Welcome to the LHS Virtual Open House!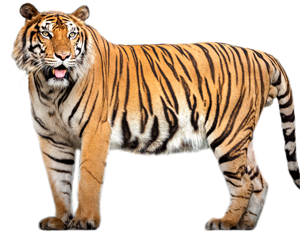 This year we will have a virtual Open House!! We are sad that we can't see you in person, but we want to connect with you virtually. We will be using Google Meet to hold video conferences. We suggest that you use the device that your child has picked up for the school year! The schedule shows the days and times that you can meet with your child's teachers. We provided a couple of opportunities for you to meet. There is also a link for you to use to connect to the conferences that you choose. Please make sure that your microphone is muted when you sign in.
Step 1 Choose the correct grade/content area for your child.
Step 2 Choose the day and time that you would like to meet.
Step 3 On the day/time you have chosen, click on the link provided under your day/time.
Step 4 The link will take you to a Google Meet with the teachers. Click "Join" to join the meeting.
Step 5 Make sure to mute your microphone.

Wilson
Cummings
Bragg
Creech

Walker
McClintock
Childress

Meeting Time-Monday Aug. 3