The Little Griffin Family serves, cares, & educates creating a love for learning leading to graduation.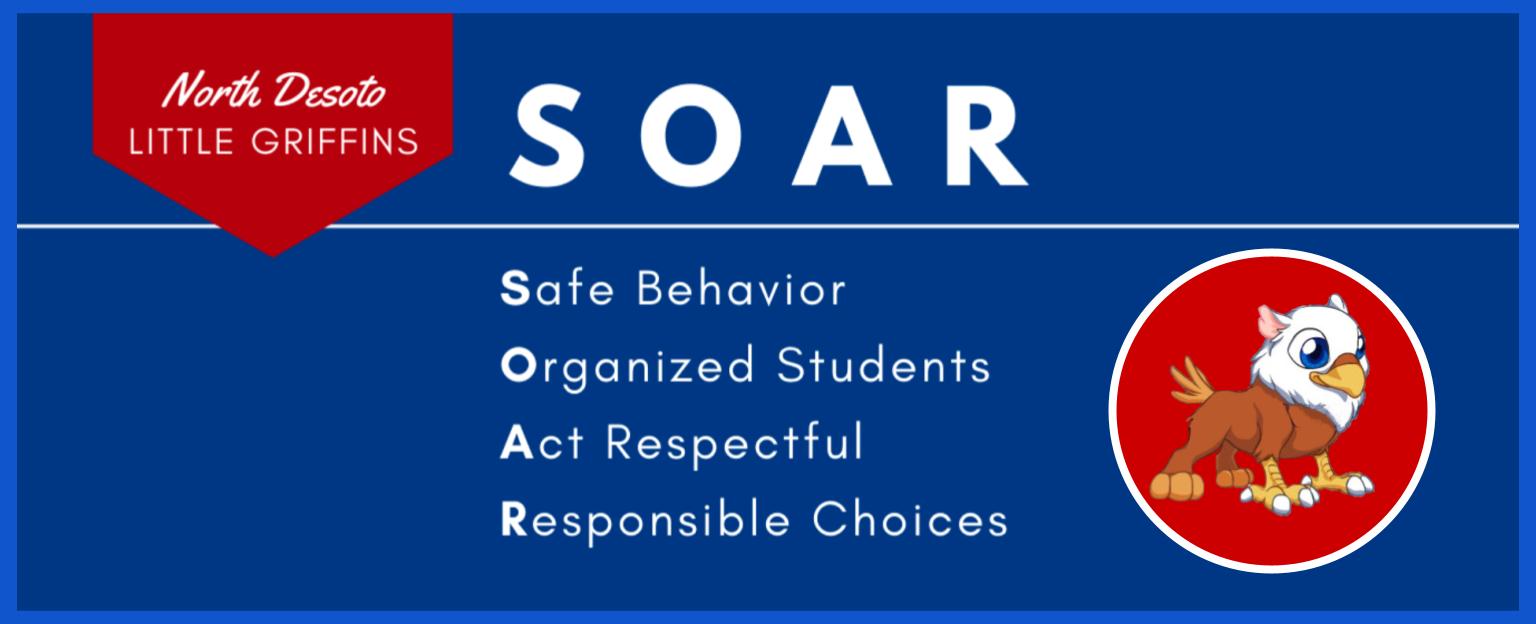 DREAM
When our youngest students enter NDLE, they enter full of DREAMS. DREAMS that give them something to look forward to that they want to strive toward.
BELIEVE
For the students' dreams to come to fruition, we have to give them the opportunity to BELIEVE their dreams.
ACHIEVE
Once students fully believe in their dreams, they will be able to ACHIEVE them.