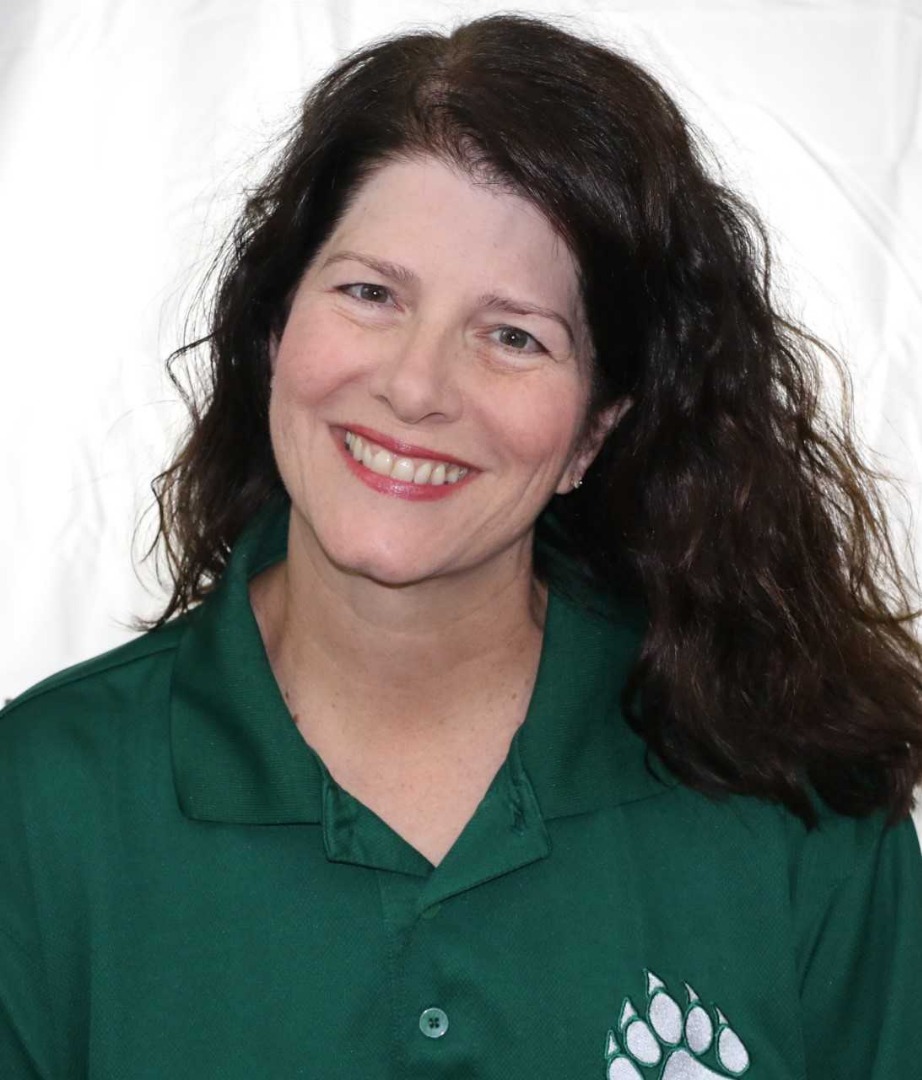 Dr. Vera-Zee Morgan is a proud graduate of Mansfield High School. Dr. Morgan received her Bachelor of Arts degree from Louisiana College, her Master of Education degree from NSU, and her Doctor of Education degree from ULM.
Dr. Morgan began her career in education at Mansfield High School in 1988. She worked in Student Services at the Louisiana Technical College in Mansfield and in Shreveport, where she served as the Campus Dean of Student Services and the Regional Dean of Instruction. Dr. Morgan returned to PK-12 employment in 2006, serving as the school counselor at Pelican-All Saints High School until it was closed in 2013. She has served as the school counselor at MHS since 2013. Dr. Morgan primarily works with the MHS juniors and seniors.
Dr. Morgan is happily married to Mickey Morgan.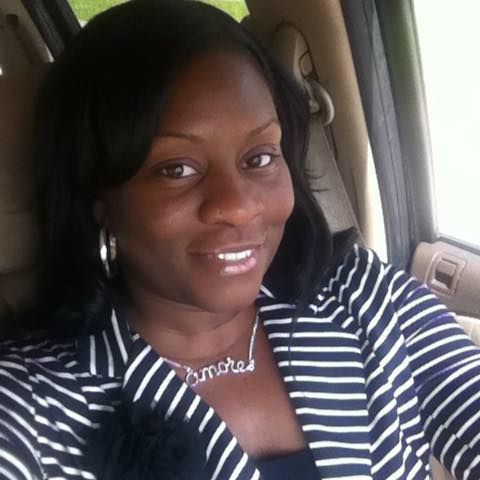 Iesha McDonald is a proud product of the Desoto Parish School system. Upon graduating high school, she enlisted in the Army where she honorably served for five years. She went on to pursue her bachelor's degree in psychology at LSUS and finally her master's from Louisiana Tech University in Counseling. Iesha is married to Ejoshua McDonald and they have three beautiful children: Laniya, Ejoshua and Ejayden.
In her spare time, she enjoys reading and writing poetry. She has taught secondary English for the past ten years.
Iesha has always had a passion for helping others. As counselor, at MHS, she will work primarily with freshmen and sophomores. Additionally, Iesha will facilitate all testing. She is ecstatic for the opportunity to serve at Mansfield High School in this capacity. In her own words, "There is no place I'd rather be."
FAQ
What services do school counselors provide? School counselors assist students with academic concerns such as grades, schedules, credits, diploma pathways, etc. Counselors also provide resources to aid students with college and career preparation. Additionally, counselors provide crisis intervention, referral services and individual or group counseling as needed.

What are the parameters regarding confidentiality?Information shared with counselors is confidential, for the most part. However, counselors are mandated reporters and must inform the appropriate party if a student plans to harm him/herself or another person or if the student reports that they are the victim of any type of abuse.
Parent-Teacher Conferences
Click here to schedule a conference
Helpful Information
You do not have to join the military to participate in the free online practice material offered by the Army. Check it out Wolverines! Click below. <<INSERT LINK HERE>>
Improve your SAT/ACT Score! Click here.
Report Bullying Incident
#WOLVERINESTRONG