Shout out to MMS Librarian Mrs. Powell in honor of National Library Workers Day!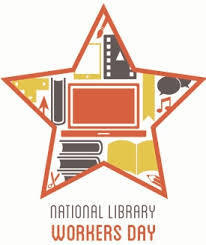 Leadership is not a position or title, it is action and example. April 5-9 is designated as National Assistant Principals' Week! MMS is thankful for two outstanding Assistant Principals, Mrs. Coleman and and Ms. Renter. We truly appreciate all you do for our Wolverine Family!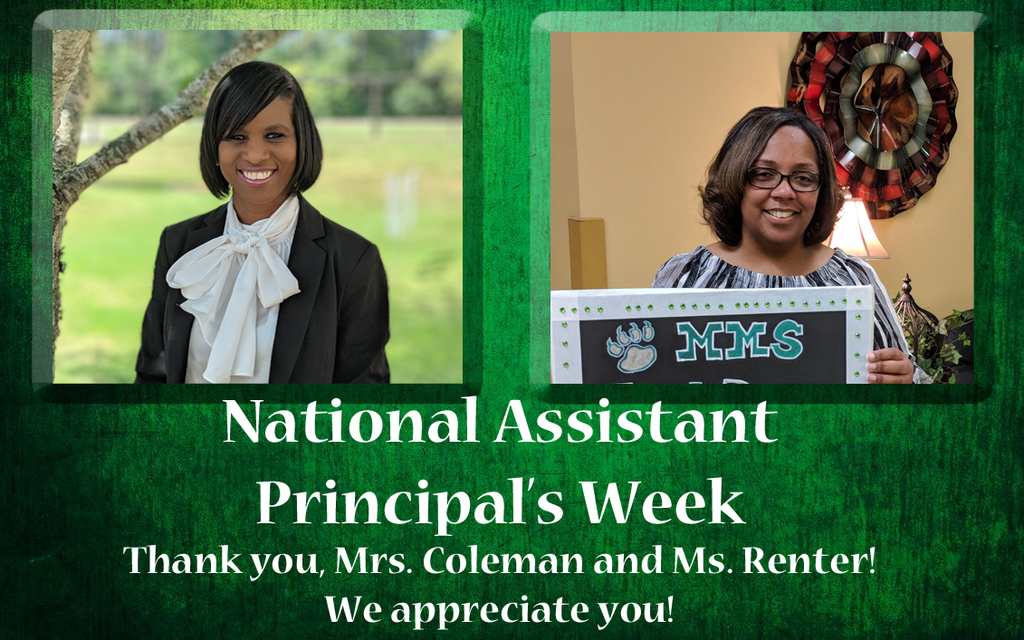 Schools will be CLOSED for EASTER/SPRING BREAK Friday, April 2nd to Friday, April 9th. Students will return to school on Monday, April 12th. Have a HAPPY, SAFE, and RESTFUL break!

Today is the first day of Spring! Who's ready for warmer weather?

Don't forget to change your clocks tonight! Daylight Savings Time starts tomorrow.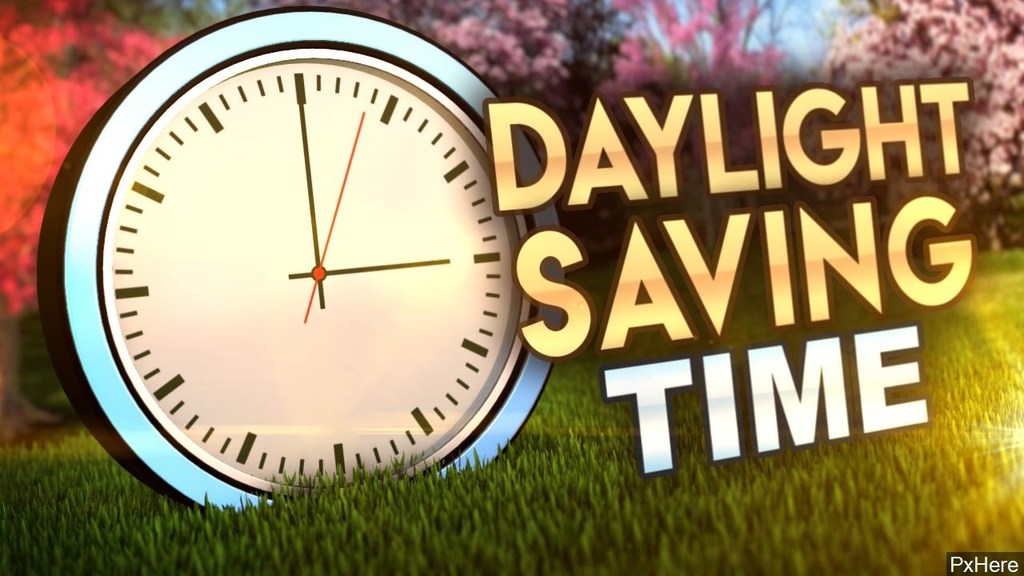 March 8-12 is National School Breakfast Week! This week celebrates the importance of a nutritious school breakfast in fueling students for success.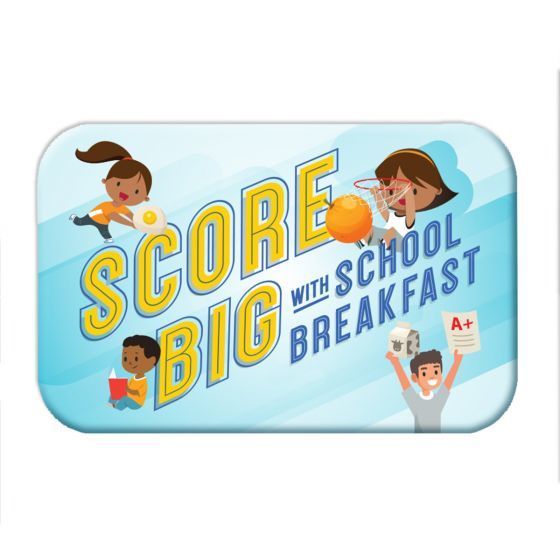 Today Wolverines honor Thurgood Marshall! Chief Justice was an American lawyer and civil rights activist who served as Associate Justice of the Supreme Court of the United States from October 1967 until October 1991. Marshall was the Court's first African-American justice.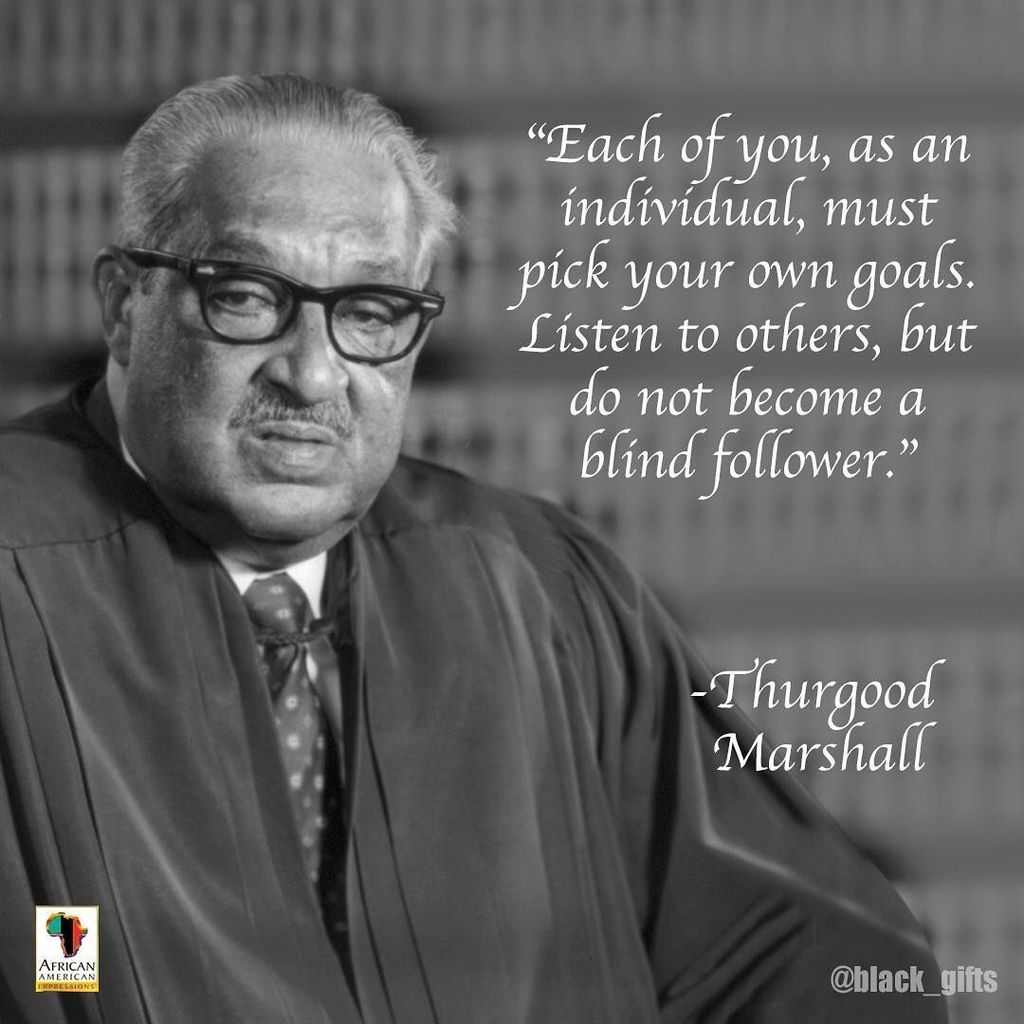 Today Wolverines honor Harriet Tubman! Harriet was an American abolitionist and political activist. Born into slavery, Tubman escaped and subsequently made some 13 missions to rescue approximately 70 enslaved people, including family and friends, using the network of antislavery activists and safe houses known as the Underground Railroad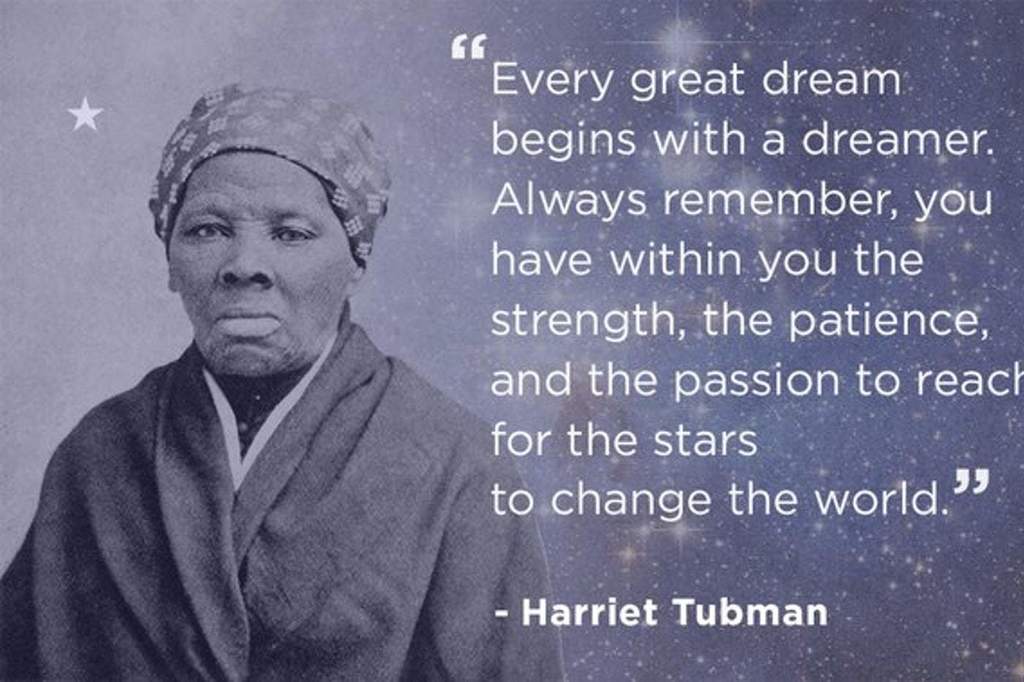 Today Wolverines honor Mae Carol Jemison! Mae Jemison is an American engineer, physician, and former NASA astronaut. She became the first black woman to travel into space when she served as a mission specialist aboard the Space Shuttle Endeavour.

Happy Presidents' Day from Mansfield Middle School!

Wolverines celebrate Amanda S. C. Gorman! Amanda Gorman is an American poet and activist from Los Angeles. Her work focuses on issues of oppression, feminism, race, and marginalization, as well as the African diaspora. Gorman was the first person to be named National Youth Poet Laureate. She is also the youngest inaugural poet in U.S. history.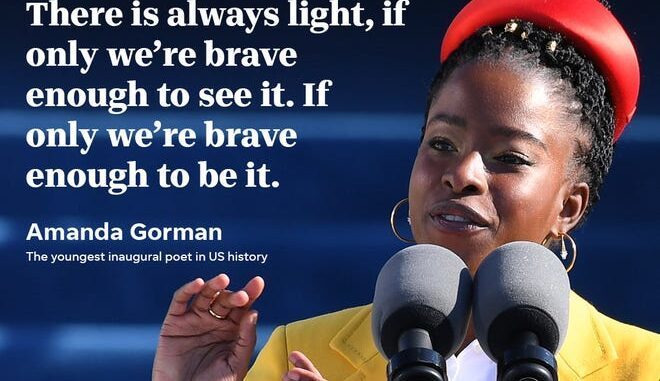 Snow or no, it's time for WINTER BREAK! No school the week of February 15th-19th. Monday, February 22nd is a Professional Development Day, NO STUDENTS. Students will return on TUESDAY February 23rd.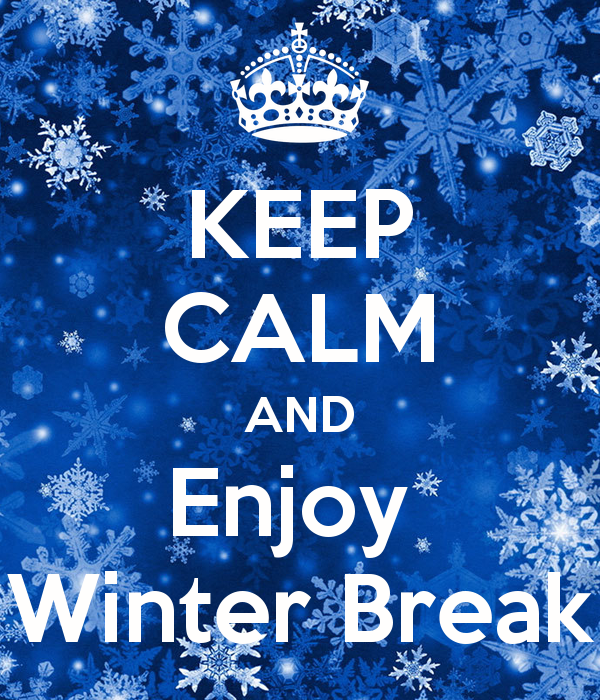 Today Wolverines honor Booker T. Washington! Booker T. Washington (1856-1915) was born into slavery and rose to become a leading African American intellectual of the 19 century, founding Tuskegee Normal and Industrial Institute (Now Tuskegee University) in 1881 and the National Negro Business League two decades later.

Wolverines honor former US President, Barack Obama! Barack Hussein Obama II is an American politician and attorney who was the 44th president of the United States, from 2009-2017. A member of the Democratic Party, Mr. Obama was the first African-American president of the United States.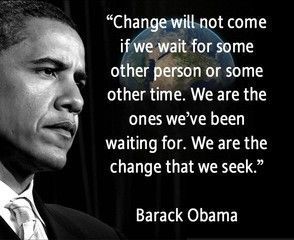 Shout out to Ms. Hensley for her dedication to our Wolverines! We appreciate all you do!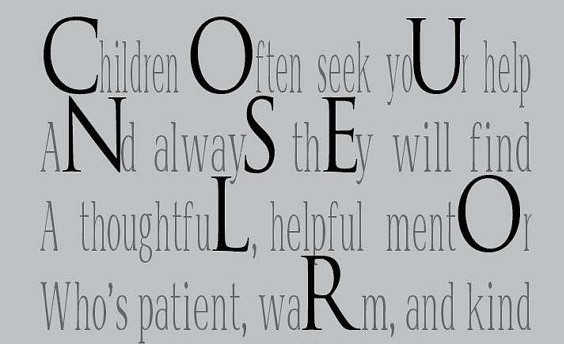 Thank you, School Counselors for helping students realize dreams, set goals, and accomplish great things!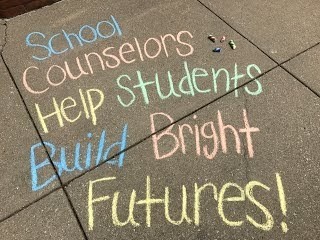 Today Wolverines celebrate Mary McLeod Bethune! Born to former slaves a decade after the Civil War, Mary McLeod Bethune devoted her life to ensure the right to education and freedom from discrimination for black Americans. She was an educator, an organizer, and a political activist, and opened one of the first schools for African American girls.

February 1st-5th is dedicated to honoring school counselors! Please take a moment this week to show some appreciation to our School Counselor, Ms. Hensley!