Wishing all a happy, safe, and restful Fall Break! Schools will be closed Monday, October 4 to Friday, October 8. School will resume on Monday, October 11th.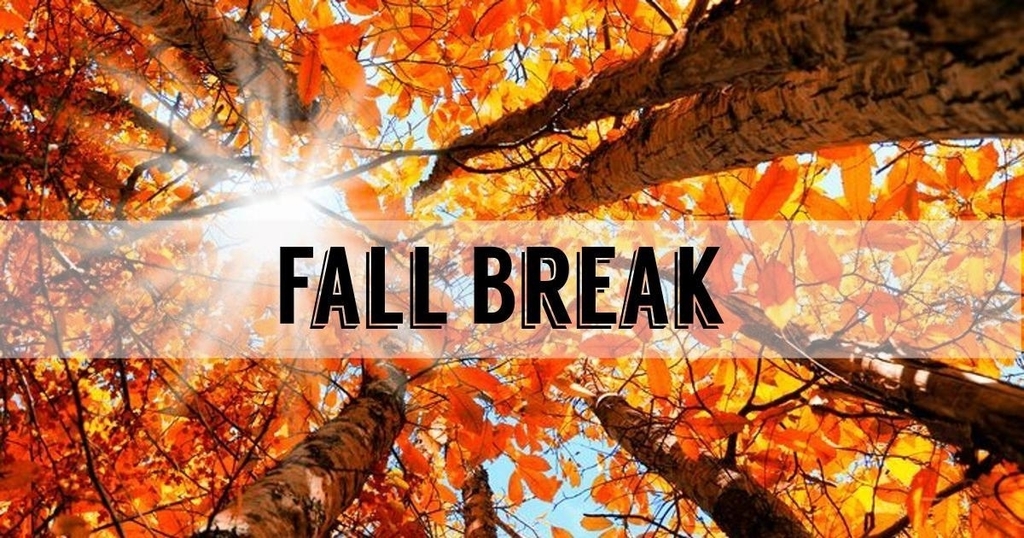 Happy First Day of FALL!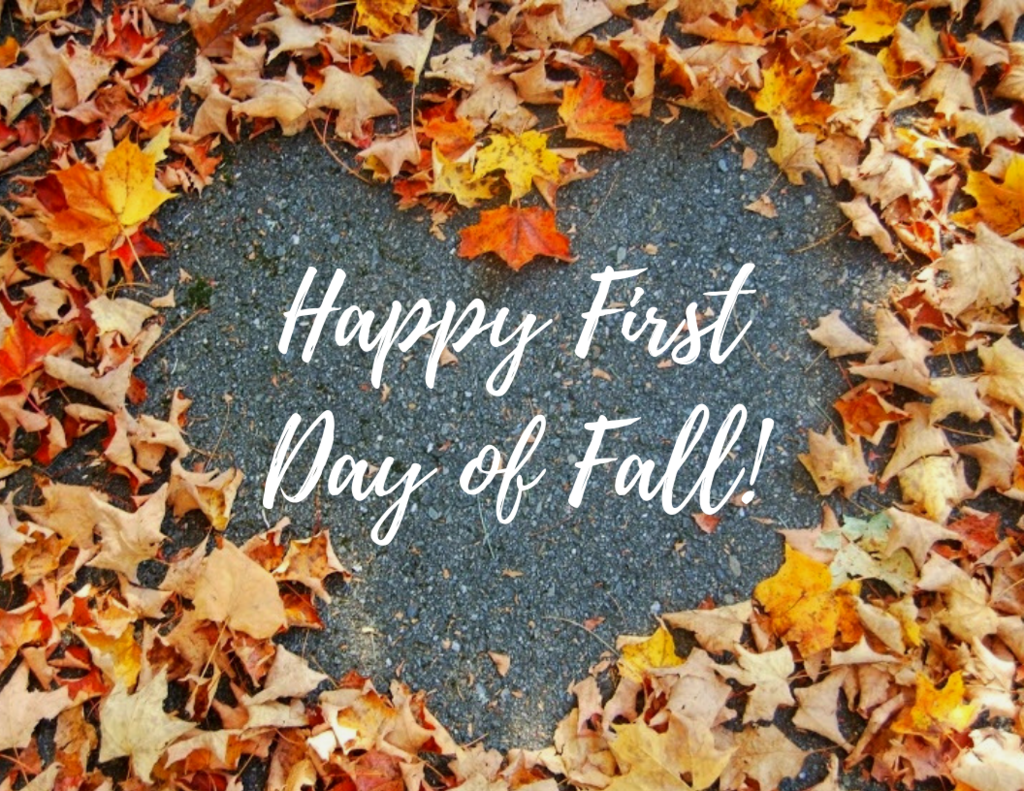 Put this on your calendar now!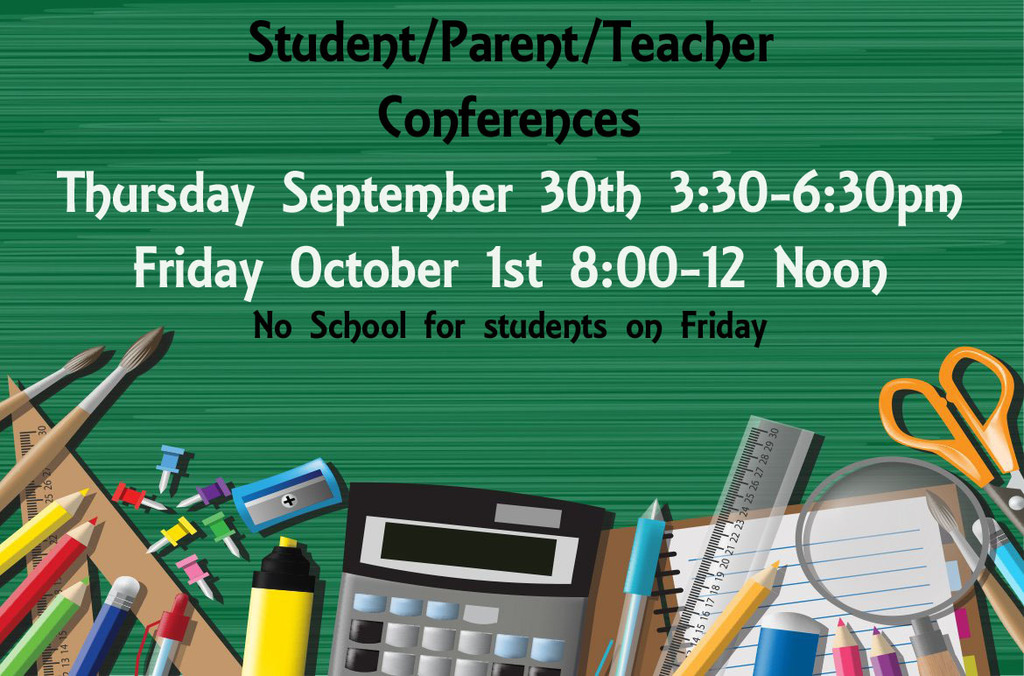 Never forget.

Happy Labor Day from MMS! Wishing you a relaxing day! Labor Day is a tribute to American workers and their social and economic contribution to society. It recognizes and shows respect for organized labor and the individual rights of workers.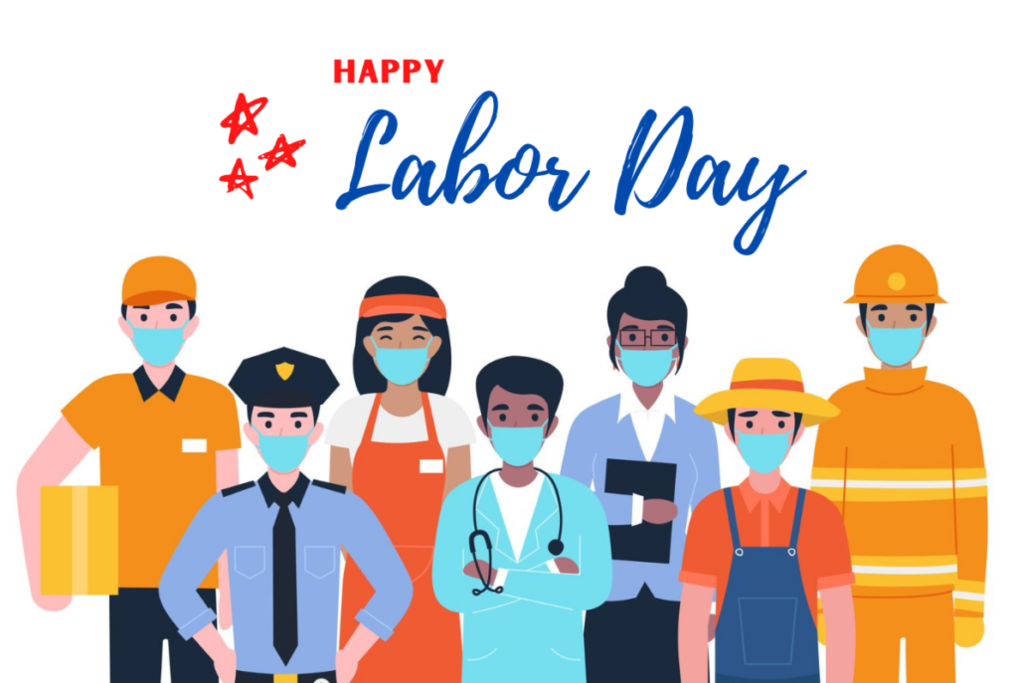 Reminder! Schools will be closed Monday, September 6th in observance of Labor Day.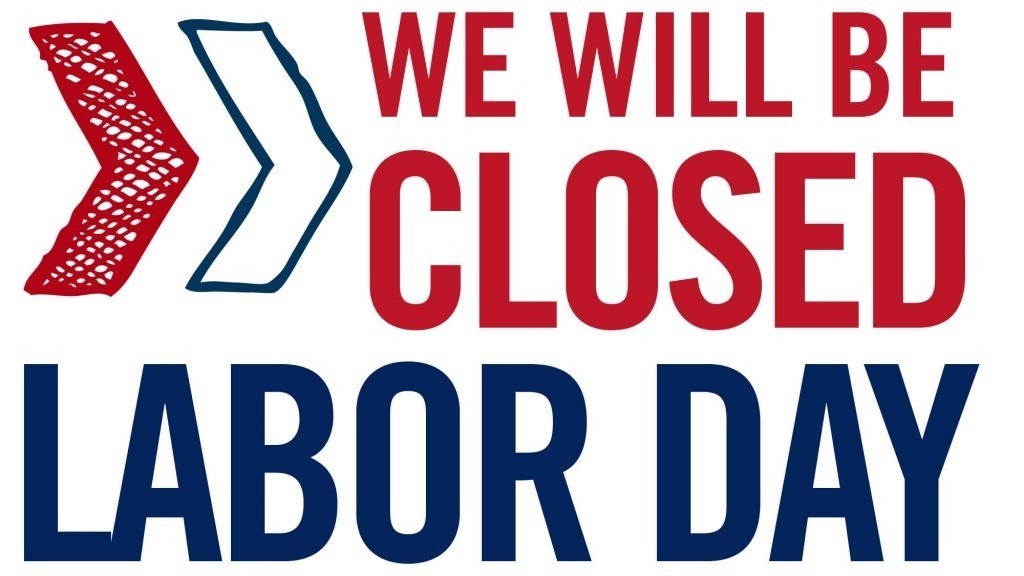 Please review the following information regarding Google Classroom Expectations for Students. Students who are absent for an extended period of time or placed on quarantine should follow these guidelines. Virtual Learning Environment Set up your virtual learning environment Find a quiet space to work Mic on (mute when not talking to avoid feedback) Camera (optional) Be prepared to engage in the lesson if attending a "live" class period (do not log on and off) Pay attention to class When the camera is on, avoid distracting movements or actions (avoid bringing other people or objects into the camera view) Student Attendance Students are expected to follow their daily schedule whether they are in-school or receiving virtual instruction Students should complete all assignments, including viewing videos, completing practice activities, or other work as assigned by their teacher Students should be actively engaged in their classwork ***Students will not be marked absent if they are being asked to quarantine.***



Shout out to MMS Librarian Mrs. Powell in honor of National Library Workers Day!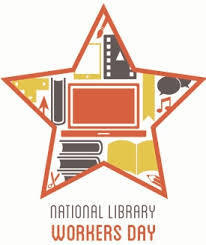 Leadership is not a position or title, it is action and example. April 5-9 is designated as National Assistant Principals' Week! MMS is thankful for two outstanding Assistant Principals, Mrs. Coleman and and Ms. Renter. We truly appreciate all you do for our Wolverine Family!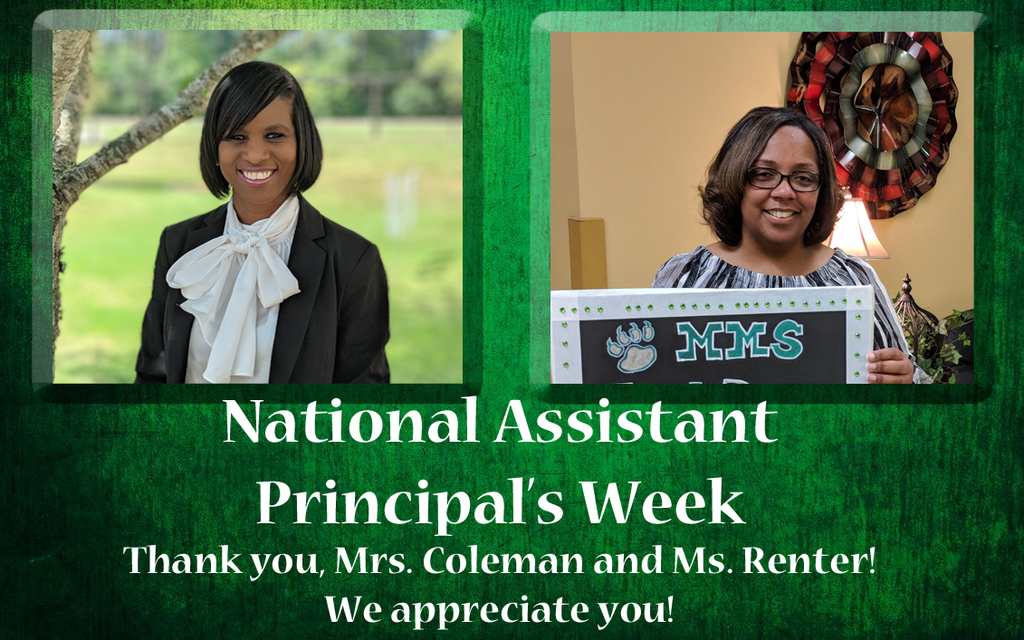 Schools will be CLOSED for EASTER/SPRING BREAK Friday, April 2nd to Friday, April 9th. Students will return to school on Monday, April 12th. Have a HAPPY, SAFE, and RESTFUL break!

Today is the first day of Spring! Who's ready for warmer weather?

Don't forget to change your clocks tonight! Daylight Savings Time starts tomorrow.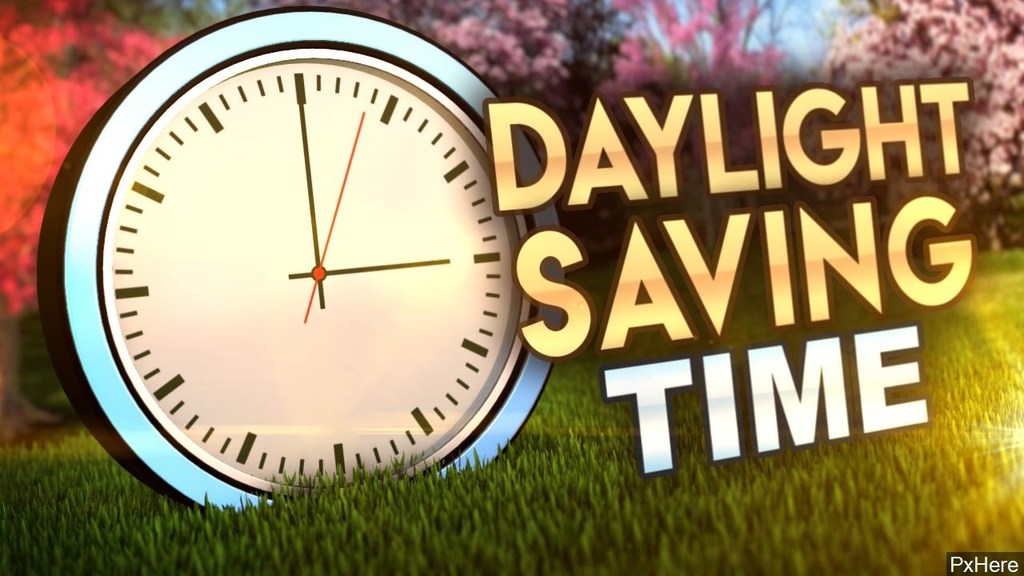 March 8-12 is National School Breakfast Week! This week celebrates the importance of a nutritious school breakfast in fueling students for success.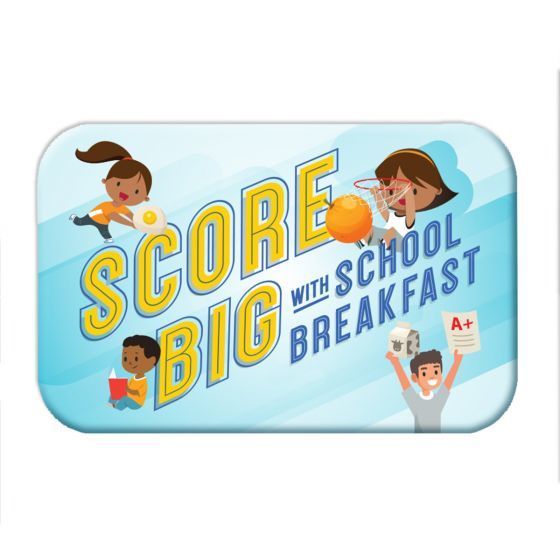 Today Wolverines honor Thurgood Marshall! Chief Justice was an American lawyer and civil rights activist who served as Associate Justice of the Supreme Court of the United States from October 1967 until October 1991. Marshall was the Court's first African-American justice.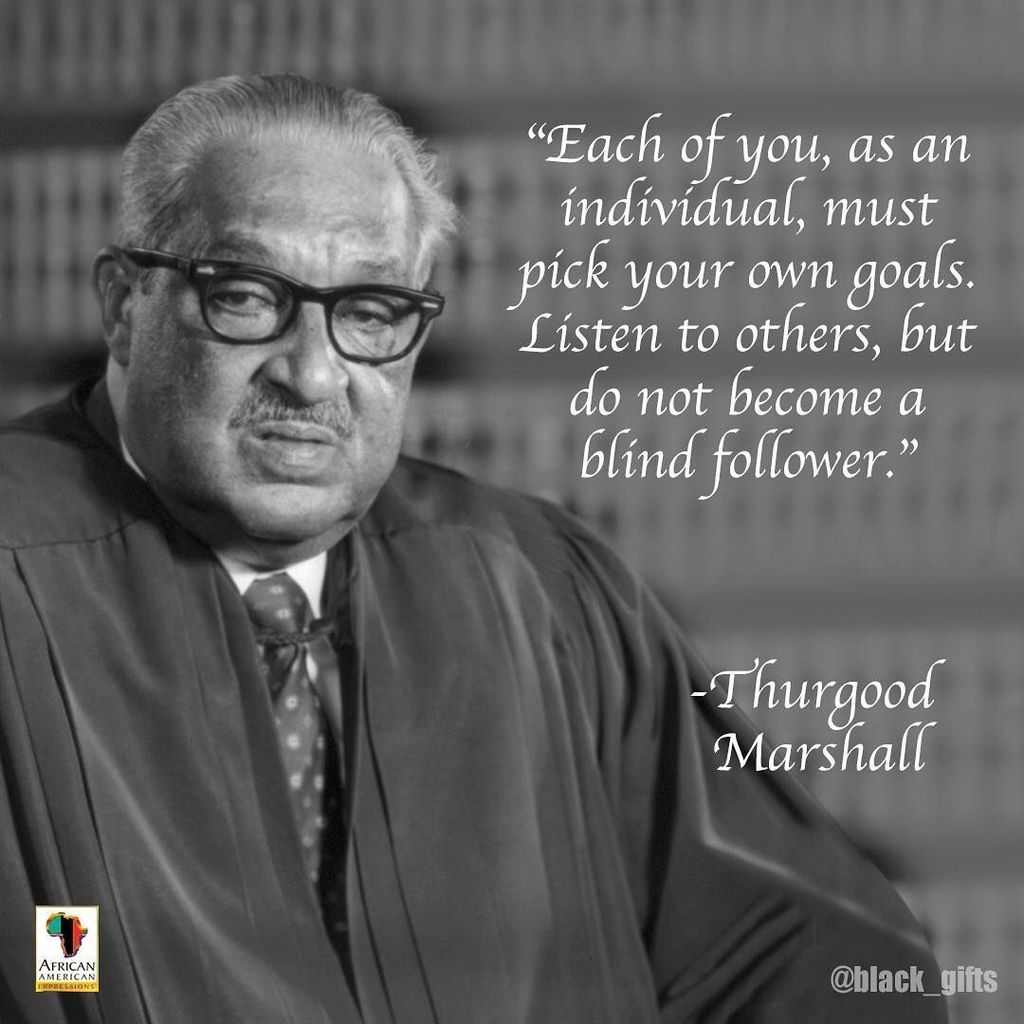 Today Wolverines honor Harriet Tubman! Harriet was an American abolitionist and political activist. Born into slavery, Tubman escaped and subsequently made some 13 missions to rescue approximately 70 enslaved people, including family and friends, using the network of antislavery activists and safe houses known as the Underground Railroad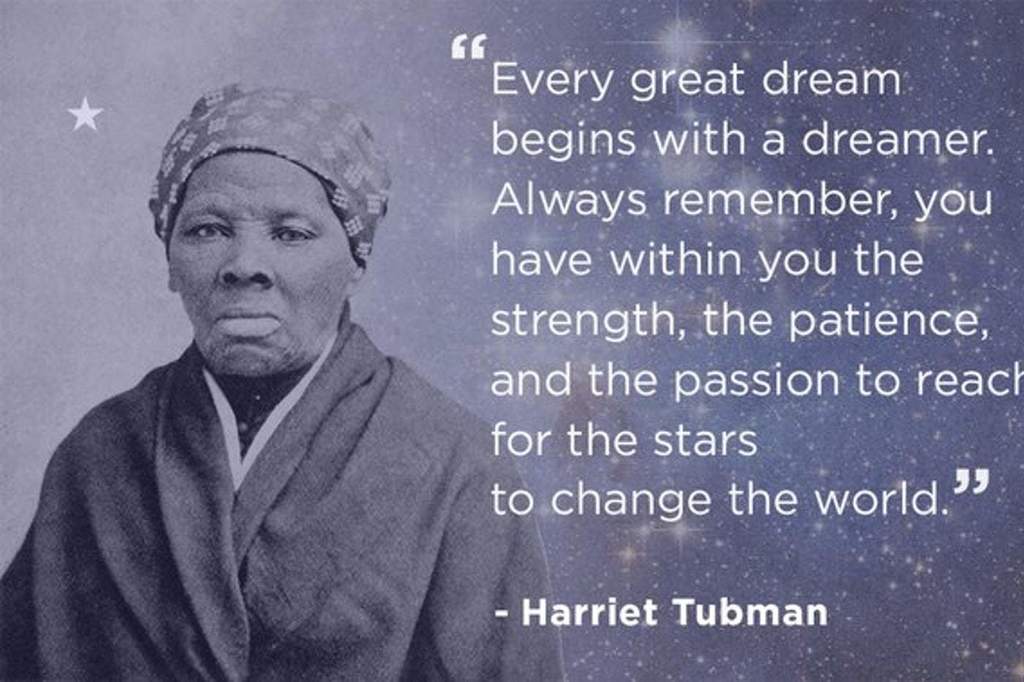 Today Wolverines honor Mae Carol Jemison! Mae Jemison is an American engineer, physician, and former NASA astronaut. She became the first black woman to travel into space when she served as a mission specialist aboard the Space Shuttle Endeavour.

Happy Presidents' Day from Mansfield Middle School!

Wolverines celebrate Amanda S. C. Gorman! Amanda Gorman is an American poet and activist from Los Angeles. Her work focuses on issues of oppression, feminism, race, and marginalization, as well as the African diaspora. Gorman was the first person to be named National Youth Poet Laureate. She is also the youngest inaugural poet in U.S. history.