The Meet the Players Banquet was a huge success last night. Thank you to all of our Football Boosters for their work to raise funds for our program. They met their goal! The food was great and the auction was fun!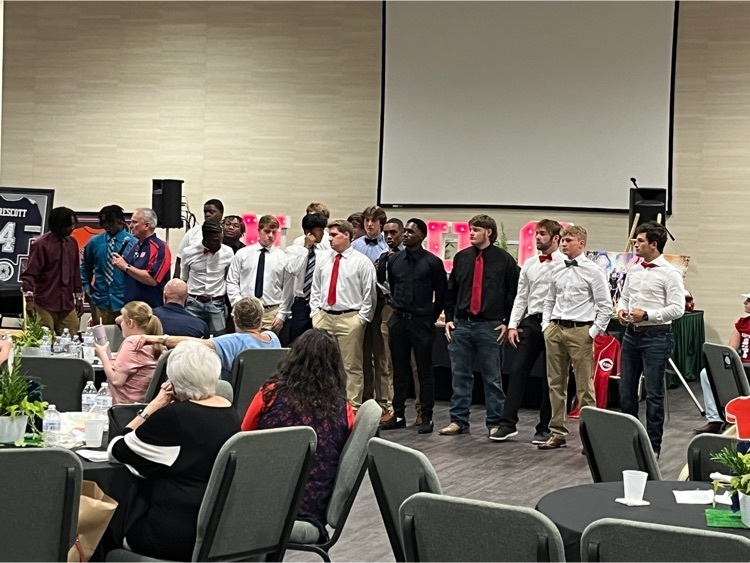 Student portfolio reset day at NDHS!! We spent time this morning updating our trackers, discussing pathways and credits earned and still needed! Great discussions!!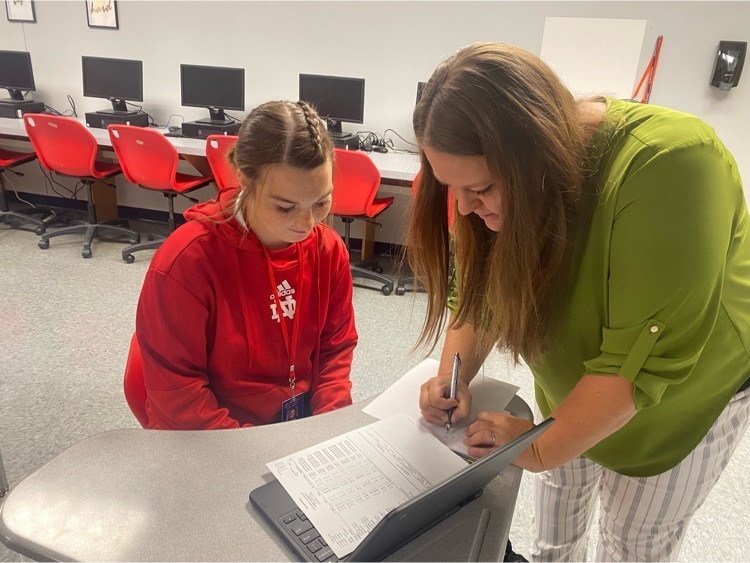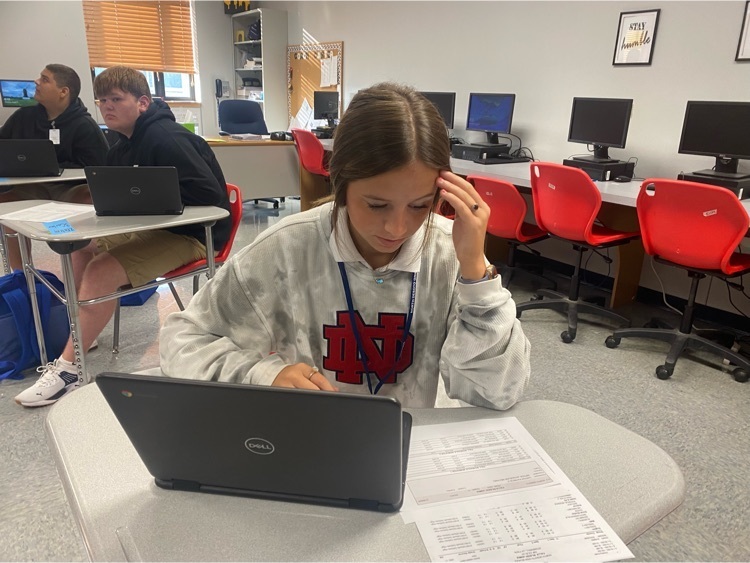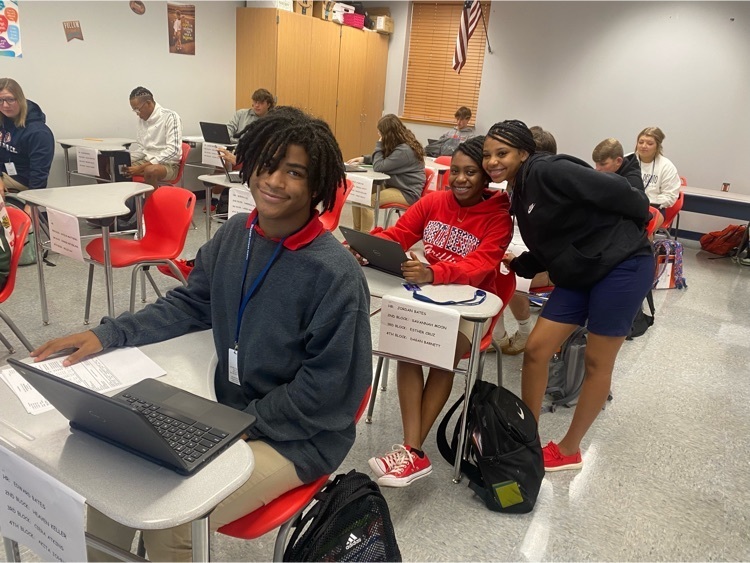 It is great to be back in the classrooms and watching our teachers teach and seeing students engaged! #GRIFFINSALLIN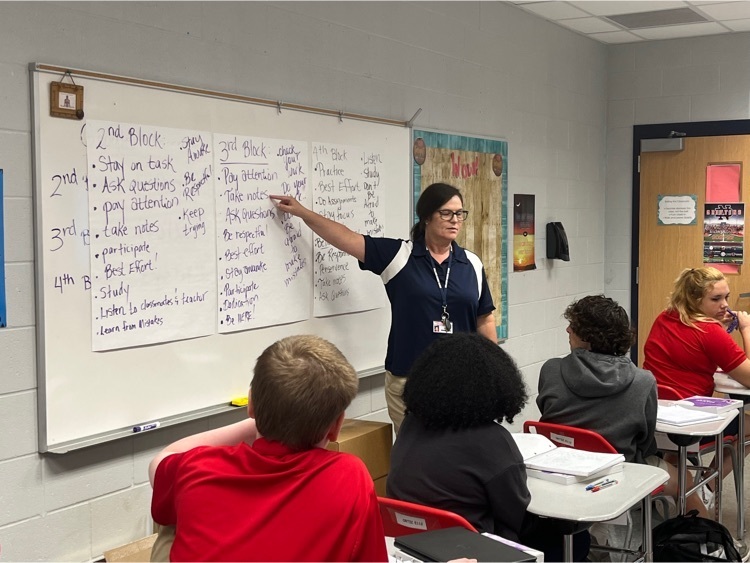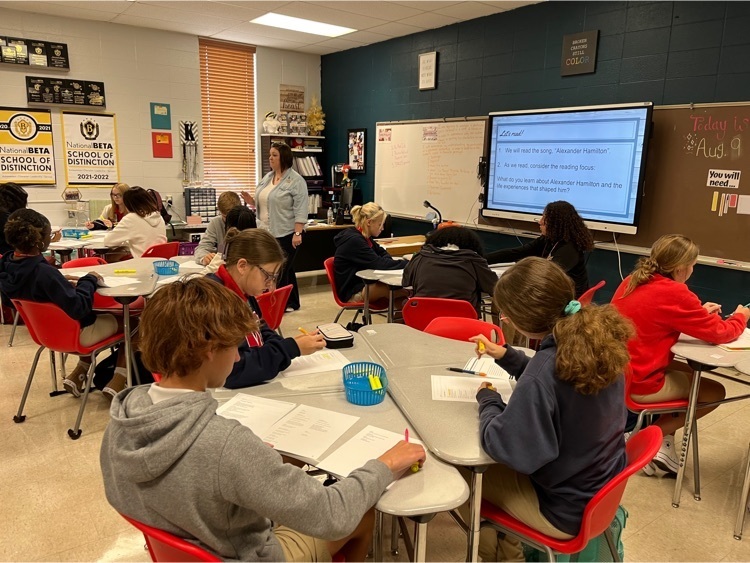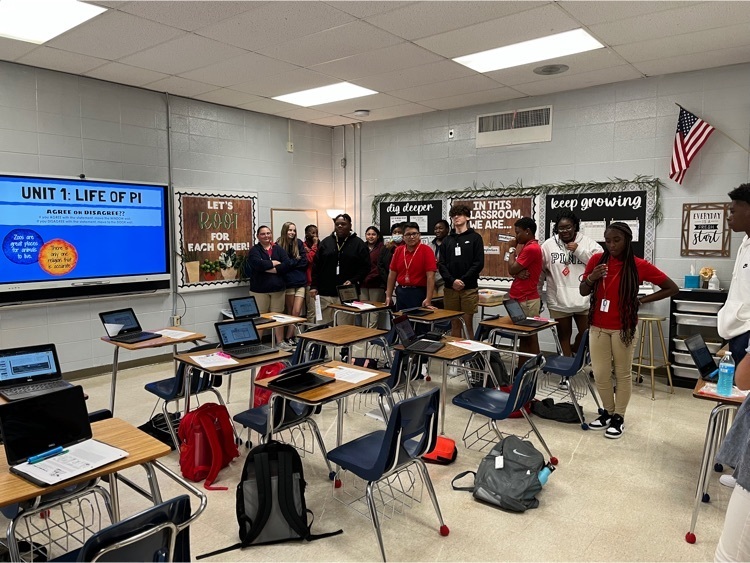 Great first day in Griffin Land at NDHS!! Students were seen setting classroom expectations and some learning their way around. It was nice to have the halls back buzzing and full of action.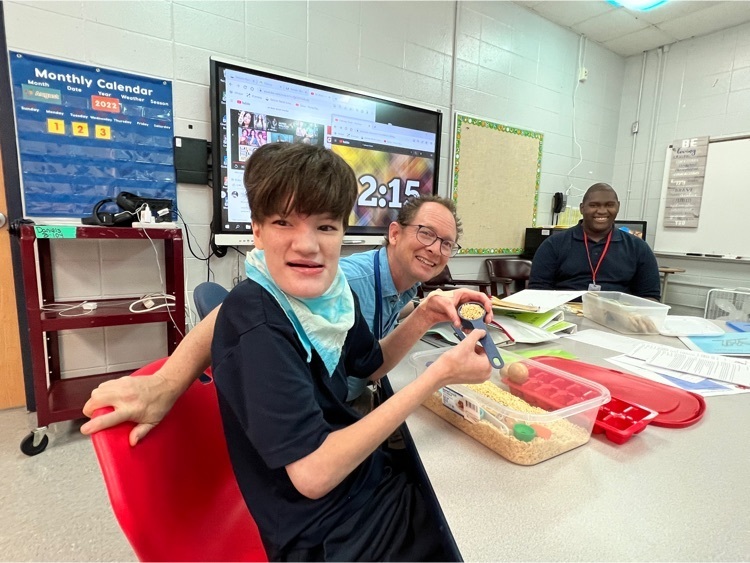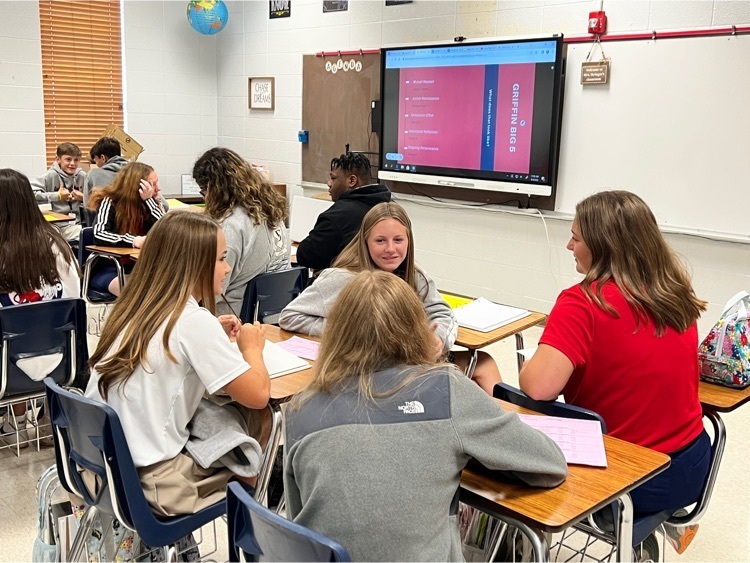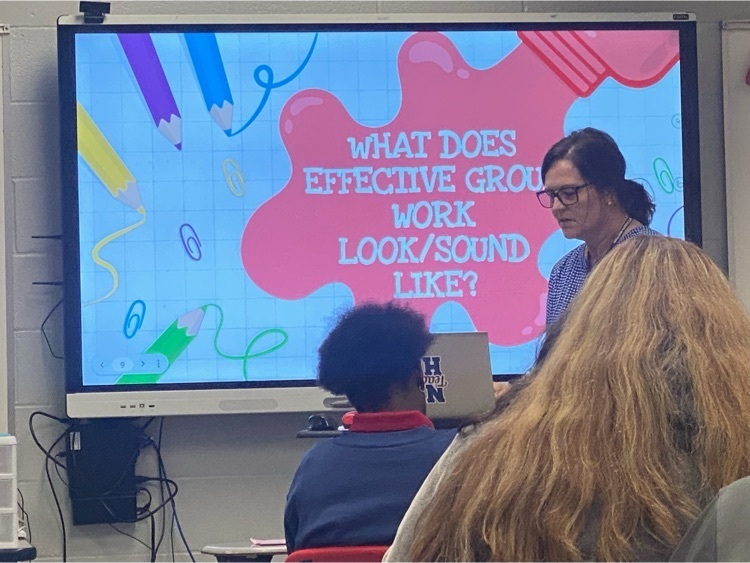 Excited to kick-off the 2022-23 school year tomorrow at NDHS. Doors open at 7:15 am and the first bell rings at 7:35. WELCOME BACK!!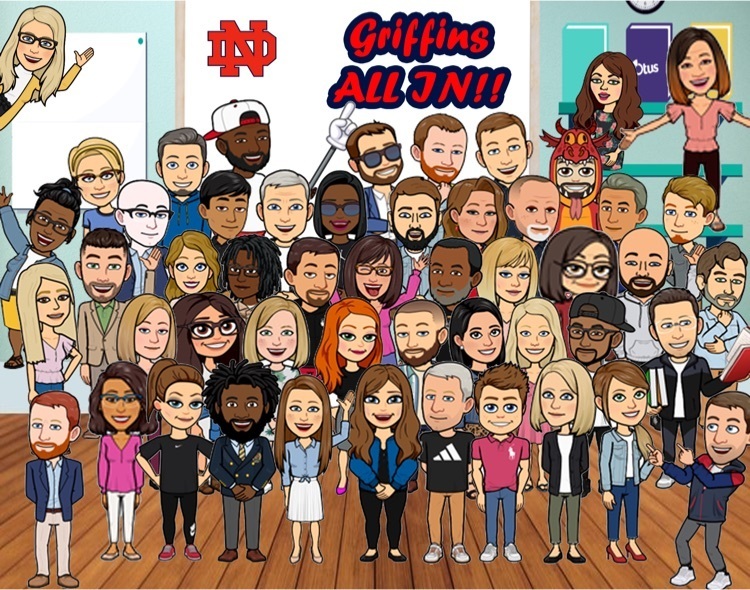 NDHS vocational teachers along with other teachers from DeSoto met with Mr. Dahlem today to celebrate successes of last year & to discuss new ideas for this year. We are excited to offer many credentials to our students & appreciate the support of the district in our efforts.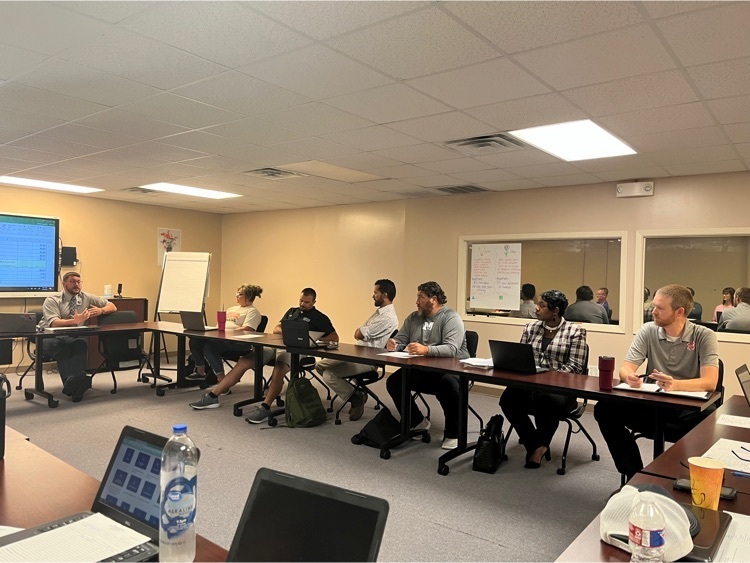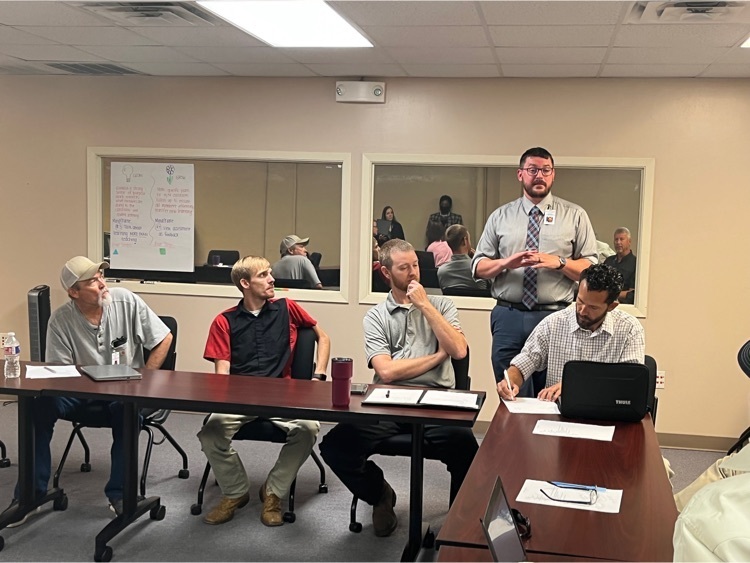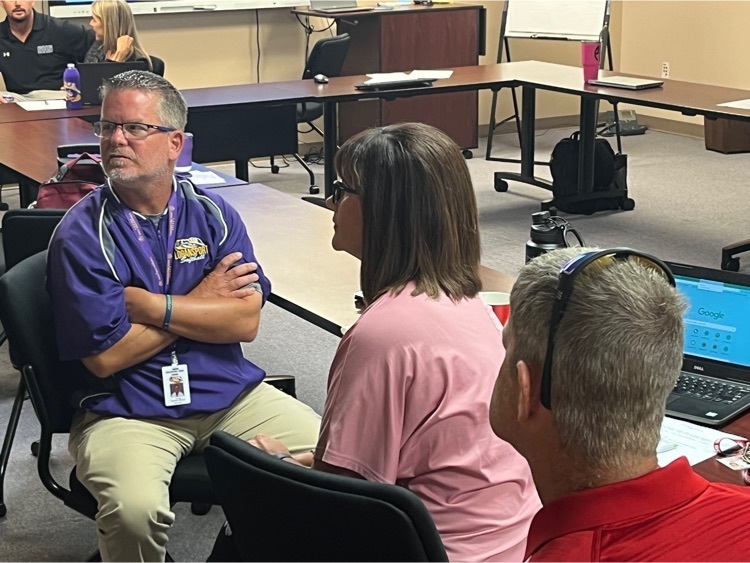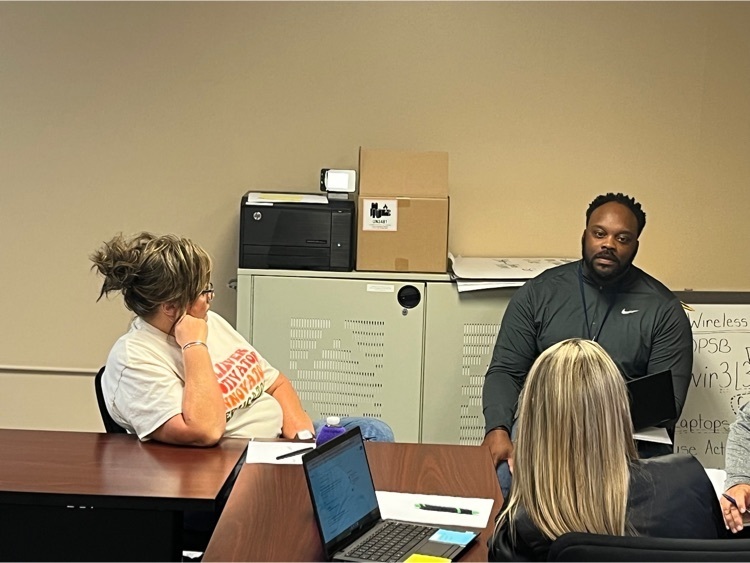 NDHS Open House is in full swing. Students are getting schedules, meeting teachers, picking up Chromebooks, etc. We are here till 6:30 pm ready to welcome students and parents. Great night of prep for the 2022-23 school year!! We are #GRIFFINSALLIN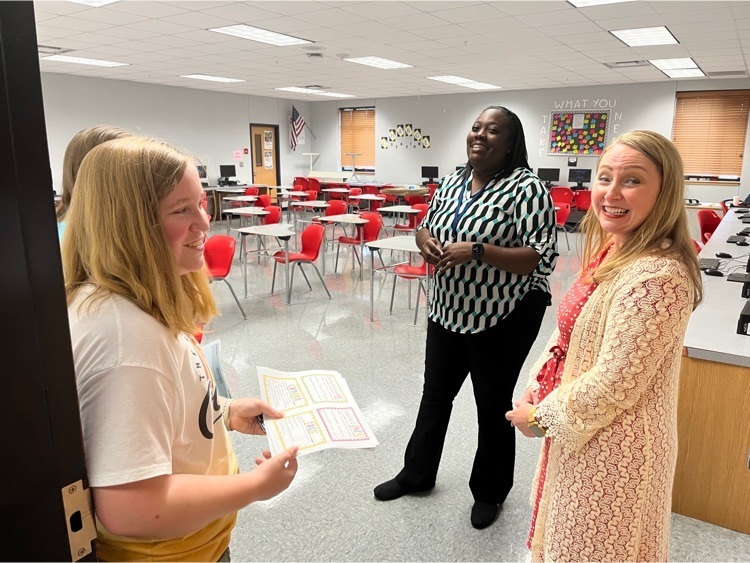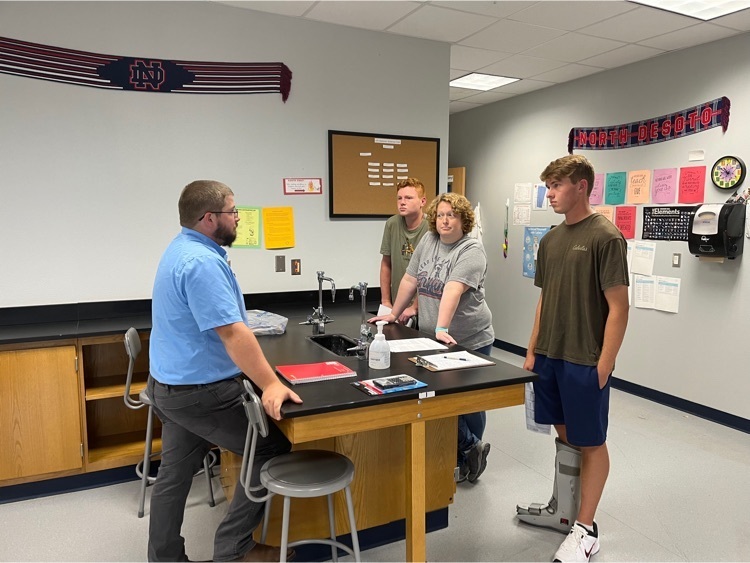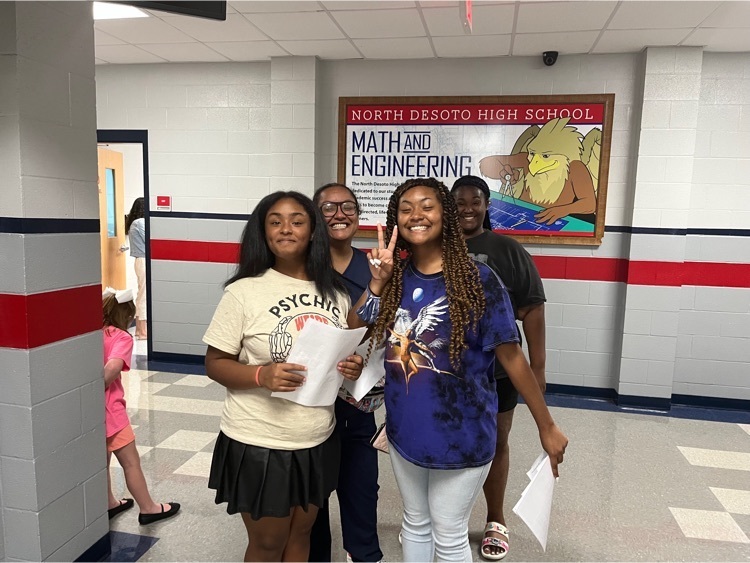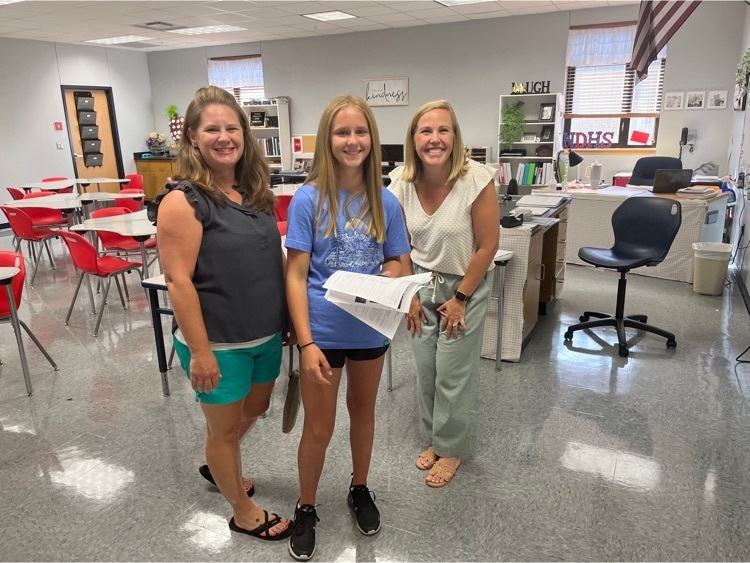 Great day at NDHS!! We visited with freshman, sophomores and juniors at orientation. Lots of information was given and Chromebooks and IDs where distributed. For those not able to attend, we will take care of you when school starts on August 4th.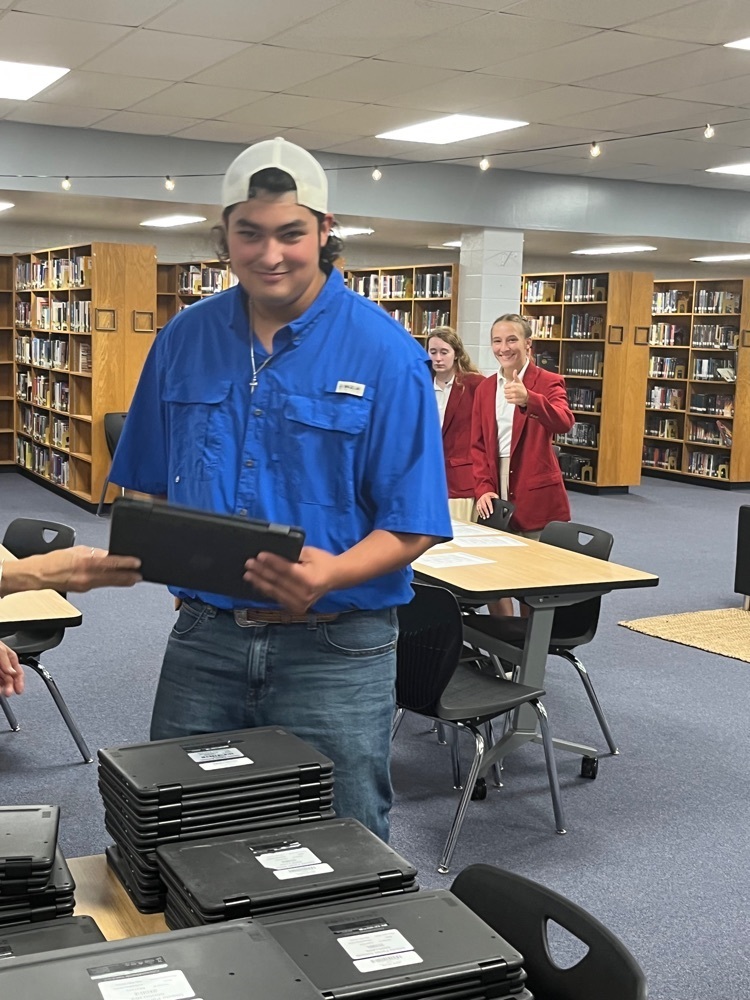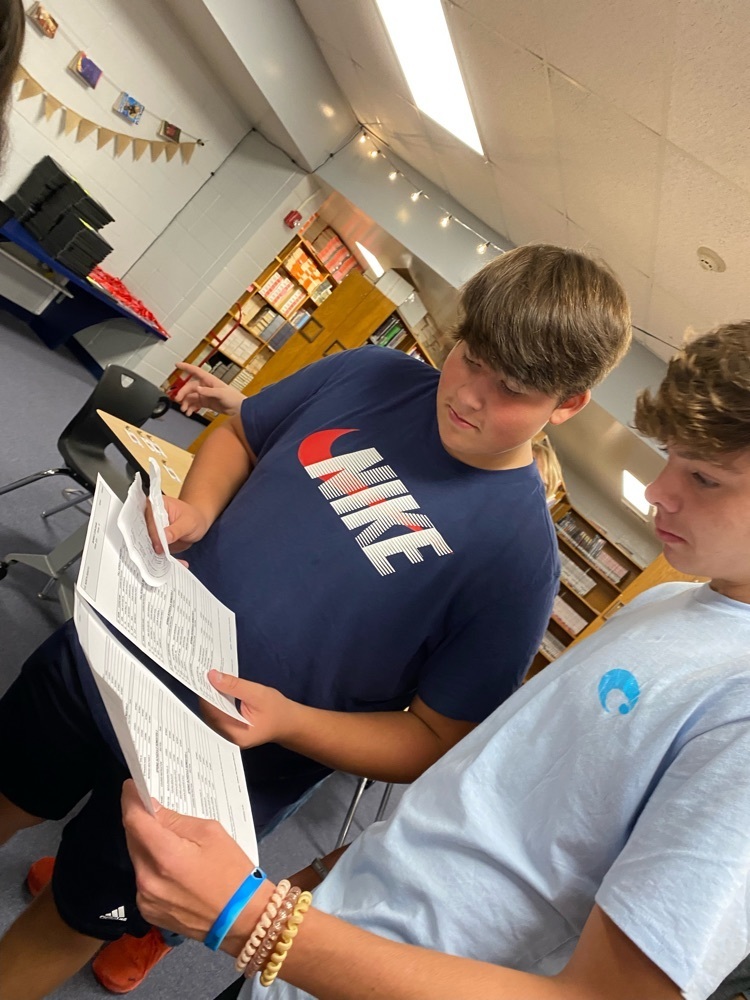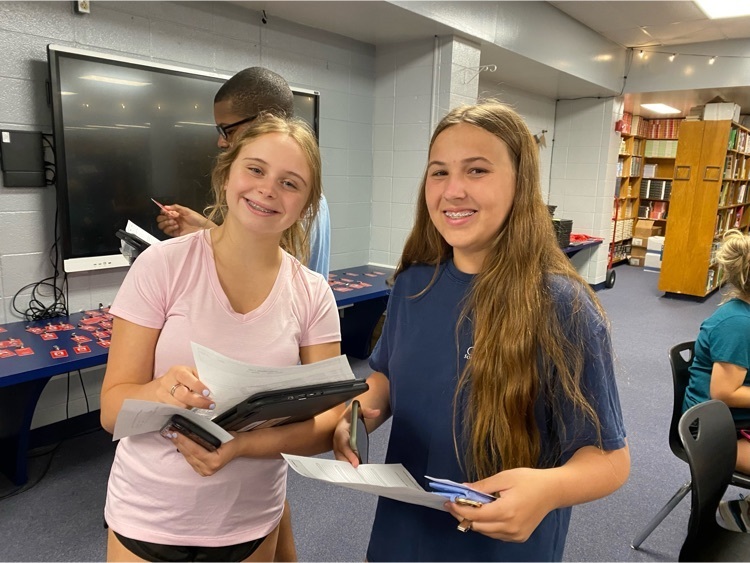 NDHS cheer had a successful day yesterday! They worked through dance, pyramids, stunts, & crowd invol. NDHS received a Blue Sup. Ribbon in Cheer & Chant, a team Spirit Stick, had 15 MORE All-American Nominations & Herkie Award for Spirit and Leadership. Evaluations cont. today.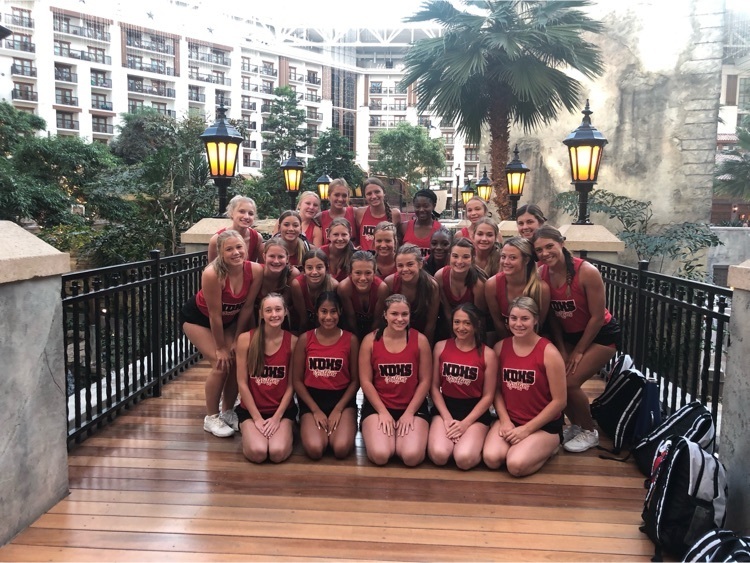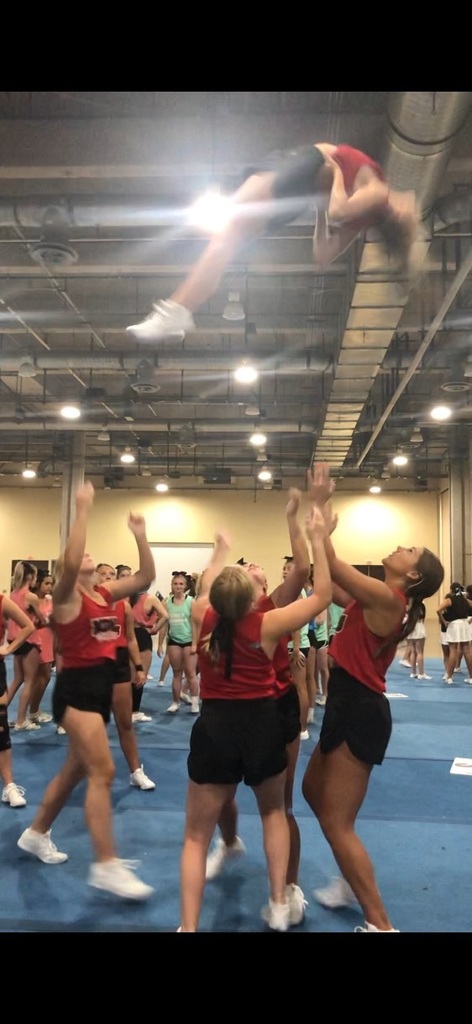 NDHS Parent Reminder-A short Parent Orientation is tonight at 6:00 pm at the Middle School gym. This is an opportunity to meet NDHS leadership and learn more about NDHS academic and extracurricular opportunities.
Cheer Camp Day 2 - Yesterday was packed with instruction for NDHS Cheer! They are coming home with 5 senior recognitions, 4 new crowd engaging cheers, 3 new extended stunting skills, and 2 All-American nominations for Motion Technique! Evaluations will begin after lunch today.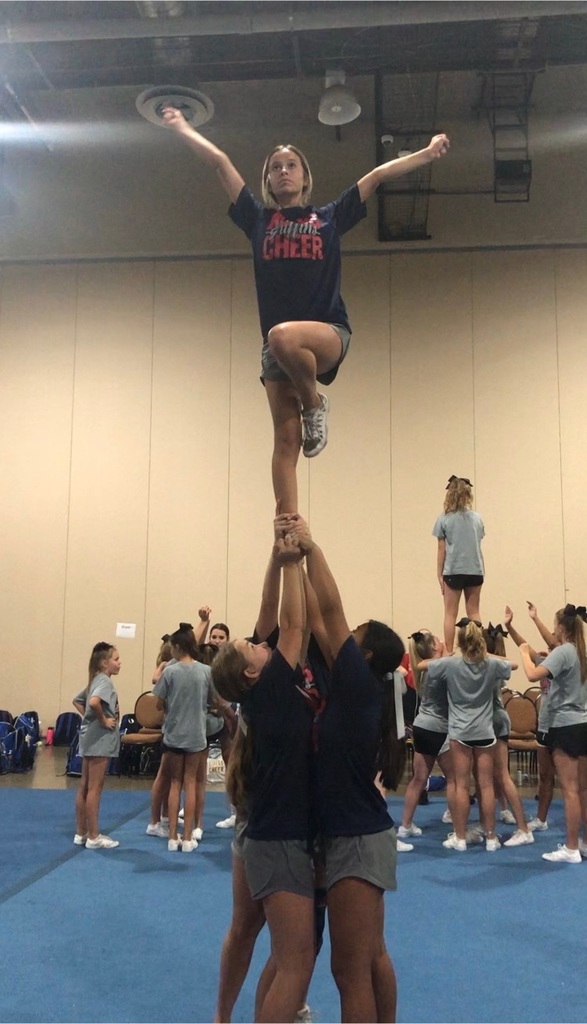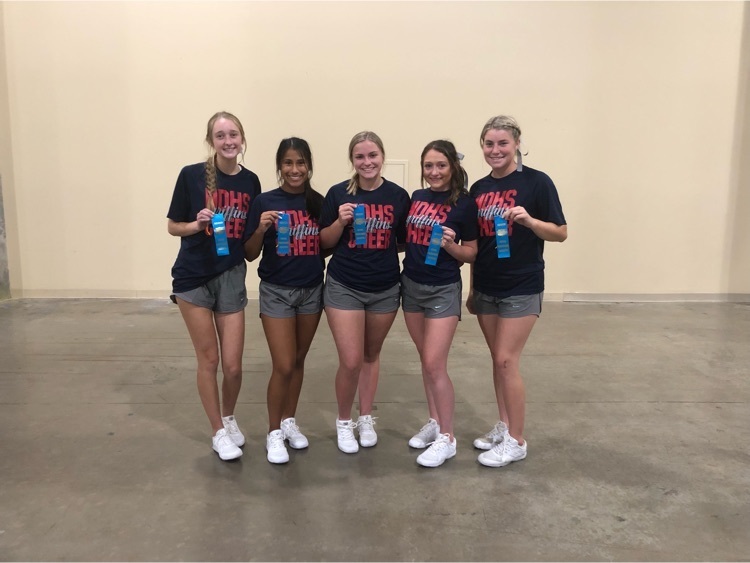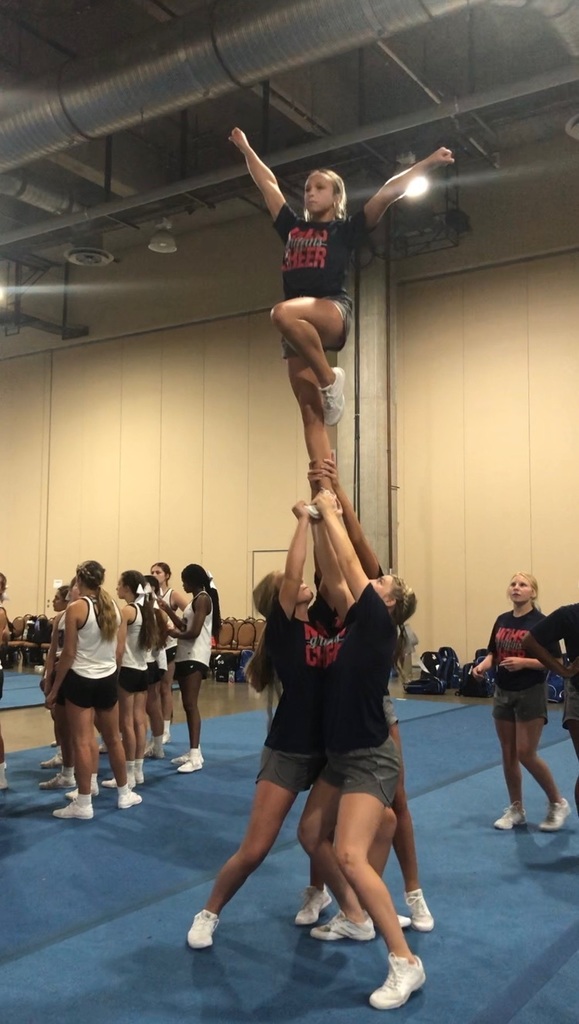 NDHS Griffin Cheerleaders spend their last week of summer at cheer camp!! Be on the lookout for daily posts on their work and awards!! Safe travels to them!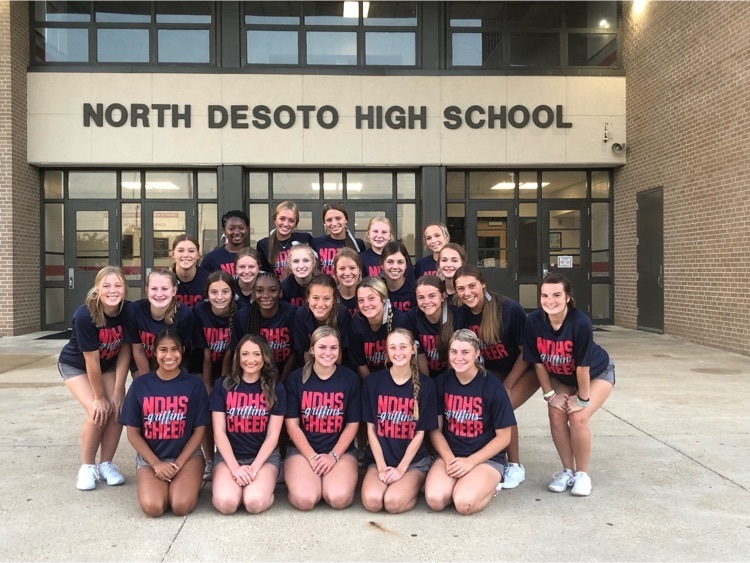 One day closer!! Senior ladies-don't forget your orientation/portrait day is Monday from 9:00 am-2:00 pm. Check the Cohort Classroom for your scheduled time. Don't forget your signed paperwork that was mailed. Check the webpage for other details.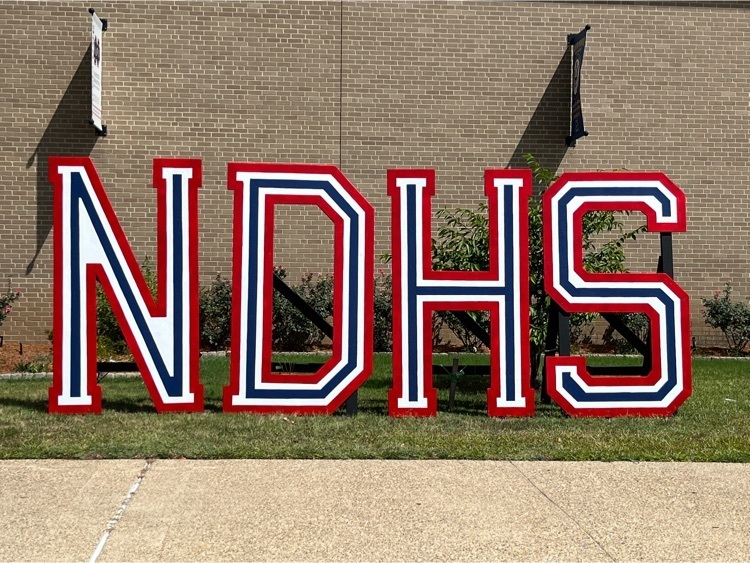 New recognition banners from 2021-22 are up!! Check them out for picture opportunities.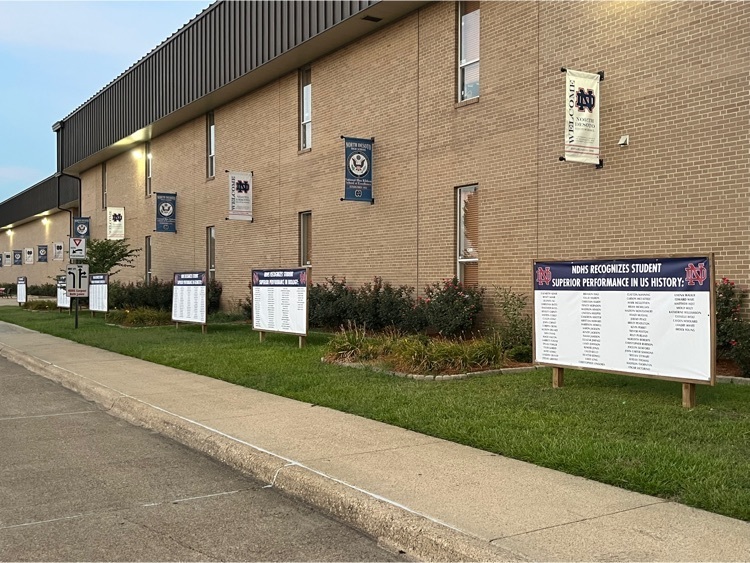 Memories!!! Yearbooks are in for the Class of 2022!! Class of 2022 only can pick up their yearbook from the front office on Monday the 25th from 9:00-2:00. They will not be available again until after school starts.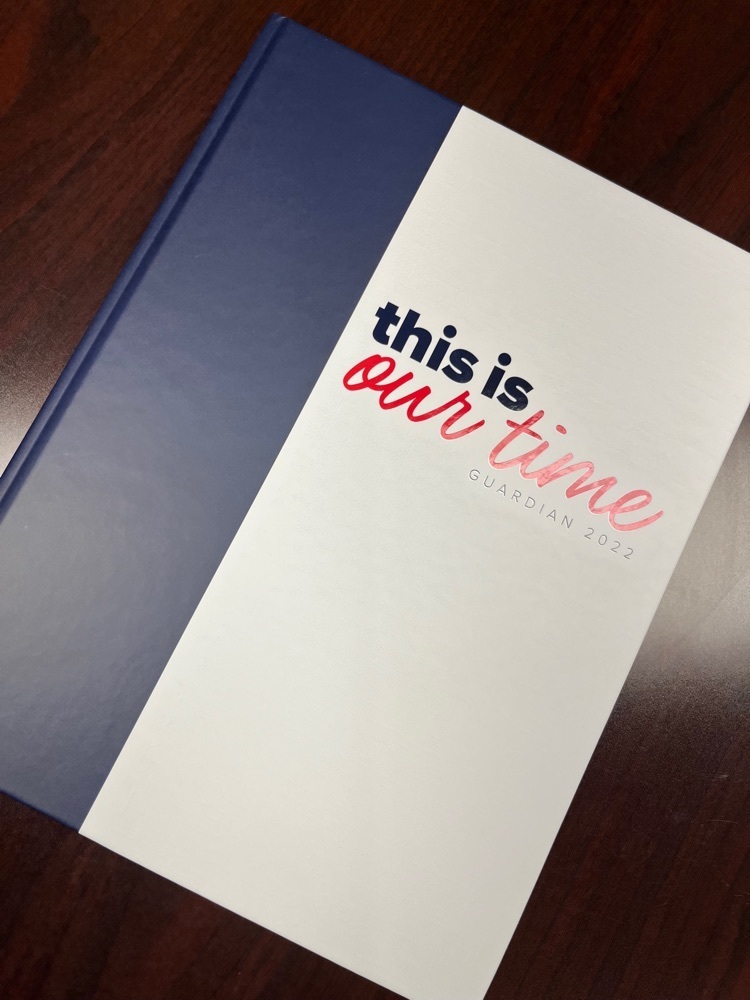 Back to School Days kick off tomorrow with senior males. Refer to the webpage for more information.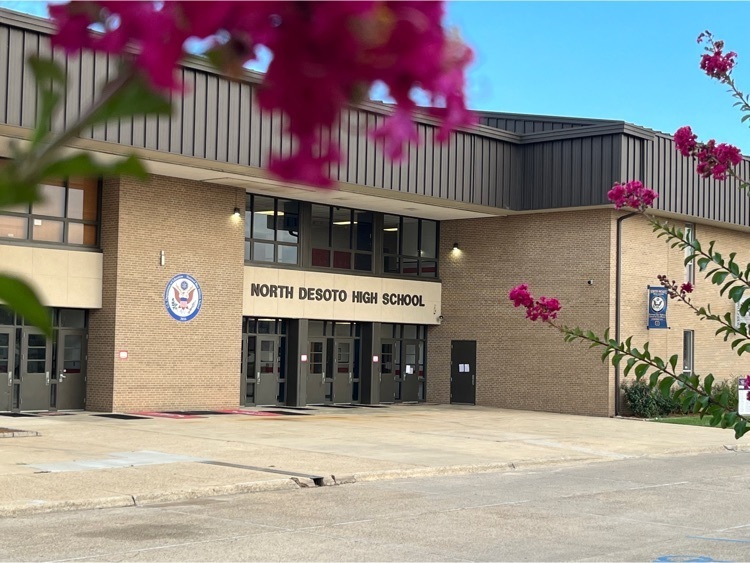 Attention seniors! Senior parking spots are available for purchase.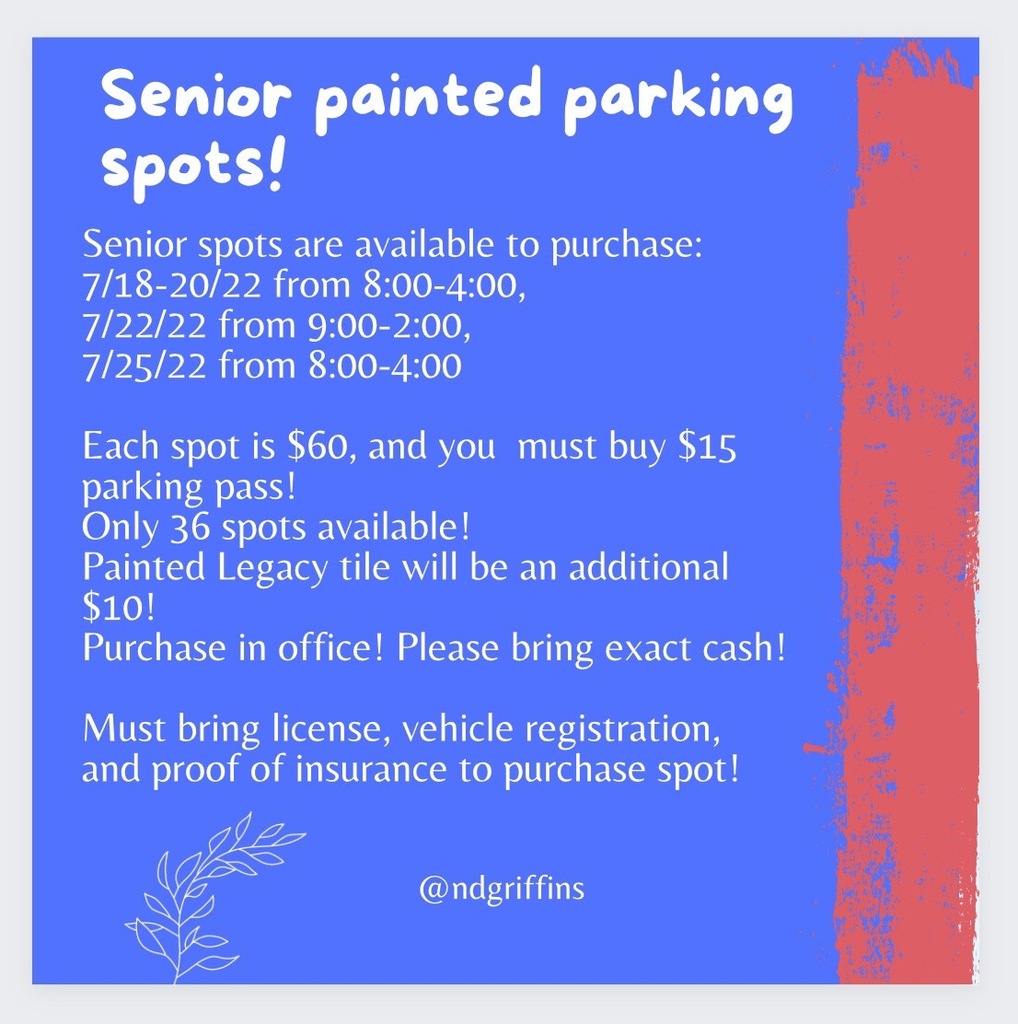 Attention North Desoto teachers! You can "Rent a Red Coat" to help with all of your classroom cleanup and prep needs. Red Coats have already started helping with and are available immediately for summer prep. You can also utilize them through the summer or before the next school year. Contact Mrs. Monroe (
rachel.monroe@desotopsb.com
) with any questions!