Congratulations to Coach Whitman for 500 wins!! We are proud of you and blessed to have you on our team!! GO GRIFFINS!!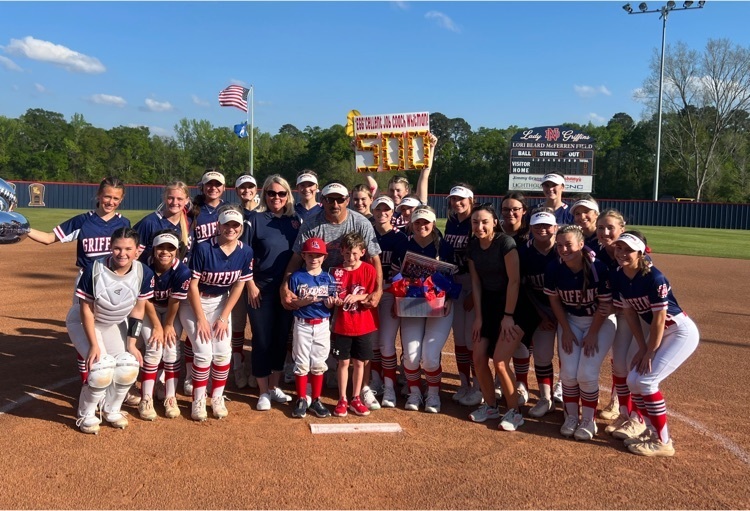 We enjoyed having guest High School principals on campus today for a collaboration event. Our leadership team shared parts of our work with principals and we learned of theirs. It was a great day of sharing. Thank you to Dillas in Shreveport and Brian Davlin with Performance Construction LLC for sponsoring the event.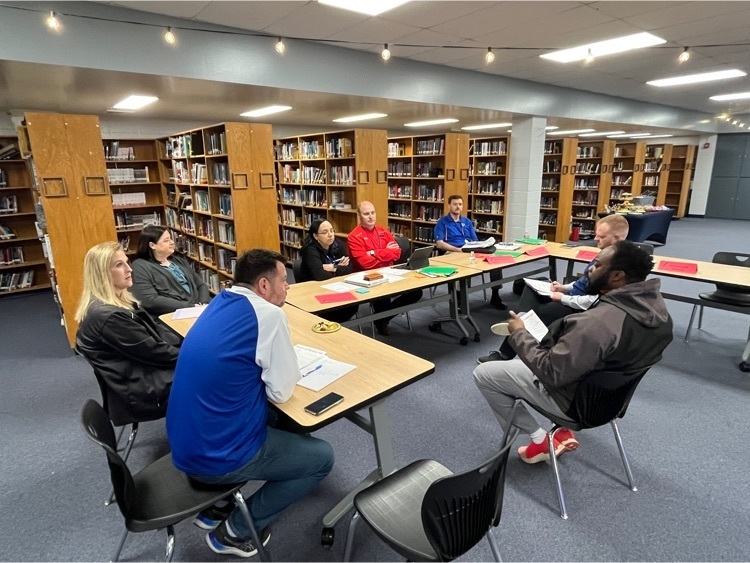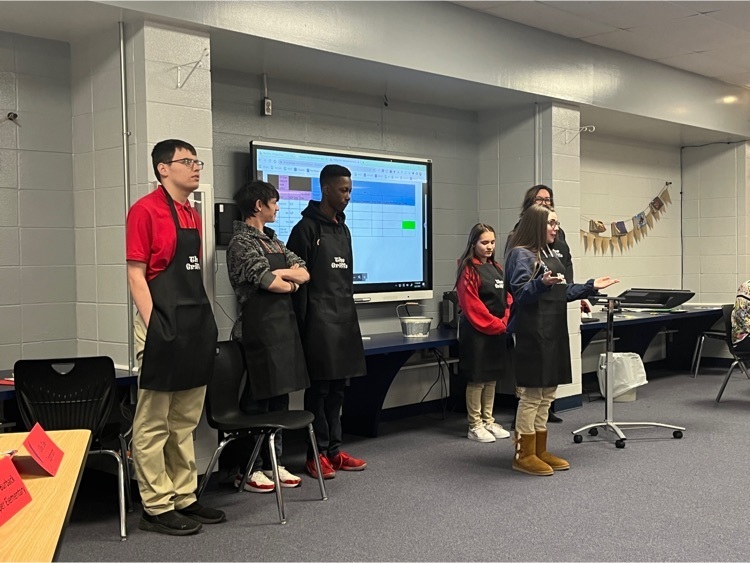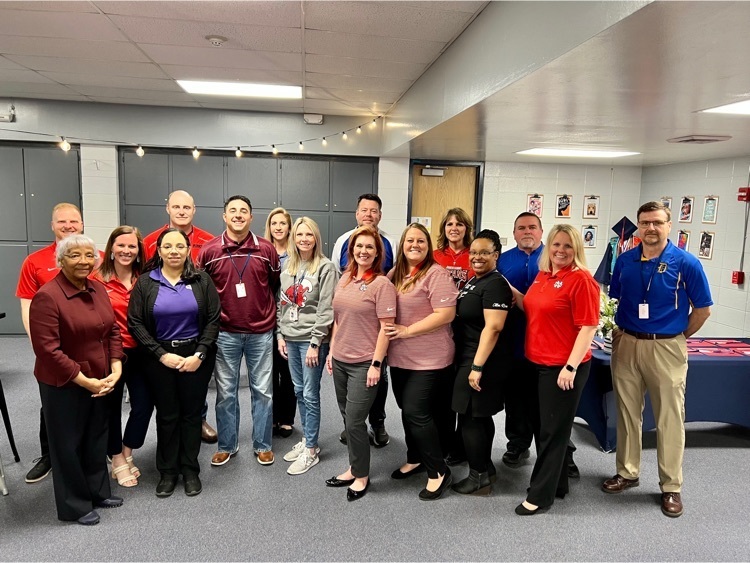 First day of our spring clinical/observation rotation at DeSoto Regional Health Systems for our medical assistant students. We are so excited about this awesome opportunity and thank DPSB and DRHS for making it happen.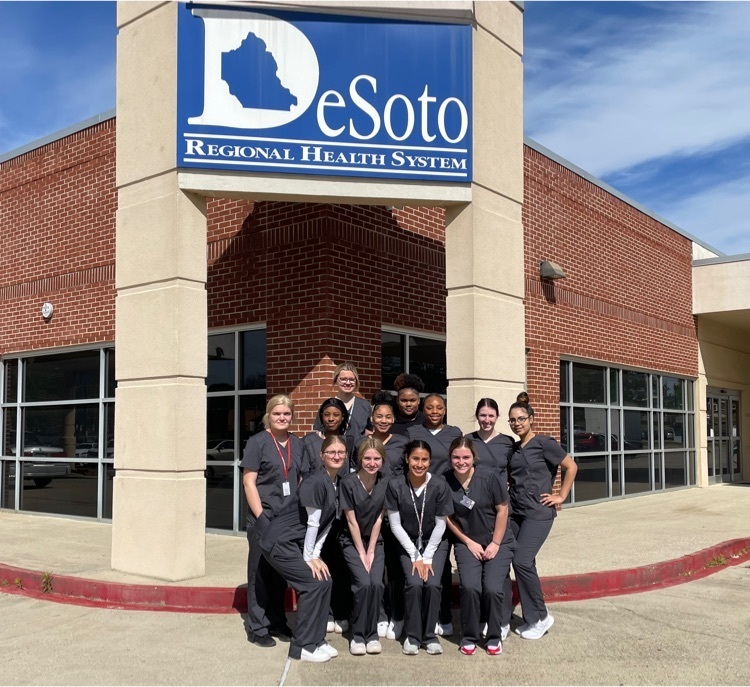 So proud of our students for supporting our middle school in math. Who knows - maybe teachers in the making!!!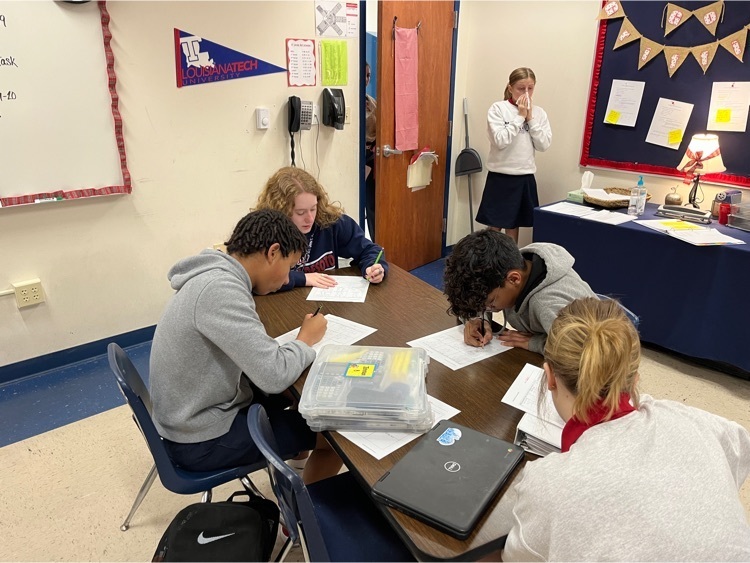 Coach Dunn and our football coaches hosted an offensive clinic this past week. We had coaches from all over - as far away as California. They met and discussed scheme and strategy and then the coaches attended our football practice on Friday to observe. What a great display of collaboration and willingness to support those in the field. We are proud of our coaches and athletes. GO GRIFFINS!!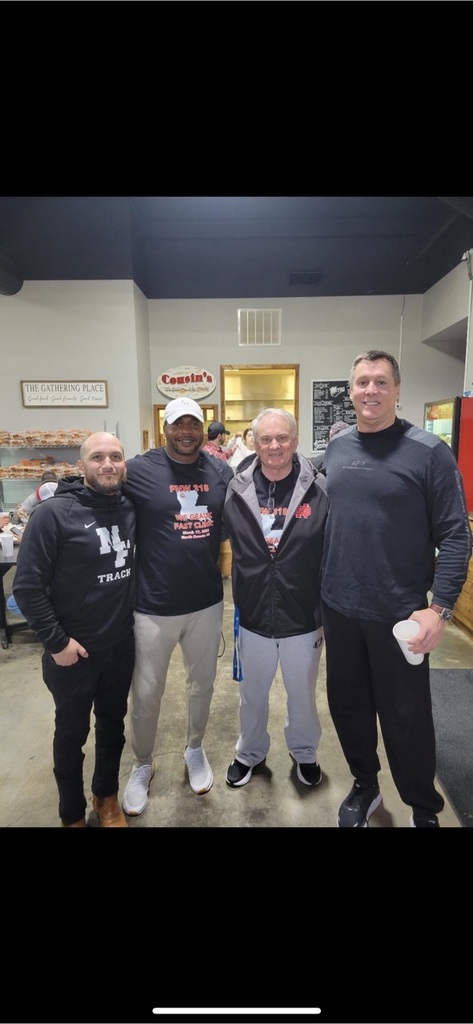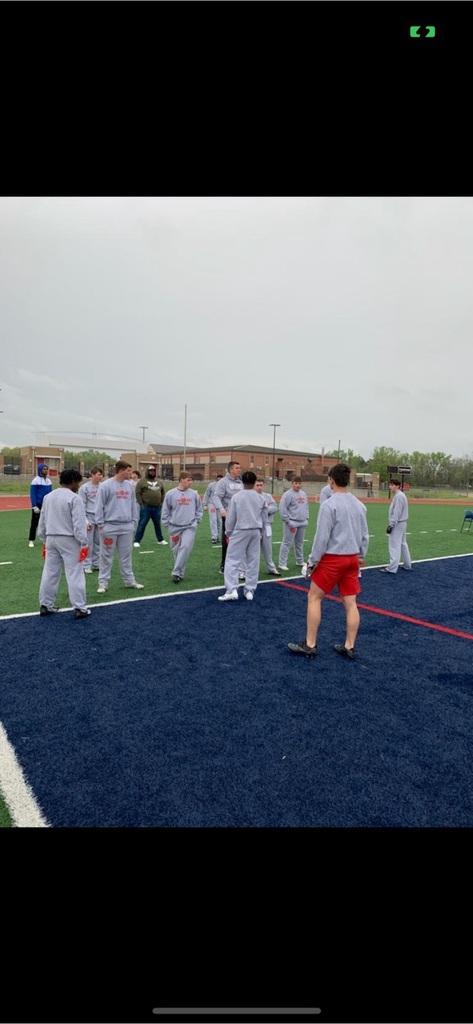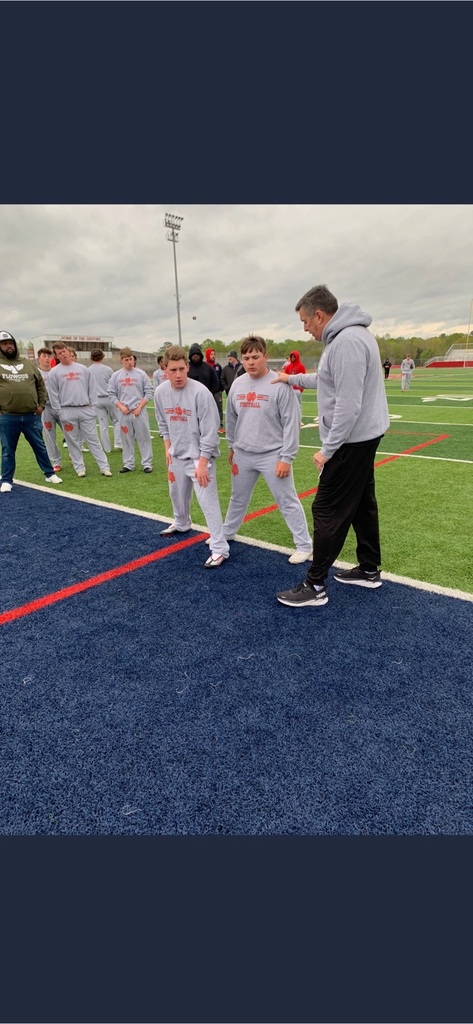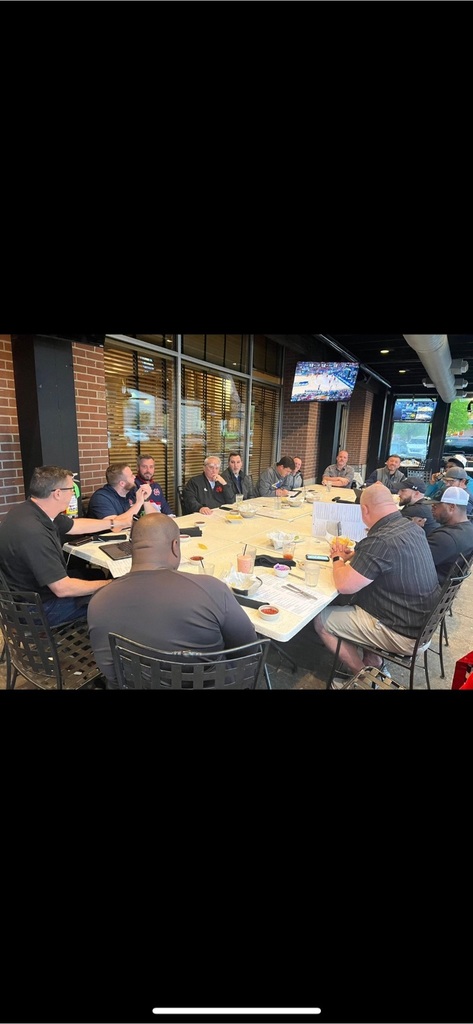 Our Educators Rising class traveled to Lafayette to attend the Educators Rising State Convention. They joined other future educators from around the state in sessions that covered equality in the classroom, how to survive the first year of teaching, and the importance of collaboration and communication. They had a wonderful day of learning and collaboration!! Thank you Ms. Brown and Mr. Burnett for taking them.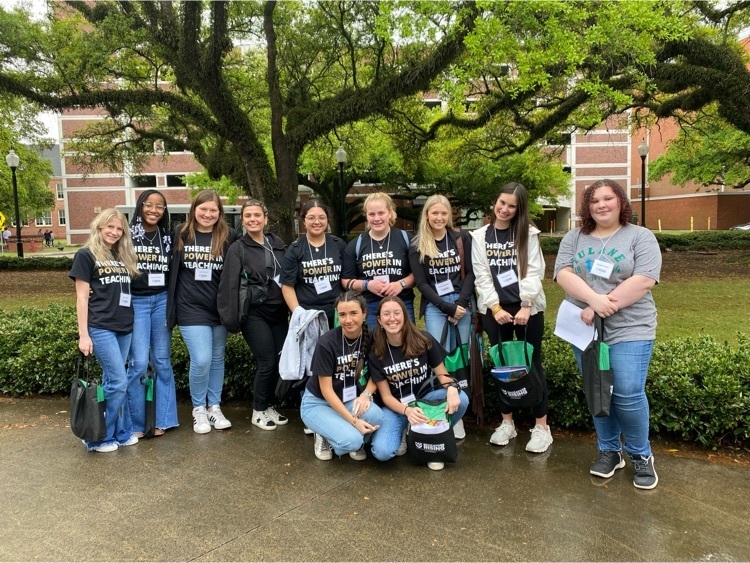 Students may wear a green top with school bottoms tomorrow!
Get Ready!!! LEAP testing is around the corner!!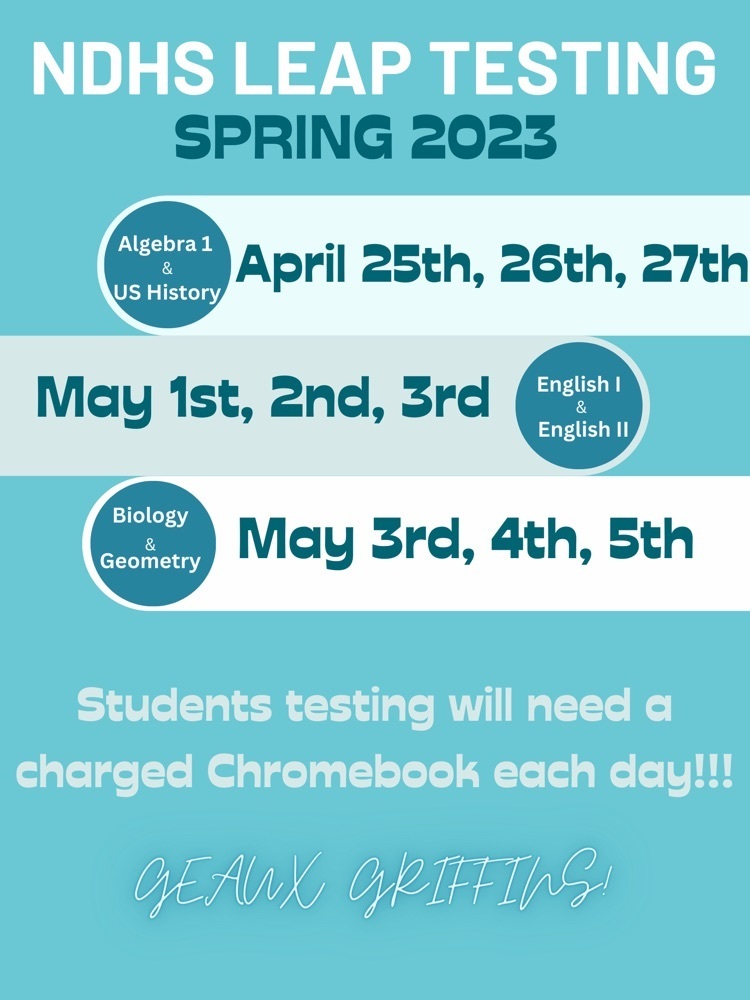 Way to go NDHS Basketball!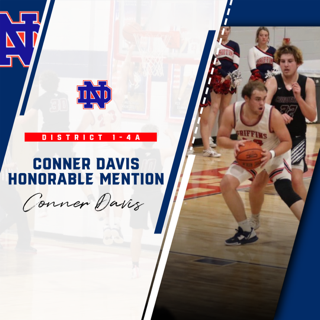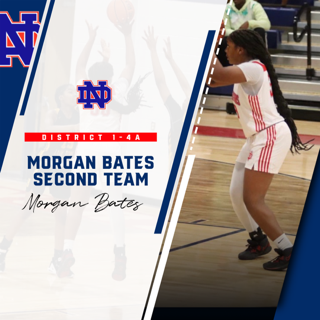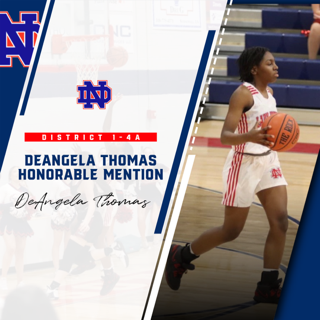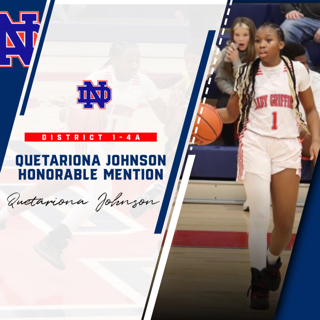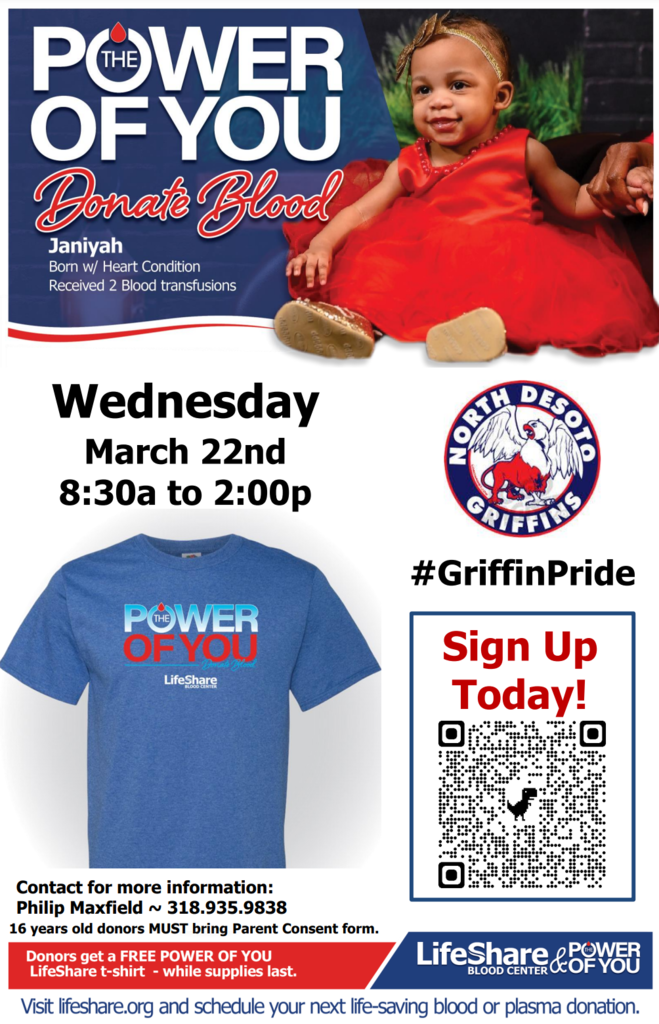 NDHS students competed in the NSU Demon Math Classic today. They placed in 2nd! They participated in individual and team competitions. It was a blast!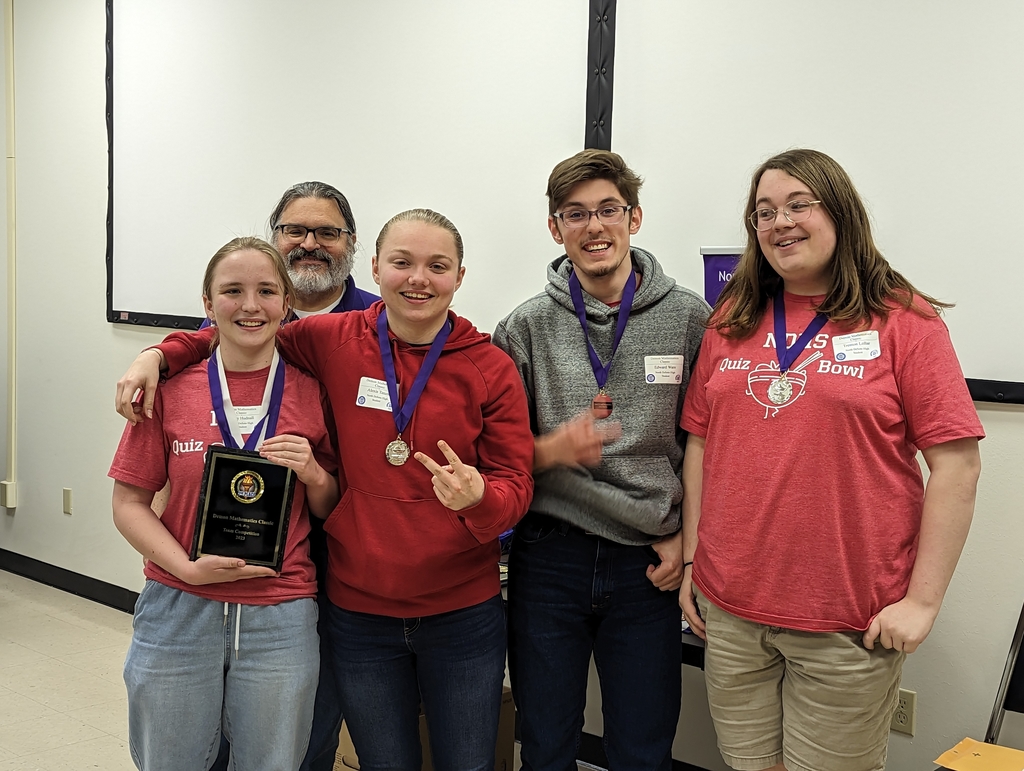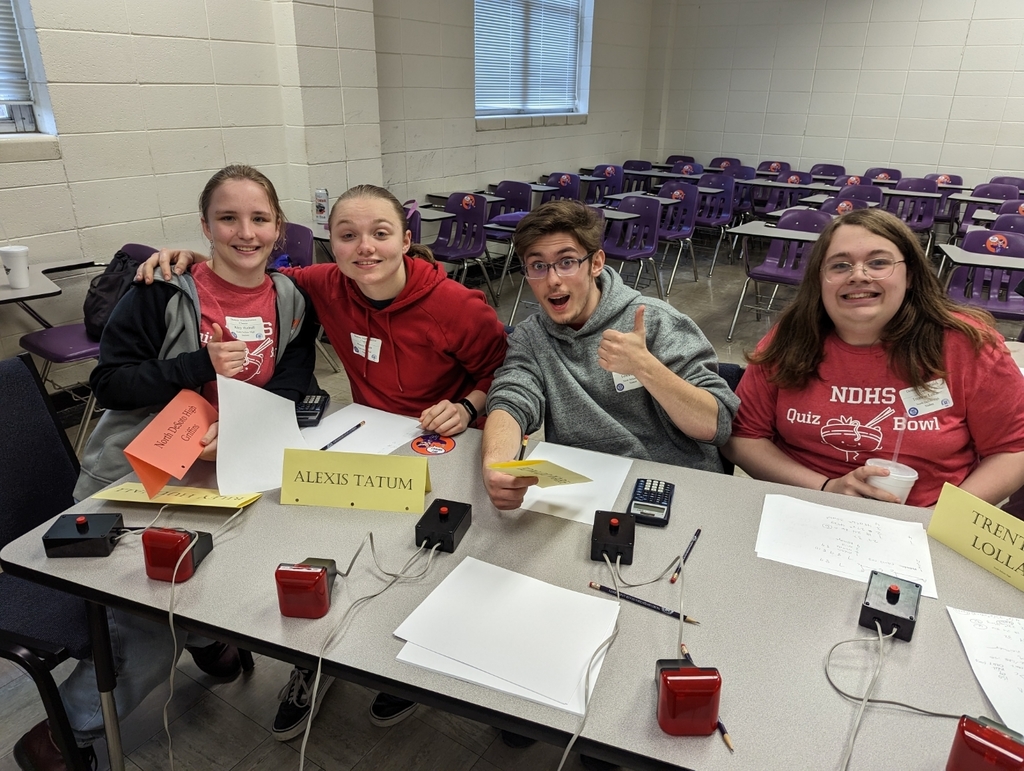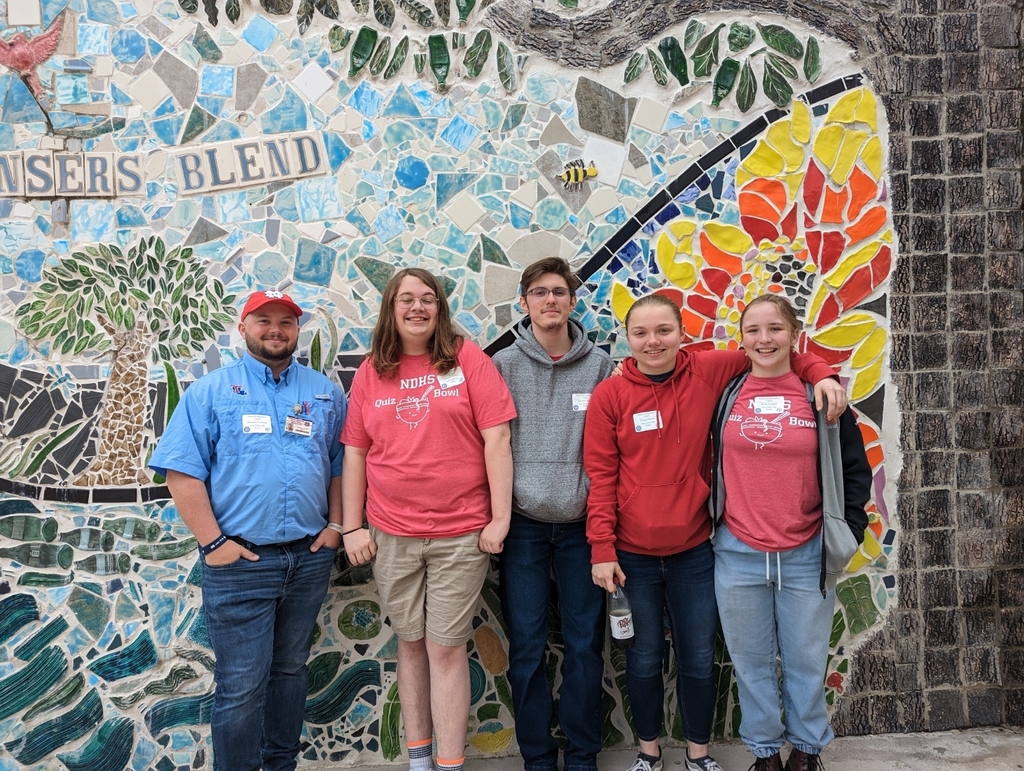 Softball wins tonight - 5-2. Great night for the Griffins!!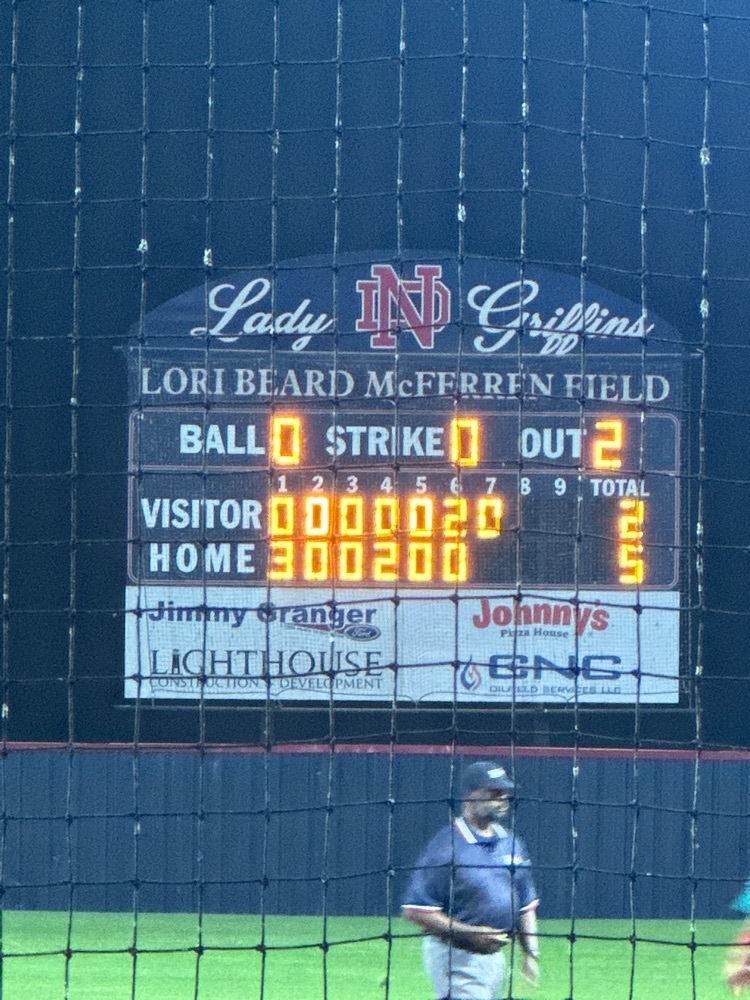 Airline Track results from tonight - Girls 2nd and Boys 3rd! GO GRIFFINS!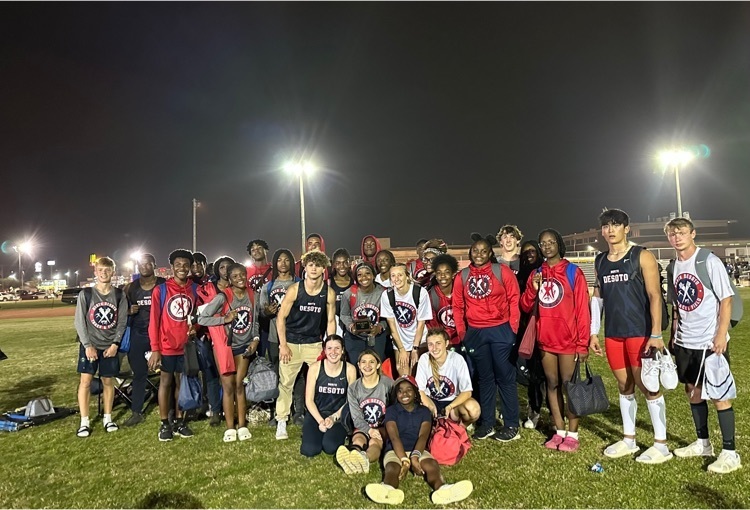 Baseball brings home the win tonight against Oakdale 12-2. Safe travels home.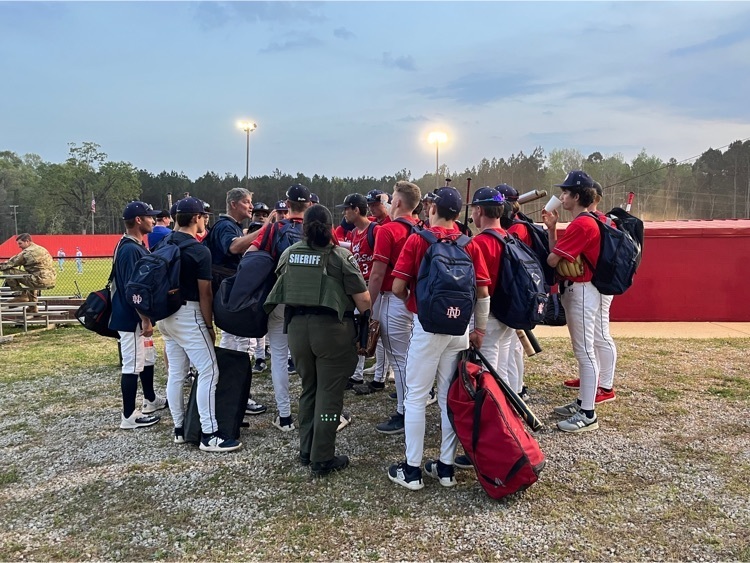 Thank you to all of our students and staff that gave today in support of NDLE and in memory of Mason Chandler.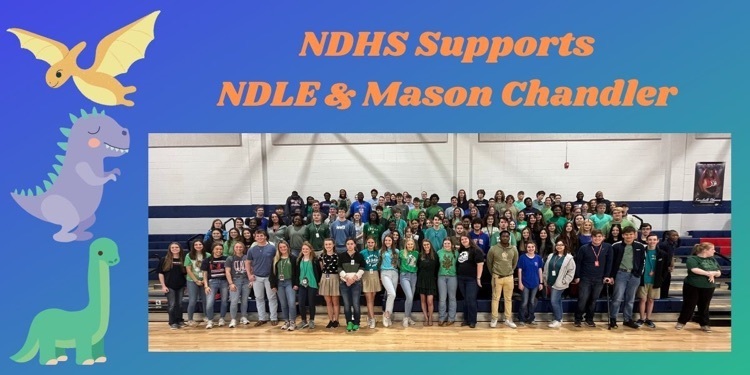 State Literary Rally competitors are back. We anxiously wait for results but know this group represented us well. GO GRIFFINS!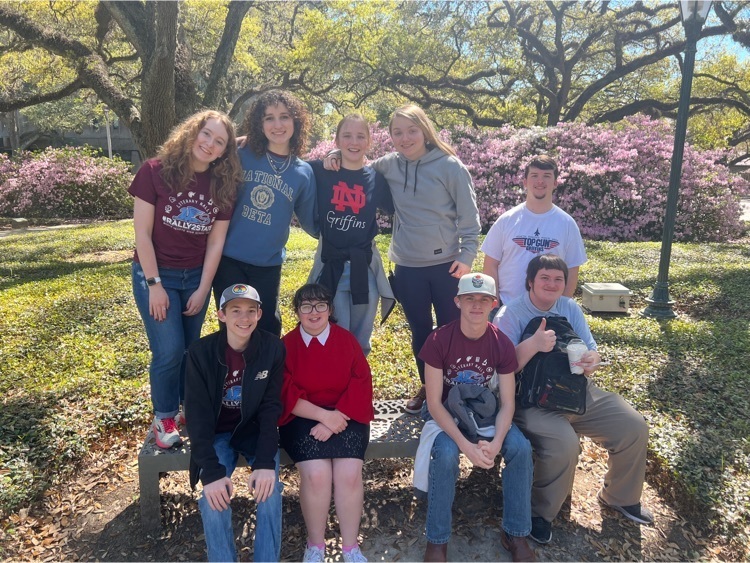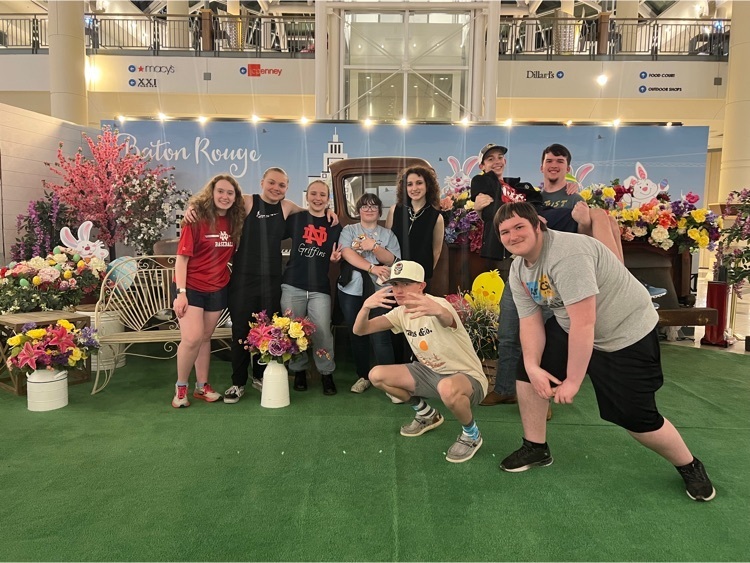 Boys and Girls teams both won the Byrd Relays today!! Great day for track. GO GRIFFINS!!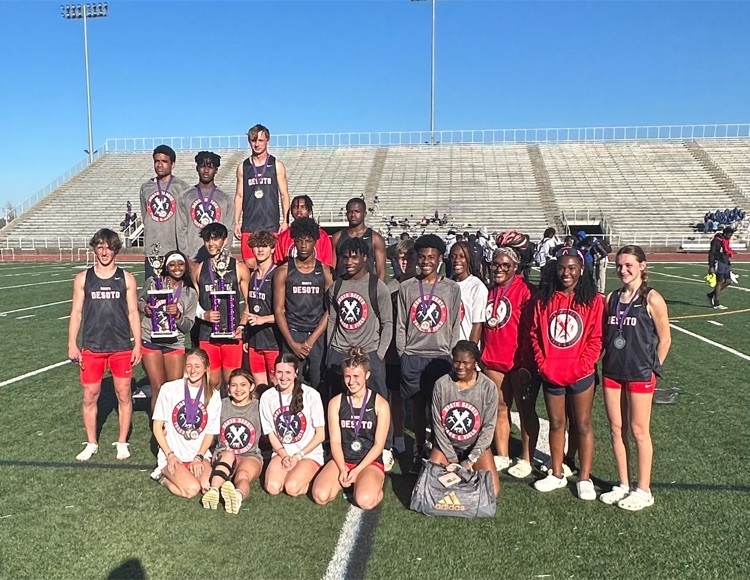 The 3rd Annual Academic Expo has come and gone. Great evening of visiting with parents and students as we prepare for scheduling for the 23-24 school year. It will be here before we know it!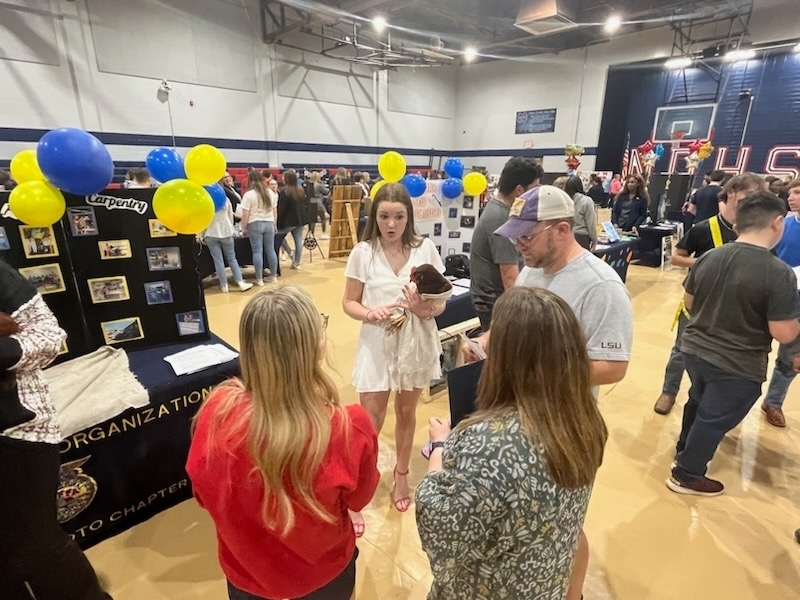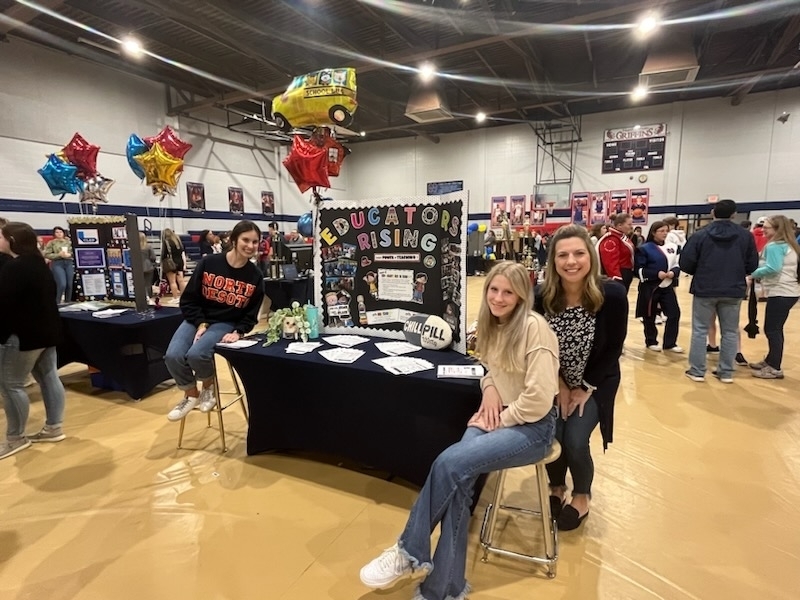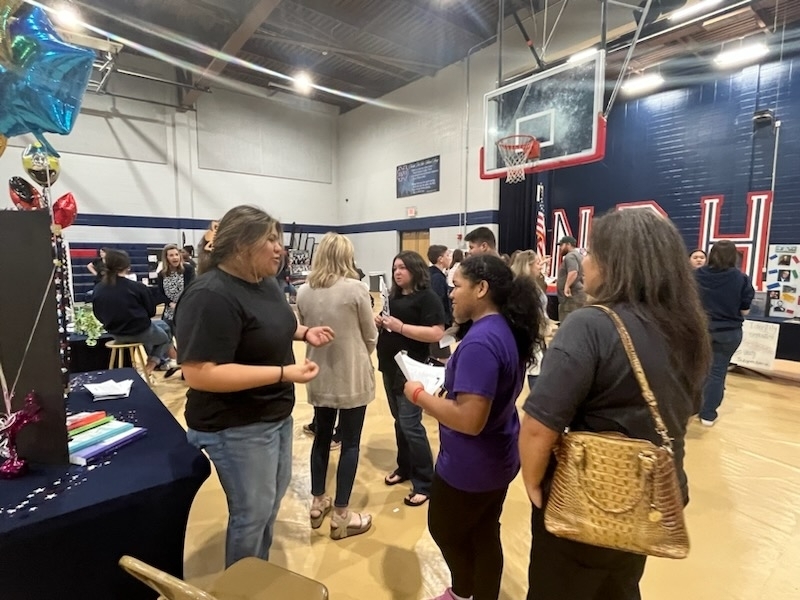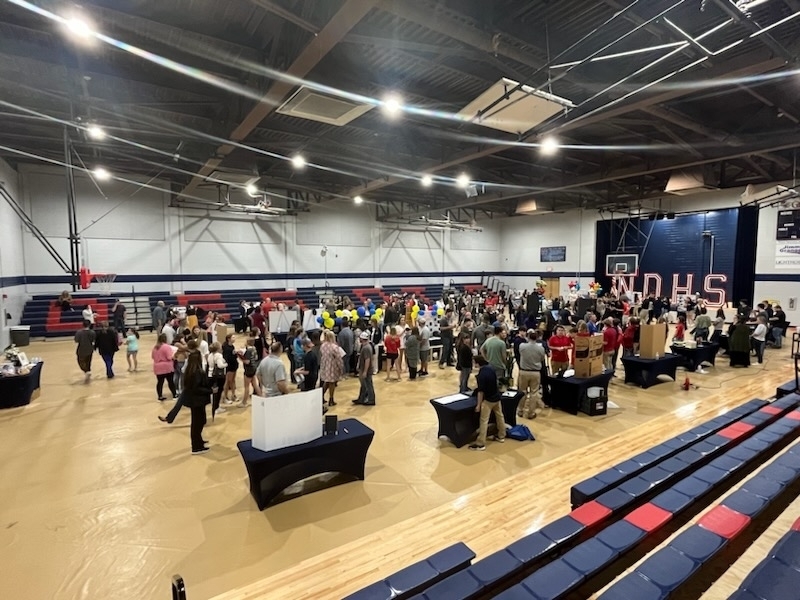 We are so excited to host the Academic Expo & welcome the 8th graders to the high school today. It has been a great day. We want to encourage all high school students & parents to join us tonight for the Expo-general parent meeting is at 5:30 pm and the Expo is from 6:00-7:00pm.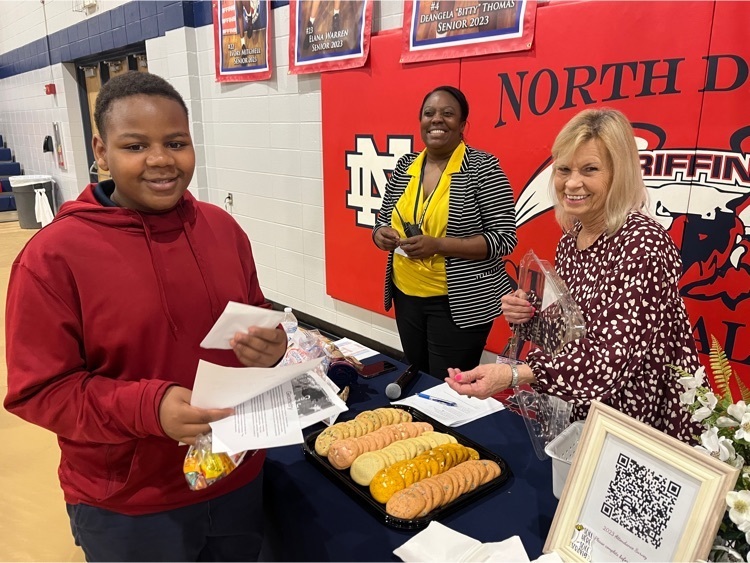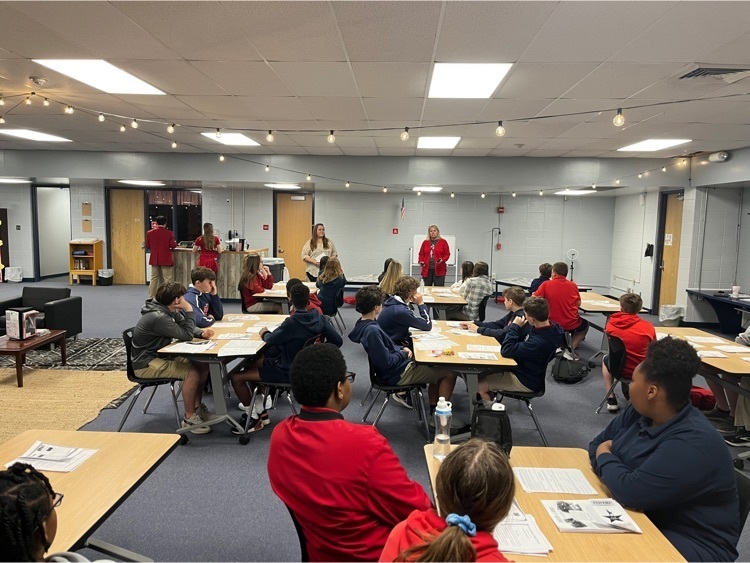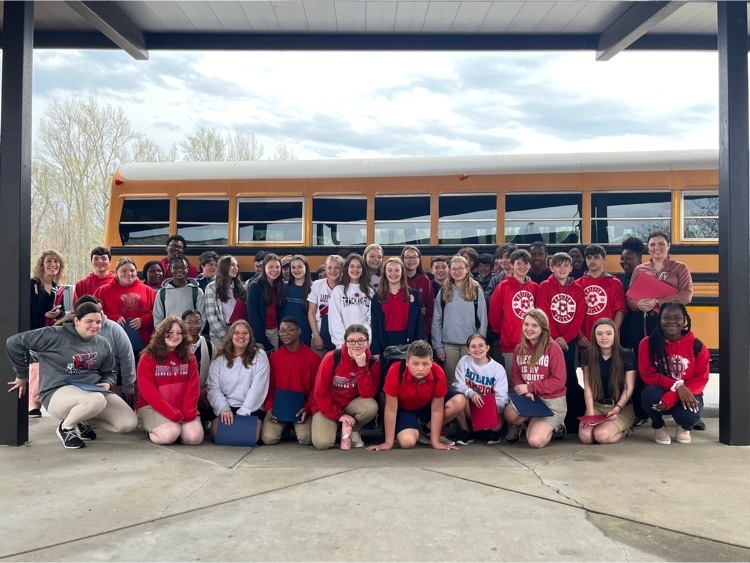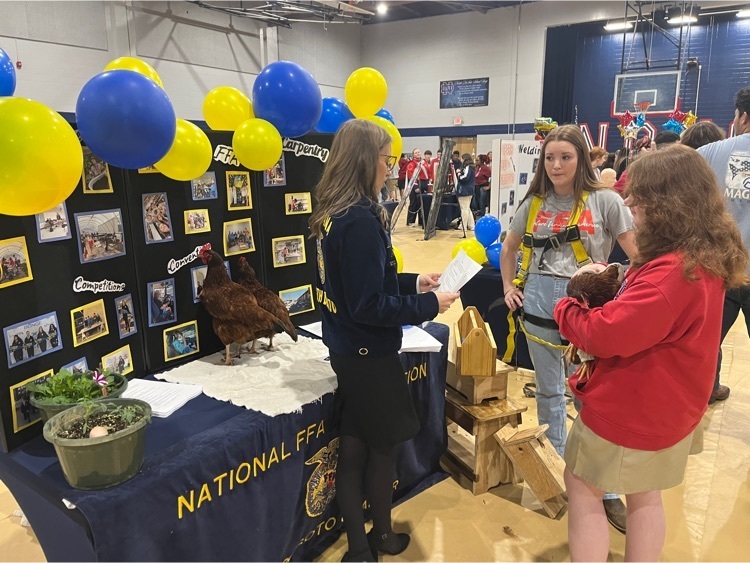 We are proud of our welding and electrical students that recently competed in the District competitions. Tyler Hadwin and Elijah Carroll will move on to area competition.