See you in New Orleans…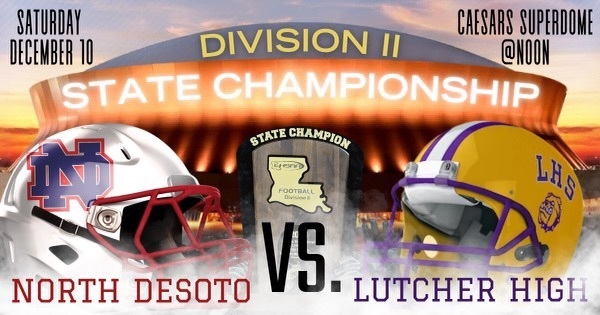 Lady Griffins Basketball tonight!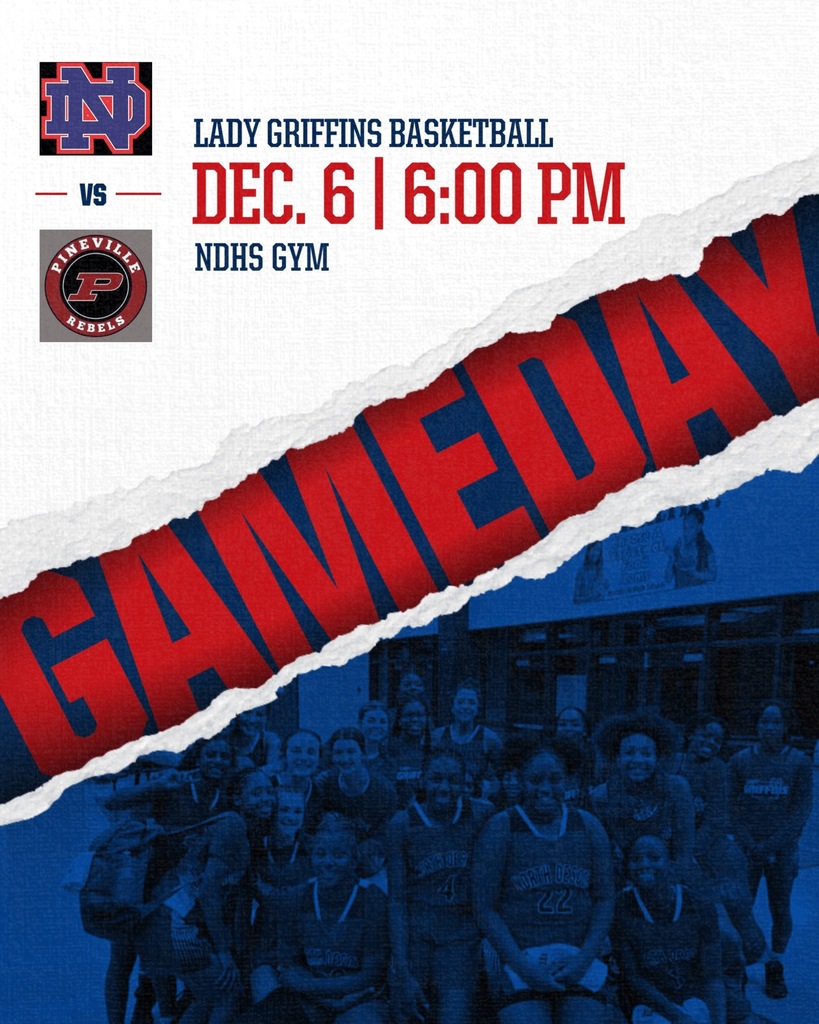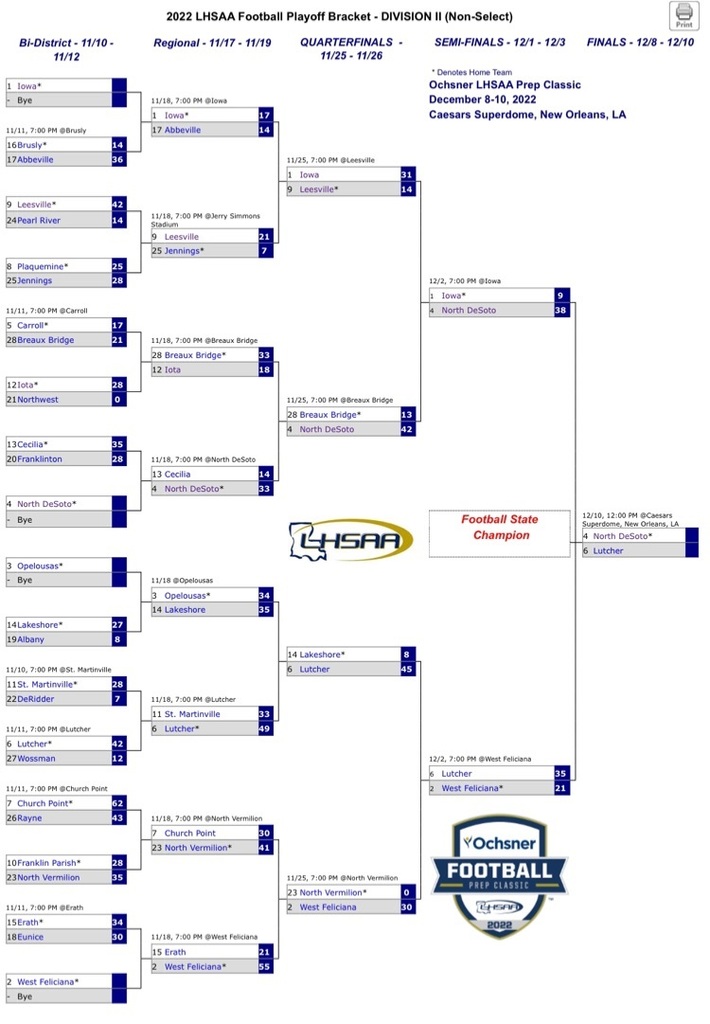 Griffins are going to the DOME!!! So proud of the team and coaches. Gonna be an exciting week!!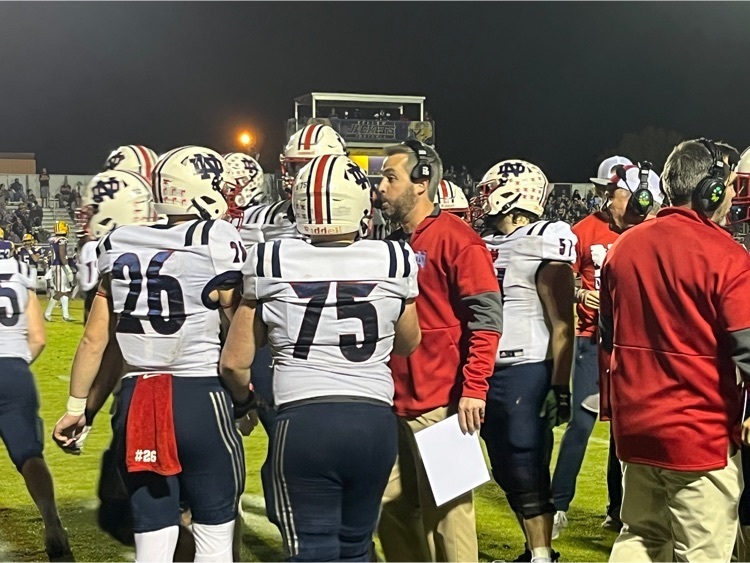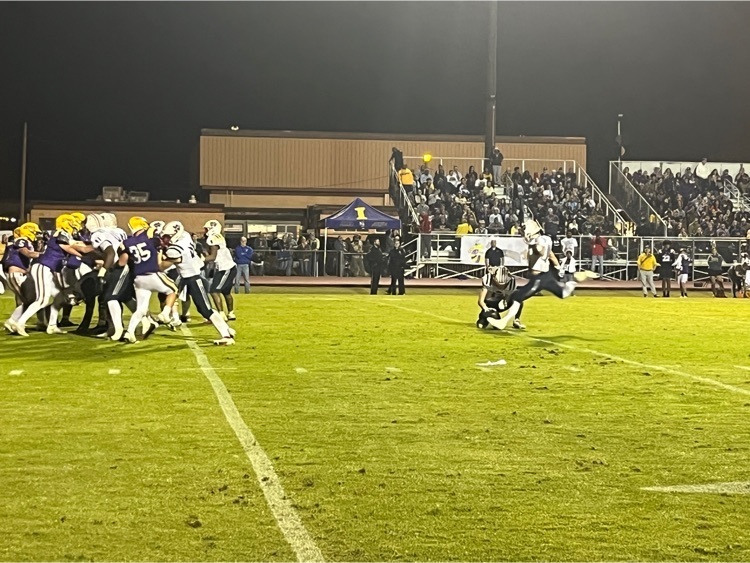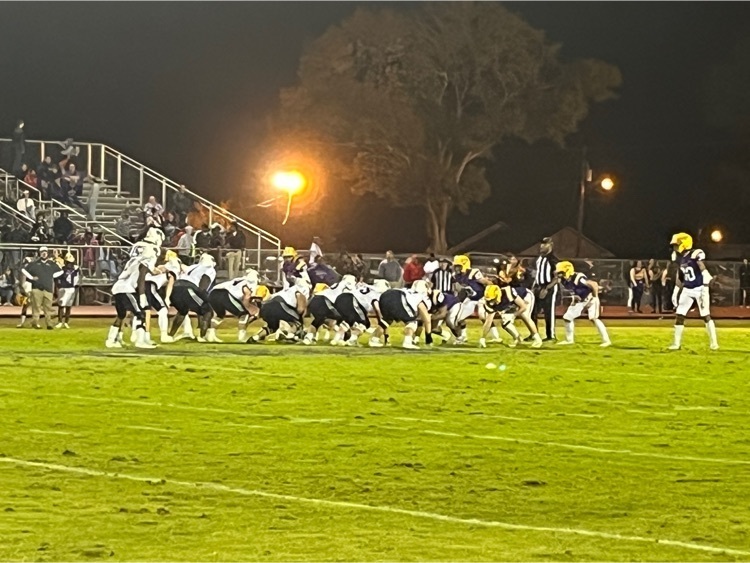 Almost game time!!! Stonewall showed up as always!! Good luck Griffins!! Go get'em!!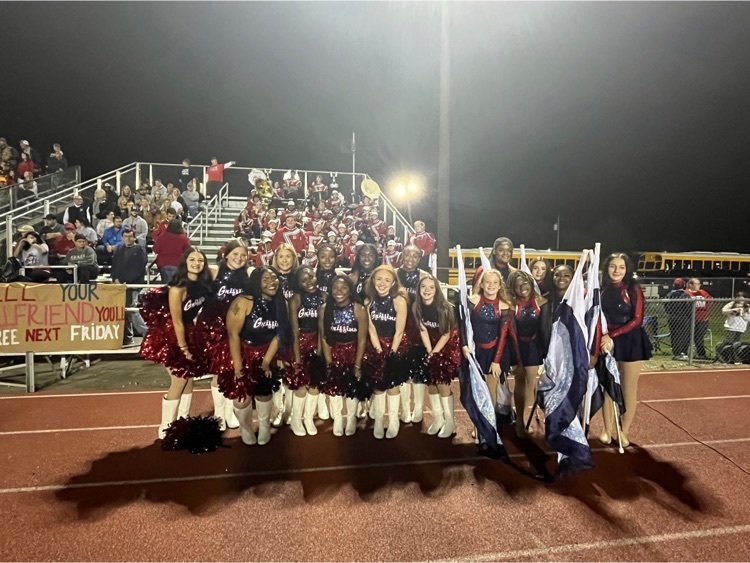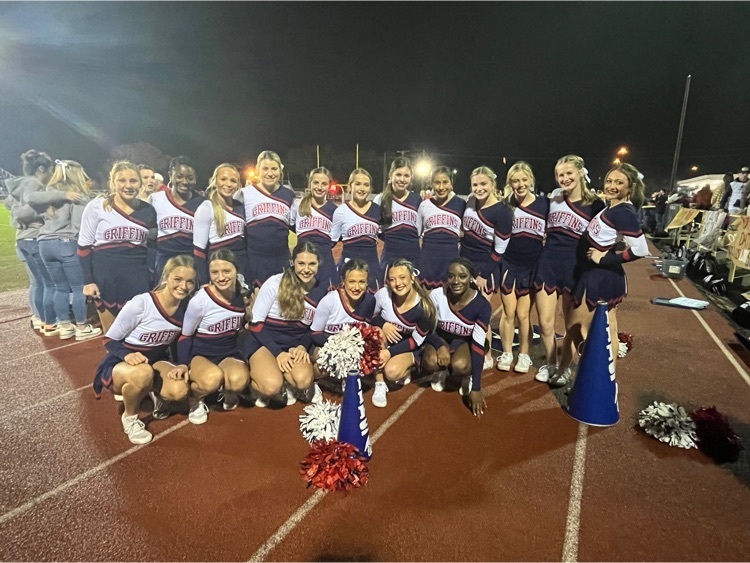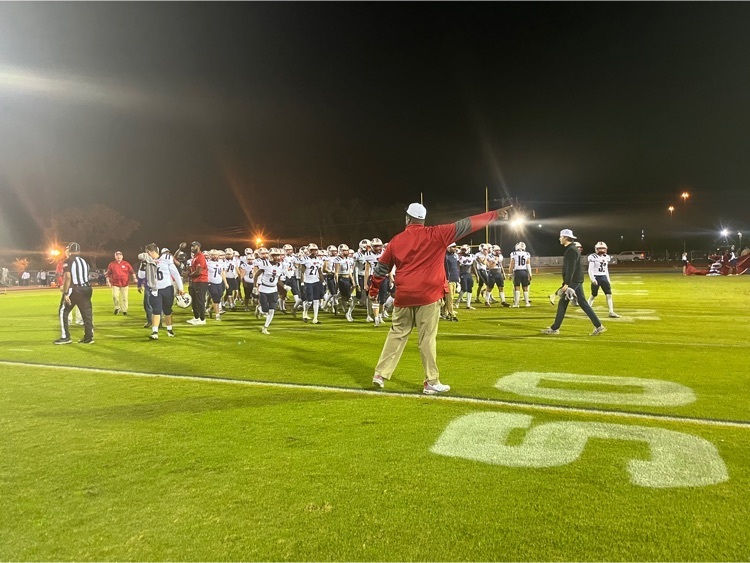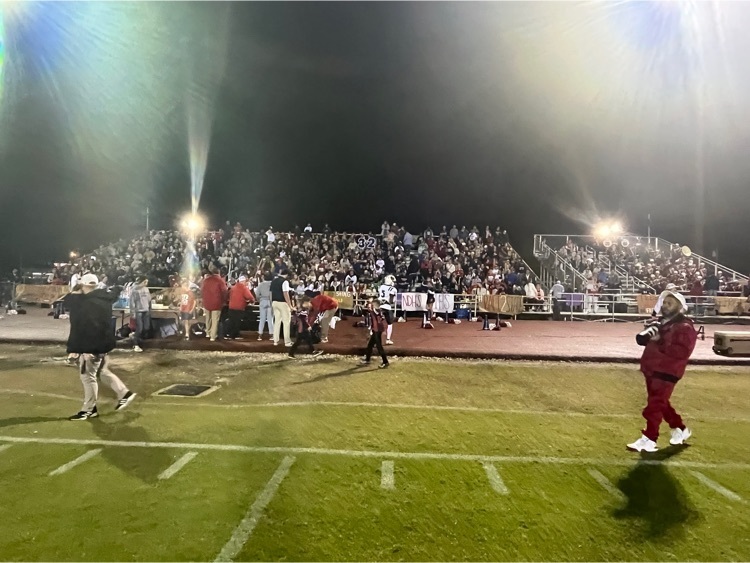 NDHS Wrestling competes today at the Blanchard High School Invitational!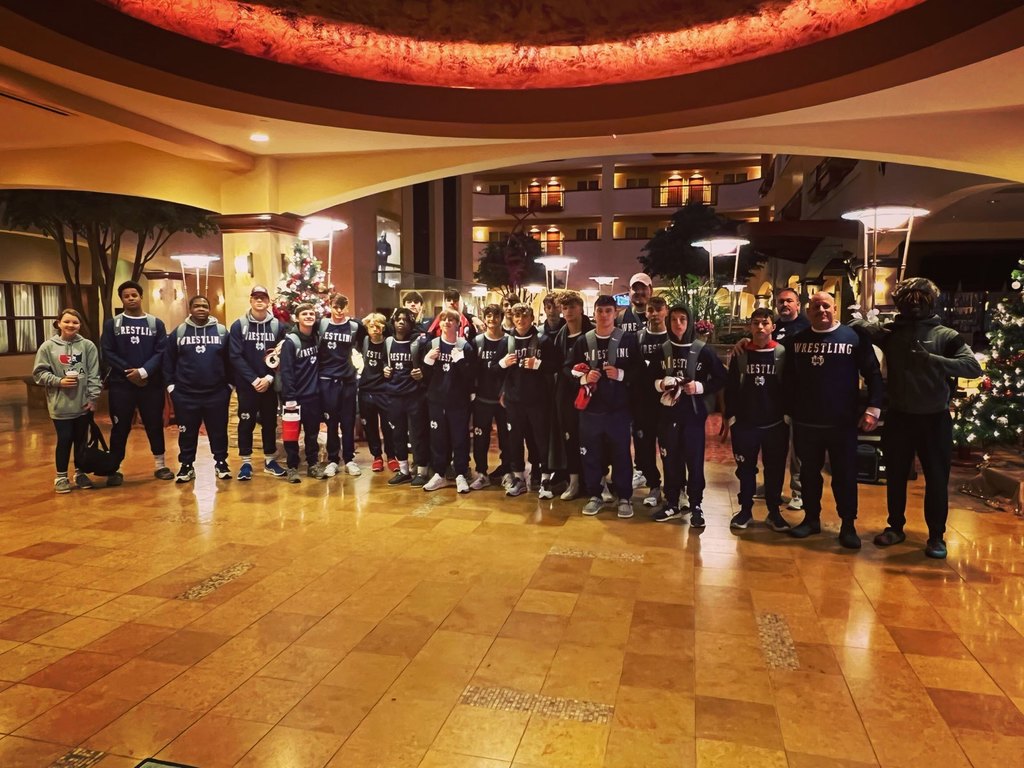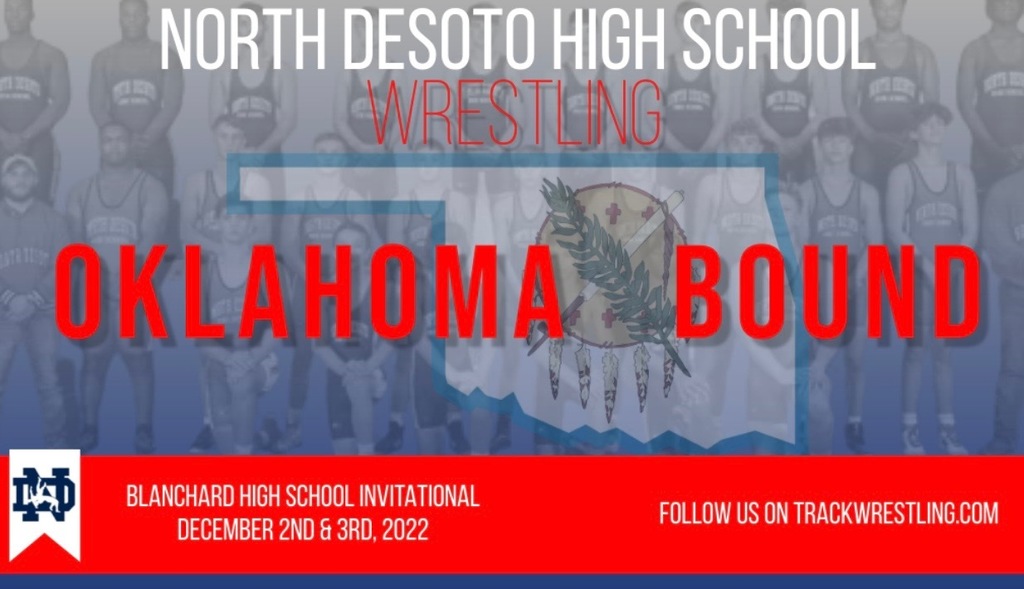 Great pep rally tonight. Thanks to everyone for coming out to support our Griffins!! Another update-The game will not be live streamed by any organization in Iowa. Howe Bout Monogramming will be live-streaming. If you aren't able to join us, like their page. The link will be available Friday morning.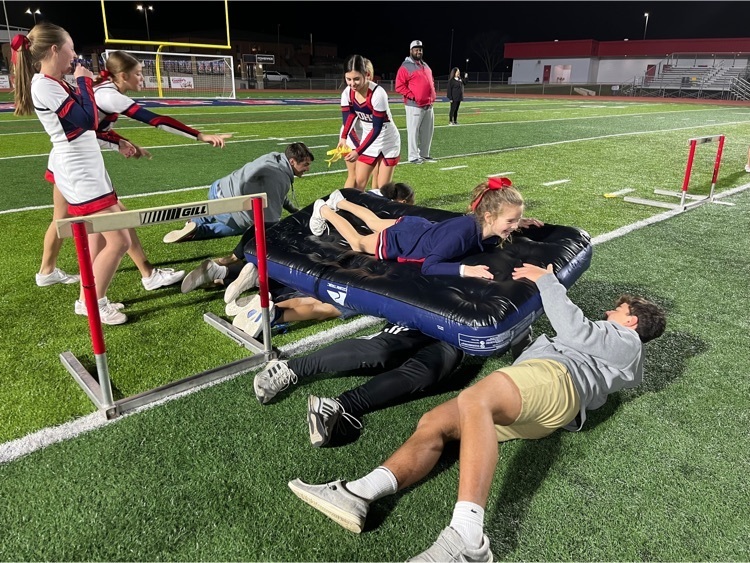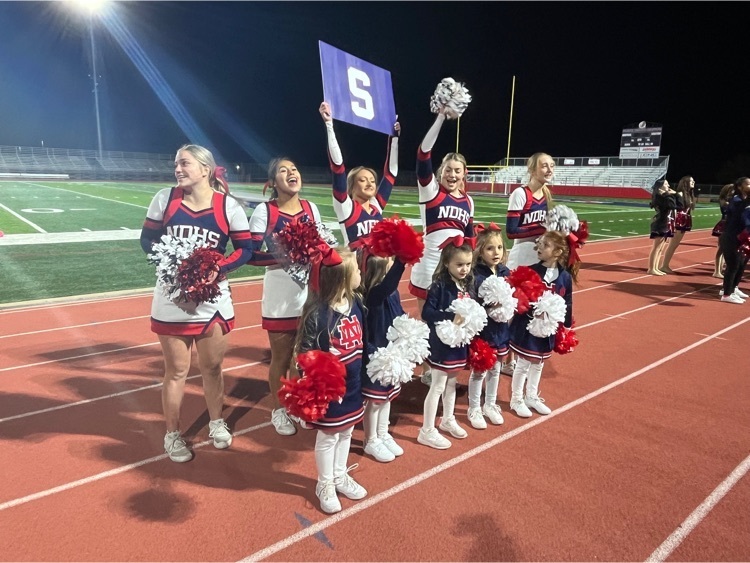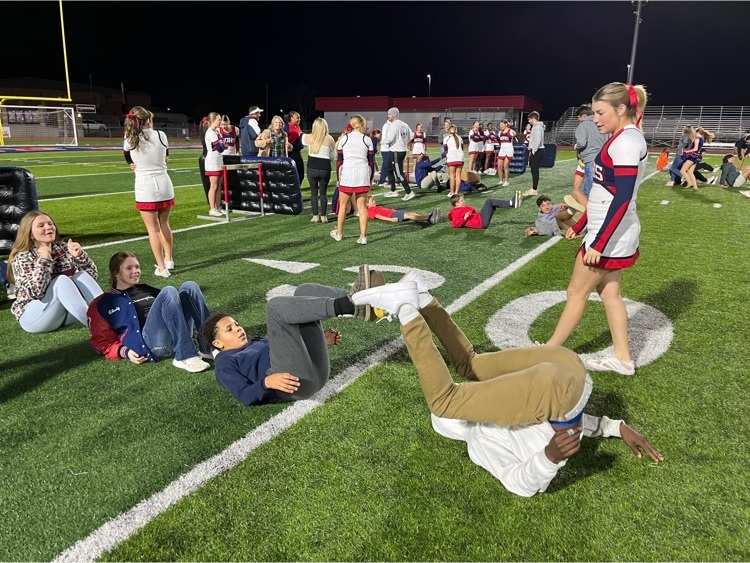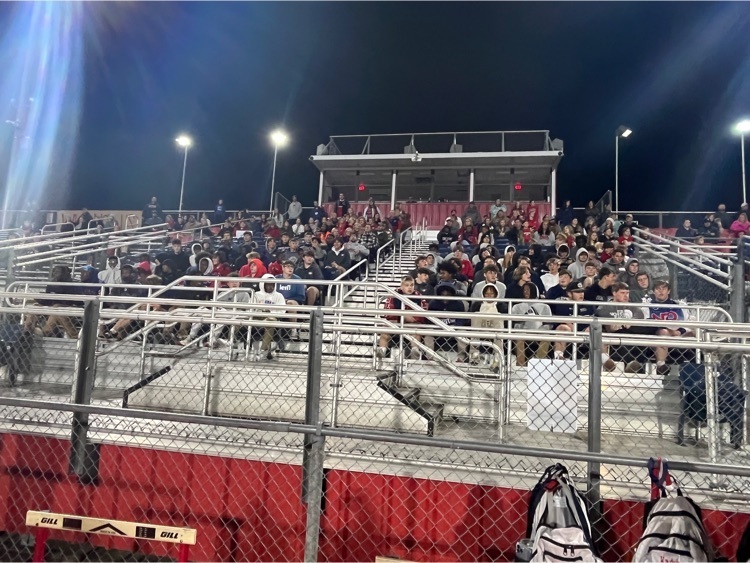 We have received some information from Iowa on parking and seating. Please see clip with information here. The principal also sent that they would have overflow seating on a portion of the track and north endzone for North Desoto fans. Limited portable bleachers and areas for lawn chairs will be available.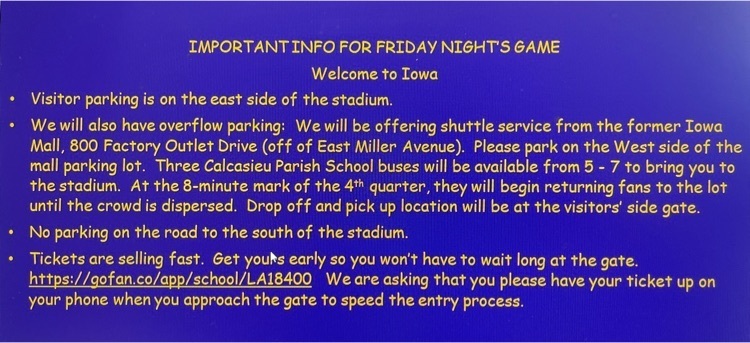 Senior PLTW students were performing fetal pig autopsies in class. Today they removed the organ block to take measurements. It was an interesting day.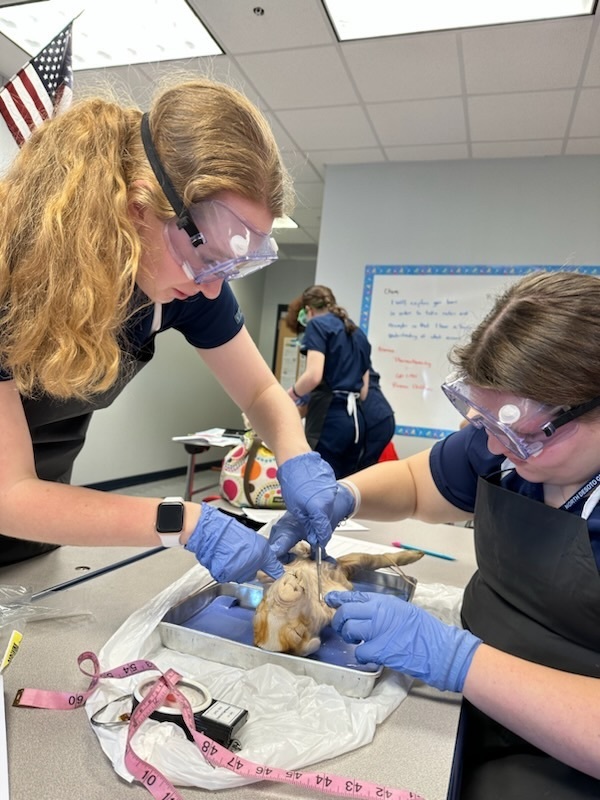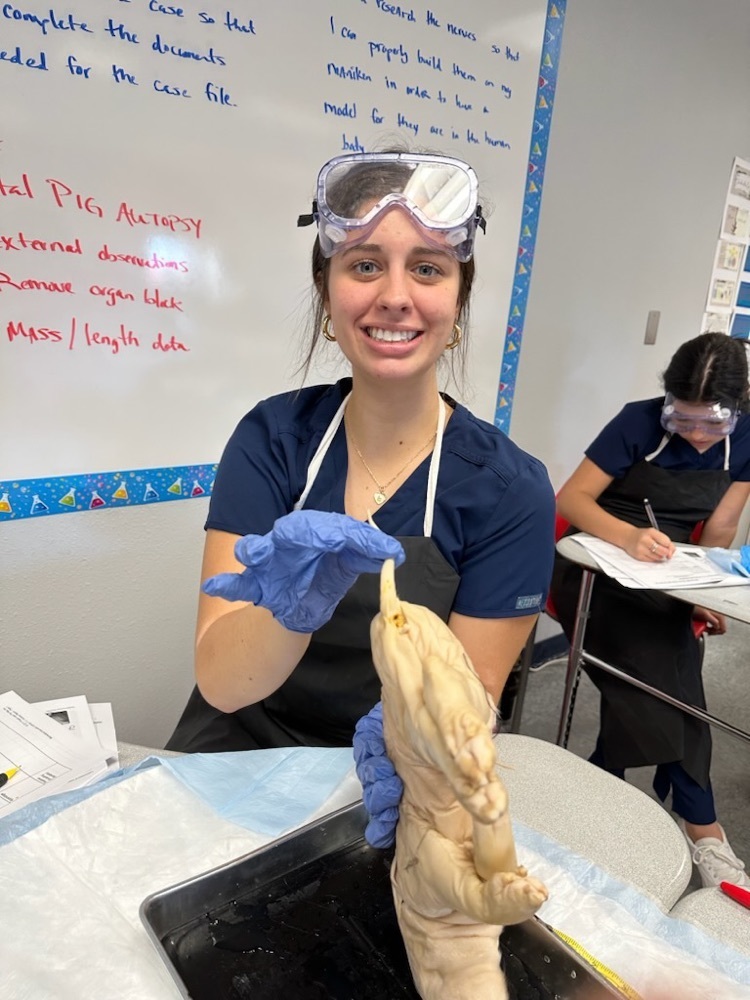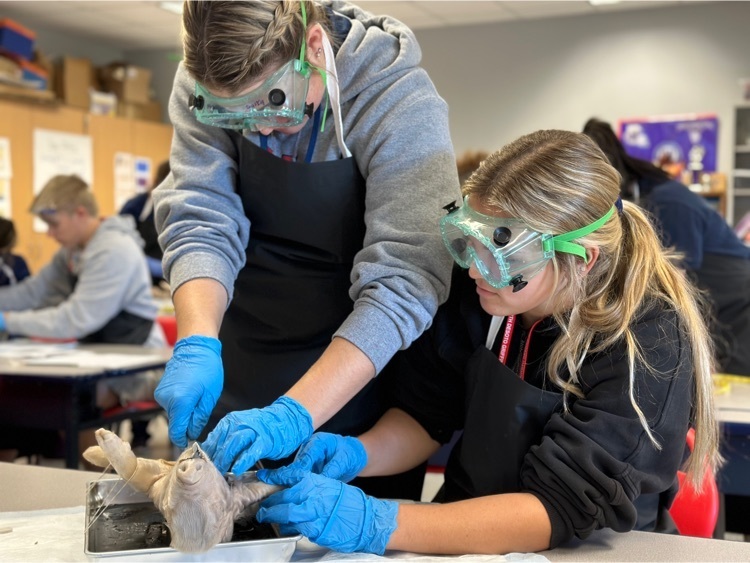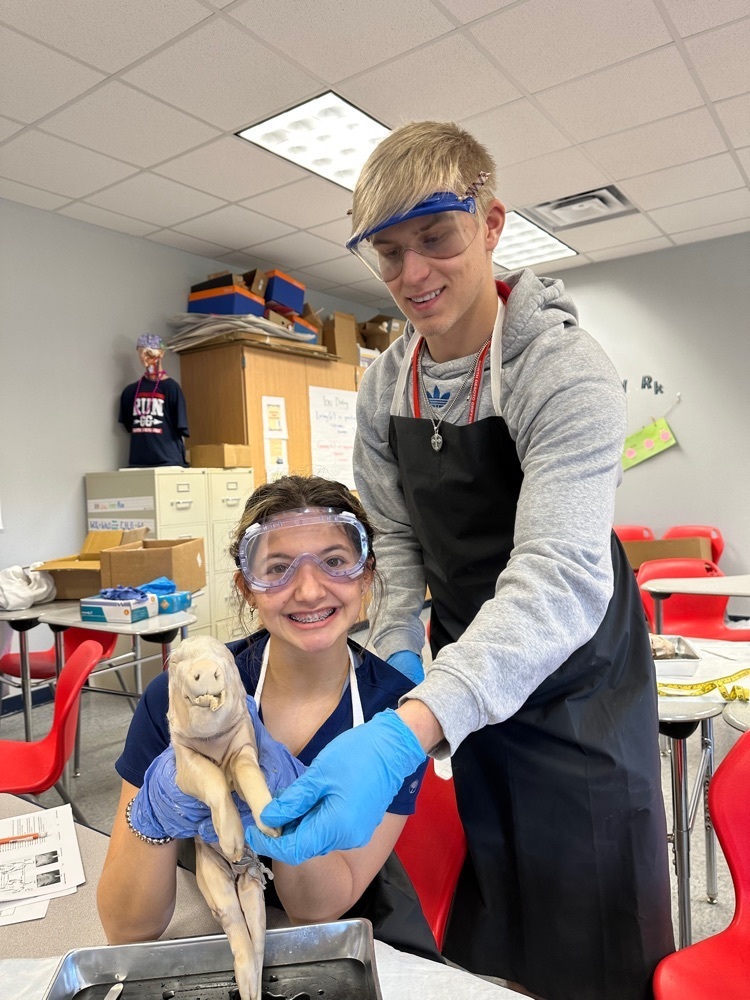 Griffins are off to the Semis on Friday the 2nd in Iowa. NDHS will release at 11:05 to buses and parent pickup to allow fans time to travel south! Good luck to our Griffins!!!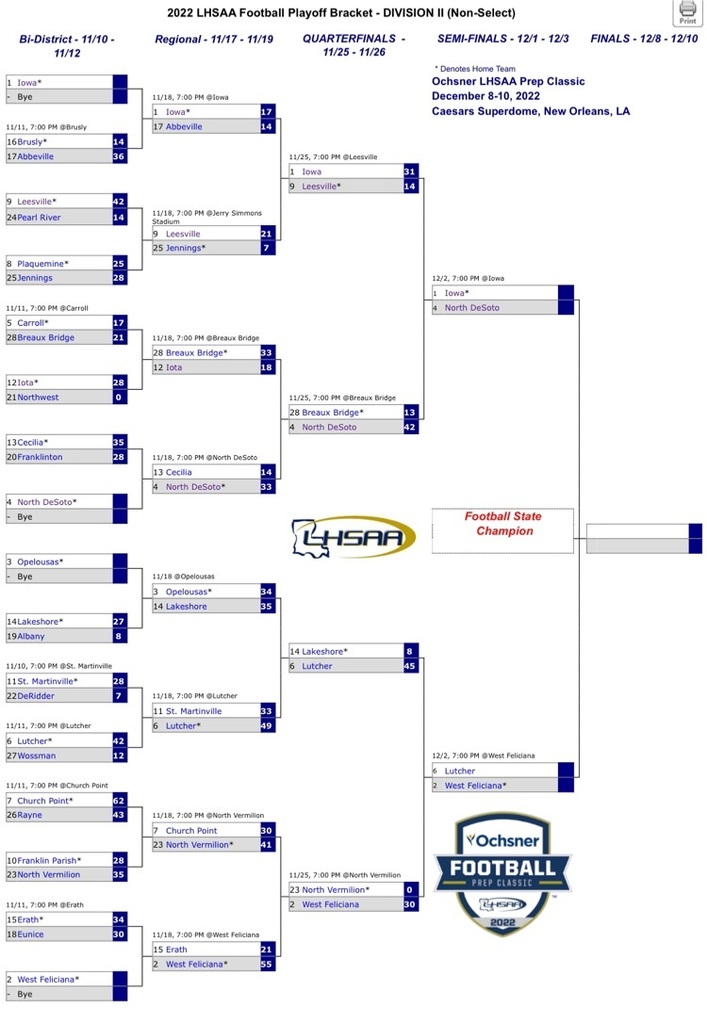 Remember! The NDHS Red Coats will be holding a clothing drive tomorrow (Wednesday) and Thursday before and after school in order to help restock our Campus Closet to benefit students in need of uniforms! Please refer to the graphic for specific dates and times.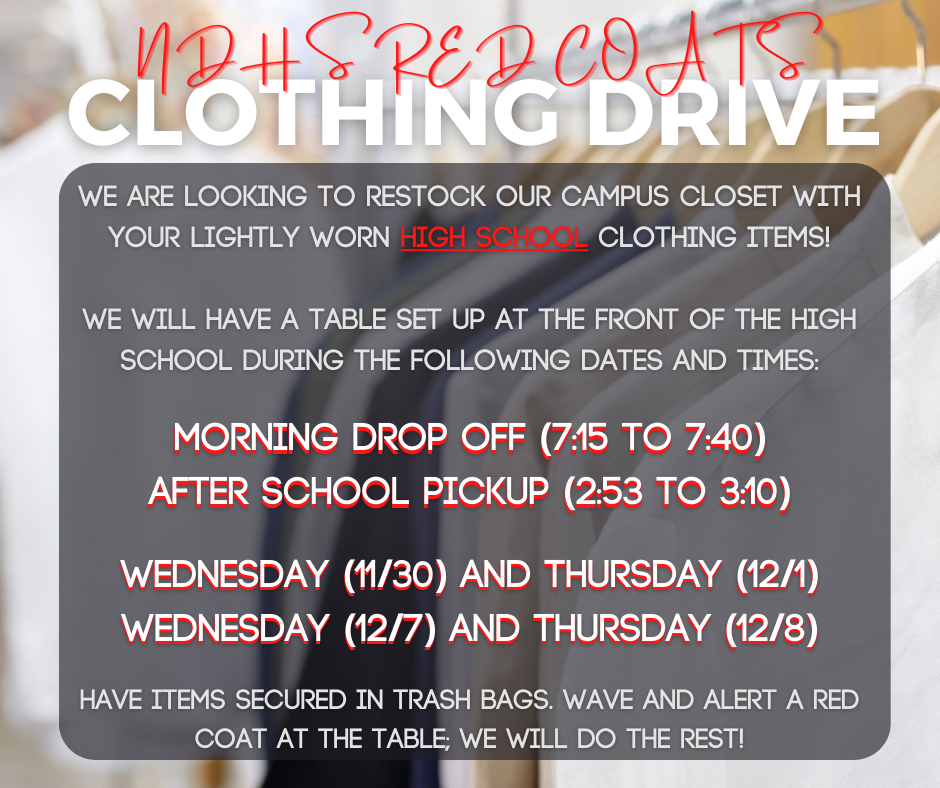 It's the home opener for NDHS basketball!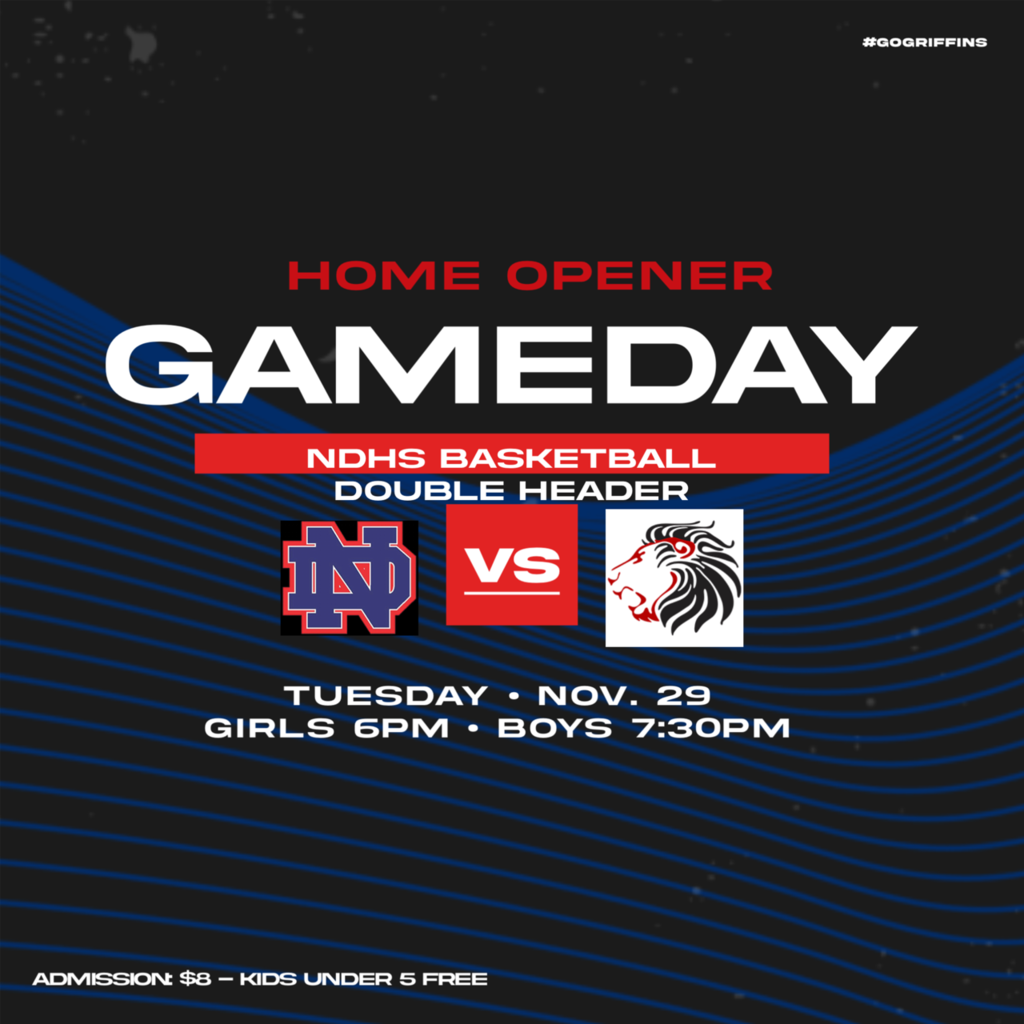 Much excitement on the science hallway today at NDHS. The HBS students added the nerves to their PLTW Manikins and chemistry celebrated Jacque Charles to cap off their Gases Unit by constructing hot air balloons from tissue paper and flying them.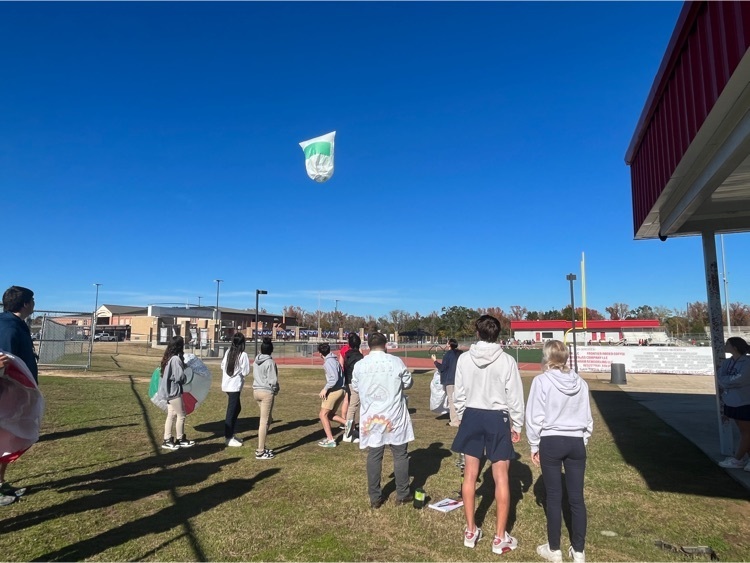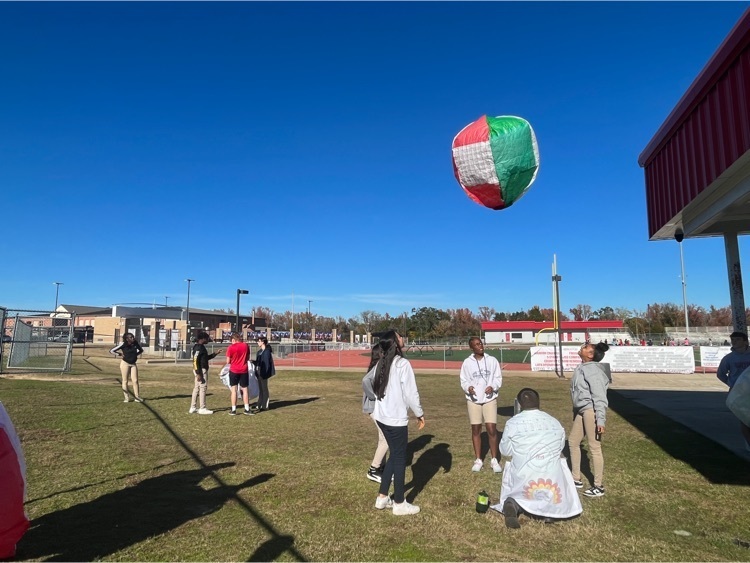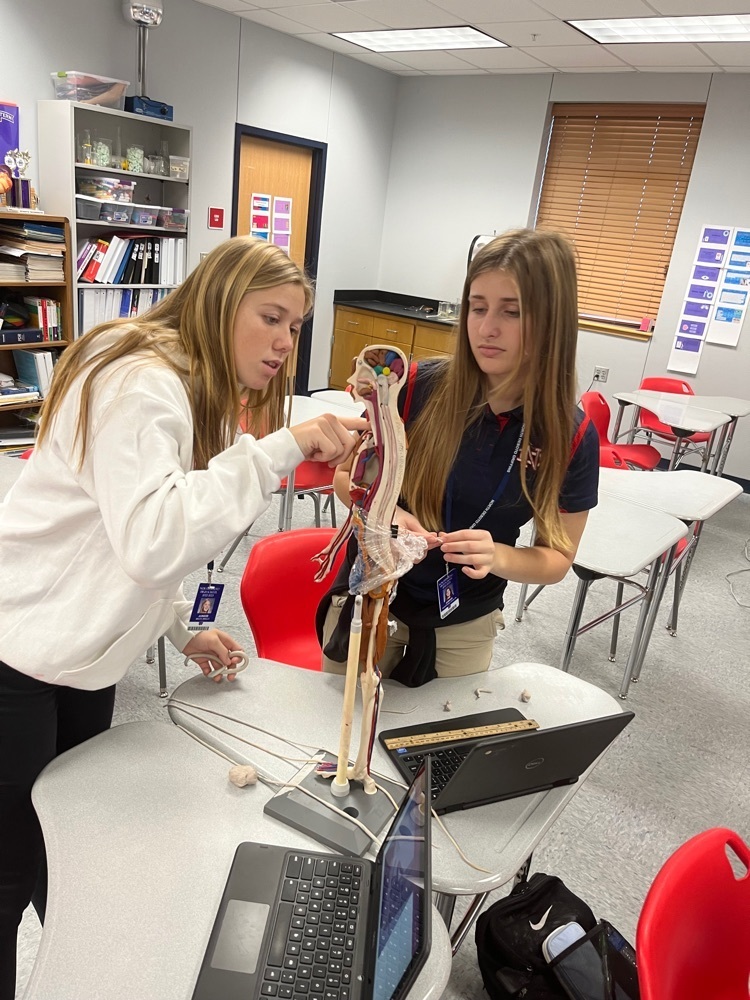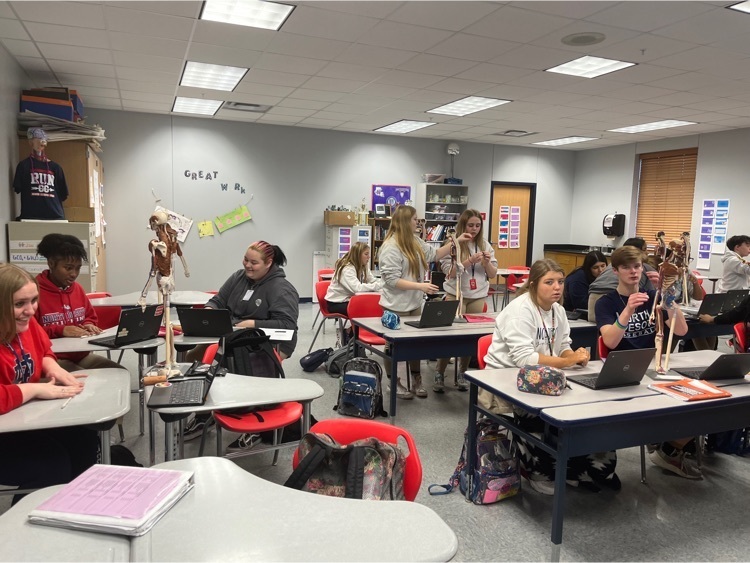 Join us Thursday night to celebrate our Griffins and wish them good luck in the semis!!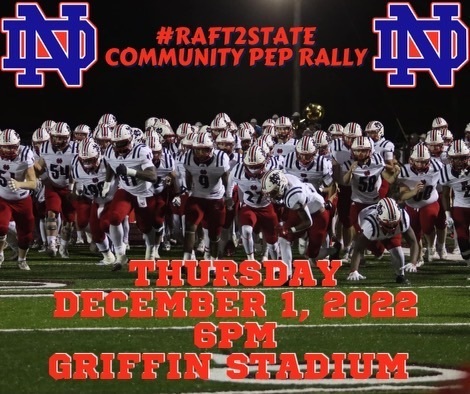 And just like that - semi-finals here we come. So proud of the guys for their win in Breaux Bridge. We will be playing in Iowa on Friday. We will get details out as soon as we can.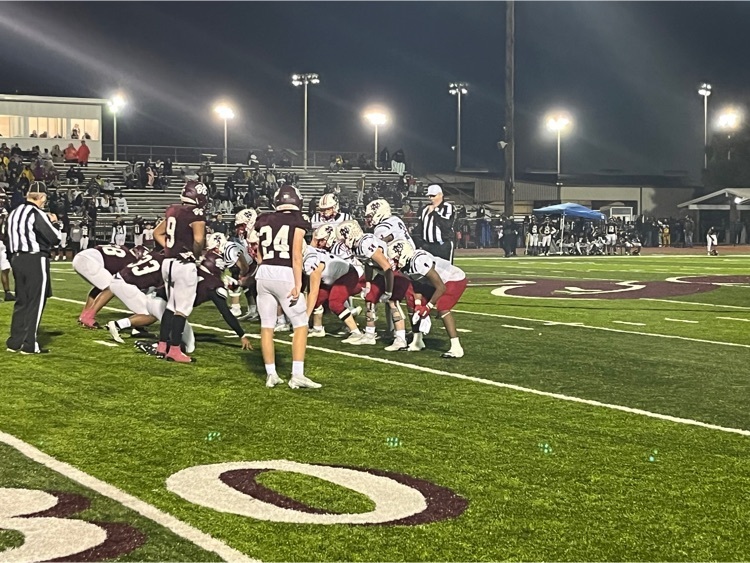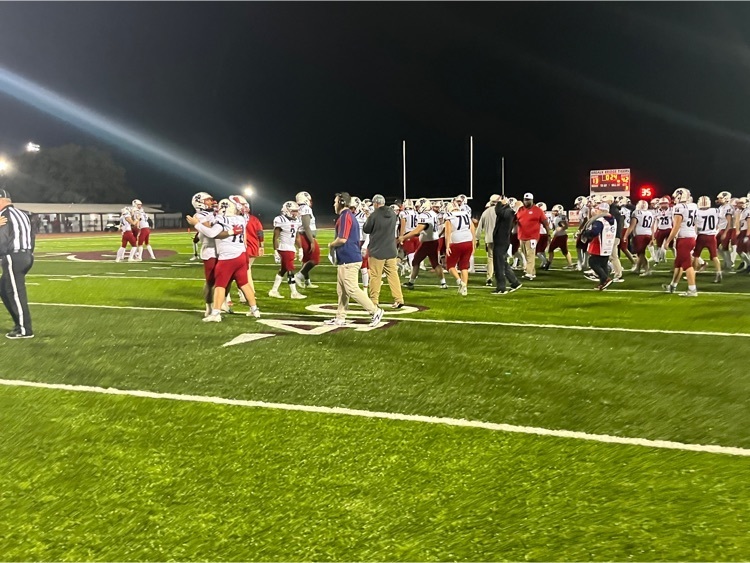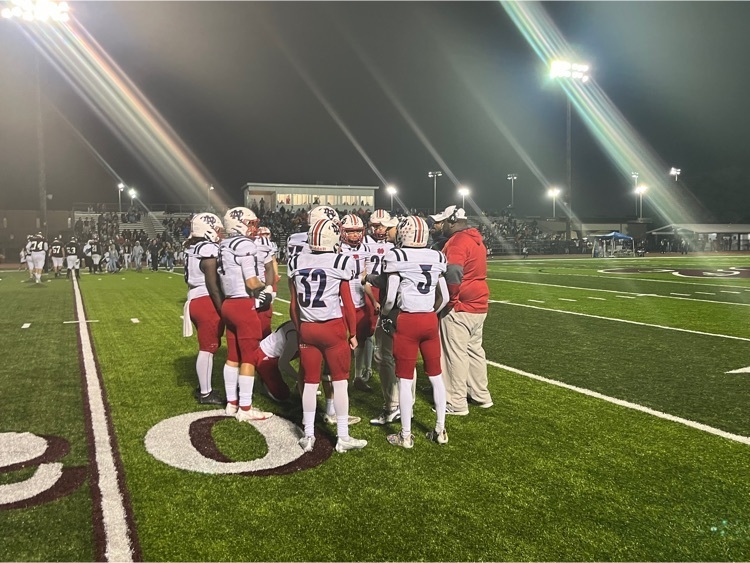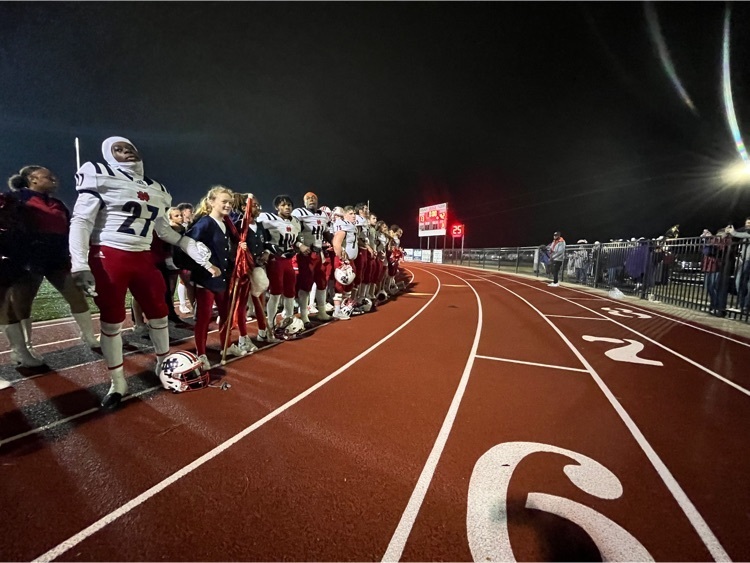 Safe travels and good luck to our Griffins as they travel to Breaux Bridge today for Round 3. Game time - 7:00 pm. GO GRIFFINS!!
Girls basketball played a GREAT game today against a very good Arkansas team. They came back from over a 20 point deficit to end the game only 5 short of the win. Final score was 51-46. They play again tomorrow at Lakeview.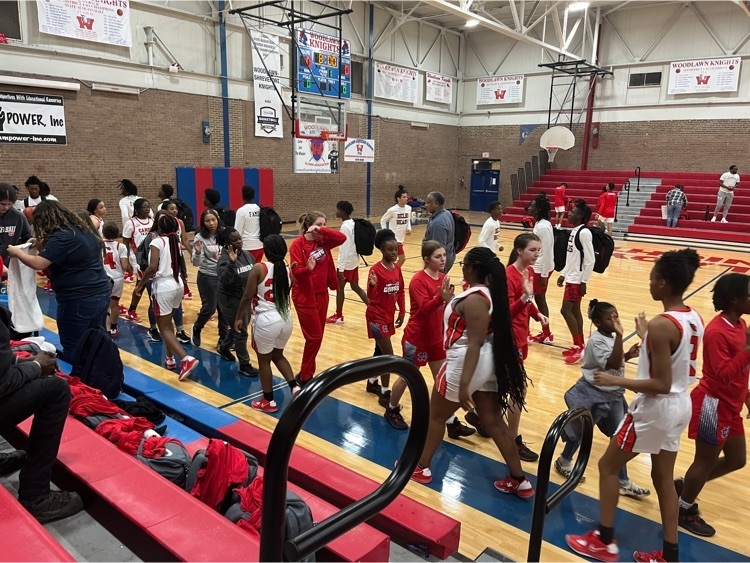 Lady Griffins win their first game of the Woodlawn tournament against Haynesville - 38-26. They play tomorrow at 12:30.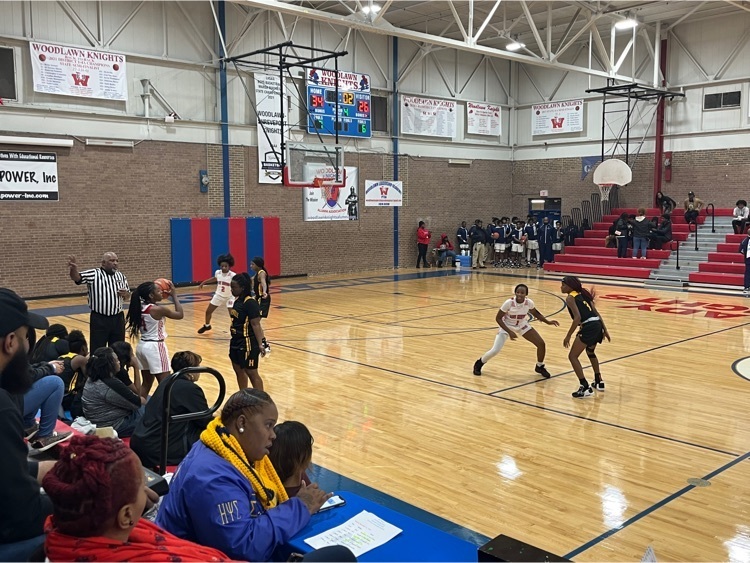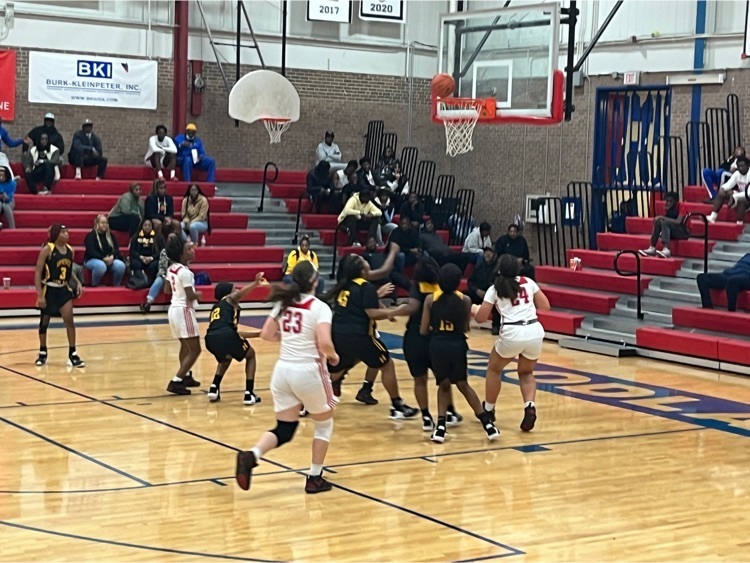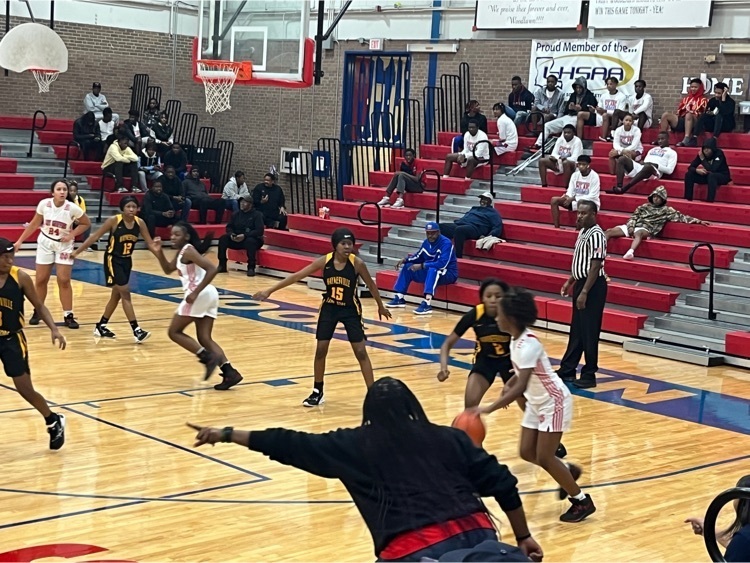 NDHS Varsity Cheer competed at NCA Houston Classic this weekend & bring home 2nd place in Novice Varsity Crowd Performance! They scored 96.7 w/0 deductions & had the 7th highest score out of the 52 high schools that competed! Their next stop is the December Virtual Championship.