Great evening recognizing our Homecoming Court and Sweethearts. Thanks to all that helped make this event possible.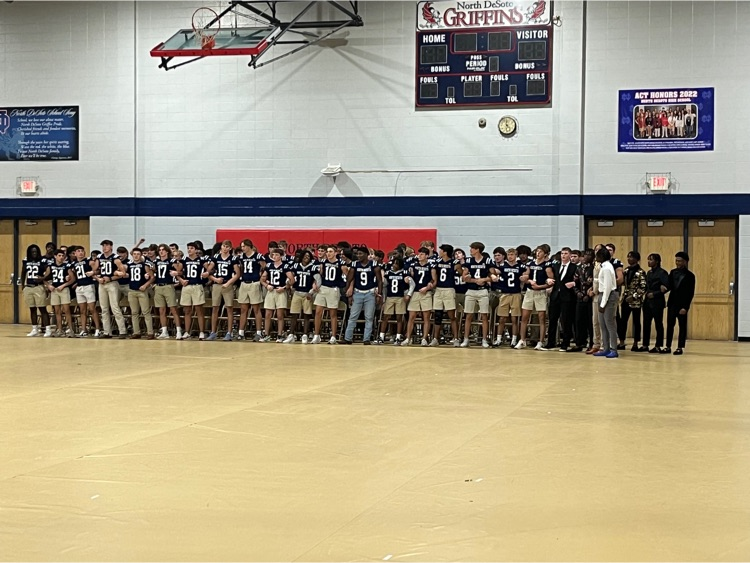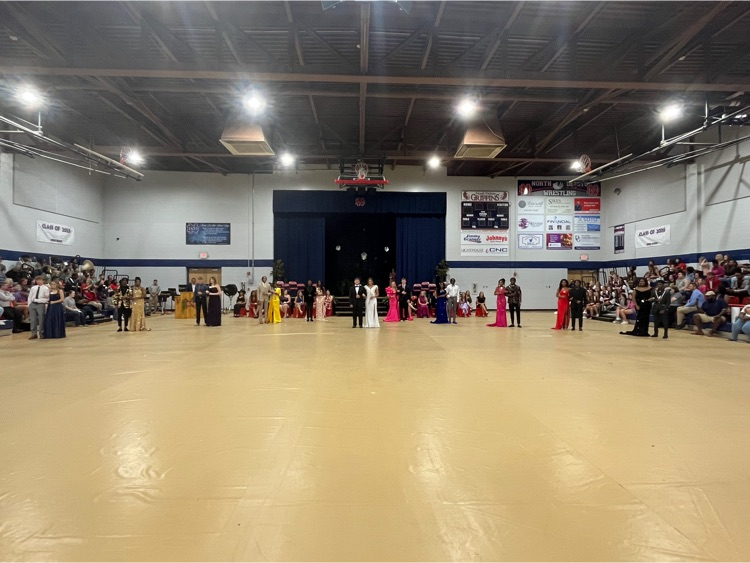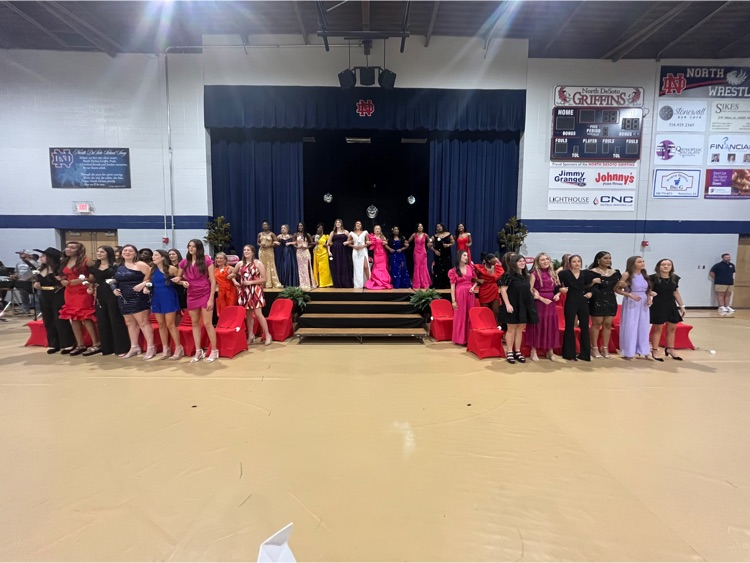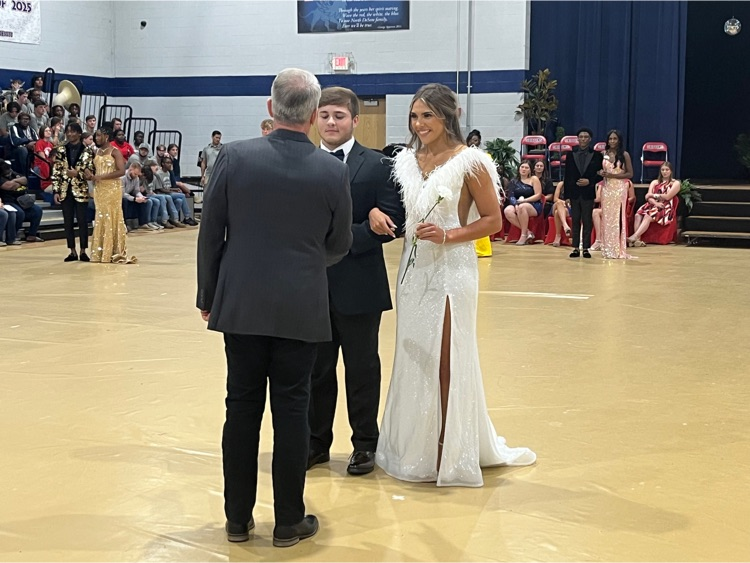 Great evening recognizing our Homecoming Court and Sweethearts. Thanks to all that helped make this event possible.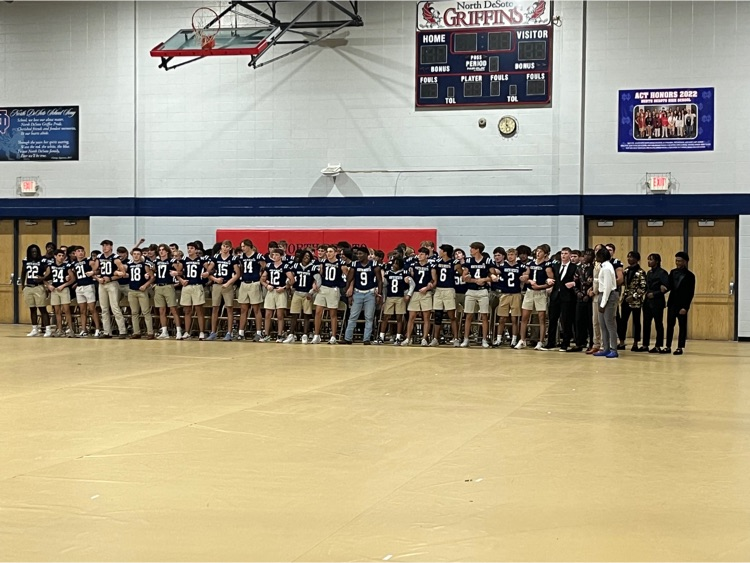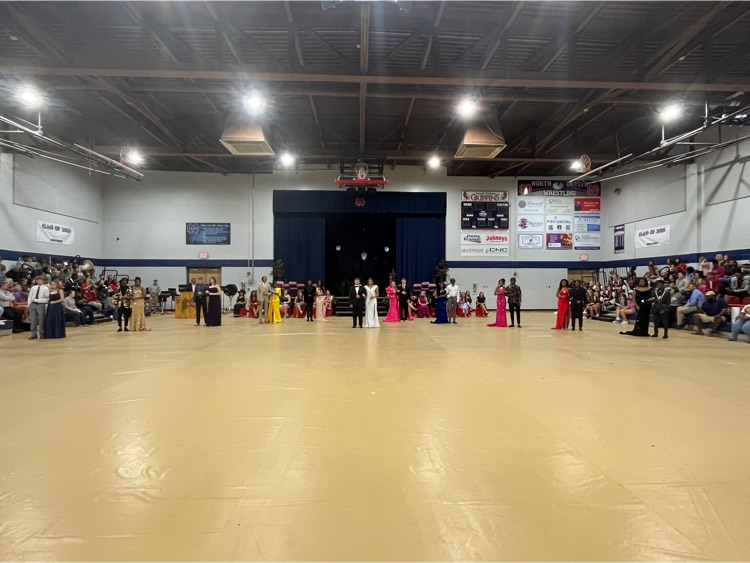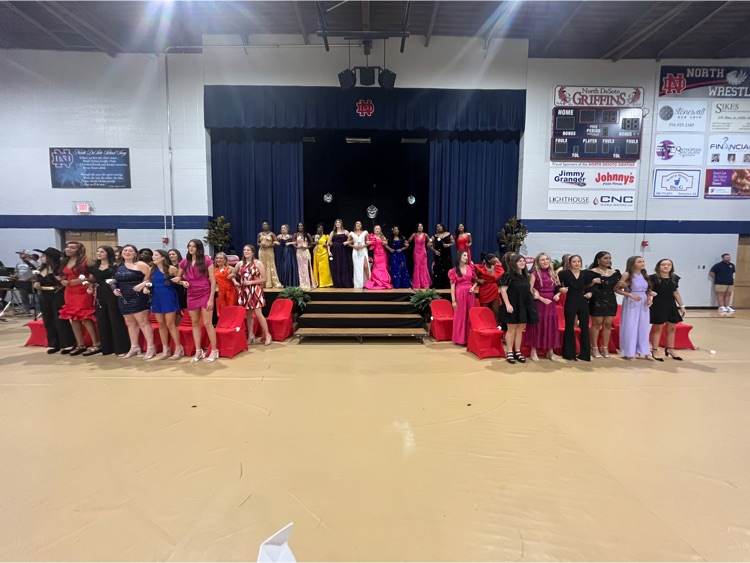 The DeSoto Parish School Board is dedicated to being a good steward of taxpayer dollars and is committed to using resources to provide excellent educational opportunities for all students. The November, 2023 bond election will allow voters in the North DeSoto area to decide on a $130 million proposal that would expand and provide adequate facilities and space to serve a rapidly growing community across all grade levels.
https://www.desotopsb.com/page/the-situation-north-desoto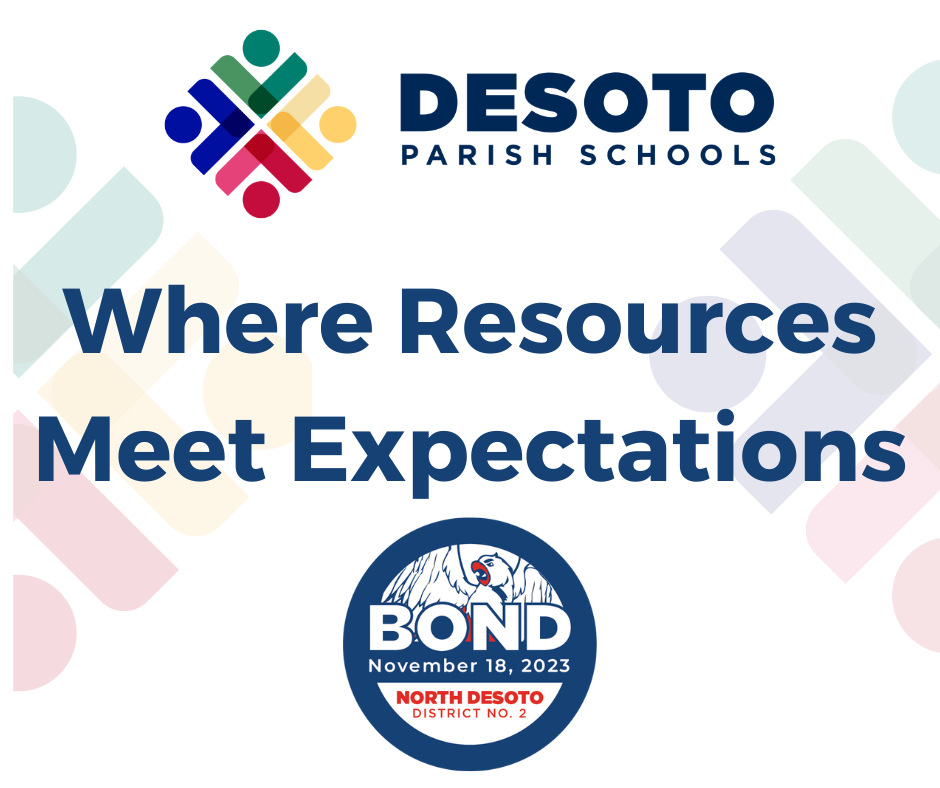 Online ticket sales for Friday's (9/29) game against BTW will go on sale tomorrow @ noon and will be sold through Friday until 2pm. The online ticket gate will open @ 5:15pm and the cash ticket gate will open @ 5:30pm on Friday. Home tickets will sell until sold out, then the remaining visitor tickets will be sold. No outside food or drinks are permitted. Elementary and Middle School students are required to be accompanied by a parent or adult. Any unaccompanied minors will not be allowed to enter the events. We appreciate your understanding in helping us keep North DeSoto events safe and enjoyable for everyone. #NDHS4L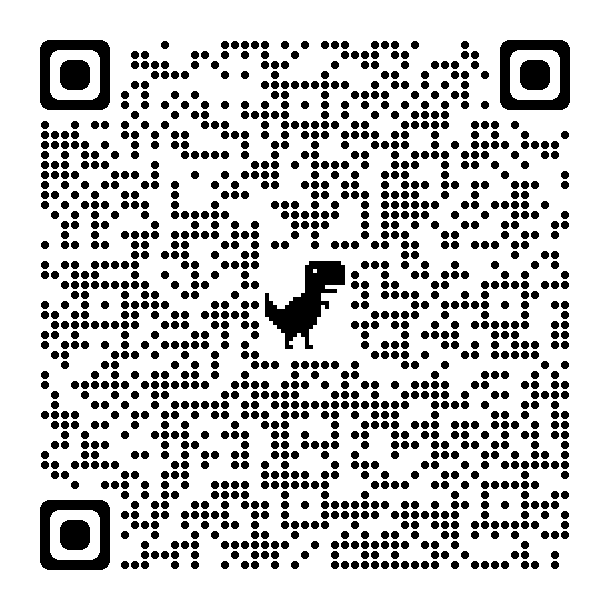 We've got lots going on this week! #NDHS4L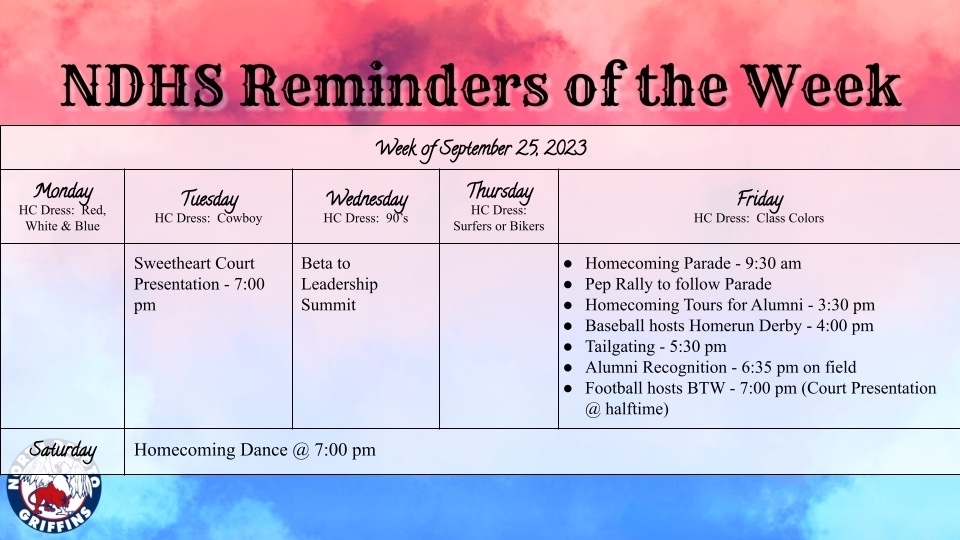 Born in the USA - students and staff are in their ref, white, and blue today! #NDHS4L

It's your chance to give back Griffins! Money will be taken at the doors everyday this week! Just look for your class donation bucket!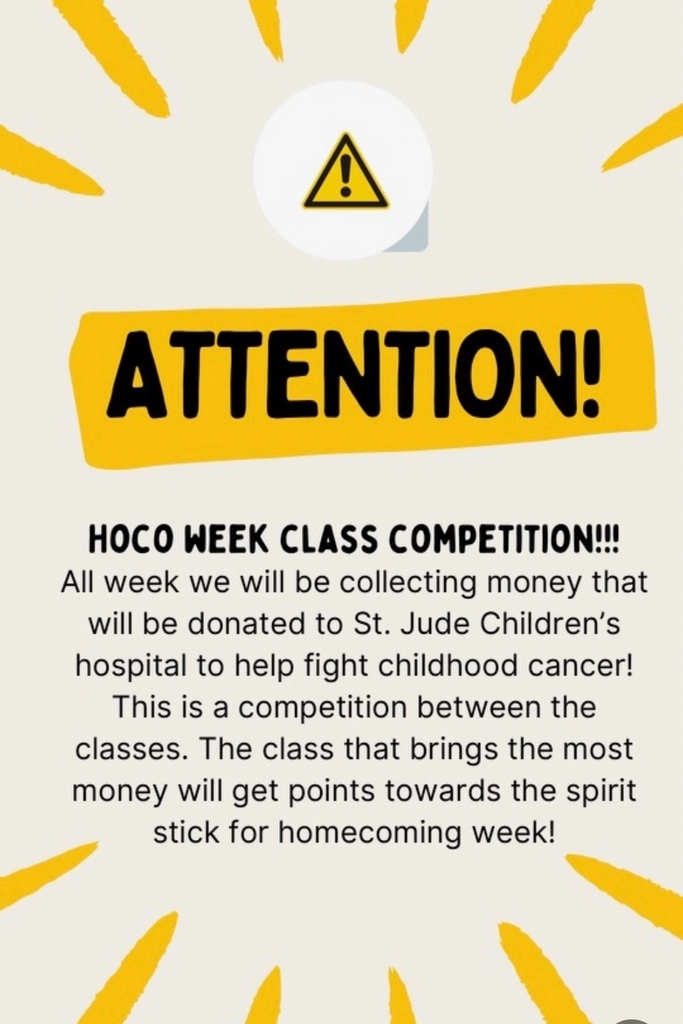 Homecoming Dance Tickets go on sale Monday! Remember if you want to bring a guest, you must complete a guest form and return by Wednesday, September 27, 2023! Guest forms are available in the front office and your cohort classroom.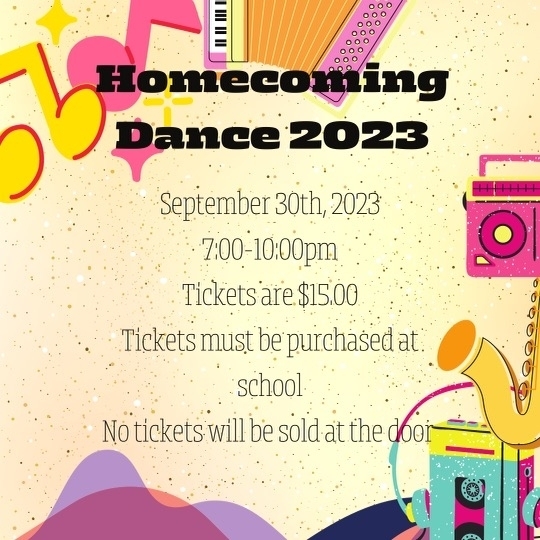 NDHS Quiz Bowl is rocking out at the Tal Atkons Quiz Bowl Tournament @ Caddo Magnet High. From K-Pop, to Netflix, lots of authors, geography and math - these griffons sure do know a lot! #NDHS4L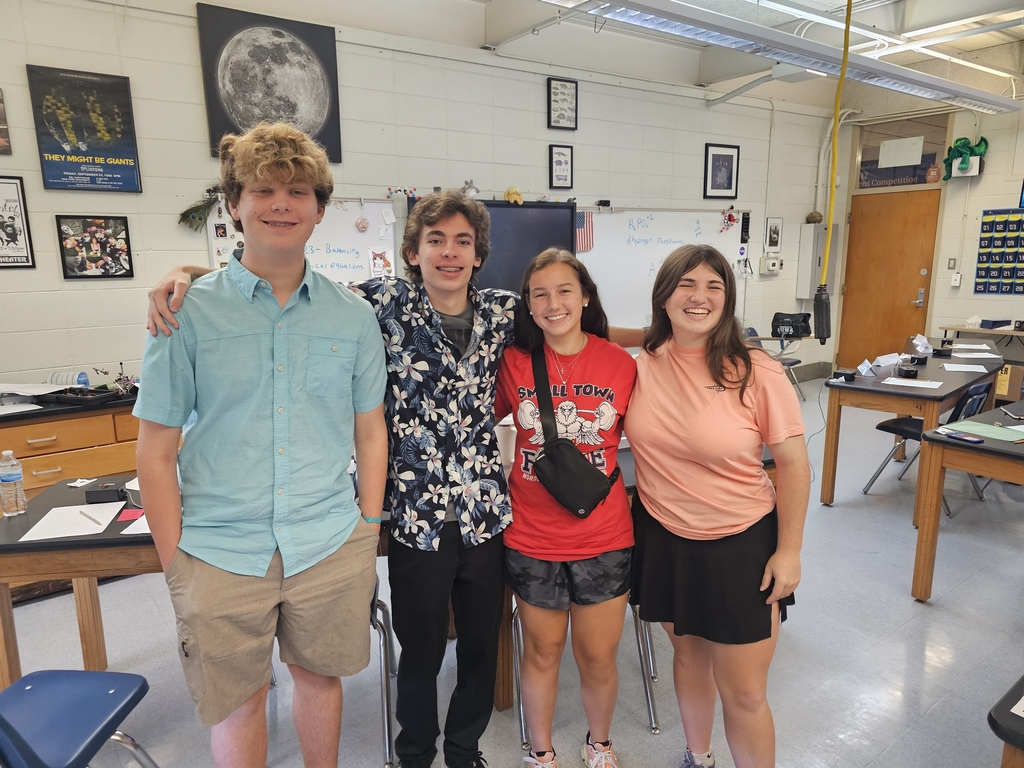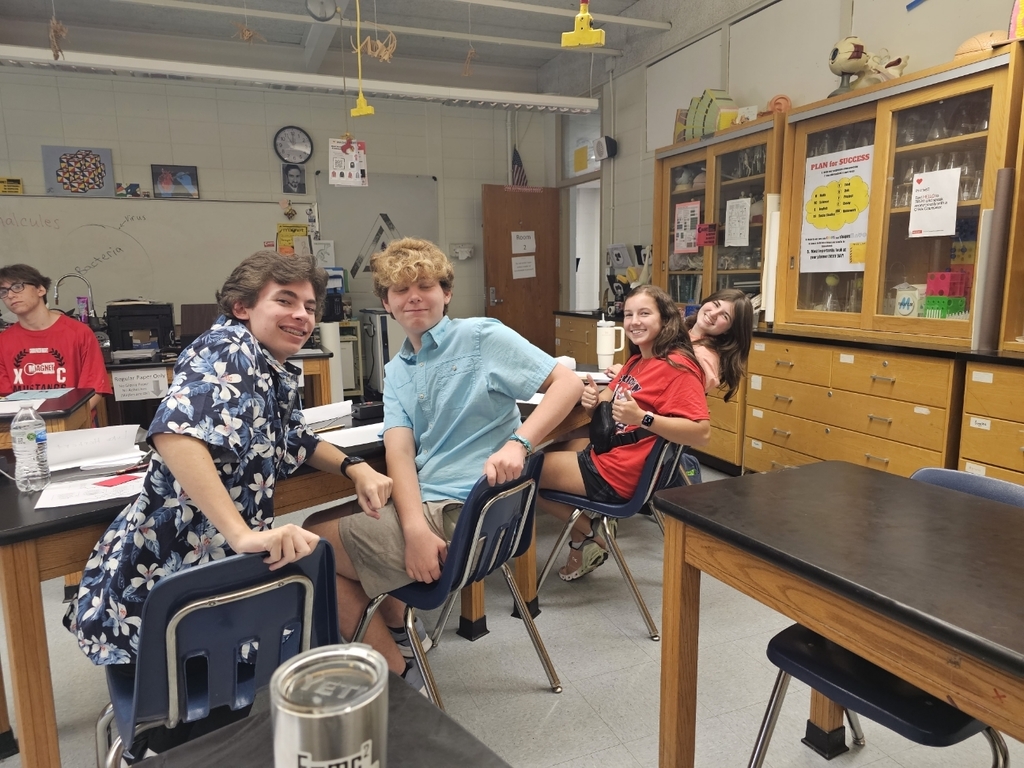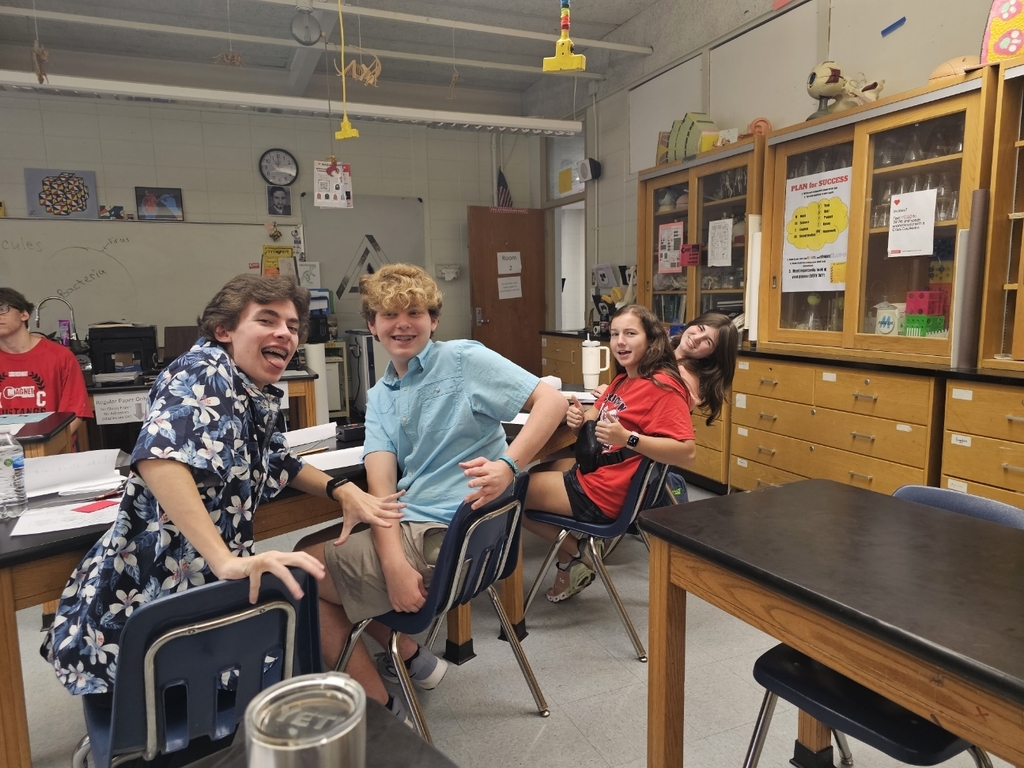 NDHS would like to recognize Mrs. Monroe as our TEACHER OF THE YEAR. She has been a wonderful gift to us and brings English Language Arts to life for her students. Ms. Monroe - we appreciate everything you do! We would also like to recognize Mrs. Tori Morgan, our wonderful secretary. She is the first face anyone sees at NDHS and does a wonderful job keeping everyone on campus - students and staff alike - under control. Thank you ladies for all that you do!!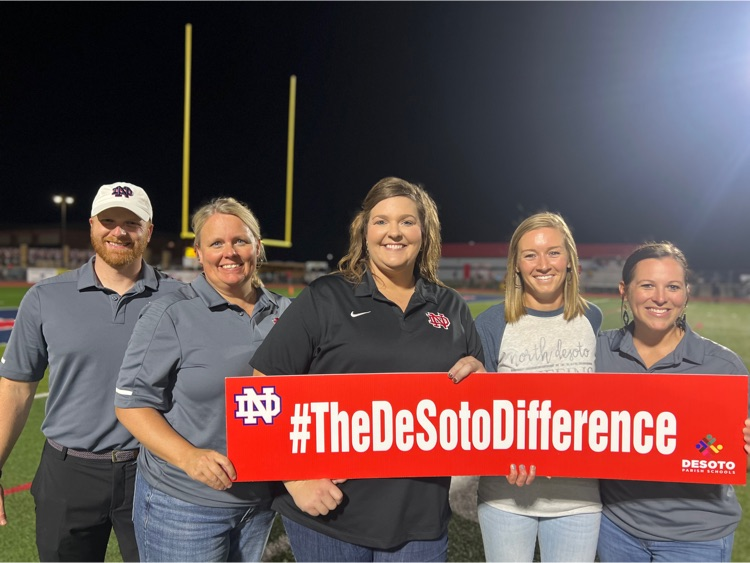 NDHS Alma Mater #NDHS4L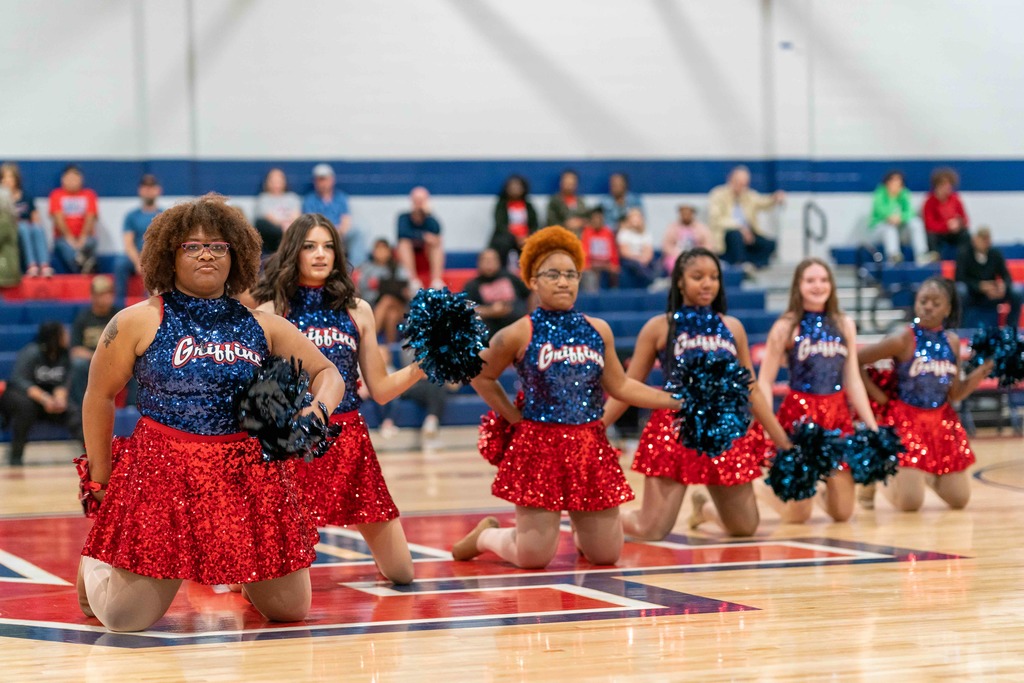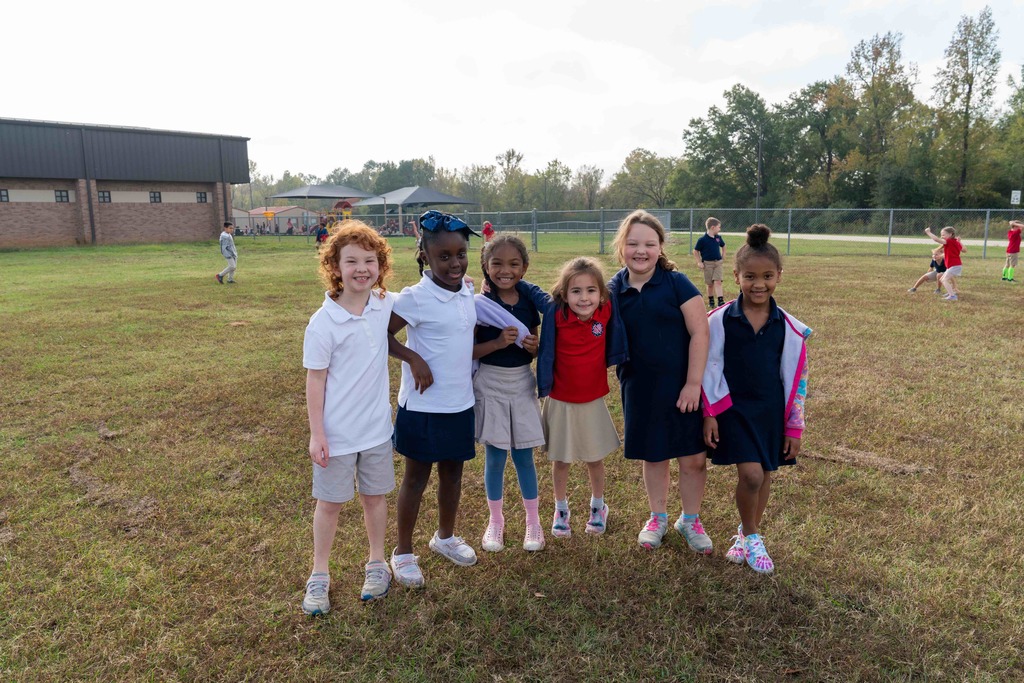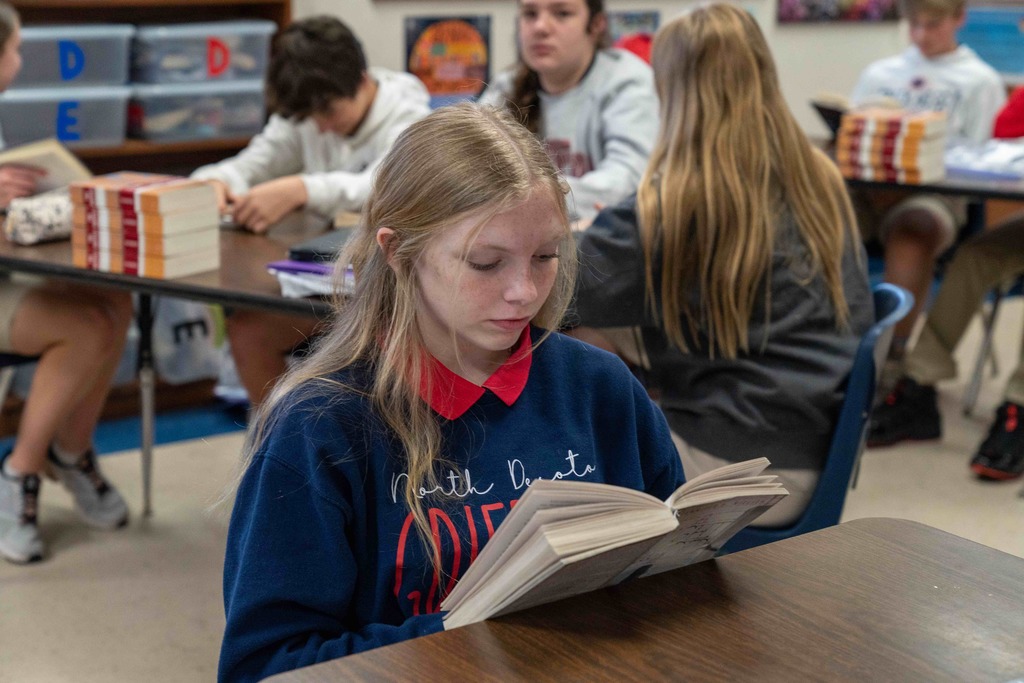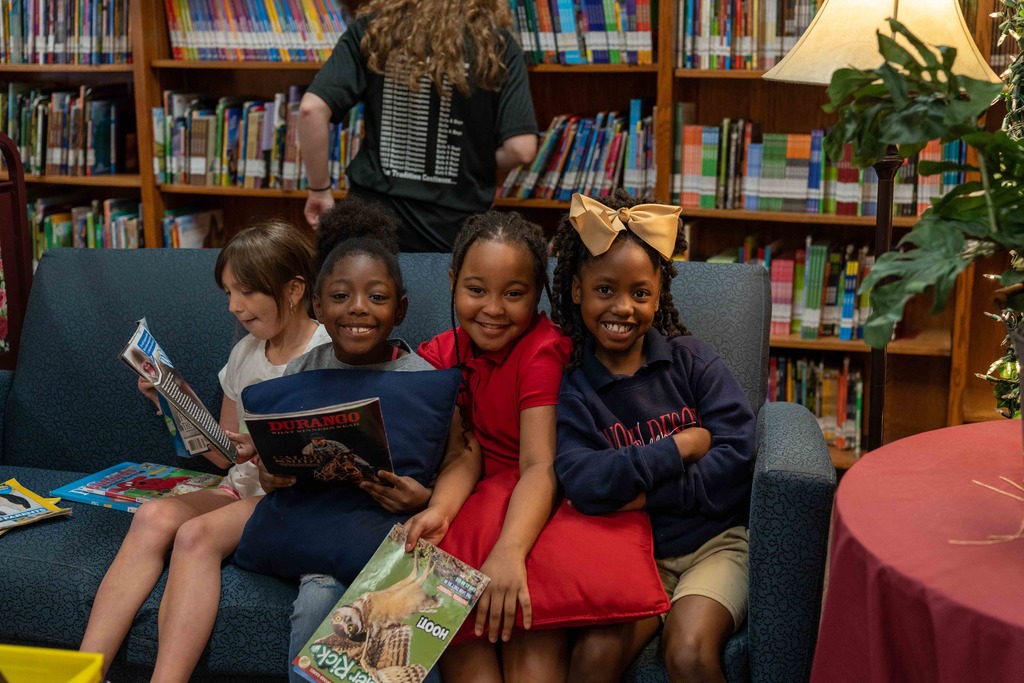 You can wear your class color from head to toe tomorrow! School appropriate, of course.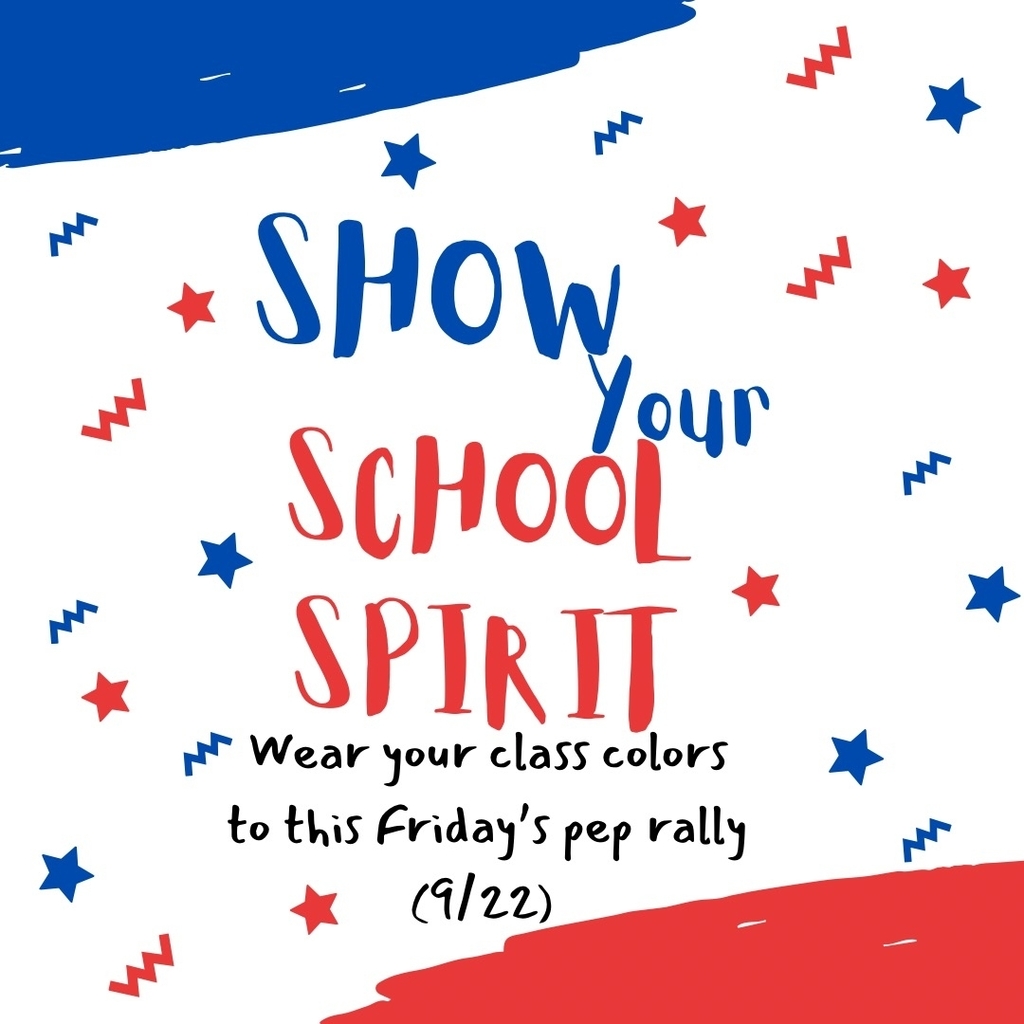 Our school is blessed with the best! Thank you for "believing in the future of agriculture" and pouring into our students every day!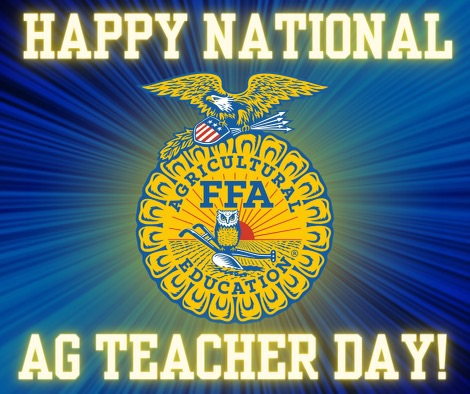 This week in Mrs. Fetterman's class, students were working on creating a schedule using sentences with subjects and time in Spanish. Example: mi clase de arte es a la una treinta. (My art class is at 1:30) #NDHS4L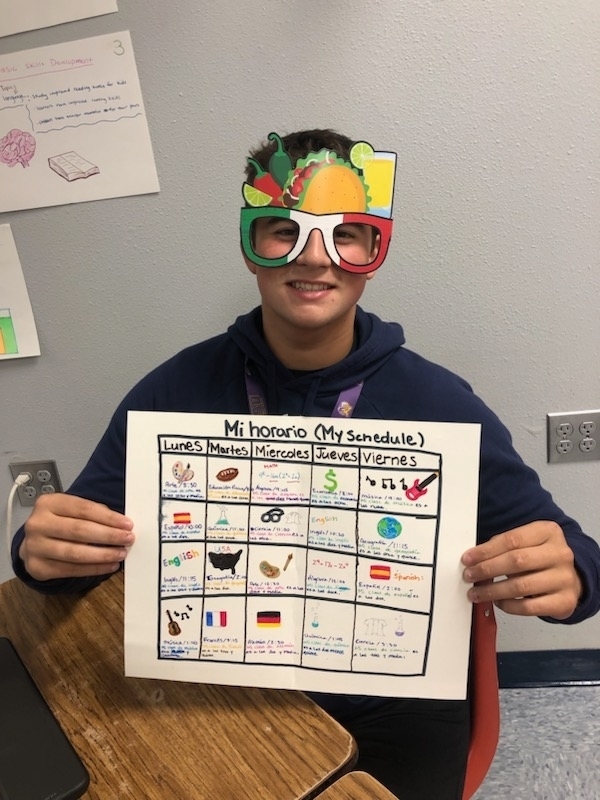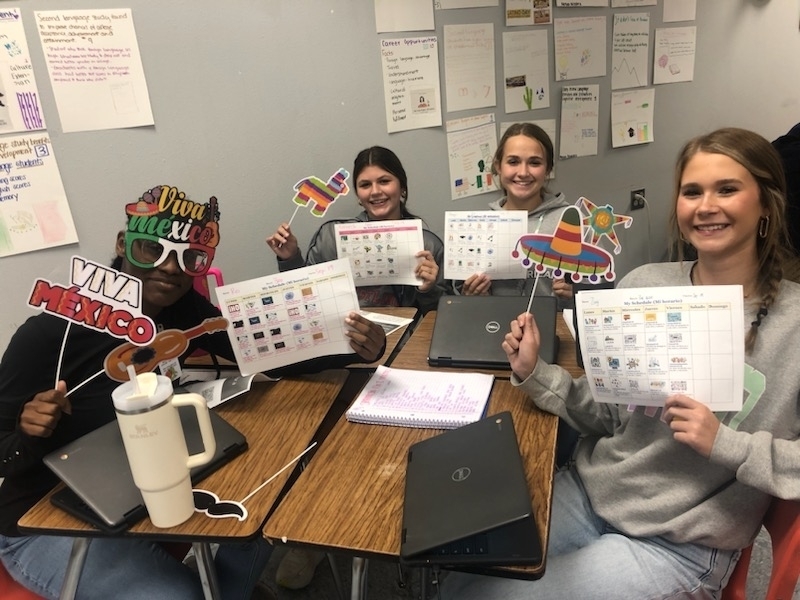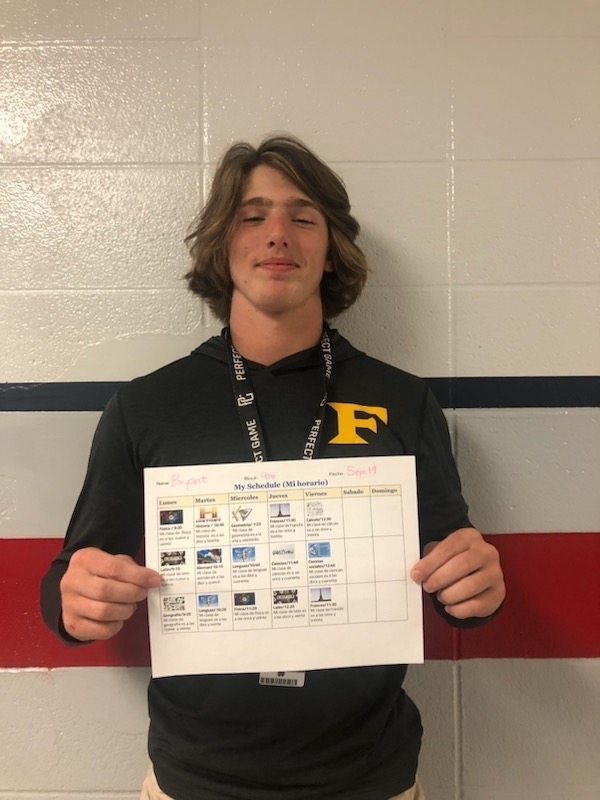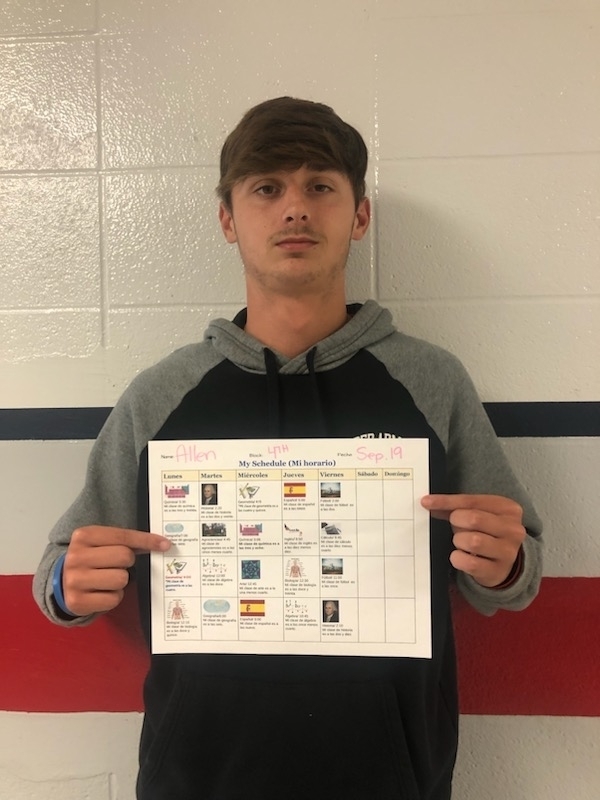 Just a reminder that tomorrow is class color head-to-toe day. Dress must be school appropriate.

Congratulations to our PLTW teachers - Mr. McCaffree, Mrs. Descant, and Mr. Manriquez! NDHS is honored to be labeled as a Distinguished High School by Project Lead the Way. These teachers support our courses in biomedical technology and engineering. Thank y'all!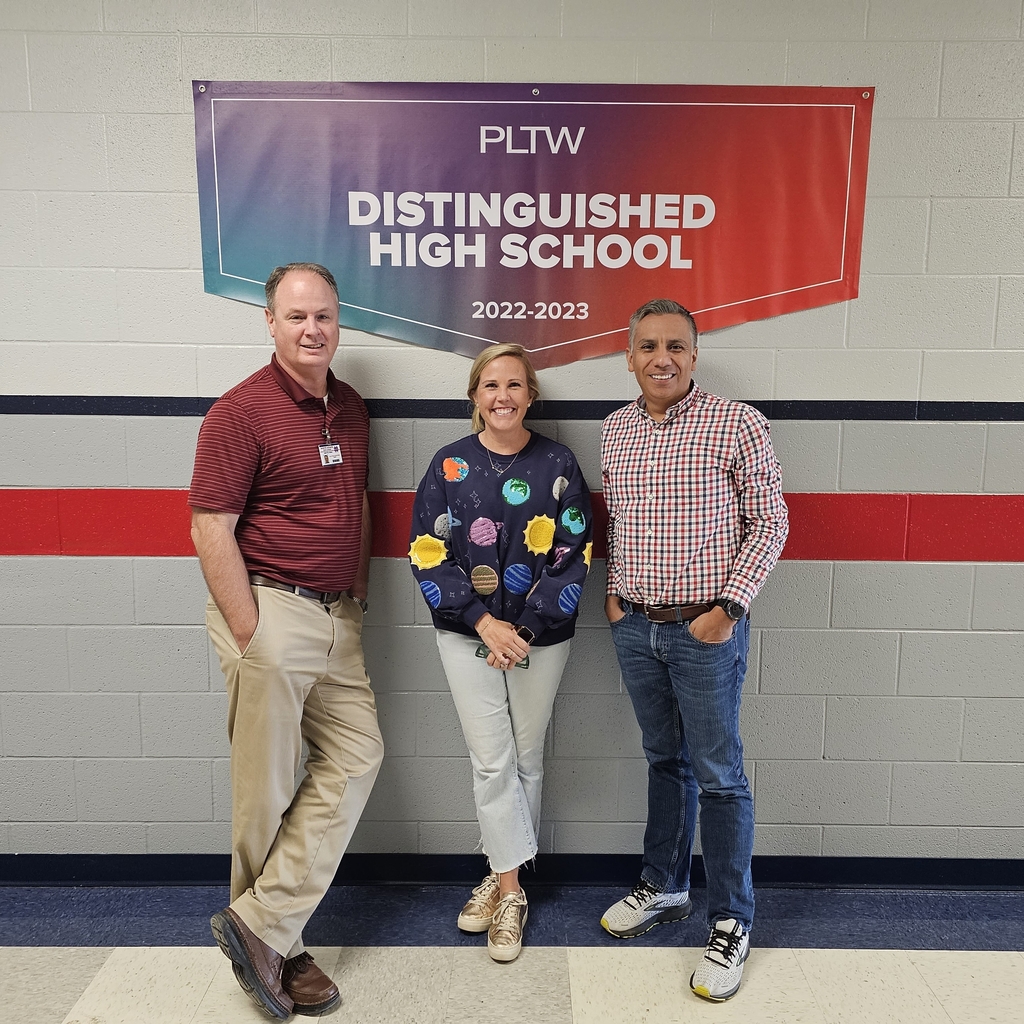 English II students showing out! #NDHS4L
A dedicated, state of the art auditorium and technical education wings at the new high school would provide North DeSoto students with an exceptional educational experience to learn about career options and share their talents.
https://www.desotopsb.com/page/the-situation-north-desoto