Cross Country competed in the Huntington Raider Invitational. The girls team took 1st place with 6 girls in top 10. We had 1 boy in the top 10. Great showing!!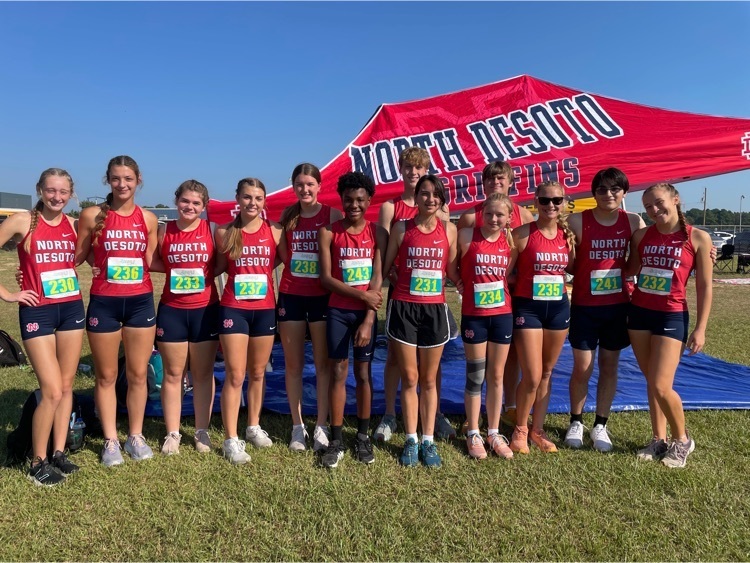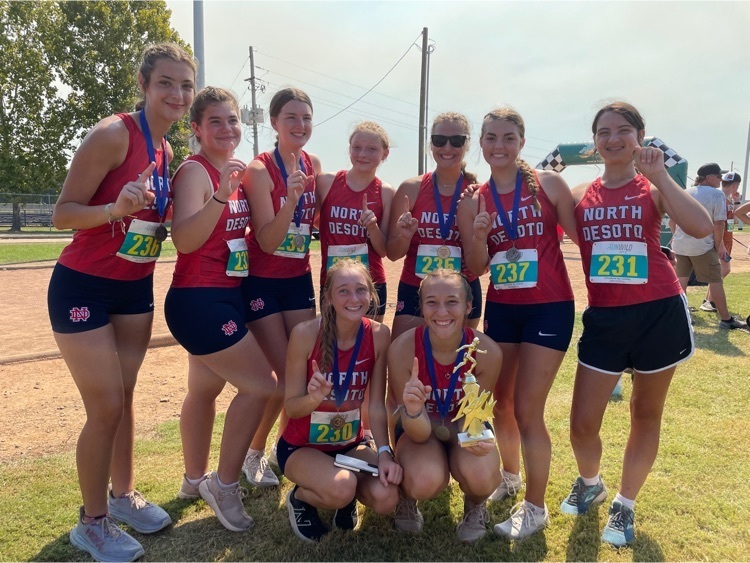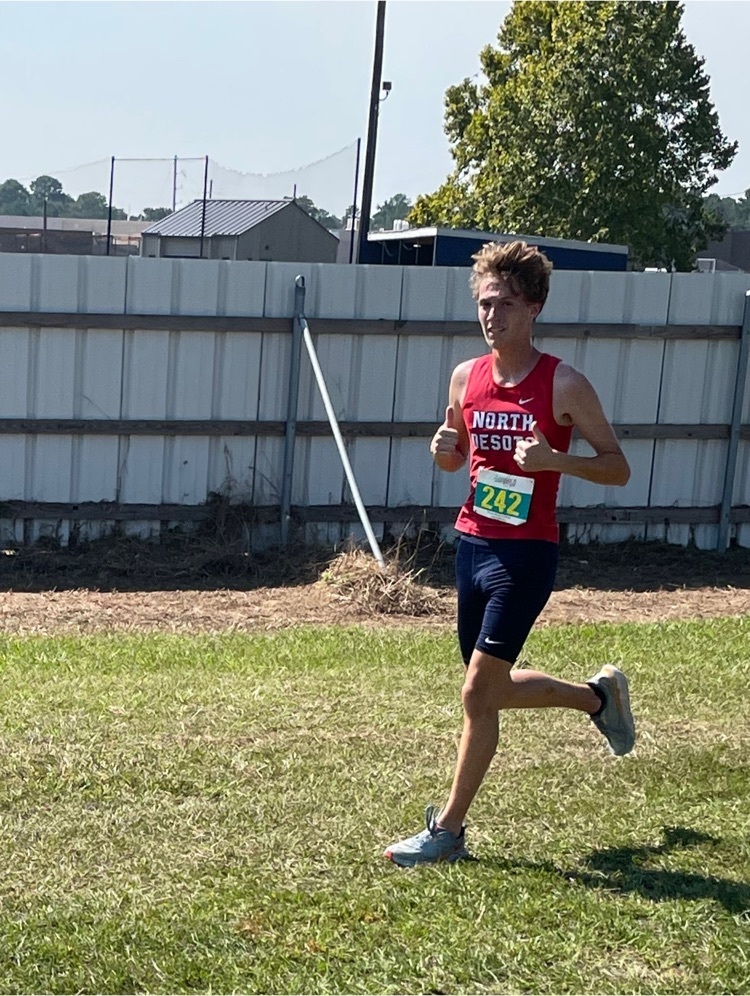 The Griffins are halfway through their Quiz Bowl tournament at Caddo Magnet today!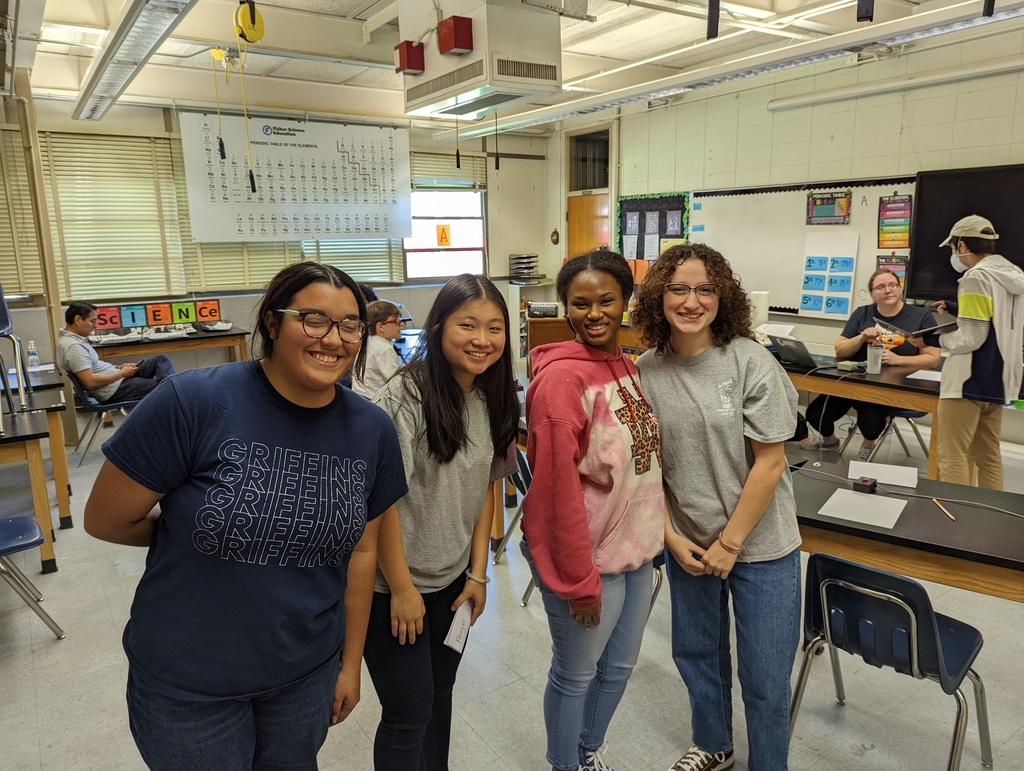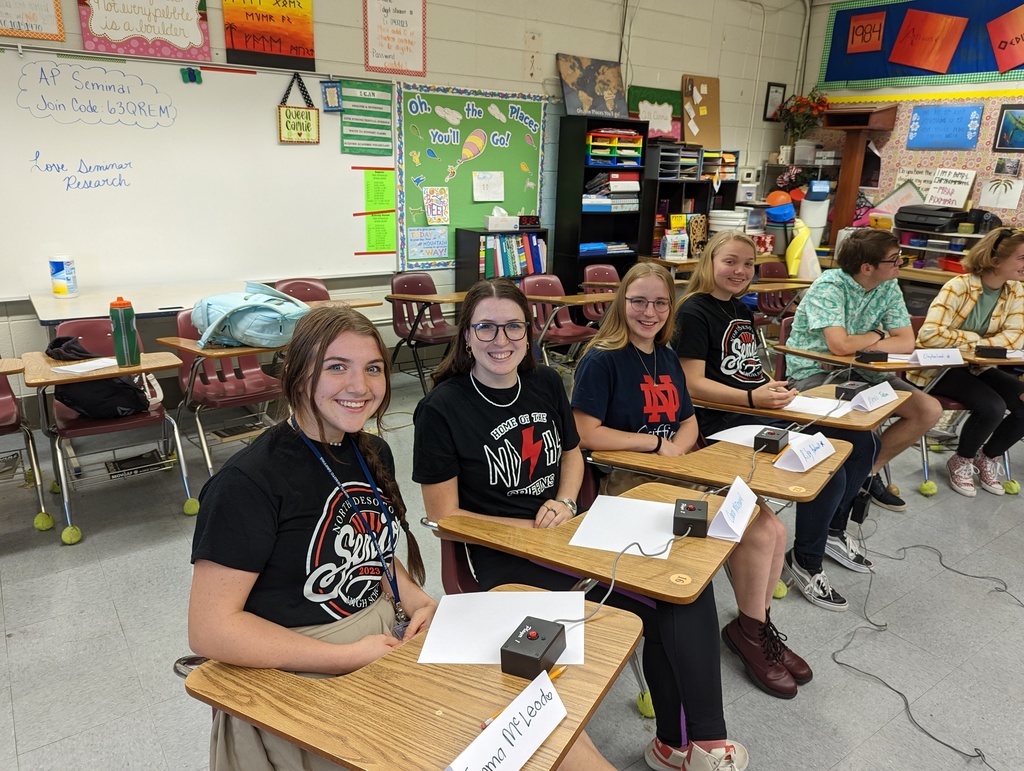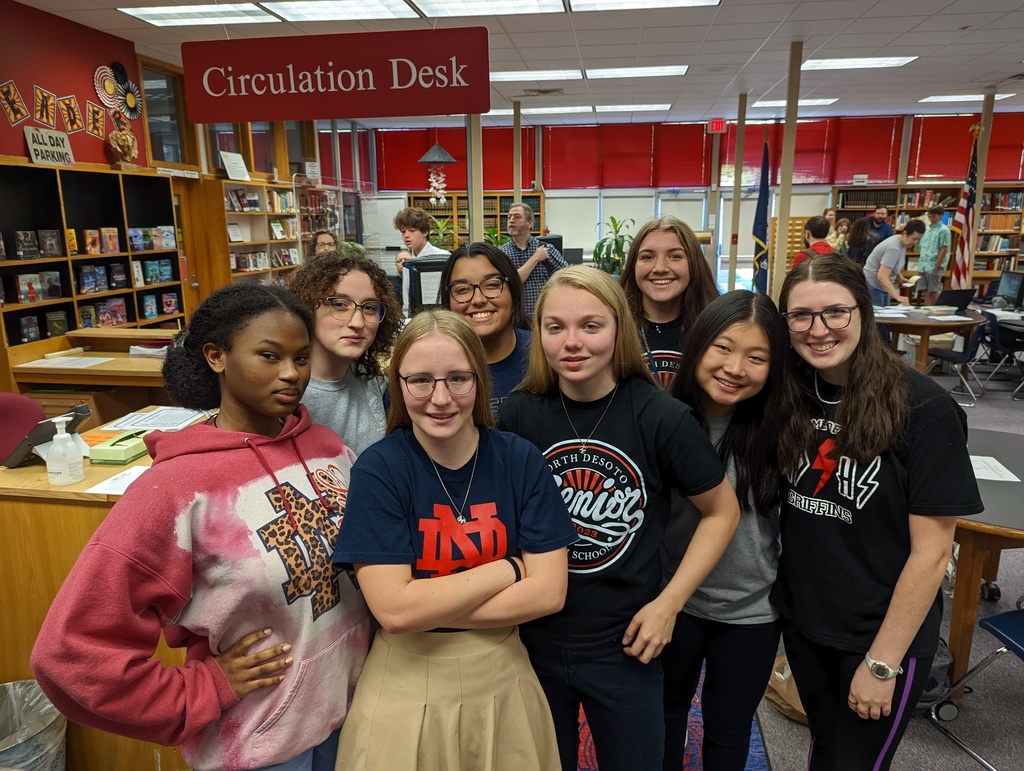 High school band students from across Louisiana and Texas are participating in NSU's Young Performers Day. They are rehearsing all day to perform at halftime with the 300 piece NSU Demon band. Griffins will be there!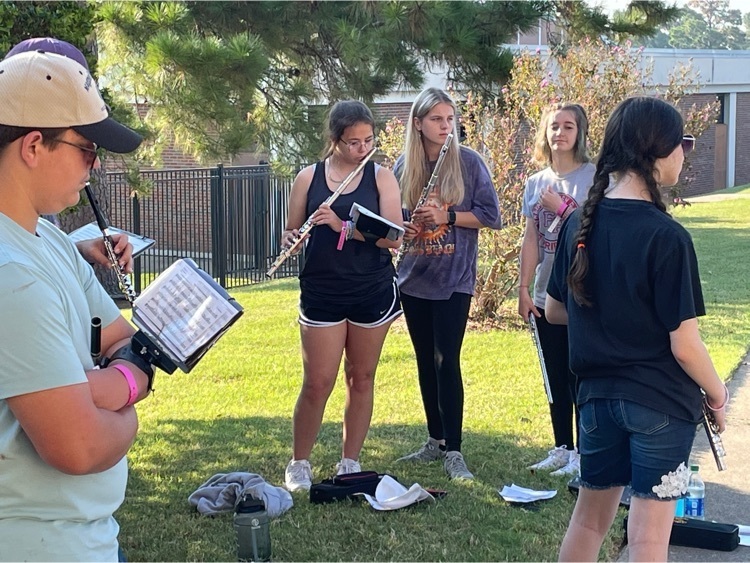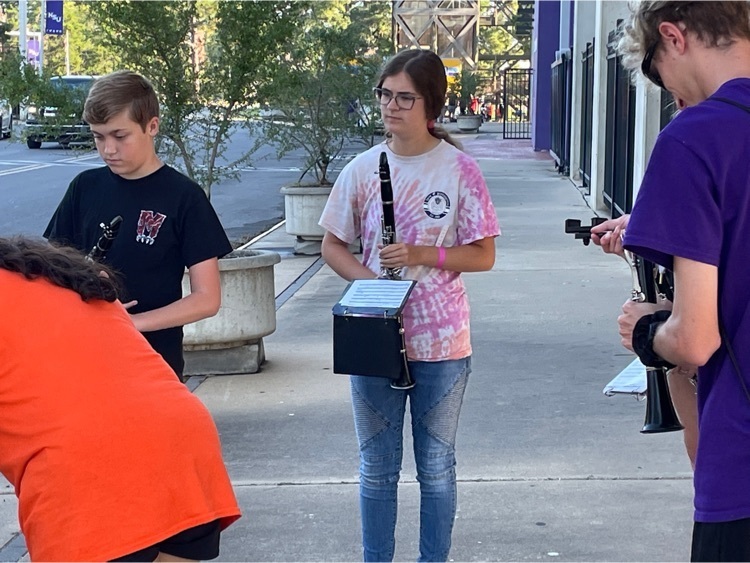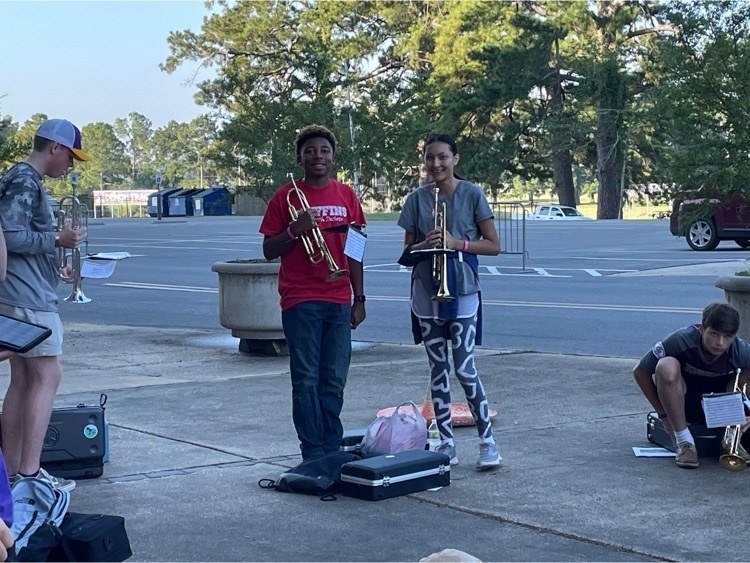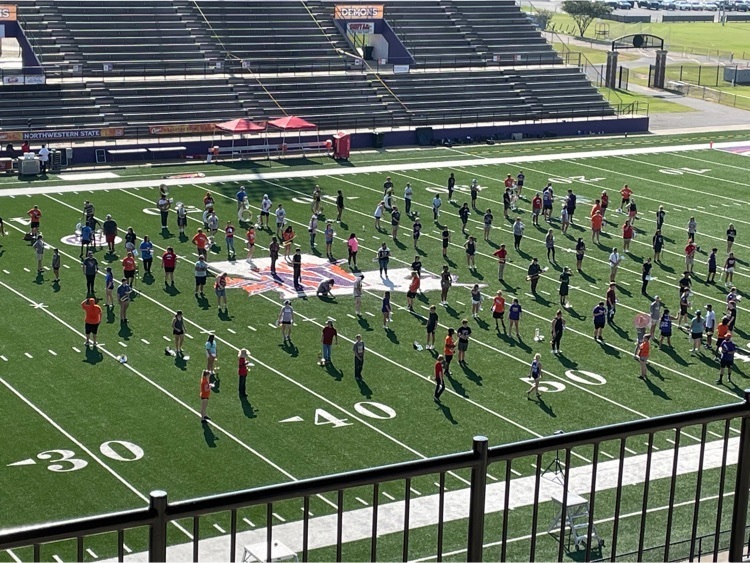 Our JROTC Color always does a wonderful job with the presentation of the flag. However, it does not happen by accident. Much practice goes into their presentation and we appreciate them for their work.
We were so excited to have the Upper Elementary News Crew with us today. They allowed us to share about Homecoming from the perspective of the athlete, coach and administrator. We had a lot of fun and the news crew did a GREAT job! We look forward to their next visit.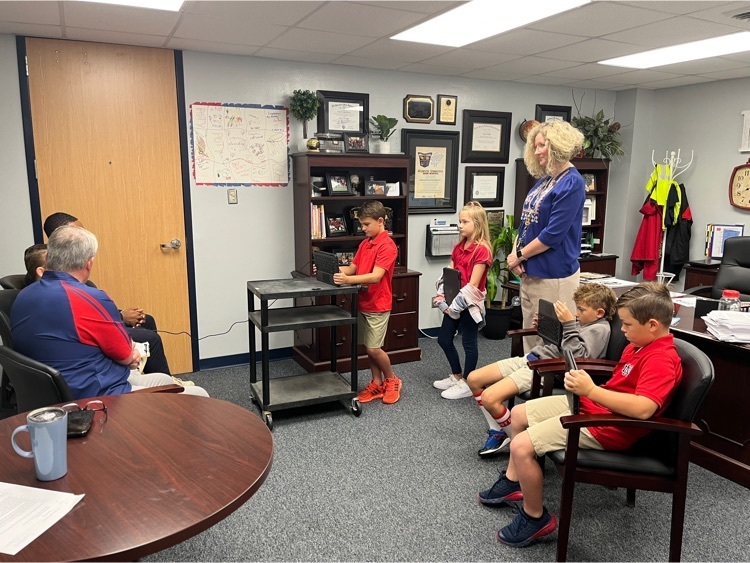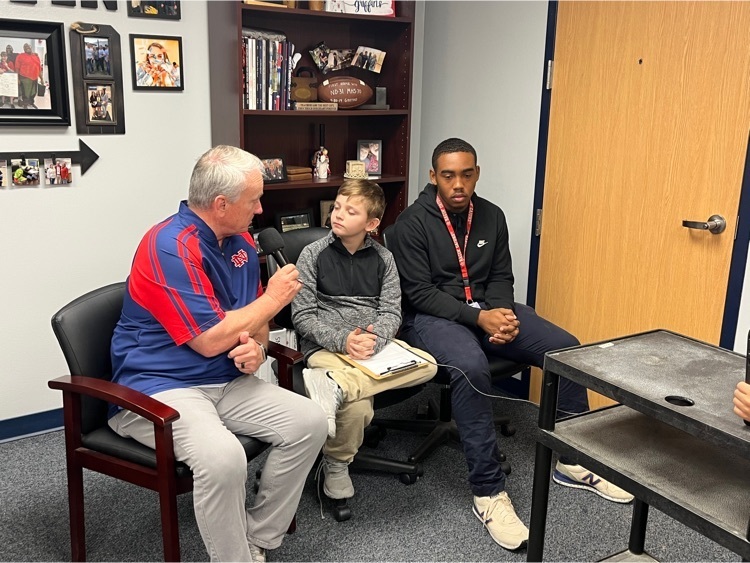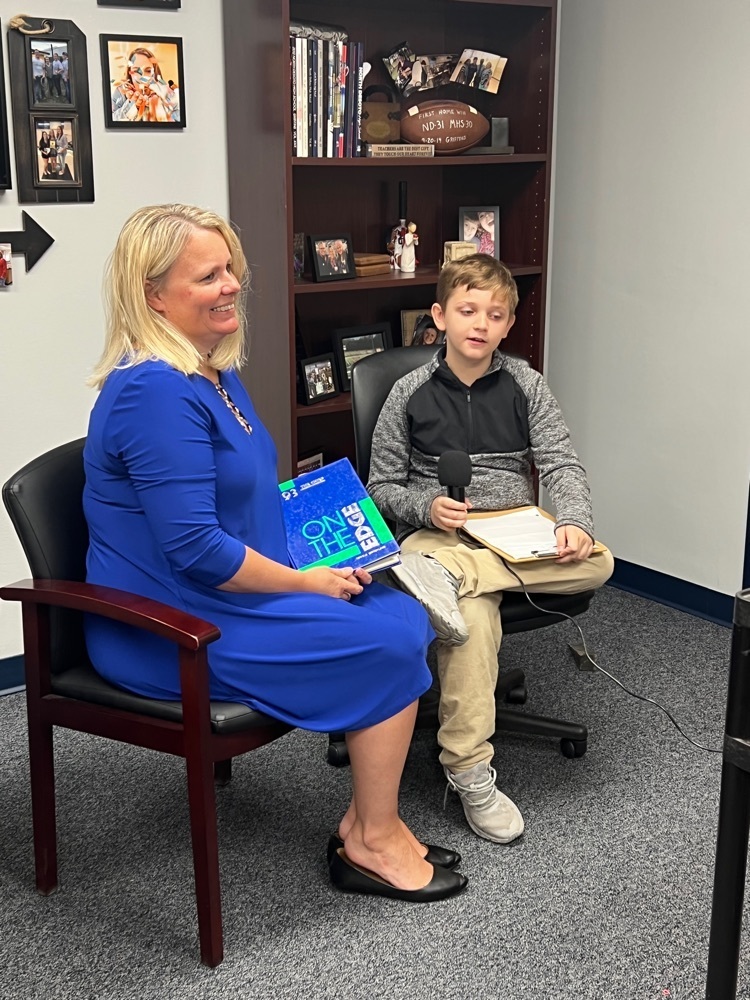 There are protocols for the Minden game we would like to make fans aware of so there is no confusion tomorrow night. We ask everyone to please do your part to follow guidelines so we can enjoy the football game. GO GRIFFINS!!!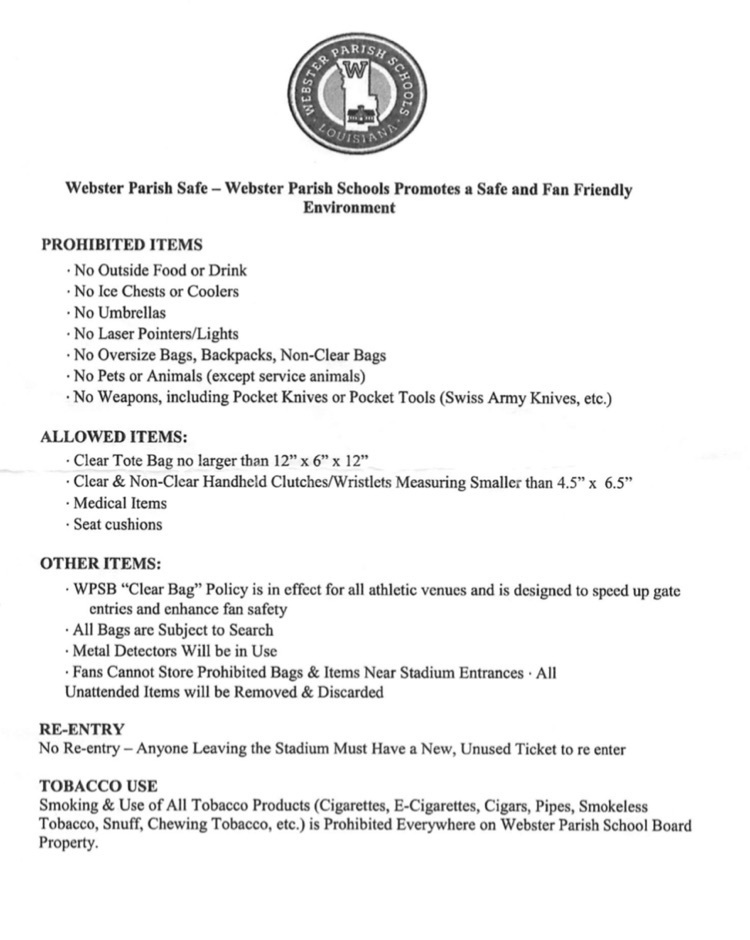 Homecoming is next week!! Let's get in the spirit of things!!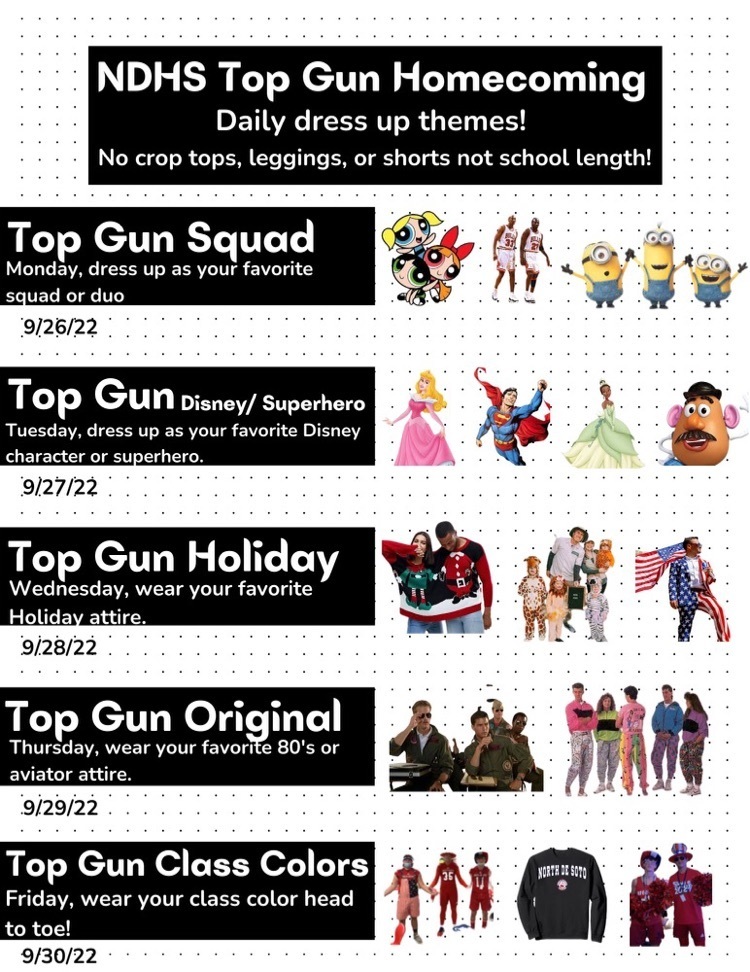 NDHS Club Meetings Day 3-Quiz Bowl, Educators Rising and Cornhole Players met today. Agenda items included plans for 1st QB Competition this weekend, travel to campus schools for aspiring educators to support younger Griffins and a little cornhole sport work. It was a GREAT day!!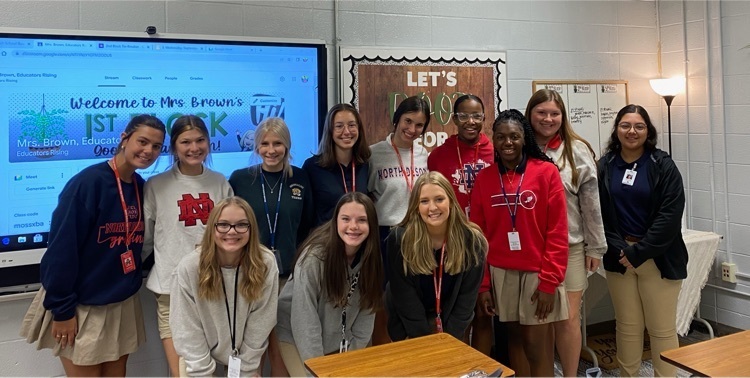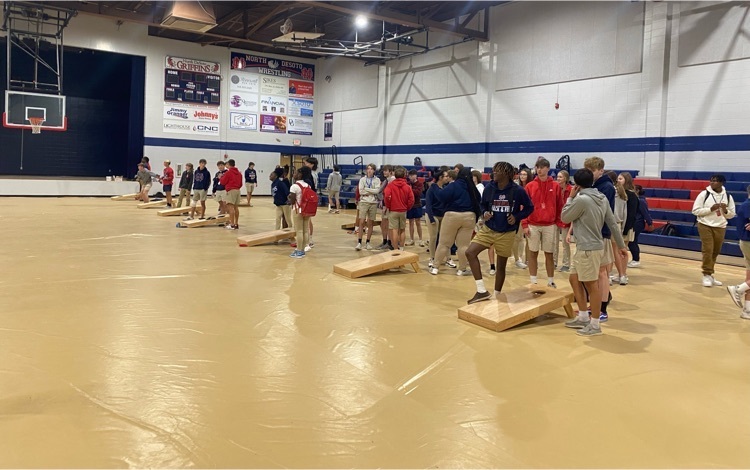 NDHS Beta inducted 105 new members and 2022-23 officers at their Induction Ceremony tonight. Beta - OFF TO A GREAT START!!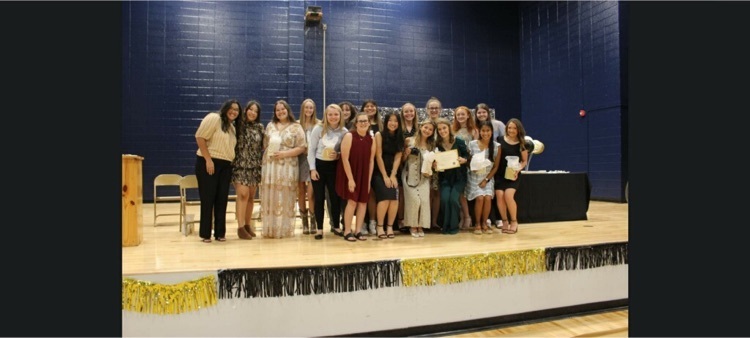 NDHS Club Meetings - Day 2. FCA, FBLA, Black Heritage Club and National Honor Society met today as groups. Motivational messages, procedural actions and Homecoming activities were on agendas.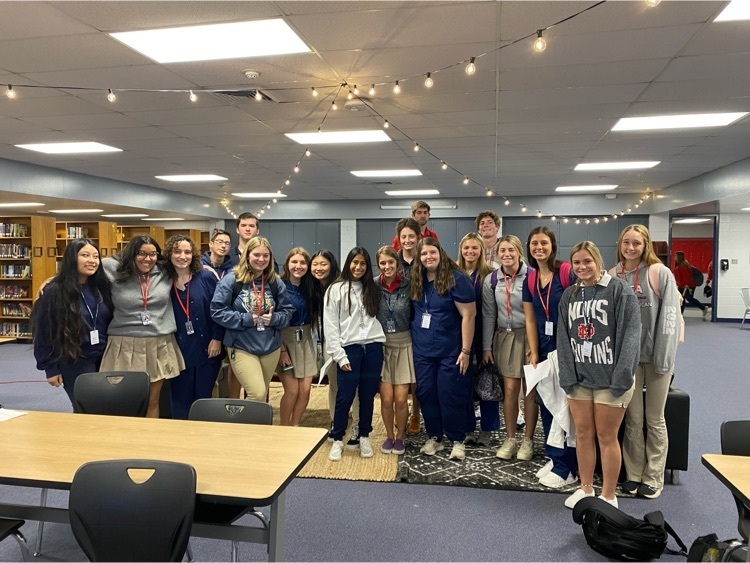 NDHS Art III students shared their art today in class and fellow students critiqued their work. It was so neat to hear the students give constructive feedback and artists take it as such - a suggestion for improvement. Such a skill for art and life in general.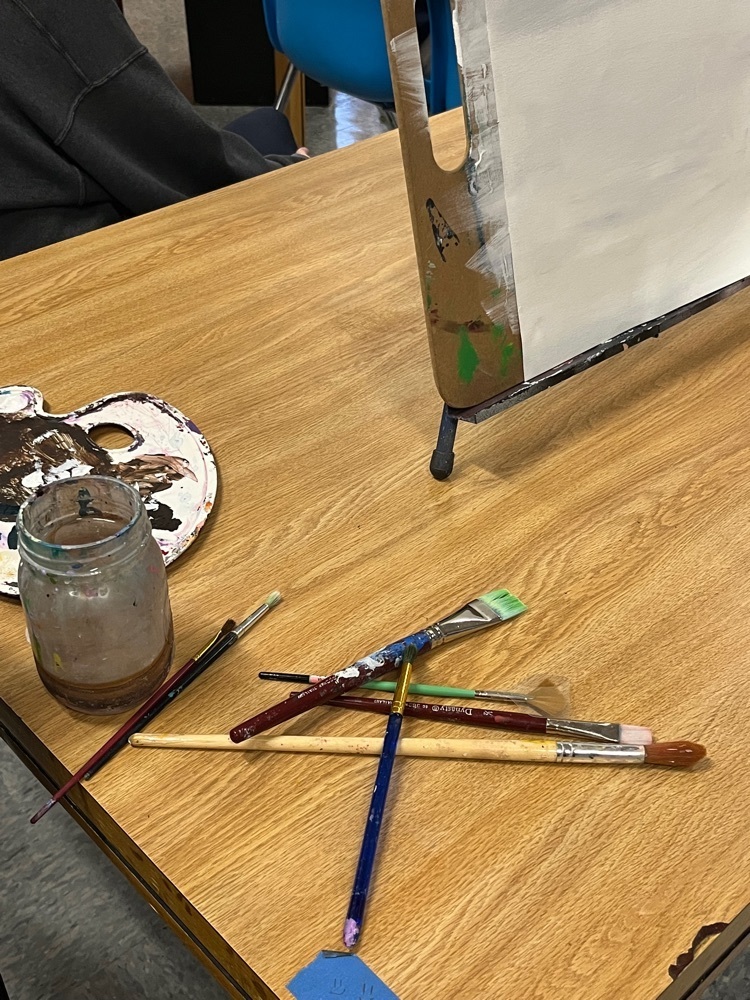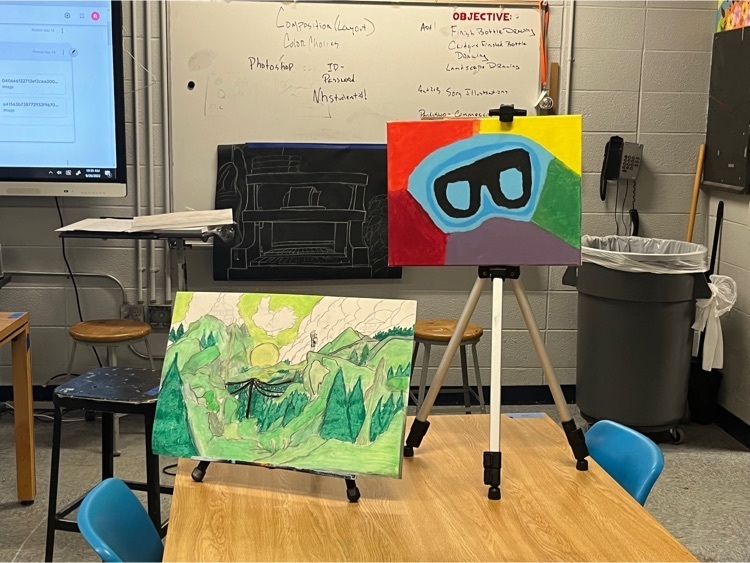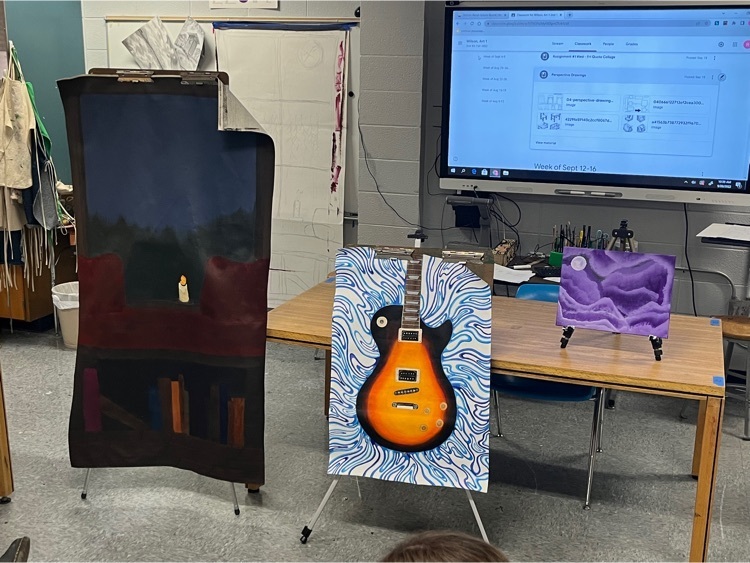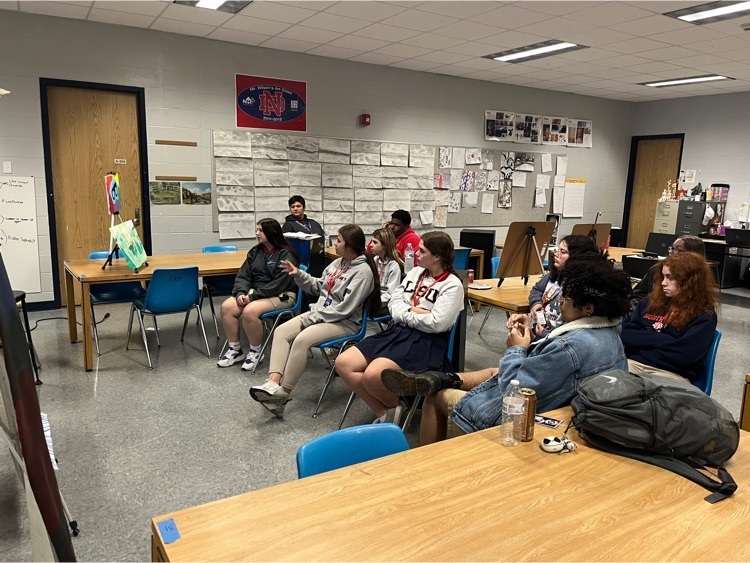 It is Club Week at NDHS!! Todays club meetings were 4-H, Beta and Art. Everyone is getting ready for HOMECOMING Week!!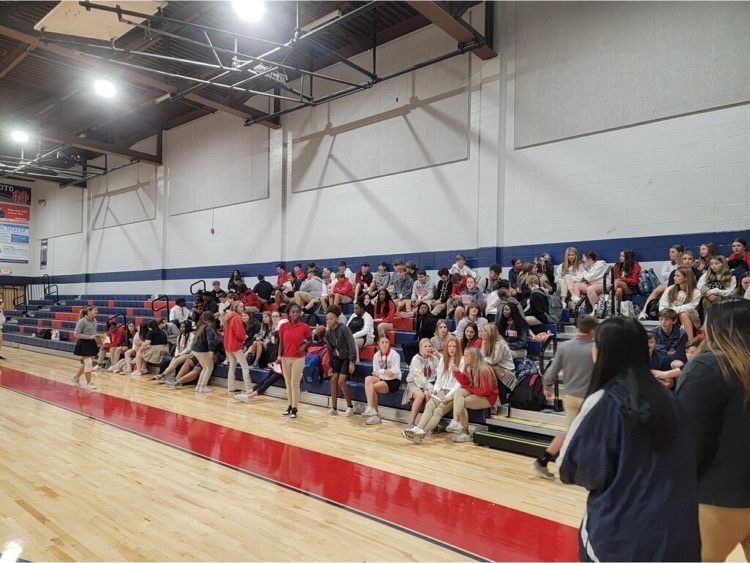 Griffins take on Loyola Friday night at 7:00 pm. Let's show our support and "Black Out" the stadium!!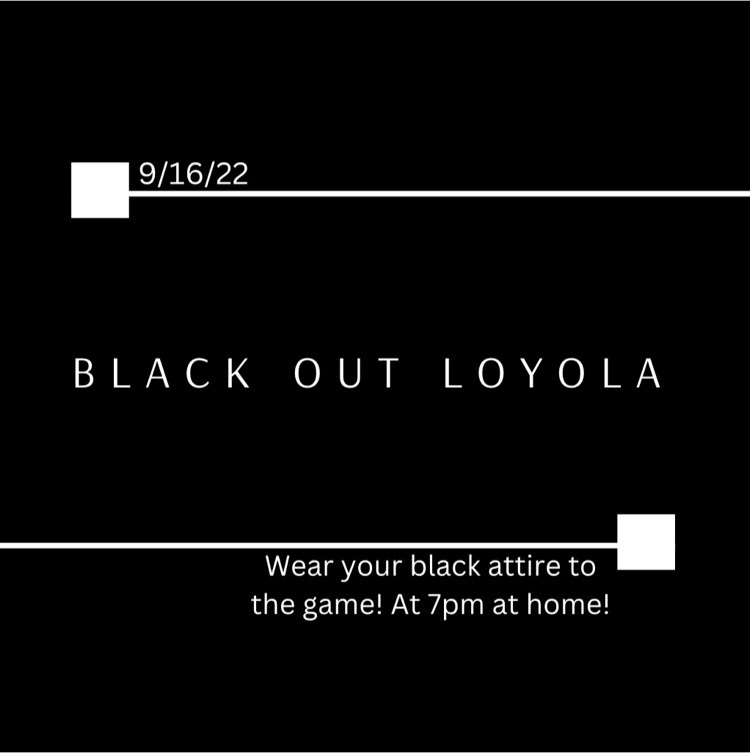 North Desoto OFFICIAL Pink-Out Game T-shirts are now on sale! Tshirt purchases support the NDHS Varsity Cheerleaders. We have both short ($18) and long ($20) sleeve and the shirts are dri-fit material, with $2 charge for Adult 2XL and 3XL. Forms have been sent out to each school but these forms did not include the new cotton option with YXS and YS, which has been added to form! I have attached a picture of the front of shirt and a link to form to turn in. Game is October 21st Home vs. Huntington. Money can be turned into any school and the deadline to order in Sept. 30!
https://docs.google.com/document/d/1bdTg1h76m9npB861q9uIqJ1p59BT4_M5BWTOThXTey4/edit?usp=sharing
Our Educators Rising class is excited about helping our friends at NDUE! These aspiring teachers got to share why they want to be teachers in the future.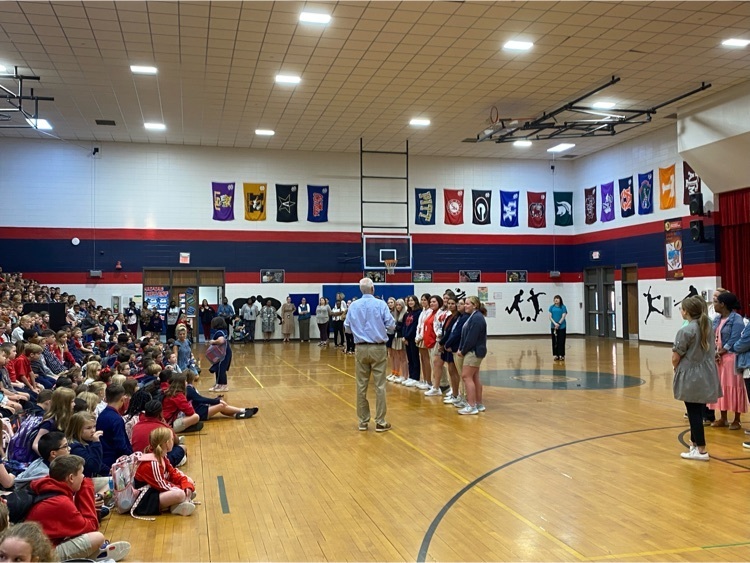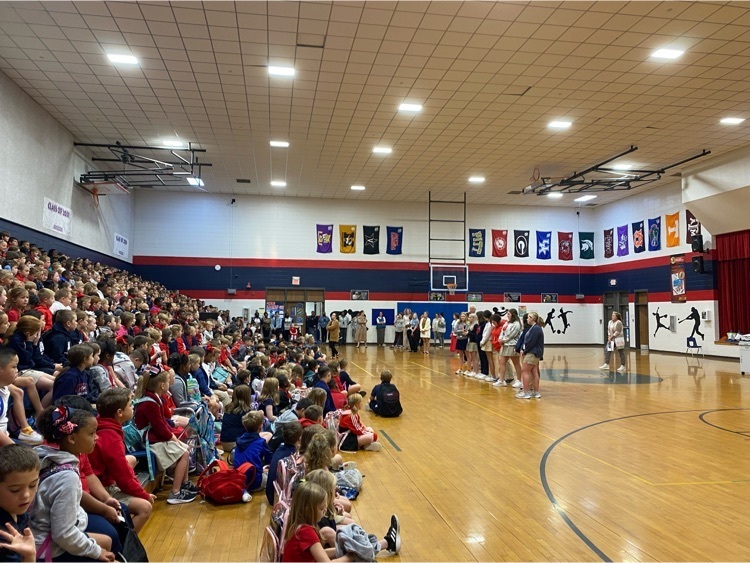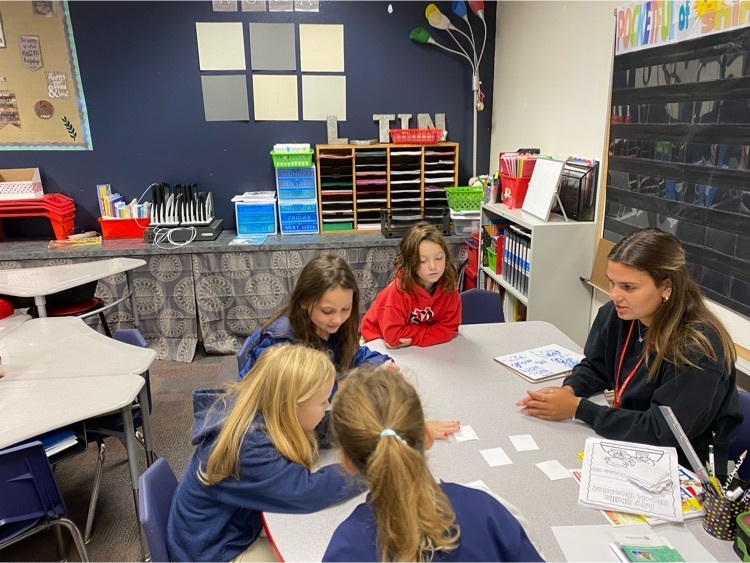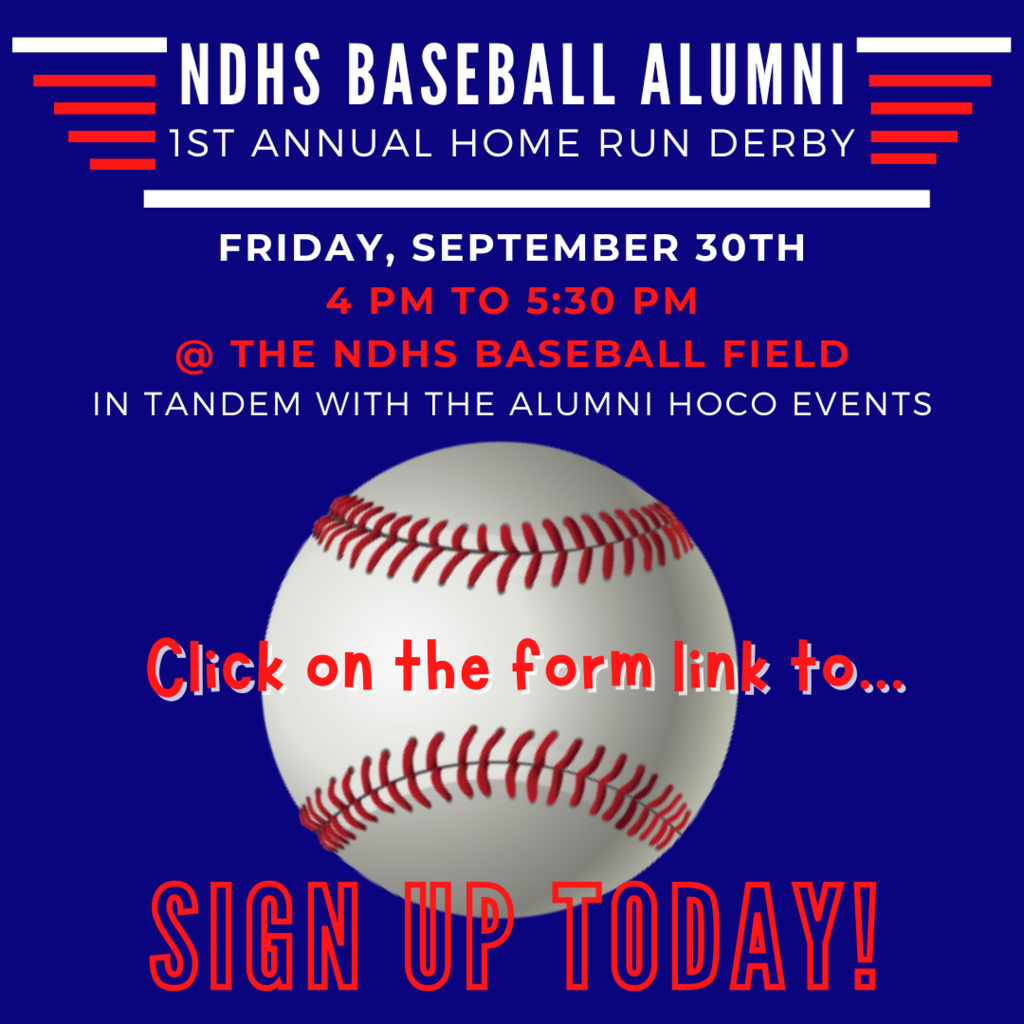 PLTW Principles of Biomedical Science class had an eventful day today dissecting sheep hearts as they try to wrap up their "autopsy" of Anna Garcia.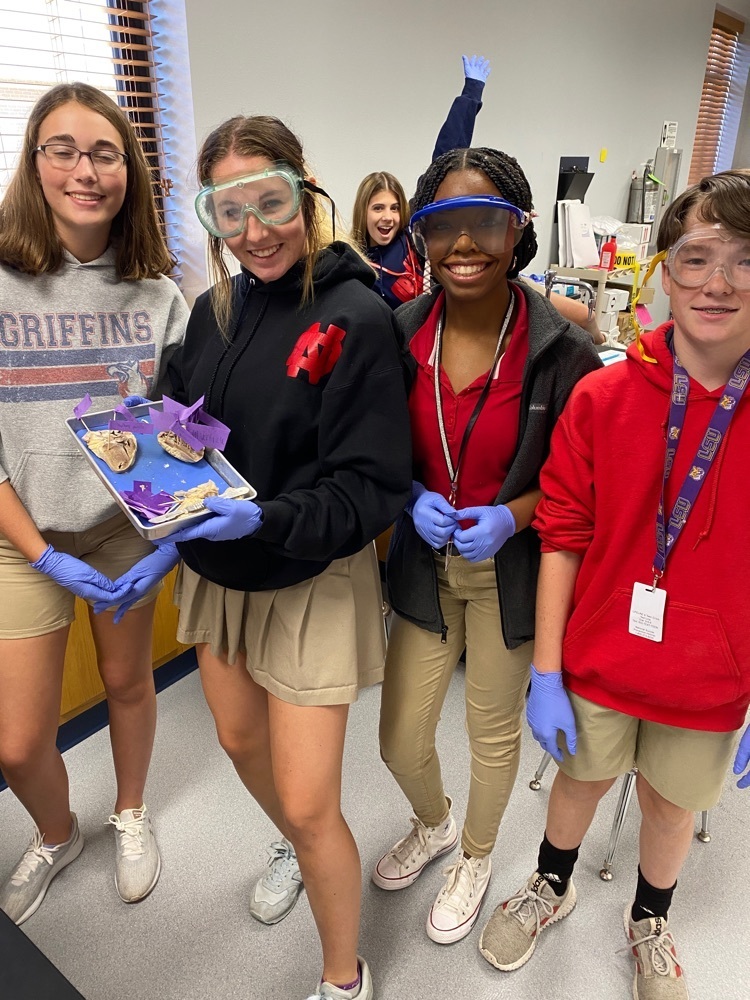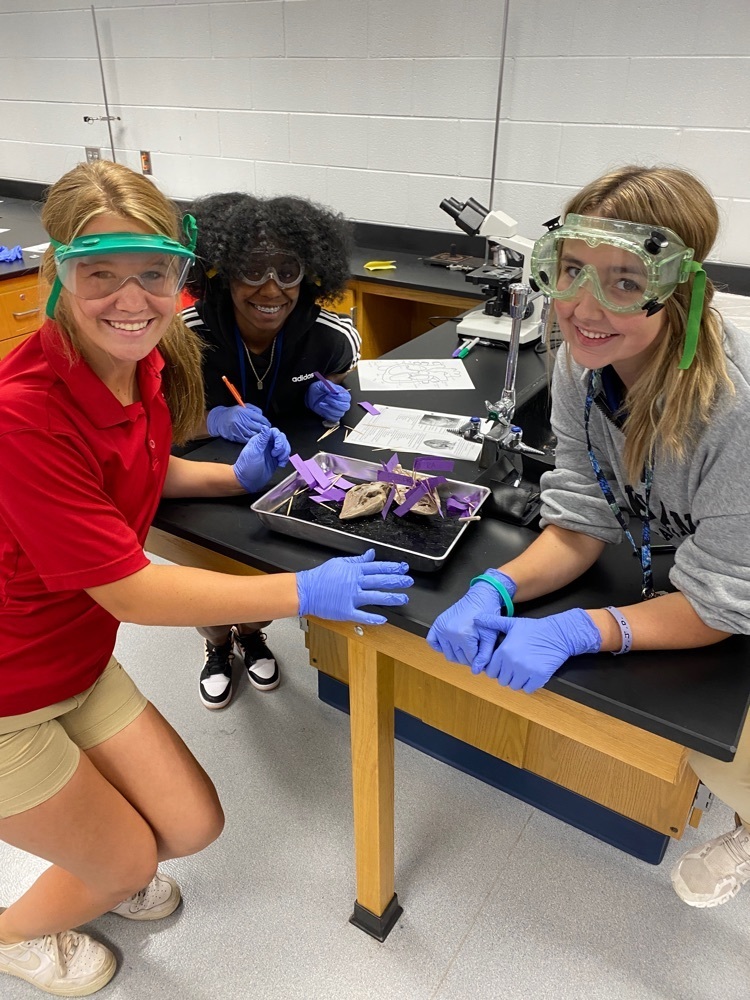 Today, NDHS vocational teachers met to go through student pathways for their students. Our efforts are to ensure students are prepared for graduation by verifying their coursework and credentials for each pathway.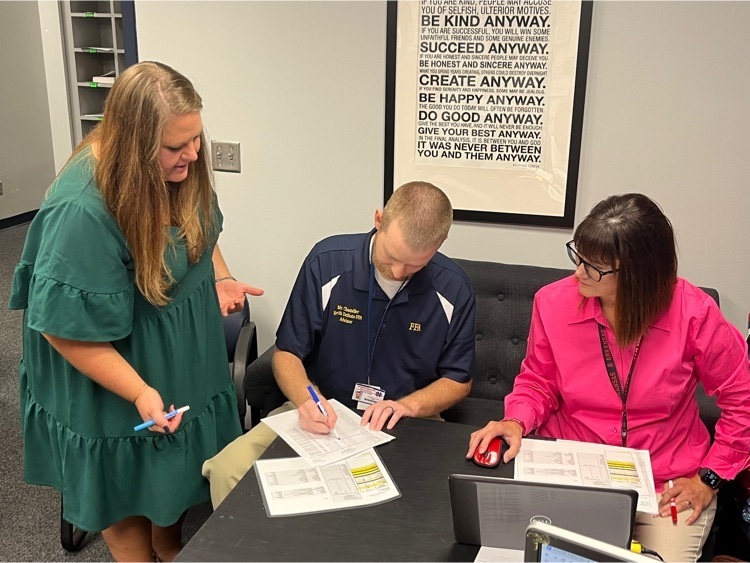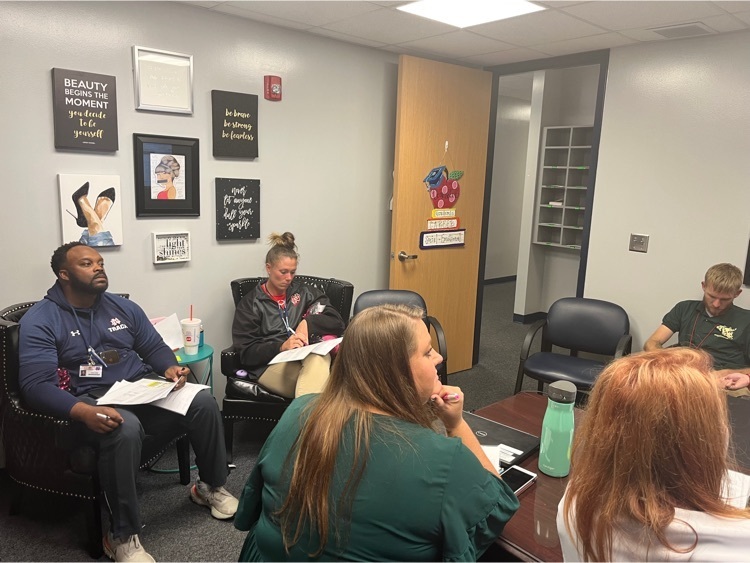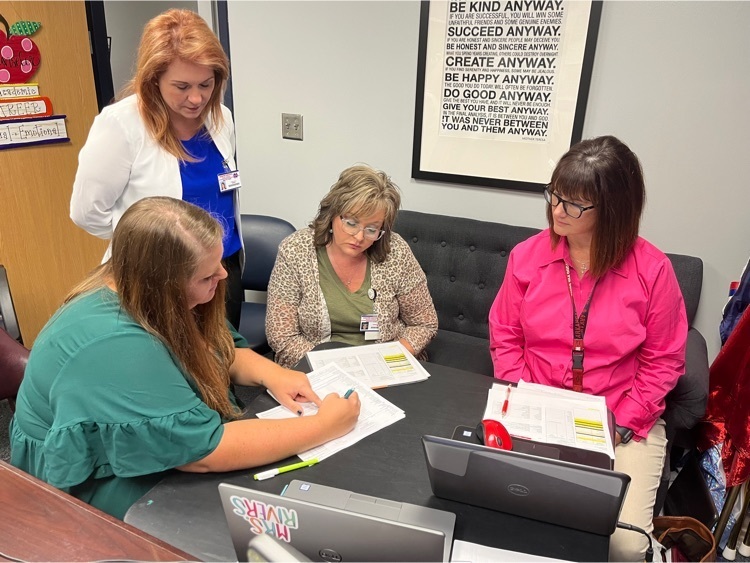 Homecoming Dance - Mark your calendar!!
Our Med Assist instructor is very creative with classroom activities. This week they learned about aphasia. To help them understand, Ms. Hubier had them put together puzzles in teams without speaking. Activities like this help students learn about conditions & relate to patients.