NDMS is looking to fill a Special Ed position for Mild/Moderate students. If you are interested please go to desotopsb.com and click the "Join Our Team" button on the homepage. Position to be posted soon!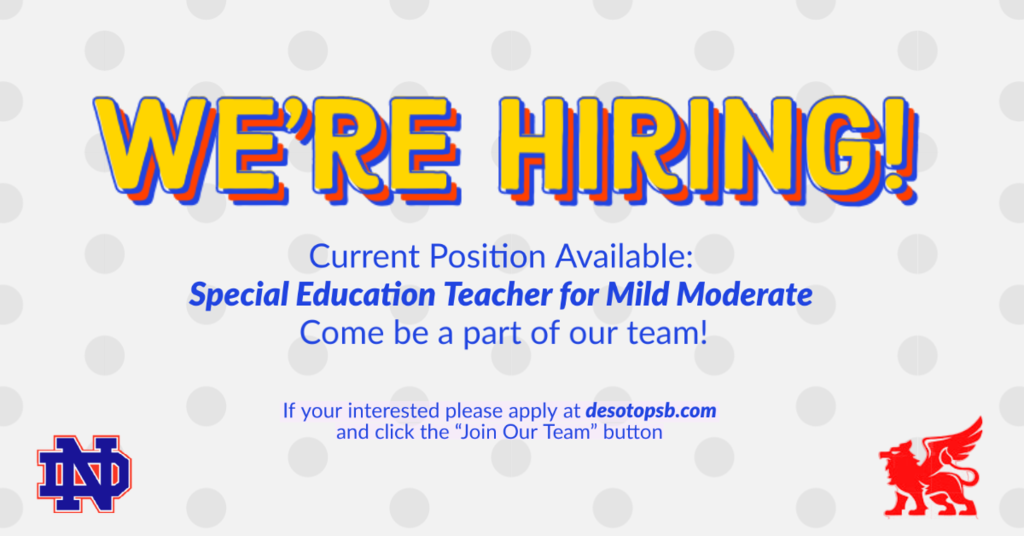 Attention NDMS Family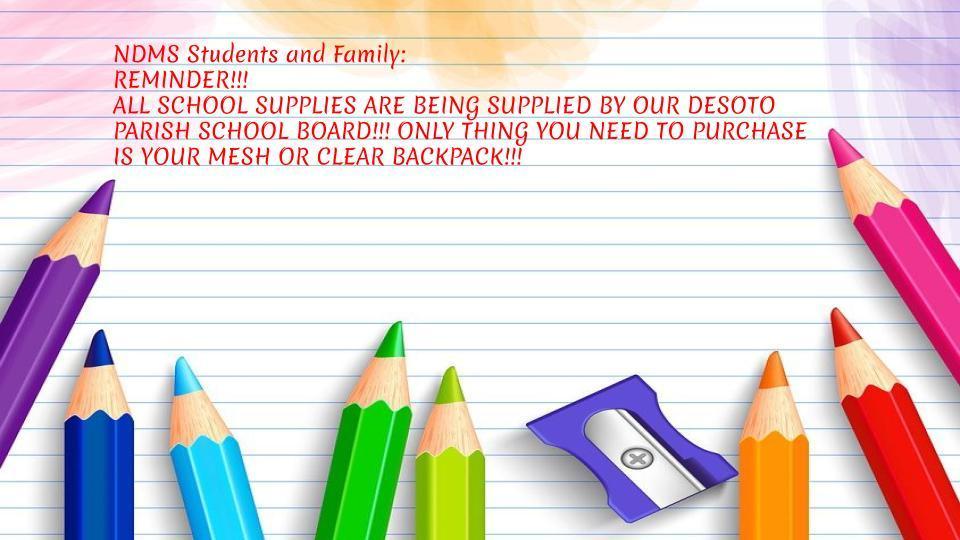 Let's start the week off with a little trivia! When was the first public school founded in the United States?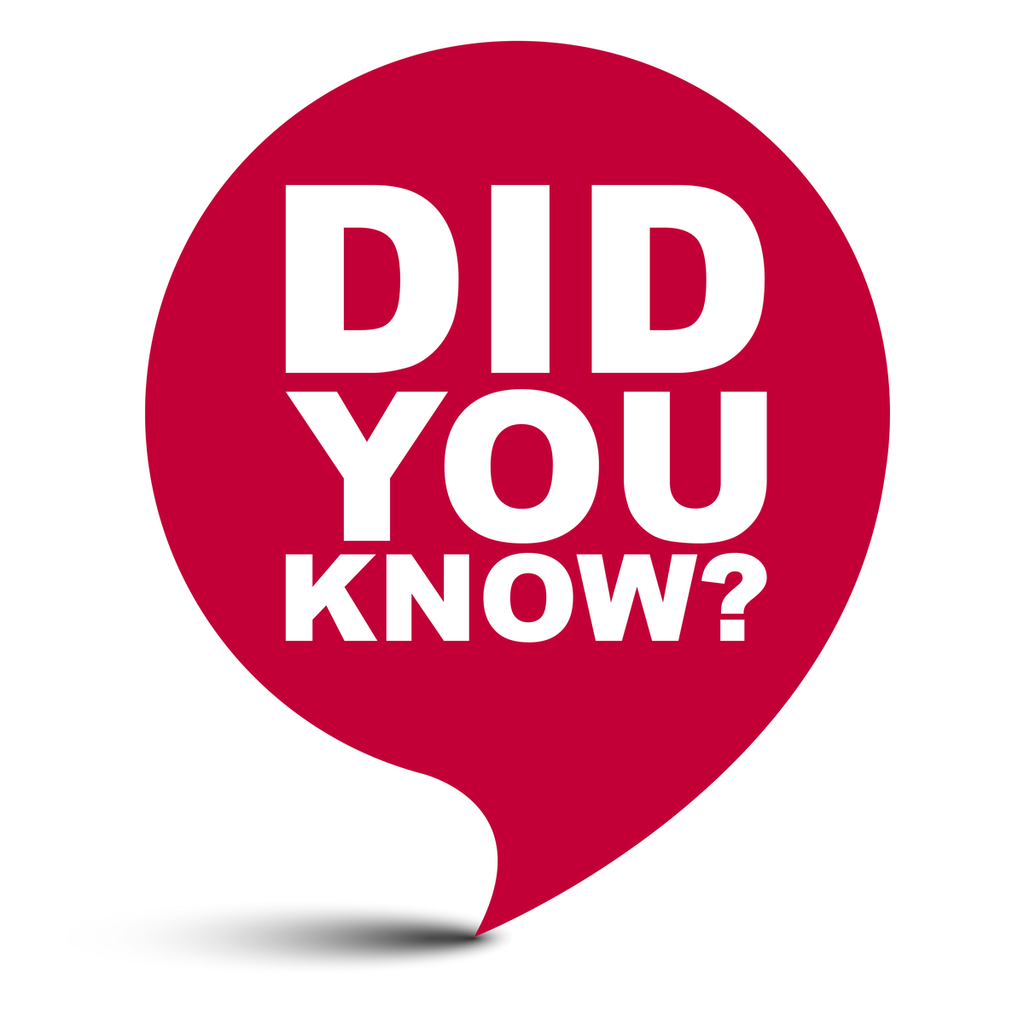 Our former Principal used to always say "Be quick to forgive and quick to apologize."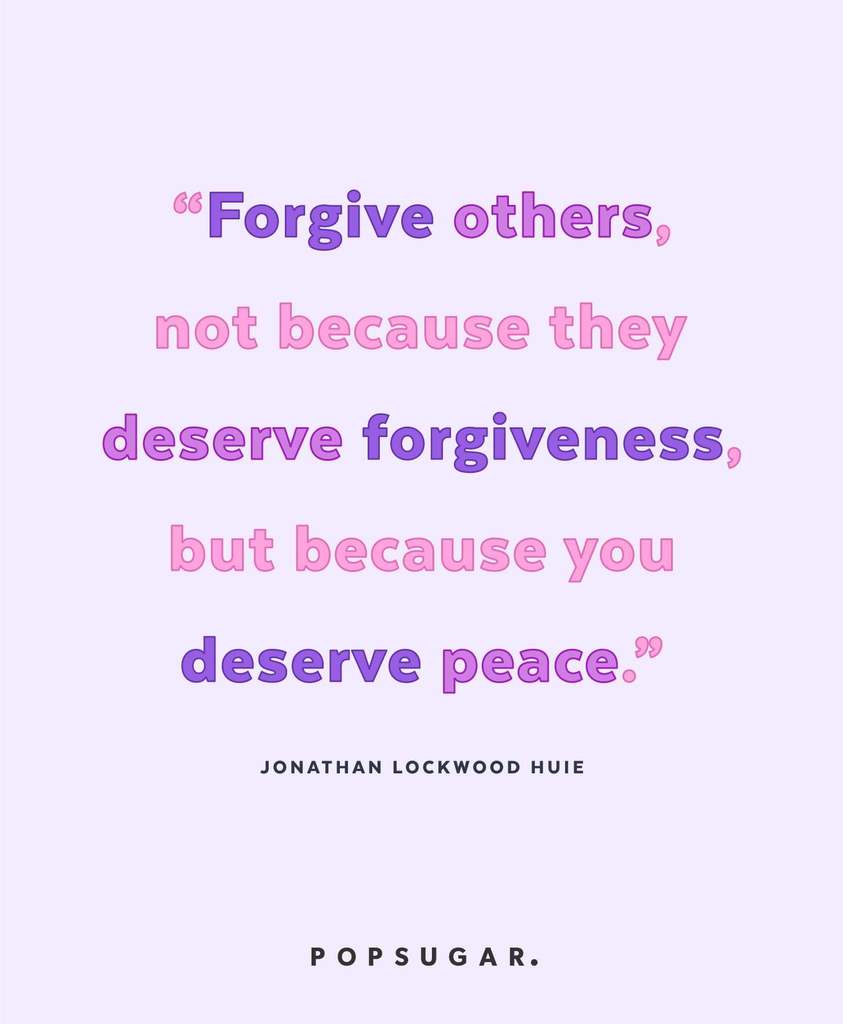 Today is Take Your Dog to Work Day. Did you take your dog to work? Show us some pictures! #GriffinFamily #GeauxGriffins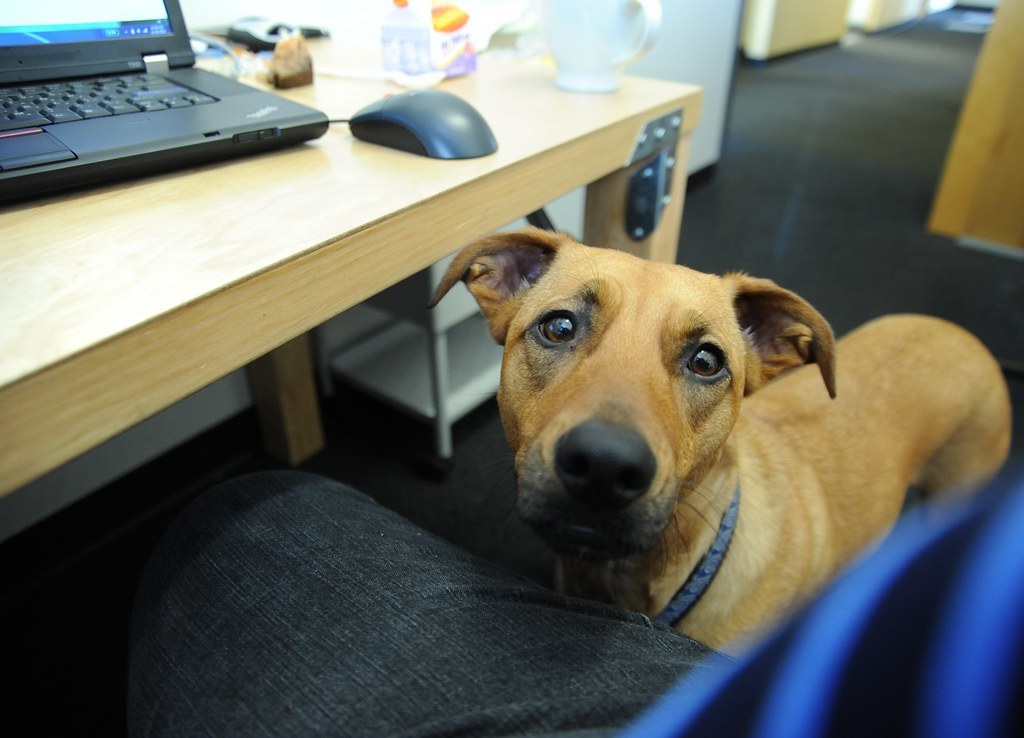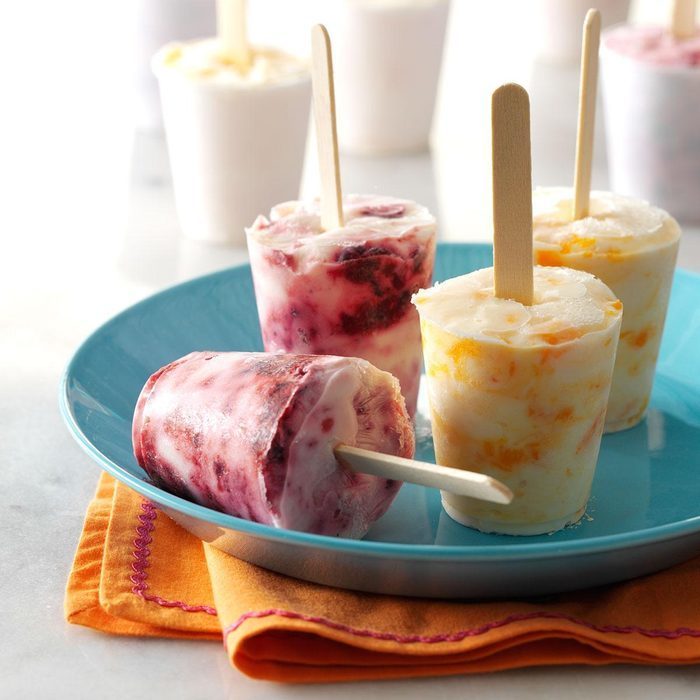 Happy Father's Day to all! What do you love most about your dad? #GeauxGriffins #GriffinFamily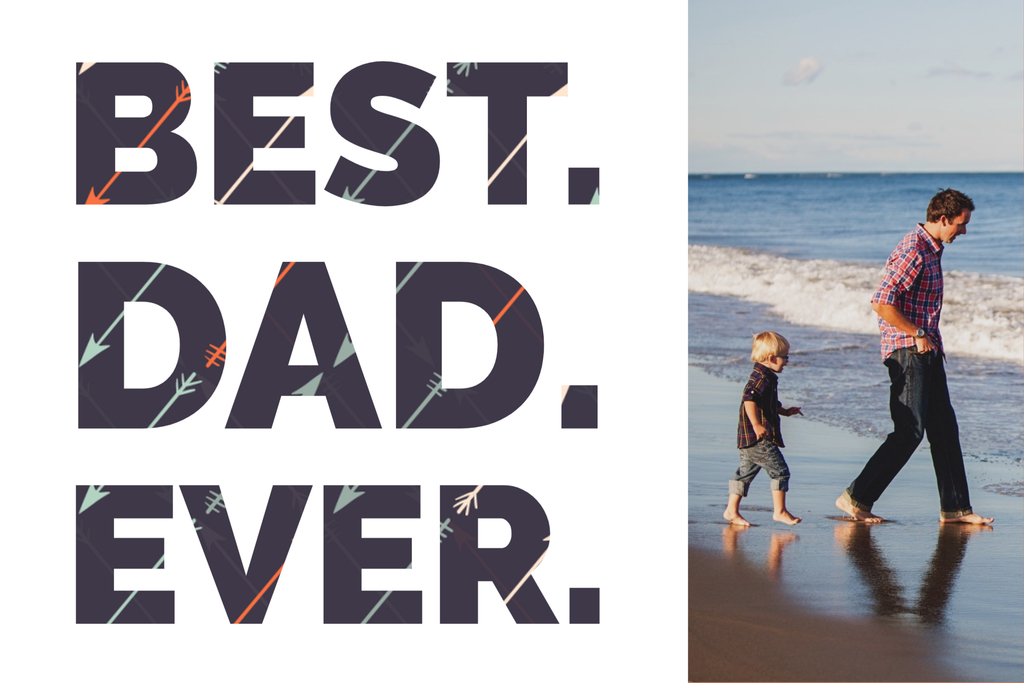 Today is World Juggling Day! Do you know how to juggle? It's never too late to learn something new. Try juggling today and practice throughout the Summer. #GeauxGriffins #GriffinFamily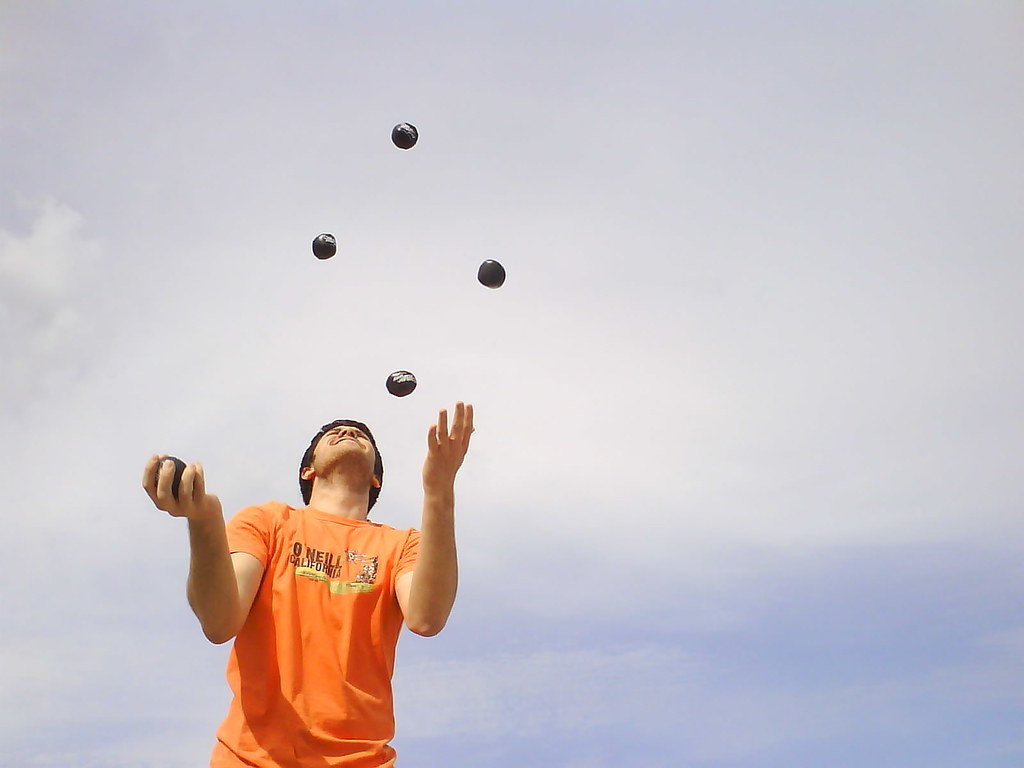 Today is "International Picnic Day"! Celebrate by packing a lunch and eating it in the beautiful outdoors! #GeauxGriffins #GriffinFamily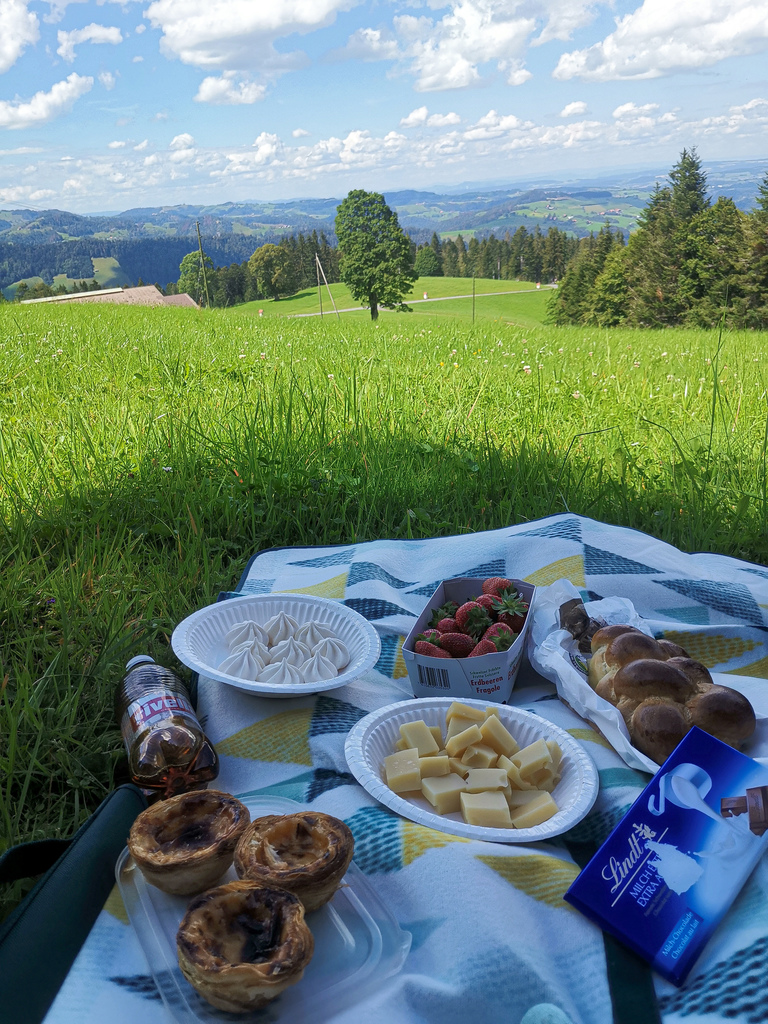 Today is "Eat Your Vegetables" Day. What's your favorite vegetable? #GeauxGriffins #GriffinFamily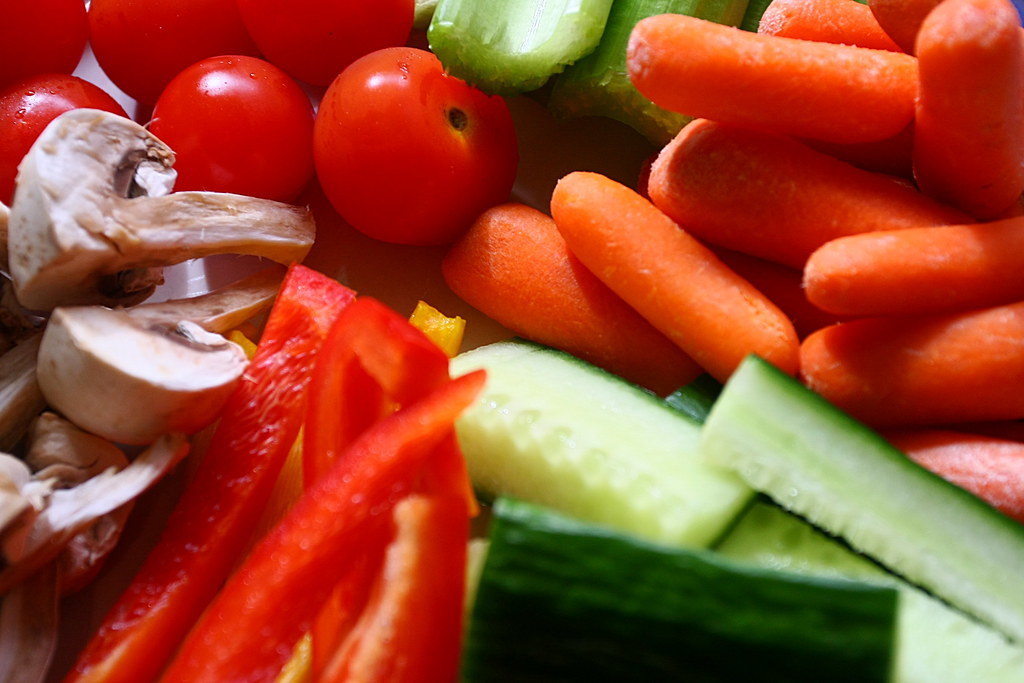 Focus on what you have rather than what you lack today. Make the best of every day this Summer. #GeauxGriffins #GriffinFamily

Today is Nature Photography Day. Go outside and get some pics of the great outdoors! #GeauxGriffins #GriffinFamily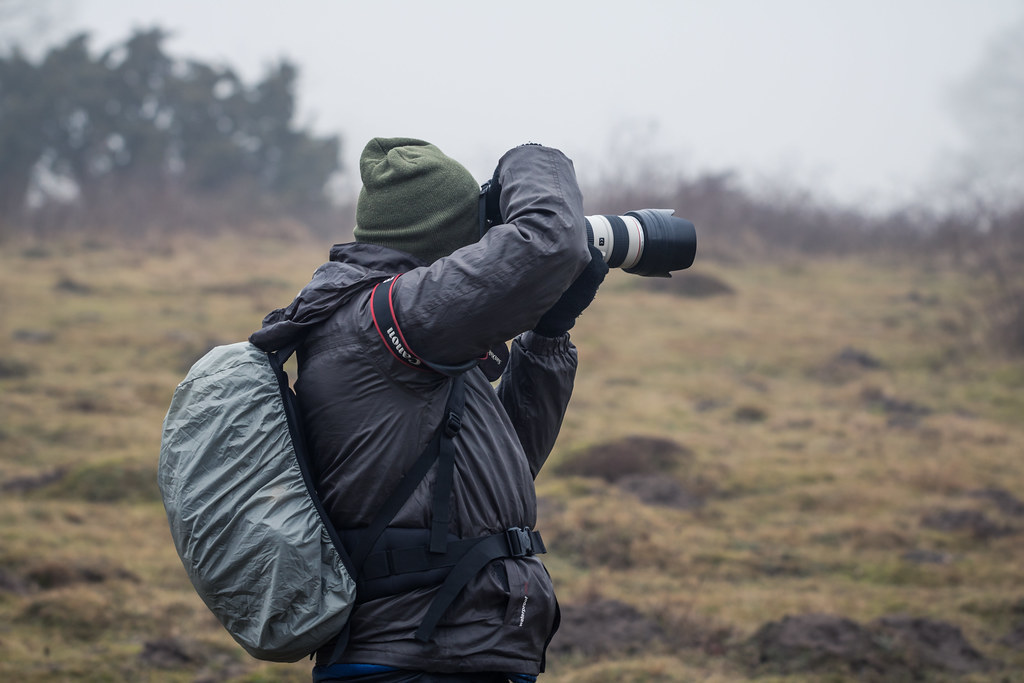 It's Monday again! And you know what that means? A new start for a fun-filled week. Get outside! Ride a bike. Play with chalk. Run through the sprinklers. Have fun and stay safe this week. #GeauxGriffins #GriffinFamily

What are some ways you are being creative this Summer? Show us some pics in the comments! #GeauxGriffins #GriffinFamily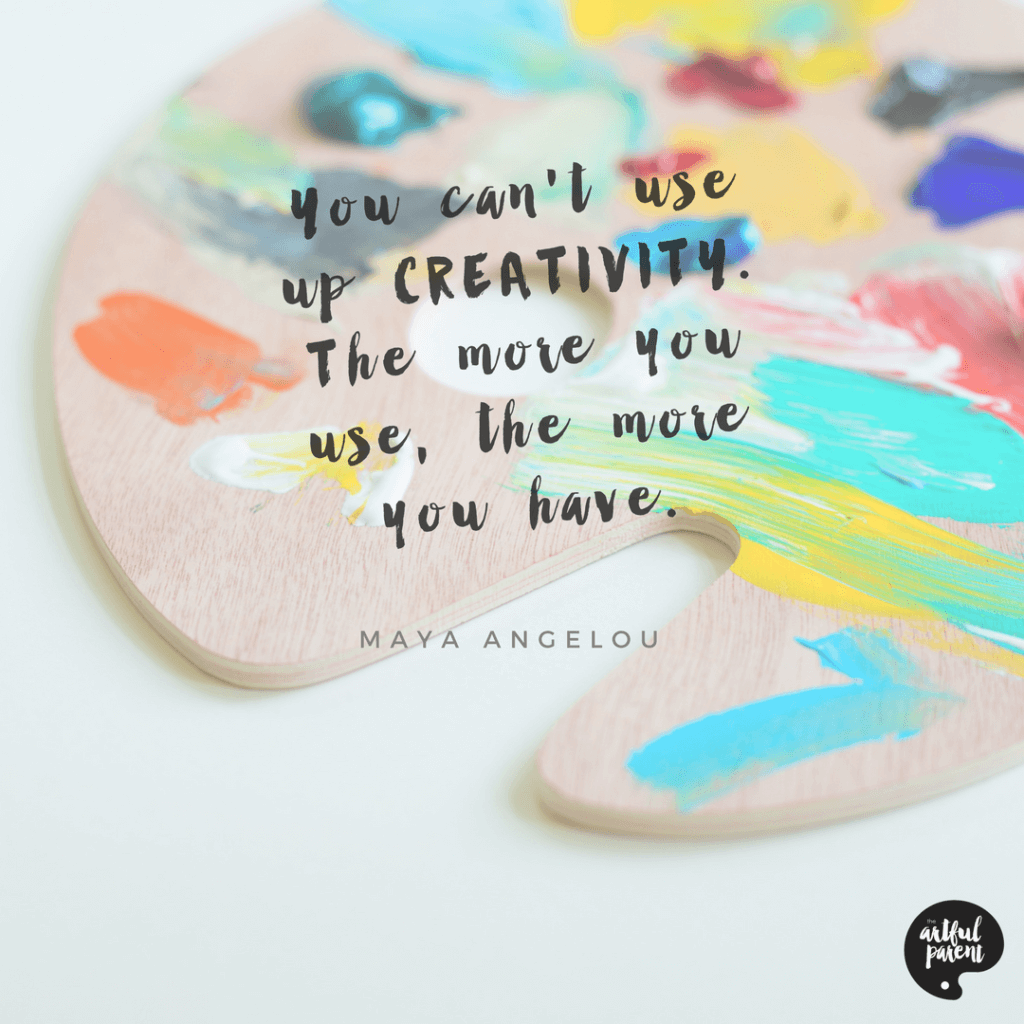 Where are some fun places you are going this Summer? Let us know in the comments! #GeauxGriffins #GriffinFamily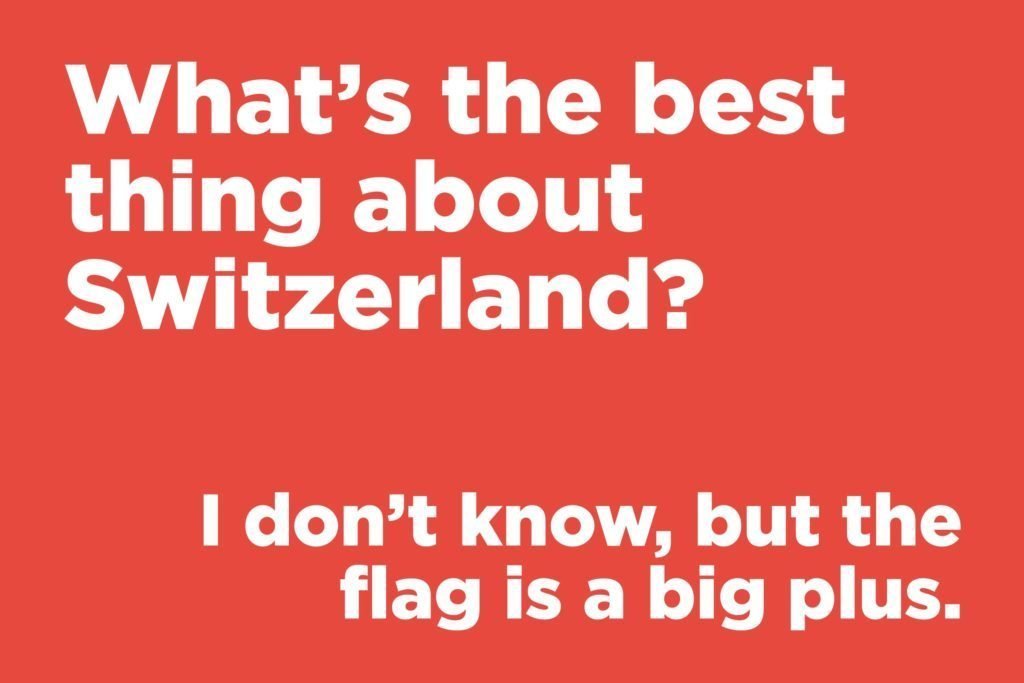 Enjoy your weekend. Have fun and stay safe! #GeauxGriffins #GriffinFamily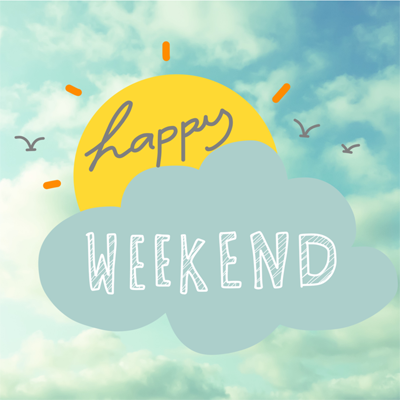 This is definitely true mathematically. #GeauxGriffins #GriffinFamily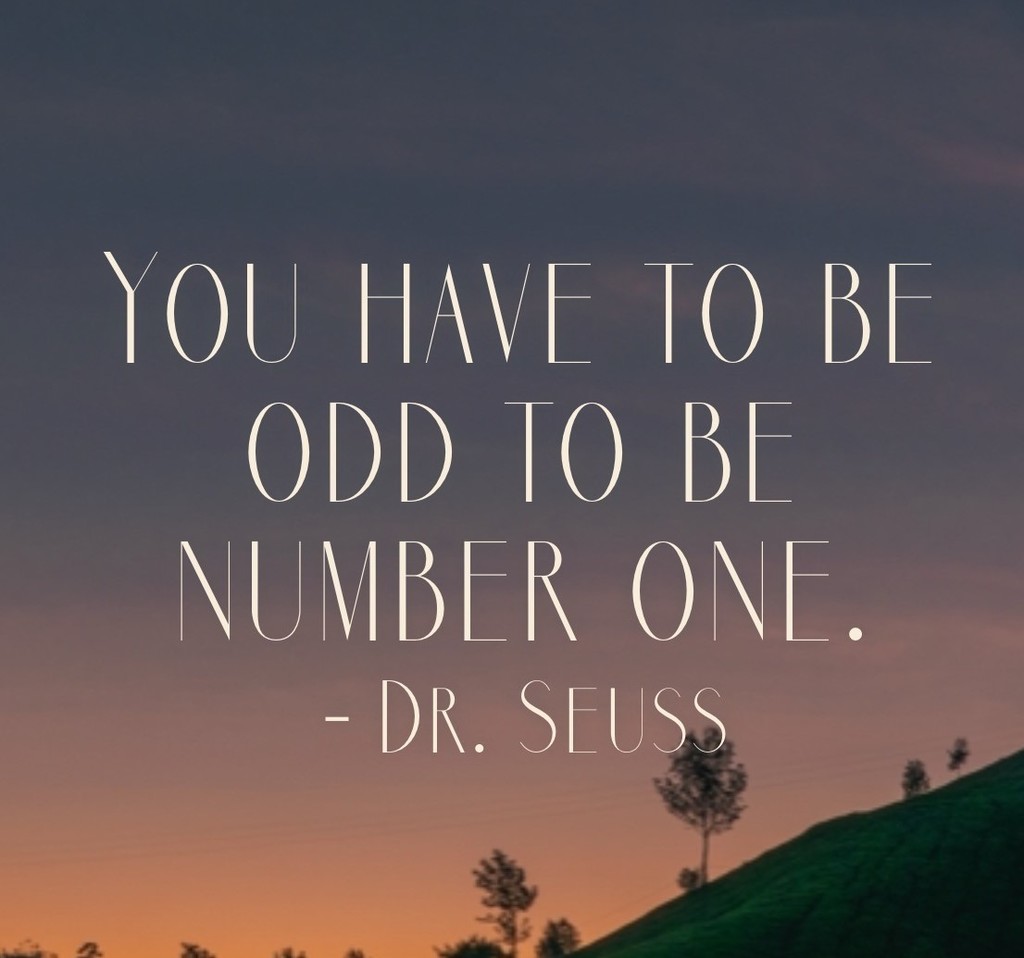 Make good decisionsfor yourself this Summer. That's easier when you are surrounded by people that want you to succeed. #GeauxGriffins #GriffinFamily