Spring Sports putting in work this weekend!

Reminder...schools will be closed Monday, January 18 to celebrate Martin Luther King Holiday.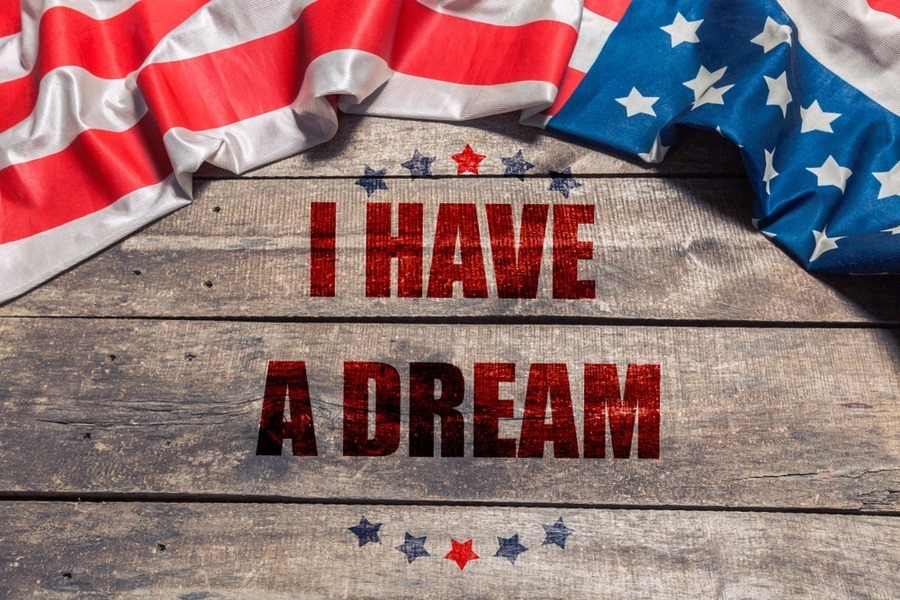 Congratulations to our NDMS staff and faculty high flyers of the month Nurse Keen and Mrs. Catlin!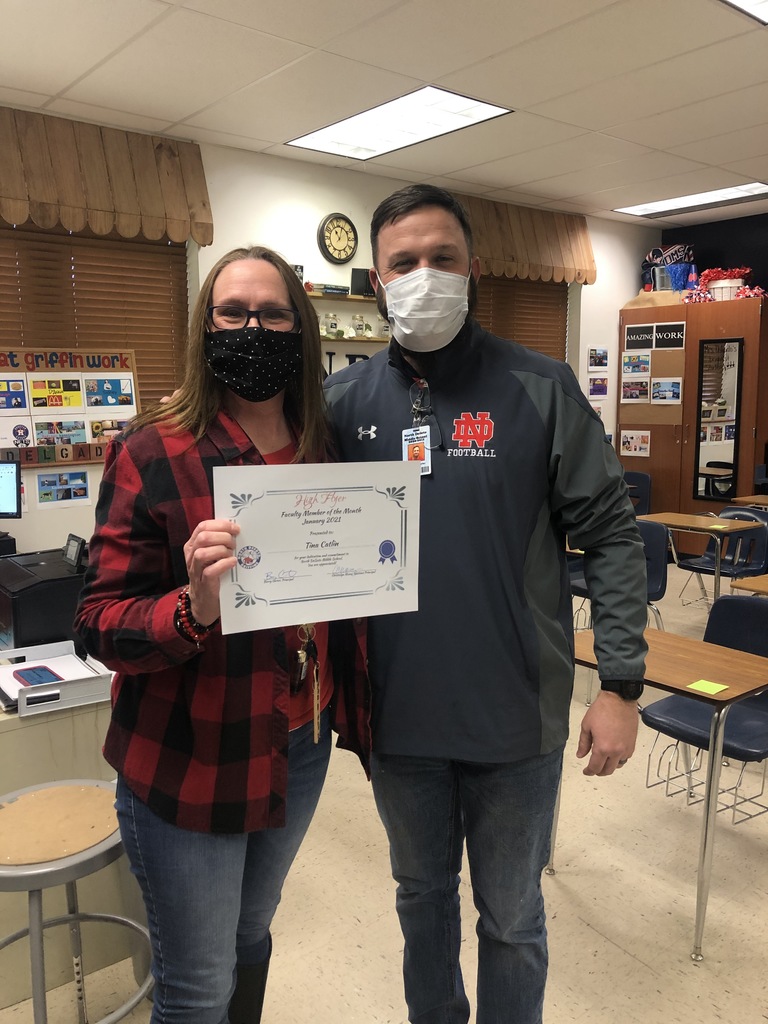 Happy SRO day, We Love Deputy Cope!!!!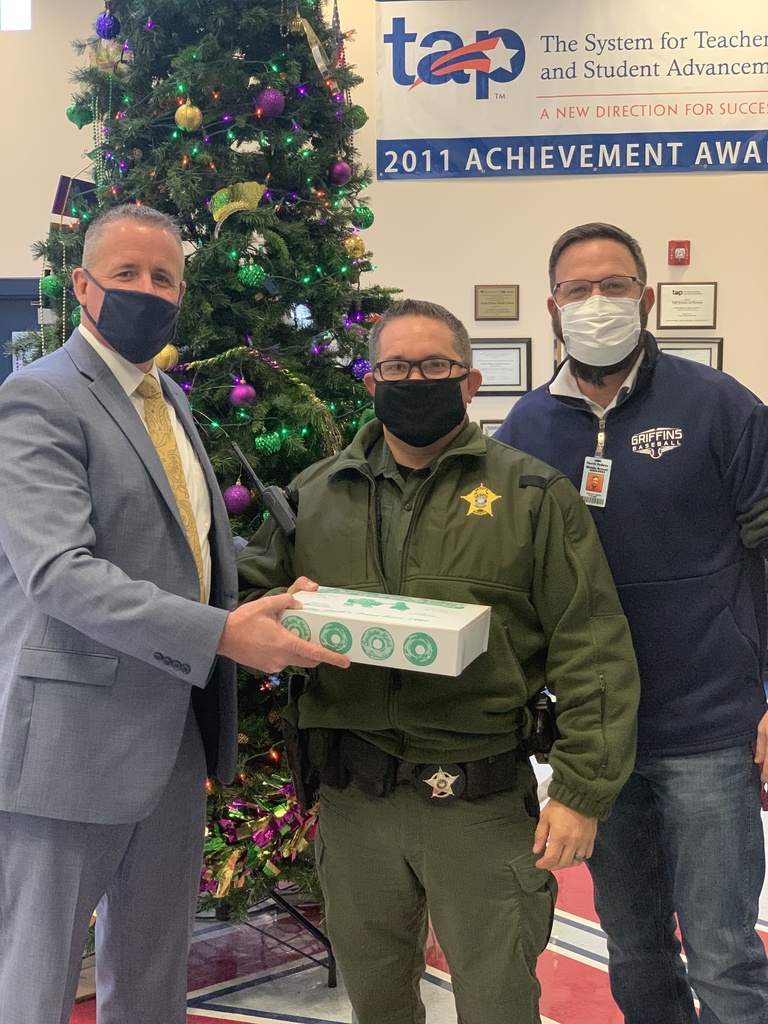 Merry Christmas! Stay warm and be safe this holiday season.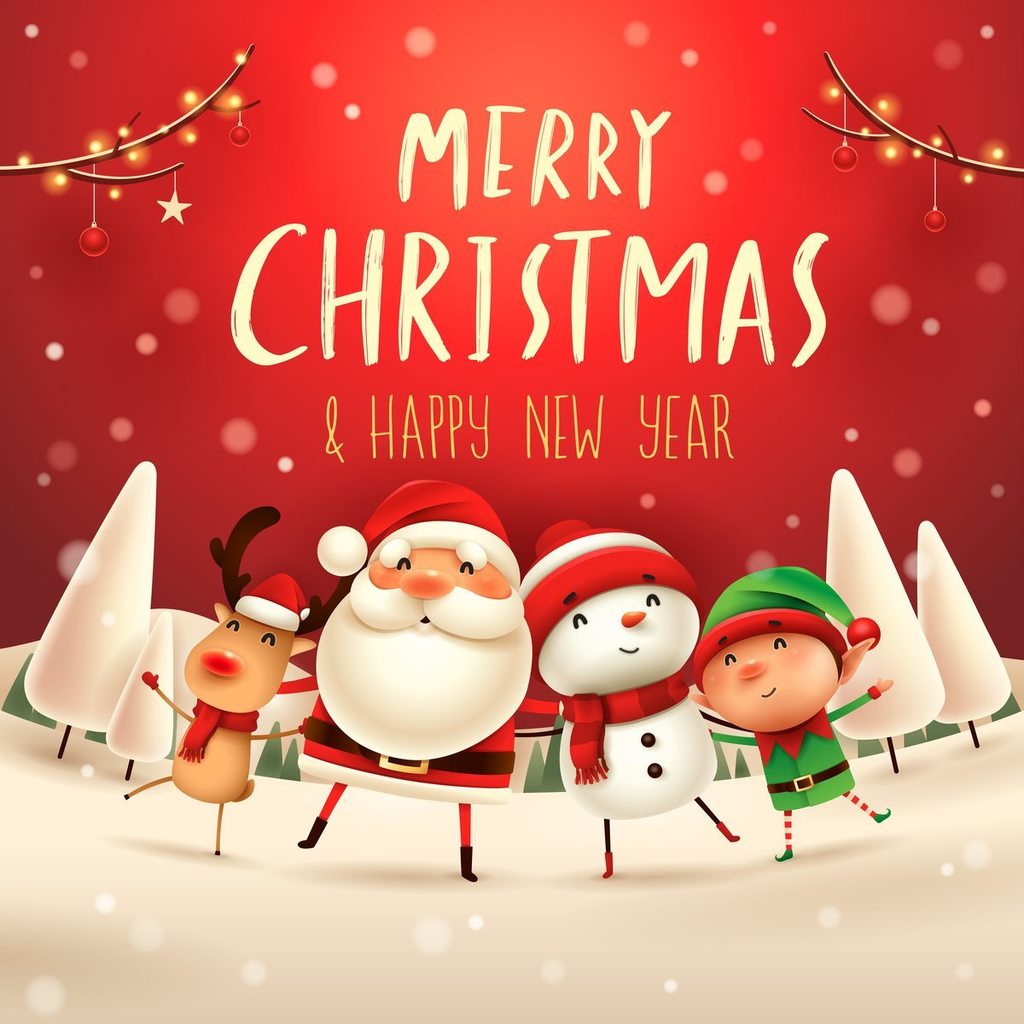 NDMS Christmas Dress Up Days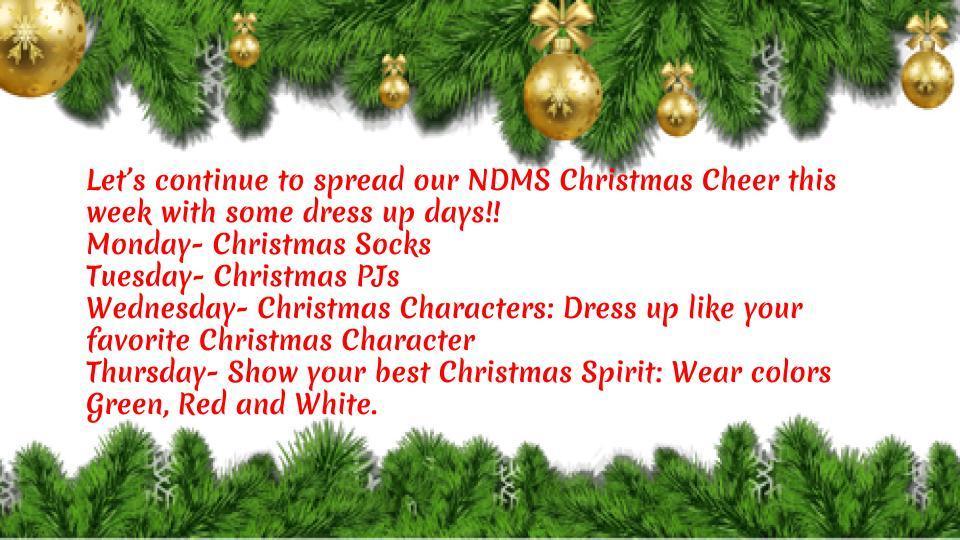 Congratulations to our faculty and staff high flyers this month: Mrs. Acree and Mr. Clay!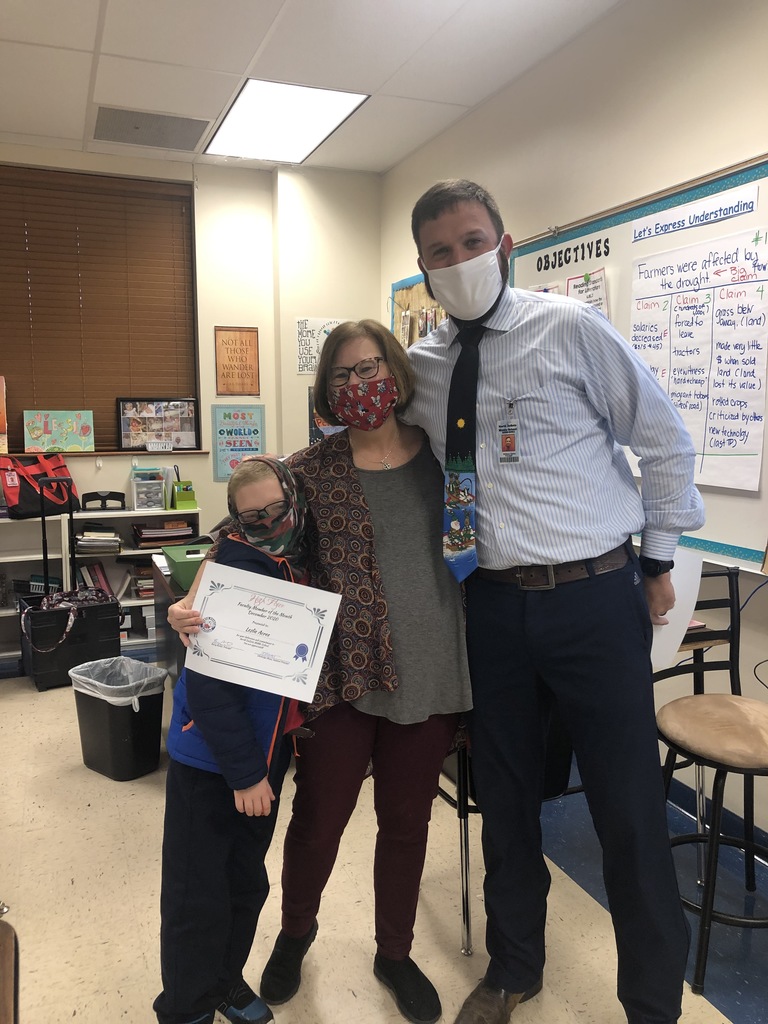 Welcome back students! Parents, please keep your child home if you see any of these symptoms: fever, fatigue, loss of taste/smell, body aches, runny nose. Don't hesitate to call the office with any questions regarding COVID-19 precautions. Stay safe!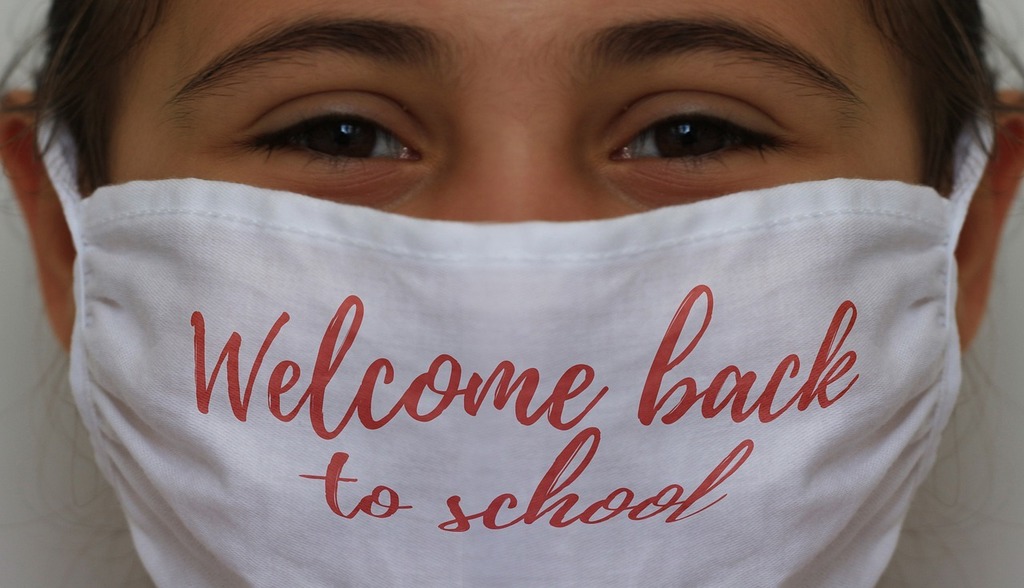 We have no power at school today, school has been cancelled. Stay warm Griffins!!
NDMS would like to let parents know that LDE partnered with LA Health Hero USA to provide on-site flu shots for parents who want their child to participate. Information is available on the school website for the flu vaccinations. The consent forms can be printed from the website or picked up in the main office. They are due back to Nurse Keen in the main office by December 4th. The link to the consent form is here for your convenience as well.
https://drive.google.com/file/d/1BraTnu5HOsnTAsY_sgPipHuXFkDJRIYb/view

Picture Day is this Friday! Picture packets are going home with students today!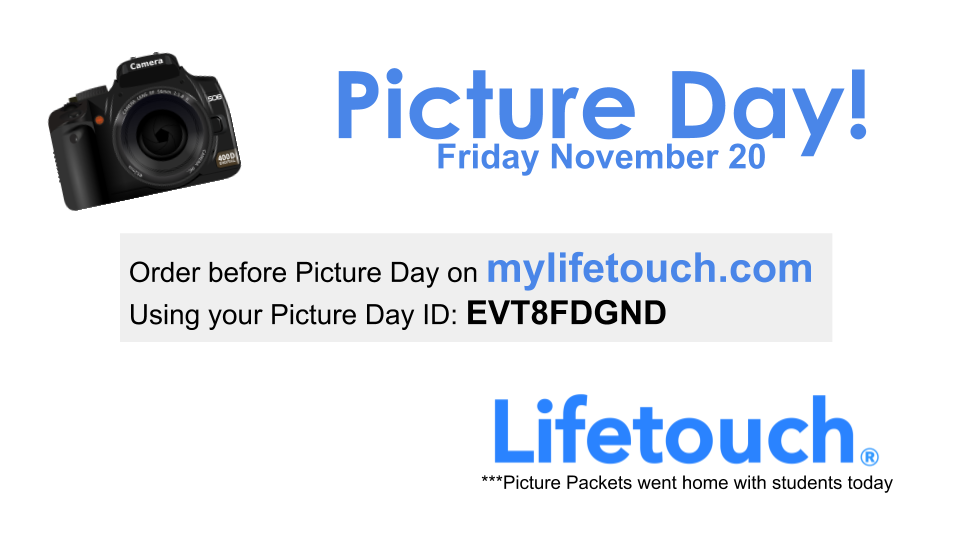 Our students went and put flags out at the Veteran's Cemetery yesterday in honor of Veteran's day.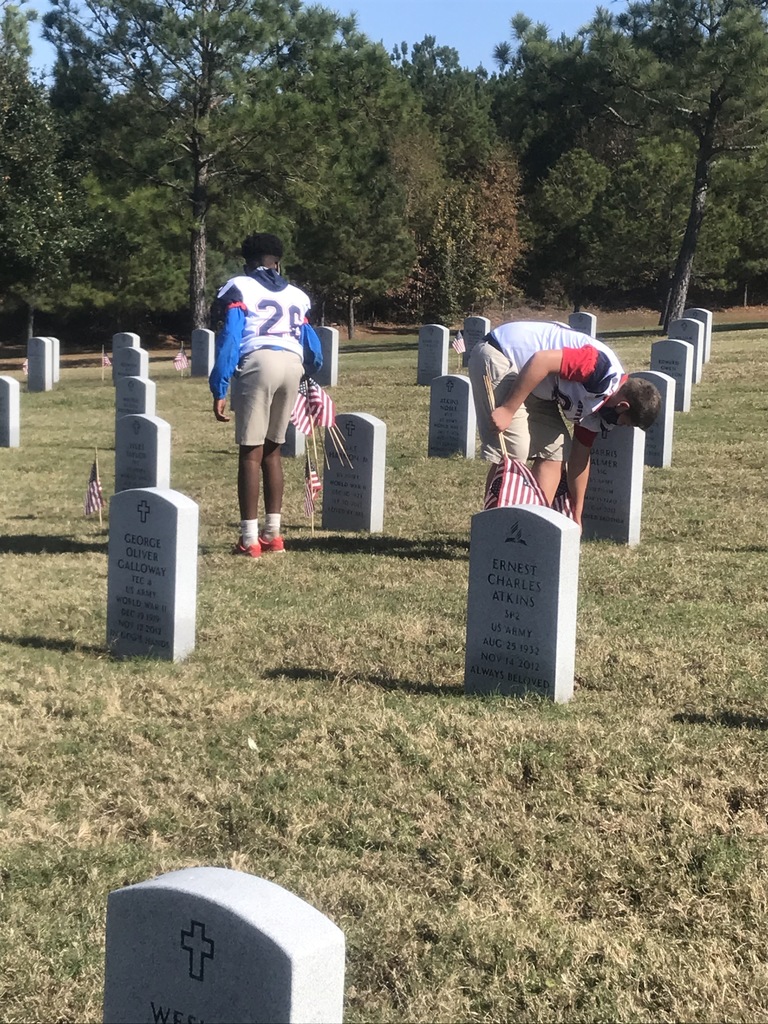 We honor all veterans today at NDMS. Thank you veterans!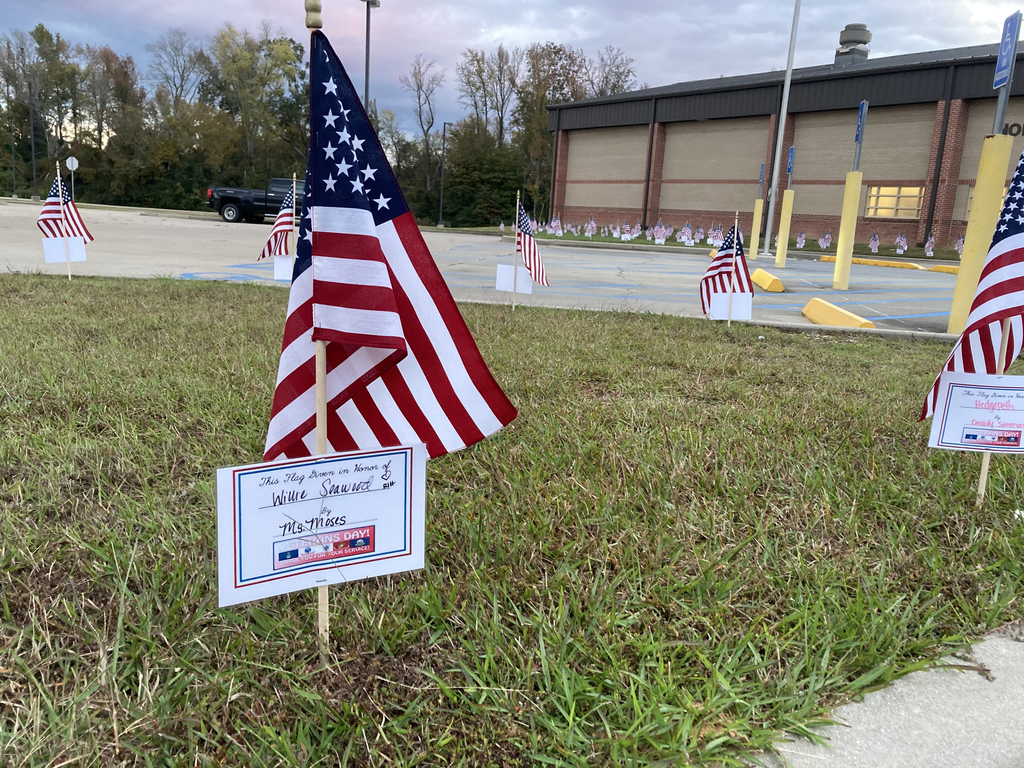 NDMS Family, Progress Reports will be posted on the Student Progress Center under documents on Wednesday, Nov. 11th.

Congratulations to our Faculty and Staff high flyers this month!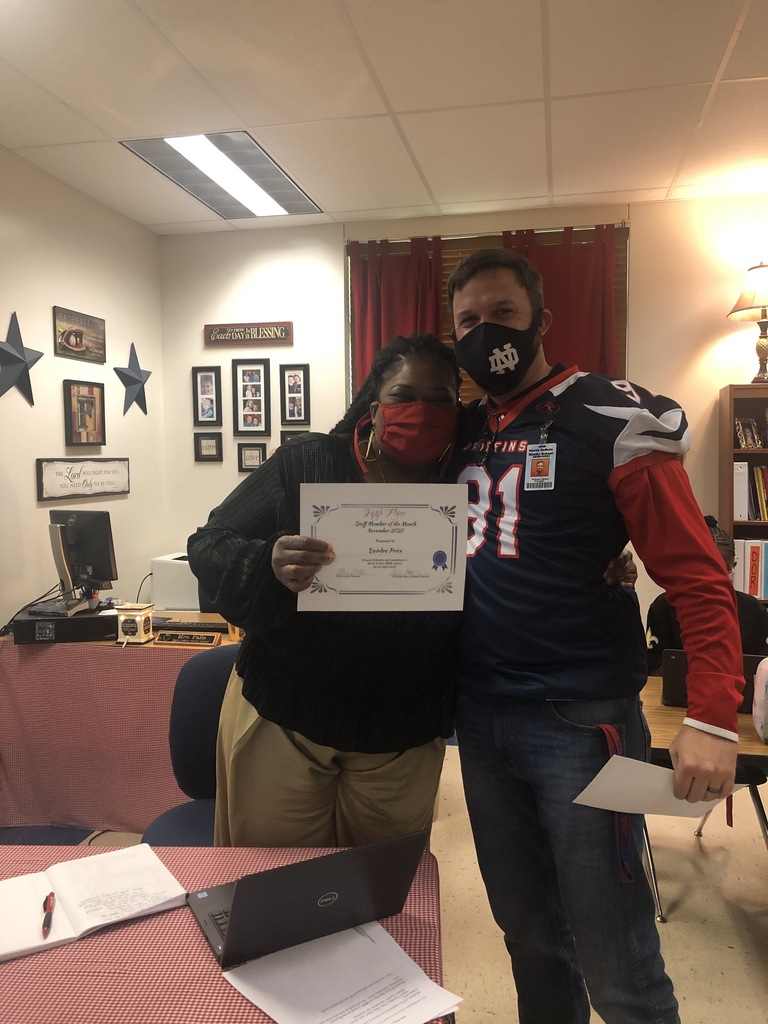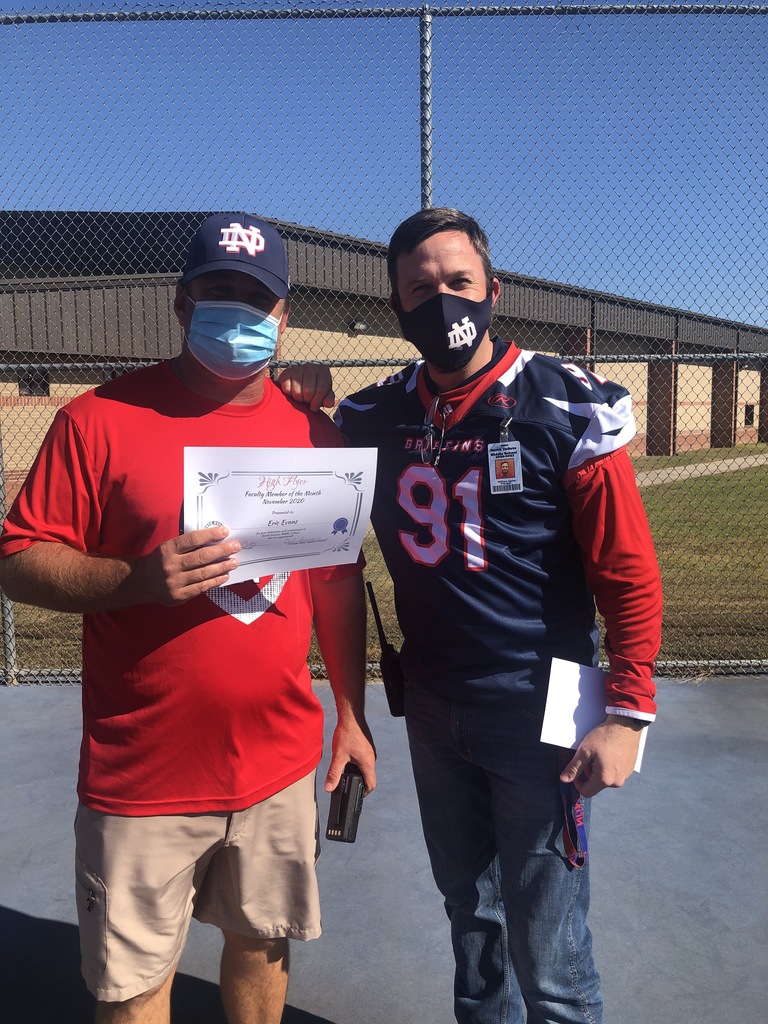 NDMS Color Day Friday 6th- Red 7th- White 8th- Blue
We are ALL IN NDHS!!!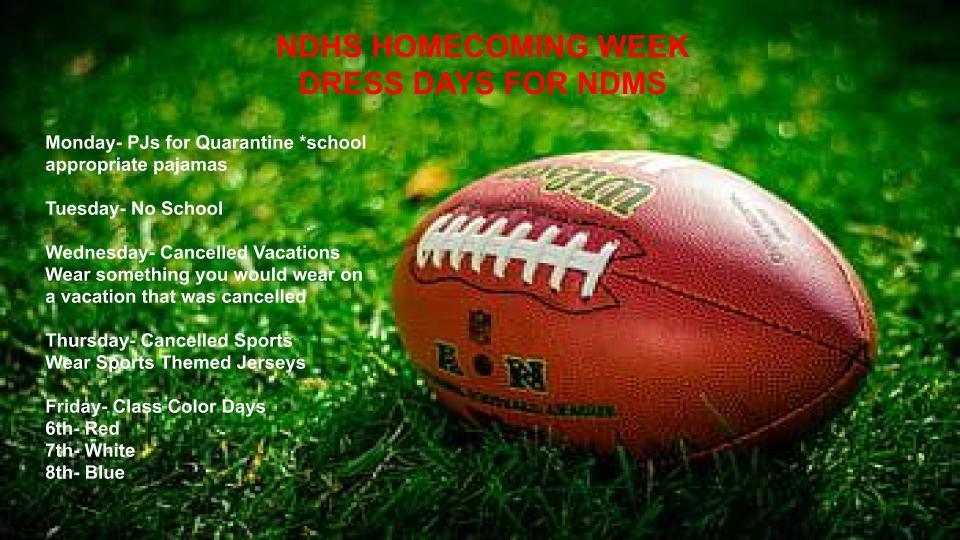 Decades day @NDMS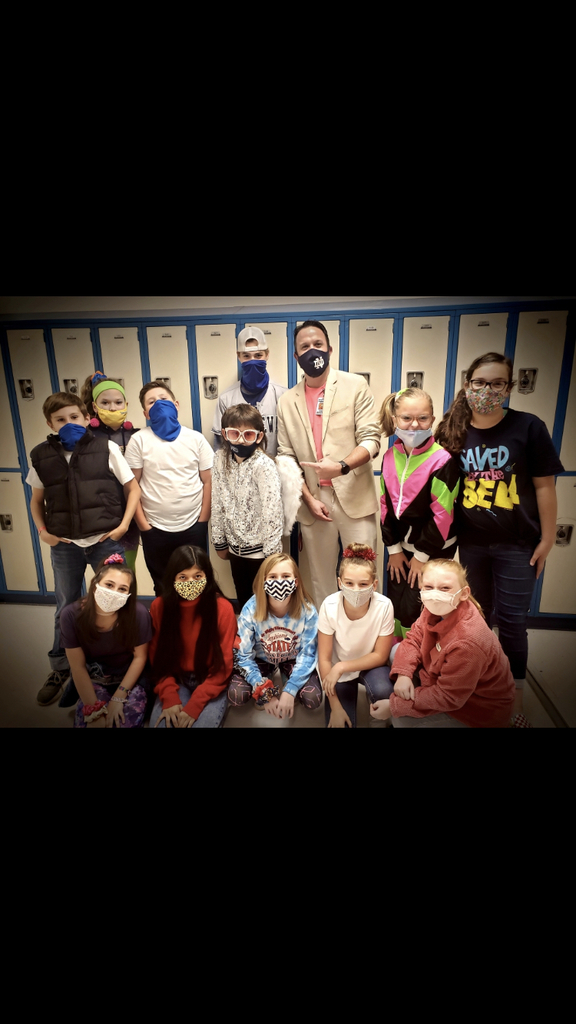 Another hard fought game by the Griffins but the Cavs came out ahead. Cavs 18-12 Great Game Griffins