NDMS is selling t-shirts to raise money for one of our own - Leyton Higdon. Shirts are black with lime green and white writing and cost $15. Proceeds will go to Leyton's family to help offset medical expenses. Forms go home this week.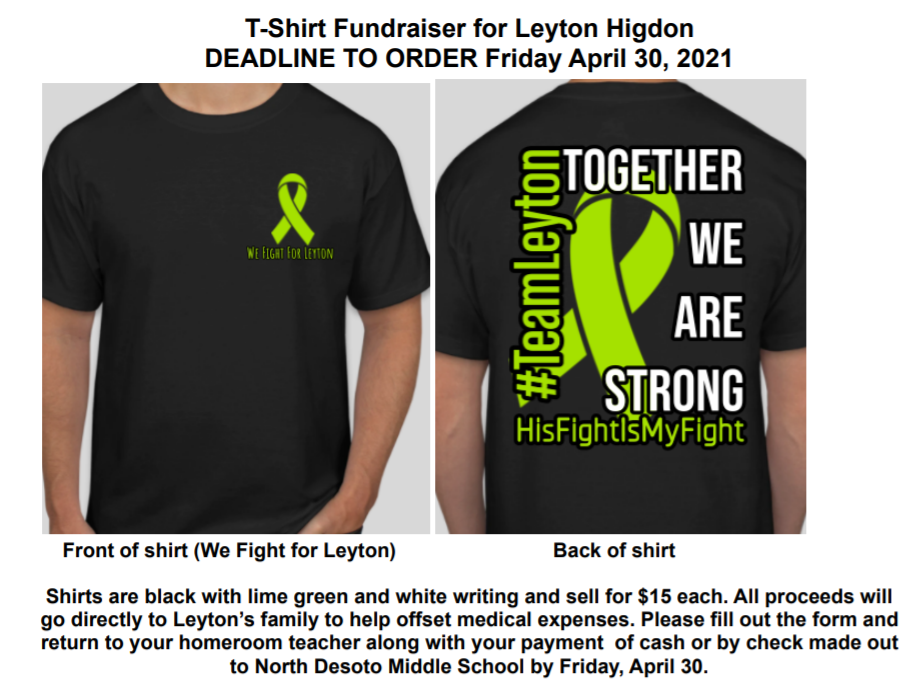 NDMS is wearing purple to honor kids of military families tomorrow. Let's see some purple!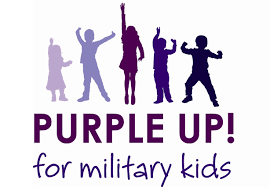 So proud of our NDMS Teacher of the Year. Mrs. Annie Warren
NDMS students don't forget tomorrow is our Snow Cone Fundraiser for Leyton Higdon! $4 for a snow cone!!! #hisfightourfight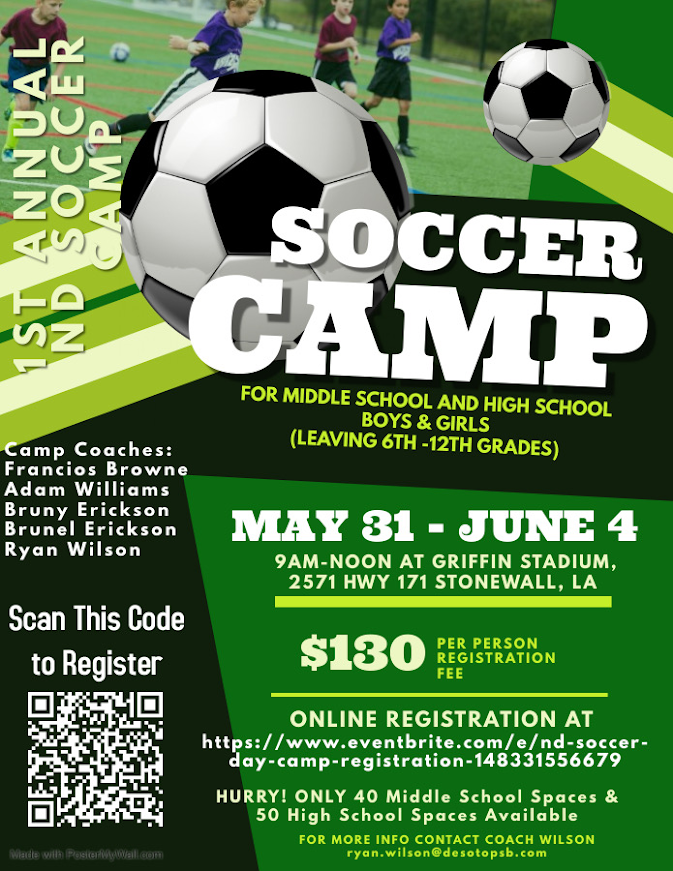 During the week of March 22nd - March 26th, North DeSoto Middle School decided to implement its first annual Common Courtesy Week! From daily activities and themed dress days to a scenario video contest with students demonstrating how to be kind in different situations, the students of NDMS showed up and showed out!!! At the end of the week, each student wrote down their thoughts about courtesy and kindness and linked their idea to that of their classmates, forming a Kindness Chain within their classroom. All of the chains from each class are now linked to one another and have been placed in the NDMS foyer as a reminder that kindness goes a long way! NDMS is Overflowing with Kindness!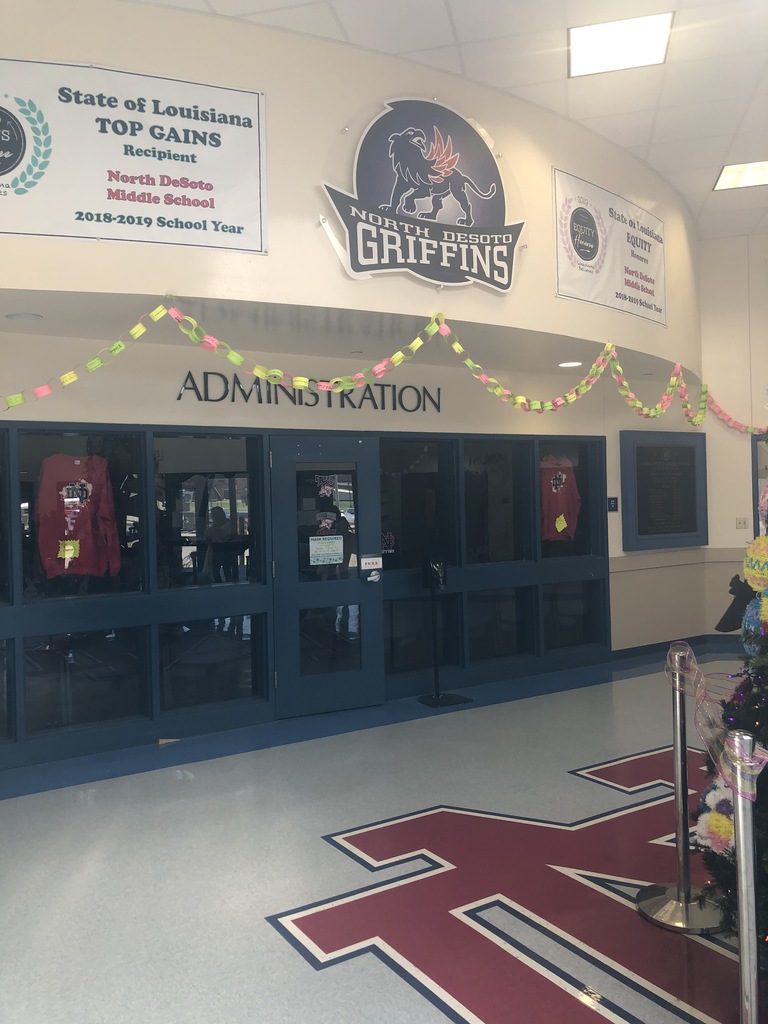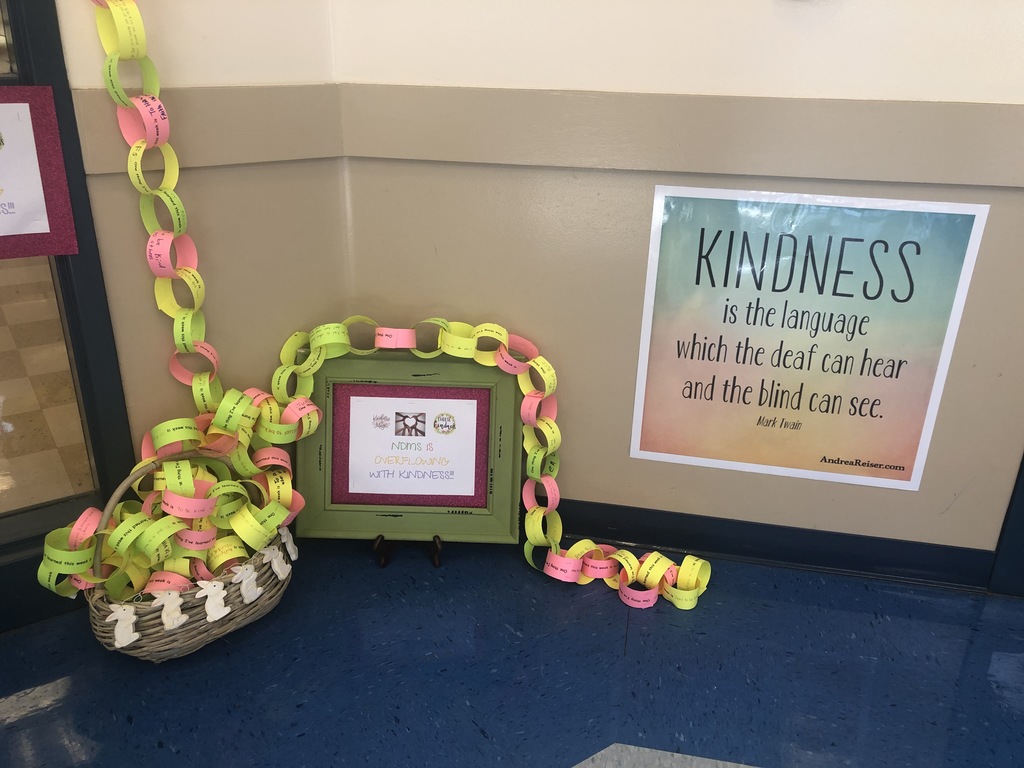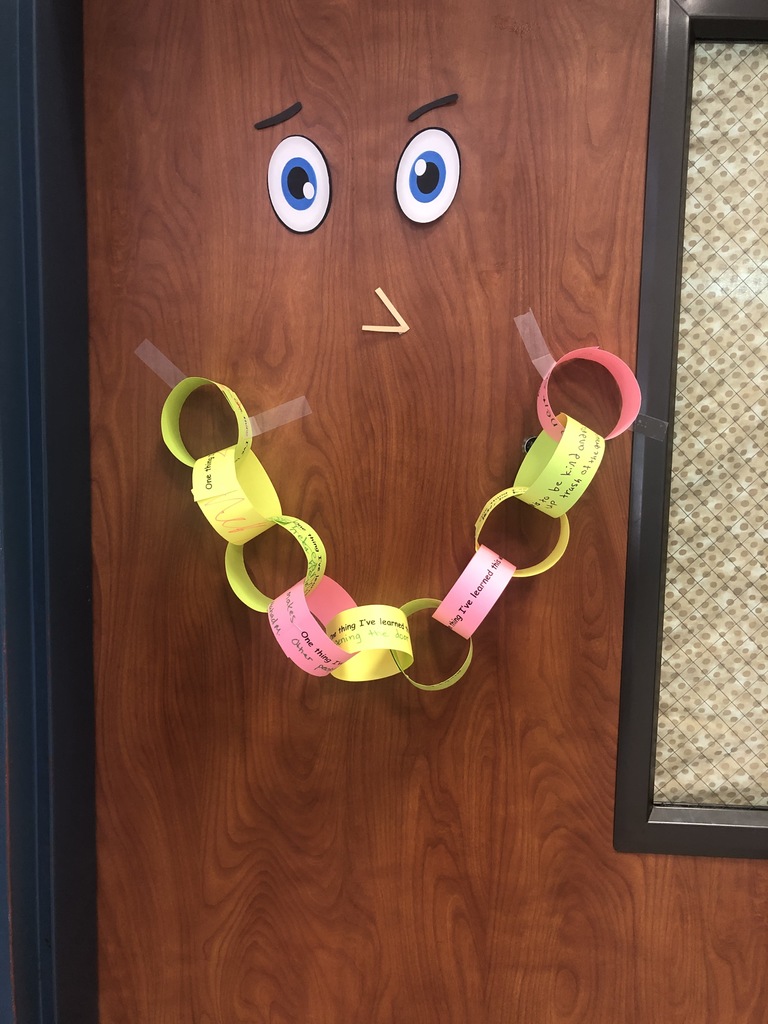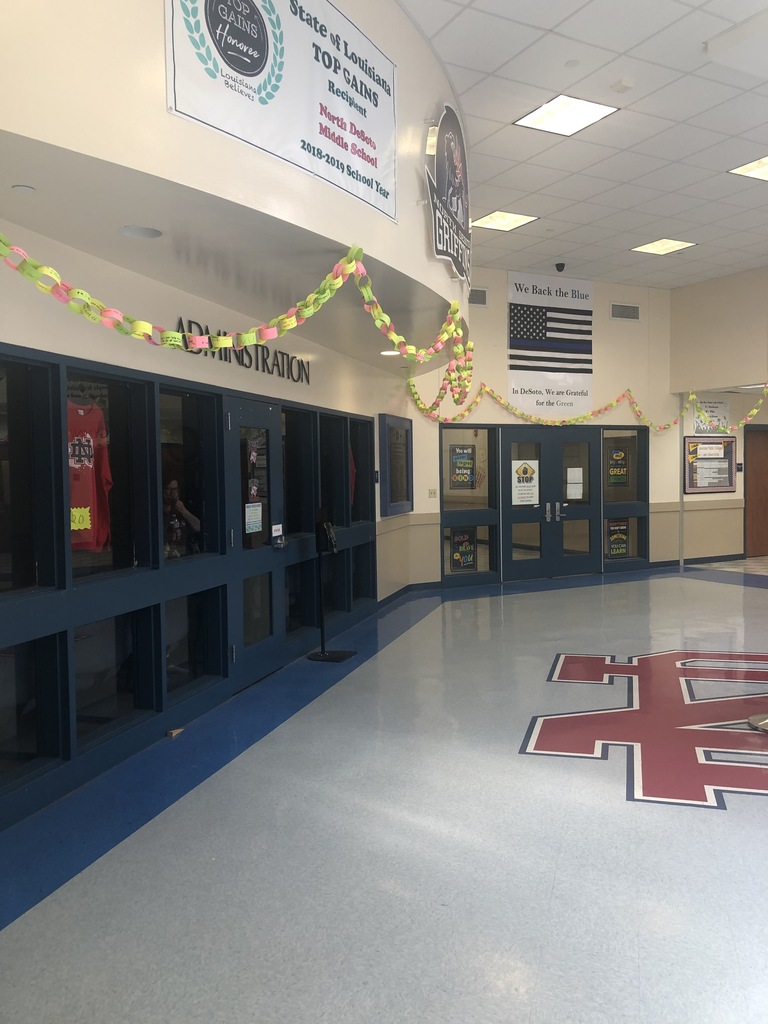 Nice job, Lady Griffin soccer! 8-0 against Rusheon!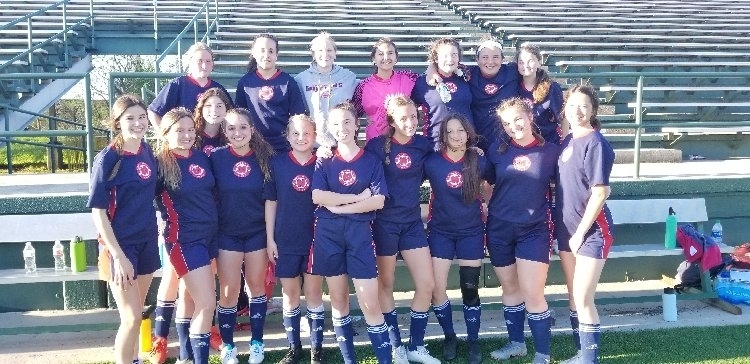 This Thursday, April 1st, we're selling snow cones for $4 each to raise money for Leyton Higdon. ALL money raised will go directly to the Higdon family. Thank you Griffin Family for showing this family love during this difficult time.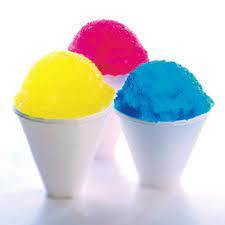 All sports picures will be retaken this Wednesday, March 31. Contact your coach for questions.
Lady Griffins fall to West Ridge in semifinals 5-0. Great season ladies!!!
Lady Griffins win game 2! Picks up #1 seed going in to tomorrow! Game starts11:50
Griffins Win Game 1. 16-1
Lady Griffins up 11-0 1st game pool play!!! Top of 2nd

Happy National Nurse's Day to one of the best! Love you, Nurse Keen!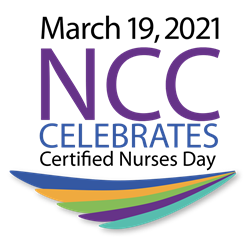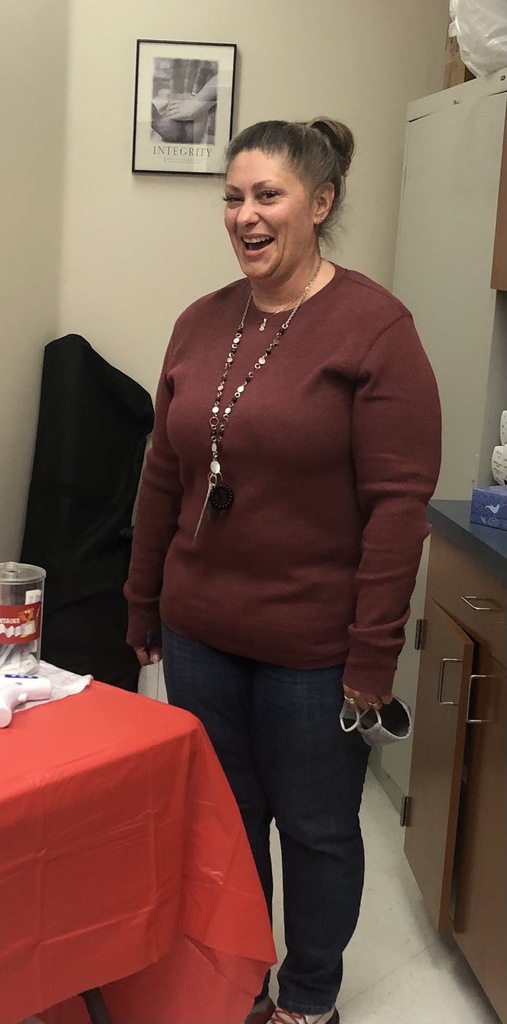 Good match going here @Calvary Calvary up 2-0

Great game Griffin soccer. You played hard and fought hard. Might not have won but you still made us proud.

Tough loss for Lady Griffin soccer tonight. Incredible game of teamwork and hustle. Still so proud of y'all. We get one more chance April 13th.
Some NDMS golf in action. Jake Lucas with a strong shot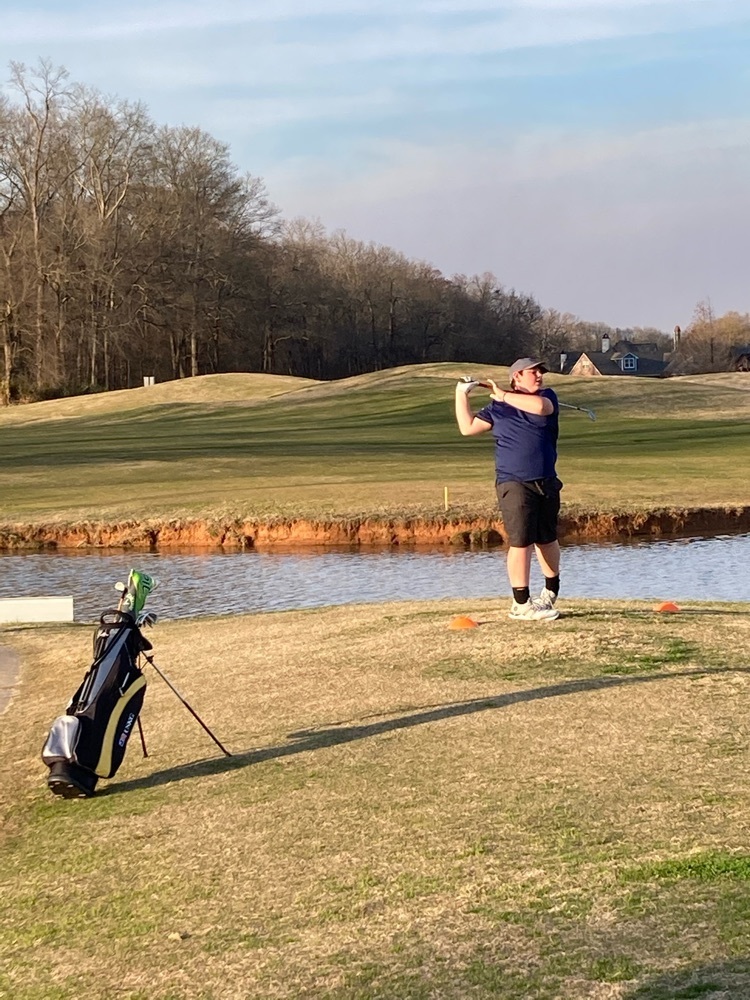 We had a virtual assembly yesterday. It was the first time we were all able to see each other at the same time. We had students and teachers speak about the importance of goal setting. An exciting day in Griffin Country.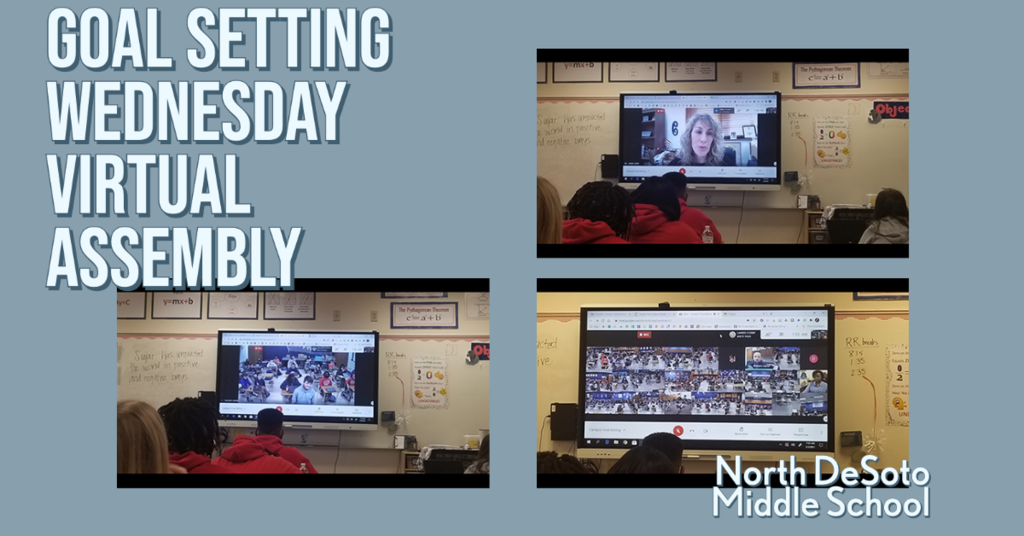 Not our night. Griffins fall 5-0.