NDMS is celebrating Red Ribbon Week next! Students may wear jeans if participating.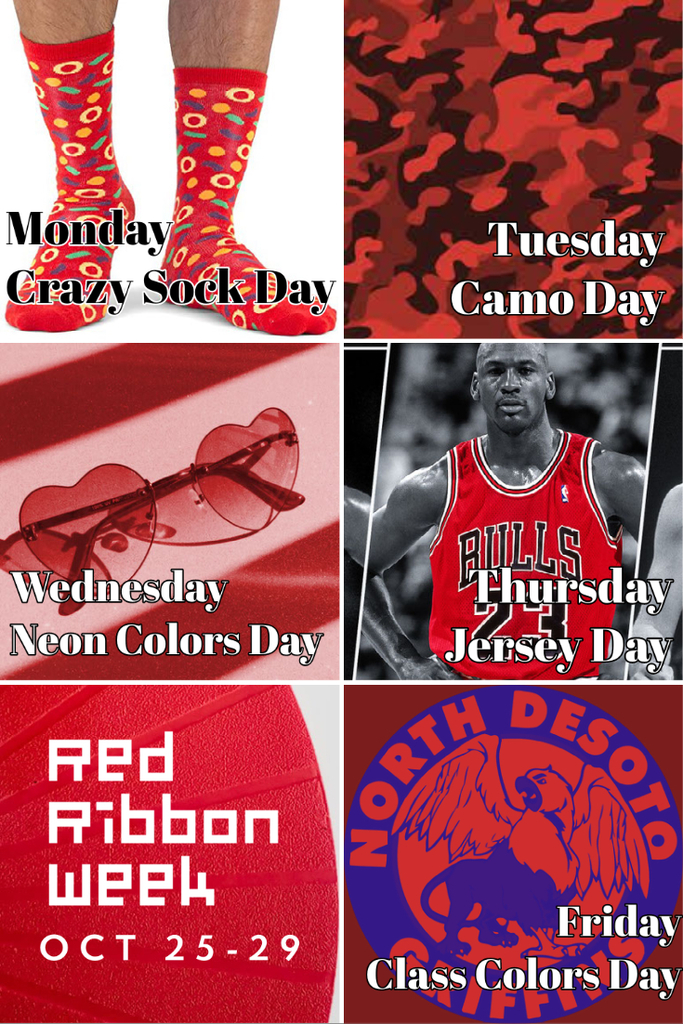 NDMS is honoring our Veterans!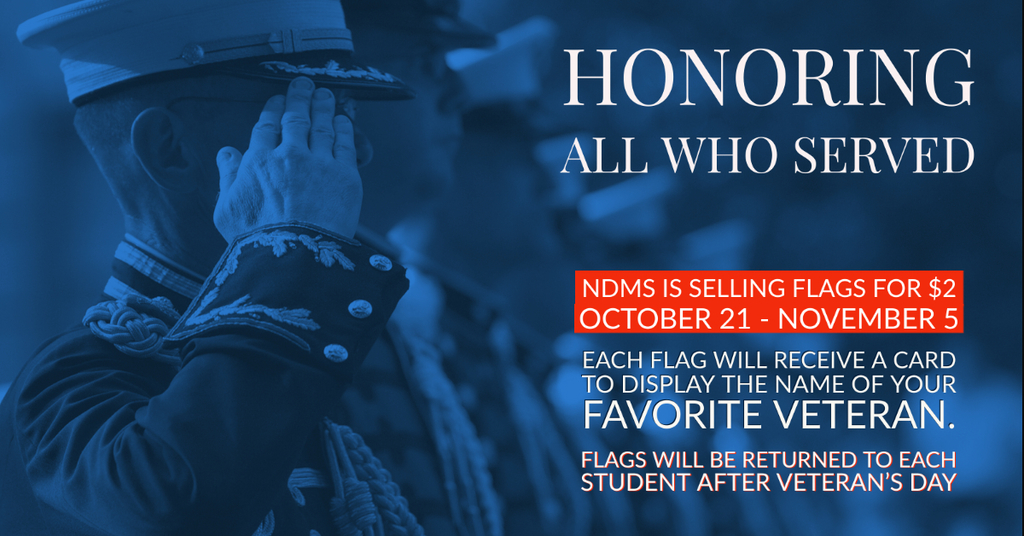 Lady Griffin Basketball action against Logansport!

8th grade turn!!! Let's go Griffins!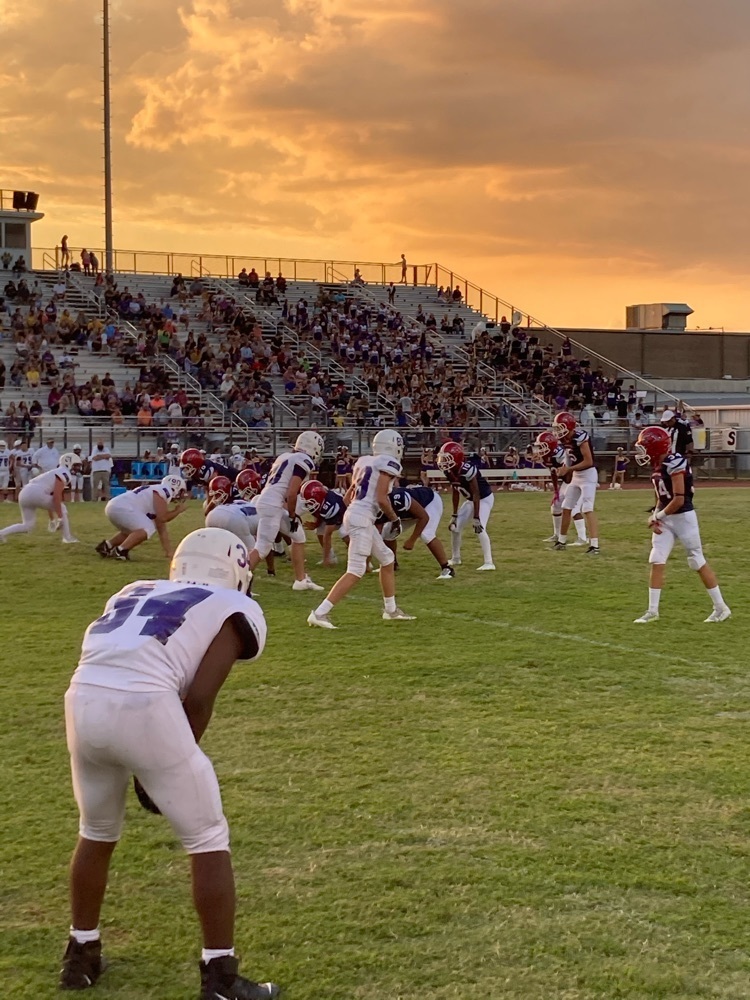 Fall Football Action!!

NDMS Yearbook is helping support our Desoto Parish Animal Shelter. After a month of gathering cat beds, they were finally able to deliver them to the shelter. Look at those smiles! Nice job, Griffins!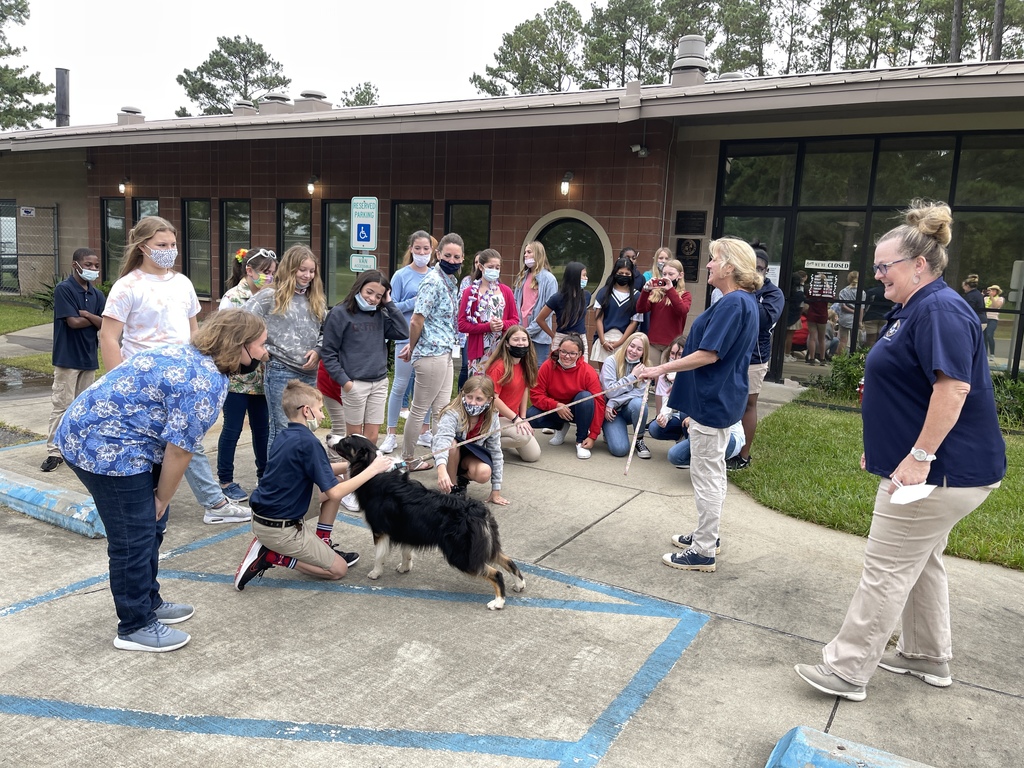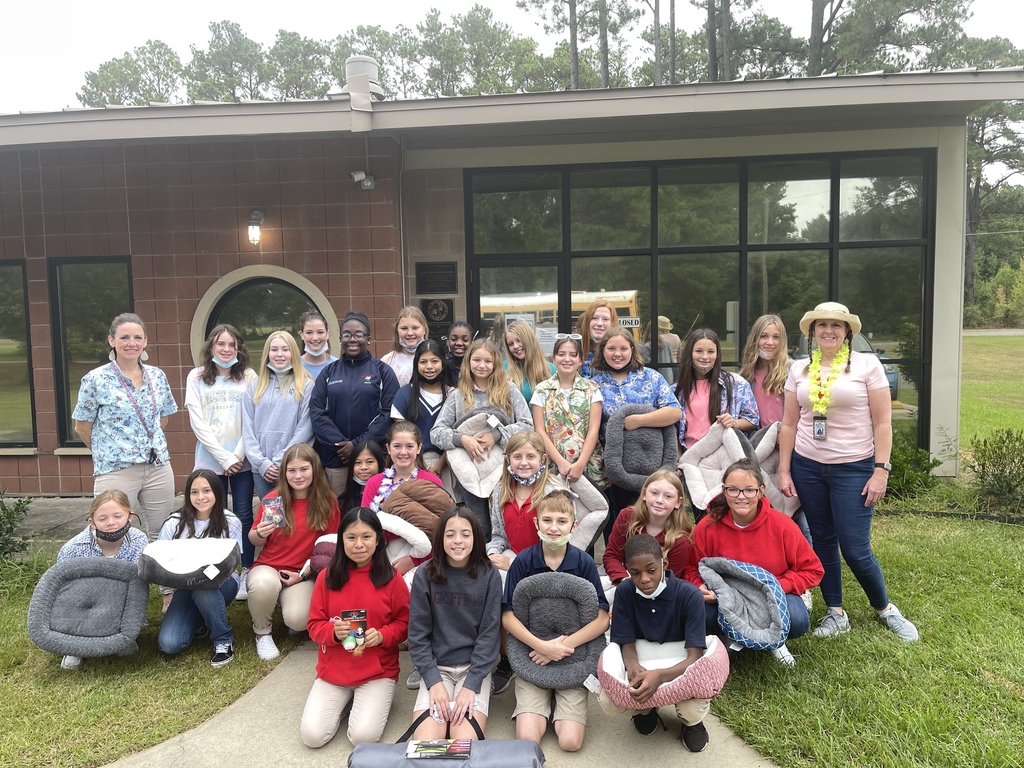 Y'all be safe!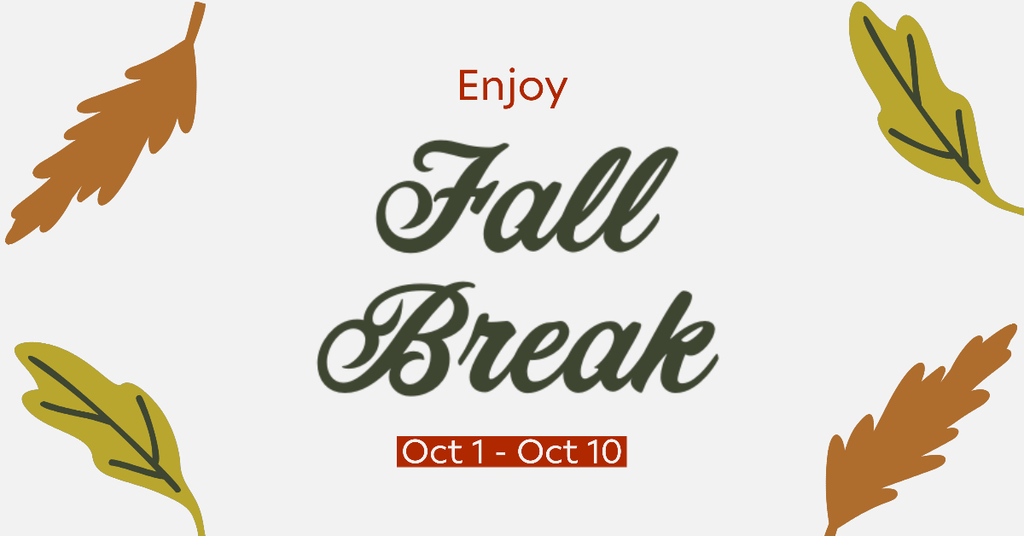 Don't foget that NDMS is having Student Parent Teacher conferences tonight and tomorrow morning.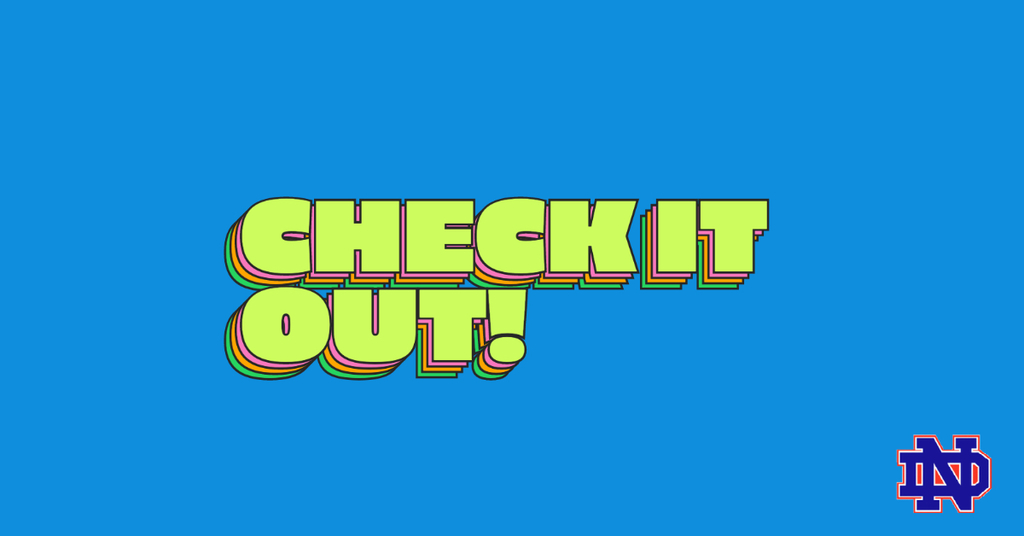 NDMS is selling yearbook ads to celebrate 8th graders! Make all checks payable to North Desoto Yearbook. Be sure to include the following info in your email: Student Name, Parent Name, Parent Phone Number, Parent Email, and Size of Ad.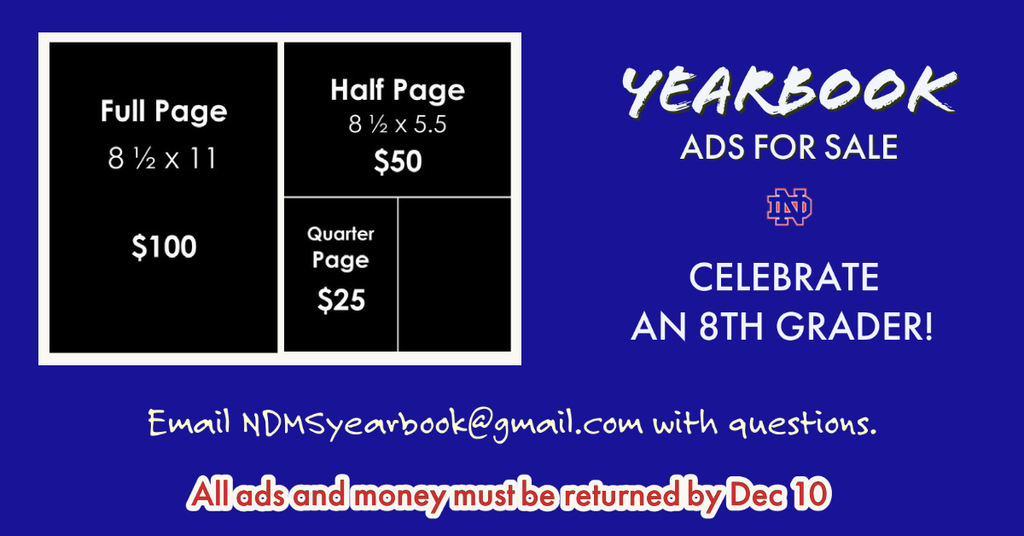 NDMS Homecoming festivites! Don't forget there's no school on Friday for students. And don't forget to sign up for conferences for Thursday and Friday. Busy busy week!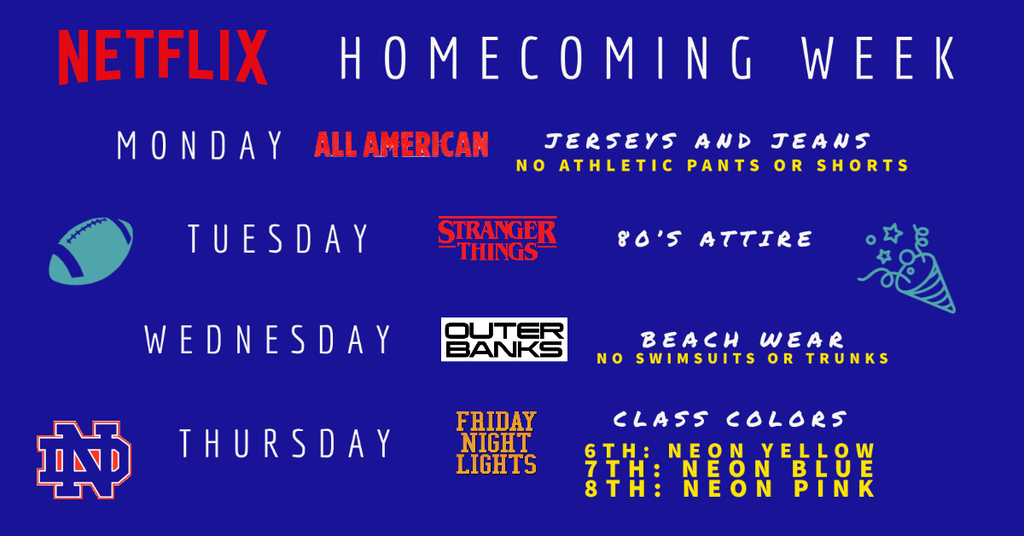 Yearbooks are on sale for $25! Personalize it for just an extra $7 (a total of $32). Go to ybpay.com and use the code 3039222 to order online!

NDMS is having Book Fair next week!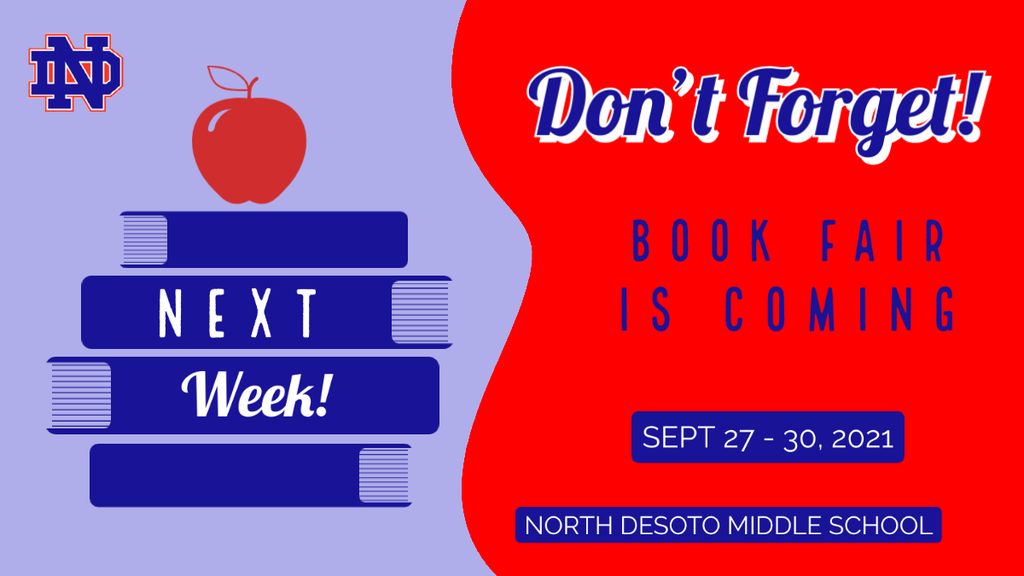 NDMS will be selling Snow Cones at lunch tomorrow for $4.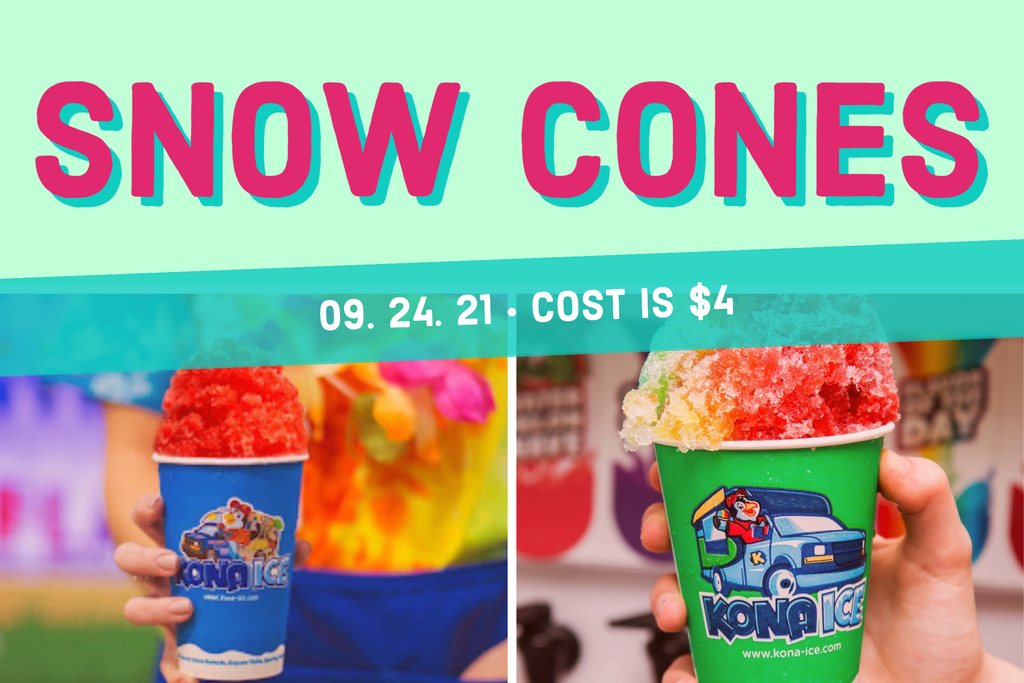 NDMS will be having Student Parent Teacher Conferences next Thursday and Friday!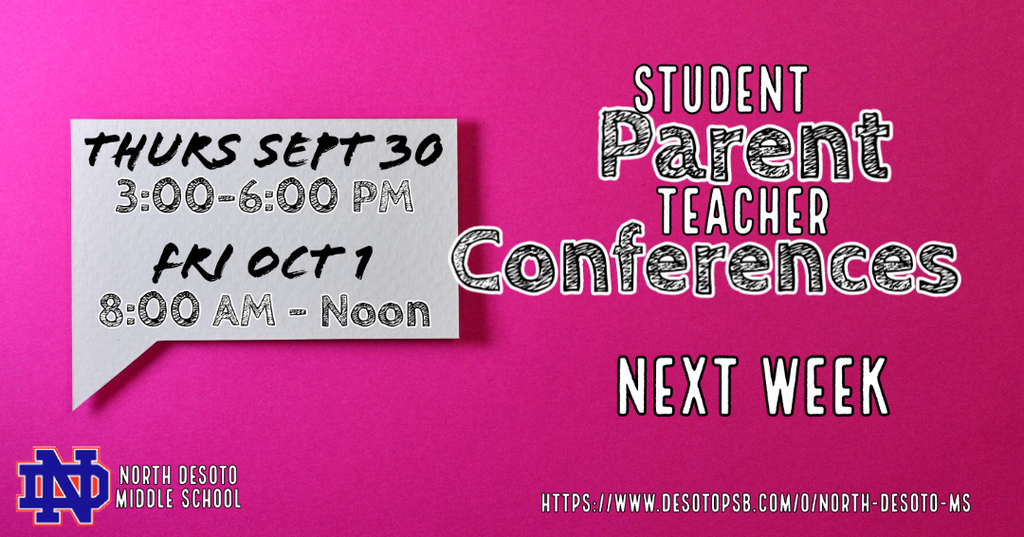 Redemption! Great Game 7th grade over Green Acres!!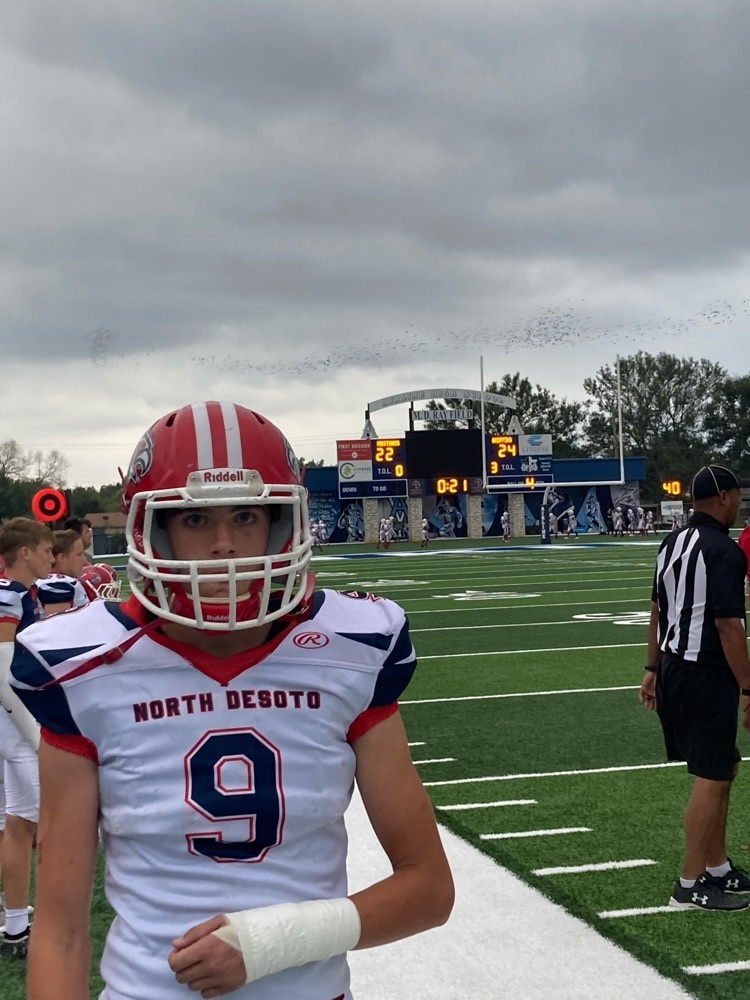 Redemption! Great Game 7th grade over Green Acres!!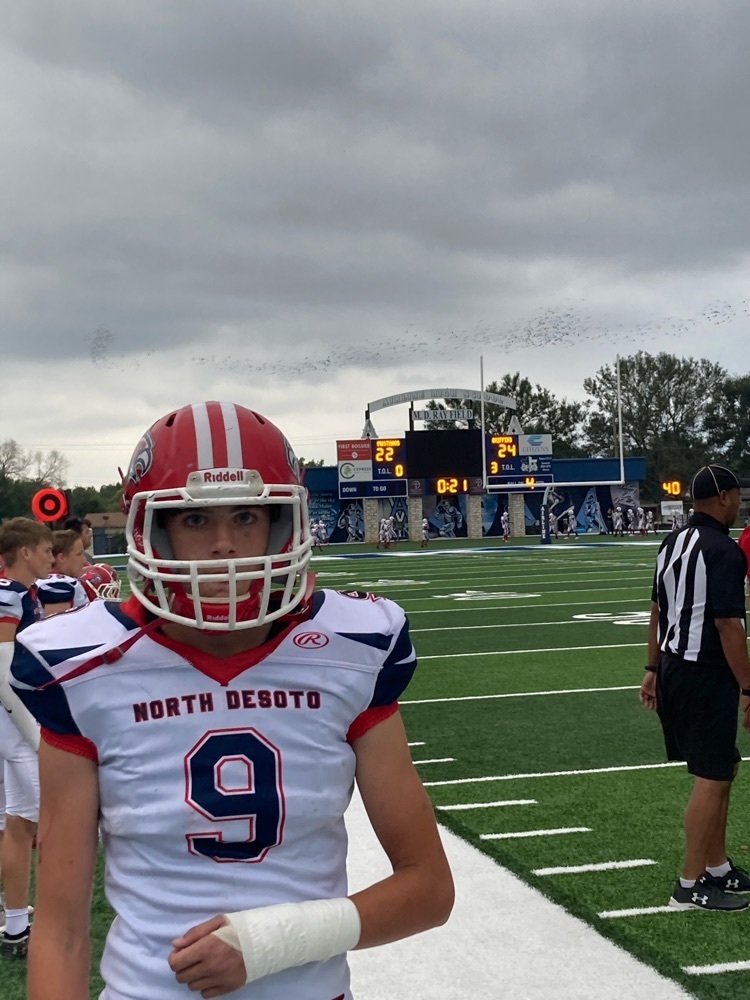 NDMS is having a Jeans Day fundraiser tomorrow Sept 14. Bring $1 to wear jeans and support our local First Responders.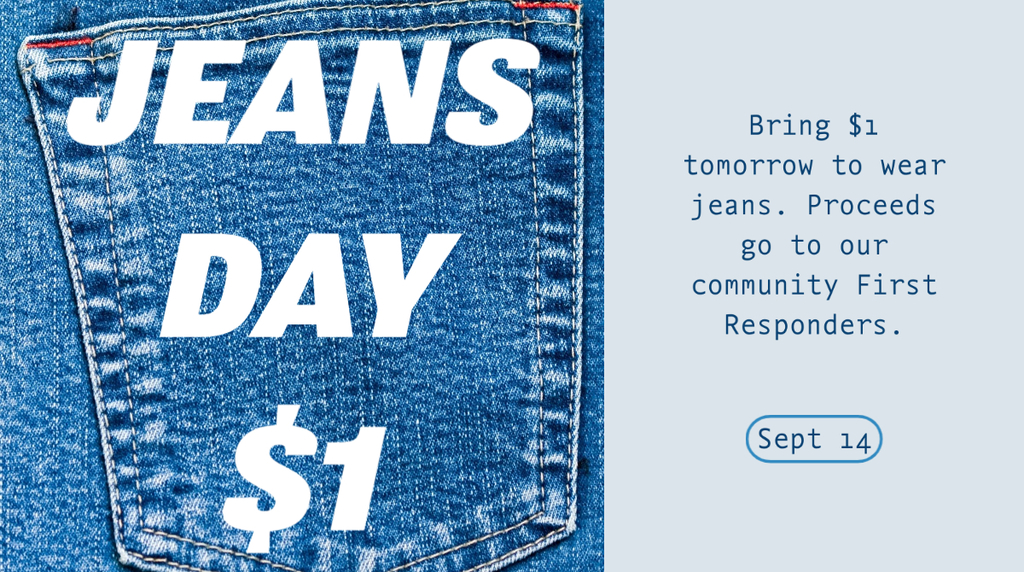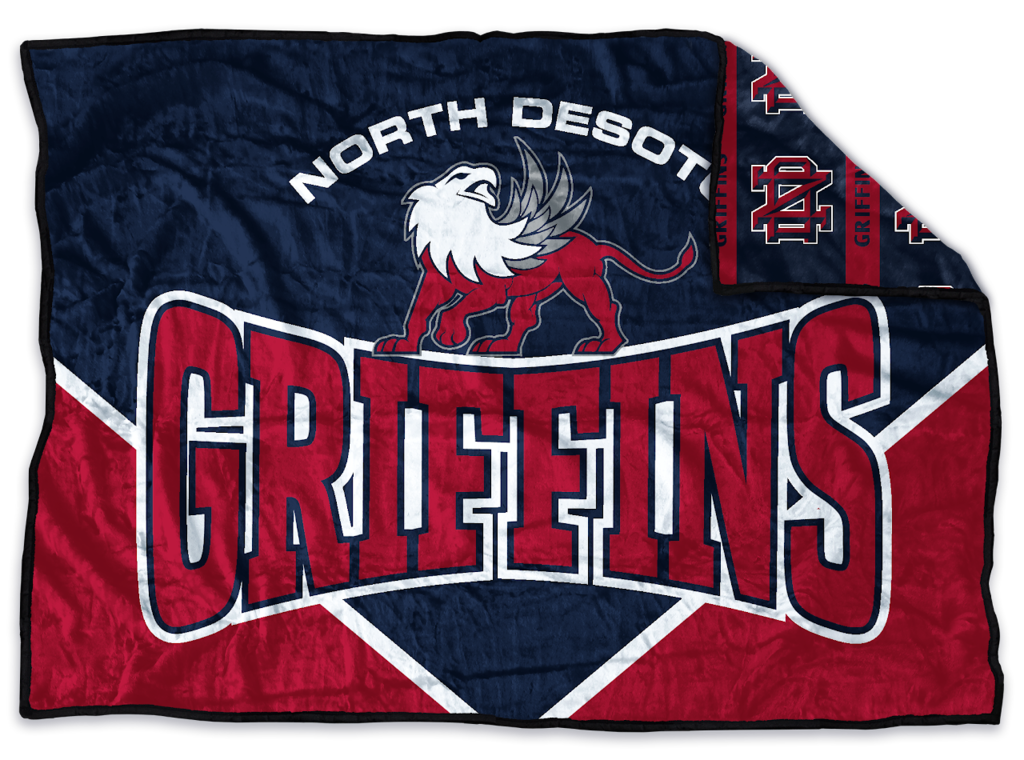 CMM wins 19-18 in a crazy turn of events. Great job Griffins