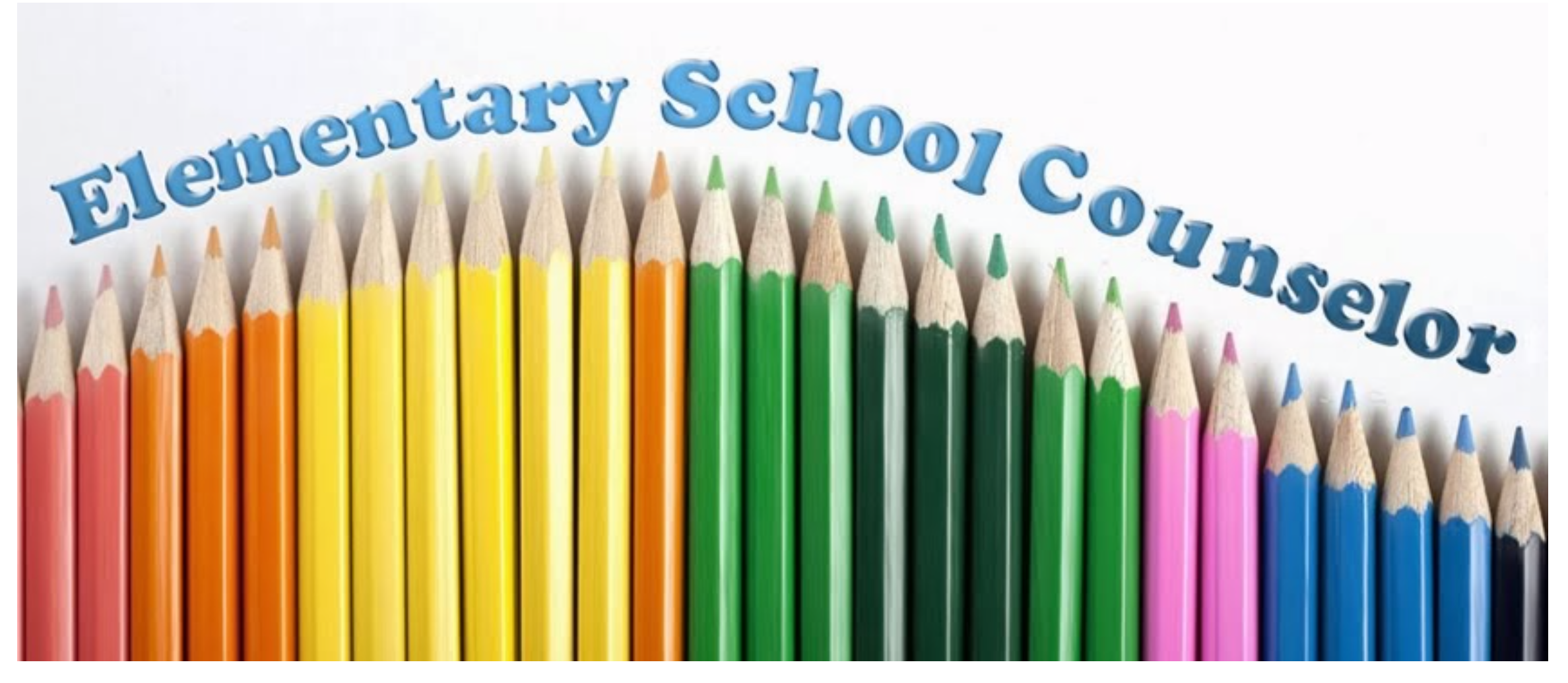 My Role as the School Counselor
As a school counselor, my goal is provide the students of NDUE support academically, socially, and emotionally in order to be successful on their education journey. The ways that I will do this is through individual counseling, small group counseling, as well as some opportunities through guidance curriculum.
Individual counseling will be provided on an as need basis. If students are struggling with something that is outside of the expertise of the school counselor, then I will provide outside resources that can help our students get back on the right track.
Small Group counseling groups will be conducted that will pinpoint specific needs of the student body.
If you have questions or concerns about the well being of your child, please don't wait! Contact me as soon as possible, and I will do my best to provide resources to help in anyway that I can!