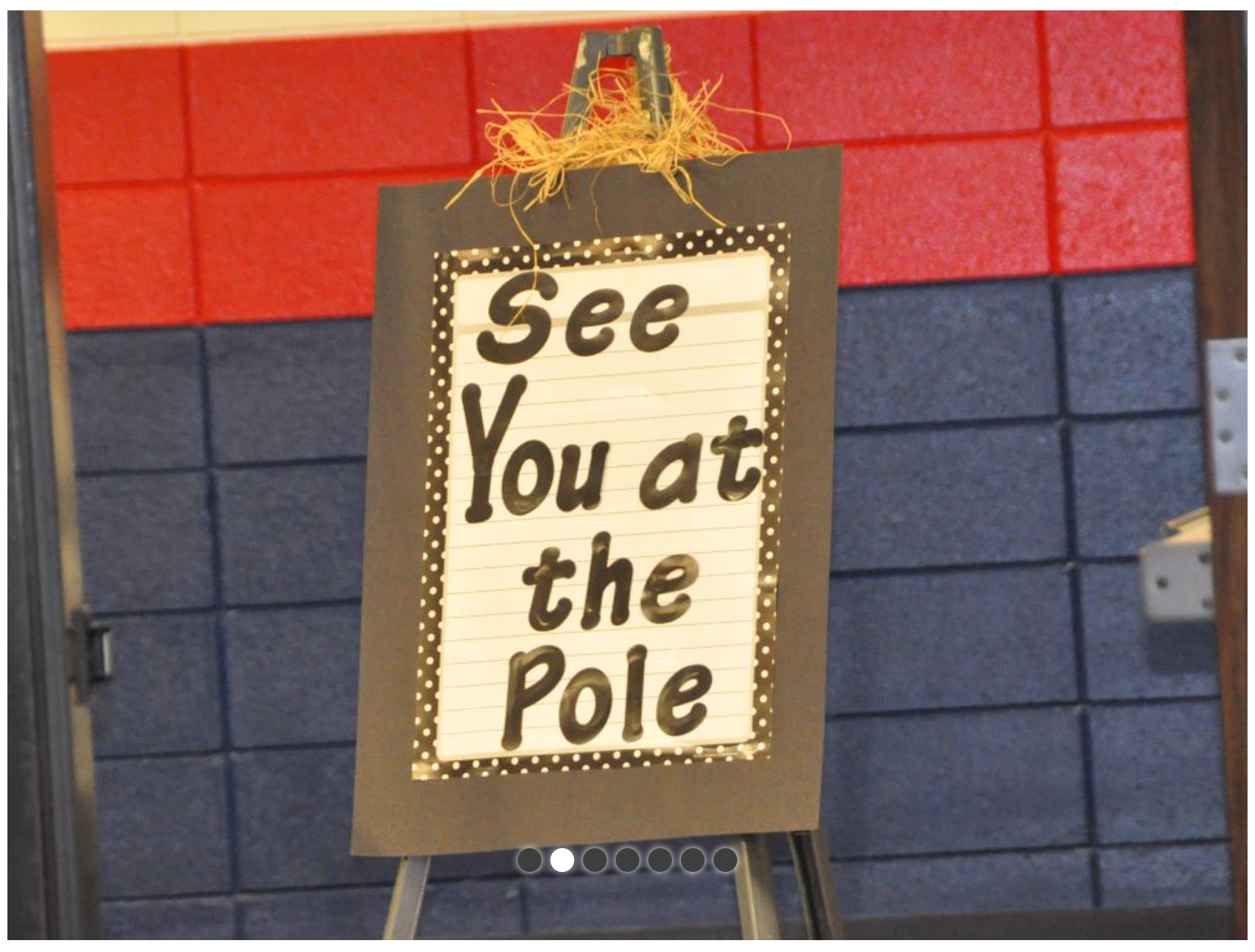 Fellowship of Christian Athletes
***ALL STUDENTS AND TEACHERS ARE INVITED TO BE A PART!!!
We meet every Wednesday morning in the library at 7:25
About FCA
The Fellowship of Christian Athletes is touching millions of lives…one heart at a time. FCA focuses on serving local communities by equipping, empowering and encouraging people to make a difference for Christ.
The FCA Values
Our relationships will demonstrate steadfast commitment to Jesus Christ and His Word through Integrity, Serving, Teamwork and Excellence.
We will honor and glorify God in all we do.
Colossians 3:23-24
We will express our unity in Christ in all our relationships.
Philippians 2:1-4
We will model Jesus' example of serving.
John 13:1-1hing...