Check out our English 1 students collaborating with their classmates with some partner work!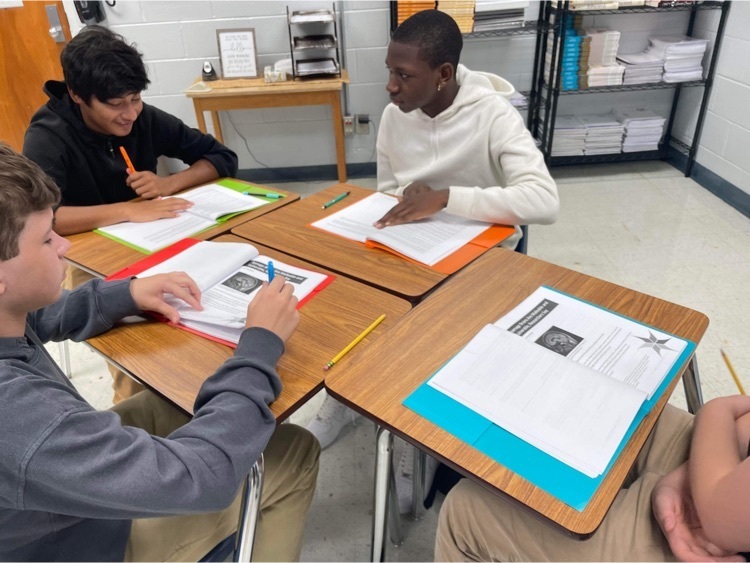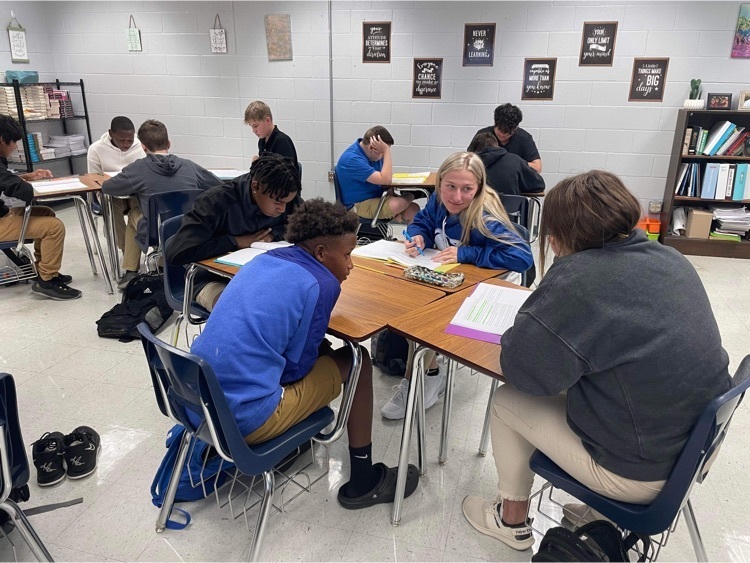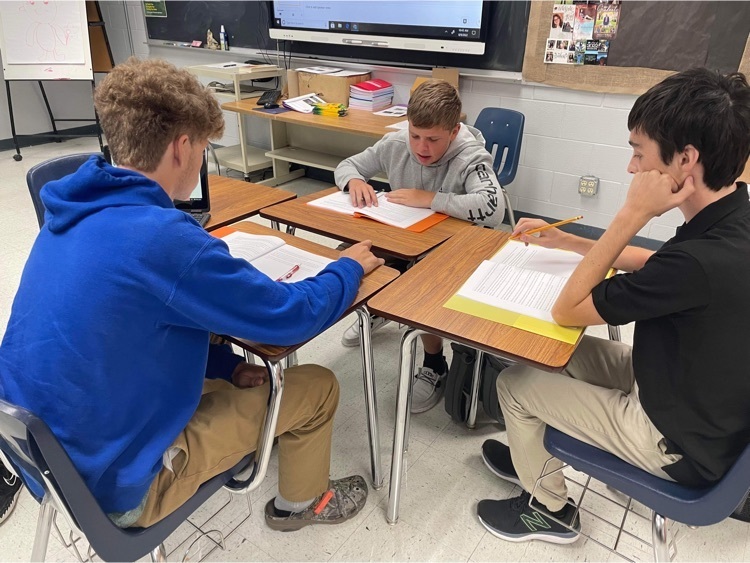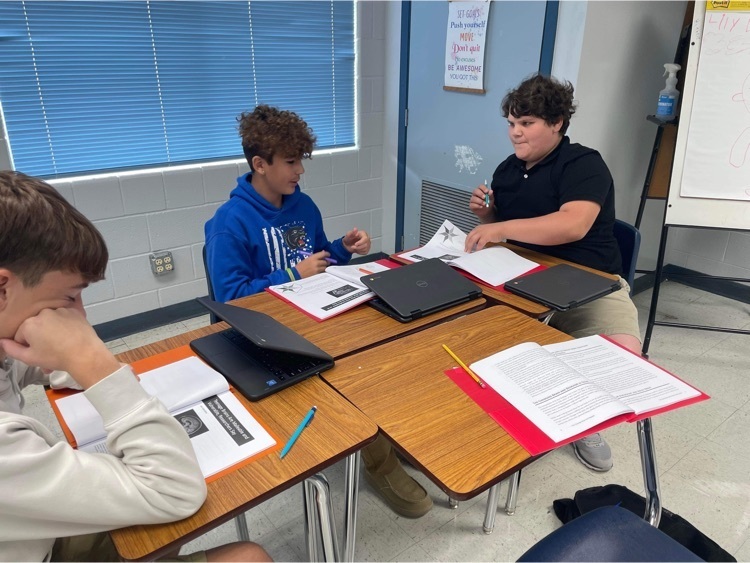 We have extra yearbooks! If you would like a 2016, 2017, 2019, 2020, or 2021 yearbook, contact Mrs. Katie Davis at
katie.davis@desotopsb.com
. The cost for these yearbooks is $40. The 2022 yearbook order has been submitted. We expect it to arrive possibly in October. If you turned in an order form, you will be contacted when they come in. There will be extra yearbooks available for purchase.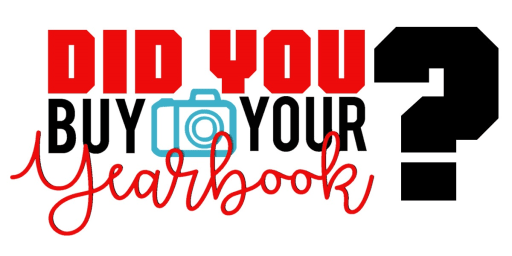 Reminder about student drop off in the mornings.
Just a reminder that tomorrow, August 4th is the first day of school for our students! Students that want breakfast should go to the cafeteria first, then grades K-5 will go straight to their homeroom class and grades 6-12 will report to the gym.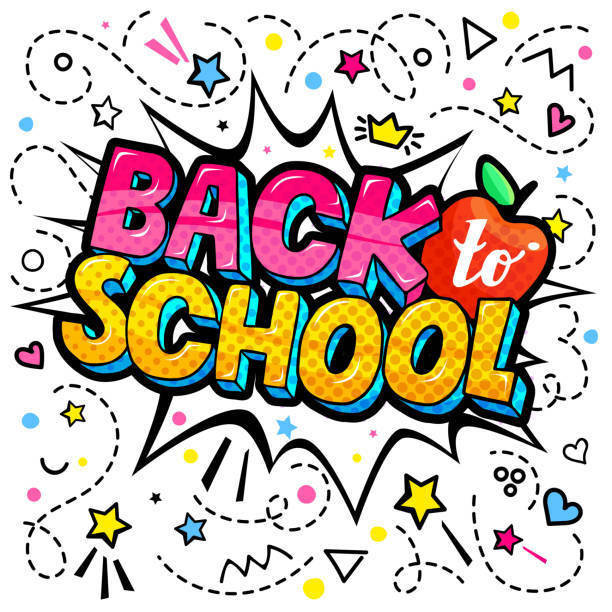 Teachers and staff are excited and getting ready for the first day of school, August 4th! We can't wait to see our students!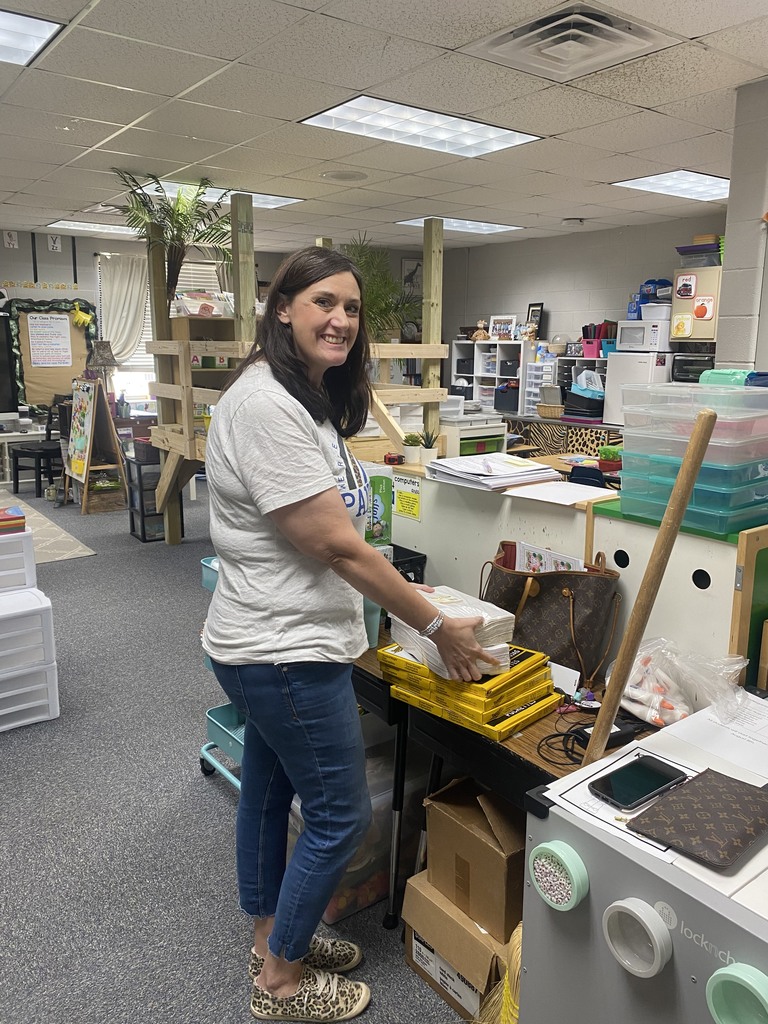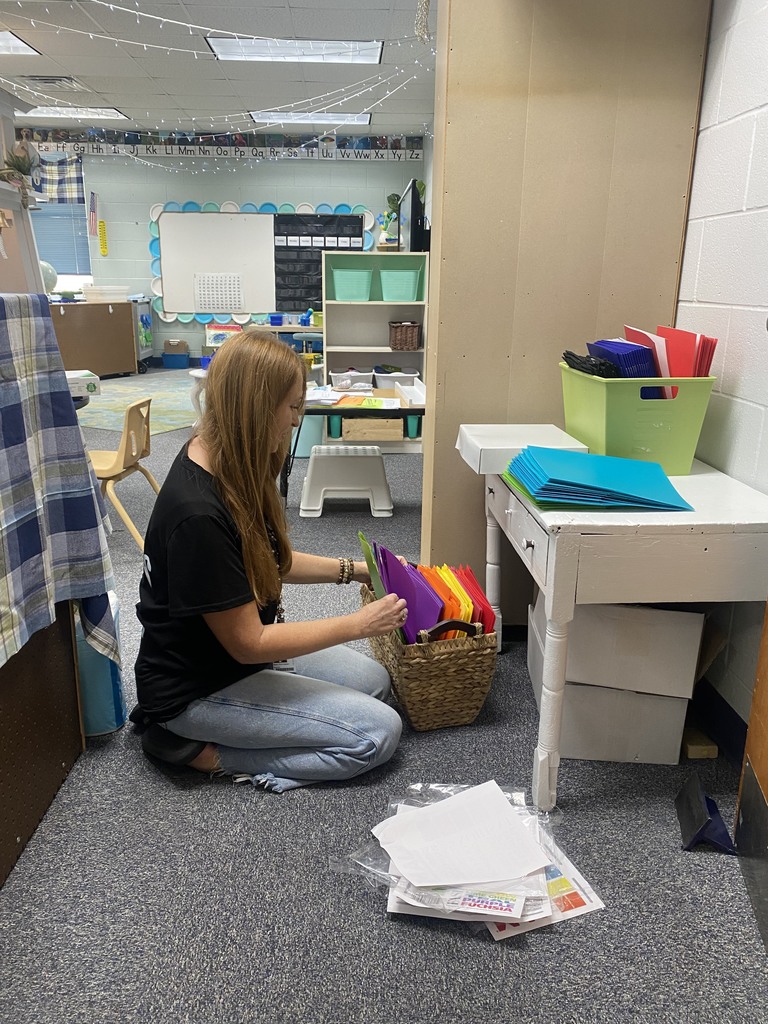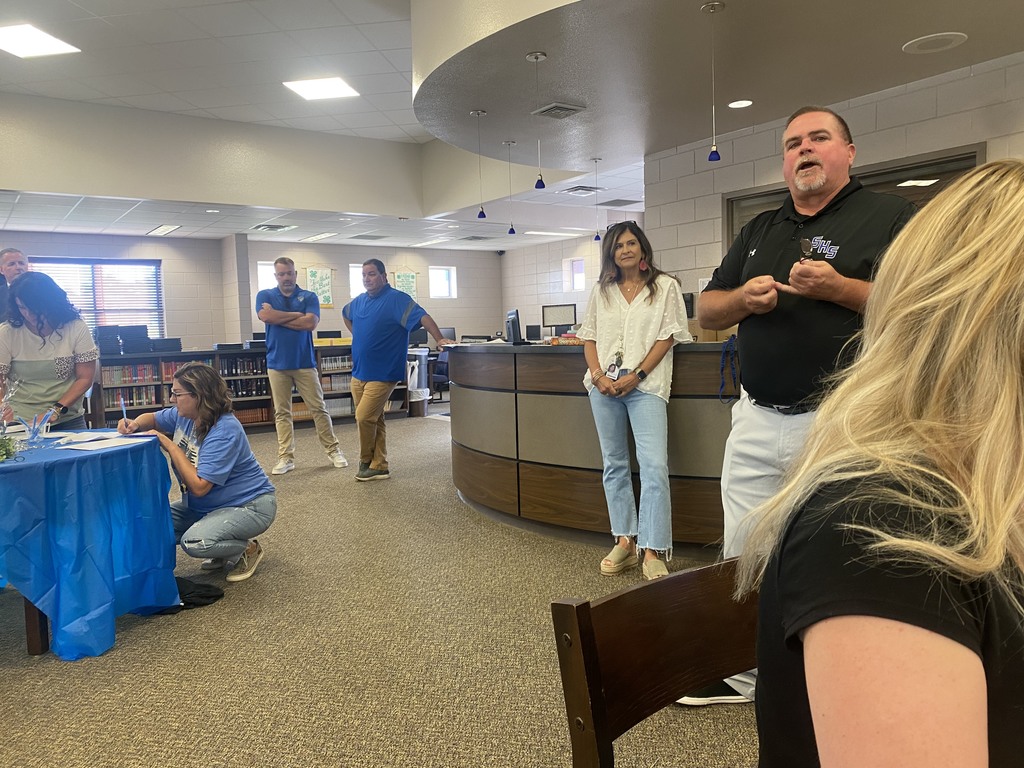 Check out our dresscode for the 2022-23 school year!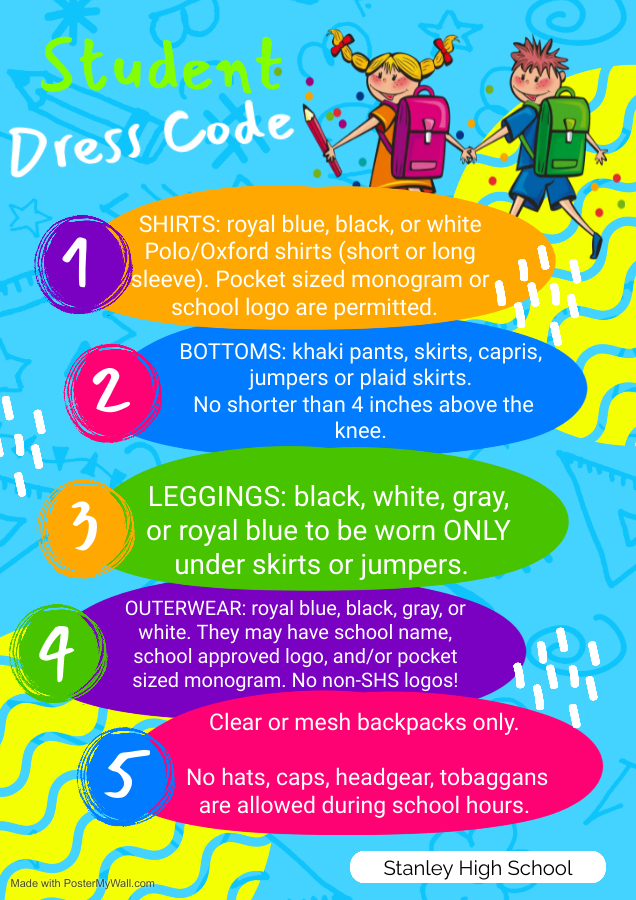 Just a reminder, the first day of school for students is Thursday, August 4th! The district has created a Back to School page to answer any questions you may have. Click the link to be directed to the Back to School page.
https://www.desotopsb.com/page/back-to-school
Are you interested in making at least $18 an hour as an apprentice in Industrial Maintenance? NWLA FAME is a 2-year program where students work 3 days a week and attend college 2 days a week. Complete your associate degree in 5 semesters while working!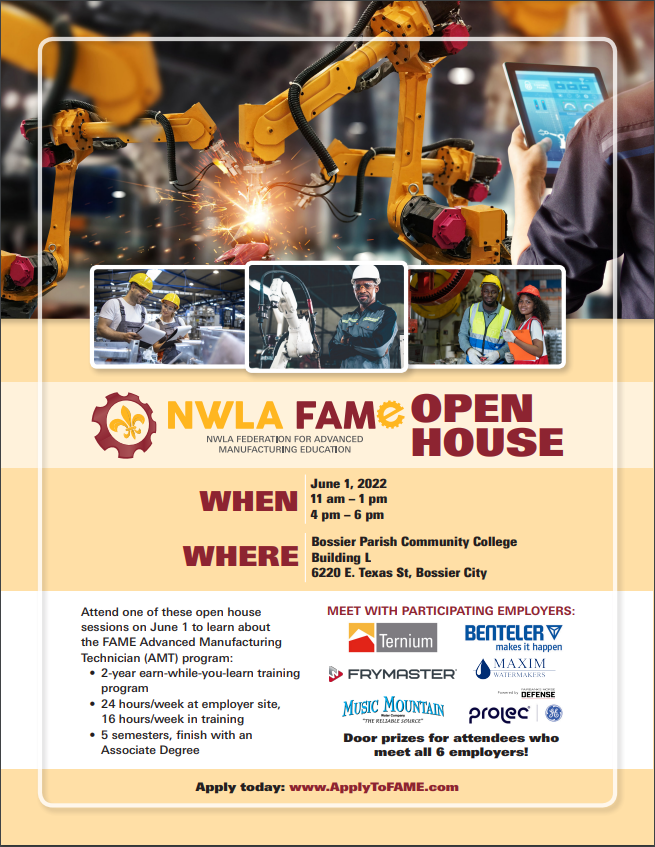 Congratulations to junior high April students of the month. 6th: Grynlee (not pictured), 7th: Ainsley, 8th: Riley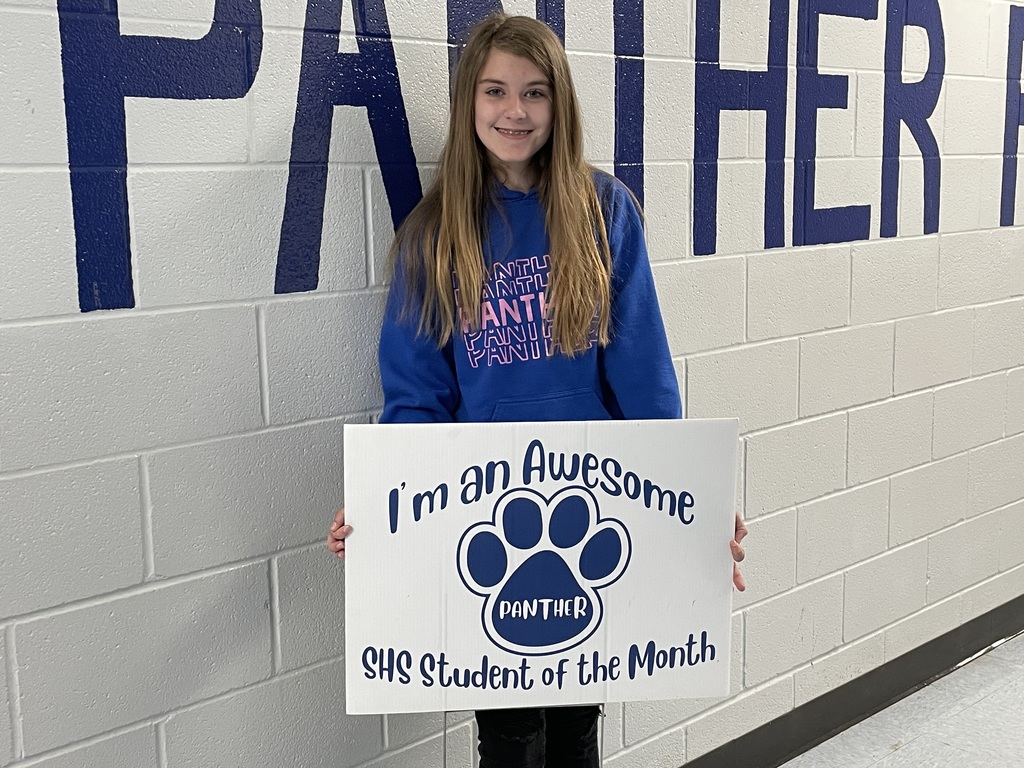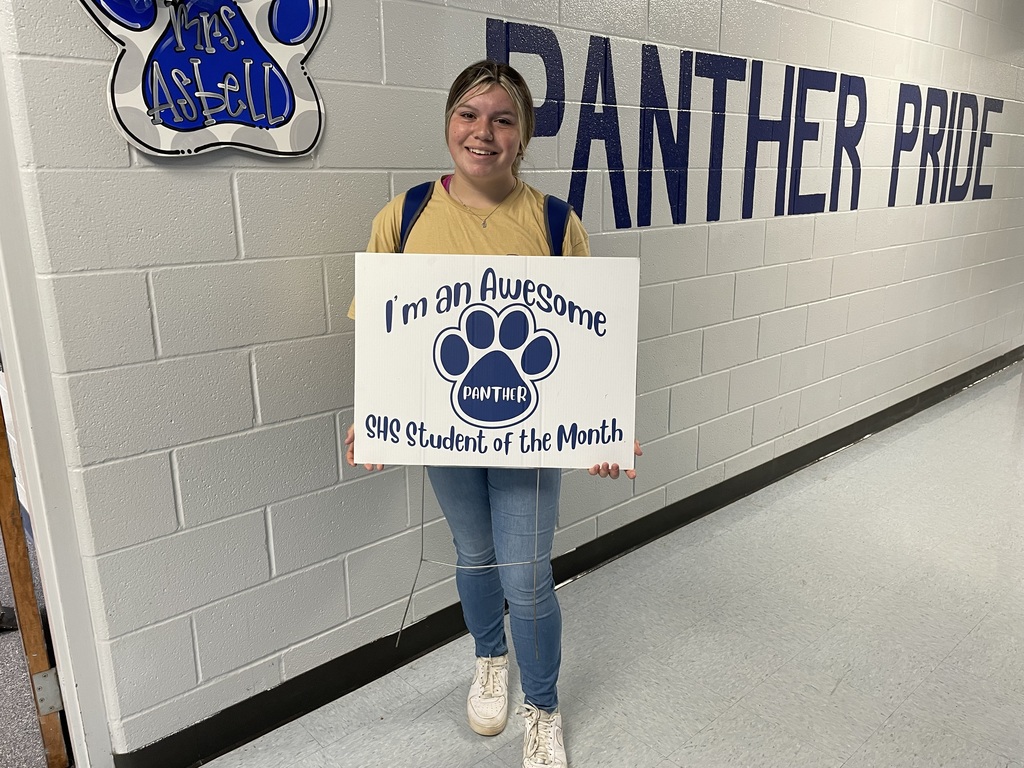 3rd 9 weeks AR award winners! Students who met their AR goal were treated to a movie/popcorn party.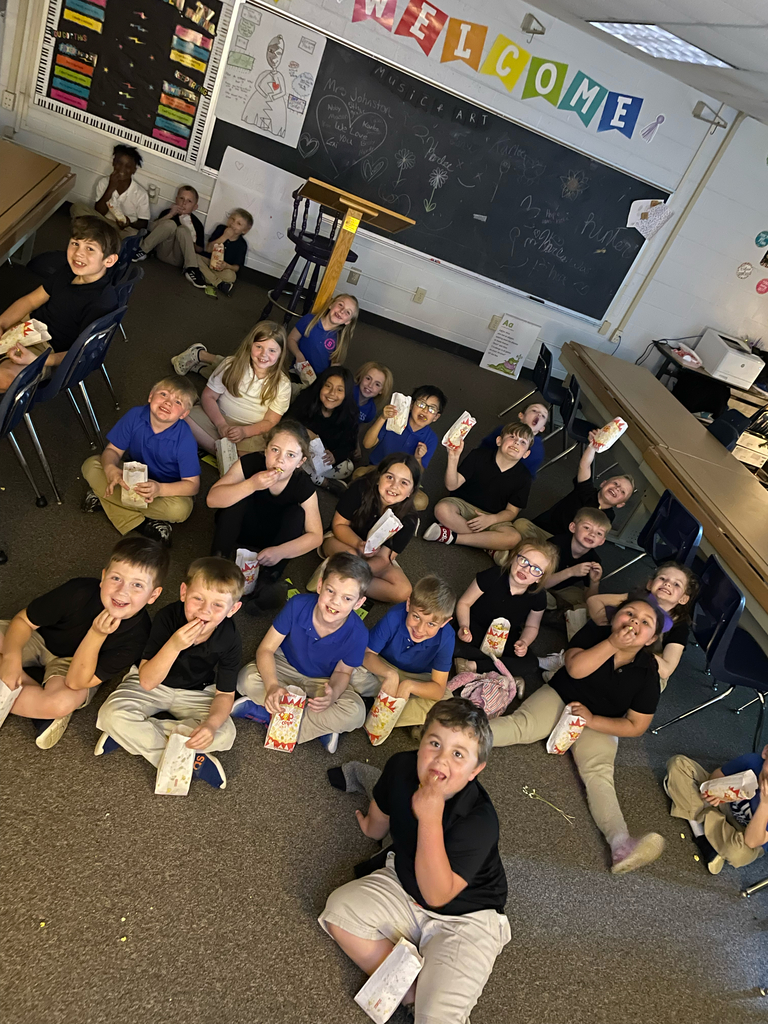 SHS participated at the FBLA State Conference in Lafayette. Jordan placed 10th and McKayla placed 2nd in Business Calculations. McKayla is eligible for National Competion which will be held in Chicago, IL this summer. Jaylie placed at district and went on to state in Journalism and Political Science. Carlee also placed at District and went to state in Financial Math. Maggie placed in Organizational Leadership and went to state but left before group picture was taken. Congratulations to all of you, SHS was very well represented. Thanks to Mrs. Henderson for chaperoning!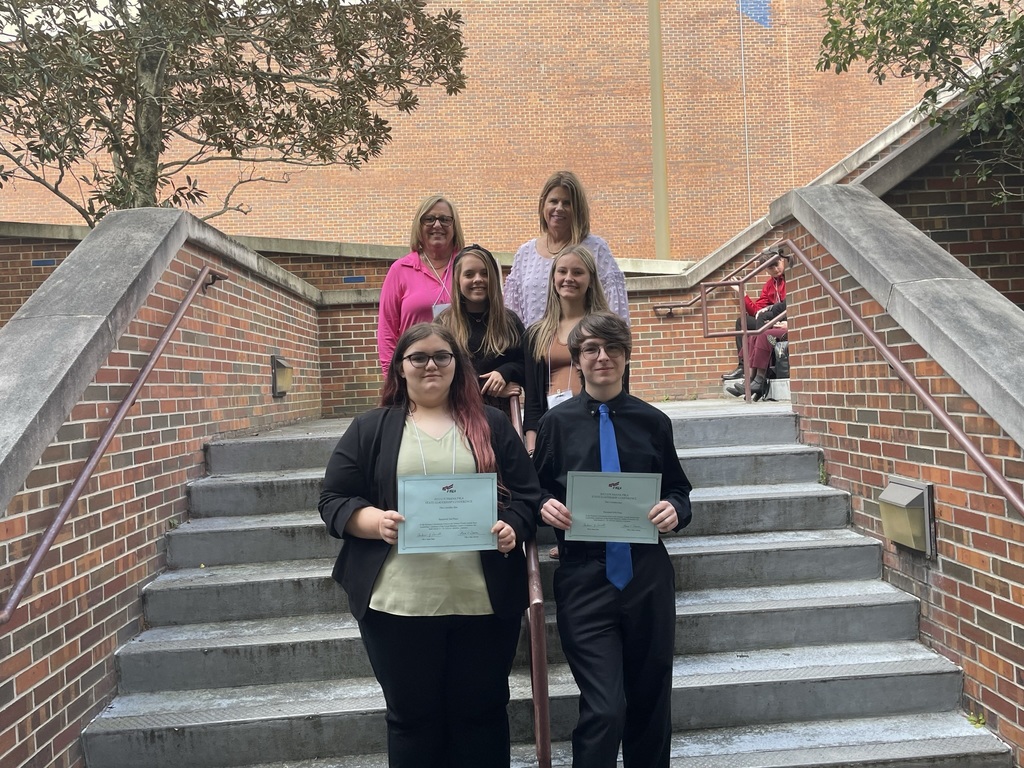 We Love You Morgan! #MorgansChallenge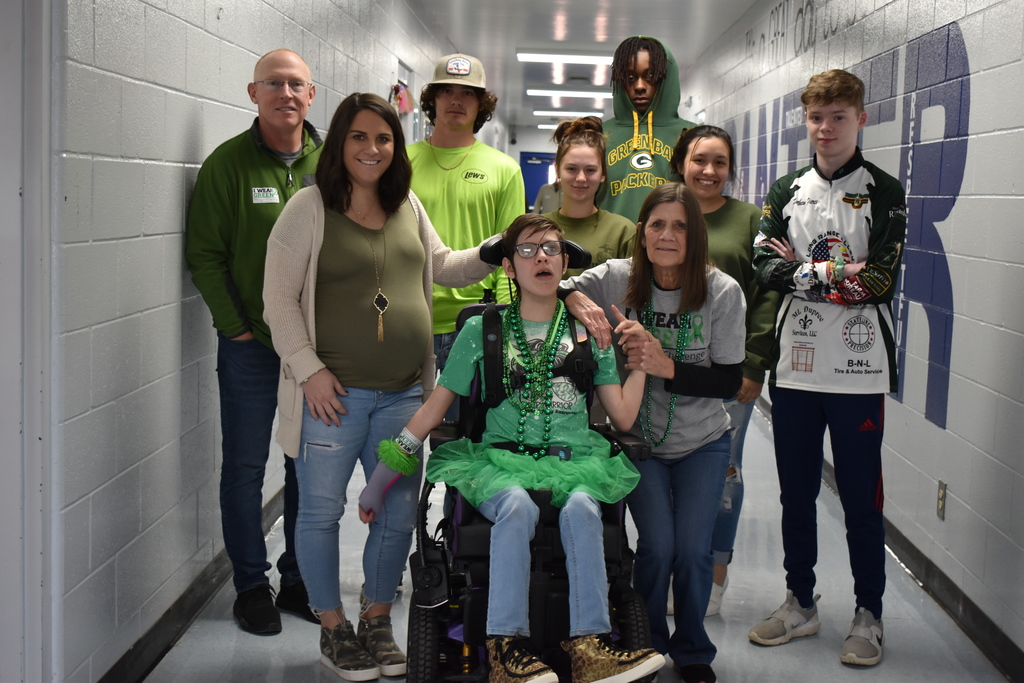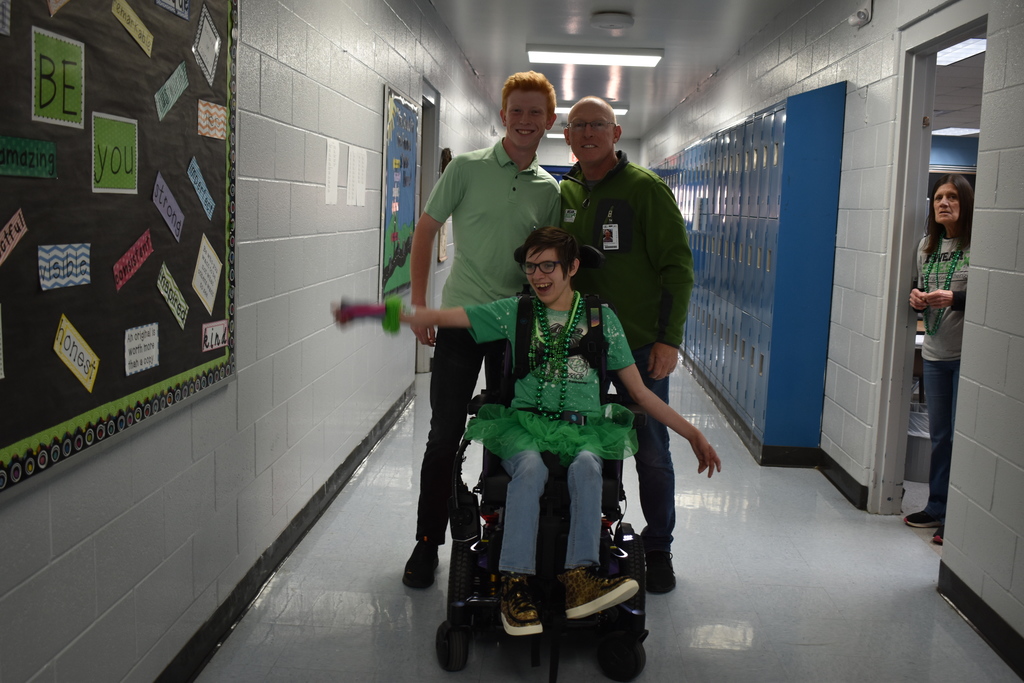 SHS loves Morgan! #MorgansChallenge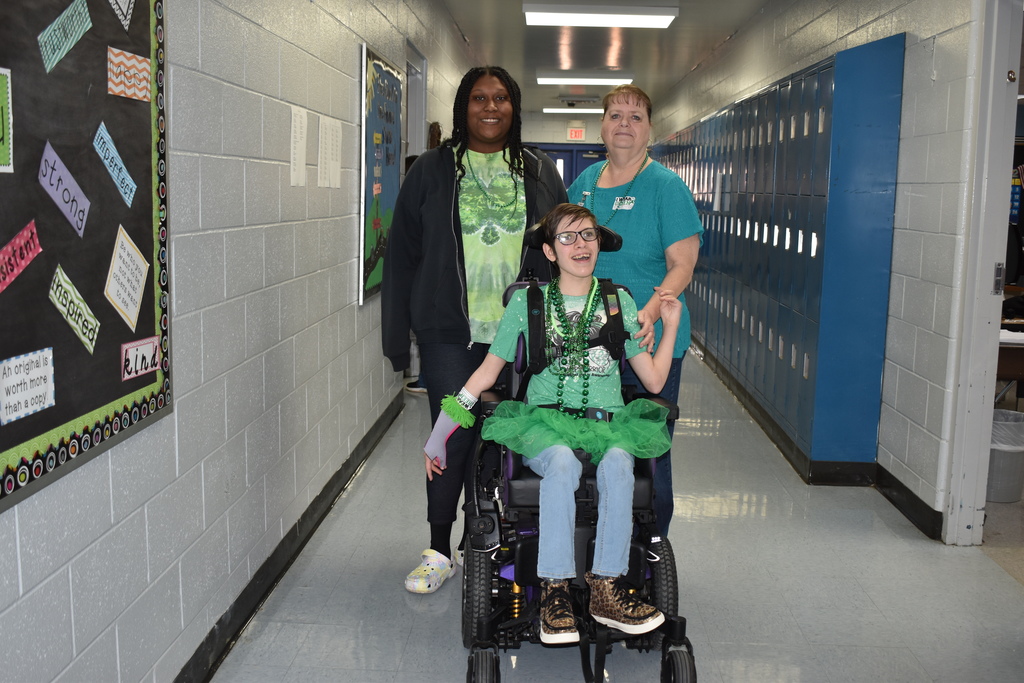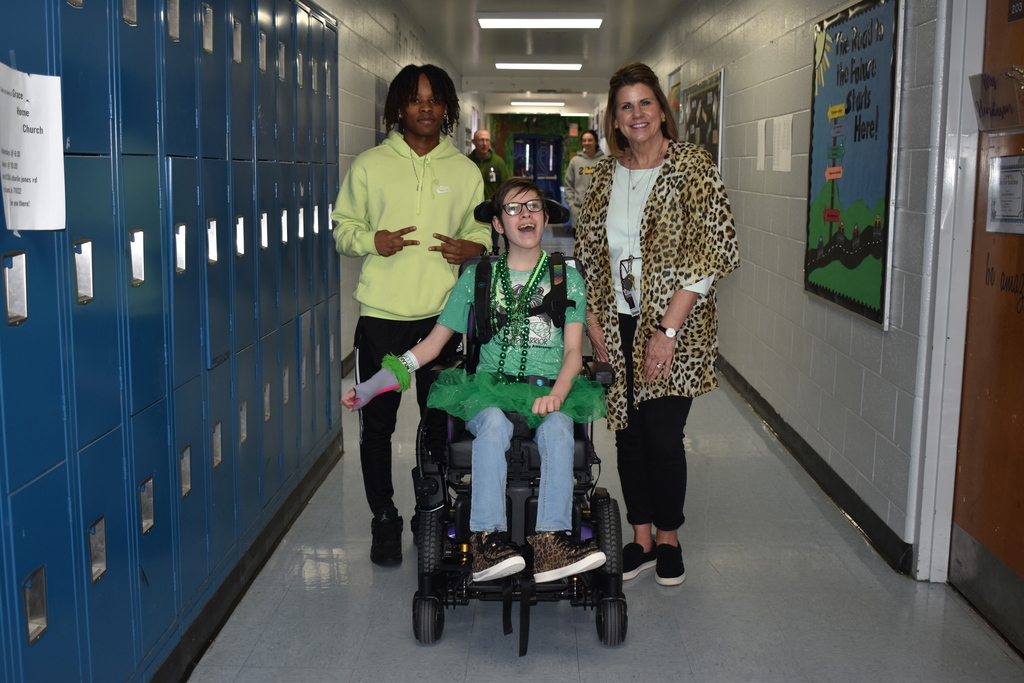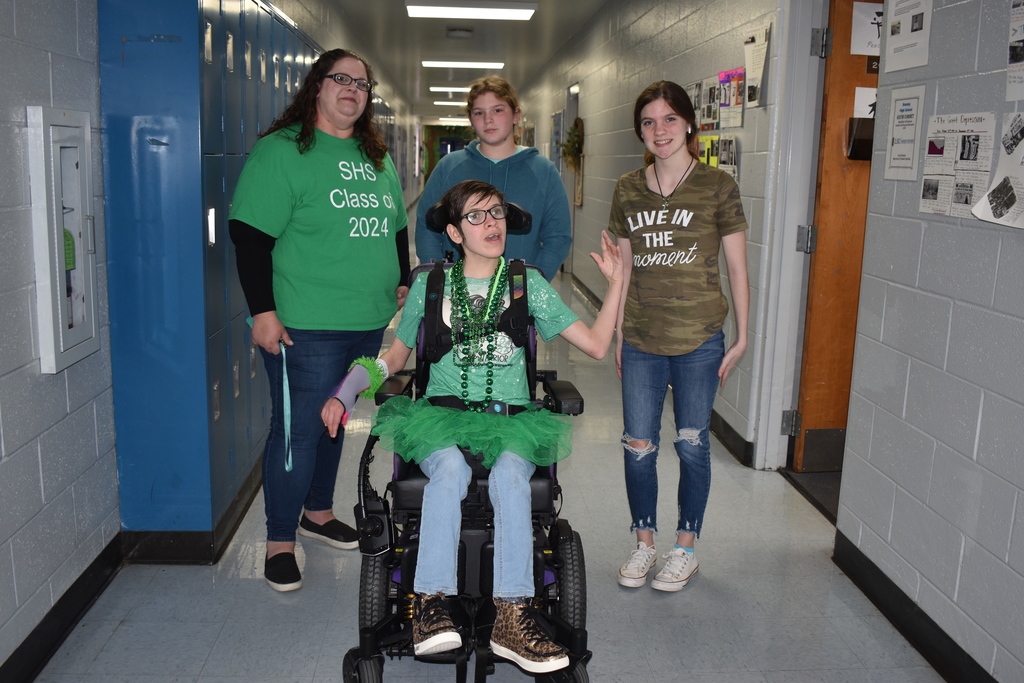 SHS supports Morgan! #MorgansChallenge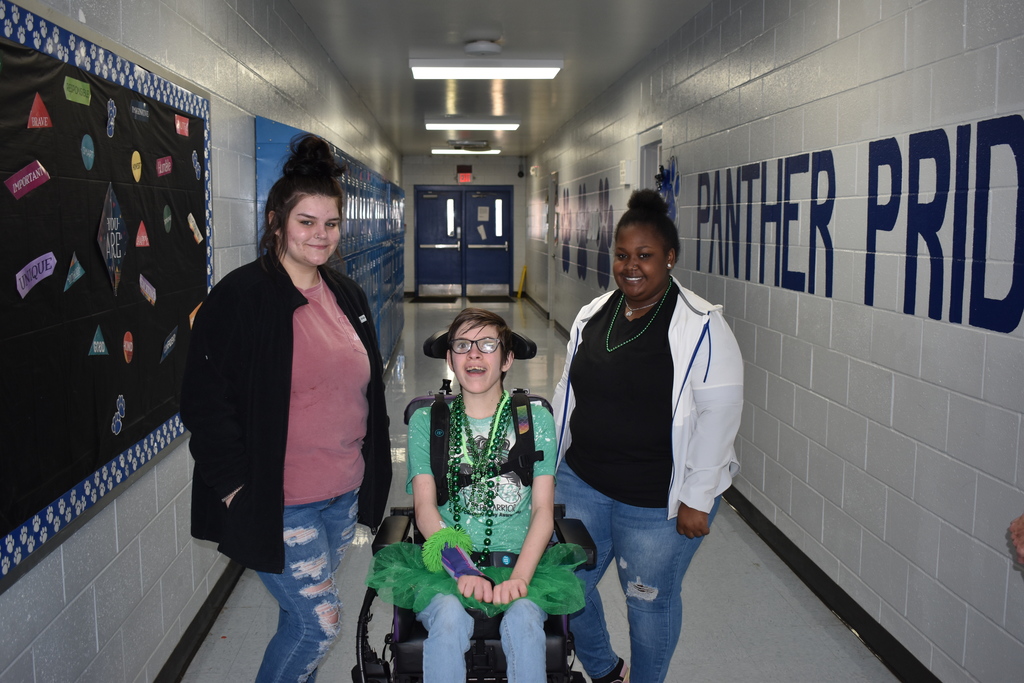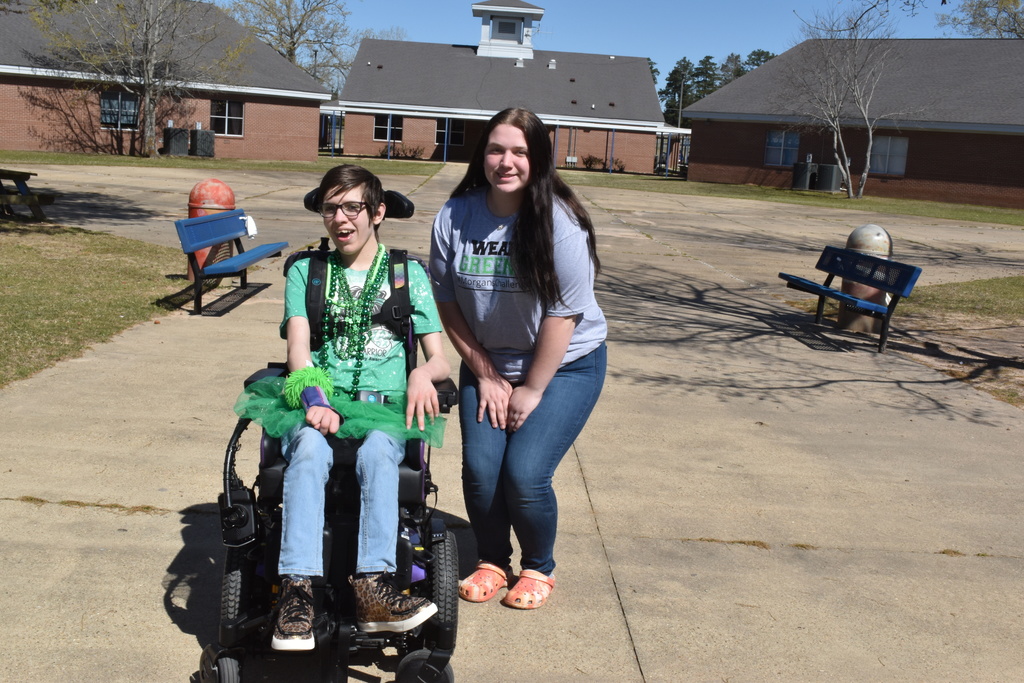 FFA teams from Stanley and Logansport competed at the Area 2 FFA Welding Competiton March 21 in Leesville, LA. Pictured with the students is their Welding Instructor, Chris Fletcher.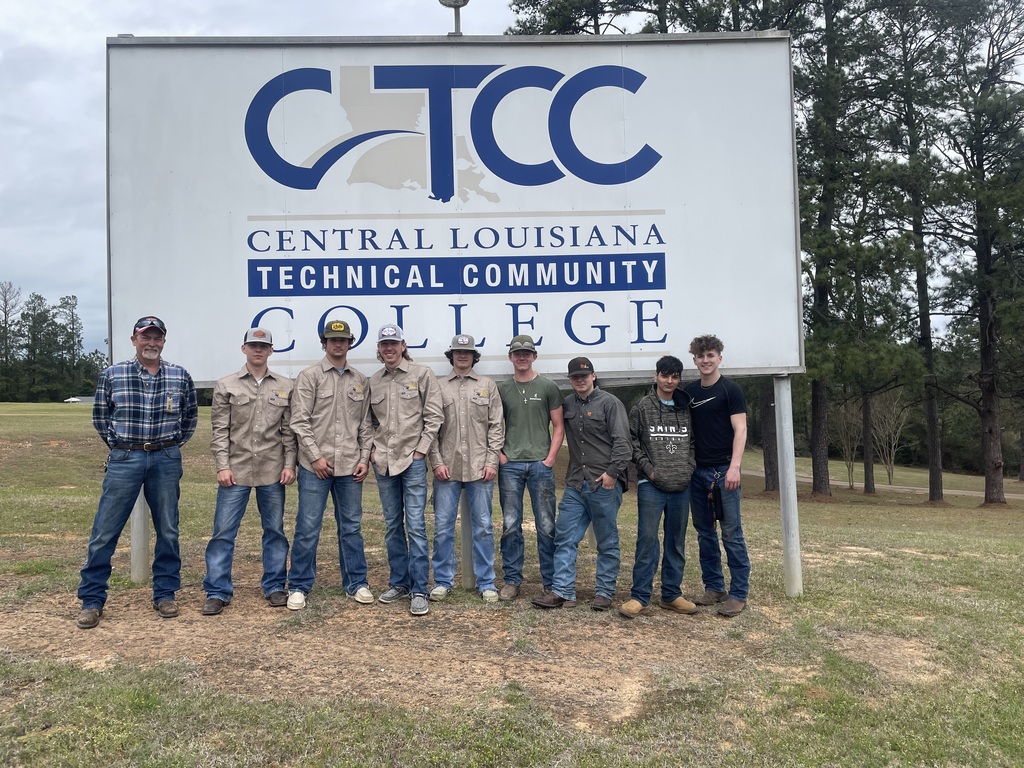 Mrs. Cunningham's Kindergarten class on St. Patrick's Day!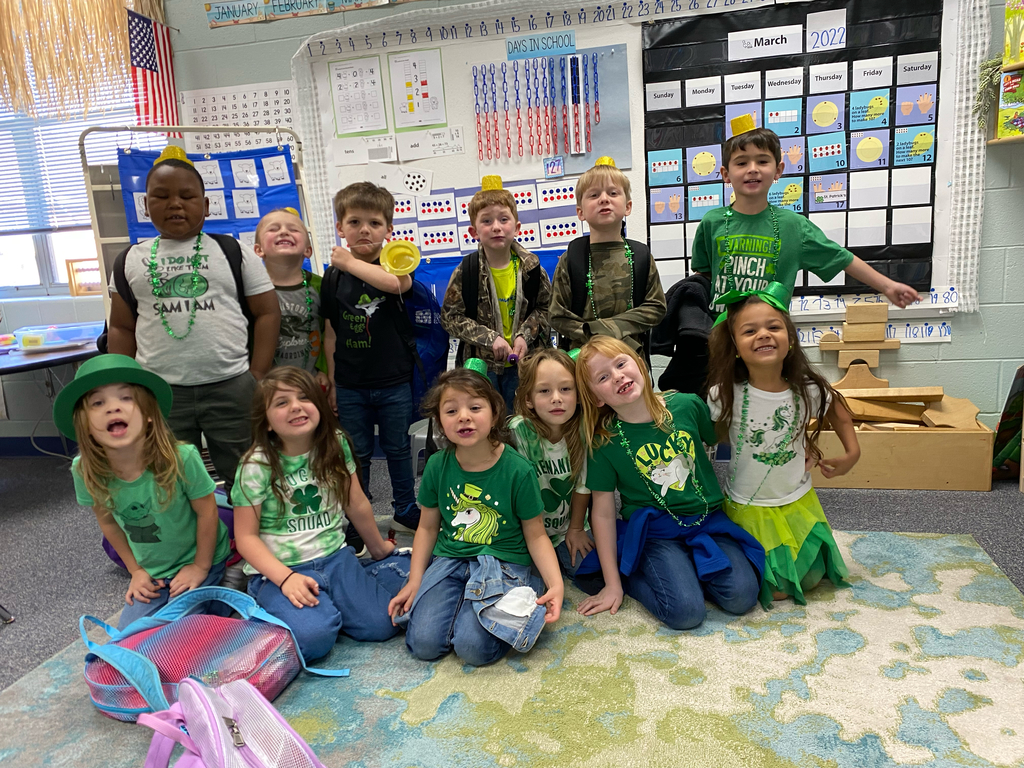 March Student of the Month winners. This month's trait is Responsible. Congratulations to these students: 2nd grade, Maddie; 6th grade, J. Michael; 7th grade, Braelyn; 8th grade, Braulio.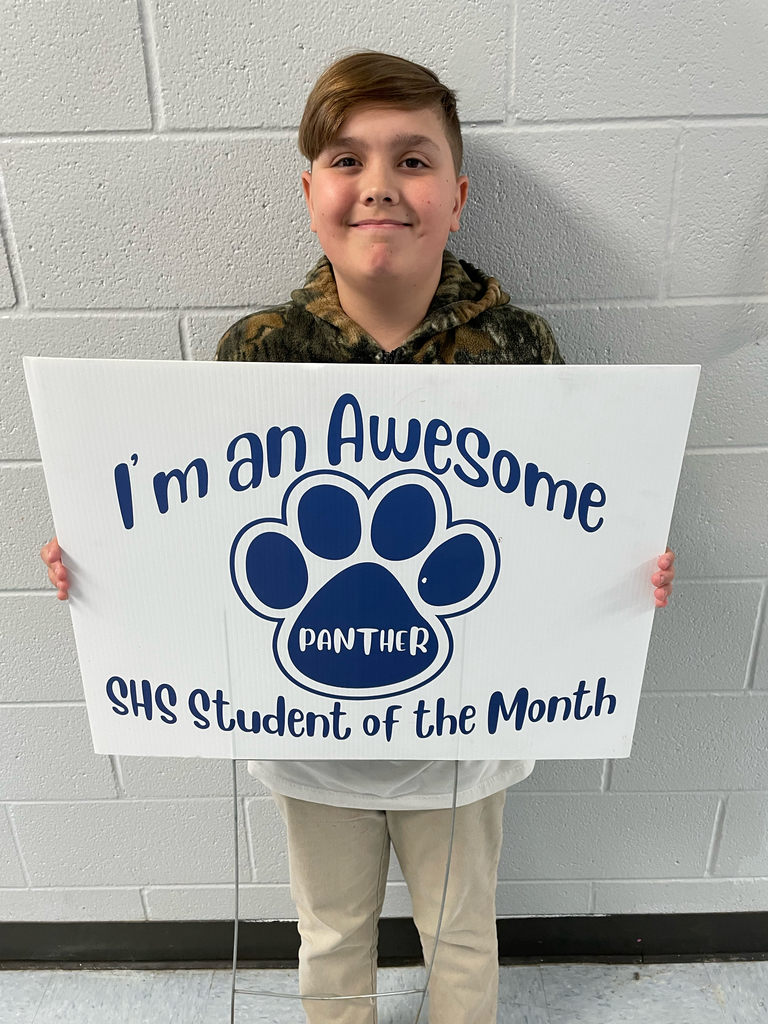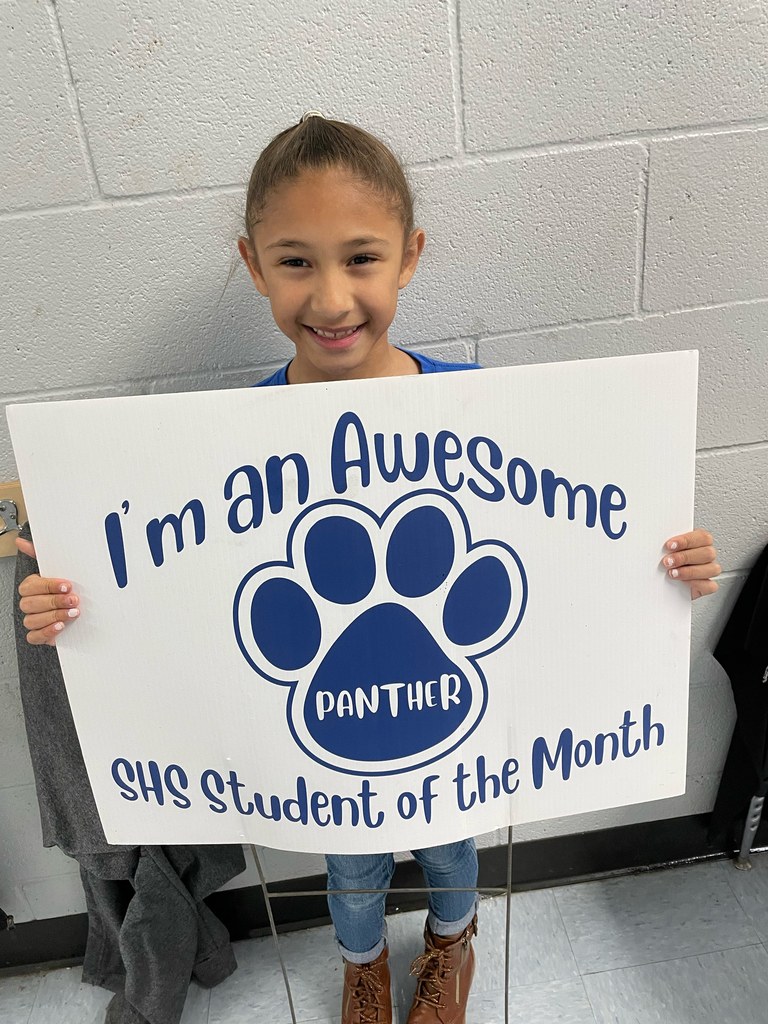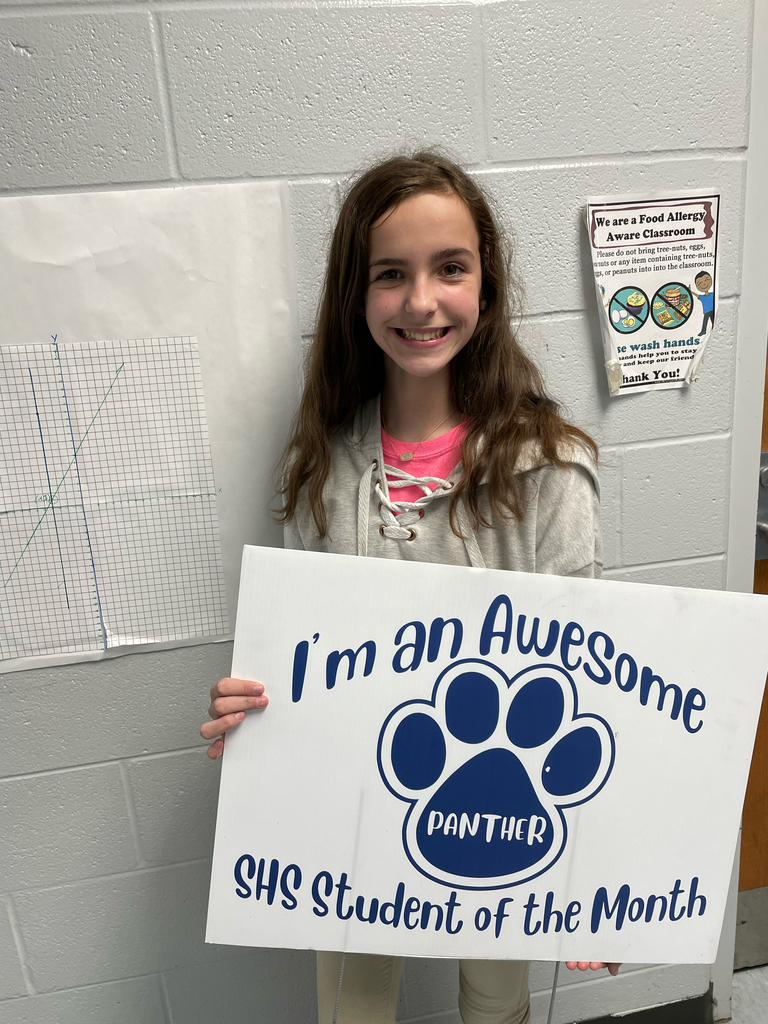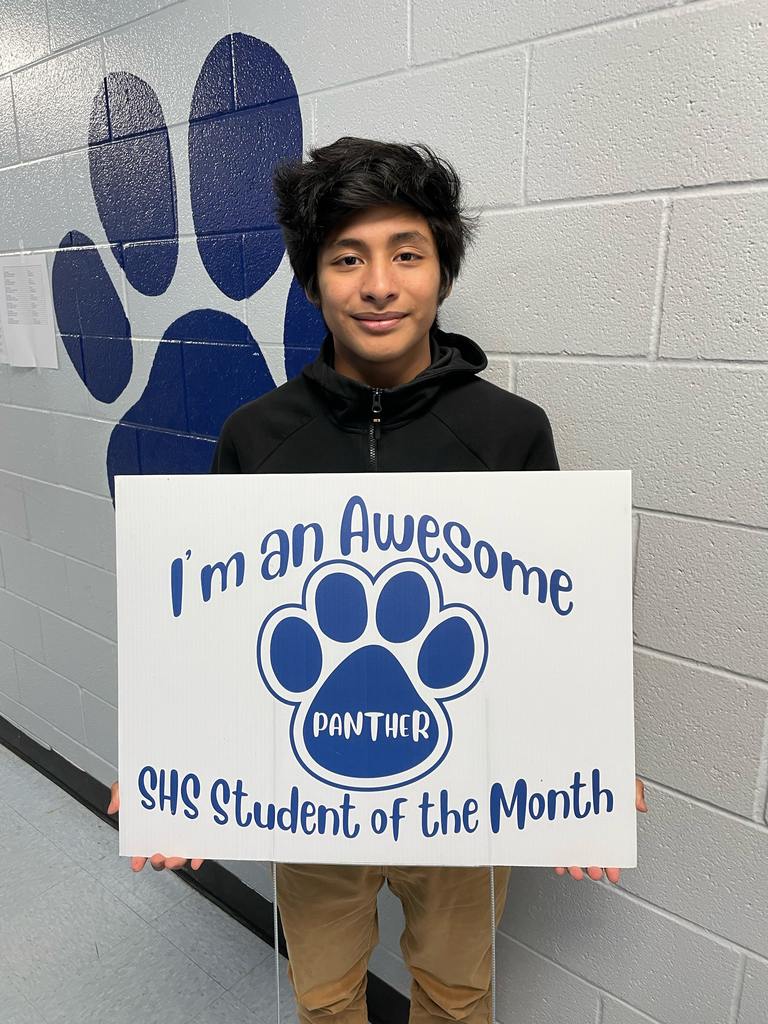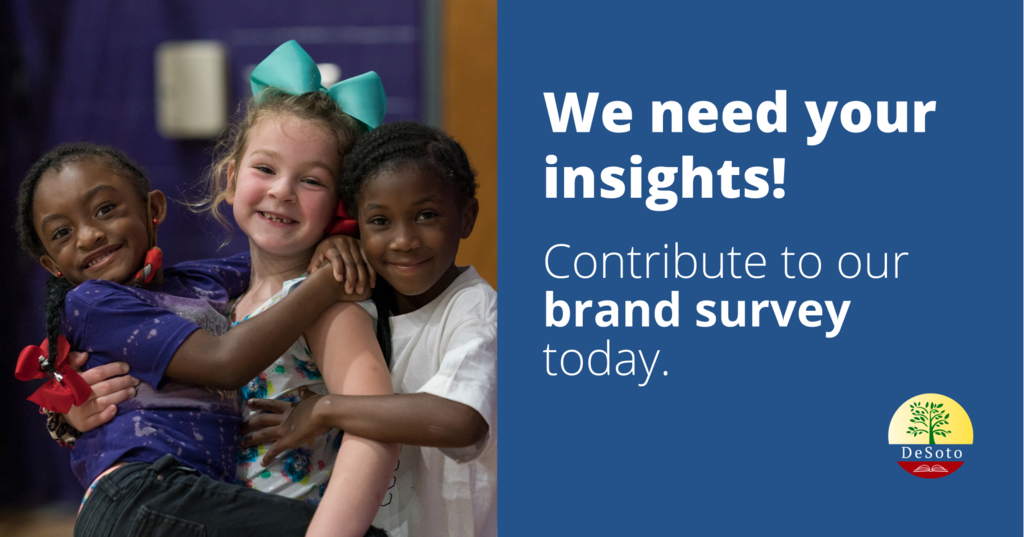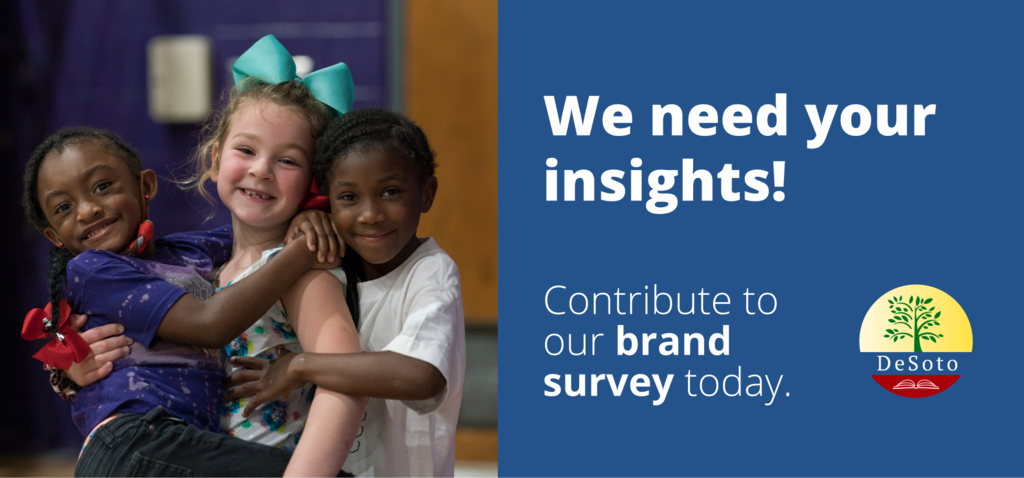 ACT test administration at SHS will be Tuesday, March 8th for grades 10-12. This is an important test for our students and school. Please don't be absent!