Fourth graders have been learning about equivalent fractions on a number line in math.  Today, they made their own games, and then played them with friends.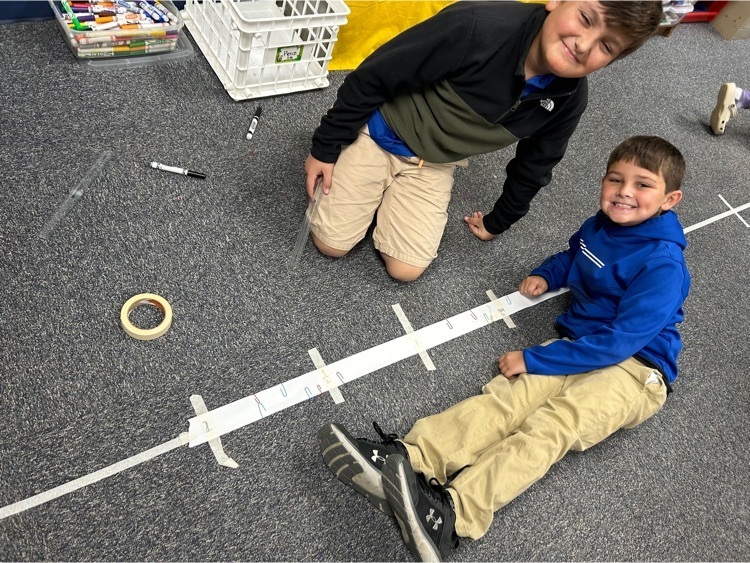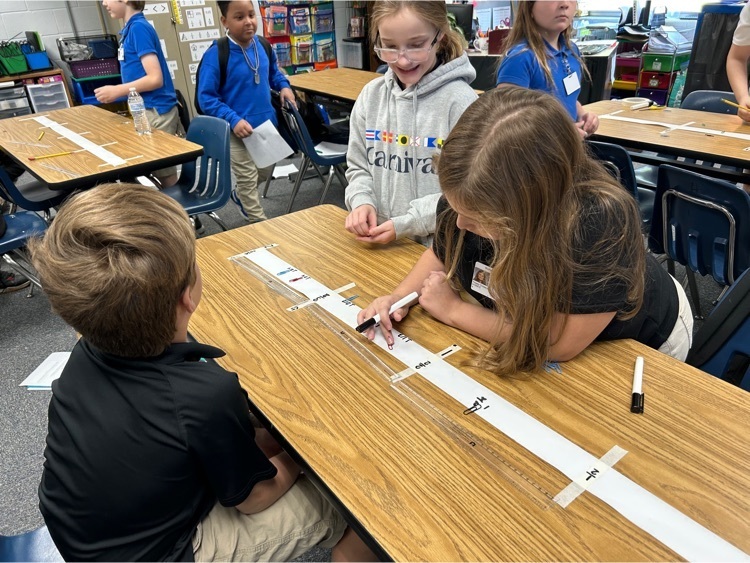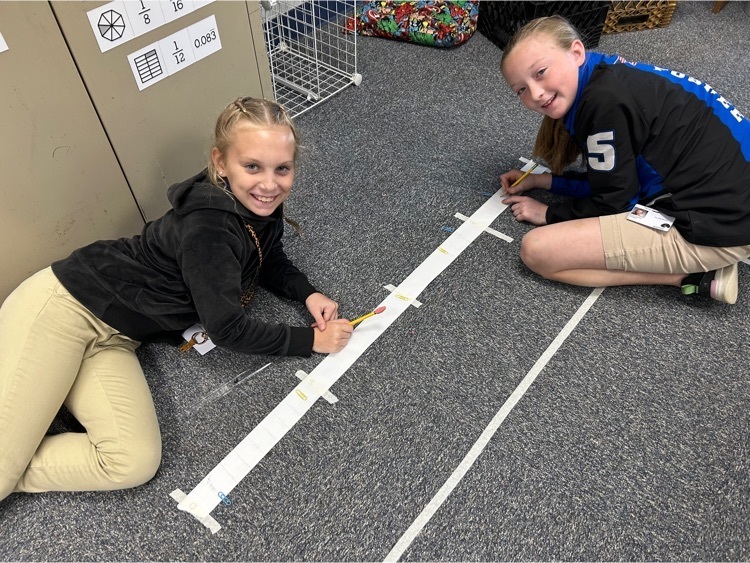 Friday, September 30th is the final instructional day of the 1st 9 weeks. Proficiency Reports/Report Cards will be sent home with students on Monday, October 10th. Have a safe and enjoyable Fall Break.
Our 21-22 yearbooks are in and being passed out today! We have 40 extra yearbooks if anyone would like to purchase one; they are $50. 2022 graduates' yearbooks will be in the office with names on them to be picked up!
Grades 5th-12th, come join our fishing team!

Our PTO will be holding their meeting in the SHS library at 3:30 Tuesday, September 20th! We hope to see you there!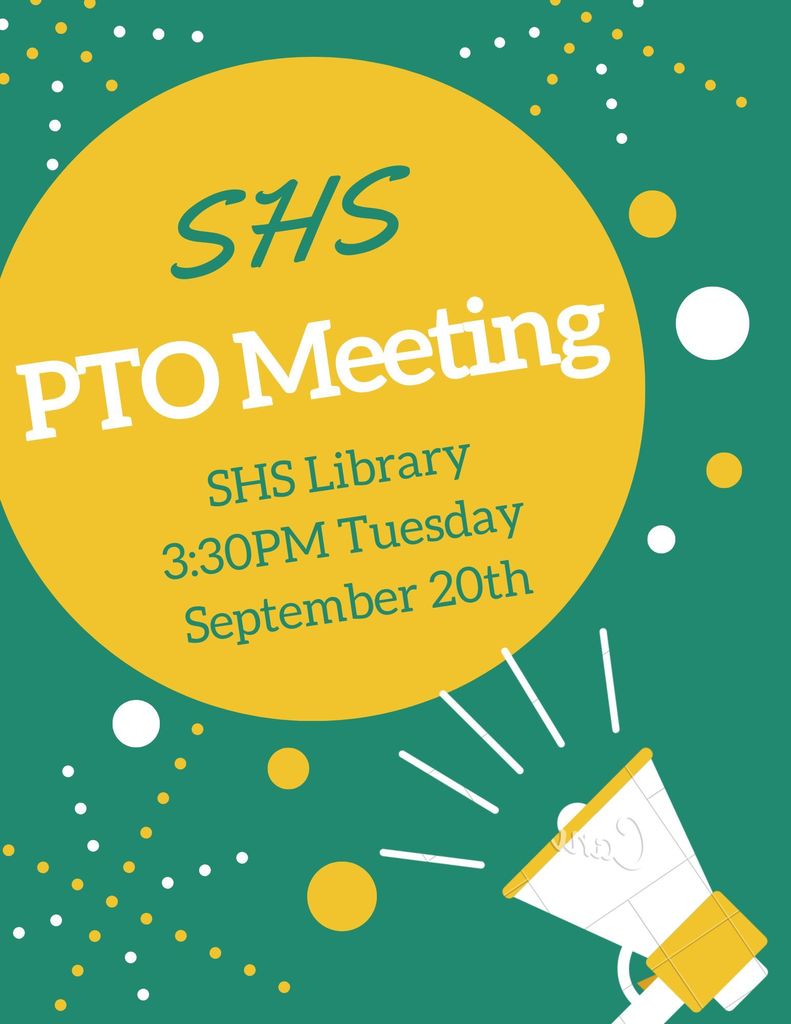 Our little panthers are learning so much in Pre-K!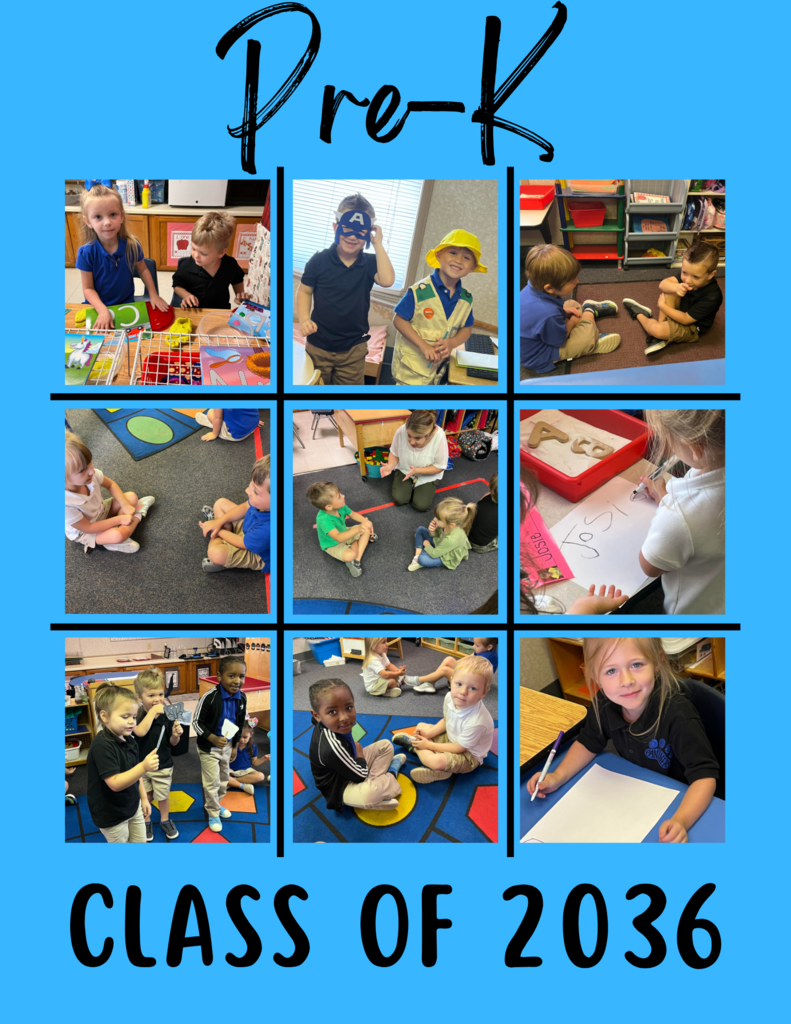 Our English 4 students are researching and discussing in their groups, the barriers and benefits of education.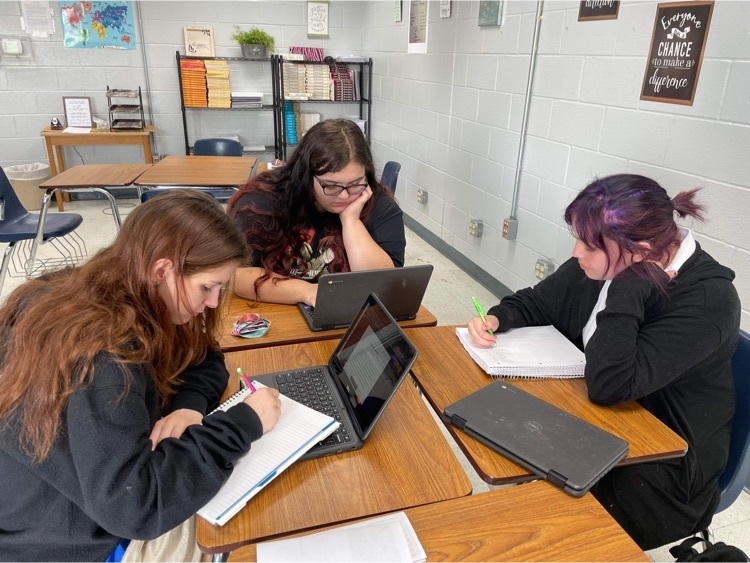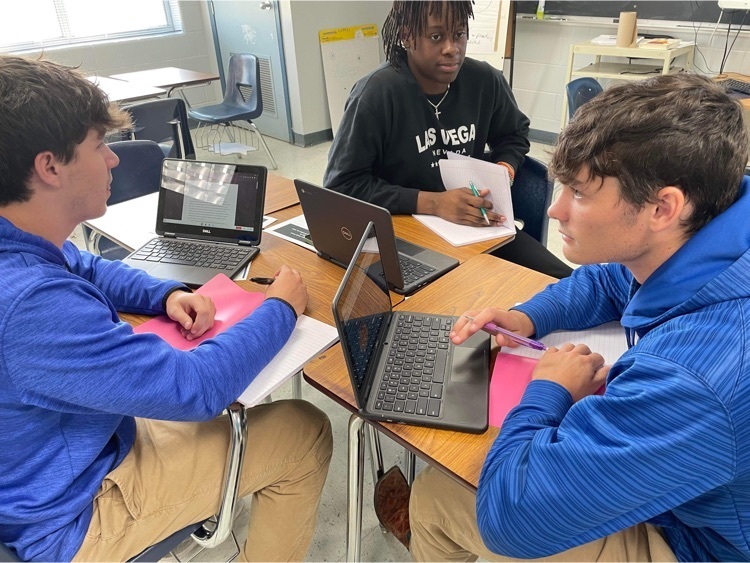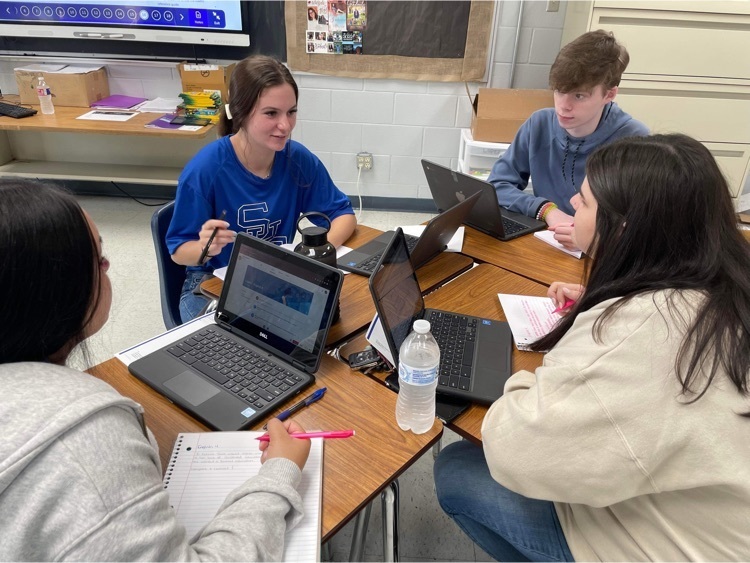 Eng 1 students are working hard to find text evidence that concussions affect the teen brain more than kids and adults.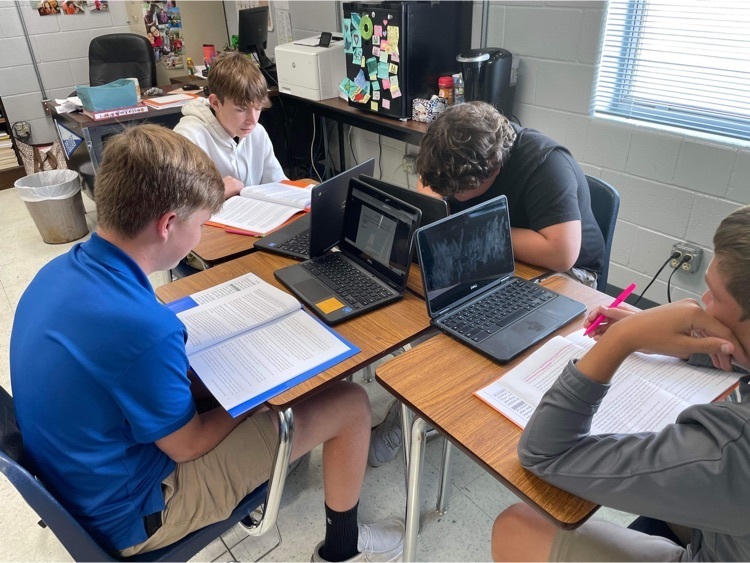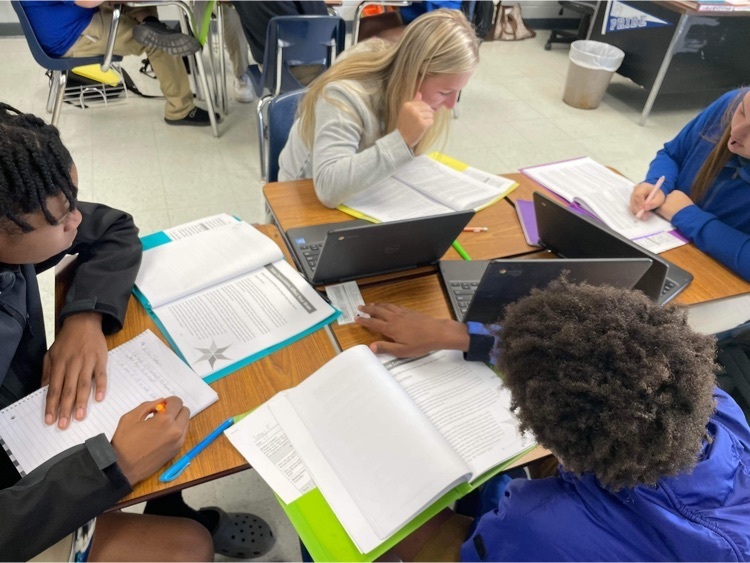 Just a reminder that we will not be having a spirit day this week due to the amount of dresscode violations last week. Students should be in uniforms tomorrow, 9/1, and teachers should be in professional dress.
1st grade has been working on adding and subtracting 1 or 2. Now they're putting their skills to work with some partner work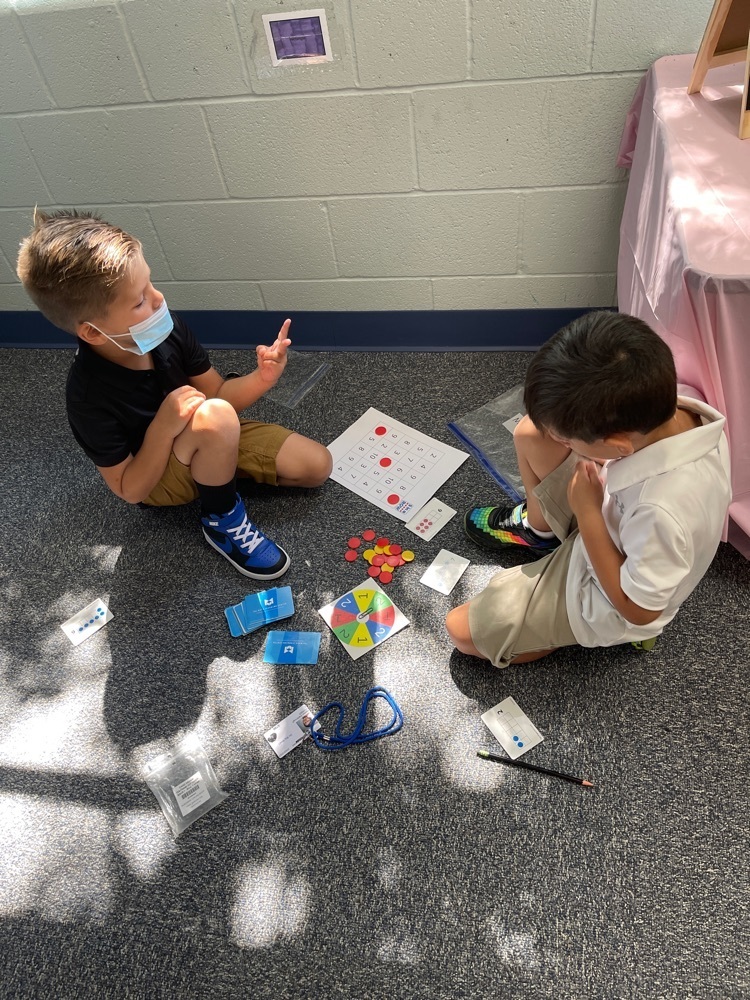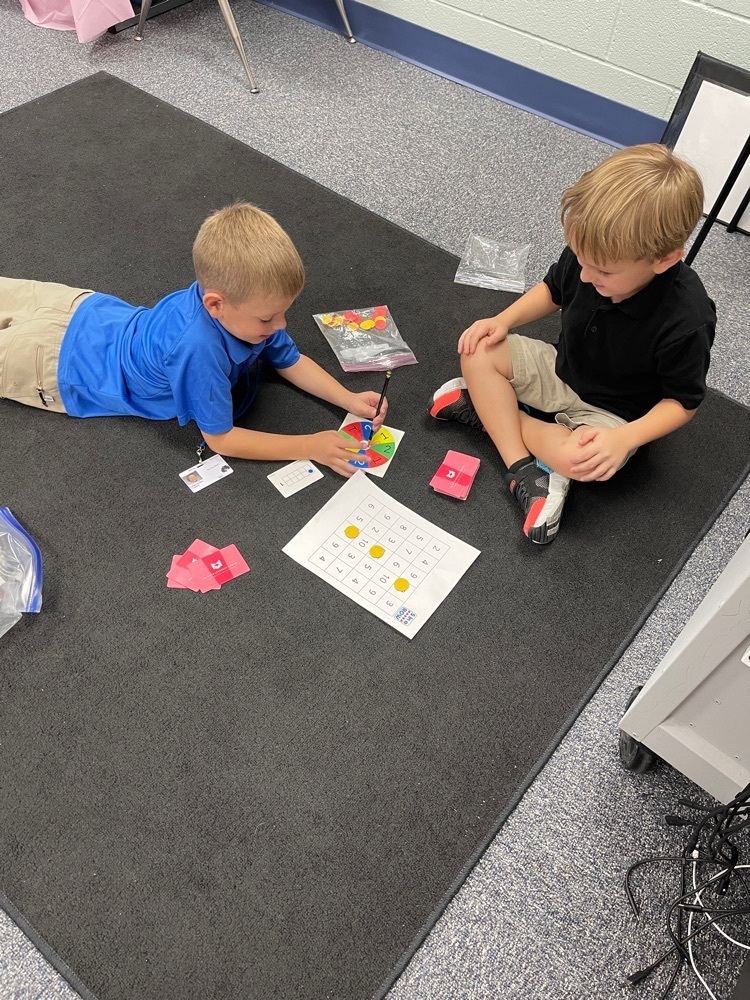 "Play is often talked about as if it were a relief from serious learning. But for children, play is serious learning. Play is really the work of childhood" -Fred Rogers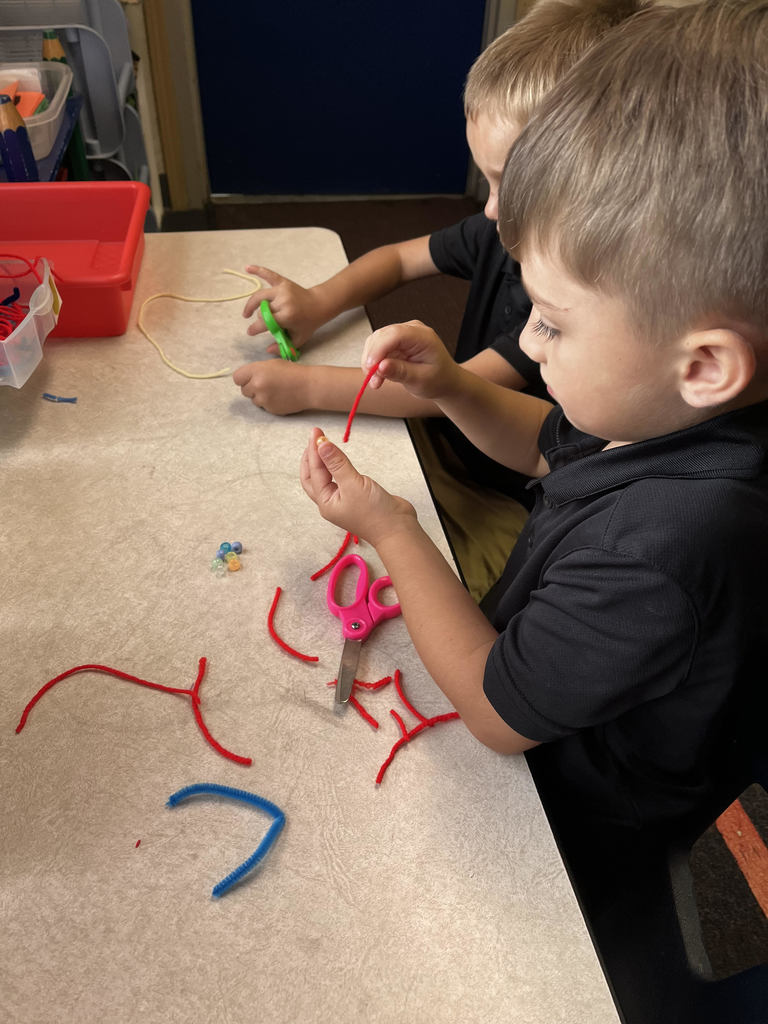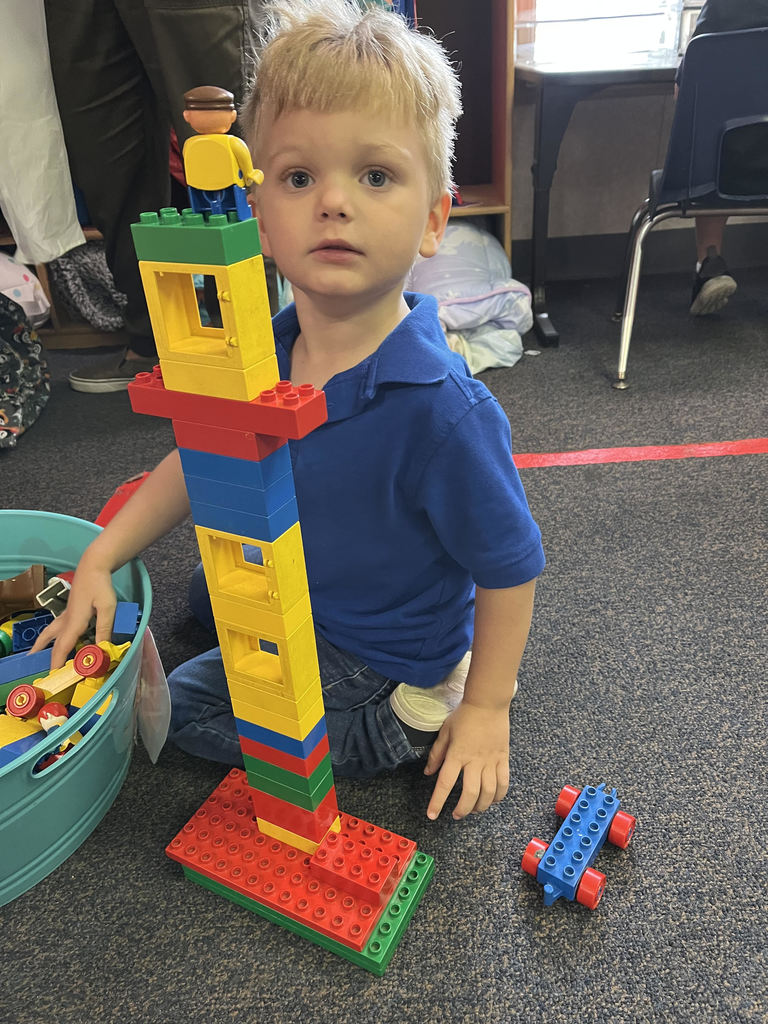 Our 2nd graders are learning about citizenship and what it means to be a good citizen. They were asked, "What is something here at school we could do that would be an example of a good citizen?" They decided to pick up trash around our school! Check out our good citizens!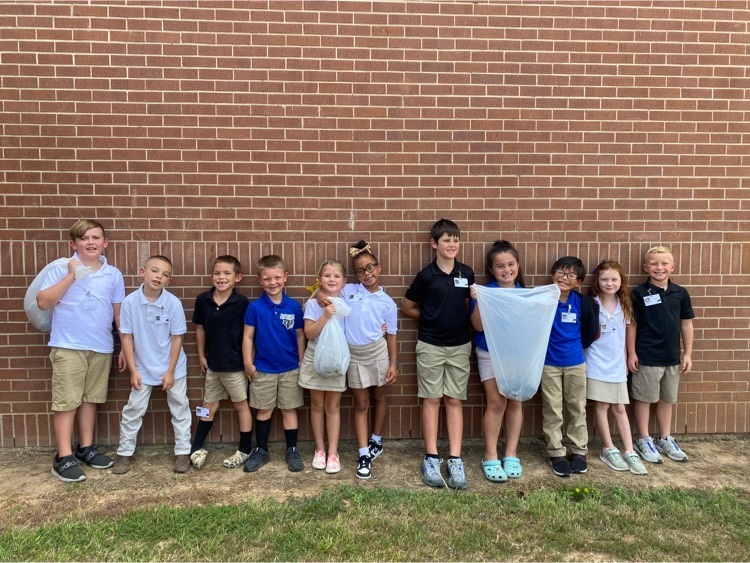 Our little panthers are ready for their first full week of school with Mrs. LaFleur!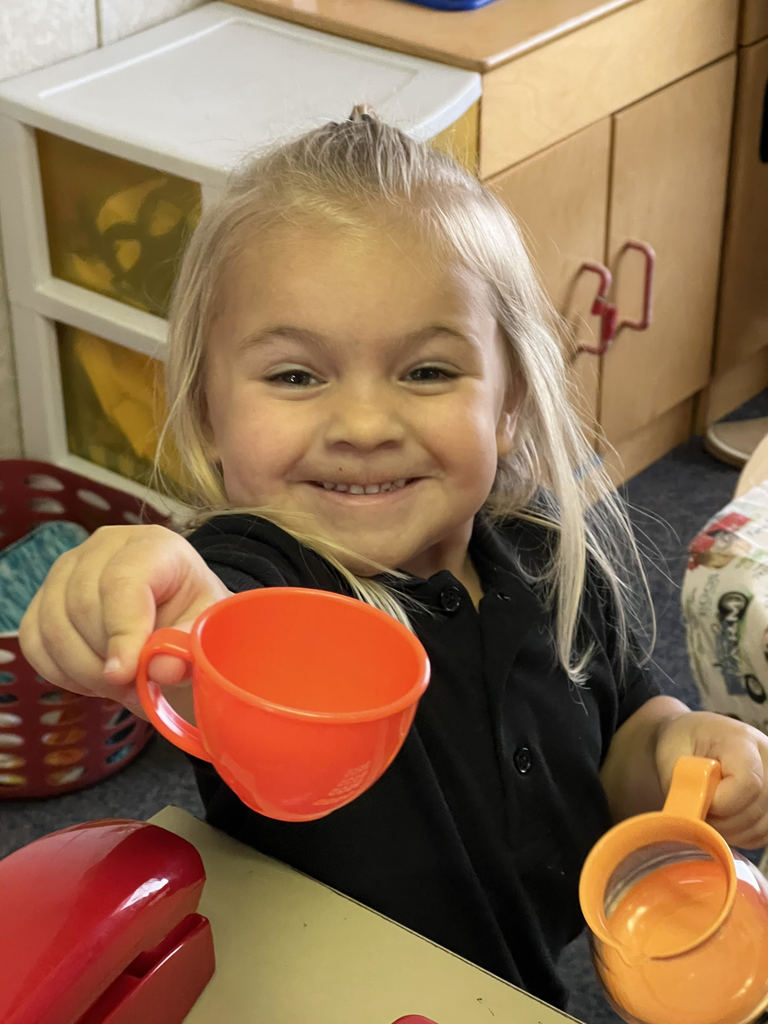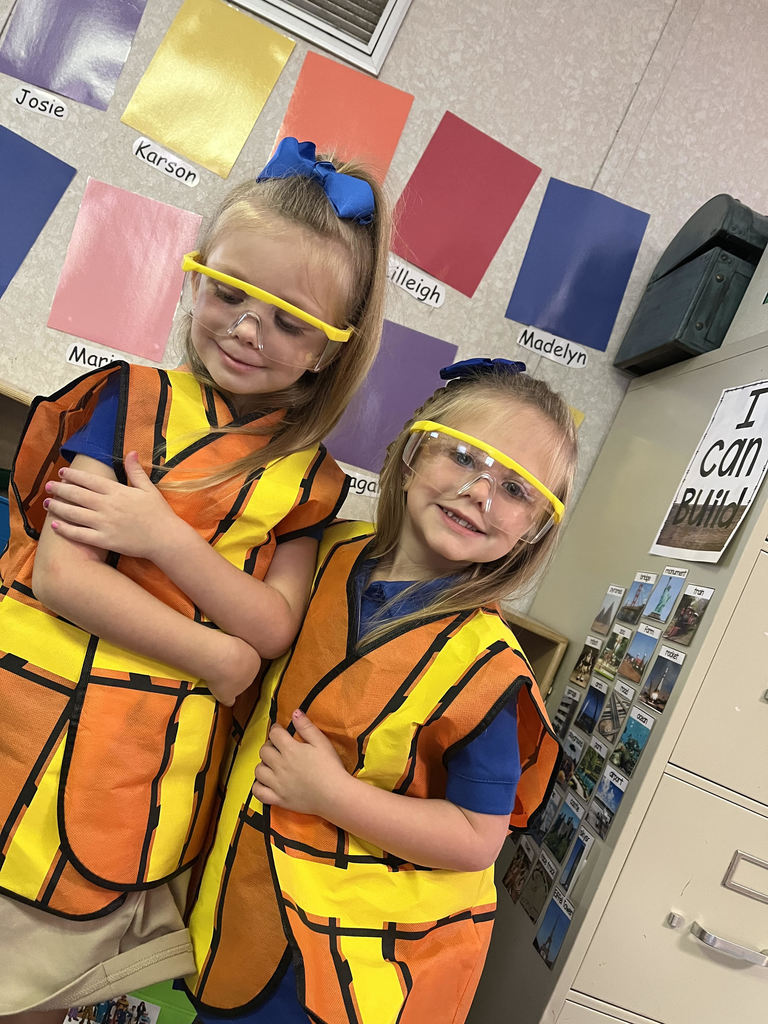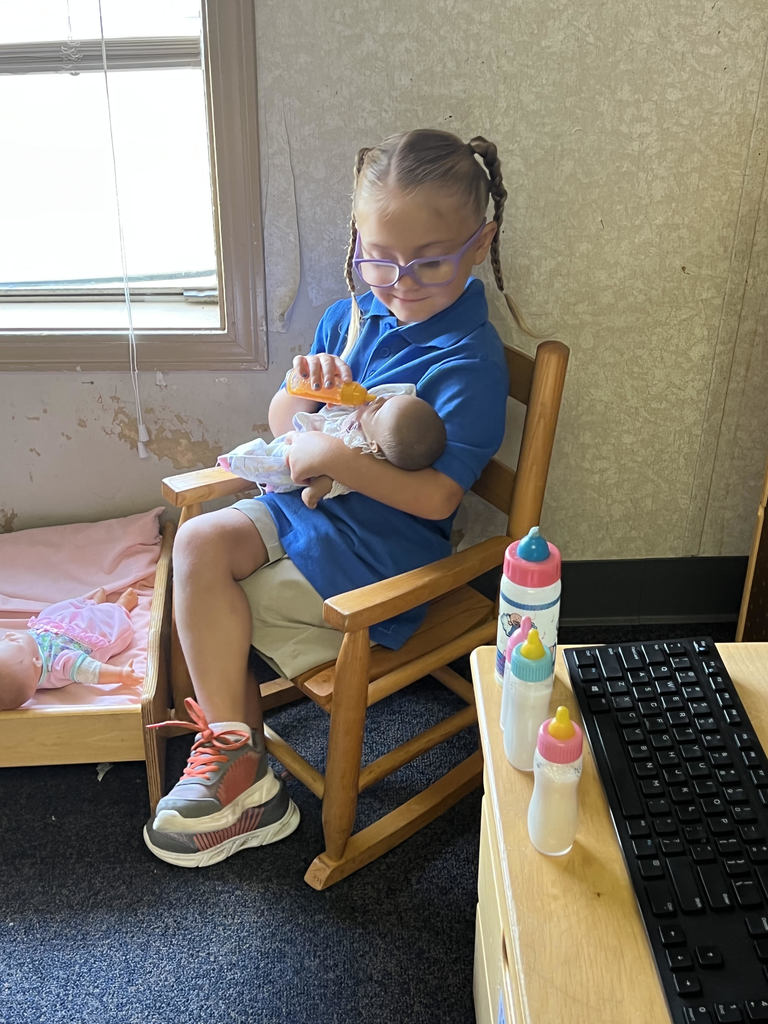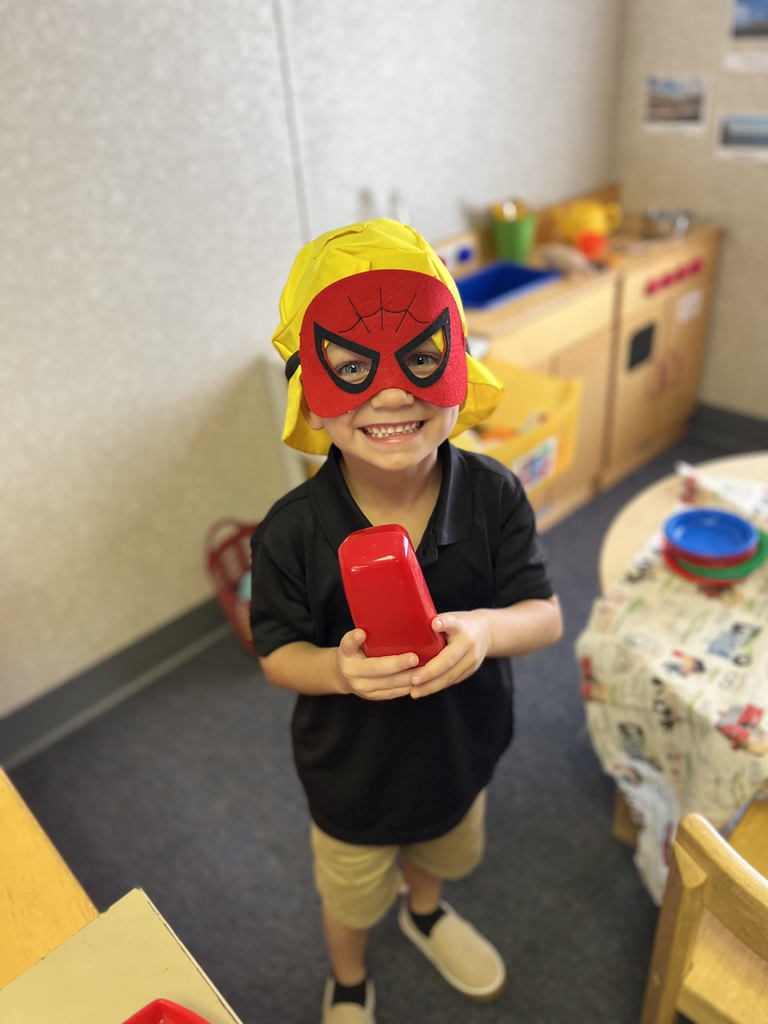 Check out our English 1 students collaborating with their classmates with some partner work!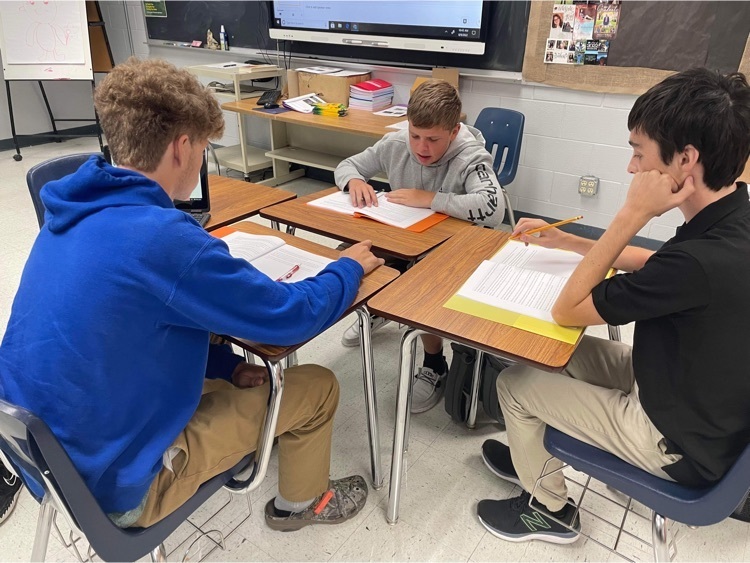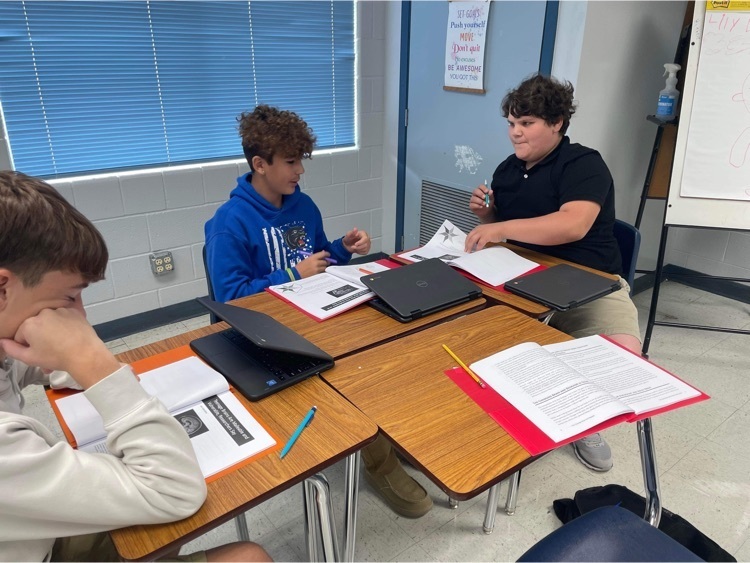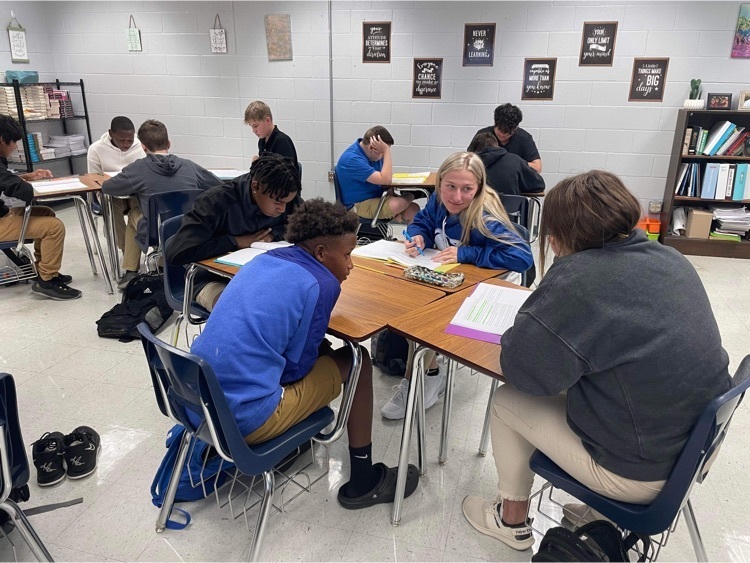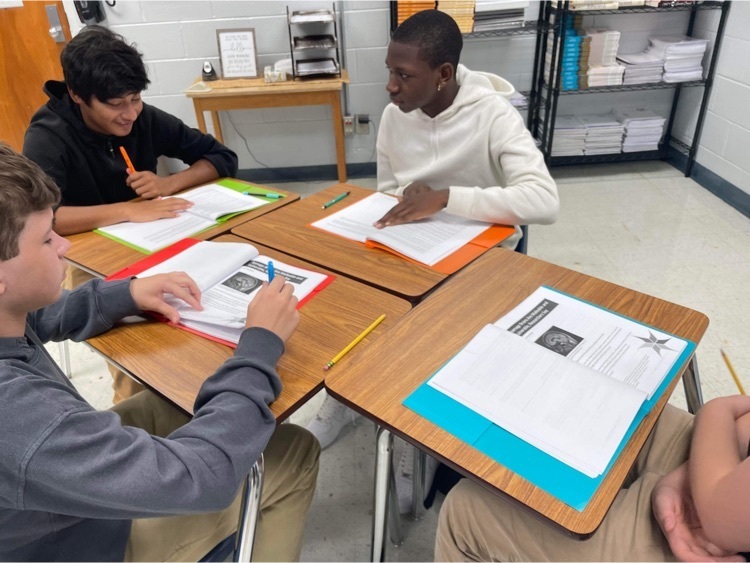 We have extra yearbooks! If you would like a 2016, 2017, 2019, 2020, or 2021 yearbook, contact Mrs. Katie Davis at
katie.davis@desotopsb.com
. The cost for these yearbooks is $40. The 2022 yearbook order has been submitted. We expect it to arrive possibly in October. If you turned in an order form, you will be contacted when they come in. There will be extra yearbooks available for purchase.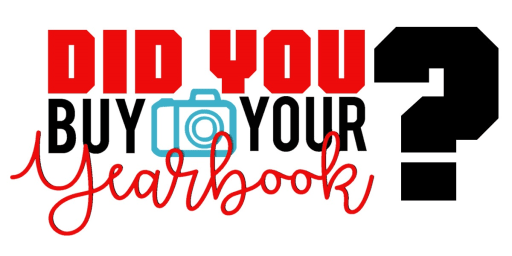 Reminder about student drop off in the mornings.
Just a reminder that tomorrow, August 4th is the first day of school for our students! Students that want breakfast should go to the cafeteria first, then grades K-5 will go straight to their homeroom class and grades 6-12 will report to the gym.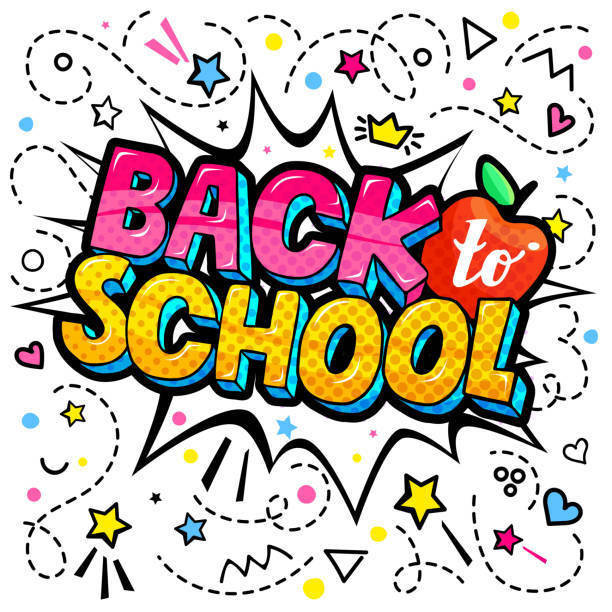 Teachers and staff are excited and getting ready for the first day of school, August 4th! We can't wait to see our students!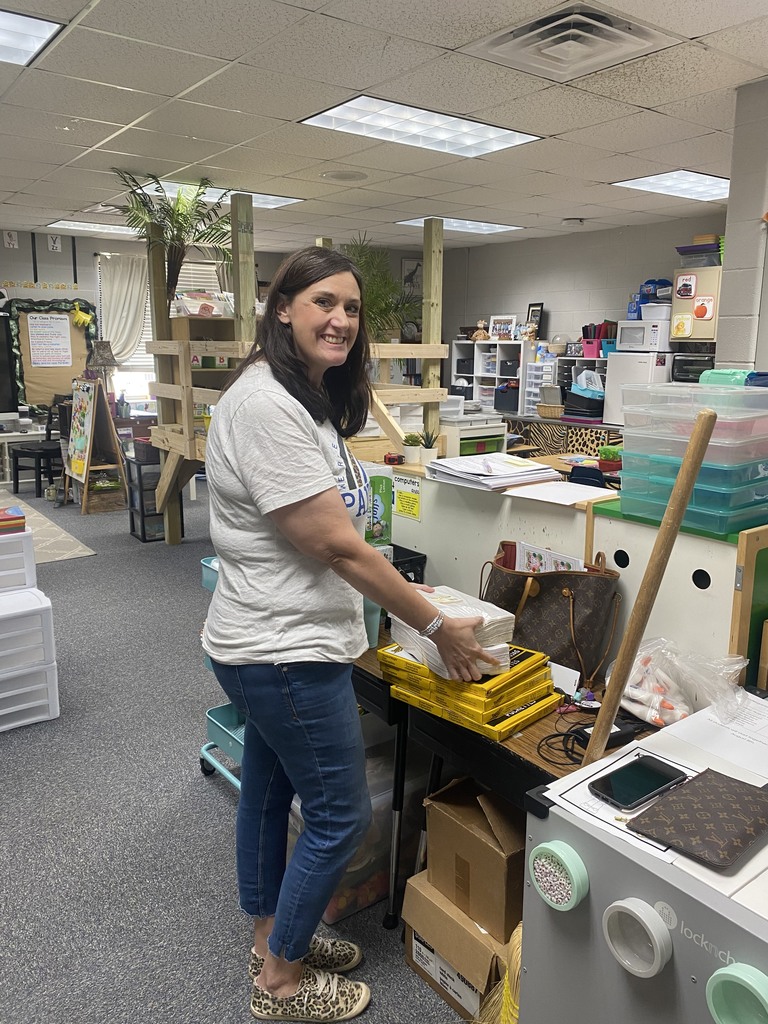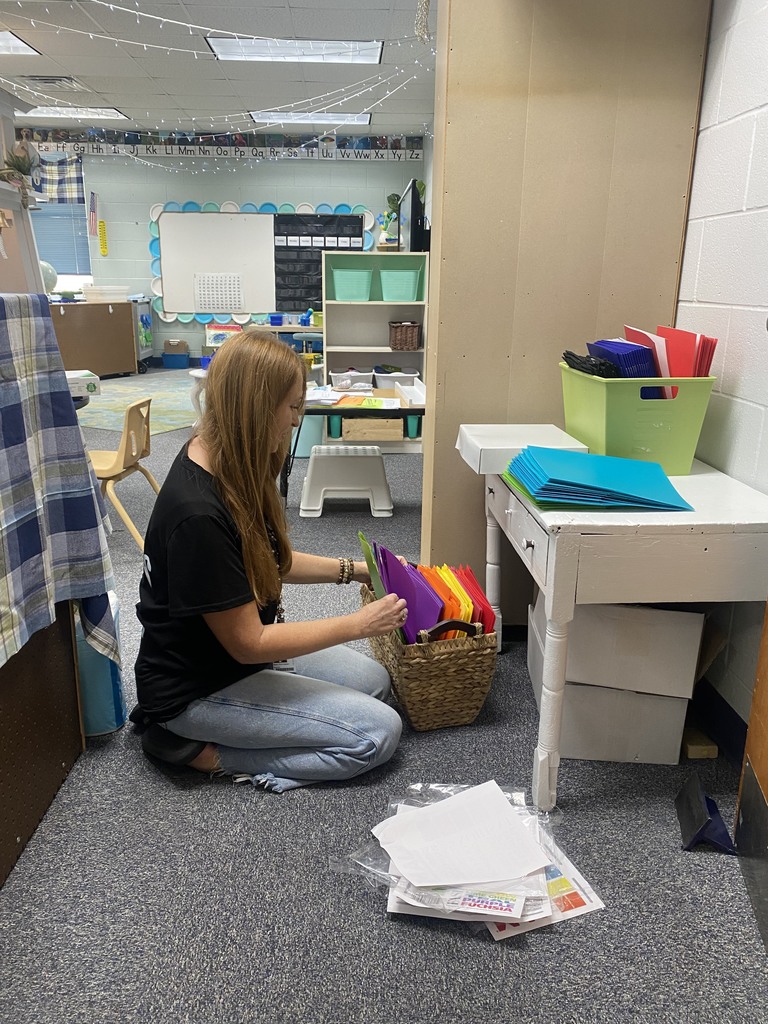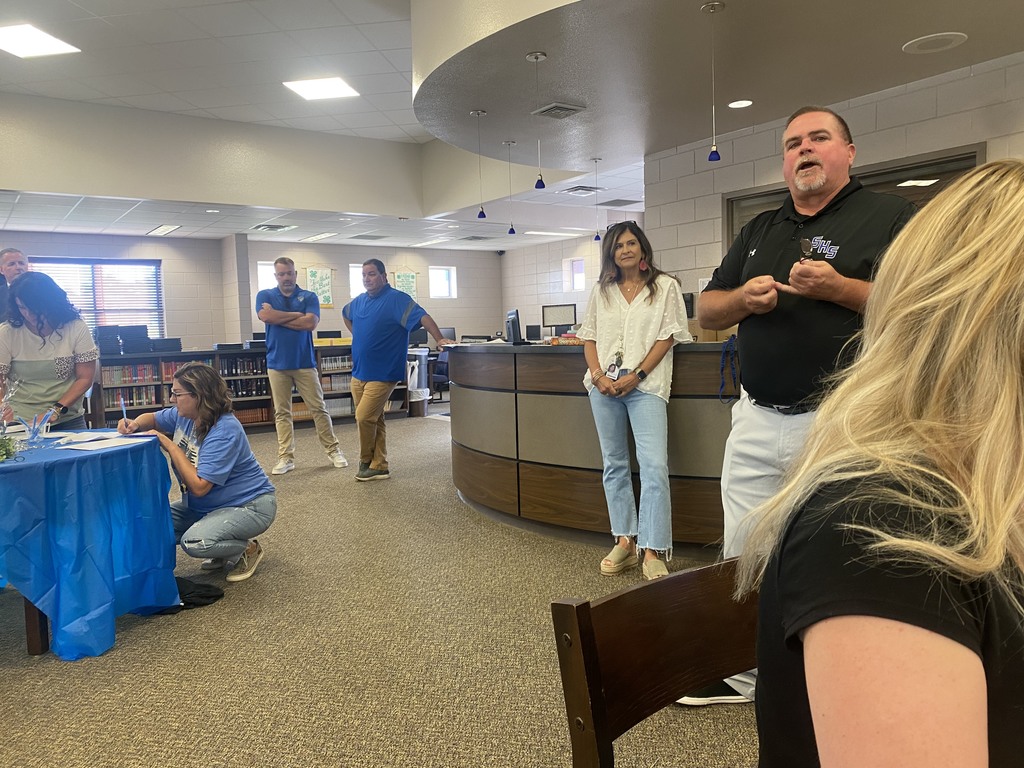 Check out our dresscode for the 2022-23 school year!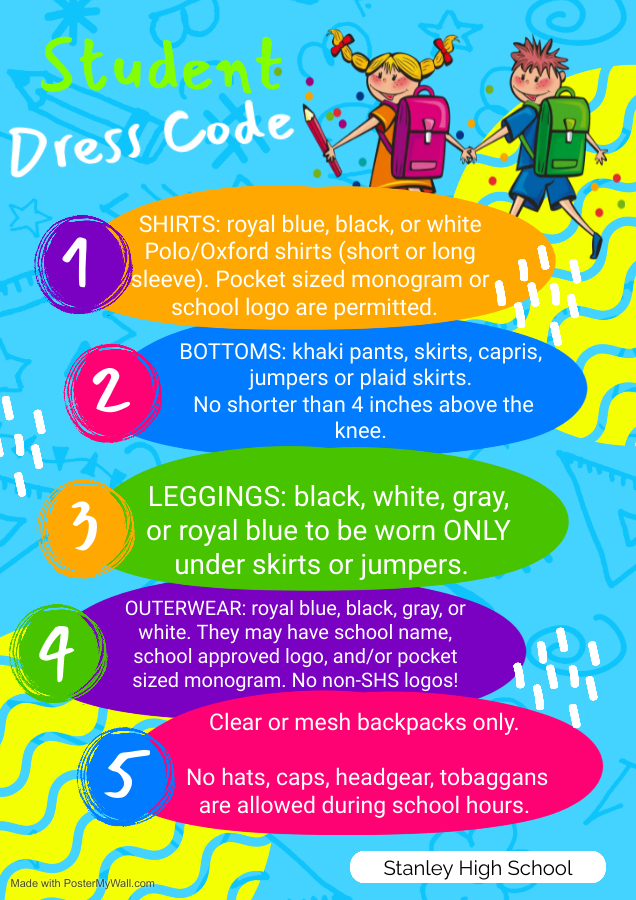 Just a reminder, the first day of school for students is Thursday, August 4th! The district has created a Back to School page to answer any questions you may have. Click the link to be directed to the Back to School page.
https://www.desotopsb.com/page/back-to-school