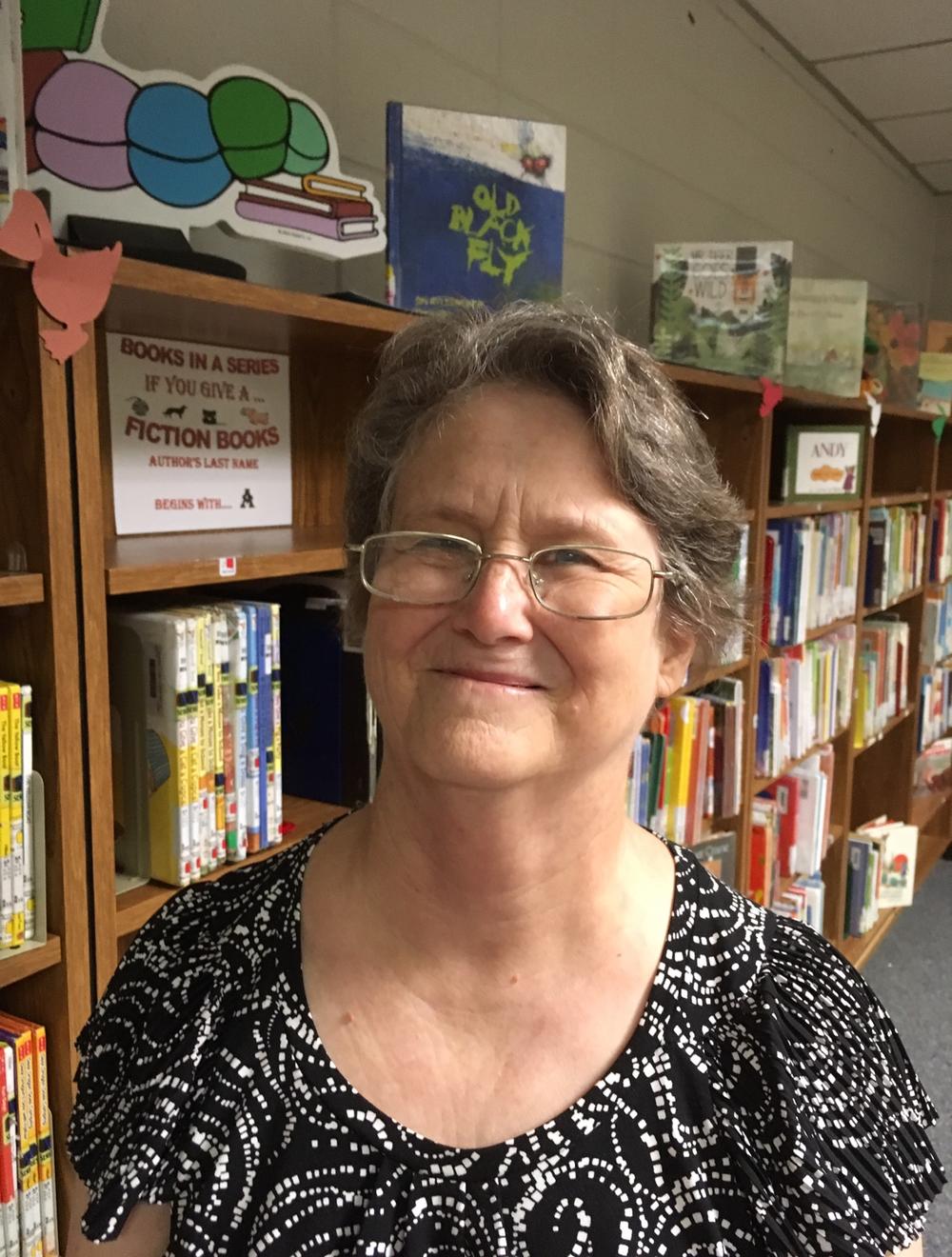 Library Rules
Follow directions the first time given.

Raise your hand and be recognized before speaking.

Keep hands, feet, and other objects to yourself.

Bring your library book back.

Respect all teachers and classmates.
Consequences
Verbal warning

Deduct Dojo points

Minor referral
Rewards
Praise

DOJO points

Treats

Prizes
Image
MES STUDENTS SUCCEED WITH MyON/ AR!
MES PK-4 students participate in the MyOn/AR Program which promotes comprehension and fluency which is essential for literacy development. This reading incentive program is based upon individual student goals and reading levels.
The purpose of the Myon/AR:
It builds a lifelong love of reading and learning,

It helps build critical thinking skills, and

It can be used as a means to help build self-confidence and self-esteem.
The school wide MyOn/AR goal for MES is 15,000 points!
MyOn (through Clever)