Support the MHS Cheerleaders

Our first Mansfield High School Teacher Spotlight goes to Mrs. Robbins. Mrs. Robbins was nominated by our new FACS teacher, Ms. Flanigan. Ms. Flanigan states, "I would like to nominate Mrs. Robbins for helping me with Personal Finance, answering all of my questions, and staying on top of her tasks at the same time." At this time, there is an administrator in Mrs. Robbins' class where Ms. Flanigan is presenting Mrs. Robbins with some of her favorite things. Congratulations, Mrs. Robbins! We are blessed to have you here at MHS!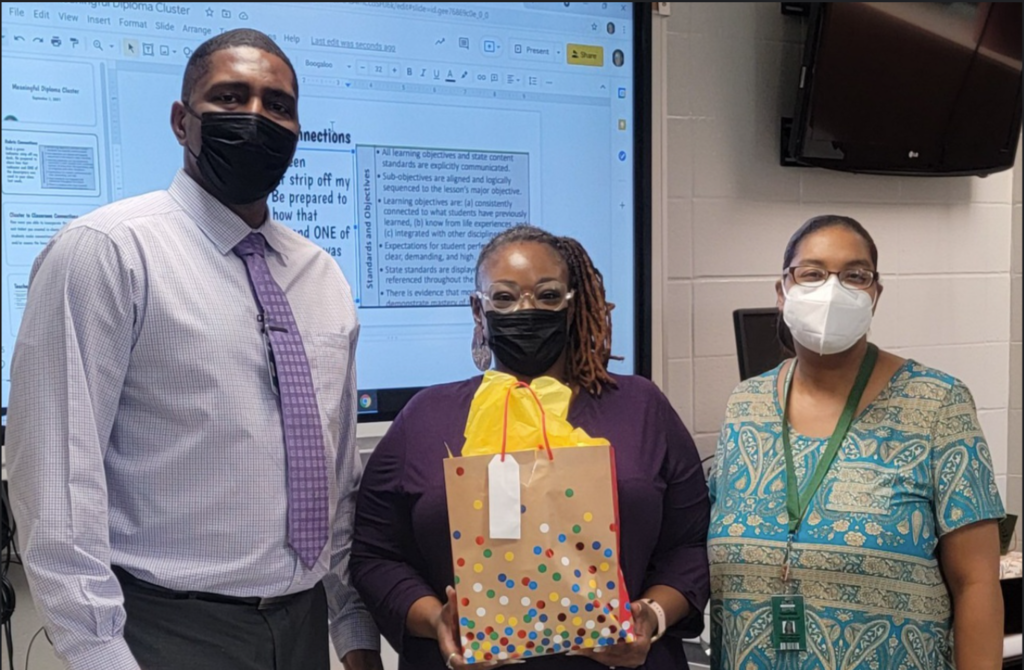 Mansfield High School freshman Jaden placed 6th overall in the 100m hurdles. He is now the AAU All-American !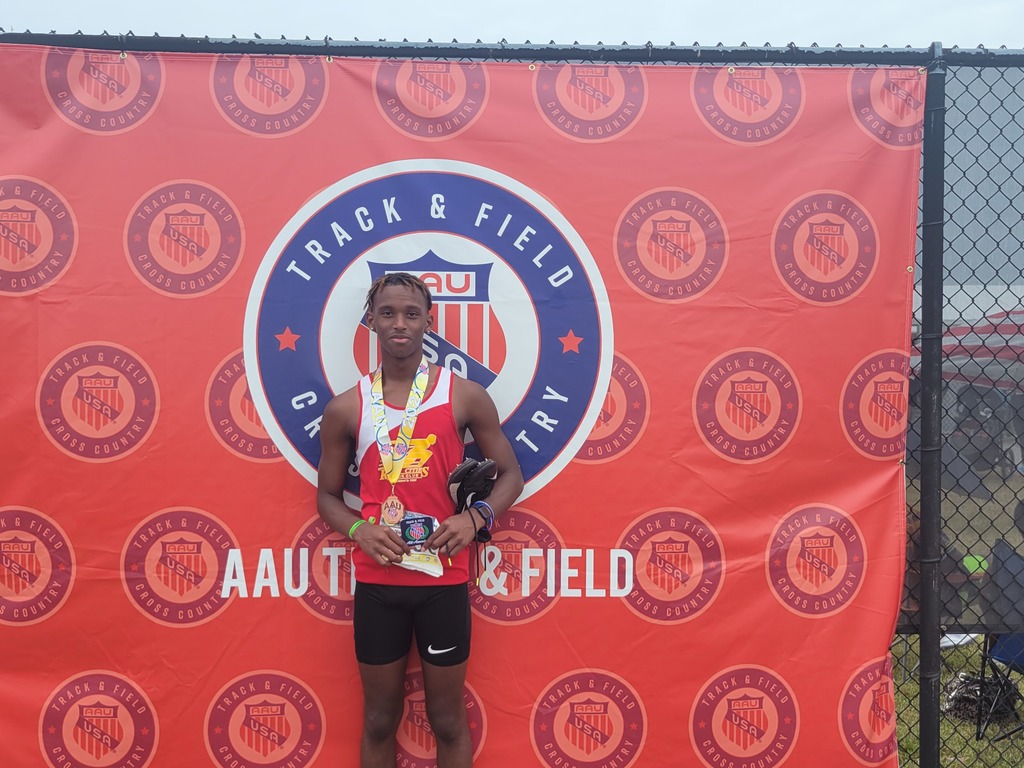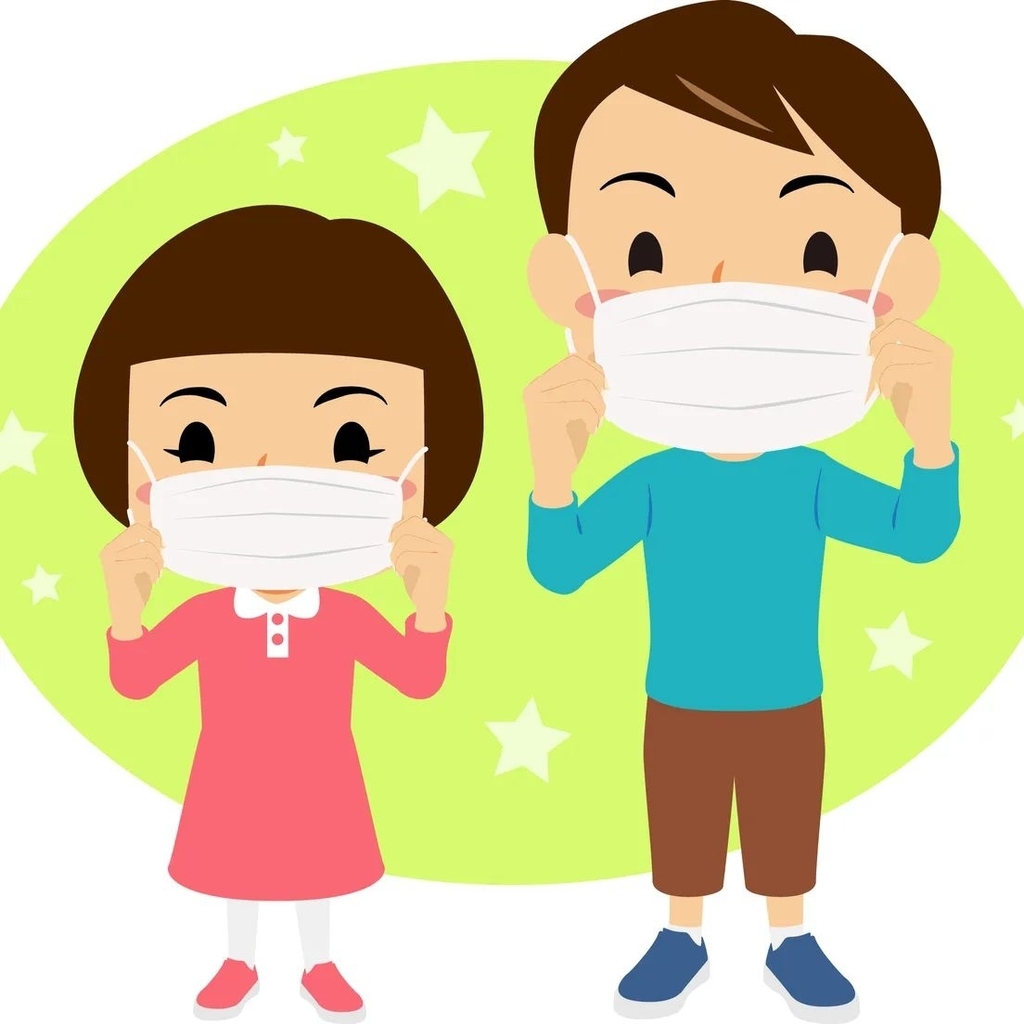 Please note this revision: Students in grades 10-12 may pick up schedules on Tuesday, August 3rd from 1:00 PM-3:00 PM. Please enter the school via Kings Highway and meet in the commons area. Schedule change requests will be considered after the first few days of school.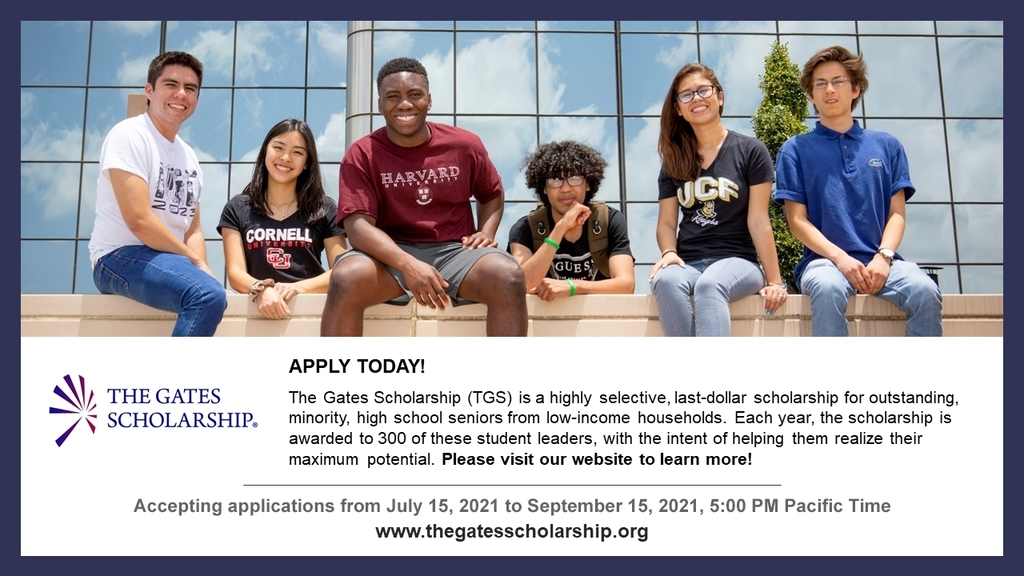 Students & parents/guardians may check grades using go the Student Progress Center.

Desoto Parish Transportation Department is excited to continue the use of the Parent Portal Lite App, Edulog, and are grateful for your patience as we begin the process for this school year. The Edulog App start date will be Tuesday, August 25, 2020. Students should come home with parent information that details the step by step instructions. We feel this app will continue to be a great asset to the Transportation Department, students, and parents of Desoto Parish. If you have any questions please do not hesitate to call the Transportation Department (318) 872-2798.

Just a reminder, Superintendent Corley will host another Google Meet tonight at 6:00 PM. District staff will be on the Meet to answer questions you may have in the chat. Join at
https://meet.google.com/wfn-itsd-kcv

Students in Middle School & High School will return to campus 4 days per week when the state moves to Phase III. Due to bus capacity and group size restrictions during Phase II, bringing middle & high school students back 4 days per week is not possible. #DeSotoStrong

Static Grouping Daily Bell Schedule

Chromebook Password Information-The student password is the Student ID Number. If the Student ID begins with a 0, then drop the zero. Example: 01234567 the password would be 1234567.

The first day of school for 100% virtual students is tomorrow, Wednesday August 5, 2020 at their homes. The first day of school for "A" day students is Wednesday, August 5, 2020 on campus. The first day of school for "B" day students is Thursday, August 6, 2020 on campus.

Boys Basketball Tryouts: Friday August 7, 2020 Boys basketball tryouts will be held in the new gym on Friday August 7, 2020. In an effort to keep gym numbers at a minimum, the tryouts will be conducted by grade according to the following schedule. 12th grade boys- 2:00 to 3:00 11th grade boys- 3:00 to 4:00 10th grade boys- 4:00 to 5:00 9th grades boys- 5:00 to 6:30 Please make sure you are on time for your specified time. Please make sure you wear a mask because you will not be allowed to enter the gym without one. Please come dressed and ready to play with your own water bottles and towels. Please maintain a social distance of 6 feet when standing in line for temperature checks, drills and skill work. Please come ready to work and exhibit a positive attitude at all times. Thank you for your time and attention to this matter. Please contact me with any questions. Sincerely, Coach Christopher Bush Mansfield High School
christopher.bush@desotopsb.com
318-254-3018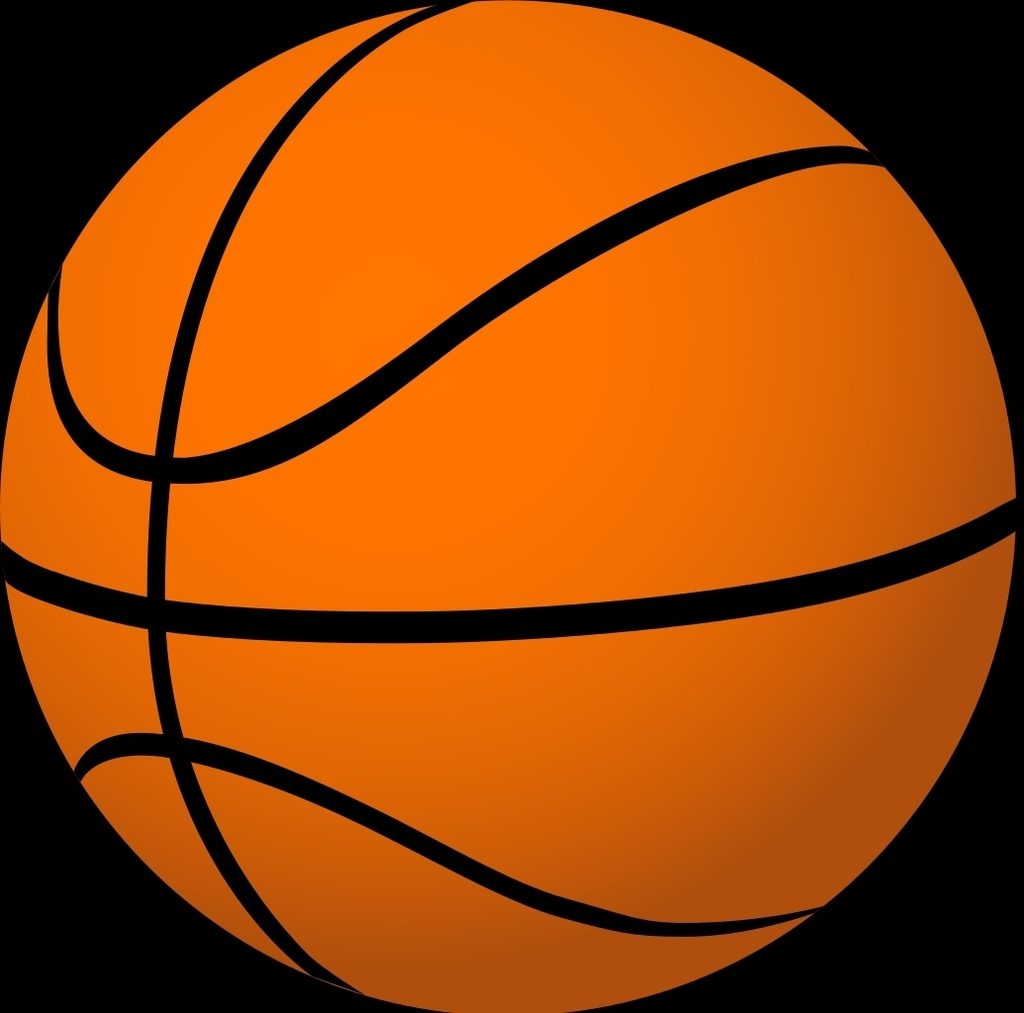 Google Account Password: If the student's ID number begins with a zero, please try the following: To log in, enter your student ID number without the first zero ("0".) And, only enter the number once. For example, if your SID is 0123456, only enter 123456

Tonight, we will host another Google Meet Session with Superintendent Corley and other District Staff. We will spend time answering your questions you may have as we start the new school year. Join us at our next Google Meet.
https://meet.google.com/vzy-awbo-cxy

Chromebook Log-in Reminder Hi, Wolverines! This is a kind reminder that only DeSoto Parish students can log into Chromebooks and Google Classrooms. We are experiencing some difficulty with non-DeSoto parish students attempting to log in, causing some technical difficulties. Thank you for your help with this matter!

Transportation is working diligently to ensure a smooth start for all of our students. We are pleased to be transporting your children to & from school this year. If your students will be riding the bus & you have not been contacted by a Bus Operator please call 318.872.2798.

Don't forget to join Superintendent Corley on his first of a series of Google Meets this week to discuss the district's Strong Start Plan. Tonight's Google Meet will begin at 7:00 PM. We want to hear from you and address any concerns/questions you may have. #DeSotoStrong