Happy Friday!!! Can't mask our Griffin Pride!!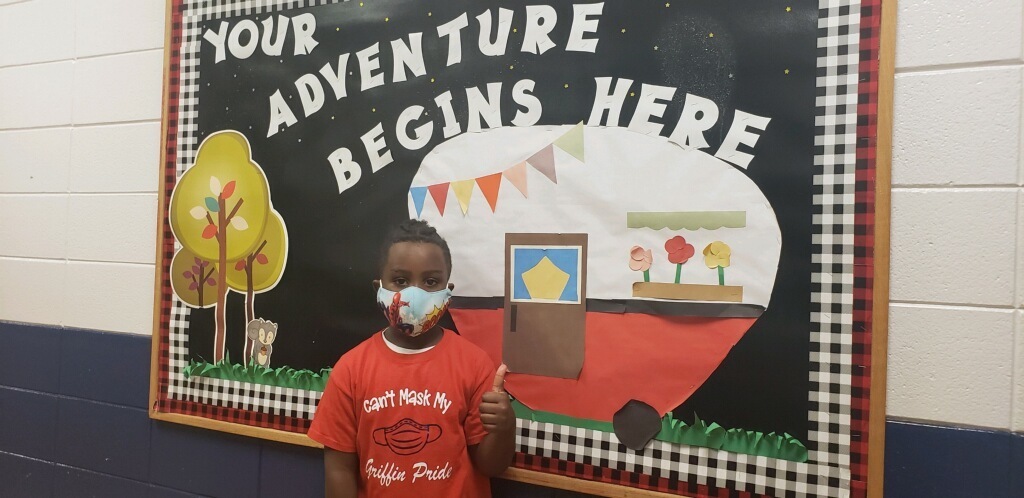 American Heart Association Fundraiser IT'S BLITZ DAY!!! THIS DEAL ENDS THURSDAY AT 5 PM Any student that raises an additional $25 online will earn a basketball. Anyone who raises an additional $50 will get a basketball and a plush Finn pillow.
http://www2.heart.org/goto/northdesotolower
Register for free.
Yearbooks are now on sale for the 20/21 school year! Please check your child's backpack for the order form being . You can also order online at ybpay.lifetouch.com using Yearbook ID Code 10517621. The order deadline is March 5, 2021. Please make checks payable to NDLE.
The Martin Luther King Jr. holiday is an official day of service and celebrates the civil rights leader's life and legacy. Show us your pictures if you volunteer to improve our community today!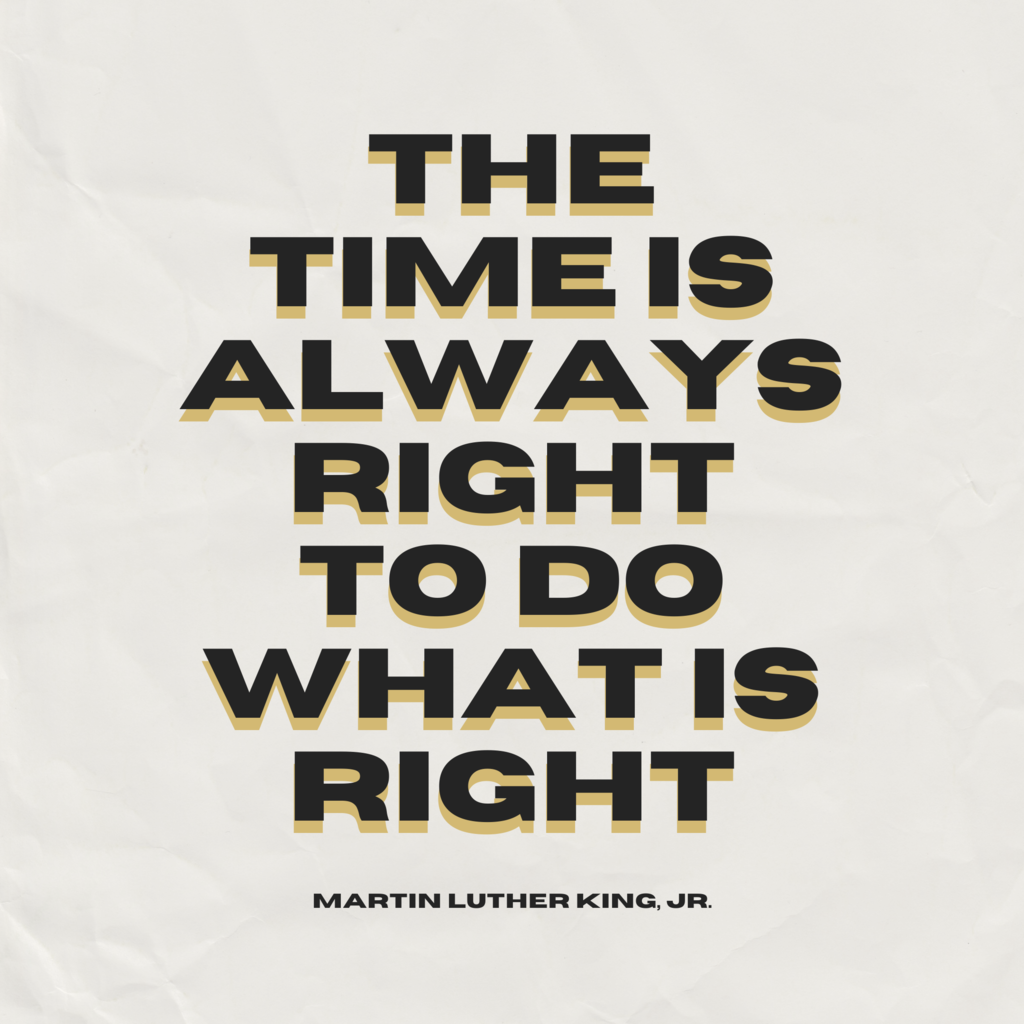 2019-2020 yearbooks are here!! They are for sale in the office. If you would like to purchase one, they are $35. Cash only, please.
American Heart Association Fundraiser This kicked off on Fri., Jan. 8 and will end on Fri., Jan. 22. You can register on the free KHC app or at
http://www2.heart.org/goto/northdesotolower
. It is FREE to register. We will only be accepting ONLINE donations this year. The top class in each grade will get a treat!!
Wishing you a Happy New Year!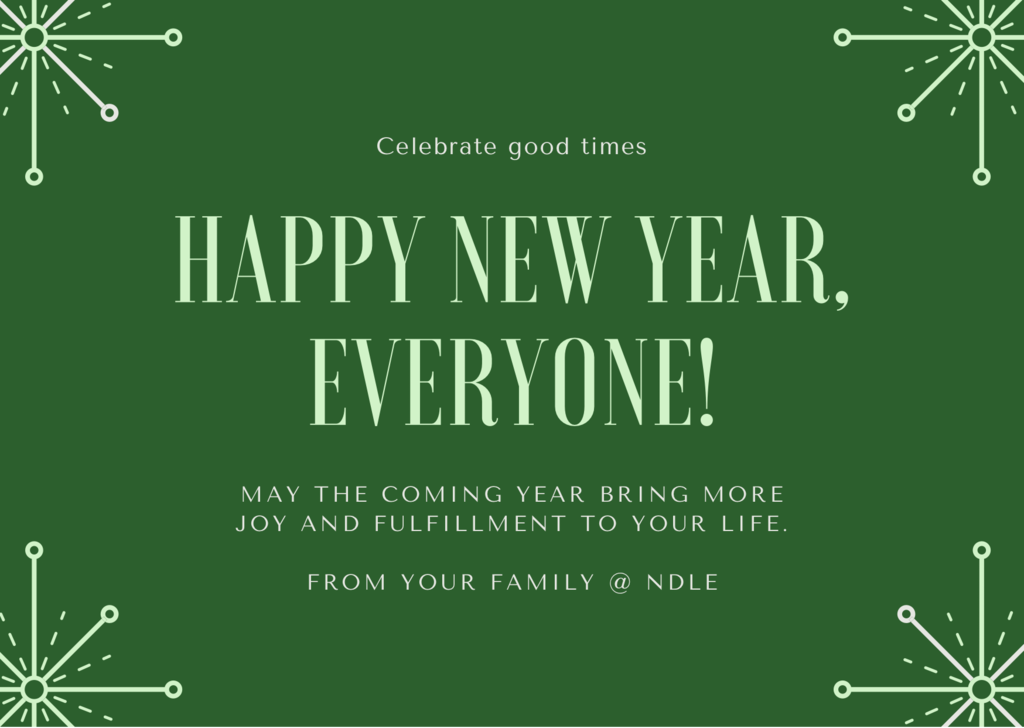 Merry Christmas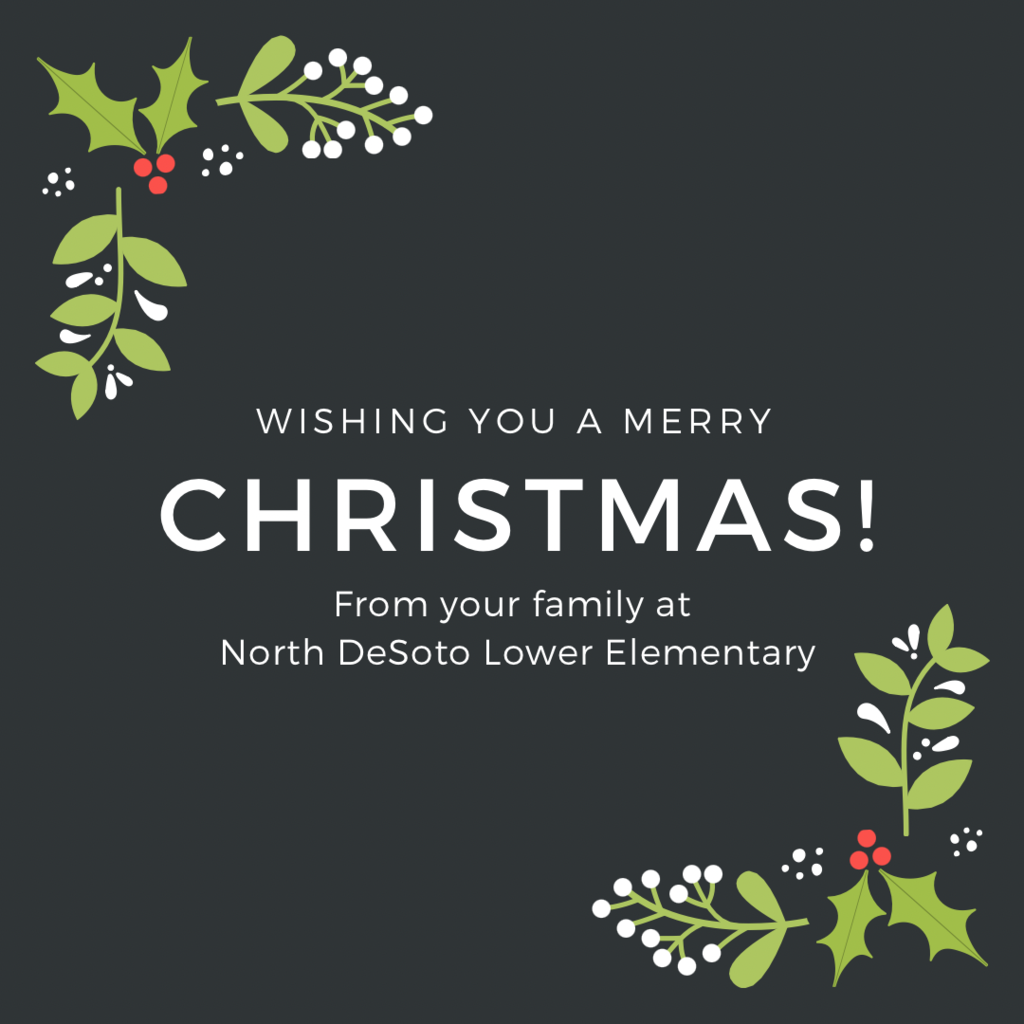 As NDLE closes out a great first semester, we pray that everyone stays well and has a wonderful Christmas and Happy New Year. We would like to also thank Mrs. Tina Anderson for her tireless dedication to the advancement of our youngest students and wish her well in her transition to Coordinator of Early Childhood Education. In an effort to continue high quality learning of those students, NDLE is excited to welcome Mrs. Amanda Juneau to the team. Mrs. Juneau is enthusiastic and can't wait to begin working with her students by ensuring their social, emotional, and academic learning is delivered in a way that ensures their learning, while working towards their graduation as citizens prepared to transform their dreams into realities. Congratulations Mrs. Anderson and welcome aboard Mrs. Juneau!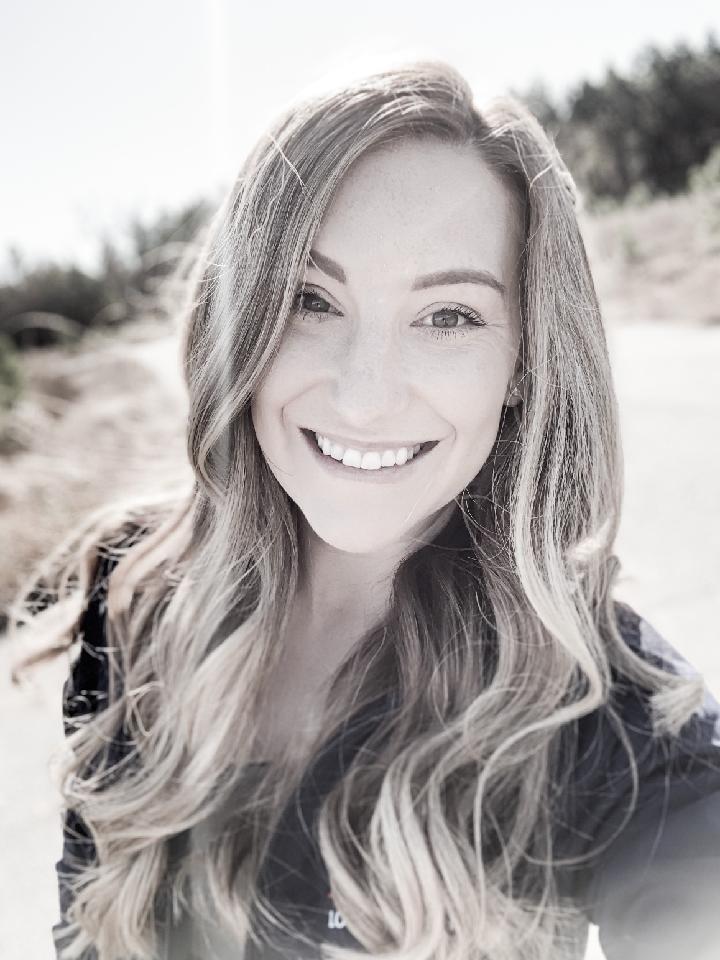 Once again, we are getting ready for Student/Parent/Teacher Conferences that will be held "virtually" Thursday after school from 3:30-6:30 and Friday from 8:00-12:00. Students will not attend school on Friday. Check with your child's teacher for more information.
Happy Friday from NDLE! What a beautiful sunrise this morning!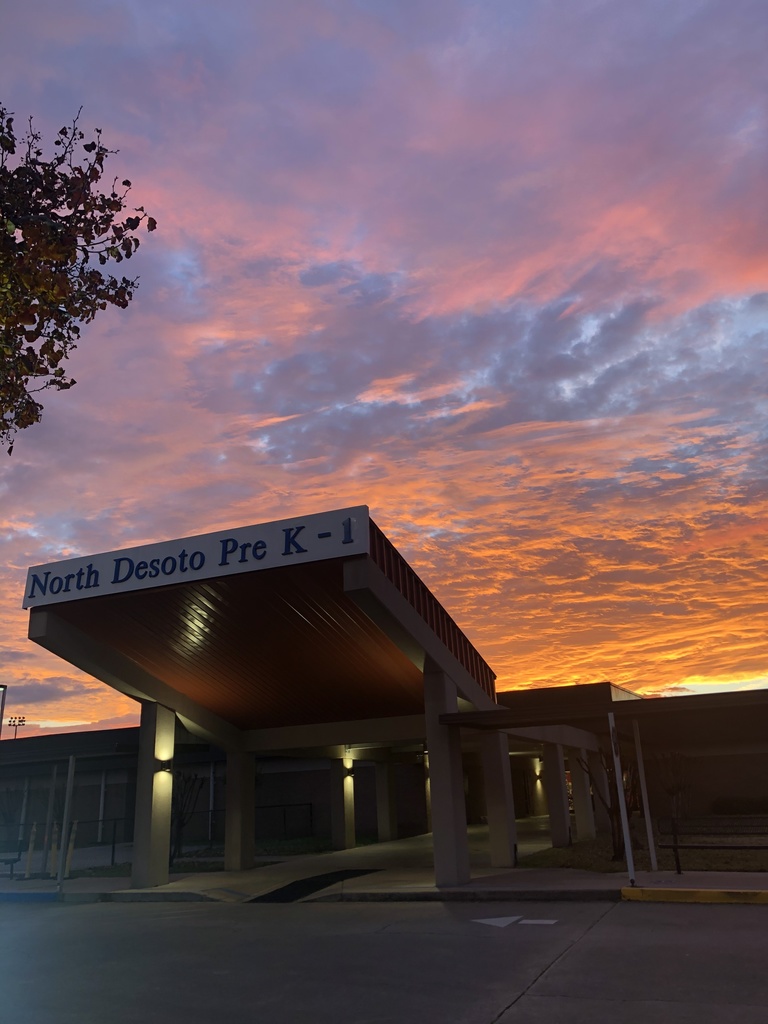 NDLE Coat Drive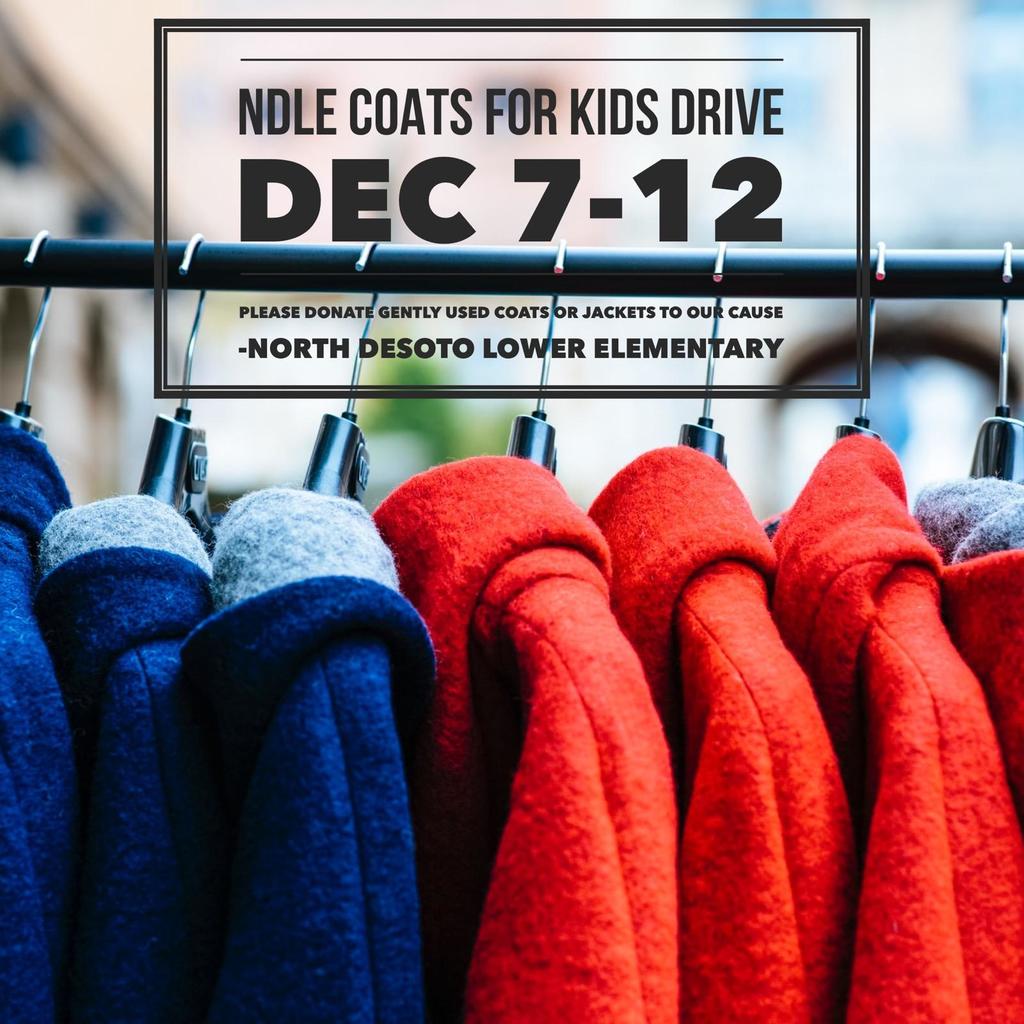 Mr. Tabor hosted an "I'm Thankful for You!" breakfast this morning.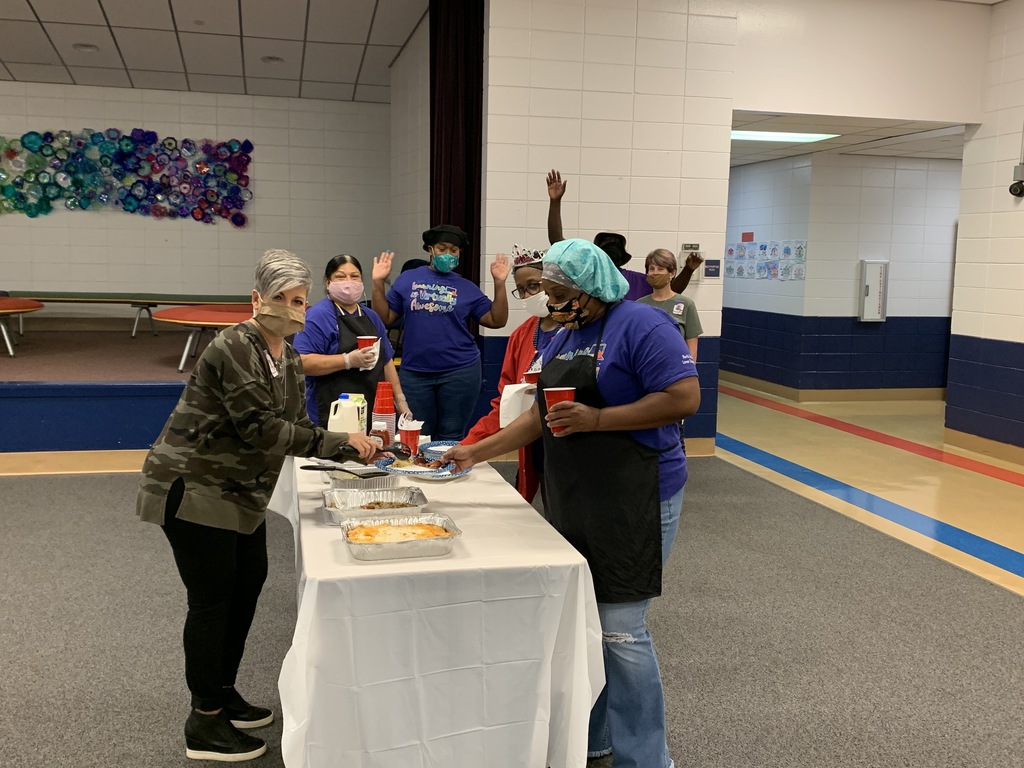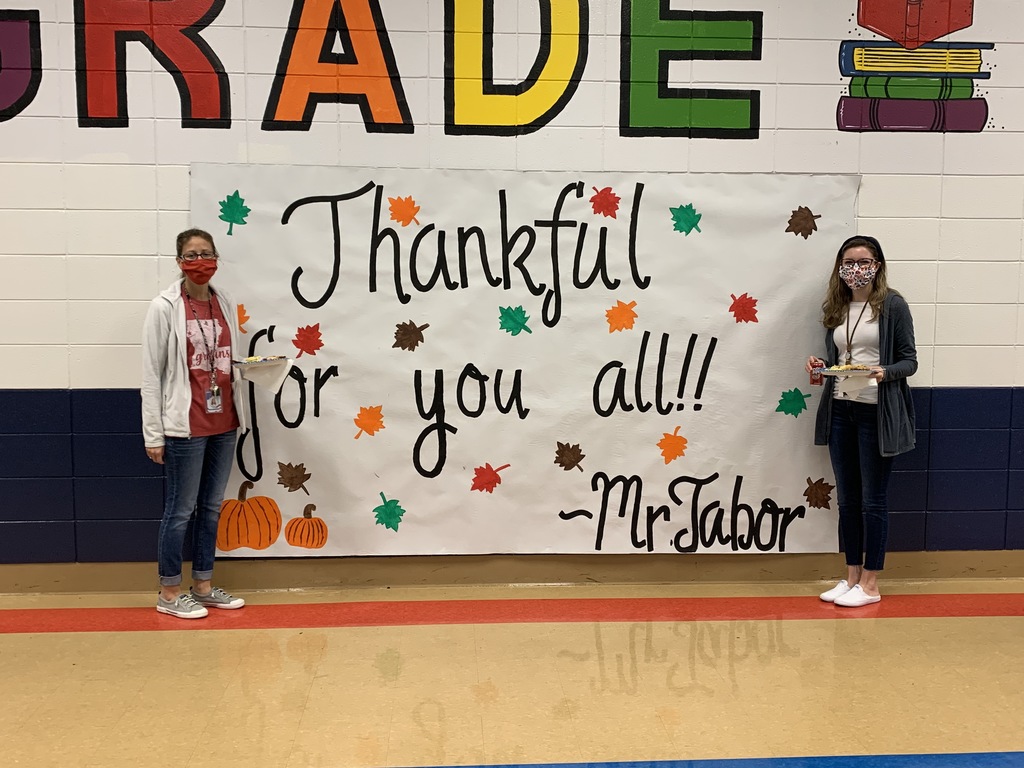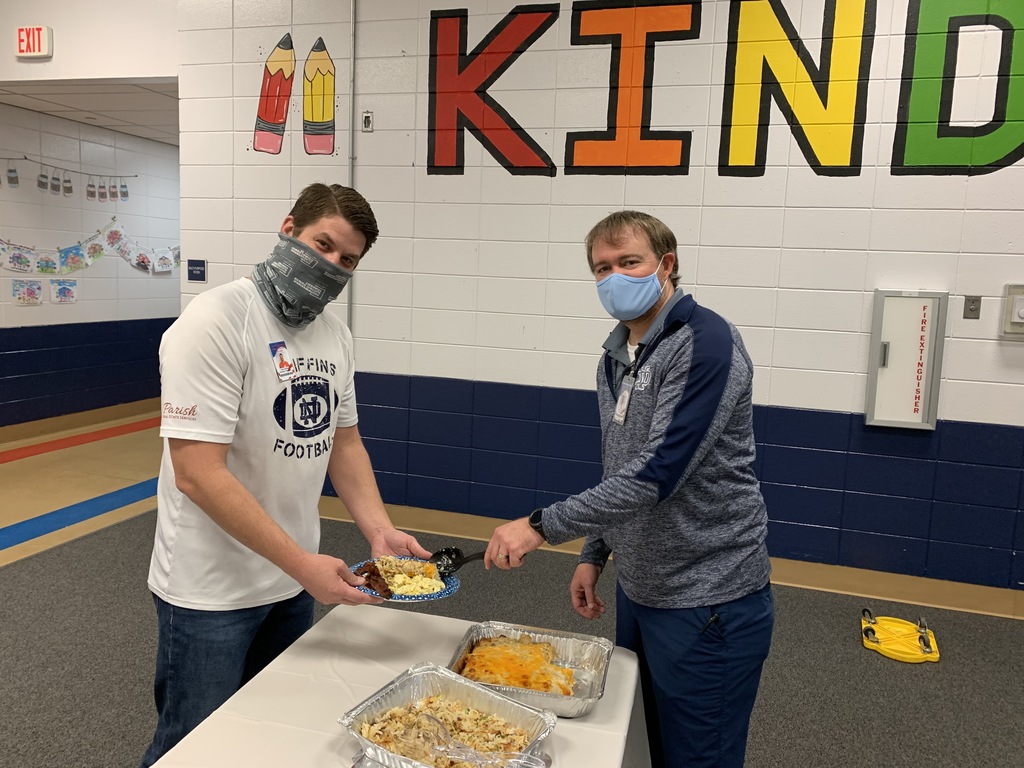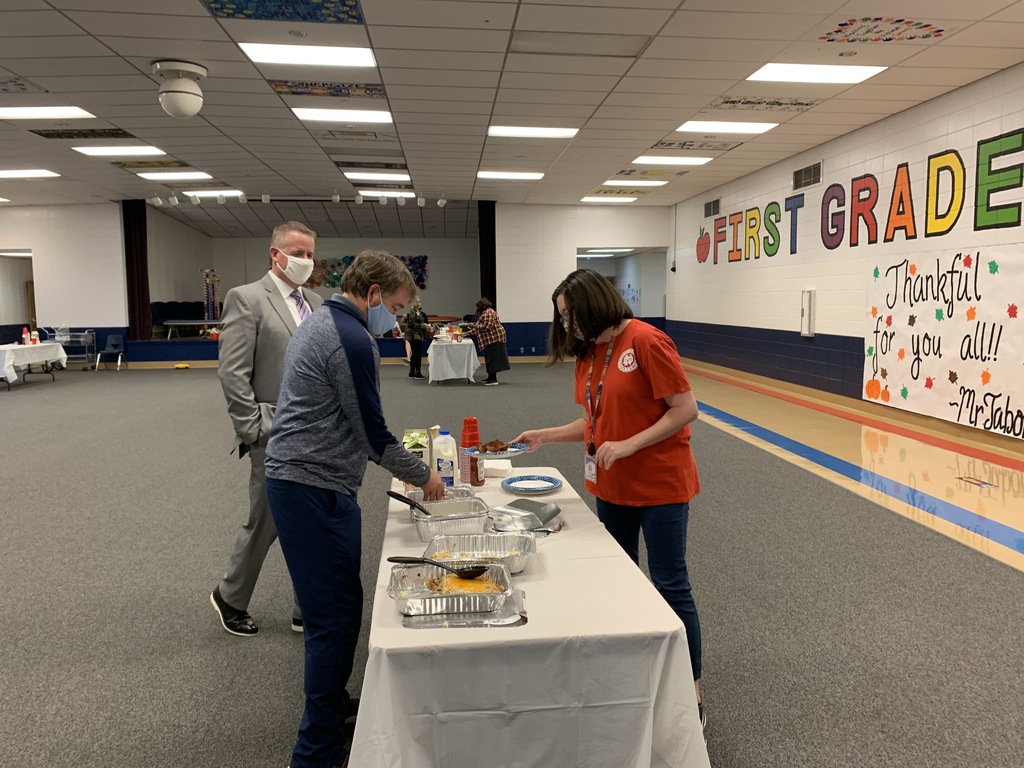 LDE partnered with LA Health Hero USA to provide on-site flu shots for parents who want their child to participate. Attached is the release form that must be returned to NDLE by December 4th. The optional flu shots will be given to your child at school on December 9th. Print, complete, and turn in to your child's teacher. Flu Vaccine Consent Form
https://drive.google.com/file/d/1BraTnu5HOsnTAsY_sgPipHuXFkDJRIYb/view
Ms. Trautmann's class enjoyed a Thanksgiving feast today. She is "thankful" for technology that allowed their parents to "join" their child and share these memories.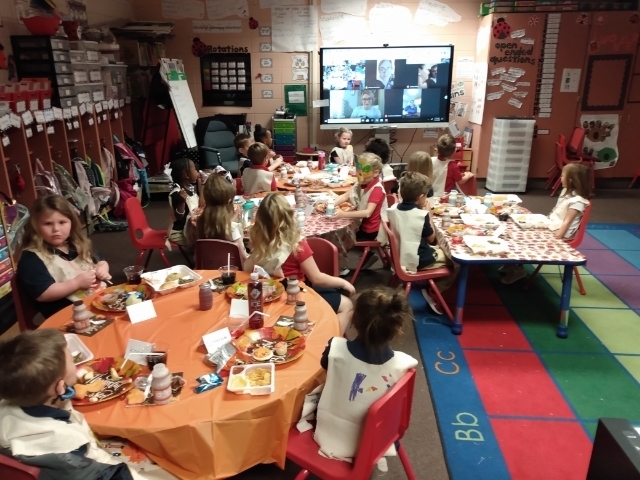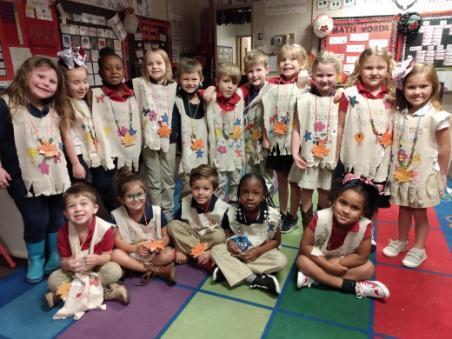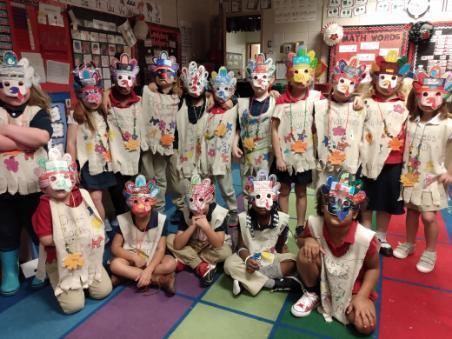 Students conducting a science experiment in Mrs. Odom's First Grade class. Students are wondering and analyzing why their shadows moved from earlier. They were able to determine that the Earth moved, not the Sun!
COSTUME DAY for Red Ribbon Week - Day 5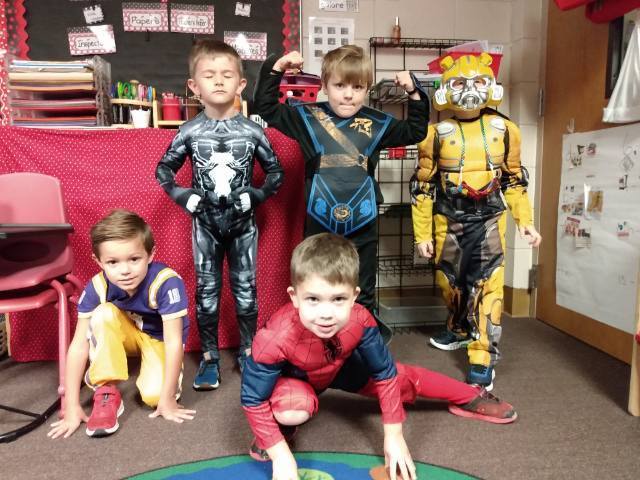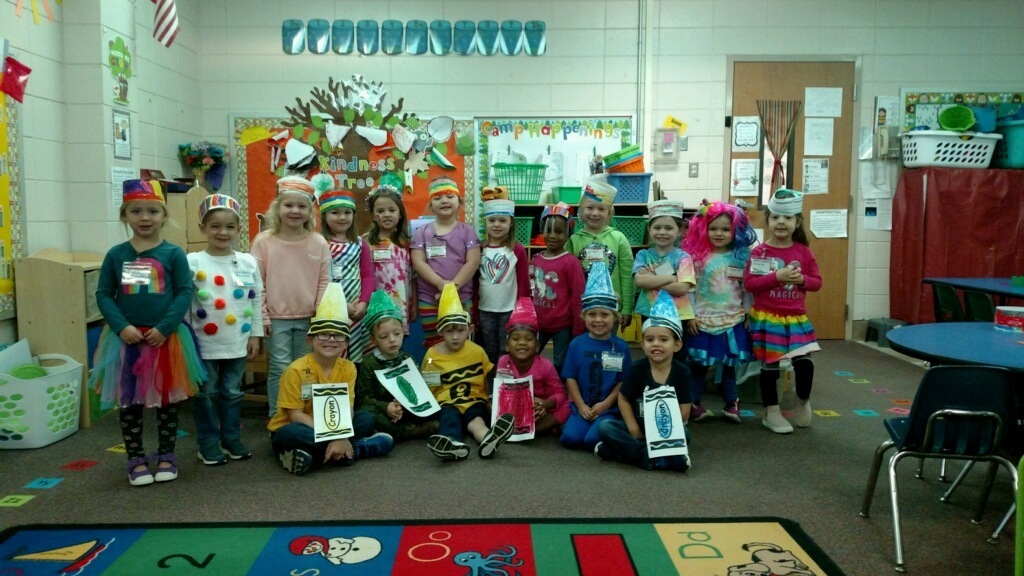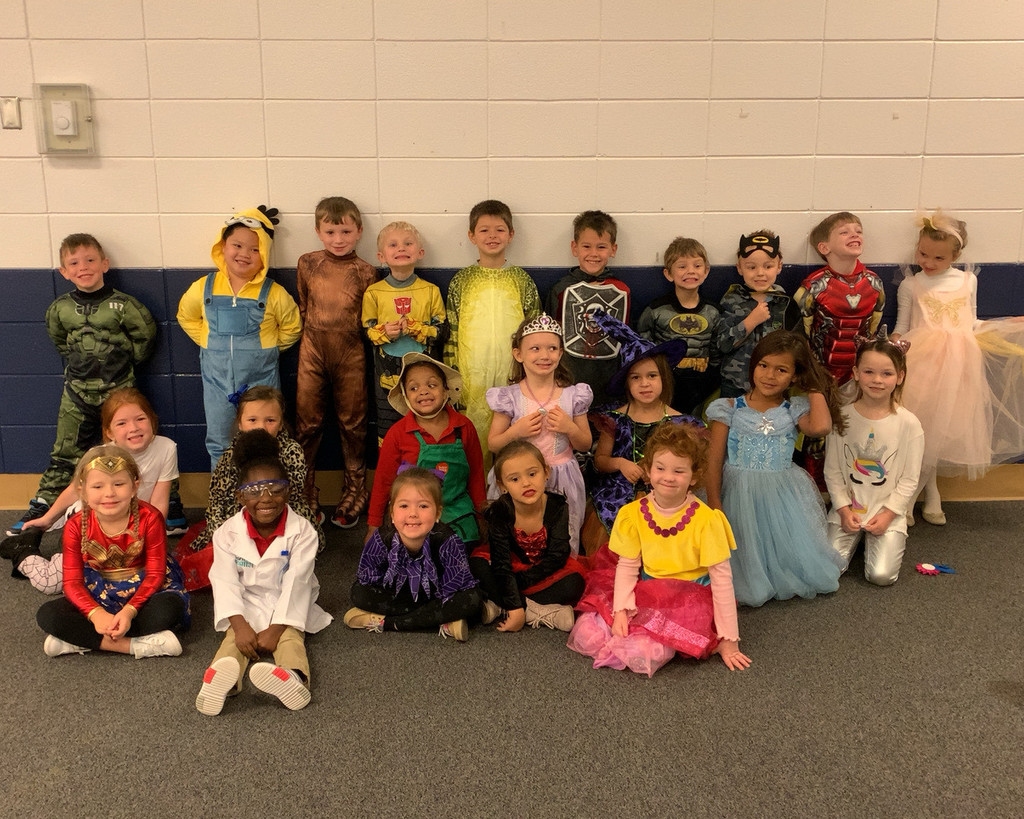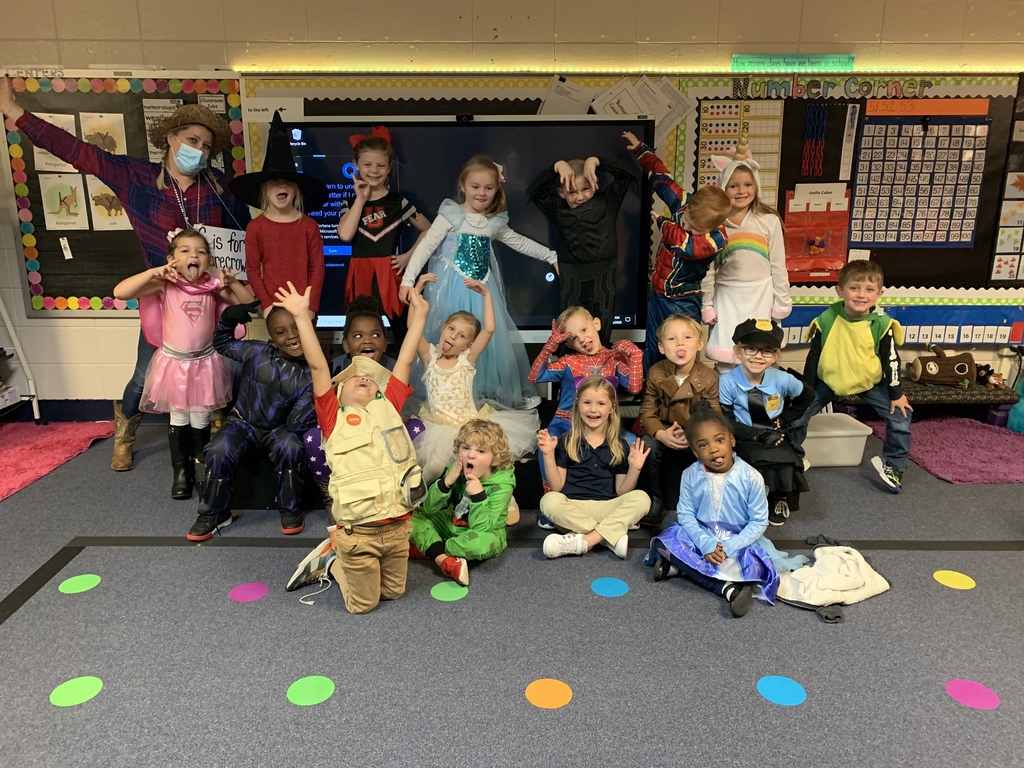 OLD PERSON DAY for Red Ribbon Week - Day 4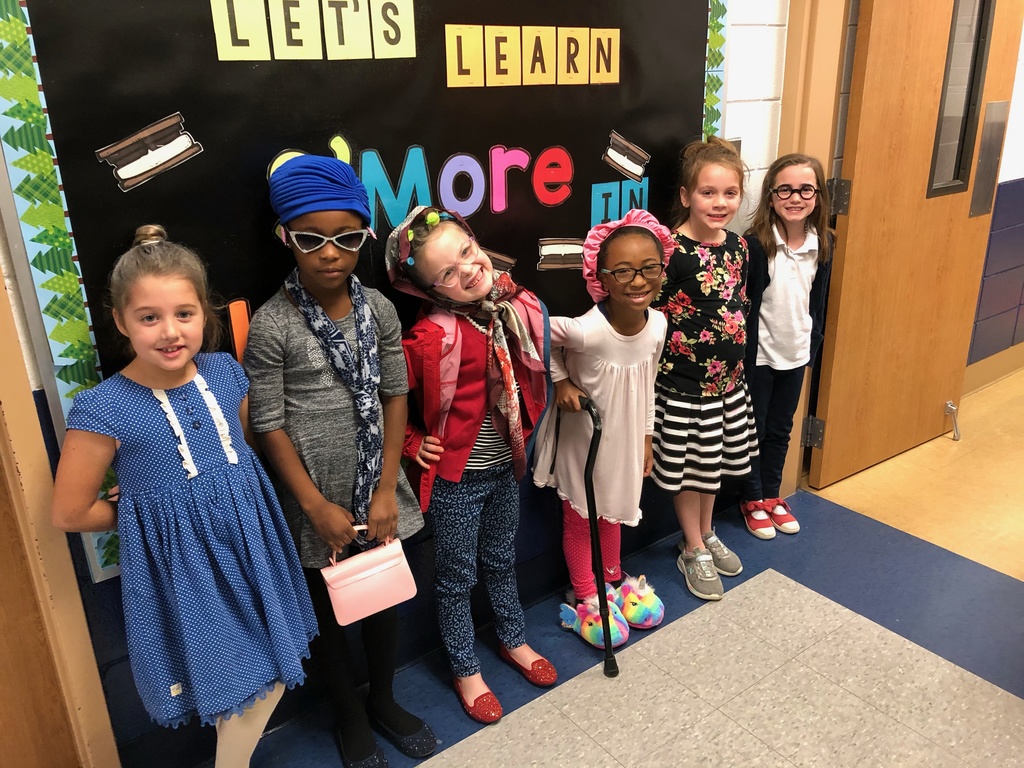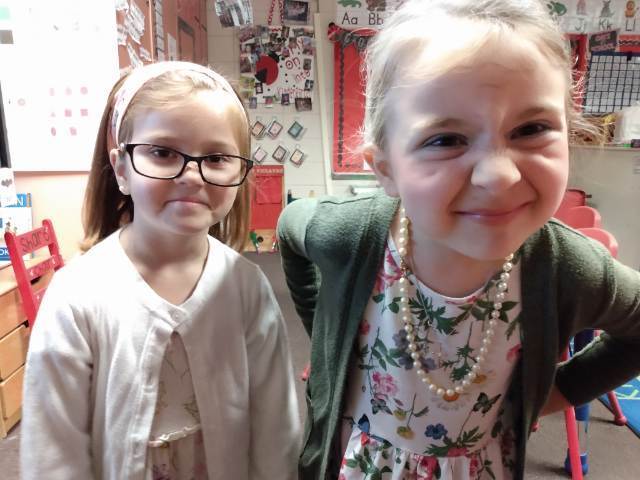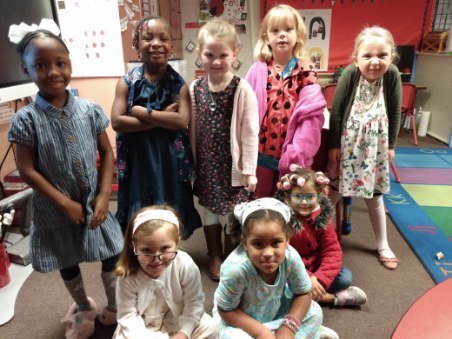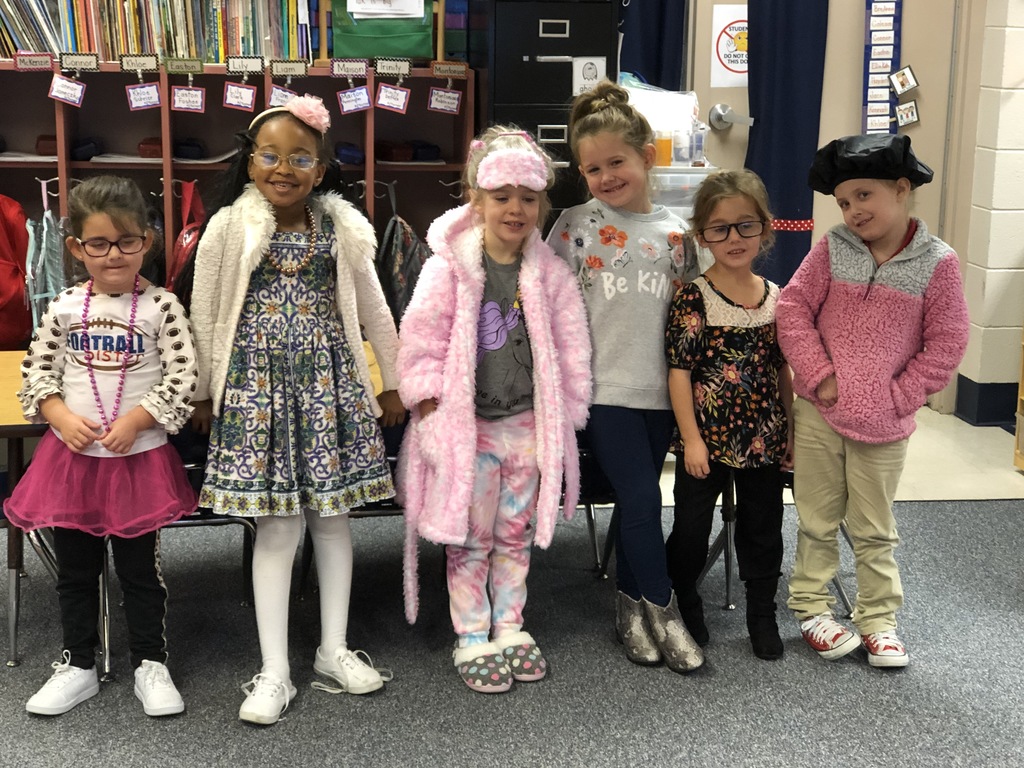 CAREER DAY for Red Ribbon Week - Day 3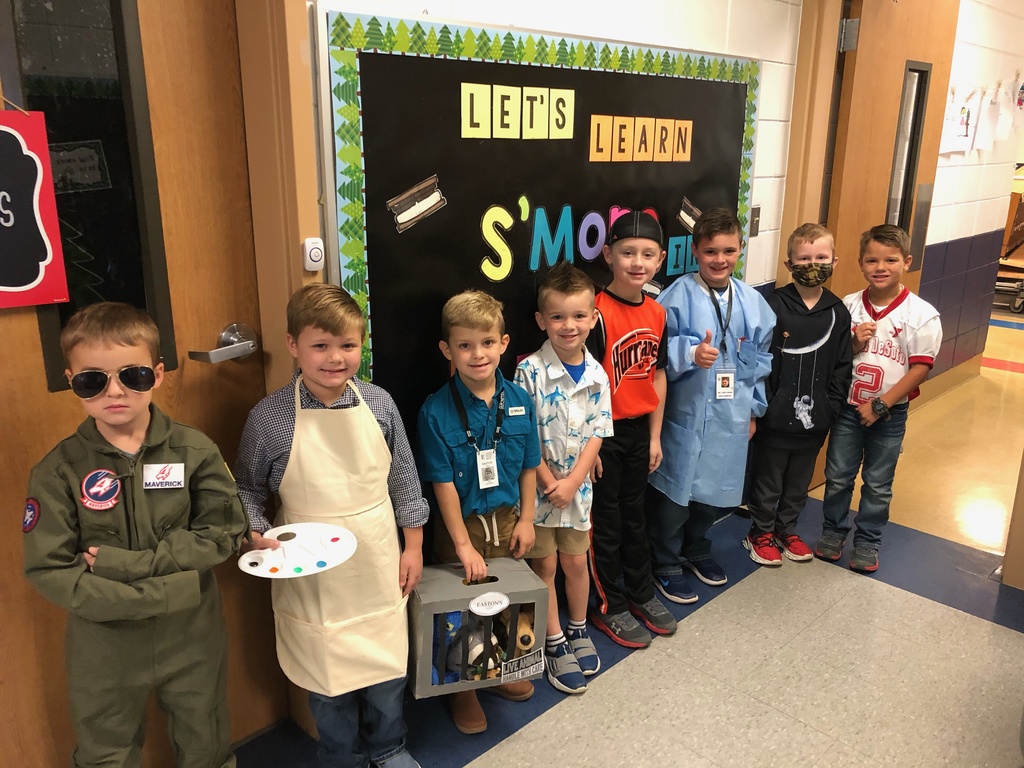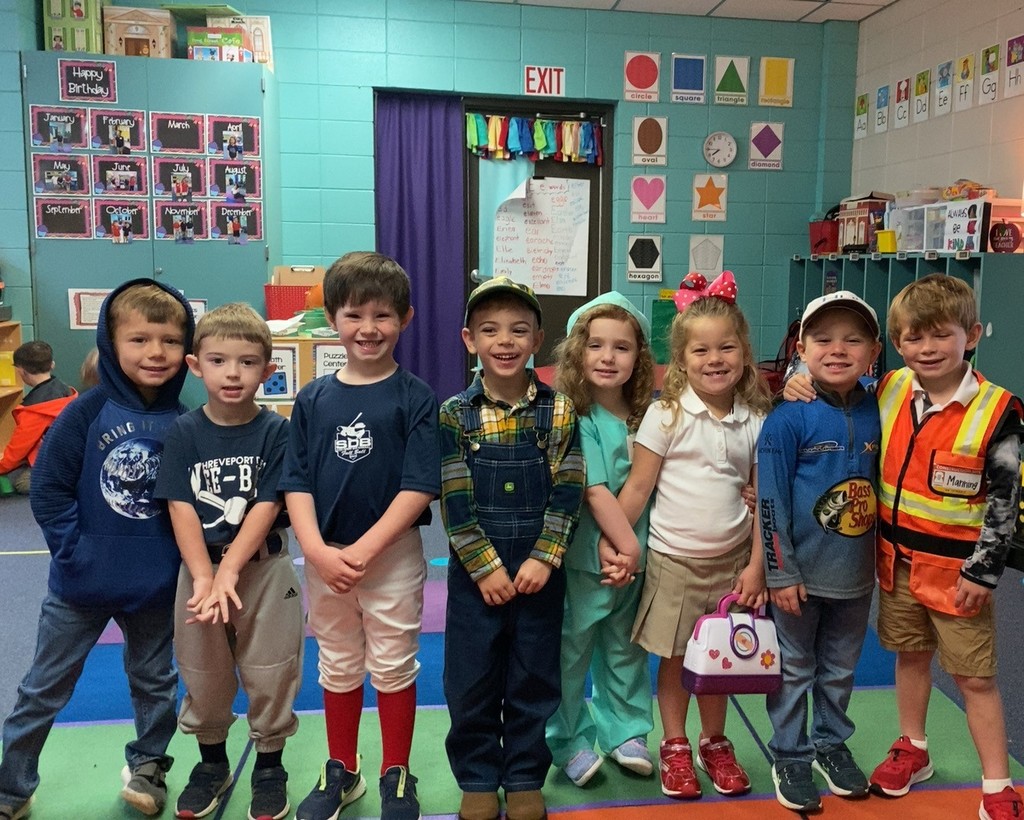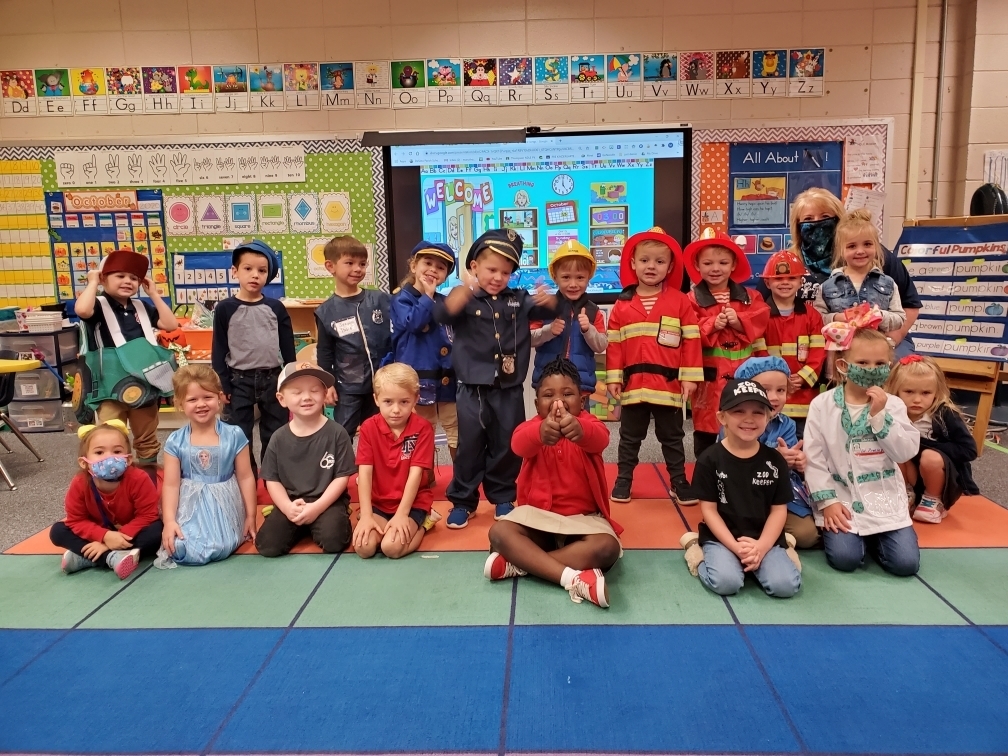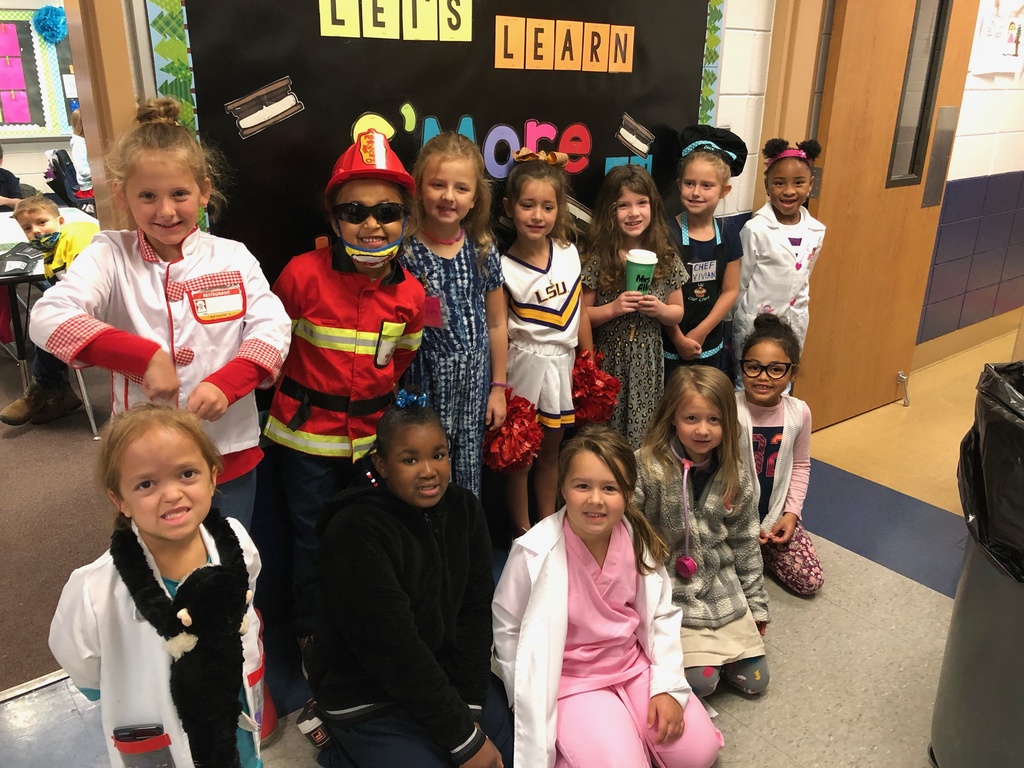 NERD DAY for Red Ribbon Week - Day 2