NDLE: Reminder!!! Registration is tonight!! #DreamBelieveAchieve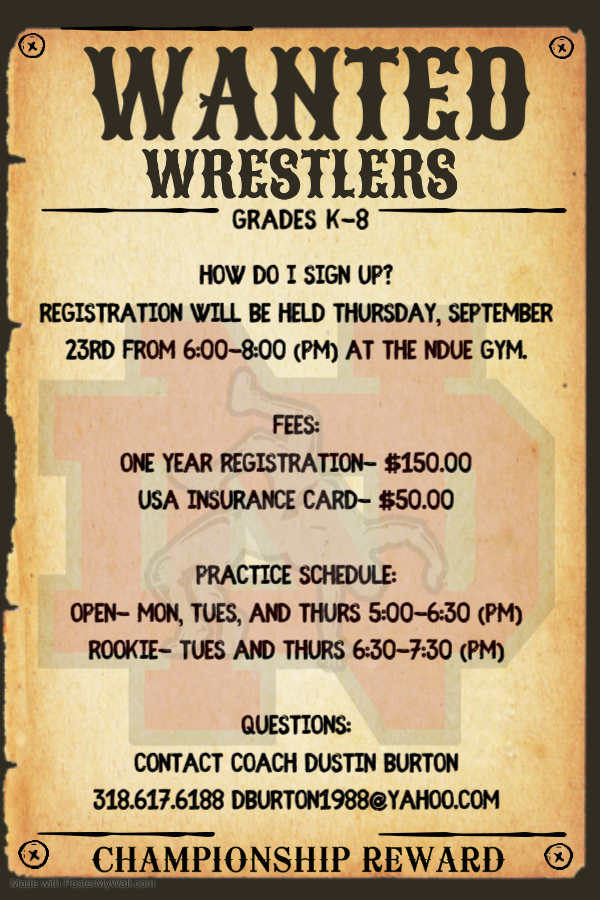 NDLE: Monday, Sept. 27th - Thursday, Sept. 30th is Homecoming Dress Up Week!

NDLE: All fundraiser money and orders are due by September 24th. Be sure to turn in your coupons to get your penguins!

NDLE: Reminder!!!! Here's a great opportunity to support your little wrestlers. As the temperatures begin to cool off, the NDWA has brought back, by popular demand, their big NubaySoft ™ D-Luxe Blankets! Please click the link below to place your order. Notice the deal you get if ordered by September 24th."
https://sites.google.com/spectatorblankets.com/northdesotogriffins/home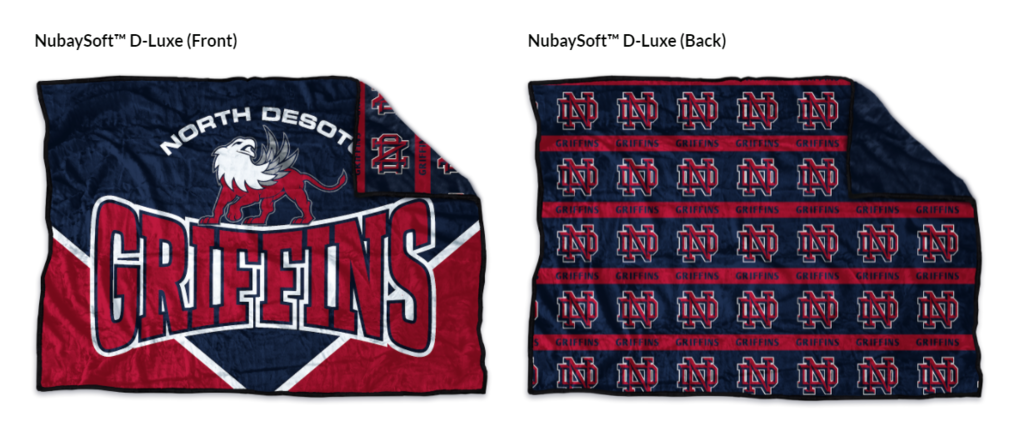 NDLE Enrichment Teachers honing their craft in cluster as they continue to encourage students to develop their Student Ownership. #EnrichmentCluster #DreamBelieveAchieve

NDLE: Please remember to send your child to school in acceptable shoes!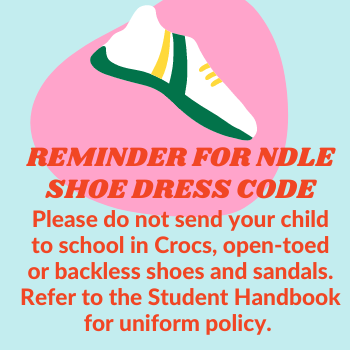 NDLE: Save the Date! Student/Parent/Teacher Meetings will be coming up soon! #DreamBelieveAchieve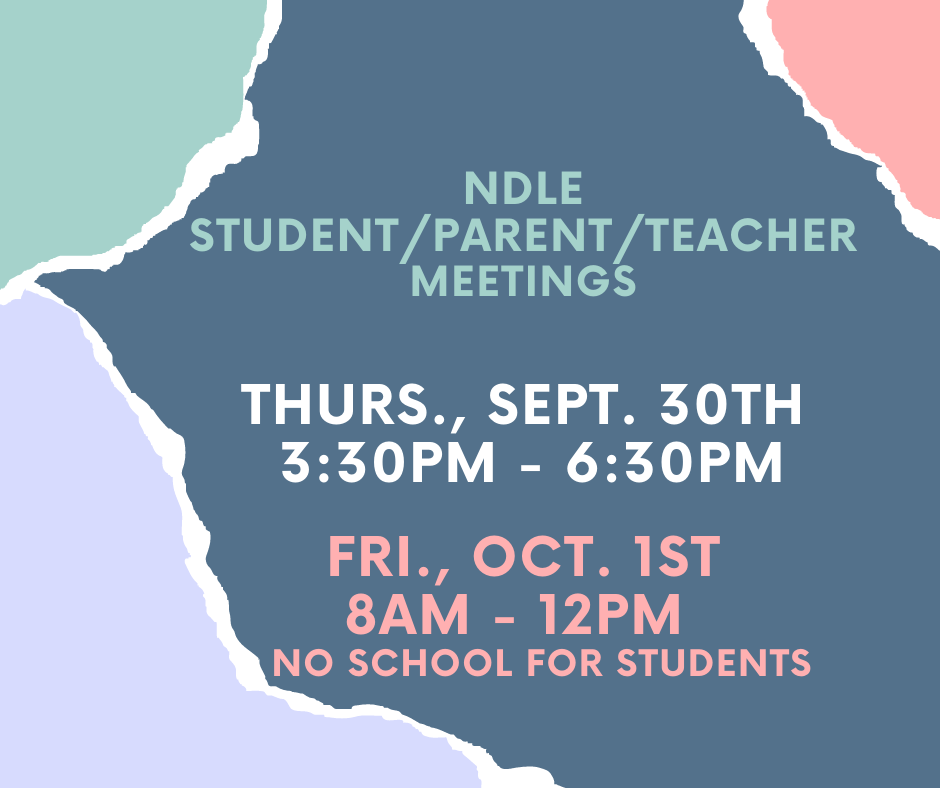 NDLE: Cub Scout Info

NDLE: Reminder!!!! School picture day is tomorrow! It is a "free dress" day for students.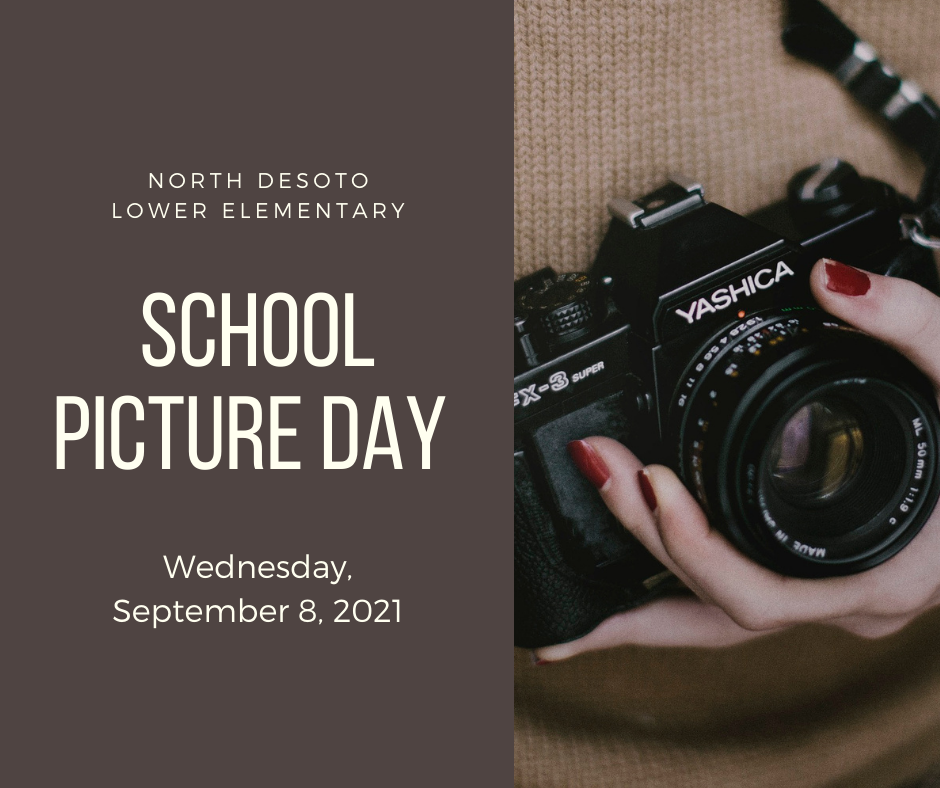 NDLE: Reminder - TOMORROW is Picture Day! It will be a free dress day. You may order pictures online before by going to mylifetouch.com and entering code EVTZGZH38.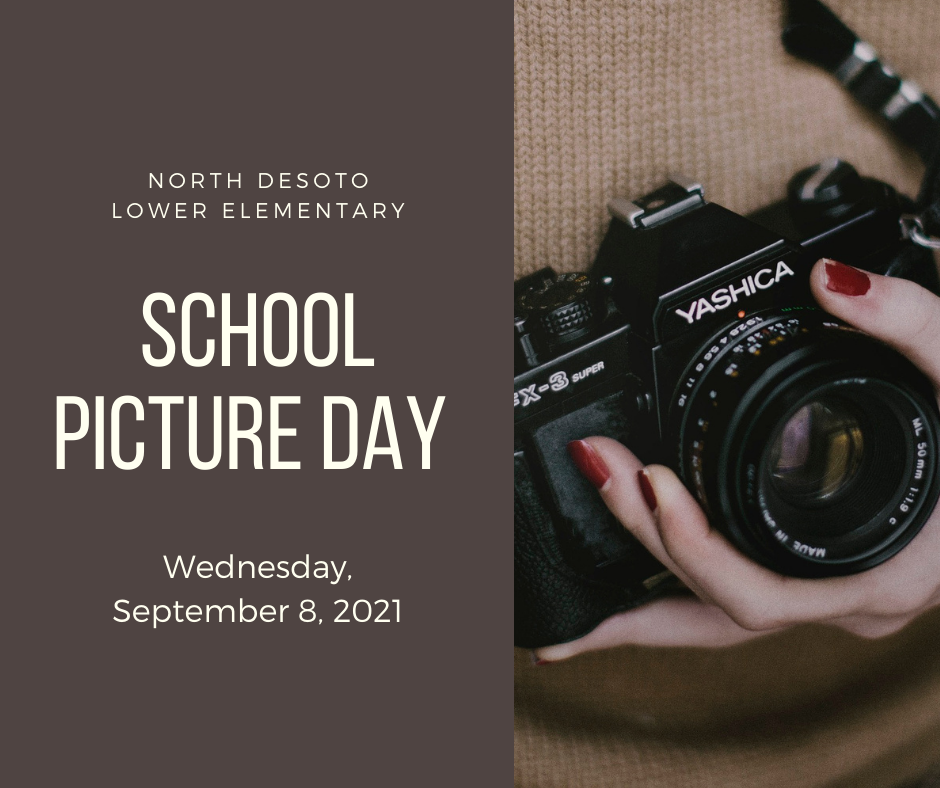 NDLE: We hope everyone had a great, long weekend! Please make sure you are using this "Symptom Checklist" before sending your child to school! Thank you for doing your part to help us! #dreambelieveachieve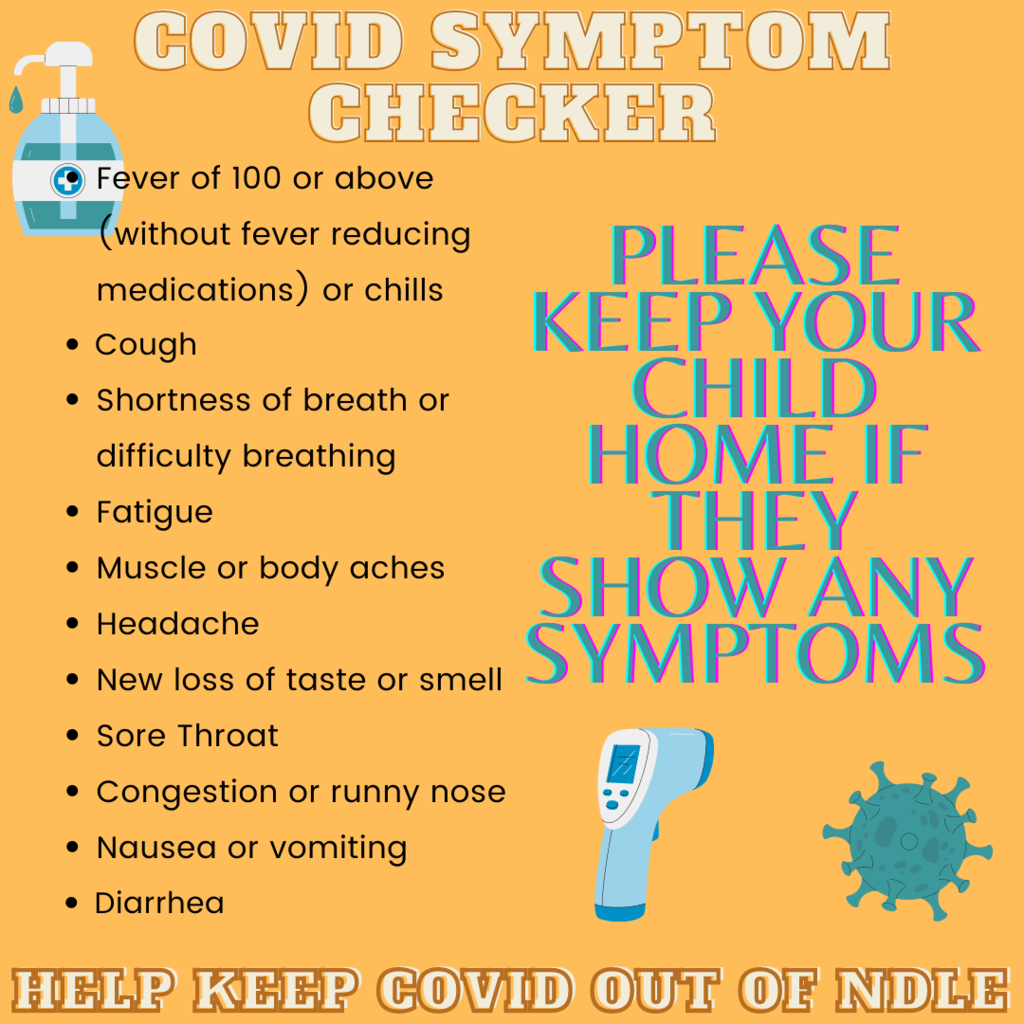 NDLE: Happy Labor Day!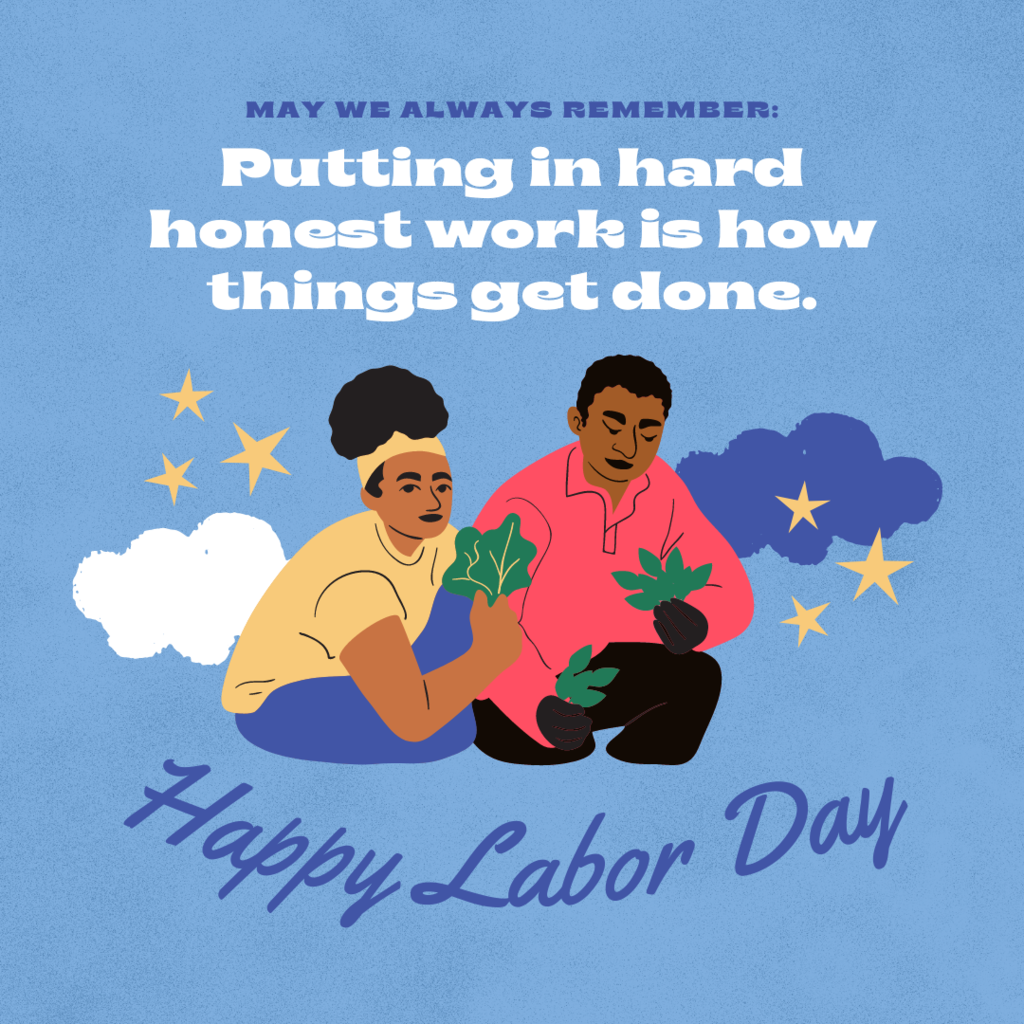 NDLE is honored to have had Mrs. Anetrail Thomas as a part of our team. We greatly appreciate her tireless dedication to the students that she has served through her time at NDLE. As a team, we support each other and help equip those around us with the skills to grow in whatever capacity they are currently in or strive to be in. It is with great pleasure that we announce that Mrs. Thomas has been appointed to and accepted a PK Teaching Position at our sister school, MES. We are excited to be able to see Mrs. Thomas serve another group of students in a way that they will be able to dream, believe, and achieve. You got a good one MES! Congratulations Mrs. Anetrail Thomas! #TeamDeSoto #DreamBelieveAchieve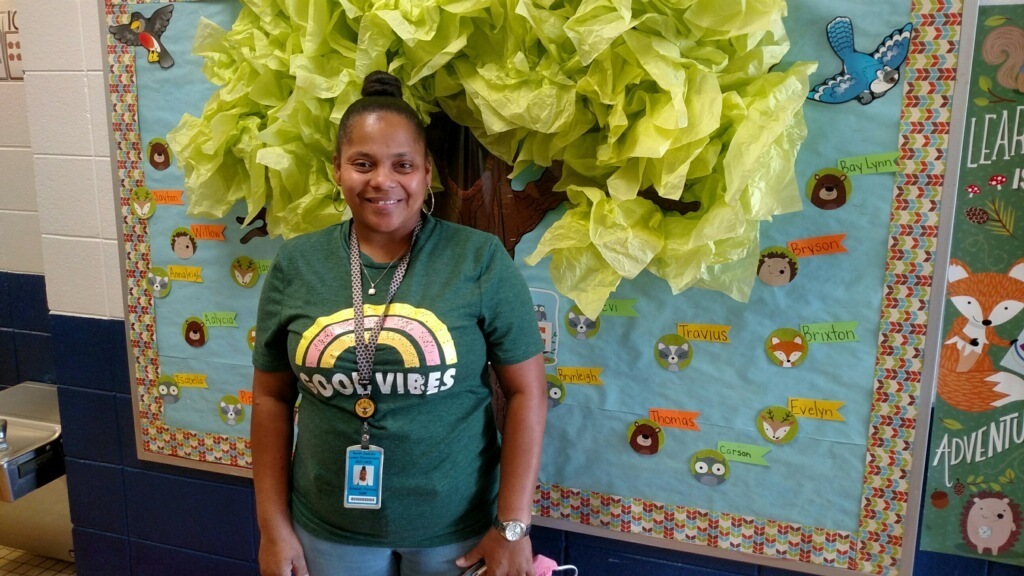 NDLE: To celebrate Labor Day weekend and the start of the 2021 College Football Season...All students may wear jeans and college gear on Friday, September 3, 2021! (jerseys, t-shirts, hats, etc)

NDLE: We want to wish a HAPPY BIRTHDAY to all of our faculty members that celebrate in September! Any guesses who has a birthday??? #dreambelieveachieve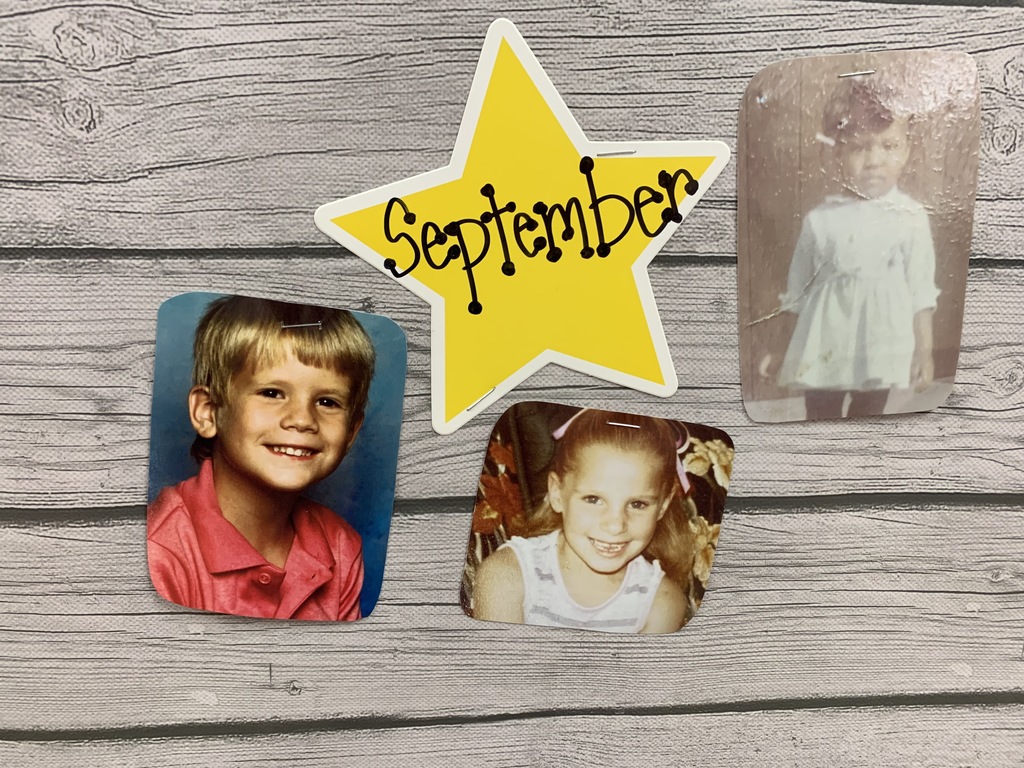 NDLE: Symptom Checklist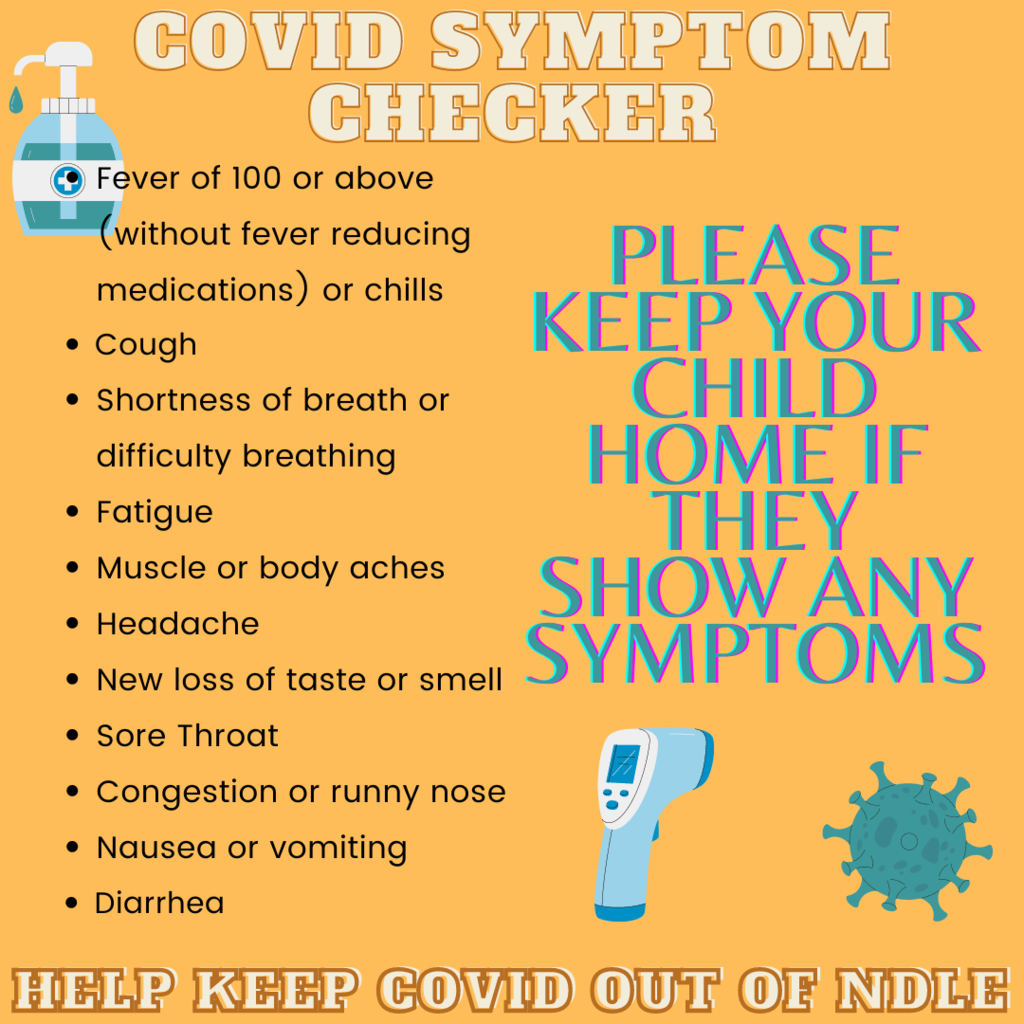 NDLE: School Picture forms will be sent home today, so please check your child's backpack. Wednesday, September 8th will be a free dress day for students. You may order pictures online before by going to mylifetouch.com and entering code EVTZGZH38.

NDLE: We are always in need of more substitutes. If you are looking for extra money or you're wanting to help out at the school, please click the following link to apply to be a substitute. Click the link and scroll down until you see the "Substitute" job description. Follow the instructions and apply! Then call Vicki McWhorter at 872-2836, ext 0.
https://www.applitrack.com/desotopsb/onlineapp/default.aspx?all=1
Qualifications: 21 years of age High school diploma or equivalent Pay is based on Degree Status Non-Degreed (High School Diploma only) $70.00 Degreed (Bachelor's Degree or higher) $80.00 Louisiana Teacher's Cert (current) $100.00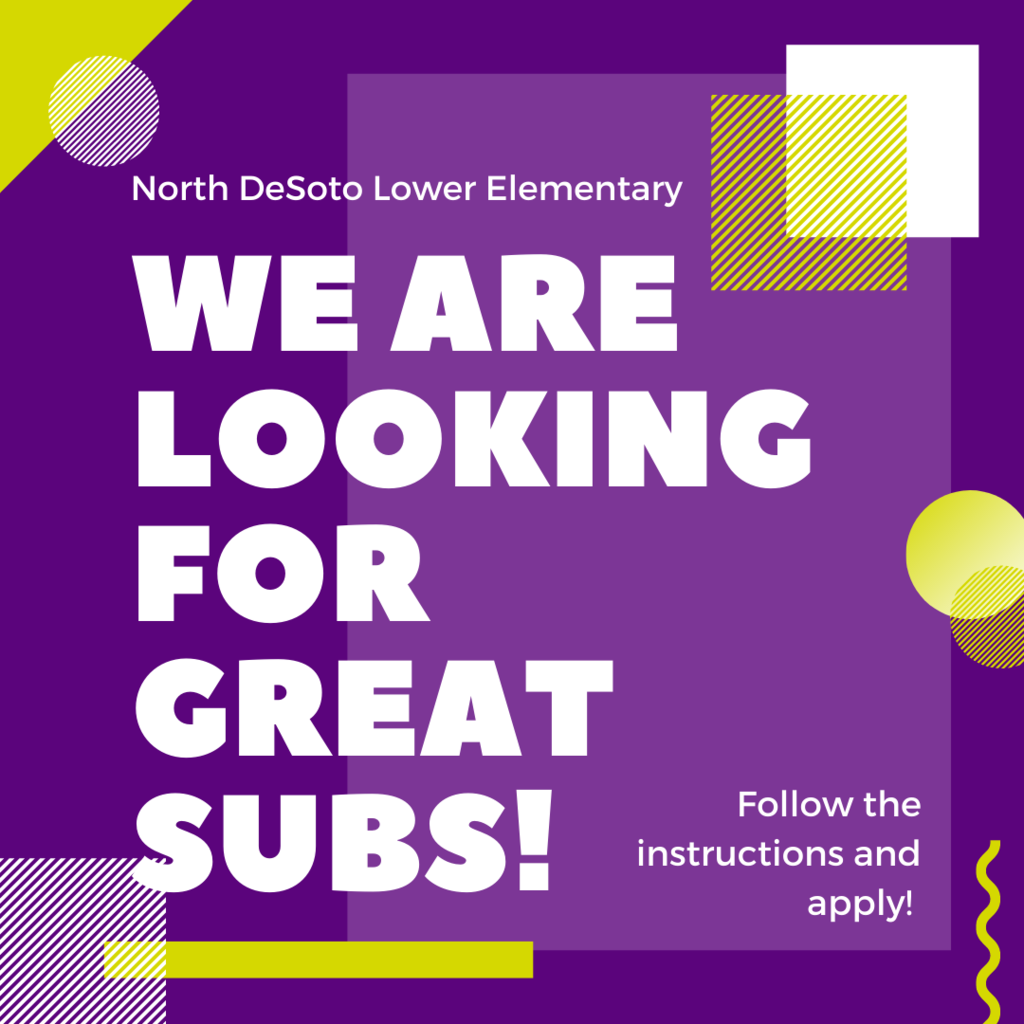 NDLE: Happy Monday! We are looking forward to another great week!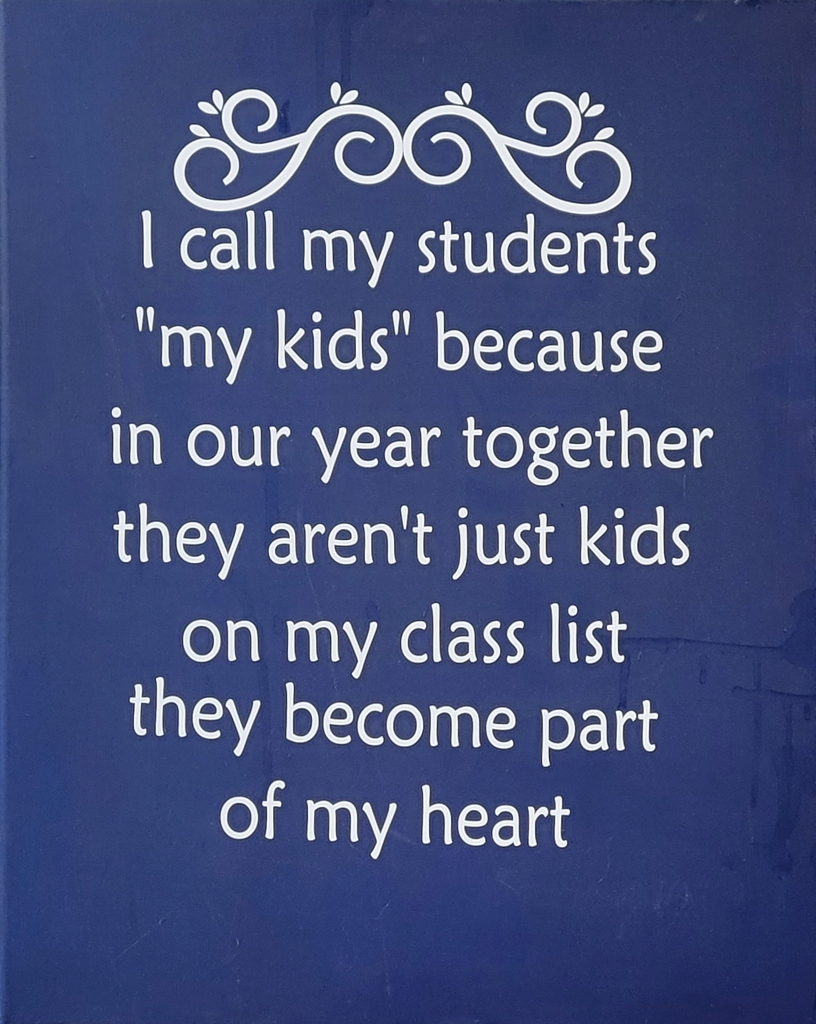 NDLE: A beautiful day for our youngest Griffins to participate in our flag raising. They are learning the proper way to raise and respect each flag as they continue to become citizens prepared to transform their dreams into realities. #DreamBelieveAchieve