NDLE: We want to wish a HAPPY BIRTHDAY to all of our faculty members that celebrate in February! Any guesses who has a birthday??? #dreambelieveachieve

NDLE: The Little Griffin family raised over $5,600 for the American Heart Association. Since we were able to surpass our goal, the students were able to vote on what Mr. Tabor and Mrs. Burford would have to do. Changing their hair color won with 192 votes! #DreamBelieveAchieve

NDLE Families, We would like to thank you for understanding that "Attendance Matters" and that being present is the first step in giving your child the best opportunity for a great education. We are excited to announce that NDLE was tied for 1st Place in our Attendance Race last week. Please continue to help us meet our Attendance Goal of 95% by the end of the 22/23 School Year.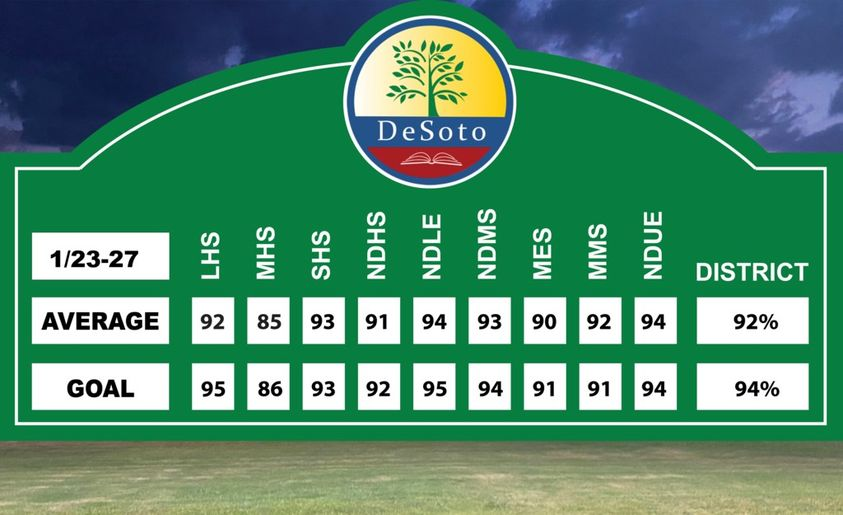 NDLE: Reminder!! Student/Parent/Teacher Conferences will be on February 2nd 3:30pm-6:30pm & February 3rd 8:00am-12:00pm. Please make sure you have set up a day/time with your child's teacher. #DreamBelieveAchieve
In brainstorming and researching ways to excitingly promote Early Childhood Reading that enhances NDLE's Literacy Goals, Mr. Tabor designed and purchased this book machine. It was presented to the students and staff, in a surprise presentation, before everyone got out for Christmas Break. The NDLE Griffin Leaders unwrapped it as it was disguised as a large gift. The book machine is also tied to character education, in which students can earn a Character Coin by exhibiting positive character. Walking by the machine, everyday, students get a glimpse of several books they can choose by earning their Character Coin, putting it in, making their selecting, and then diving in to read. Last week's Character Word was "Polite" and next week's Character Word is "Self-Control." Students have been very excited about NDLE's new book machine and have been working hard and using good character to be able to earn a book of their choice.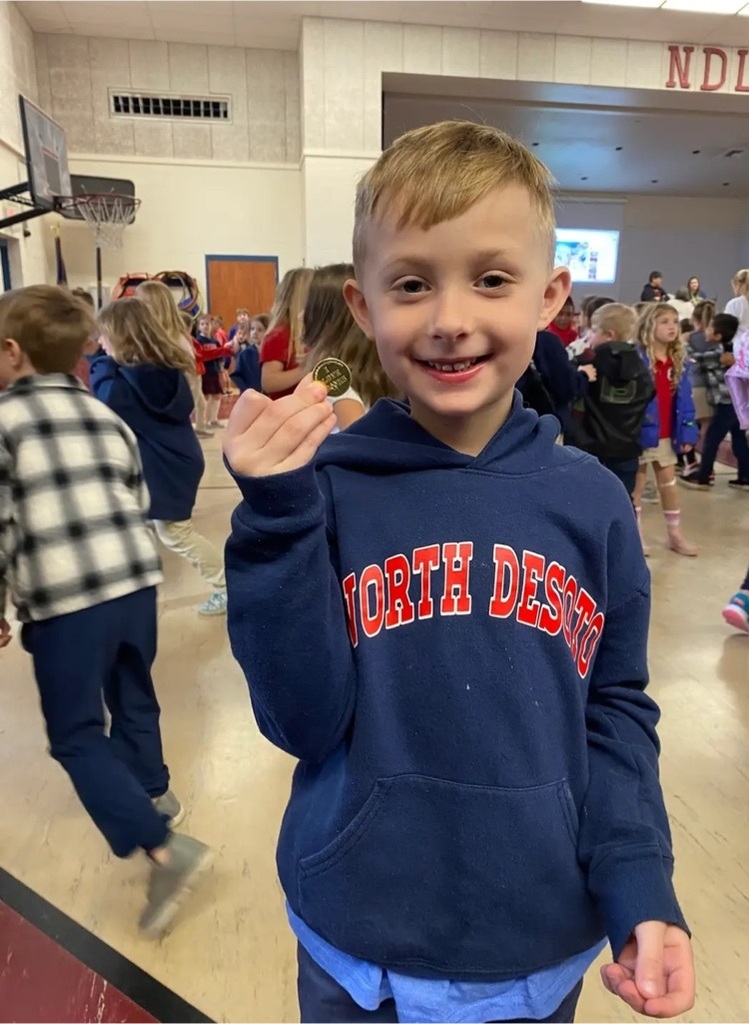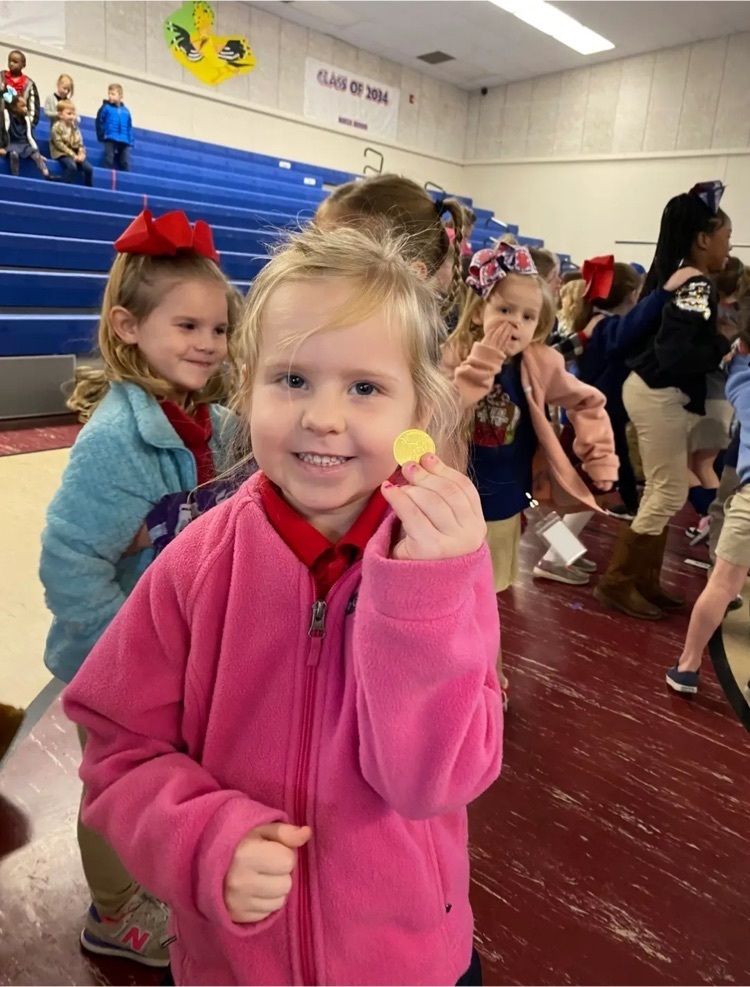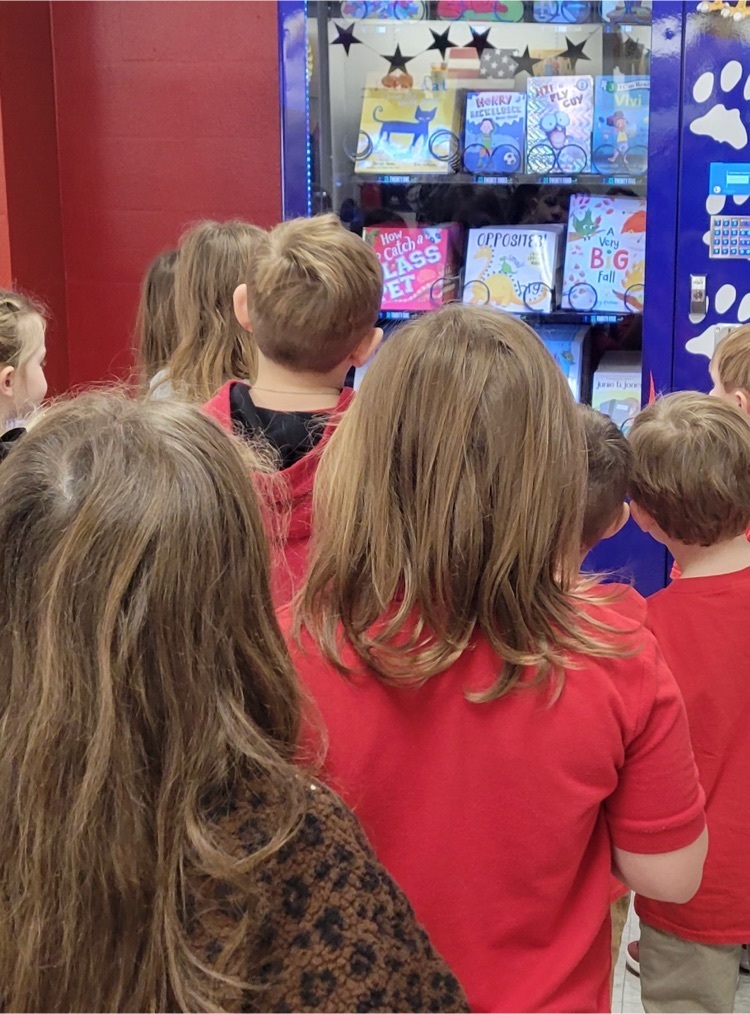 NDLE: This young lady turned in a "character coin" to her teacher that she found on the floor in the classroom. She brought it to the office to say someone had lost it. We decided that was a true sign of character so she got a book of her own! #DreamBelieveAchieve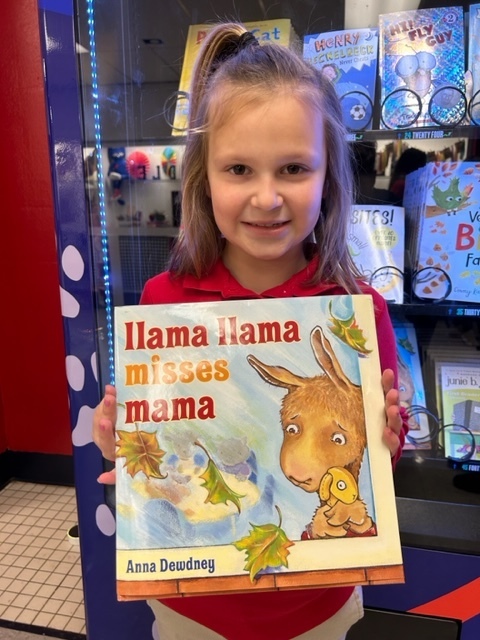 NDLE: Don't forget to buy your yearbook ad! Use the QR code in the graphic or go to
www.buytheyearbook.com
School Code: 708287 Last day to purchase is March 17, 2023. #DreamBelieveAchieve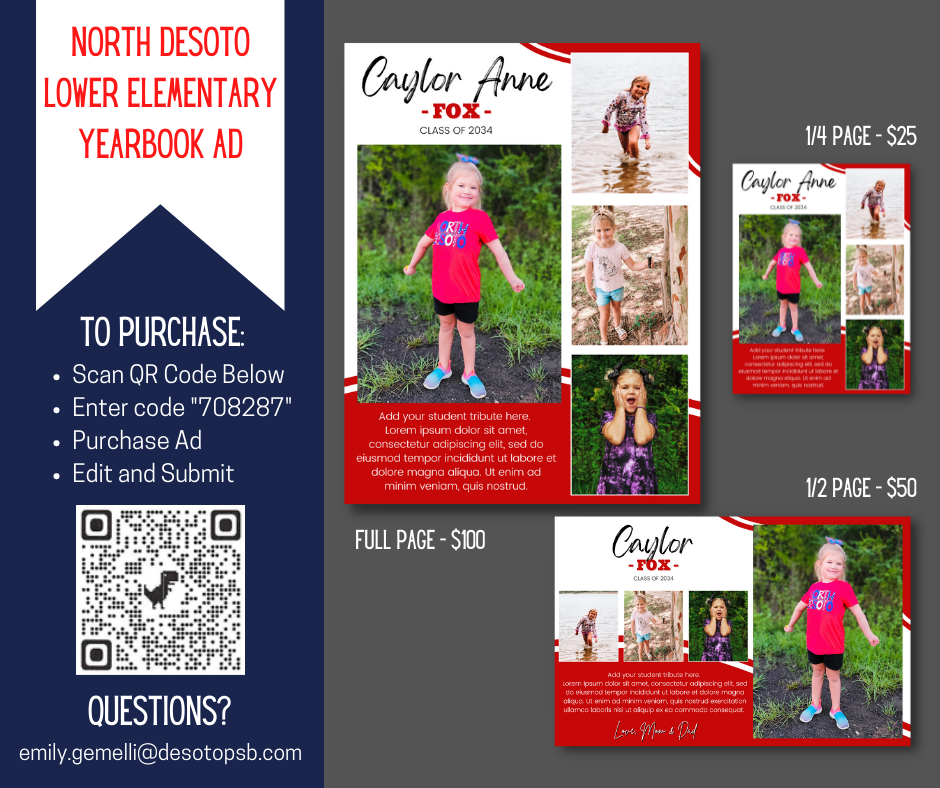 NDLE: The Kona Ice truck will be at school selling sno cones after your child's lunch period on Friday, January 20th. Student sno cones are $3. #DreamBelieveAchieve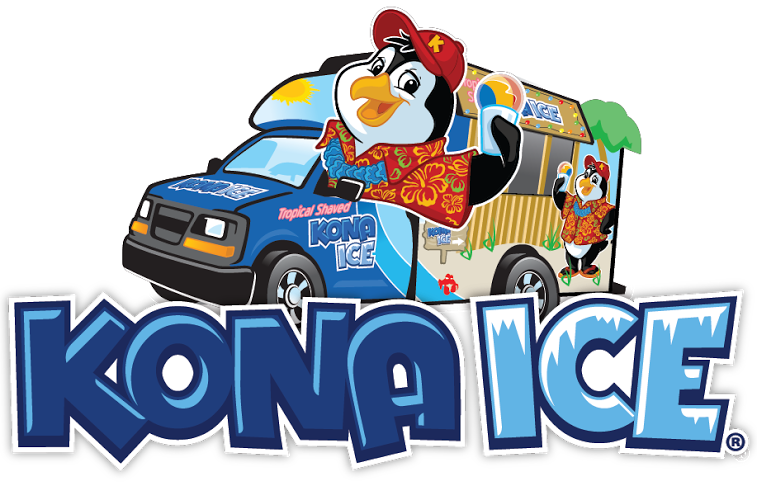 NDLE: Save the Date!! Student/Parent/Teacher Conferences will be on February 2nd 3:30pm-6:30pm & February 3rd 8:00am-12:00pm. #DreamBelieveAchieve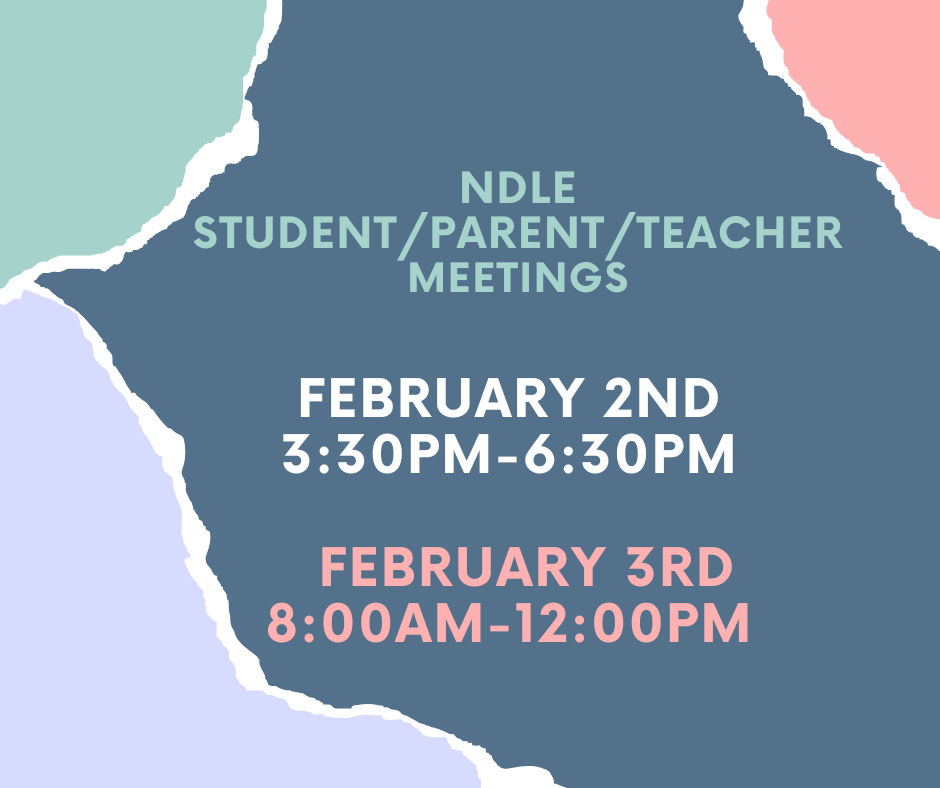 NDLE: Reminder! In remembrance of Dr. Martin Luther King, Jr, schools and district offices will be closed on Monday, January 16. #DreamBelieveAchieve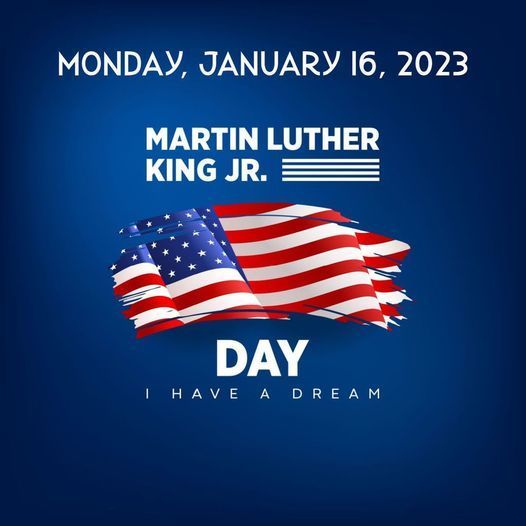 NDLE: Save the Date! Grandparent's Day will be on February 10, 2023. A detailed schedule of events will be sent home soon! #DreamBelieveAchieve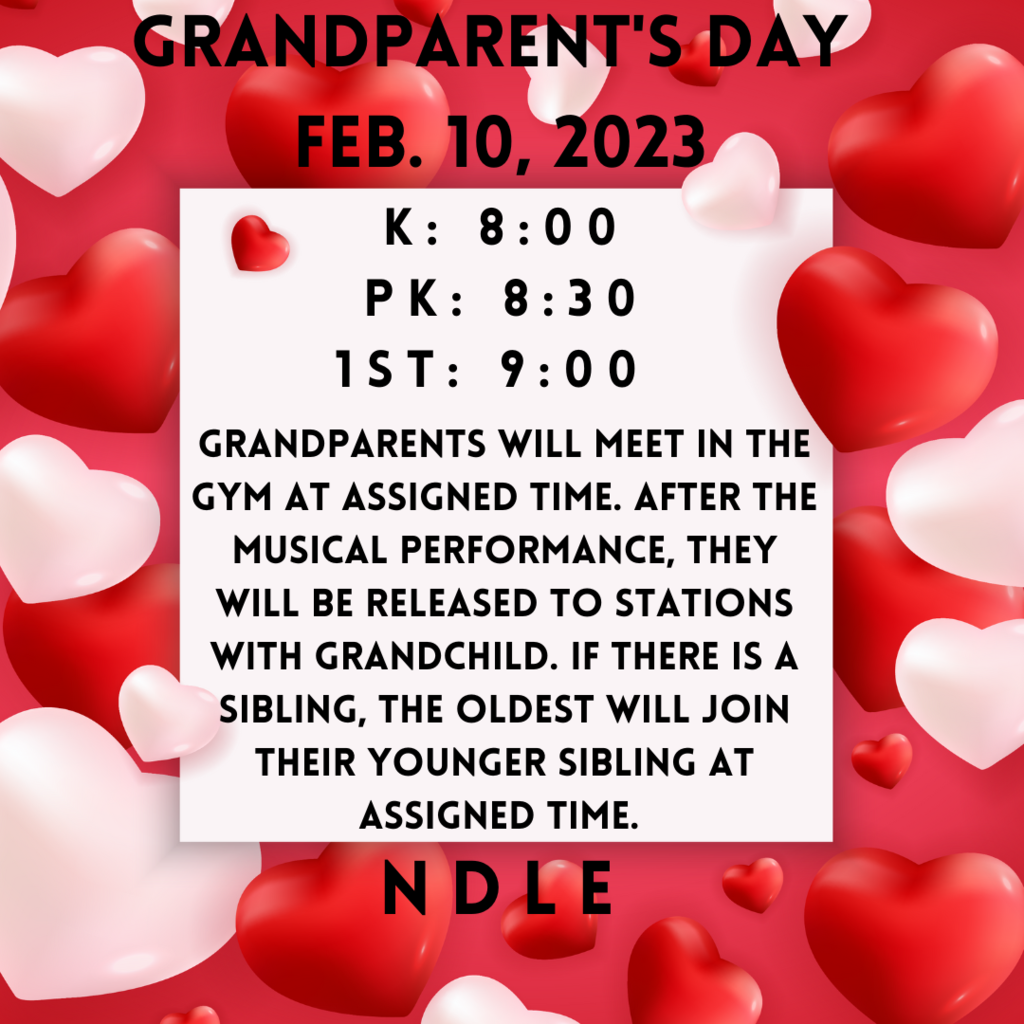 Please share-Download the free DeSoto Schools App from the Apple App Store or Google Play, by searching "DeSoto Parish Schools". If you have already downloaded, please be sure to update your app, and remember to enable your Push Notifications once downloaded. #TheDeSotoDifference

NDLE: It's a GREAT day to buy a Yearbook! Use the QR code in the graphic or go to
www.buytheyearbook.com
School Code: 708287 Last day to order a yearbook is March 17, 2023. So far 49 yearbooks have been ordered! #DreamBelieveAchieve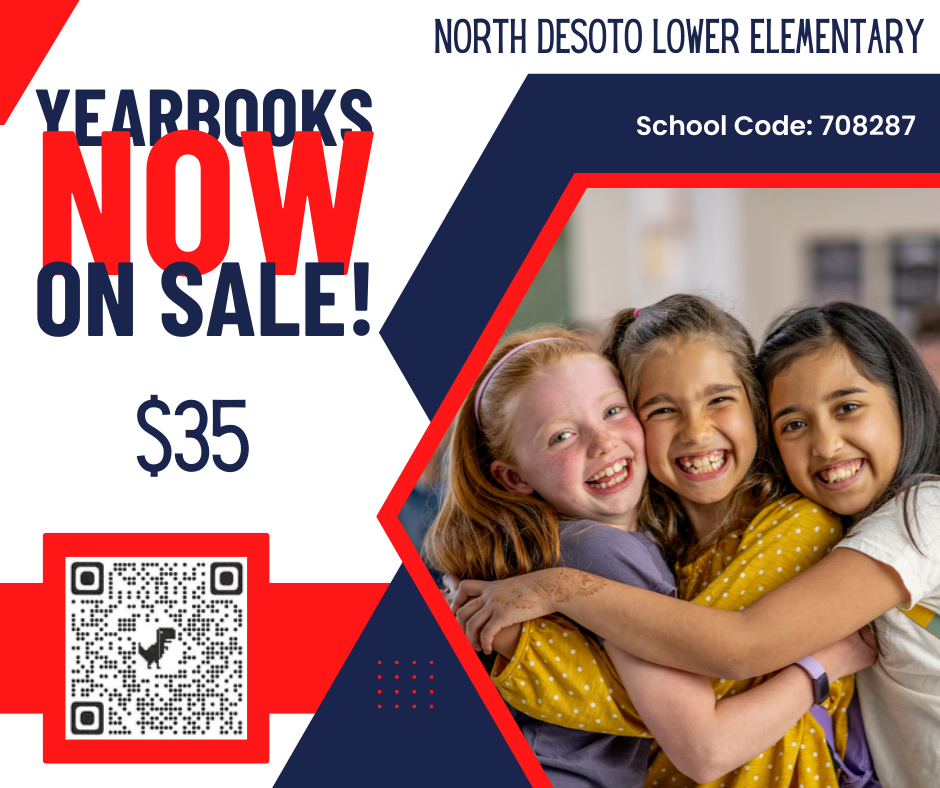 NDLE: All DeSoto Parish students return to school tomorrow! We are looking forward to seeing all of our Little Griffins! #DreamBelieveAchieve

NDLE: We want to wish a HAPPY BIRTHDAY to all of our faculty members that celebrate in January! Any guesses who has a birthday??? #dreambelieveachieve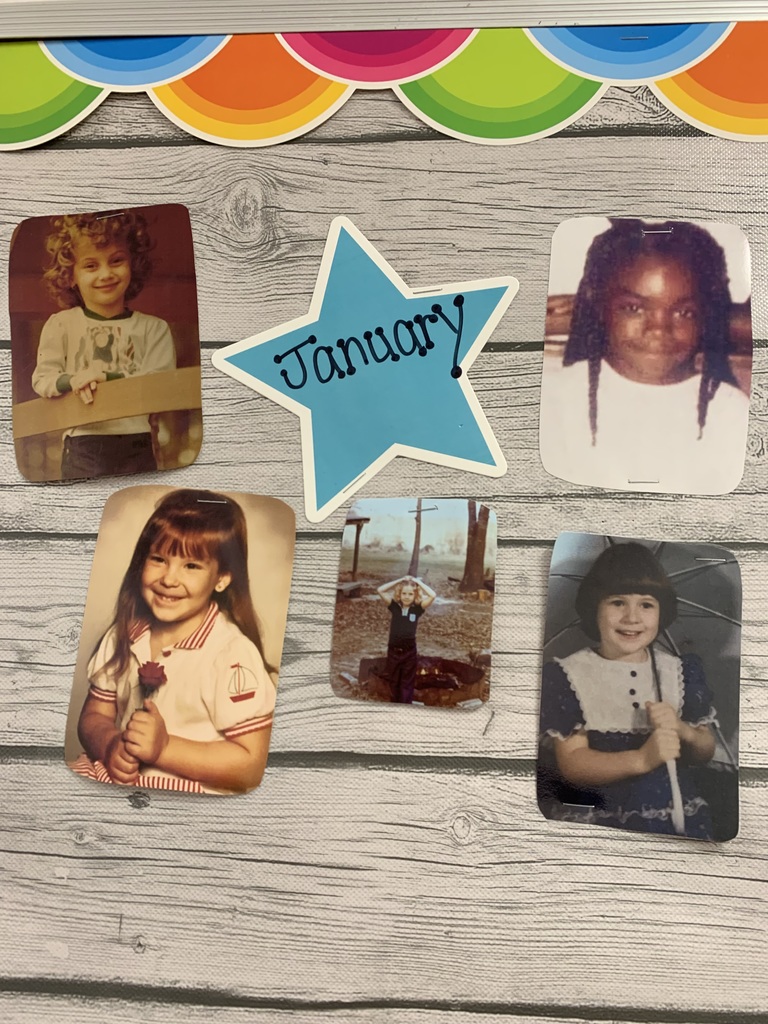 NDLE: Happy New Year to all of our Little Griffins! #DreamBelieveAchieve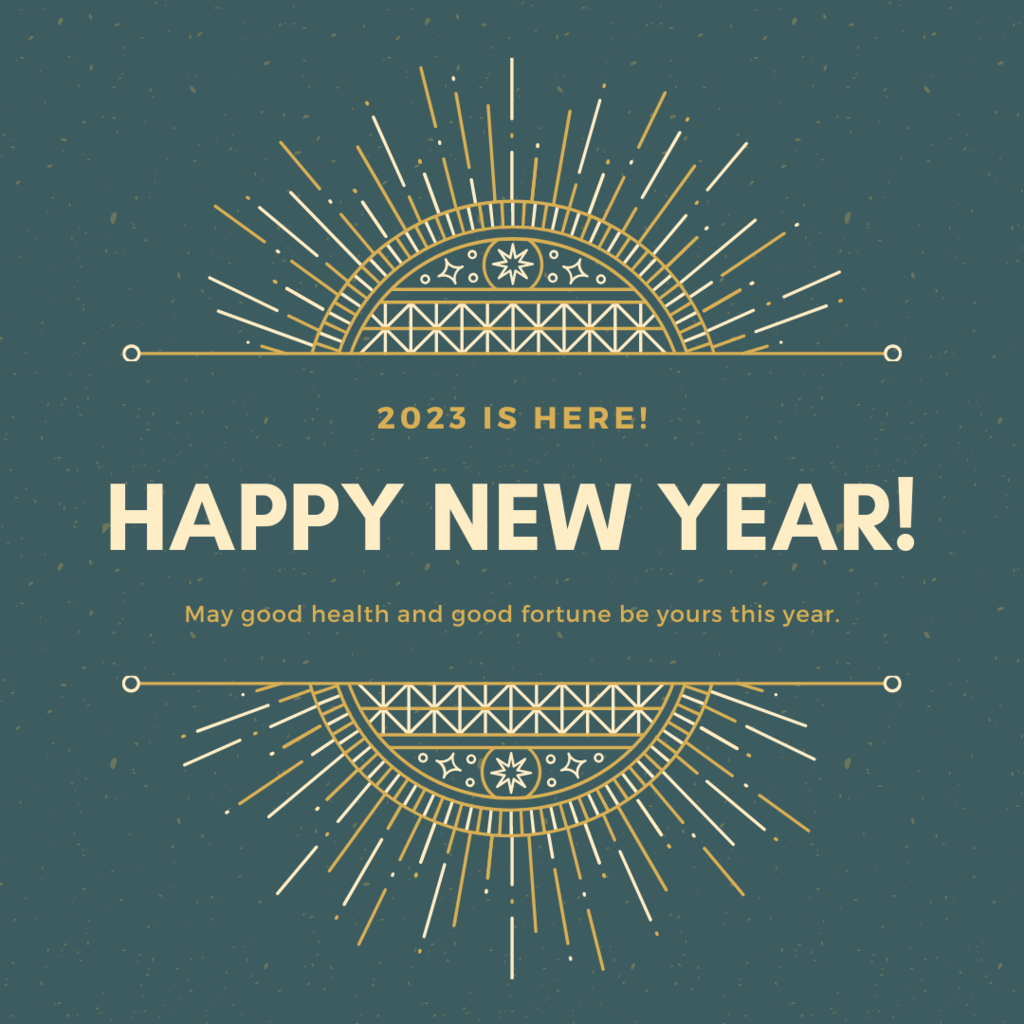 NDLE: Christmas Break is here!! #DreamBelieveAchieve

NDLE: Reminder!! Family Engagement Night: Polar Express is coming up soon! We hope to see you there! #DreamBelieveAchieve

NDLE: Reminder!! Family Engagement Night: Polar Express is coming up soon! We hope to see you there! #DreamBelieveAchieve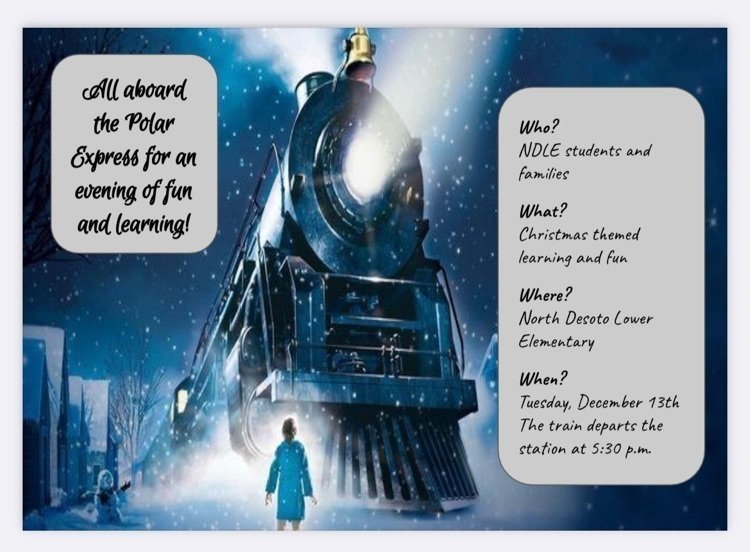 NDLE: DATE CHANGE! The Kona Ice truck will be at school selling sno cones after your child's lunch period on Thursday, December 8th. Student sno cones are $3. #DreamBelieveAchieve