Beginning Monday, August 17th, K-5th Grade Students that are on the Hybrid (A/B) model will report to school 4 days per week, Monday-Thursday. Friday's will remain virtual only learning days. Our PreK students will attend 5 days a week. Transportation will be provided Monday-Thursday. Parents of Pre-K students will provide transportation on Fridays while all other students are on a 4 day per week schedule.

Greetings Wolverines! There will be another supply distribution for students who are Mansfield High School students who are participating in the virtual option for nine weeks. These supplies are only for virtual students who have not already picked up their supplies. Please pick up your supplies on Monday, August tenth, from ten to twelve noon. Please drive to the front of the school and remain in your car. The supplies will be distributed in the front area of the school. There will be school officials who will direct you to the pick up area and bring the supplies to you. Please be ready to provide the name and grade level of your student. Have a Wonderful Wolverine Day!

Static Grouping Daily Bell Schedule

Chromebook Password Information-The student password is the Student ID Number. If the Student ID begins with a 0, then drop the zero. Example: 01234567 the password would be 1234567.

The first day of school for 100% virtual students is tomorrow, Wednesday August 5, 2020 at their homes. The first day of school for "A" day students is Wednesday, August 5, 2020 on campus. The first day of school for "B" day students is Thursday, August 6, 2020 on campus.

Boys Basketball Tryouts: Friday August 7, 2020 Boys basketball tryouts will be held in the new gym on Friday August 7, 2020. In an effort to keep gym numbers at a minimum, the tryouts will be conducted by grade according to the following schedule. 12th grade boys- 2:00 to 3:00 11th grade boys- 3:00 to 4:00 10th grade boys- 4:00 to 5:00 9th grades boys- 5:00 to 6:30 Please make sure you are on time for your specified time. Please make sure you wear a mask because you will not be allowed to enter the gym without one. Please come dressed and ready to play with your own water bottles and towels. Please maintain a social distance of 6 feet when standing in line for temperature checks, drills and skill work. Please come ready to work and exhibit a positive attitude at all times. Thank you for your time and attention to this matter. Please contact me with any questions. Sincerely, Coach Christopher Bush Mansfield High School
christopher.bush@desotopsb.com
318-254-3018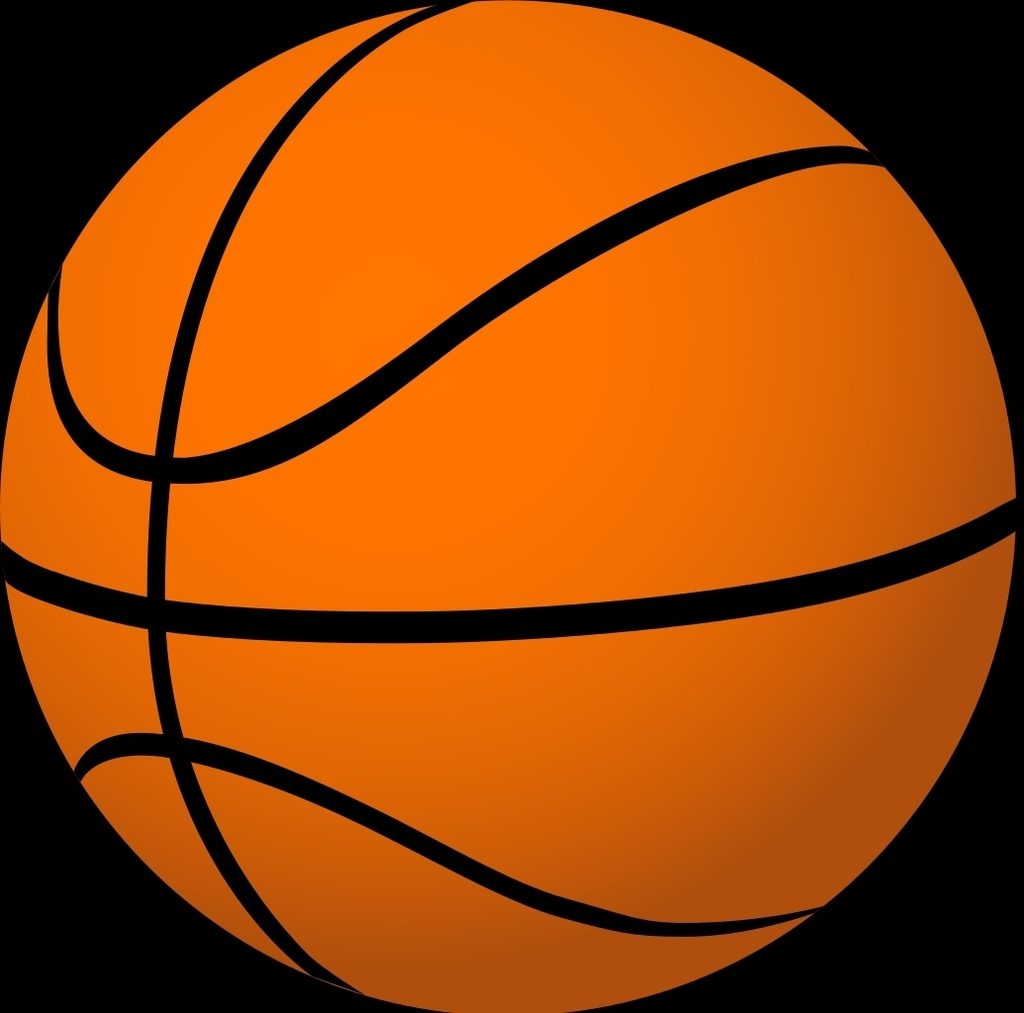 Google Account Password: If the student's ID number begins with a zero, please try the following: To log in, enter your student ID number without the first zero ("0".) And, only enter the number once. For example, if your SID is 0123456, only enter 123456

Tonight, we will host another Google Meet Session with Superintendent Corley and other District Staff. We will spend time answering your questions you may have as we start the new school year. Join us at our next Google Meet.
https://meet.google.com/vzy-awbo-cxy

Chromebook Log-in Reminder Hi, Wolverines! This is a kind reminder that only DeSoto Parish students can log into Chromebooks and Google Classrooms. We are experiencing some difficulty with non-DeSoto parish students attempting to log in, causing some technical difficulties. Thank you for your help with this matter!

Transportation is working diligently to ensure a smooth start for all of our students. We are pleased to be transporting your children to & from school this year. If your students will be riding the bus & you have not been contacted by a Bus Operator please call 318.872.2798.

Don't forget to join Superintendent Corley on his first of a series of Google Meets this week to discuss the district's Strong Start Plan. Tonight's Google Meet will begin at 7:00 PM. We want to hear from you and address any concerns/questions you may have. #DeSotoStrong

Below is the DeSoto Parish Chromebook deployment schedule. If you do not currently have a device, please report at one of the following times.


Revised graduation ceremony date: July 24, 2020



Another busy day on Google Meet with School and District Administration! Our Principals and Assistant Principals are #DeSotoStrong!