🐣 Happy Easter! 🐣 If you're not busy on your last day of Spring Break, go out and support the Lady Wolverines softball team! Monday, April 18th the Lady Wolverines will be traveling to South Beauregard for the first round of the playoffs. The game time is 5:00 pm and gate admission is $8. #WolverinesSupport💚🖤
🚨JUST IN🚨 Mansfield High School Lady Wolverine Softball Team has won the District Championship title this evening. Congratulations to the MHS Softball team and Head Coach, Lockey Whitaker! We are so proud of you! #WolverinesWin 💚🖤
Hey, Wolverine fans! If you're not too busy over Spring Break, come out and support some Wolverine athletic events! #NoDaysOff 💚🖤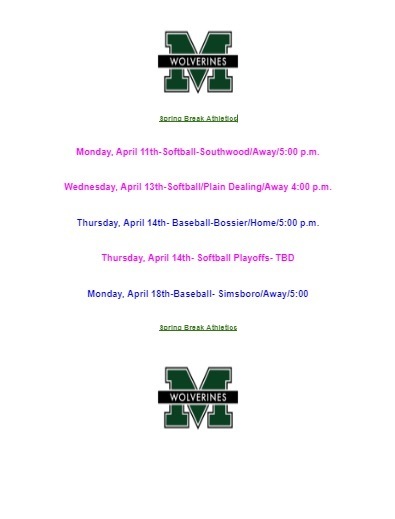 Happy Friday! We want to shout out our Wolverine Basketball team this Friday! The season may be over, but the coaches and players are still working extremely hard. Take a moment to look at some pictures from their playoff game this past season! 💚🏀🖤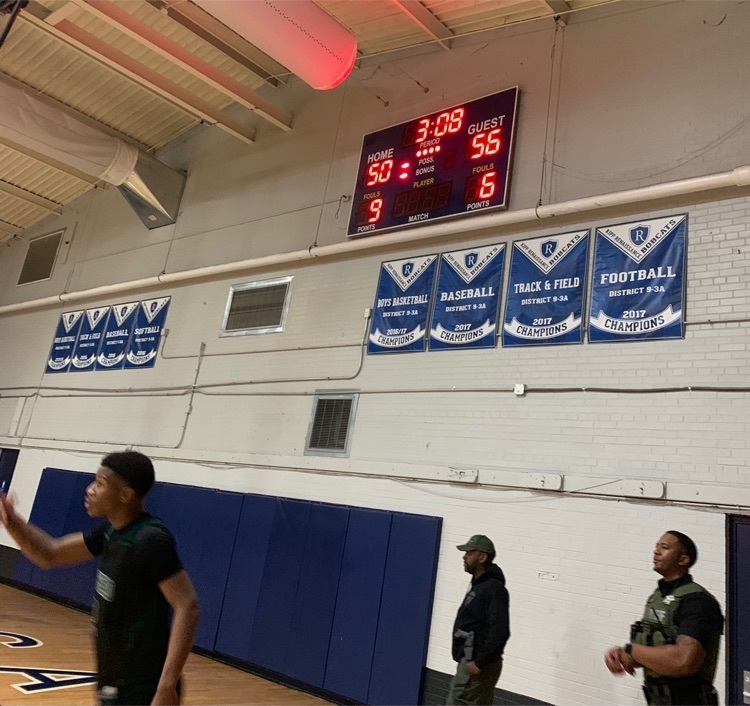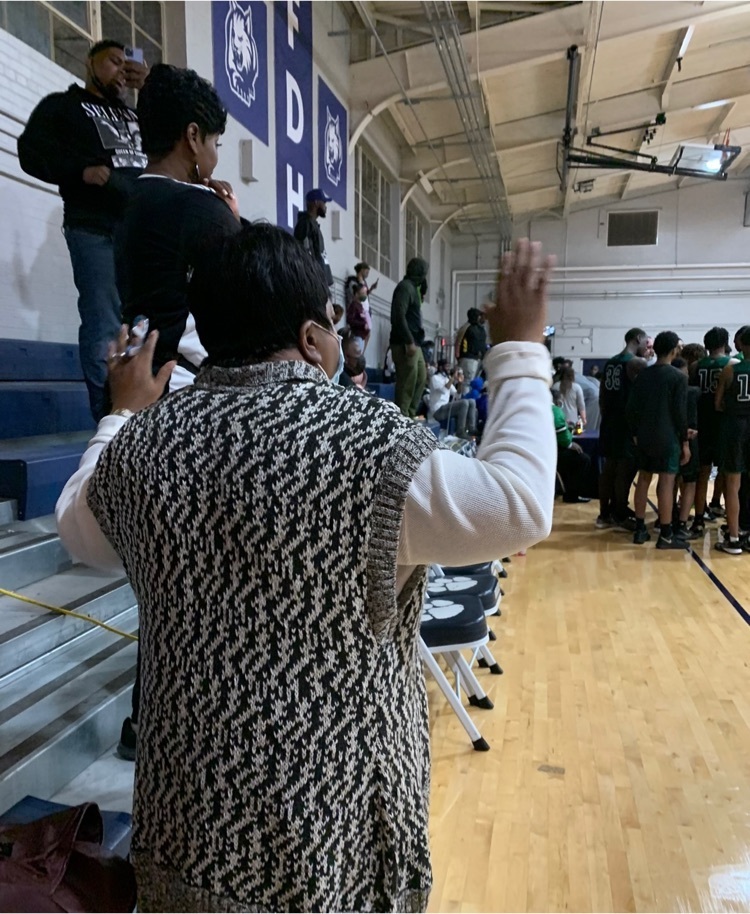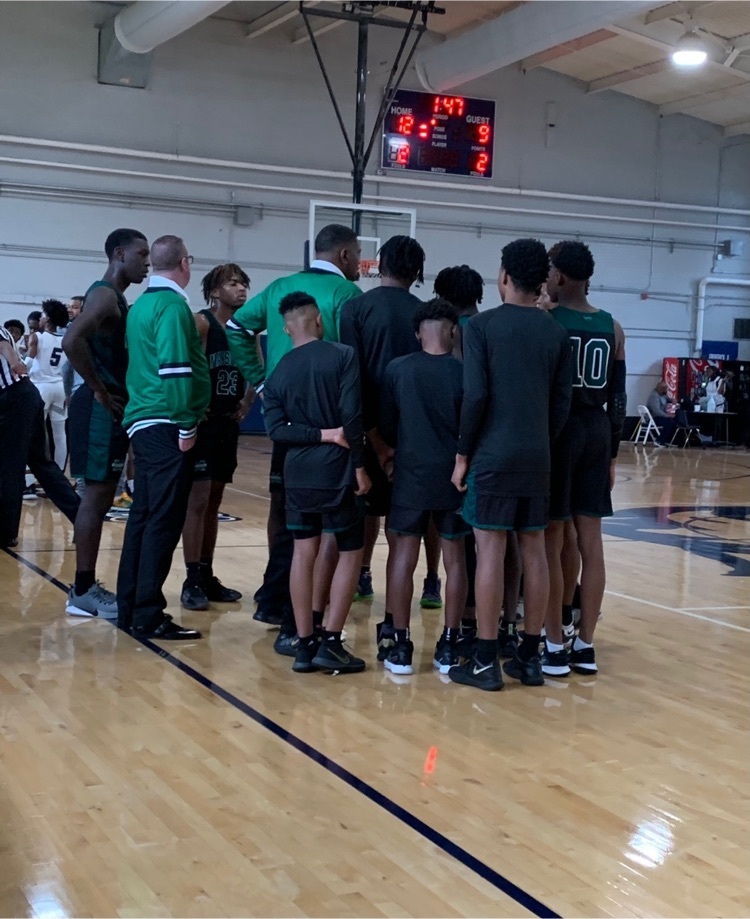 Mansfield High School Senior, Jalon Ebarb, was awarded the Louisiana Bankers' Association Scholarship in the amount of $1,000. We are so proud of this student-athlete and all of his accomplishments. We know Jalon will go on to do big things upon graduating from MHS. Congratulations, Jalon. Continue to strive to make your dream a reality. #WolverinePride 💚🖤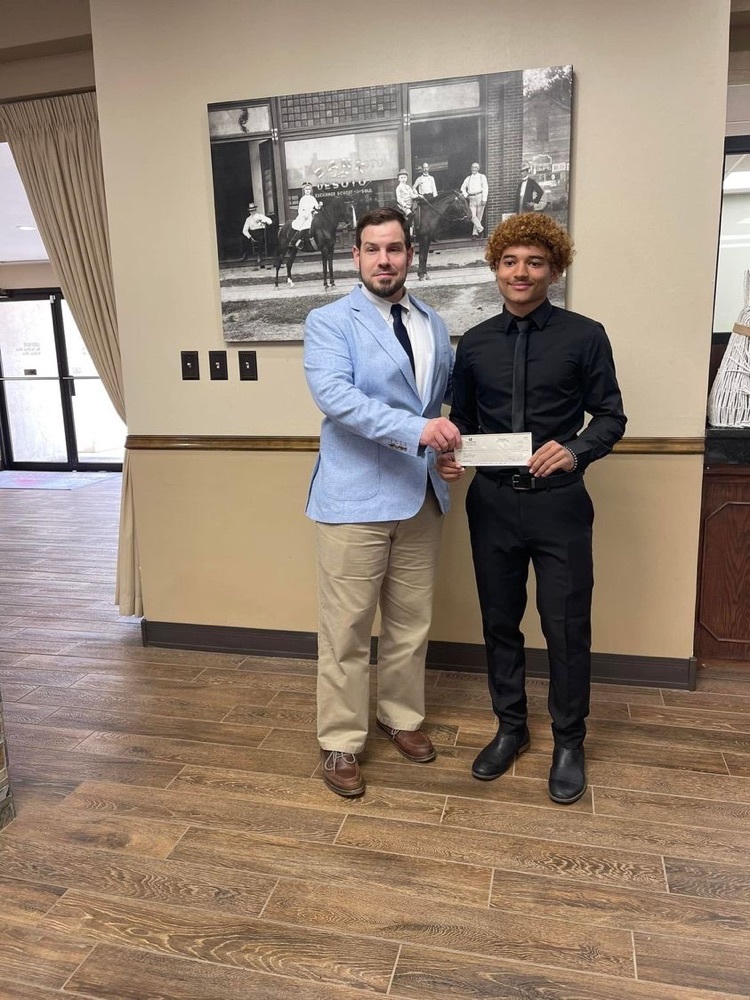 Mansfield High School was chosen as the host school for Martin Specialty Coatings as representatives presented information to over 50 DeSoto students on career opportunities in their field today. We are proud of these students for taking the first steps to making their dreams a reality. #WolverineStrong 💚🖤 #TheDeSotoDifference ❤️💙💜💚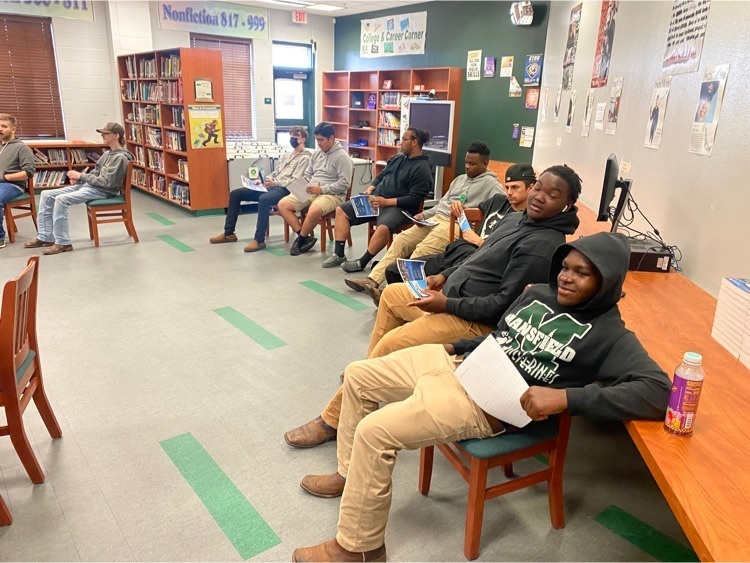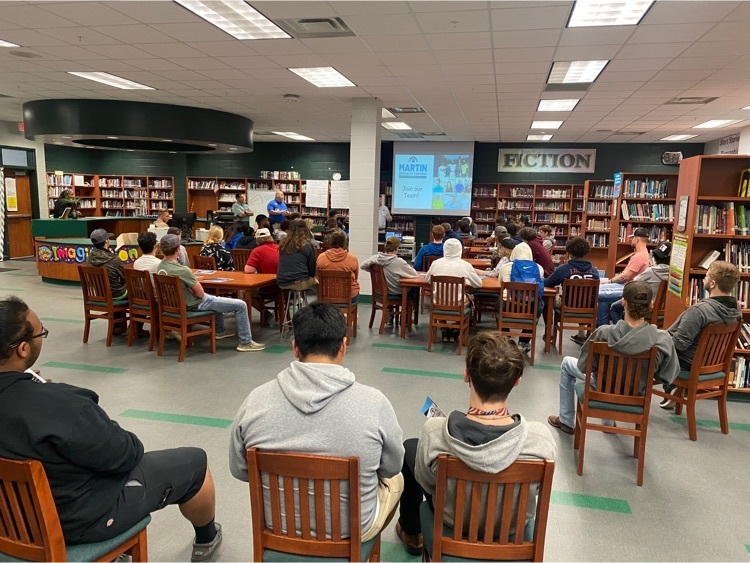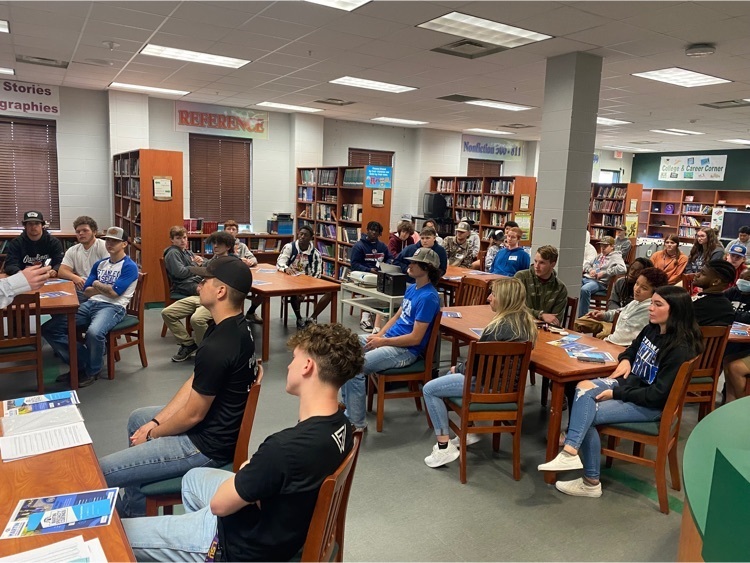 MHS faculty, staff, and students may wear jeans with blue or autism awareness shirts on FRIDAY, APRIL 8th. #AutismAwarenessMonth 💙💚
MHS Wolverines were dapper and dashing as they headed out for a day of fun. #WolverineStrong 💚🖤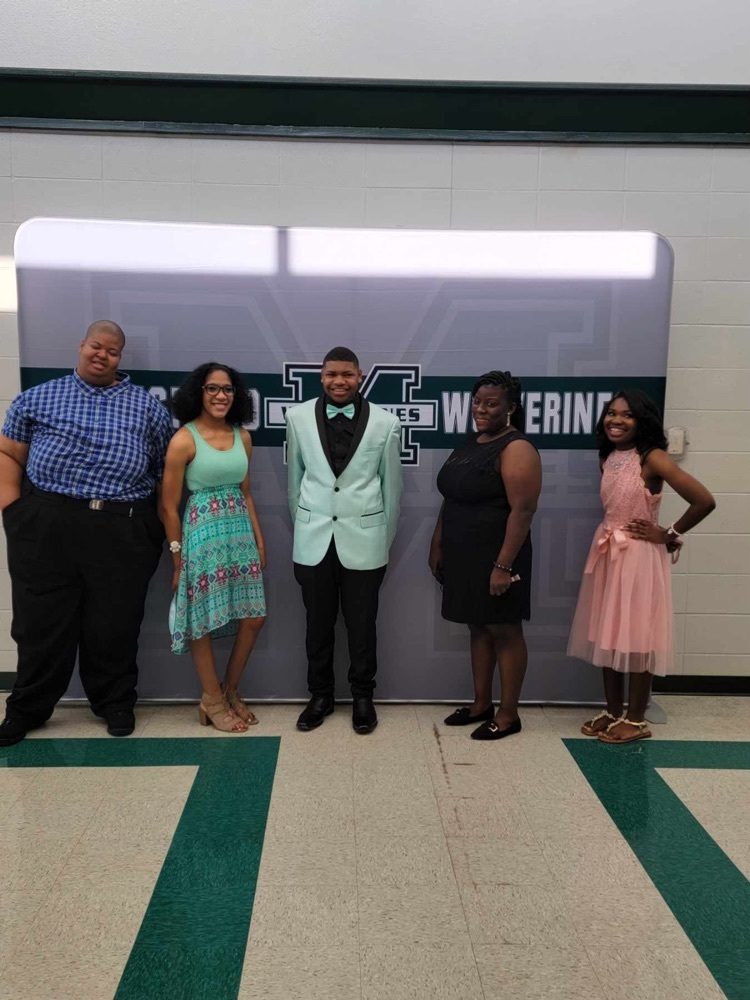 In conjunction with LifeShare Blood Center, Mansfield High School Beta Club will host a blood drive on campus Friday, April 8, 2022 from 9:00 AM-3:00 PM in the Old Gymnasium. You must be be at least 16 years old to donate. Donors 16 years of age must have parental consent. Please contact Mr. Demetri Hill to receive the parental consent form. Sign up today and help save a life by donating the gift of blood. #WolverinesServe 💚🖤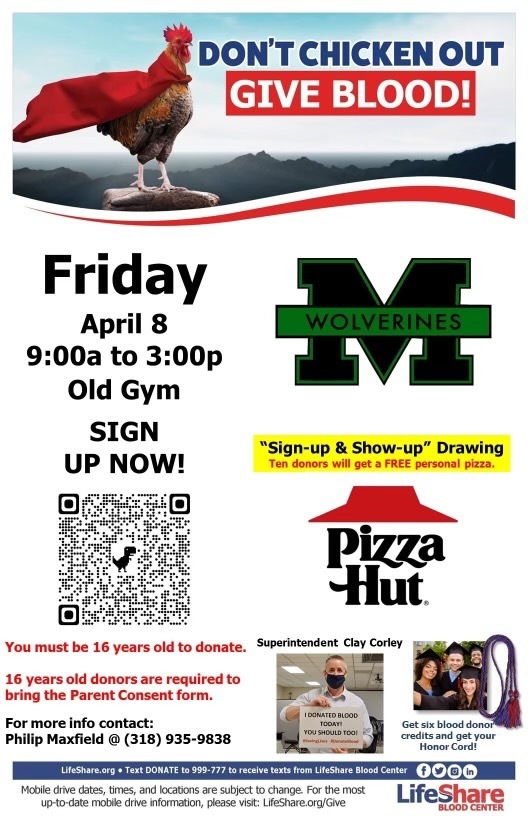 Alpha Kappa Alpha Sorority, Inc. invites the top five African American senior females at Mansfield High School to apply for a scholarship to be awarded to the post secondary institution they choose to attend. Mansfield High School would like to recognize these young ladies (from left to right): D'Marchay Scott, Brianna Thompson, Ariell Thomas, Takiya Edwards, and Madison Jones. Congratulations, young ladies. We know you will do well in your future endeavors. #WolverineStrong 💚🖤
DeSoto Parish Schools kicked off "Discover DeSoto", a teacher recruiting initiative, at Mansfield High School yesterday. We hope all perspective teachers enjoyed their tours of the schools across the district and that you choose to become a part of the #DeSotoDifference. 💚🖤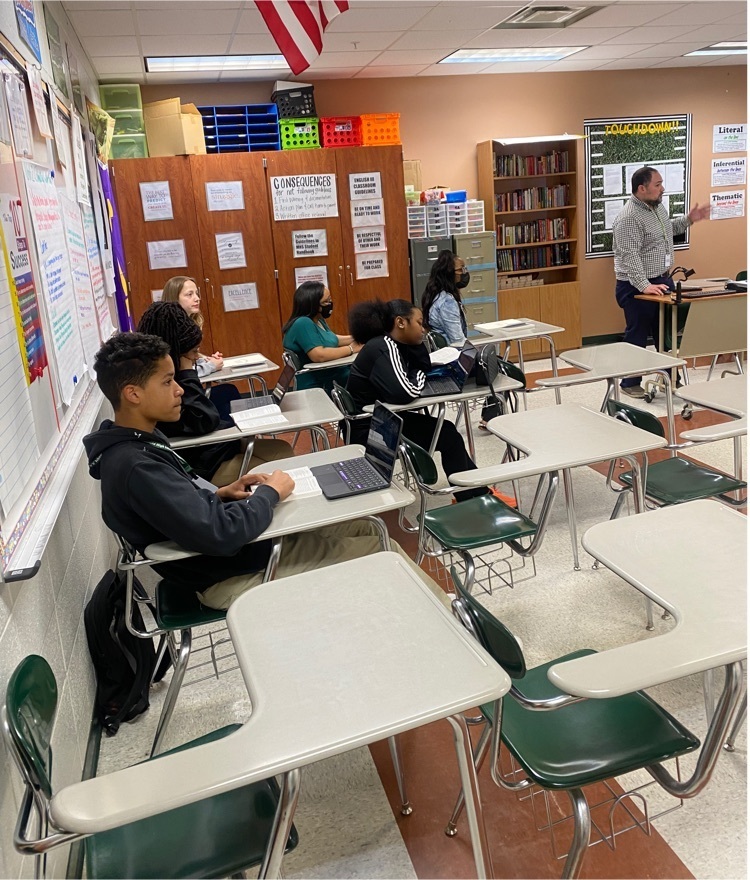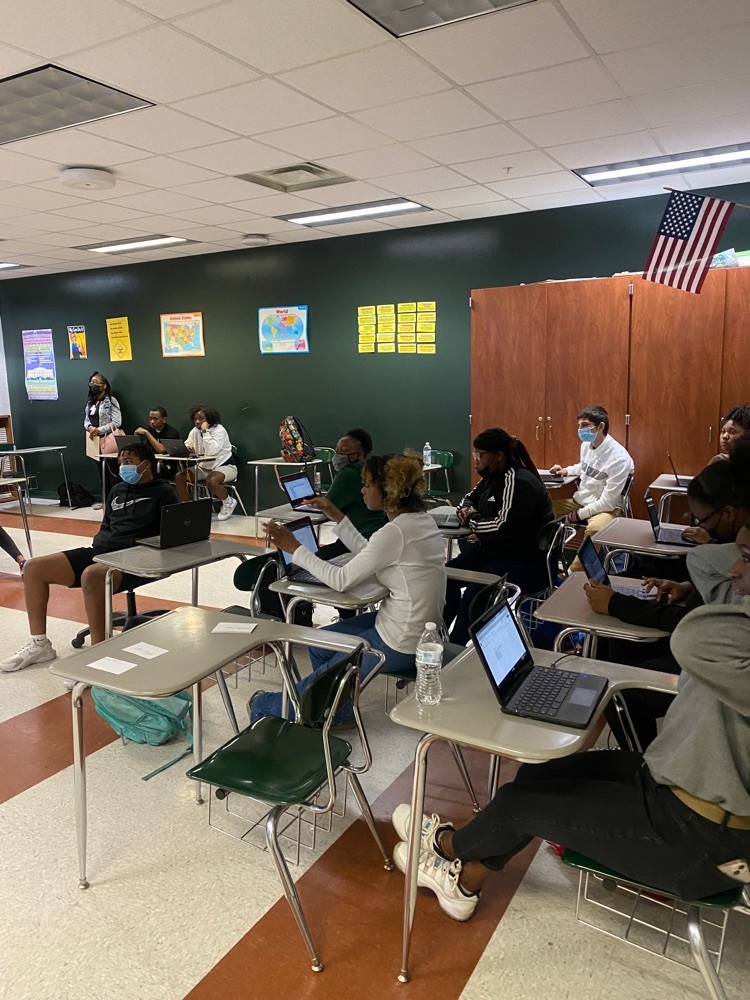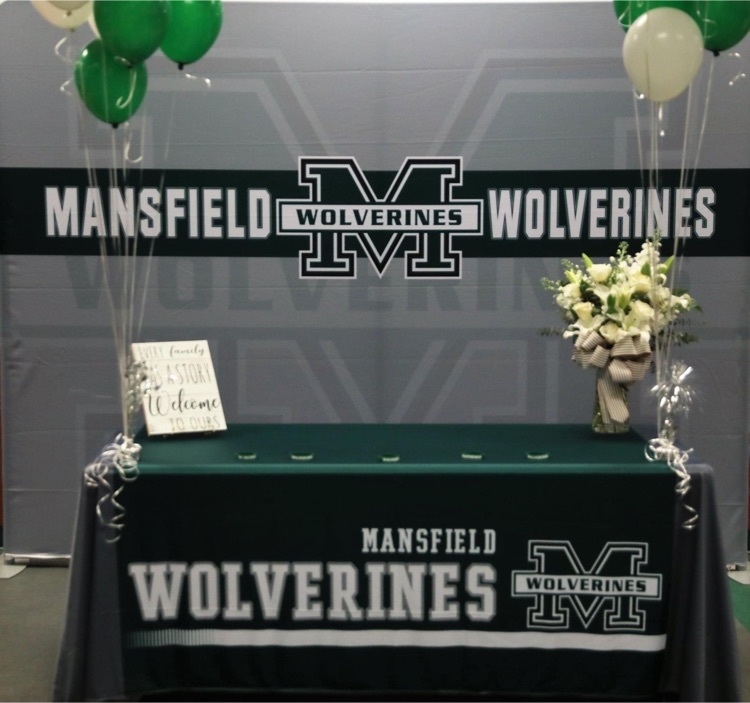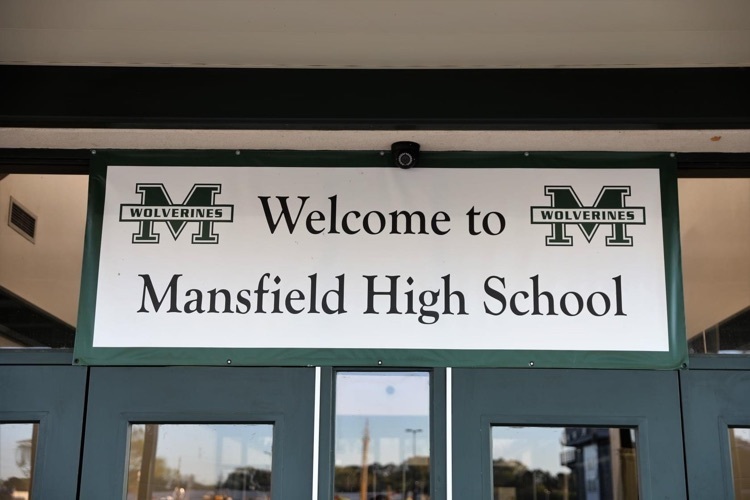 Mansfield High School is proud to host Discover DeSoto Day. Prospective Teachers and Resident Teachers-Join us on March 31 for a tour of our district and see what makes us #DeSotoStrong. Do you want to "Discover" the joy of teaching, learning, and growing professionally in DeSoto Parish? If so, join us at 8:30 AM on March 31, 2022 at Mansfield High School. DeSoto's Ambassadors will take you on a tour of all our schools. You will meet school administration, experience our job-embedded professional learning Clusters, get an up close glimpse inside classrooms and much more. Finally, you will be get firsthand employment information to help improve your job-search experience when you are ready to become the #DeSotoDifference in the lives of our students!
Former Mansfield High School Principal and current Gladewater, TX Superintendent, Dr. Sedric Clark, sent one of his administrative teams to visit our leadership team to discuss the implementation of TAP. Our leadership team was able to share successes and struggles, as well as other key systems that improve teacher effectiveness and grow students! It was a great time, full of laughter and learning! The team did not want to leave, and contact information was exchanged amongst administrators to keep this newfound relationship growing! They sent this picture to Dr. Clark to show how much fun they had!
Over the break, the Mansfield High School Beta Club attended the Louisiana State Beta Club Convention where they competed against hundreds of schools from across the state. We are extremely proud to announce that Madison Jones, the Beta Club President and MHS Student of the Year, placed 3rd in the state On-site Drawing competition. Also, Darren Malone, Steven Zheng, Ja'Shun Tillman, LaBrodtrick McGee, and Jeremiah Eckles won 1st place and are the CHAMPIONS of the state Marketing and Communications competition, qualifying them to compete at the national level in Nashville, TN this summer. Please help us celebrate these students and their accomplishments by wishing them congratulations and continued success!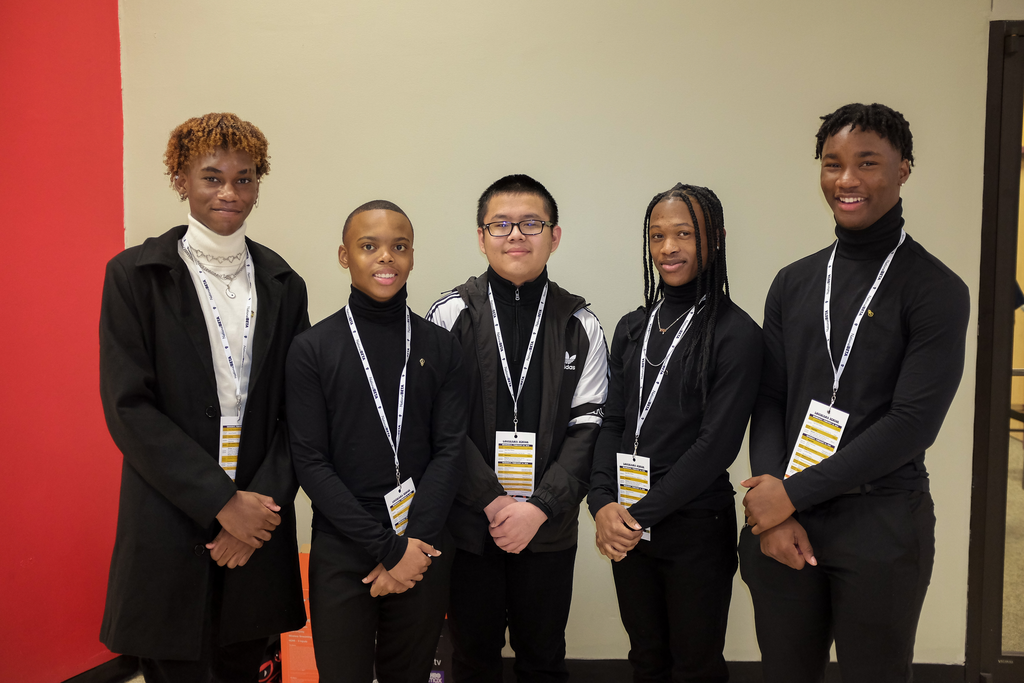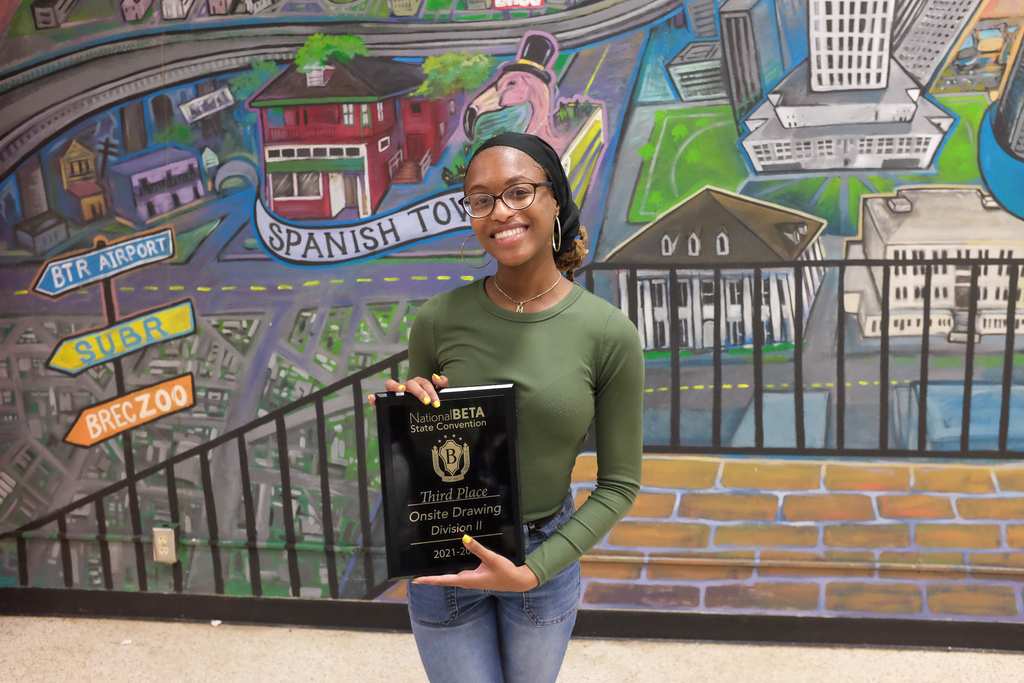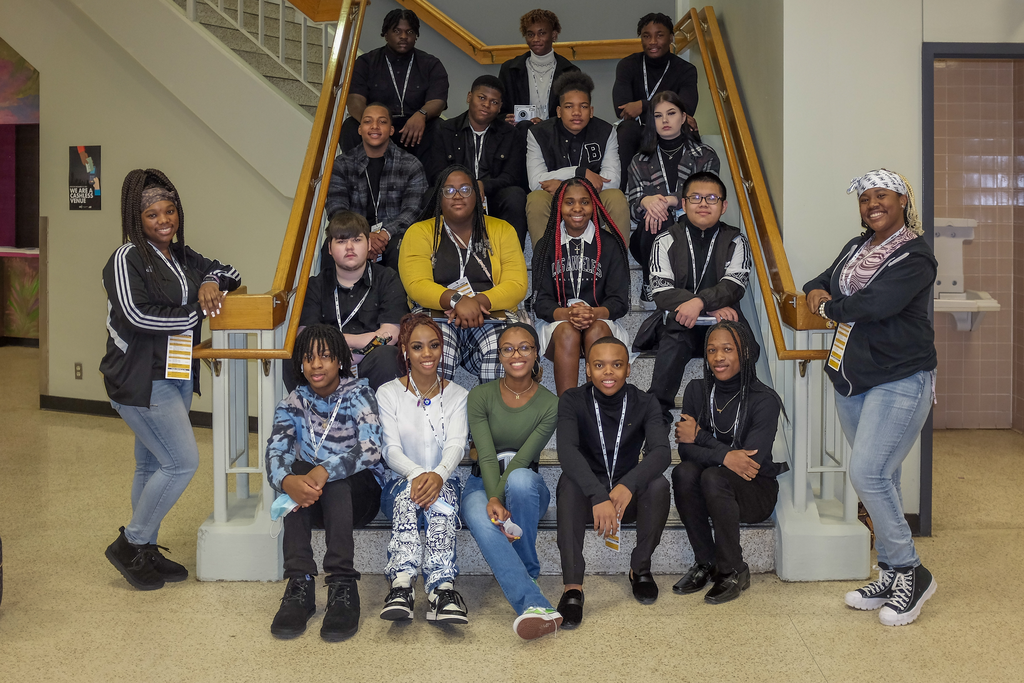 Our February Mansfield High School Teacher Spotlight goes to Chief Spencer. One of his students, Makayla Flores, nominated him. She sent Principal Ross an email that stated, "Good morning, Mrs. Ross I would like to nominate Chief Spencer. I would like to nominate Chief Spencer because I've been in JROTC and when Chief teaches, he shows how much he cares about his students the way he interacts with us. I would also like to nominate him because every time one of his students needs something, whether it's about school or just to talk he is always there for us. He treats us as his own; he helps us. He is real with us. He always asks how we are doing and when we came back to school after last year he was one of the only teachers who asked us how we felt and how we were doing in school. There are many other reasons I could name but these are a few." At this time, there is an administrator in Chief Spencer's class where Makayla is presenting Chief Spencer with some of his favorite things from the administration here at Mansfield High School! Congratulations, Chief Spencer! Thank you for showing such genuine care for our students! You are Wolverine Strong!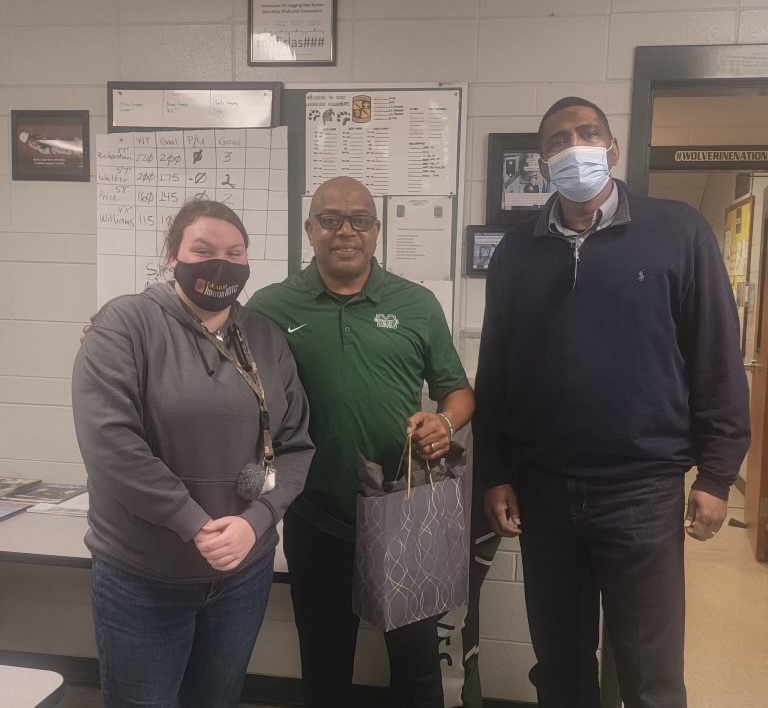 Our February Mansfield High School Student Spotlight is Isis Murray. Isis is a freshman here at Mansfield High School. She was nominated by her teacher, Ms. Bandy. Ms. Bandy states, "She was in my class last semester, but she was always working hard and kept a positive attitude. She is a student that made my first semester as a teacher great and memorable." Congratulations, Isis! We are blessed to have students like you who make teachers happy to come to work each day! Welcome to Mansfield High School, and we hope that you have a wonderful experience here!
Today a group of our MHS Biology and Chemistry students traveled to Northwestern State University to participate in their Science Showcase. These students engaged in several biomedical and chemical science demonstrations that gave them a hands on experience of their learning.