As a part of the DeSoto Parish Team, you will be given plenty of resources and support for you ever-changing virtual needs. Reach out to the DPSB Technology Departments or the Technology Team Member on your campus for specific support or needs.
VISIT OUR DIGITAL LIBRARY!
As part of our Google Classroom Initiative, Google 2 Certified Instructors have built a library of tutorials to support your needs and new learning. Everything to help you teach and customize your classrooms to best support students virtually or face-to-face is included.

These videos were created with the proposed audience being parents who wish to support their students, but all audiences will benefit from the short tutorials.
Need to find links that were previously connected to Student Resources?
Click on the Computer Icon, and you will find everything you need.
APPROVED DISTRICT APP LIST
Our App List is ever-changing, but the most up-to-date list is included in our DeSoto Parish Chrome Web Store. Download and research the apps that best fit your classroom needs.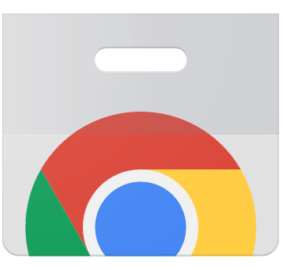 SHAKE UP LEARNING, BY KASEY BELL
Using digital resources has become paramount in our current environment. Even once the COVID-19 pandemic has passed, technology and interactions in our classrooms will be forever changed.
As an initiative to get teachers comfortable with technology, our Summer 2020 cluster support was based upon Kasey Bell's Shake Up Learning. Continue to improve your digital classroom presentations and classroom management using her many resources and suggestions.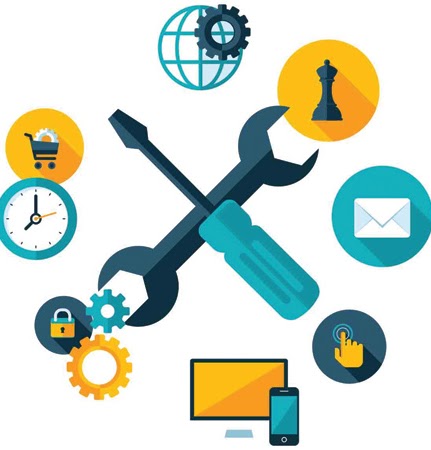 THE DESOTO PARISH TECHNOLOGY TEAM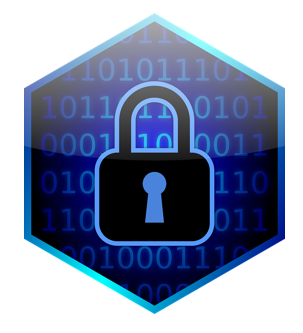 IMPORTANT PRIVACY INFORMATION
This is a reminder that students should not login with their Google accounts to any platform or with any provider that has not signed a privacy addendum. The list of vendors that have signed a privacy agreement with our district may be found here: https://www.desotopsb.com/browse/143210.
Additionally, students should only log in to district apps through the Clever portal. Although teachers have the capacity to add extra apps in Clever, the same student privacy requirements apply and two (or more) pieces of personally identifiable information cannot be shared with vendors that do not have a privacy agreement on file.