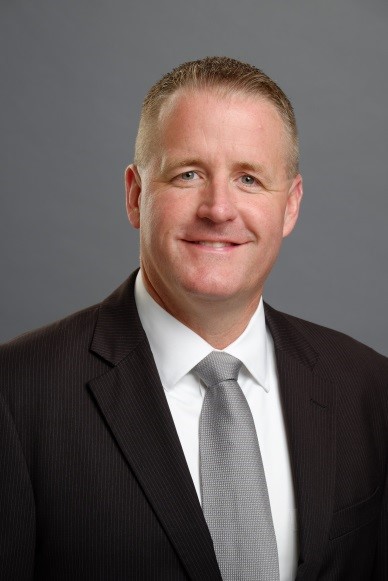 Superintendent Clay Corley
MR. CLAY CORLEY
Clay Corley serves as the Superintendent for DeSoto Parish Schools. Corley, a former Deputy Network Leader for the Louisiana Department of Education, began serving in his new role in DeSoto on May, 9, 2018.
Corley has broad educational experience, including 6 years as a District Director and Interim Superintendent in Sabine Parish Schools. Corley is a native of Florien, Louisiana and is a graduate of Northwestern State, where he received a B.S. in Health and Physical Education and a Masters in Educational Leadership.
Corley began his career in education in the Vernon Parish School system in 1995. He moved on to Many High School in Sabine Parish as a teacher and coach for six years, before returning to his home at Florien High School, where he worked as a teacher, coach and Assistant Principal before moving to the district office, first as a Supervisor, next as Director of Student Services, and finally as Interim Superintendent through 2011.
"It is an honor to be appointed Superintendent of Schools in such a wonderful community," Corley said. "I look forward to building on the good work of those caring and committed educators, board members, and community members who have come before me, and to serving the students and staff of the Desoto Parish Schools."