"A"
District Student Growth
90.3
District Performance Score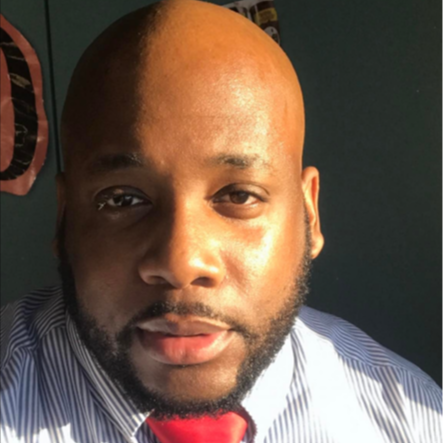 When it comes to being an educator in Desoto Parish, there are many reasons as to why I teach here. DeSoto Parish is what I call "Home". I would encourage any and everyone to become a part of what I consider, the greatest parish in the state of Louisiana.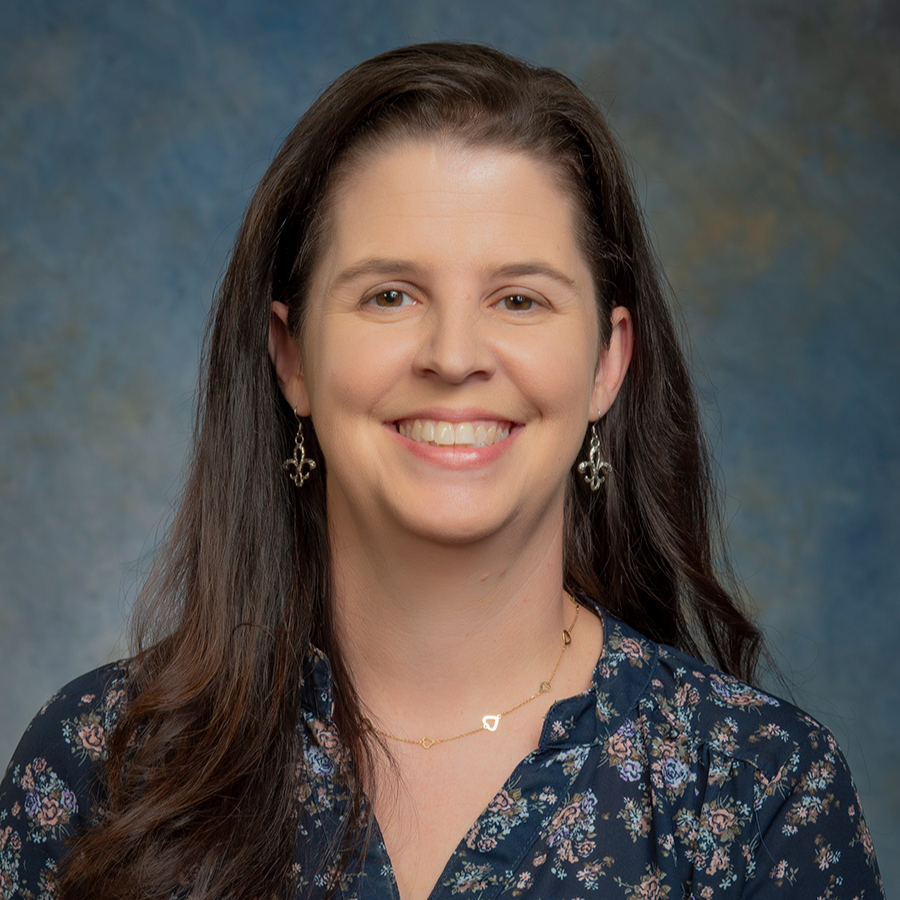 I've spent my life in the DeSoto parish school system! I started as a student at LHS, then graduated from Stanley. After college, I started teaching at Pelican, then spent 20 years at North Desoto. Now I'm back at Stanley teaching my favorite subject, math! DeSoto is definitely in my blood!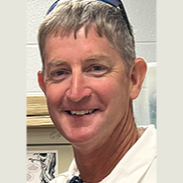 I had the honor of attending and graduating from the DeSoto Parish School System (MHS class of 1990). I am thankful for the opportunities DeSoto Parish has given me the past 25 years, as a teacher and a coach. DeSoto Parish has allowed me to grow as a person and it is my honor to call DeSoto home.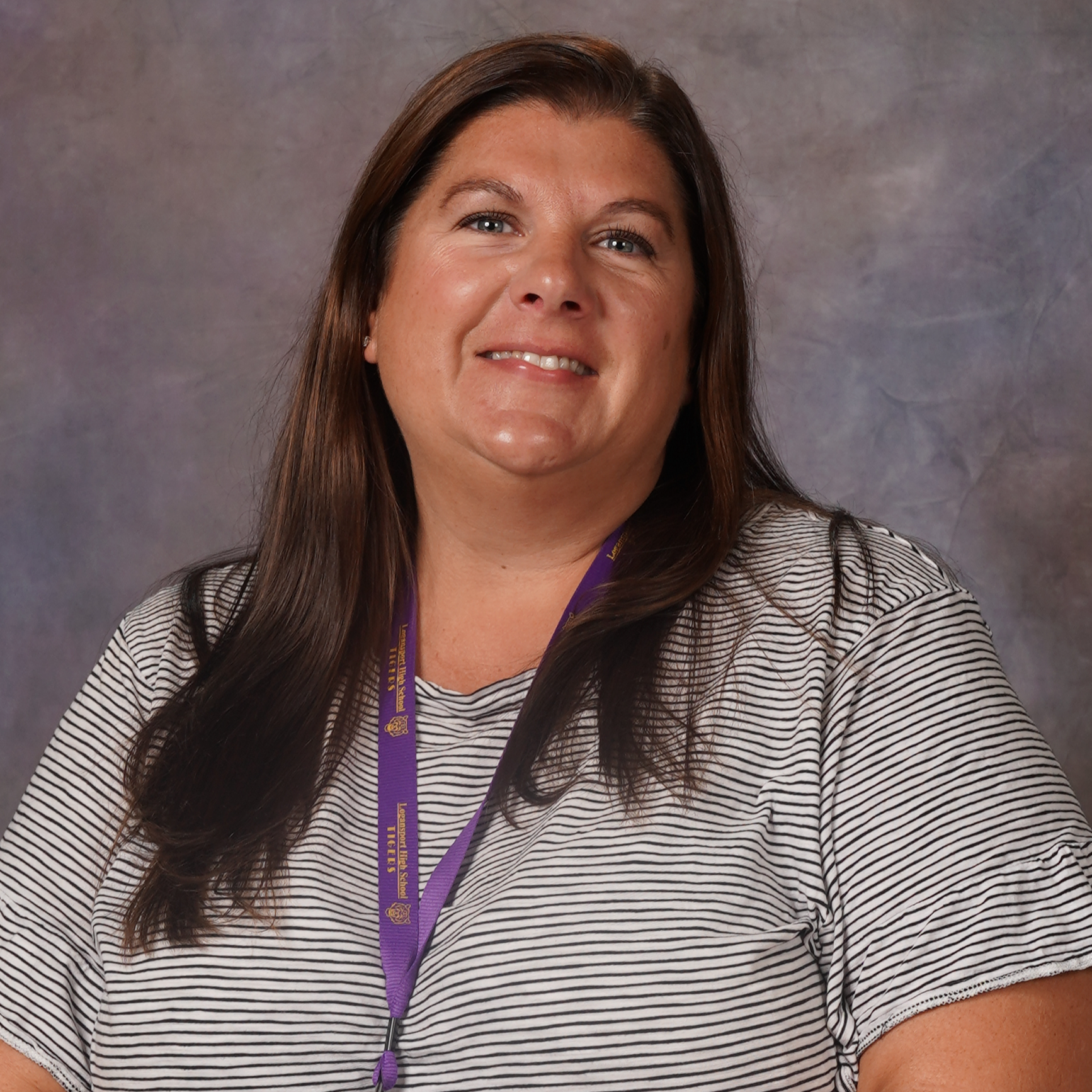 I am a product of the DeSoto school system having graduated from LHS in 1998. I have been teaching at LHS for 20 years . Teaching in DeSoto has allowed me to grow as an educator exponentially & in return I am given the opportunity to profoundly impact the lives of students.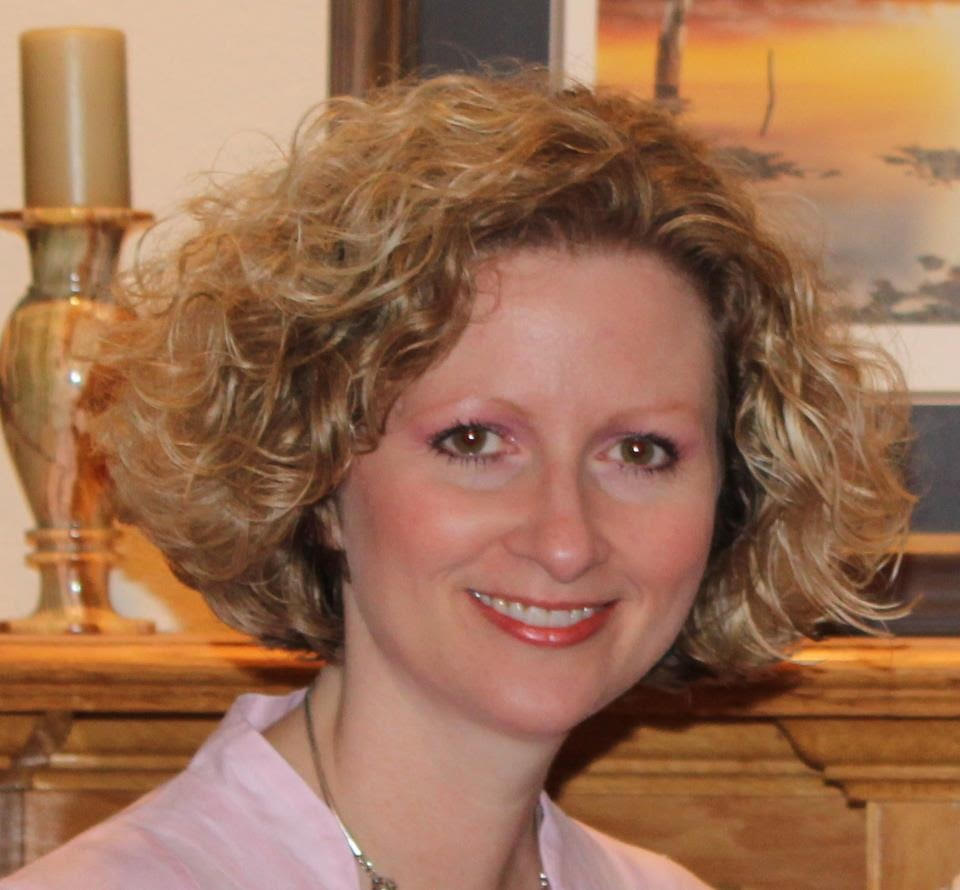 I am an MHS graduate. I had many wonderful teachers who inspired me to become a teacher, & I followed their example & started my teaching career right here at home. Now, 30 years later and I am still teaching. Now I get to teach the children of children I already taught. This warms my heart!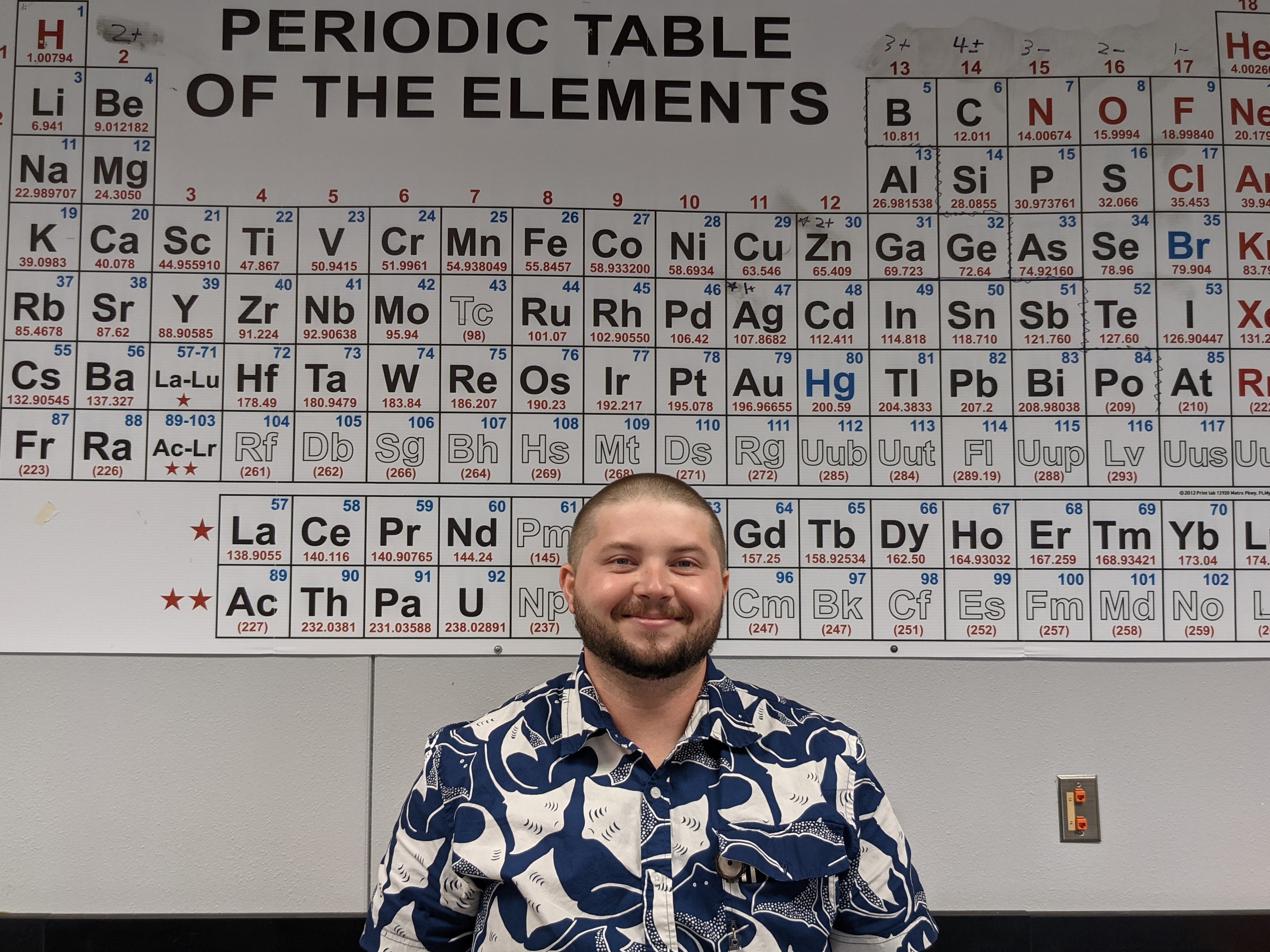 I teach in DeSoto because 1) the pay is great and 2) the ongoing opportunities to develop and hone my teaching practice alongside experienced mentors. I've always felt like we (students, teachers, and administrators) are all in this together, no matter how choppy the waters may become