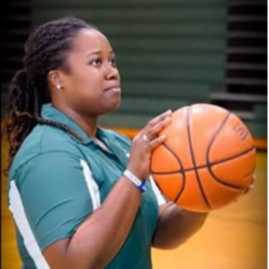 DeSoto Parish Schools welcomed me in October 2018. Having familial roots here, this community has played a pivotal role in cultivating me into the person & educator I am today. I take pride in my life's work as a teacher & coach for the Mansfield Middle School Wolverines. So why not #TeachDeSoto!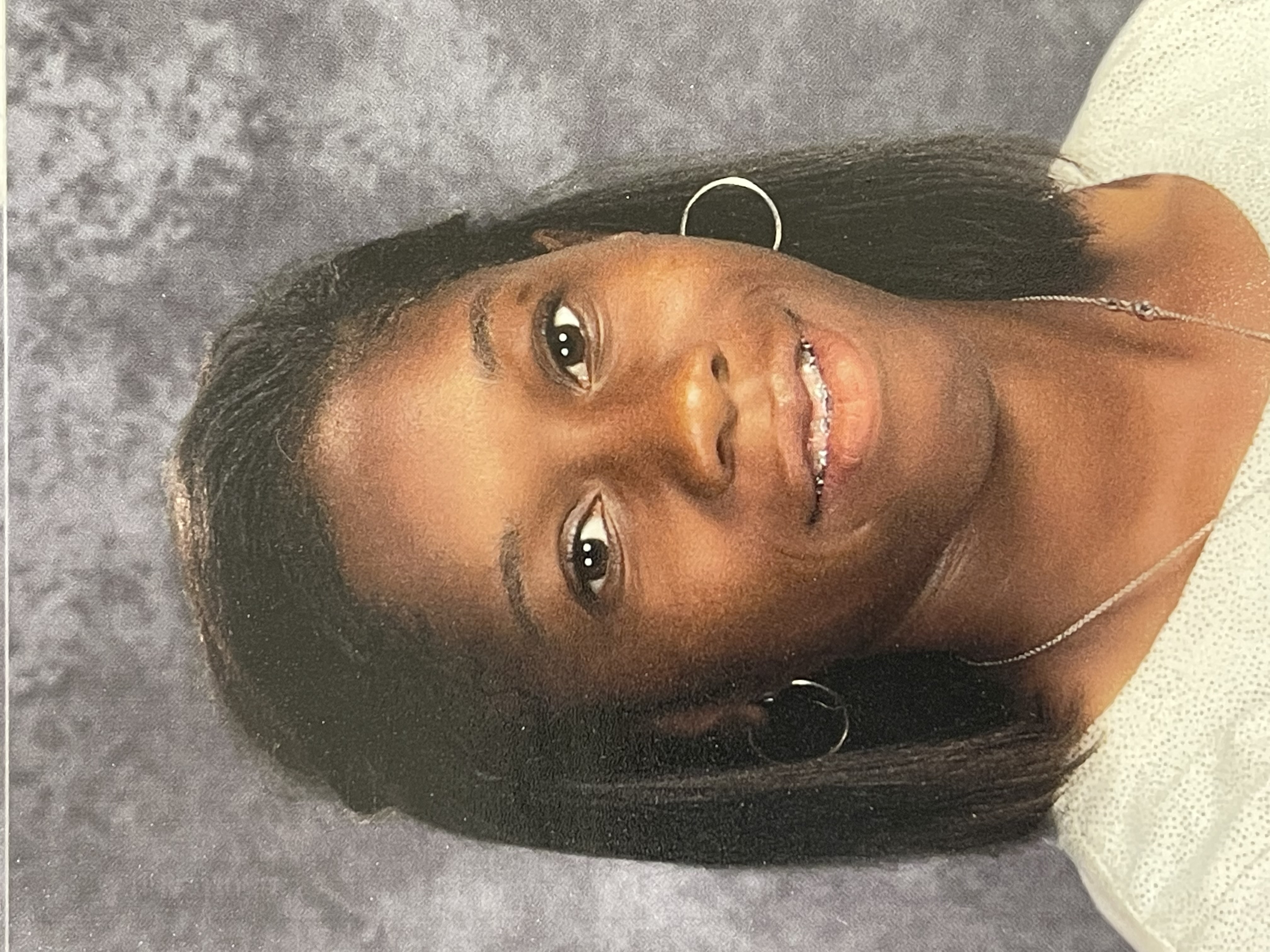 Teaching in DeSoto Parish has shaped and molded me into the educator that I am today. I am and will always be grateful for the opportunity to give back to the place that's poured so much into me.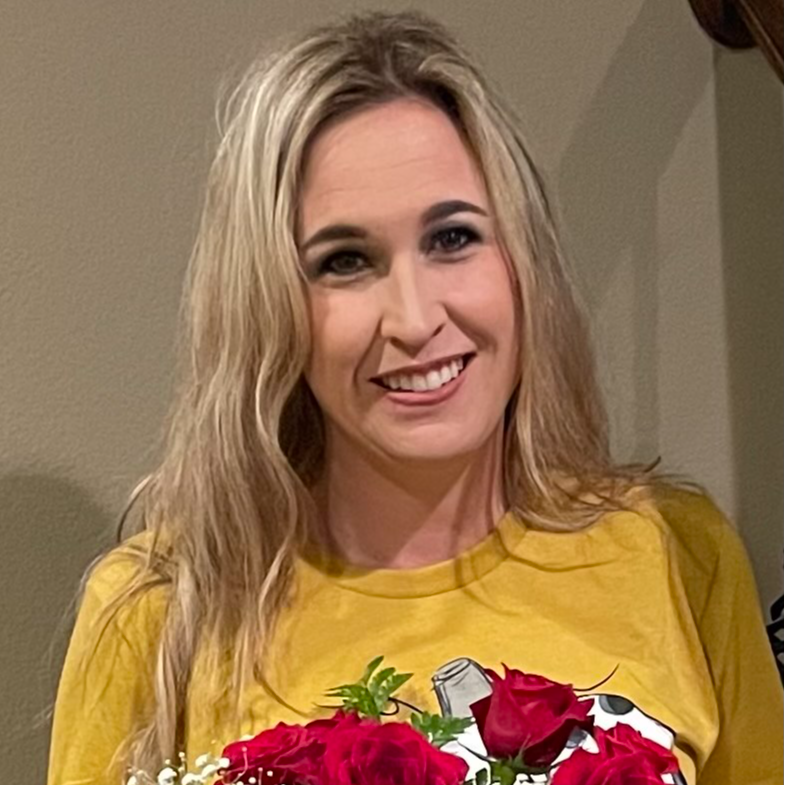 I have spent many years at LHS both as a student and a teacher. I have a very special place in my heart for this school and community and I do my best to show that through my efforts both inside and outside of the classroom. I am thankful for the people and students I work with each day. GO TIGERS!!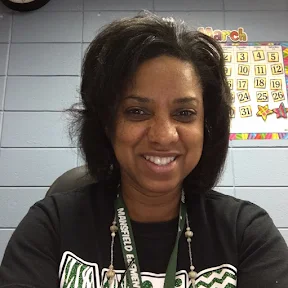 I have been teaching in DeSoto Parish for 31 years because I like making a difference in my own community. I have been blessed to touch countless students' lives over the years which makes me feel like I am fulfilling my purpose on this earth.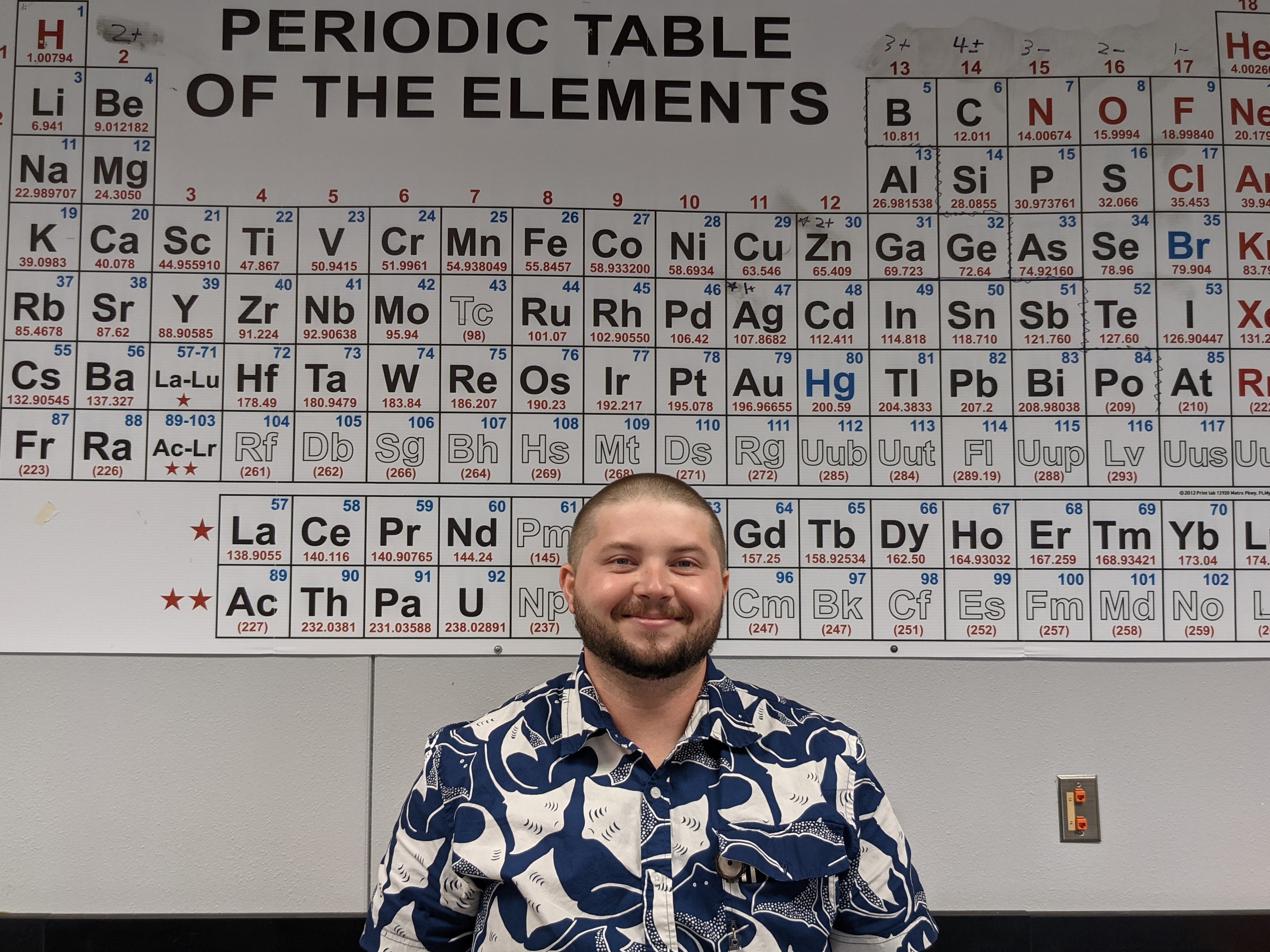 I teach in DeSoto because 1) the pay is great and 2) the ongoing opportunities to develop and hone my teaching practice alongside experienced mentors. I've always felt like we (students, teachers, and administrators) are all in this together, no matter how choppy the waters may become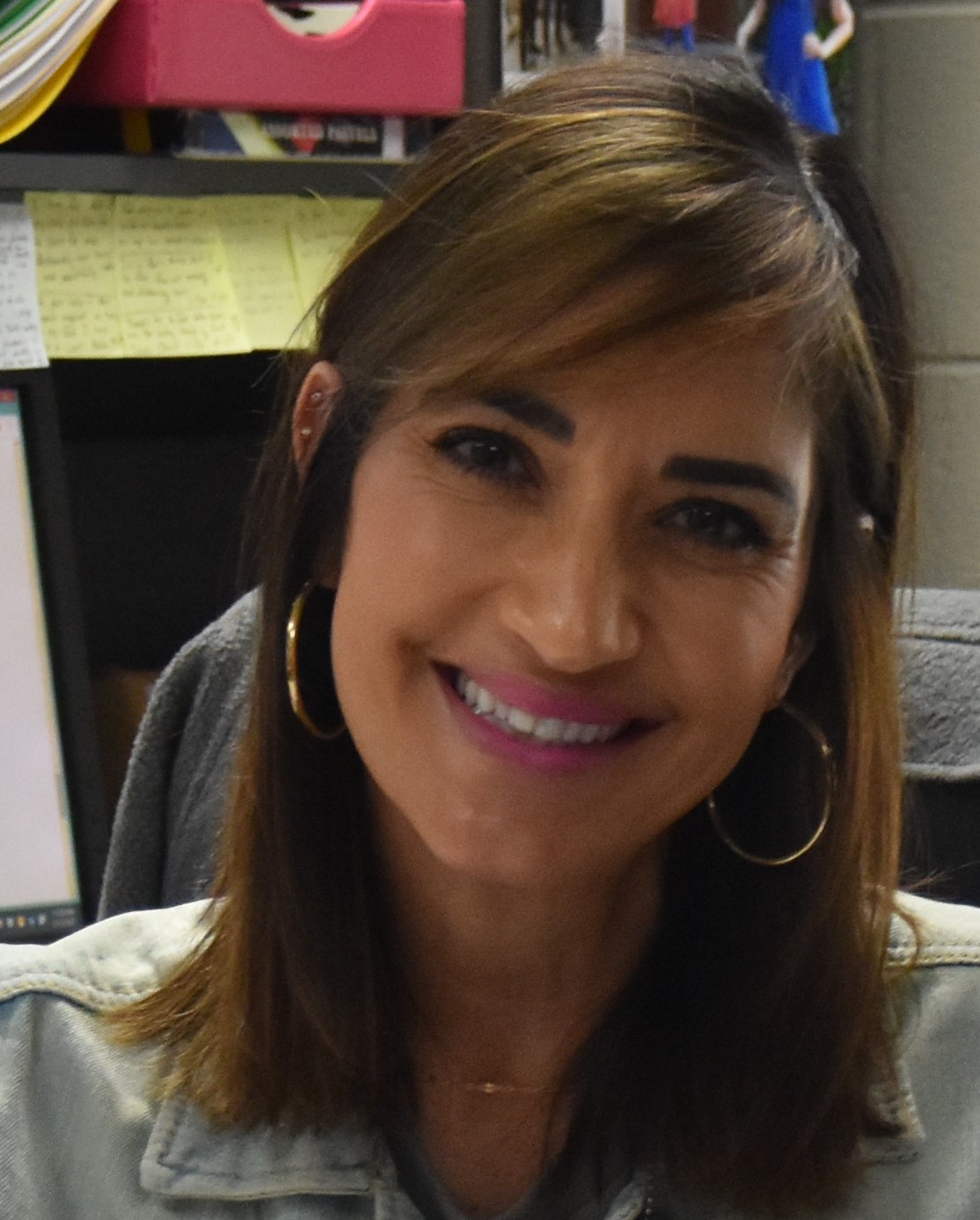 When I think of DeSoto Parish, I think of greatness. Teaching in this parish lets me know that I am a small part of something much bigger. Something that is always waiting in the wings to grasp on to the latest innovations in teaching and learning.