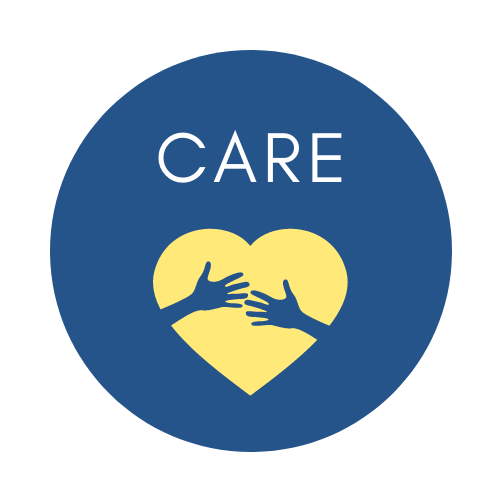 DeSoto Serves...to care for our students, ensure their learning, and celebrate their graduation as citizens prepared to transform their dreams into realities.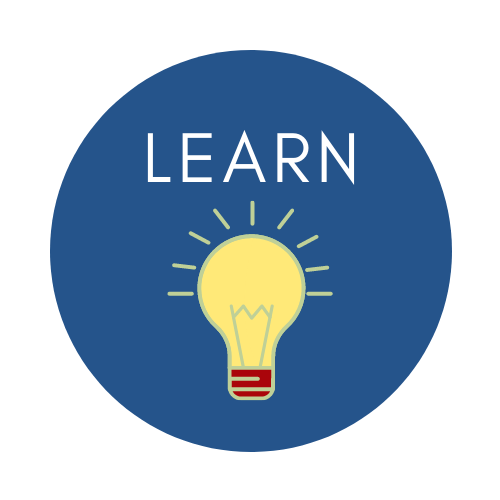 DeSoto is committed to the development of "Highly Effective" Teachers. We believe in teacher support because when a teacher is employed with us we want them to be successful!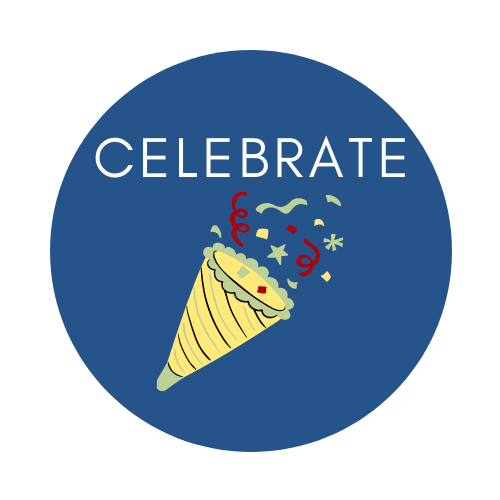 DeSoto is a TAP (The System for Teacher and Student Advancement) District. Our ultimate goal is to raise student achievement. TAP Payout average is approximately $2,400.

DESOTO RESIDENT INFORMATION
It is our belief that a teacher will never be paid what they are WORTH! DeSoto currently has one of the highest teacher salaries in the state.
Starting salary for a teacher with zero experience and a Bachelor's degree: $50,000

TAP Payout average is approximately: $2,400

Incentives for working at High Need Schools: $1,000

Incentives for Certified Math Teachers: $10,000 possible
DeSoto pays:
80% of the employee's health insurance premium, which includes vision.

75% of the employee dental

$50,000 life insurance benefit
$5,000 paid to the resident

$1,000 paid to the school mentor

$500 paid to the resident for travel per year

Resident, when offered a position, will be placed on step one of the salary schedule due to the one year in the classroom