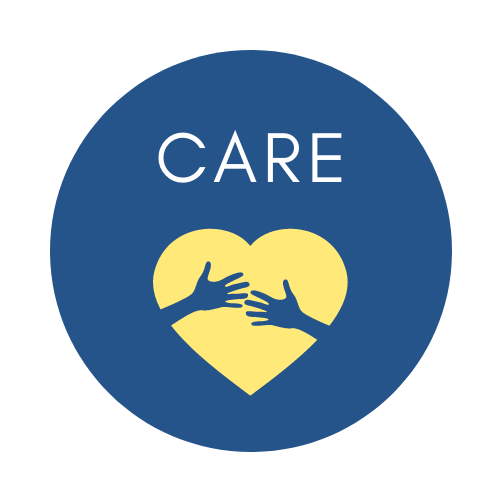 DeSoto Serves...to care for our students, ensure their learning, and celebrate their graduation as citizens prepared to transform their dreams into realities.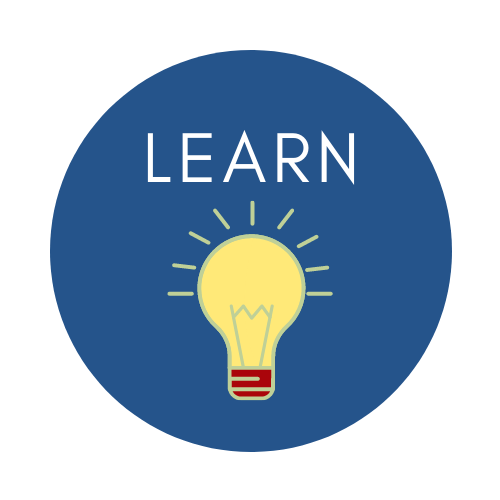 DeSoto is committed to the development of "Highly Effective" Teachers. We believe in teacher support because when a teacher is employed with us we want them to be successful!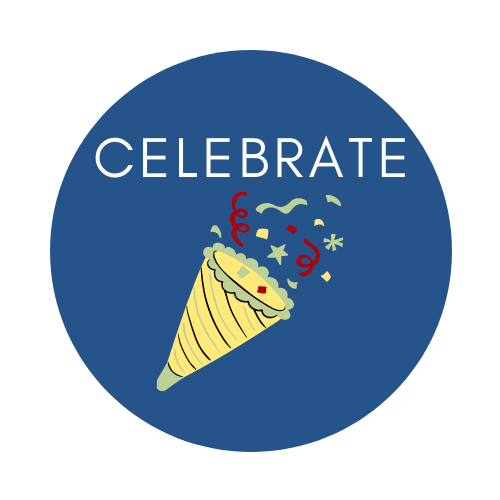 DeSoto is a TAP (The System for Teacher and Student Advancement) District. Our ultimate goal is to raise student achievement. TAP Payout average is approximately $2,400.

DESOTO RESIDENT INFORMATION
It is our belief that a teacher will never be paid what they are WORTH! DeSoto currently has one of the highest teacher salaries in the state.
Starting salary for a teacher with zero experience and a Bachelor's degree: $51,500

TAP Payout average is approximately: $2,400

Incentives for working at High Need Schools: $1,000

Incentives for Certified Math Teachers: $10,000 possible
DeSoto pays:
80% of the employee's health insurance premium, which includes vision.

75% of the employee dental

$50,000 life insurance benefit
$15,000 paid to the resident

$2,000 paid to the school mentor

Resident, when offered a position, will be placed on step one of the salary schedule due to the one year in the classroom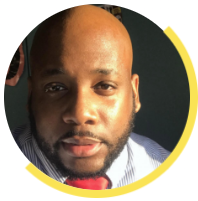 When it comes to being an educator in Desoto Parish, there are many reasons as to why I teach here. DeSoto Parish is what I call "Home". I would encourage any and everyone to become a part of what I consider, the greatest parish in the state of Louisiana.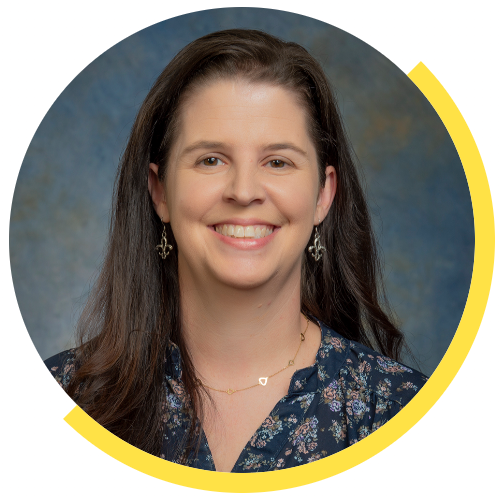 I've spent my life in the DeSoto parish school system! I started as a student at LHS, then graduated from Stanley. After college, I started teaching at Pelican, then spent 20 years at North Desoto. Now I'm back at Stanley teaching my favorite subject, math! DeSoto is definitely in my blood!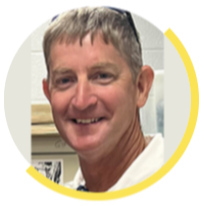 I had the honor of attending and graduating from the DeSoto Parish School System (MHS class of 1990). I am thankful for the opportunities DeSoto Parish has given me the past 25 years, as a teacher and a coach. DeSoto Parish has allowed me to grow as a person and it is my honor to call DeSoto home.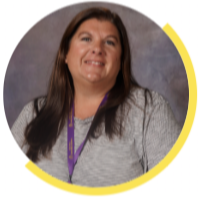 I am a product of the DeSoto school system having graduated from LHS in 1998. I have been teaching at LHS for 20 years . Teaching in DeSoto has allowed me to grow as an educator exponentially & in return I am given the opportunity to profoundly impact the lives of students.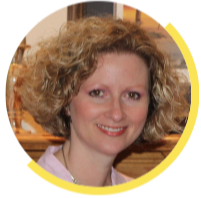 I am an MHS graduate. I had many wonderful teachers who inspired me to become a teacher, & I followed their example & started my teaching career right here at home. Now, 30 years later and I am still teaching. Now I get to teach the children of children I already taught. This warms my heart!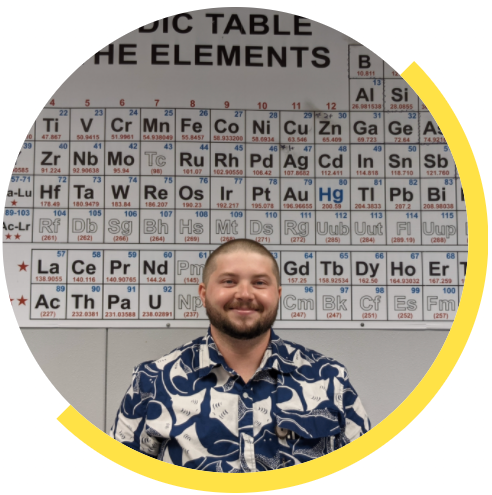 I teach in DeSoto because 1) the pay is great and 2) the ongoing opportunities to develop and hone my teaching practice alongside experienced mentors. I've always felt like we (students, teachers, and administrators) are all in this together, no matter how choppy the waters may become