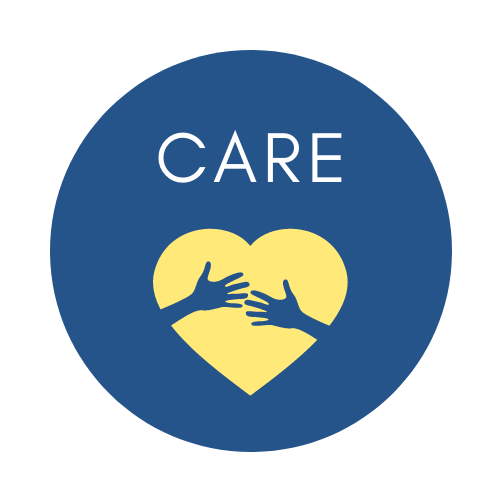 DeSoto Serves...to care for our students, ensure their learning, and celebrate their graduation as citizens prepared to transform their dreams into realities.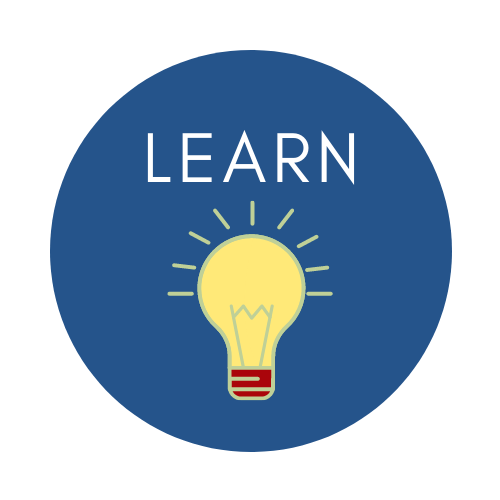 DeSoto is committed to the development of "Highly Effective" Teachers. We believe in teacher support because when a teacher is employed with us we want them to be successful!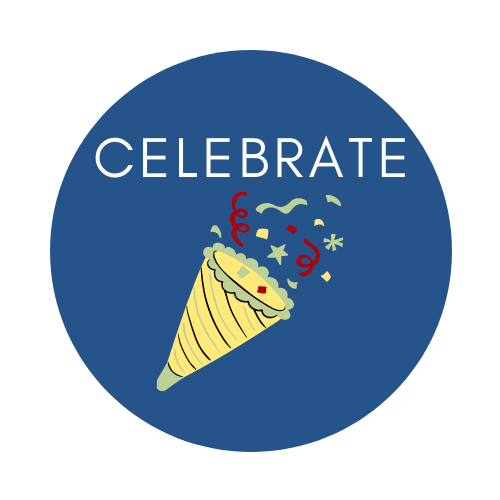 DeSoto is a TAP (The System for Teacher and Student Advancement) District. Our ultimate goal is to raise student achievement. TAP Payout average is approximately $2,400.

DESOTO RESIDENT INFORMATION
It is our belief that a teacher will never be paid what they are WORTH! DeSoto currently has one of the highest teacher salaries in the state.
Starting salary for a teacher with zero experience and a Bachelor's degree: $50,000

TAP Payout average is approximately: $2,400

Incentives for working at High Need Schools: $1,000

Incentives for Certified Math Teachers: $10,000 possible
DeSoto pays:
80% of the employee's health insurance premium, which includes vision.

75% of the employee dental

$50,000 life insurance benefit
$5,000 paid to the resident

$1,000 paid to the school mentor

$500 paid to the resident for travel per year

Resident, when offered a position, will be placed on step one of the salary schedule due to the one year in the classroom
DeSoto Parish Schools welcomed me in October 2018. Having familial roots here, this community has played a pivotal role in cultivating me into the person & educator I am today. I take pride in my life's work as a teacher & coach for the Mansfield Middle School Wolverines. So why not #TeachDeSoto!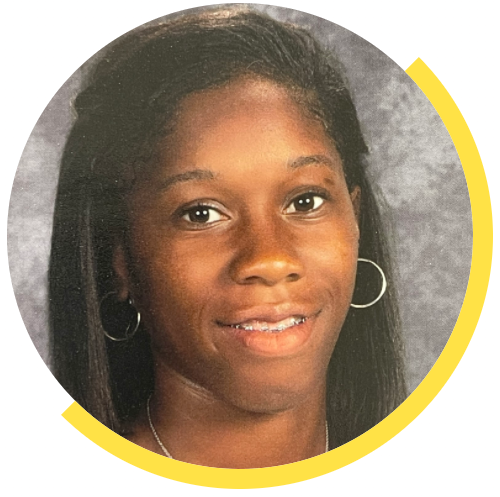 I choose to teach in DeSoto Parish because DeSoto Parish is home. It has shaped and molded me into the educator that I am today. I am and will always be grateful for the opportunity to give back to the place that's poured so much into me.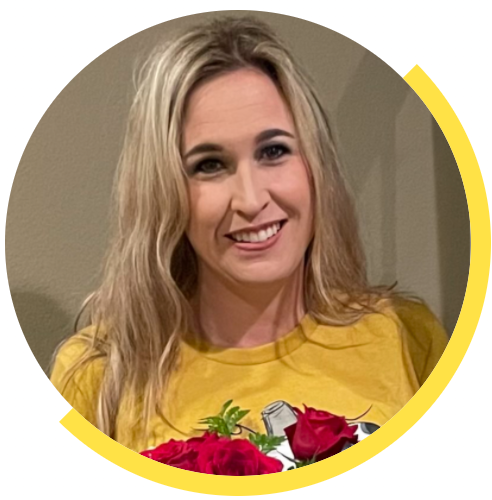 I have spent many years at LHS both as a student and a teacher. I have a very special place in my heart for this school and community and I do my best to show that through my efforts both inside and outside of the classroom. I am thankful for the people and students I work with each day. GO TIGERS!!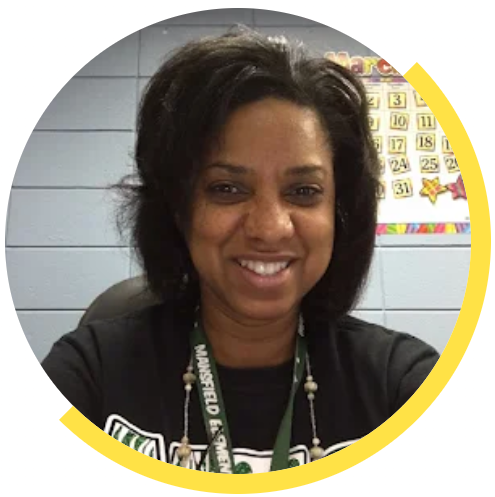 I have been teaching in DeSoto Parish for 31 years because I like making a difference in my own community. I have been blessed to touch countless students' lives over the years which makes me feel like I am fulfilling my purpose on this earth.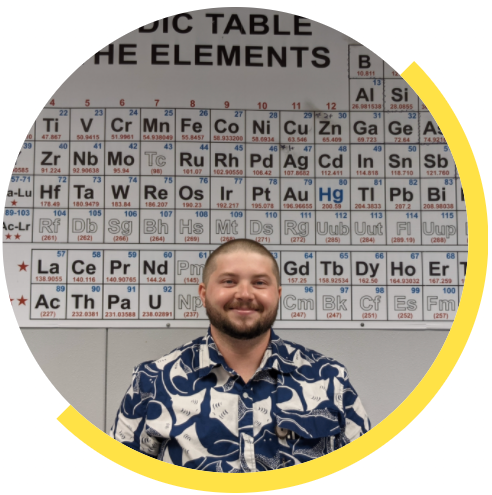 I teach in DeSoto because 1) the pay is great and 2) the ongoing opportunities to develop and hone my teaching practice alongside experienced mentors. I've always felt like we (students, teachers, and administrators) are all in this together, no matter how choppy the waters may become
When I think of DeSoto Parish, I think of greatness. Teaching in this parish lets me know that I am a small part of something much bigger. Something that is always waiting in the wings to grasp on to the latest innovations in teaching and learning.