DPSB is accepting applications for DeSoto Special Education Advisory Panel Members. We are in need of 2 parents of exceptional children, 1 District employee, and 1 community stakeholder. The panel meets 3 times per year and will advocate for students with disabilities. Please submit your application using the google form: https://forms.gle/o9evBSw1dr9S5F138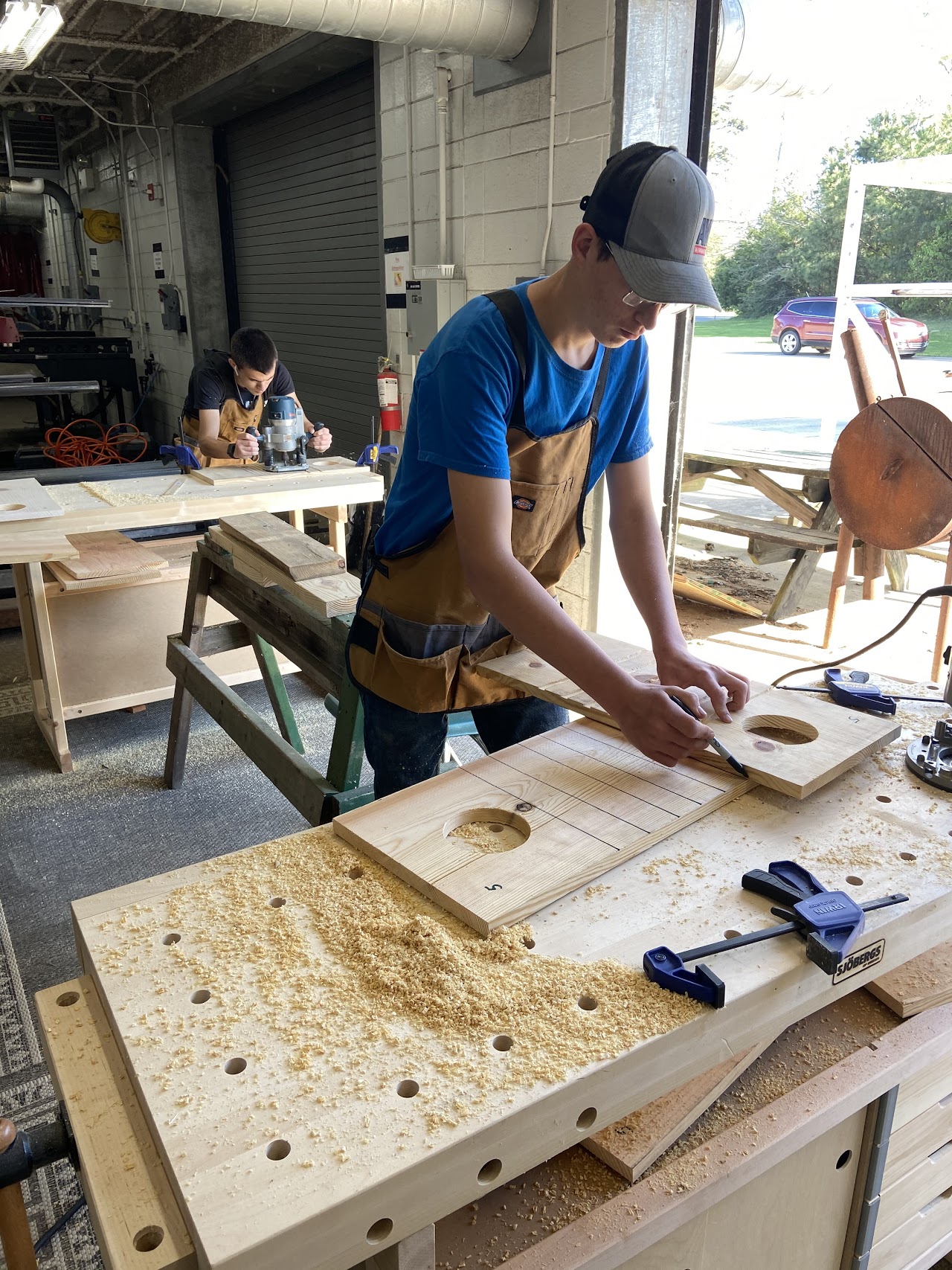 D.O.V.E. is the Desoto Occupational and Vocational Education program. It is a transition program run by DeSoto Parish Schools that teaches qualifying students job skills to help them transition to adulthood.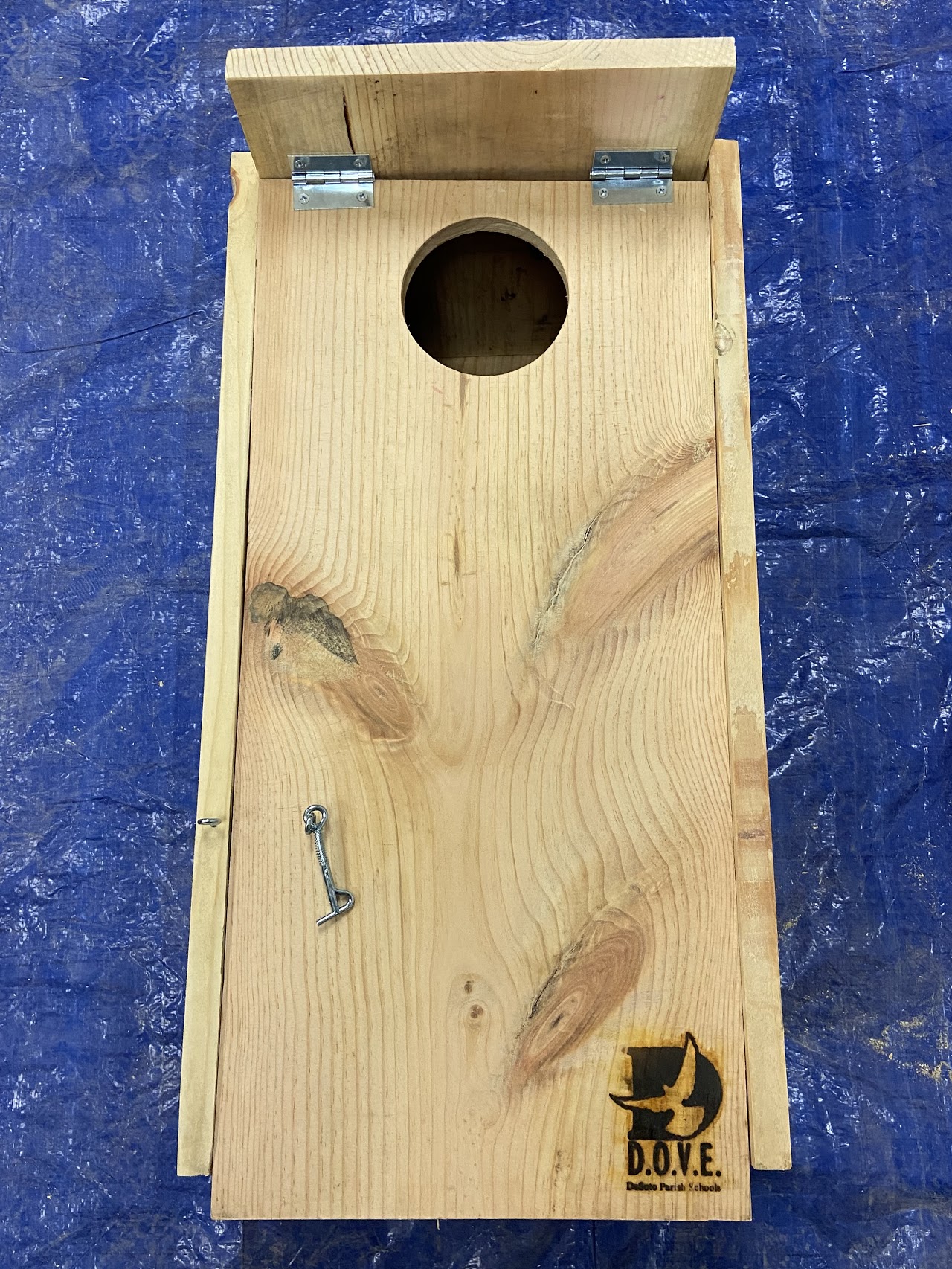 The D.O.V.E. program has started a business building and selling wood duck boxes. These boxes are built by our students which teaches skills such as drilling, sanding ,routing, sawing, and cutting. They are also learning to use all of the tools and equipment involved in the building process.
FREE UPCOMING PARENT WEBINARS
Camp Tiger is a free, three-day camp for children ages 5 to 18 years old living with physical and cognitive challenges such as cystic fibrosis, Down syndrome, cerebral palsy, autism, and more. Camp Tiger provides these children the opportunity to participate in activities that may not normally be available to them, such as trips to Sci-Port, Gators and Friends, bowling, and much more.
Louisiana Rehabilitation Services (LRS) assists persons with disabilities in their desire to obtain or maintain employment and/or achieve independence in their communities by providing rehabilitation services and working cooperatively with business and other community resources.

Office for Citizens with Developmental Disabilities (OCDD) serves as the Single Point of Entry (SPOE) into the developmental disabilities services system and oversees public and private residential services and other services for people with developmental disabilities.

OCDD Fact Sheet provides information on developmental disabilities.

Northwest Louisiana Human Services District provides services for persons with developmental disabilities, such as residential placement, flexible family funds, individual and family support, etc. (DD Flyer)

Supportive Decision Making: A New Alternative to Interdiction (presentation): Supported decision-making (SDM) allows individuals with disabilities to make choices about their own lives with support from a team of people they choose. Individuals with disabilities choose people they know and trust to be part of a support network to help with decision-making. Supported decision-making is an alternative to tutorship and interdiction.