Each Friday morning, MMS teachers and students enjoy spending time reading and discussing the same text. This schoolwide time is called 'One Book, One School' and they have one goal - to learn together. #TheDeSotoDifference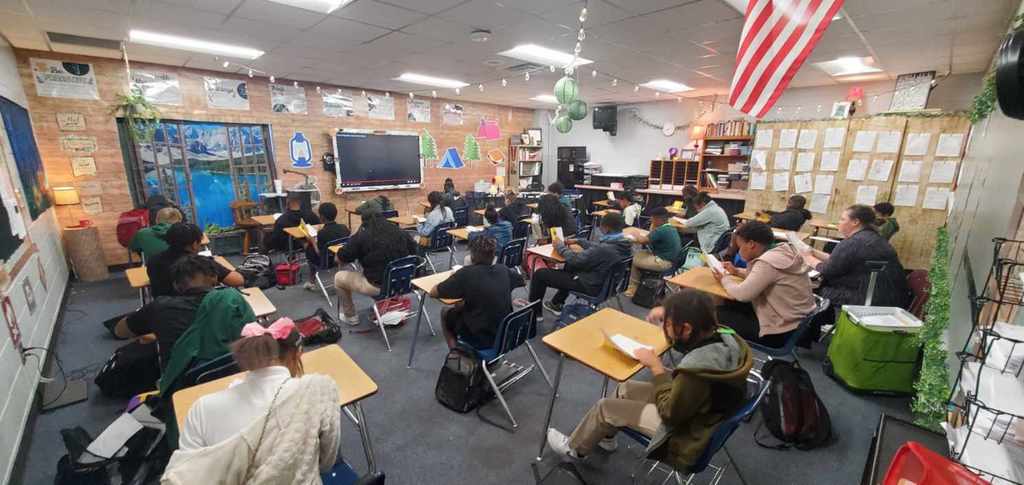 There are so many ways to communicate! Here are some quick facts about the use of Augmentative and Alternative Communication (AAC). #SPEDTalk #AACAwarenessMonth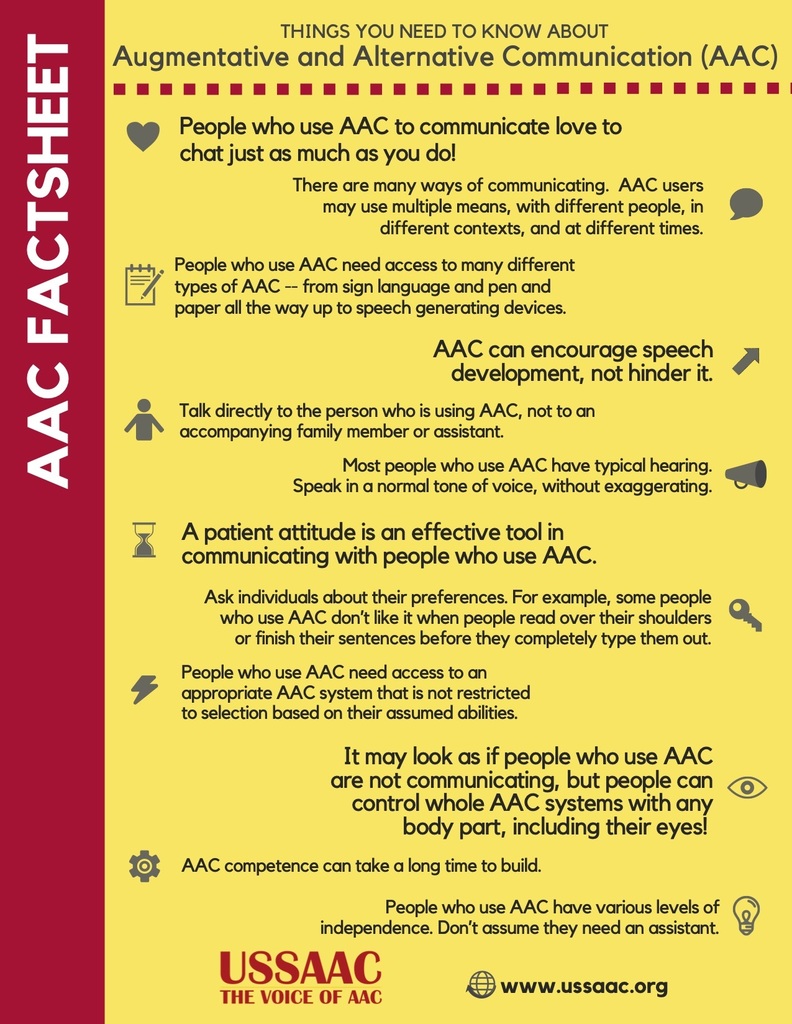 An investment in knowledge pays the best interest-Benjamin Franklin #TheDeSotoDifference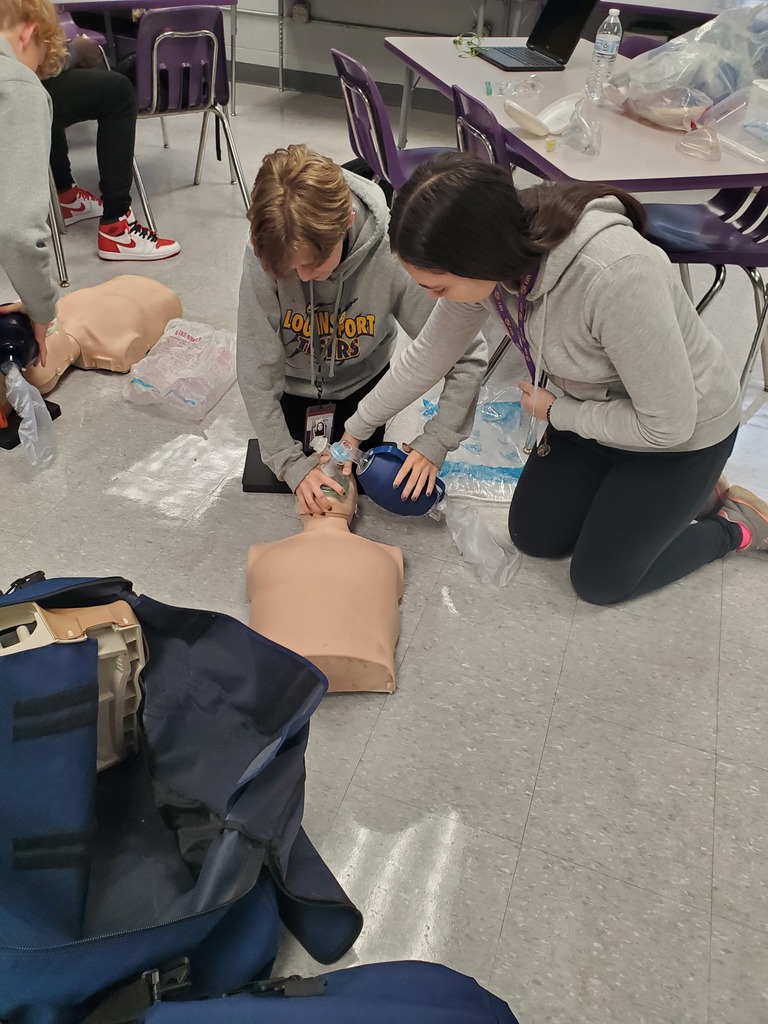 Happy Fall Break! October is AAC Awareness Month. AAC stands for Augmentative and Alternate Communication and comes in many forms you may see used. This month, we will highlight several types of AAC. #SPEDTalk
We bet you did not know that Coach Locke's skills extend beyond the gym. She and other K-3 teachers are participating in LETRS training. LETRS is DeSoto's choice for Science of Reading training. Coach Locke is putting her knowledge to use with her WIN group.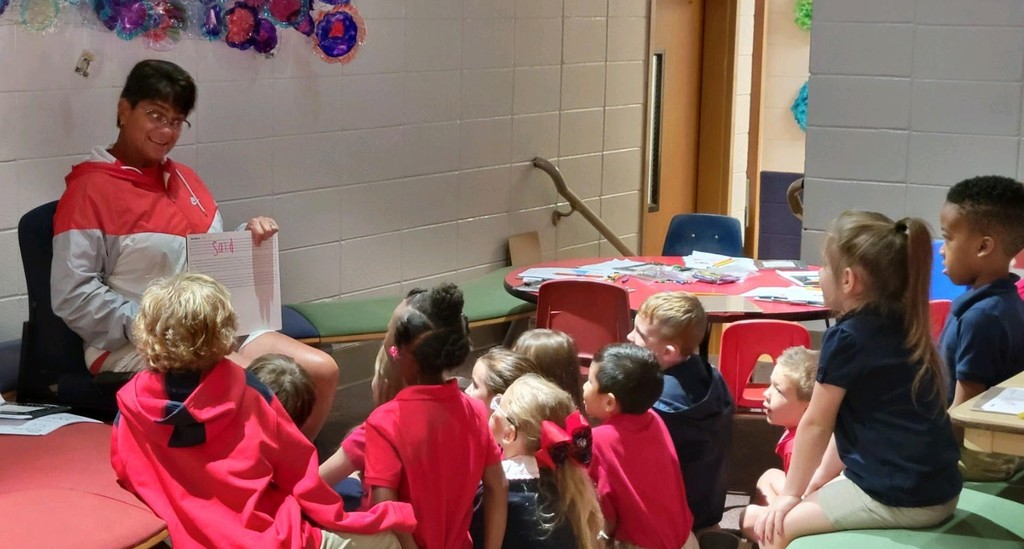 Are you interested in teaching in DeSoto Parish? Come to our #DiscoverDeSoto day on 11/3/2022 and tour the district to discover what we call #TheDeSotoDifference. Click link to register.
https://tinyurl.com/8vz4ejzs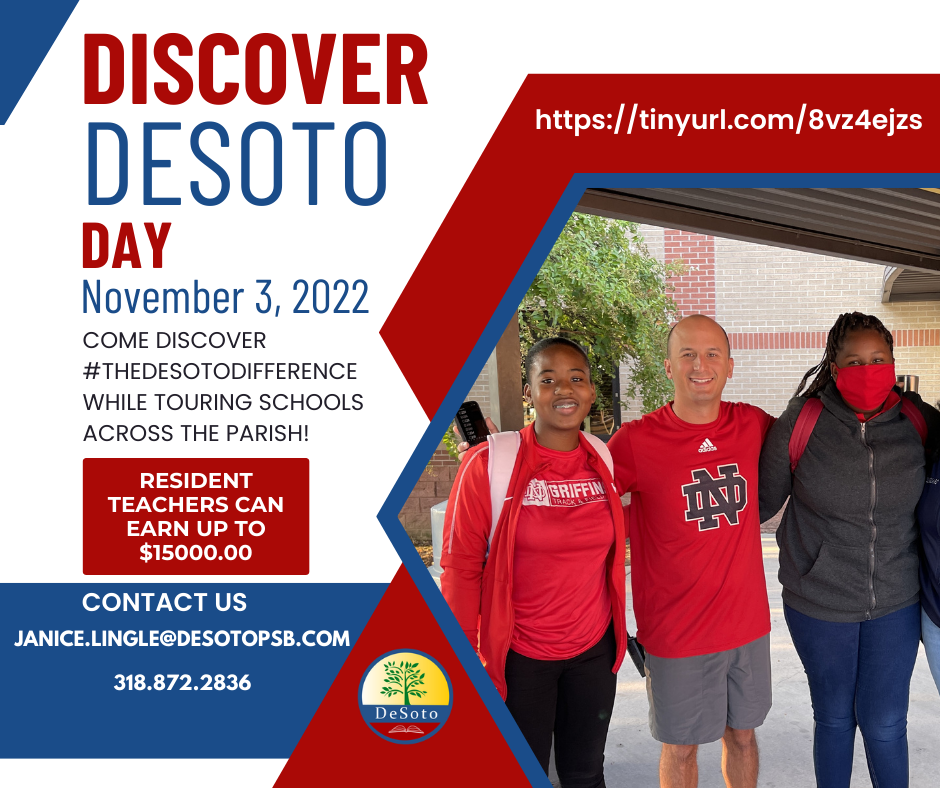 "It always seems impossible until it's done." - Nelson Mandela Congrats on reaching the district goal the first 9 weeks! Lets keep the ball rolling into the new 9 weeks. #EverydayMatters #TheDeSotoDifference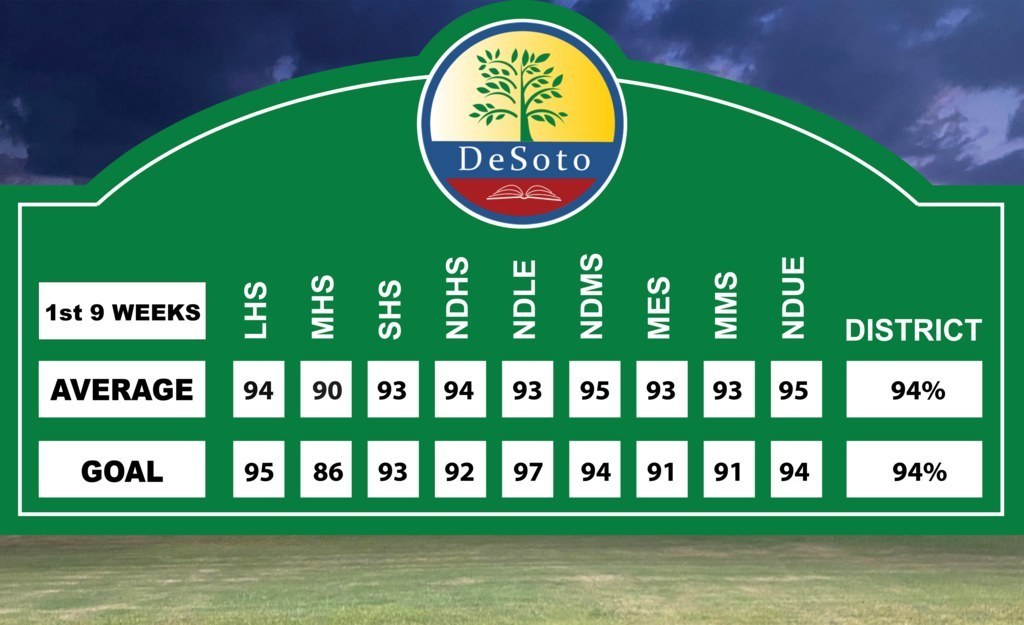 Fresh Feeling Friday!! #TheDeSotoDifference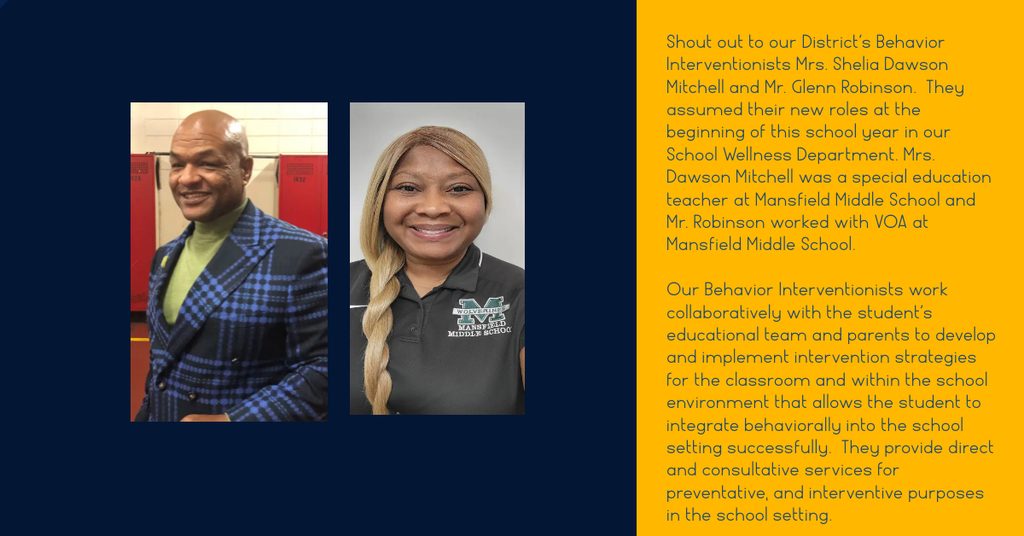 Sometimes it's simple things that get overlooked! LHS students reviewed how to check/change their oil and how to to check air pressure and tires while learning how routine maintenance can save money in the long run as part of #FindYourWayFriday. #DeSotoStrong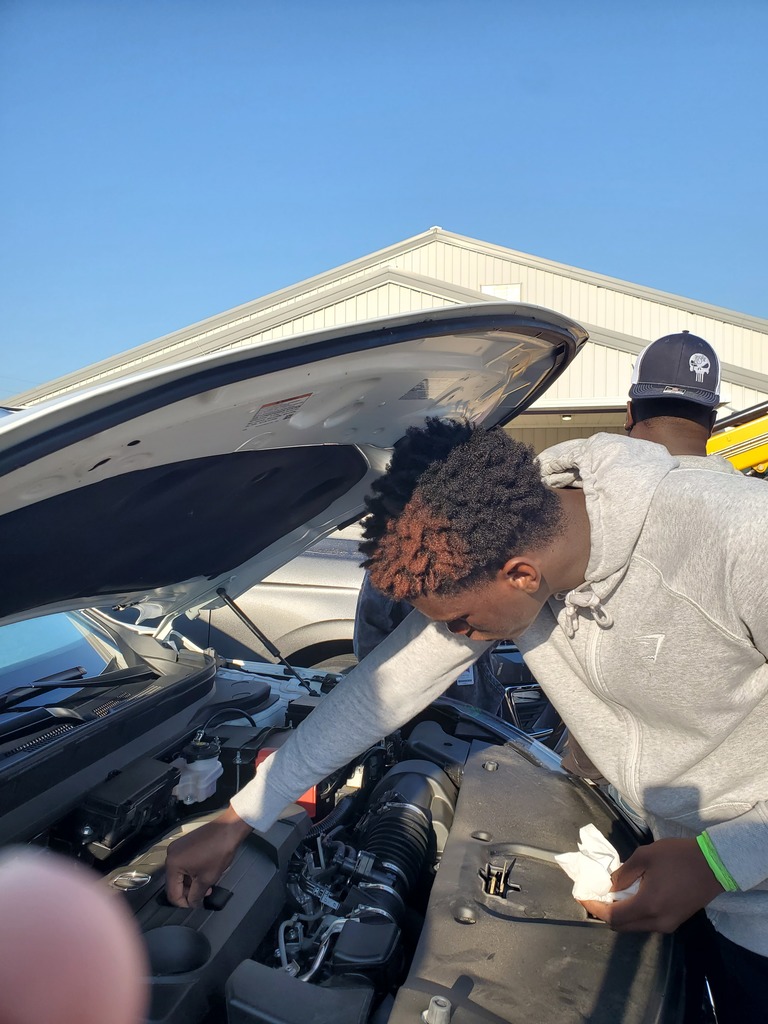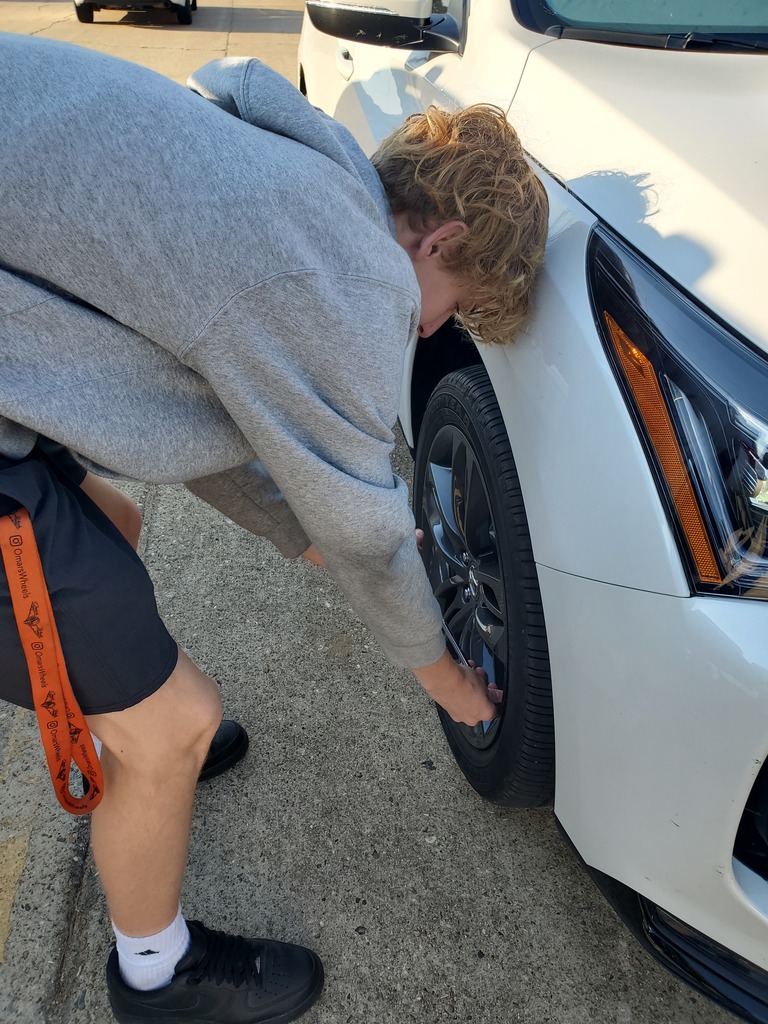 Let's send a shoutout to our Nearpod Techy Trailblazers for the months of August and September! Science and Social Studies classes account for 88% of our top submissions for the first 9 weeks! Way to go!! #TheDesotoDifference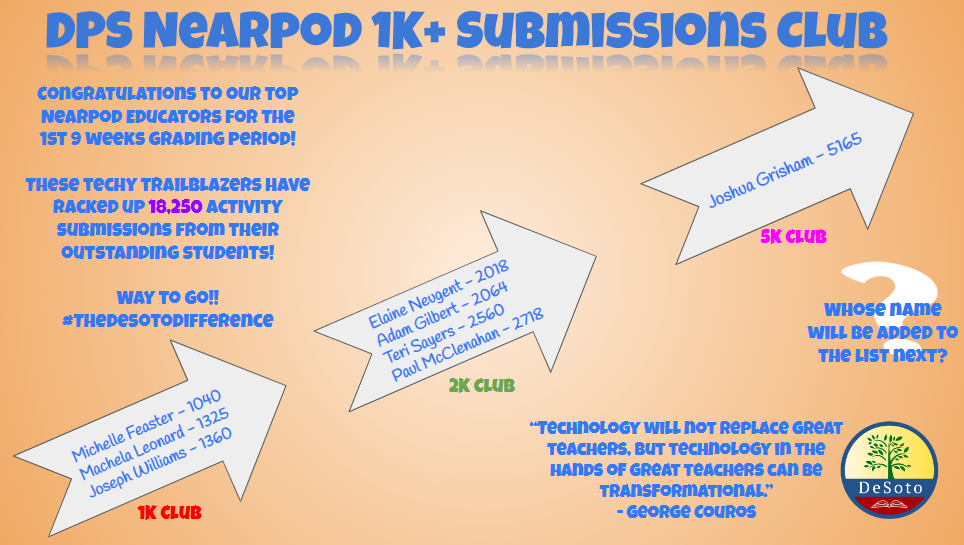 Superintendent Corley enjoys visiting school campuses to see #TheDesotoDifference in action!
Our students are our future, and together we can all make a difference! Helping students reach their potential is highly rewarding, and we will continue to push forward, setting high expectations so that we are all #TheDeSotoDifference!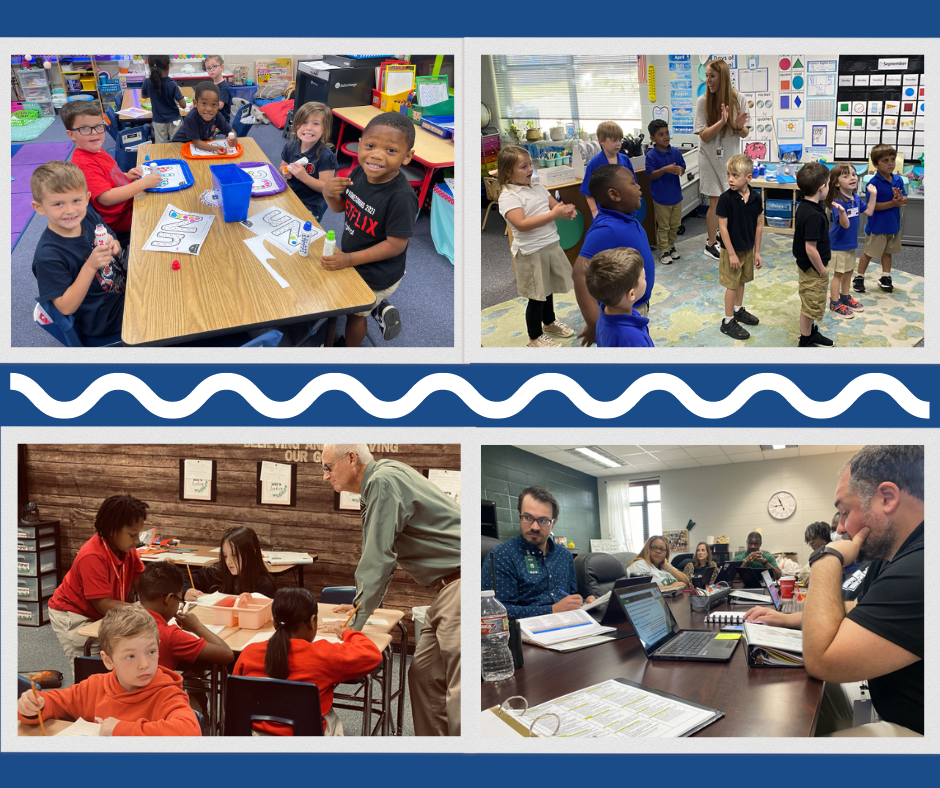 Mrs. Haley Carpenter comes with high remarks! Her positive attitude and dedication to her students makes her #TheDeSotoDifference. #SPEDTalkTuesday
Special Olympics will be held October 18th at LHS. Fans are welcome to order a shirt to show their support! #DeSotoStrong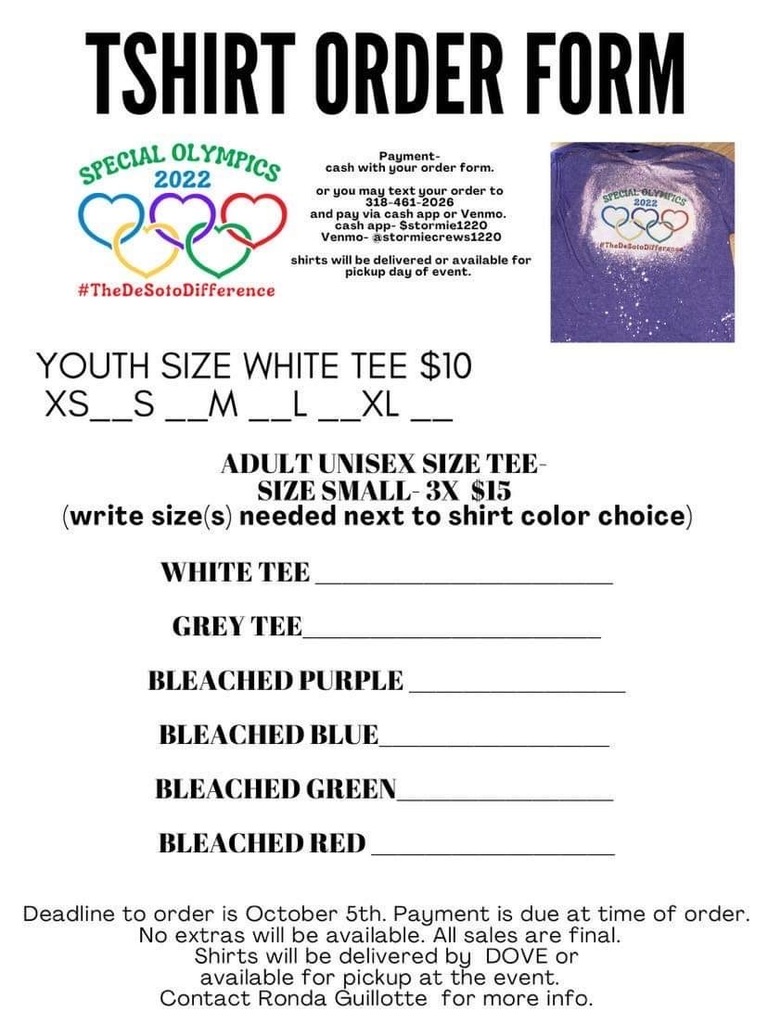 Marisa Cobbs is #TheDeSoto Difference! #SPEDTalkTuesday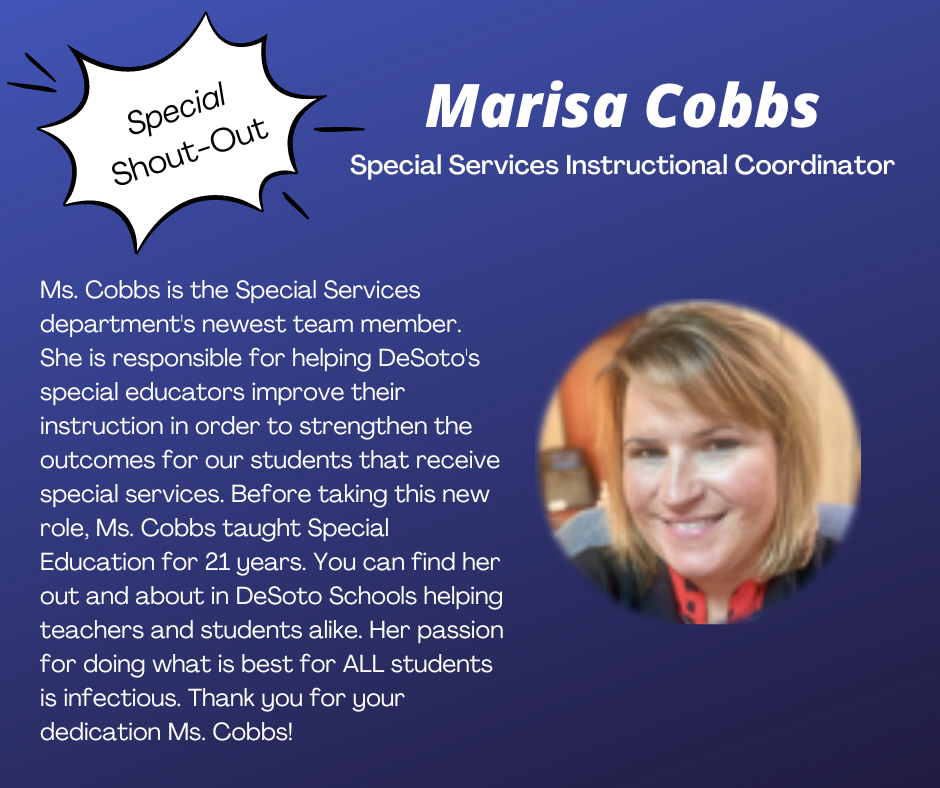 Talent Show-Mansfield Middle School-Friday, September 30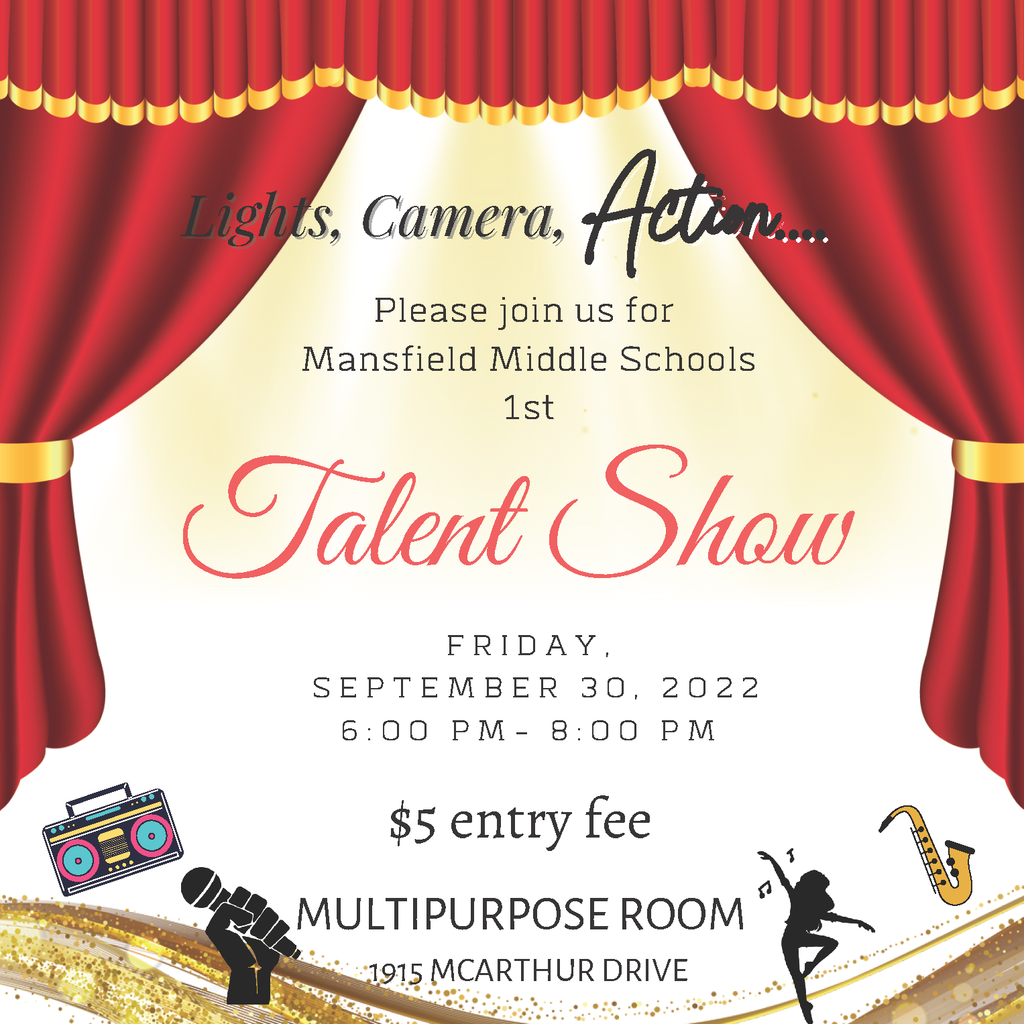 Students in Mrs. Mason's WIN class work on building and programming robots for future robotics competitions.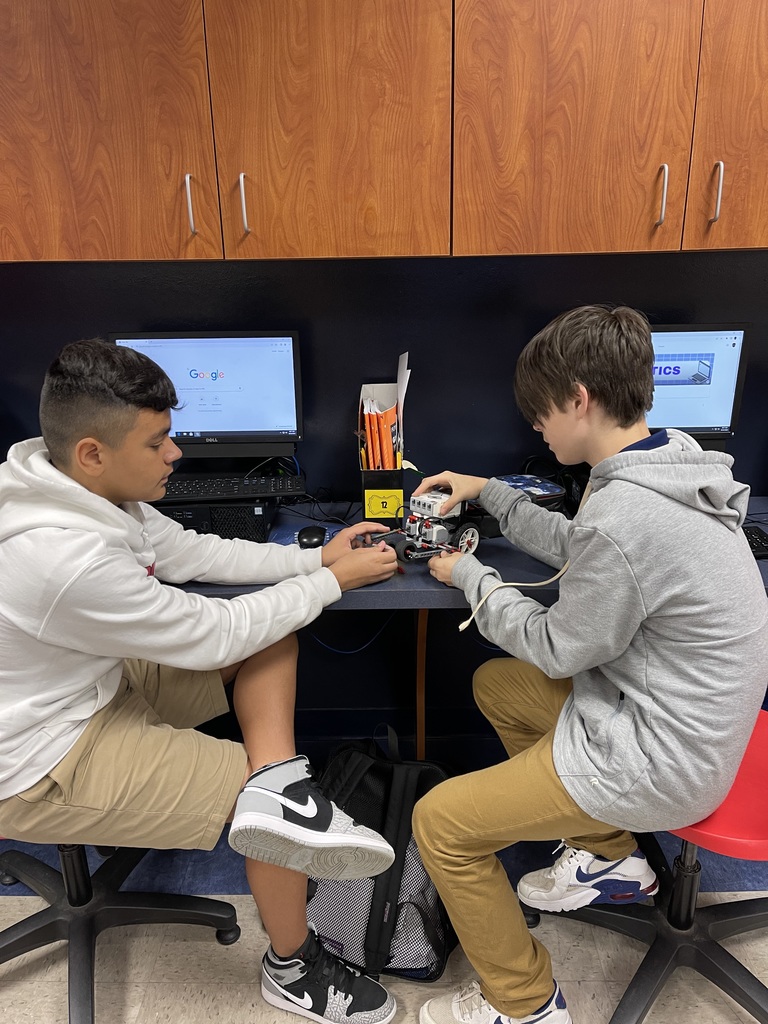 We are what we repeatedly do. Excellence, then, is not an act, but a habit. -Will Durant. Keep building those positive habits and striving for excellence! Check out how your school did in reaching its attendance goal last week! #EveryDayMatters #DeSotoStrong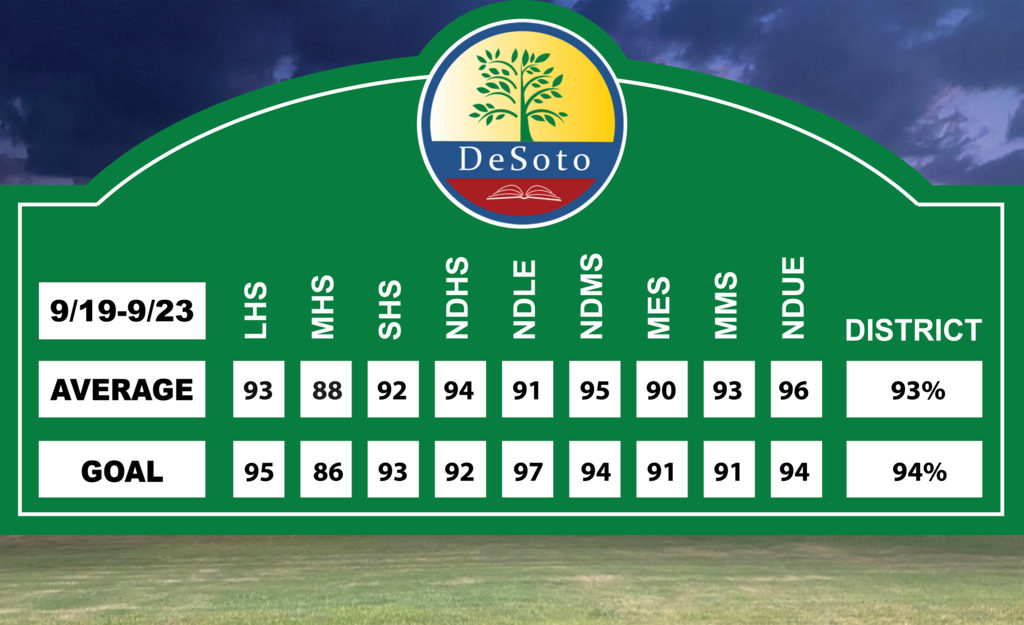 FRESH FEELING FRIDAY Self-care is important to maintaining a healthy relationship with yourself. It means doing things to take care of our minds, bodies, and souls by engaging in activities that promote well-being and reduce stress. Doing so enhances our ability to live fully, vibrantly, and effectively. The practice of self-care also reminds both you and others that your needs are valid and a priority. #DeSotoStrong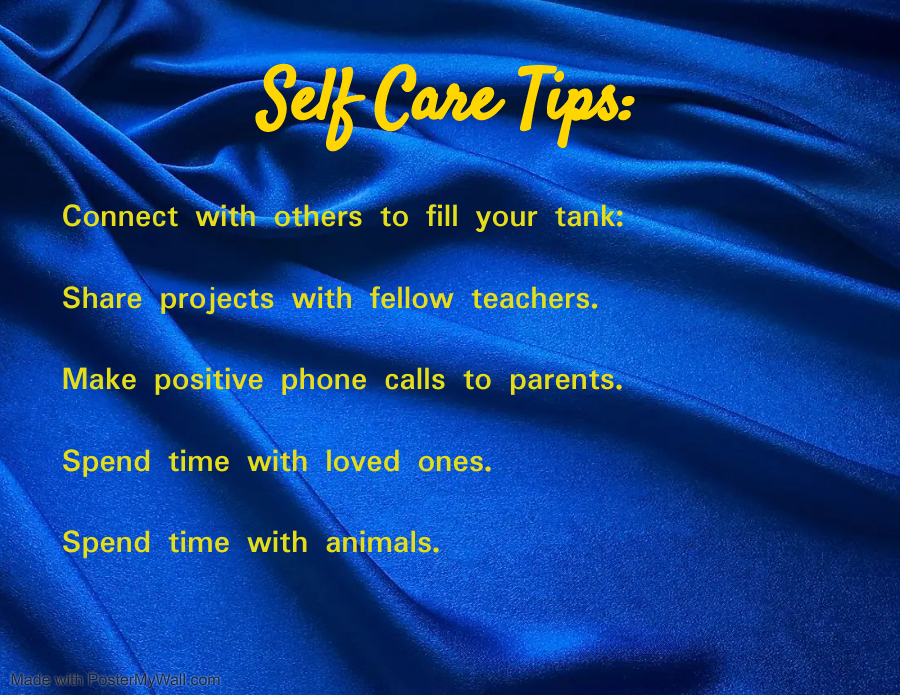 Stanley's school based enterprise, Panther Designs, is back up and running not only teaching students welding and designing skills but also how to develop and price new projects. Contact
christopher.fletcher@desotopsb.com
for more details. #FindYourWayFriday #DeSotoStrong