It may be cloudy outside, but the career outlook is bright for the NDMS 8th graders that are job shadowing across the area today! #TheDeSotoDifference #DeSotoStrong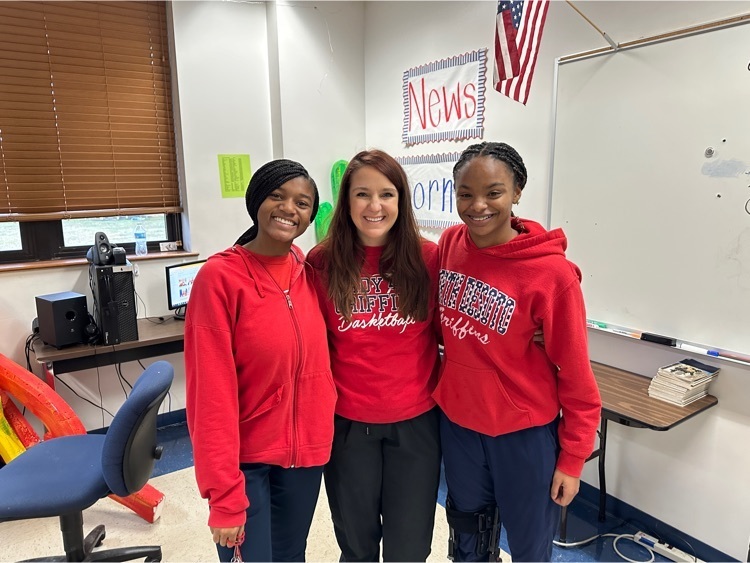 Heath Parker, Director of Facilities & Operation, finds time out of his busy day to visit classrooms. Mr. Parker and his passion for student learning makes him #TheDeSotoDifference!
February is CTE Month! Over the next few weeks, DeSoto Parish Schools will highlight the various CTE programs across the parish! In DeSoto, every student is a career student and it is our mission to transform their dreams into reality! #DeSotoStrong #TheDeSotoDifference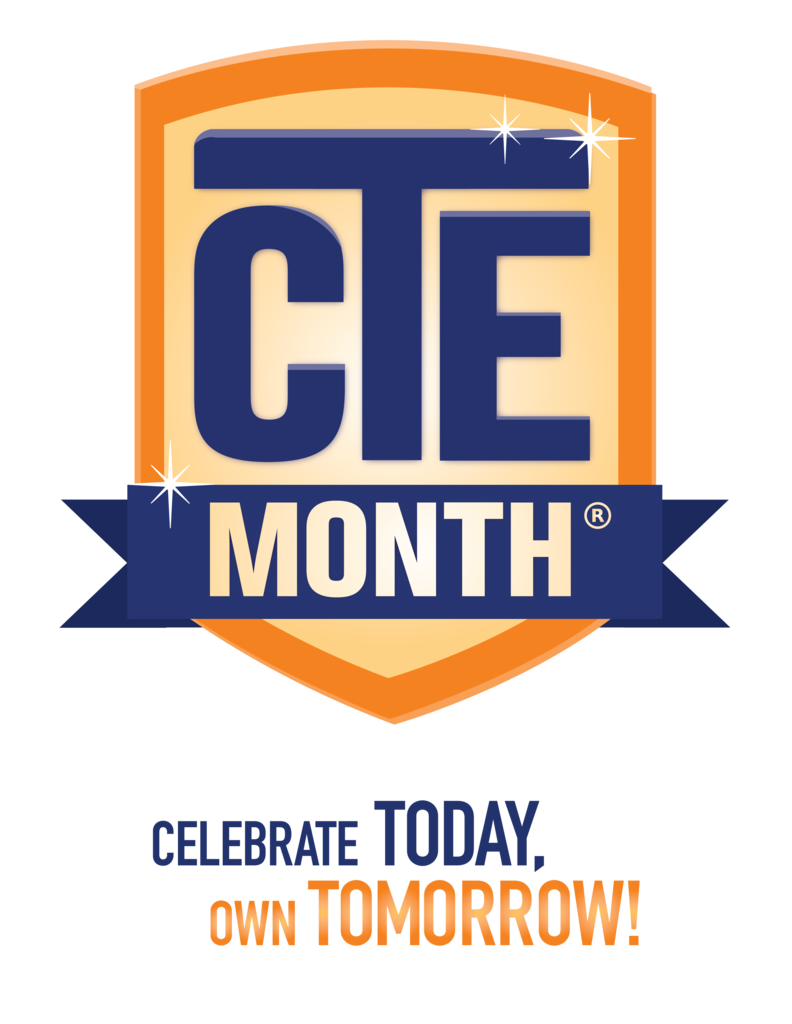 The learning never stops! MMS started their faculty meeting today with an icebreaker, then learned about new technology that helps to ensure your student's safety! They then worked on various school-wide initiatives that have positive impacts on all students! #DeSotoStrong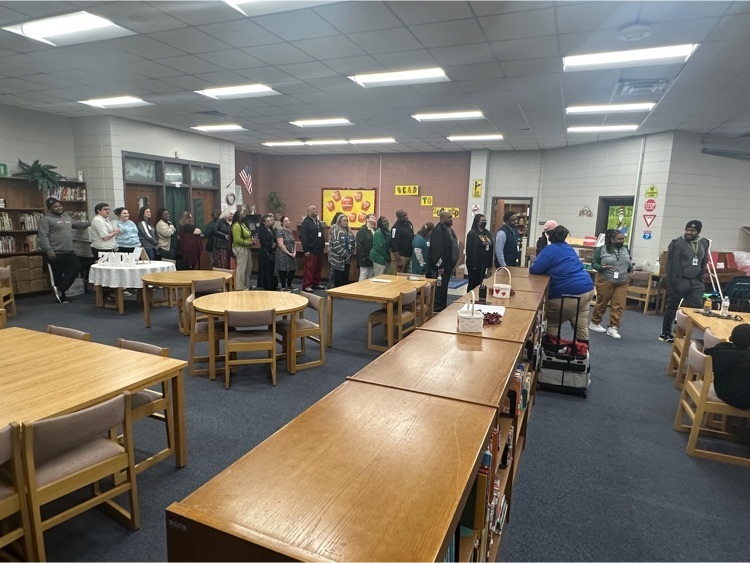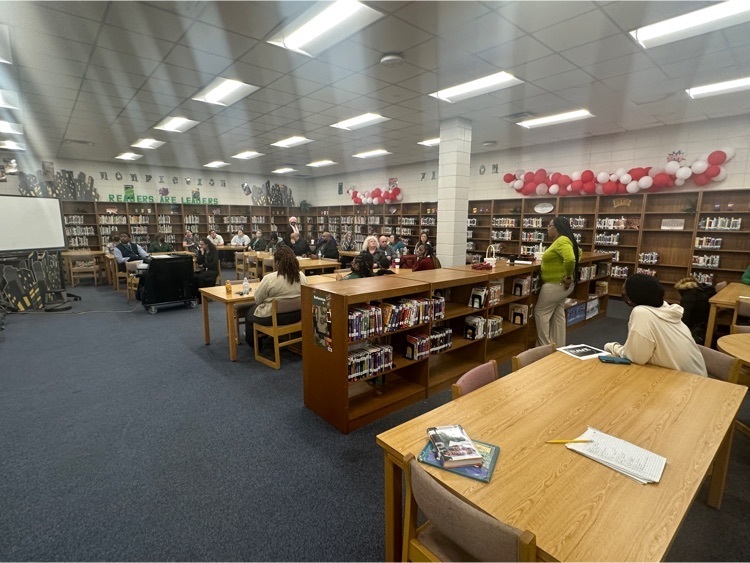 Today we recognize Mrs. Rosie Mayweather, District 11. Her dedication and love to her community and support to all students is appreciated. Thank you for being #TheDeSotoDifference!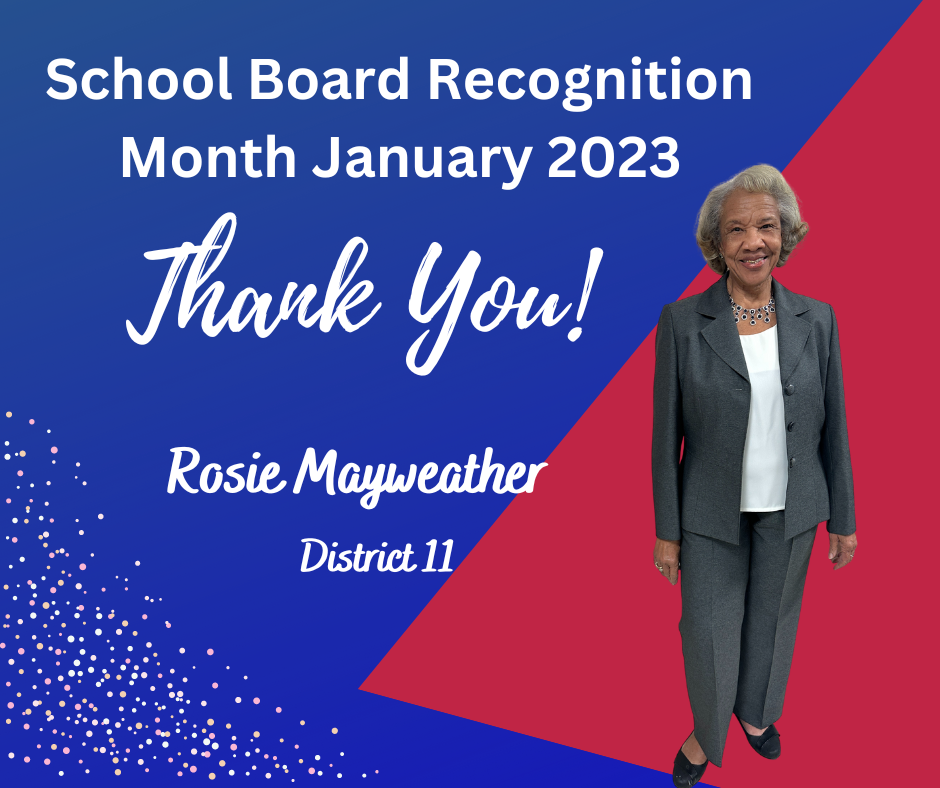 Students across the district spend time in small groups during WIN. Small group instruction is effective because the teaching is focused on the needs of the students, with the goal of growing their academic skills .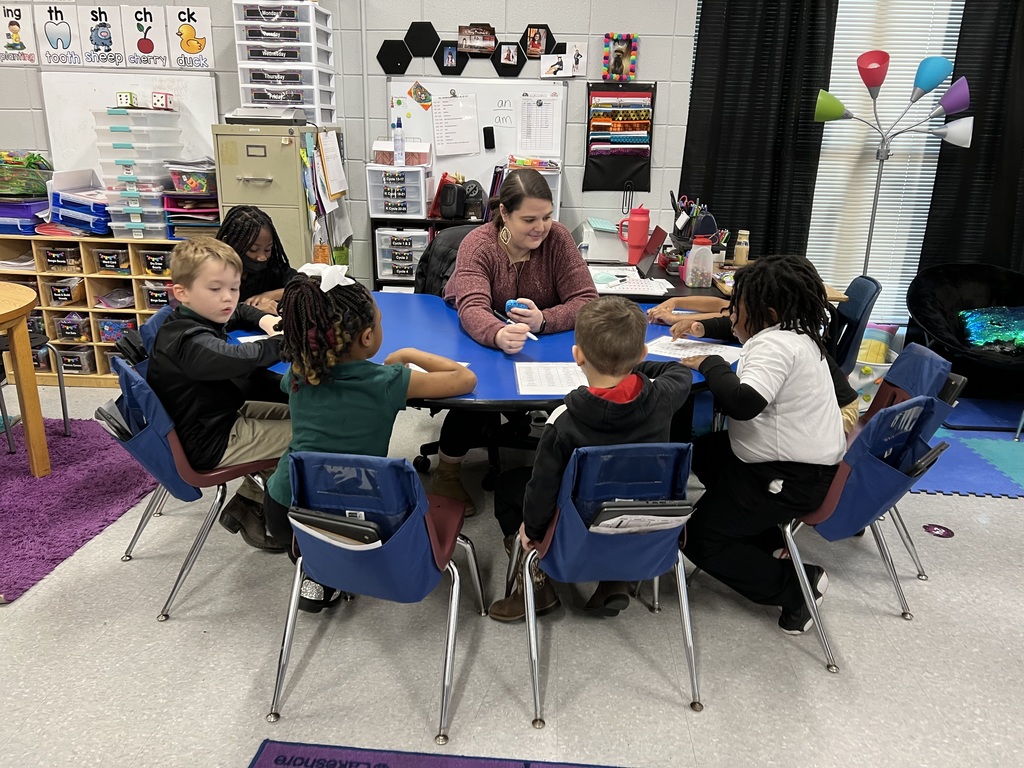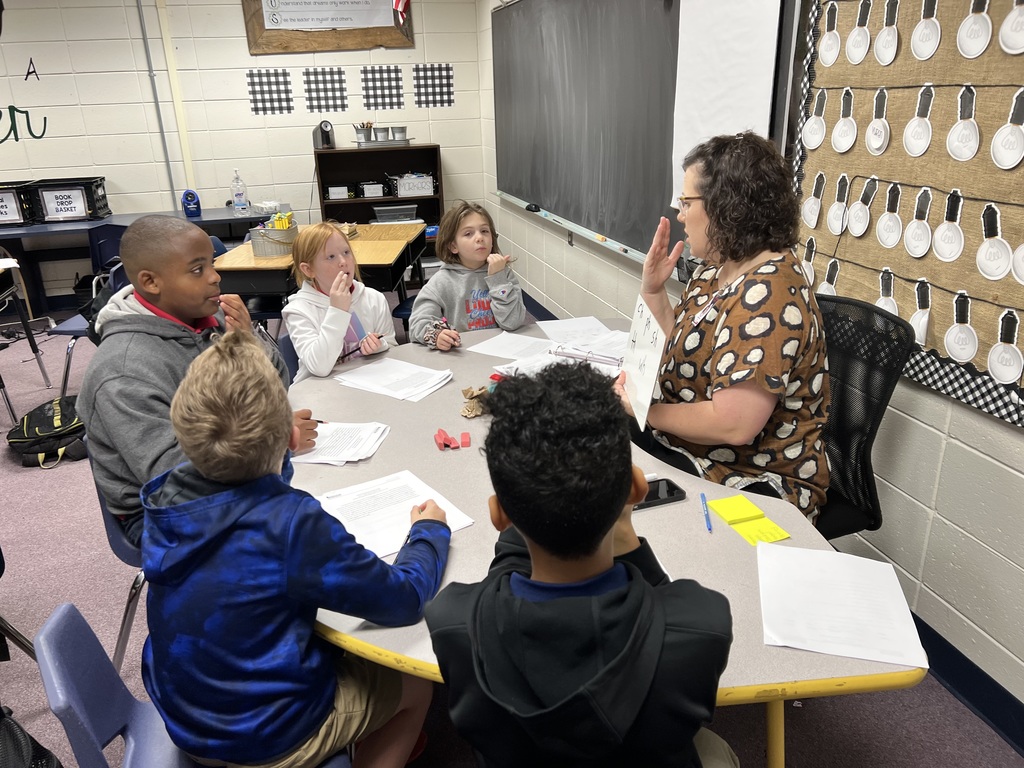 "The beautiful thing about learning is that no one can take it away from you." -B.B. King. Don't let poor attendance take away your chance to learn and grow! Check out how your school did this week! #EveryDayMatters #DeSotoStrong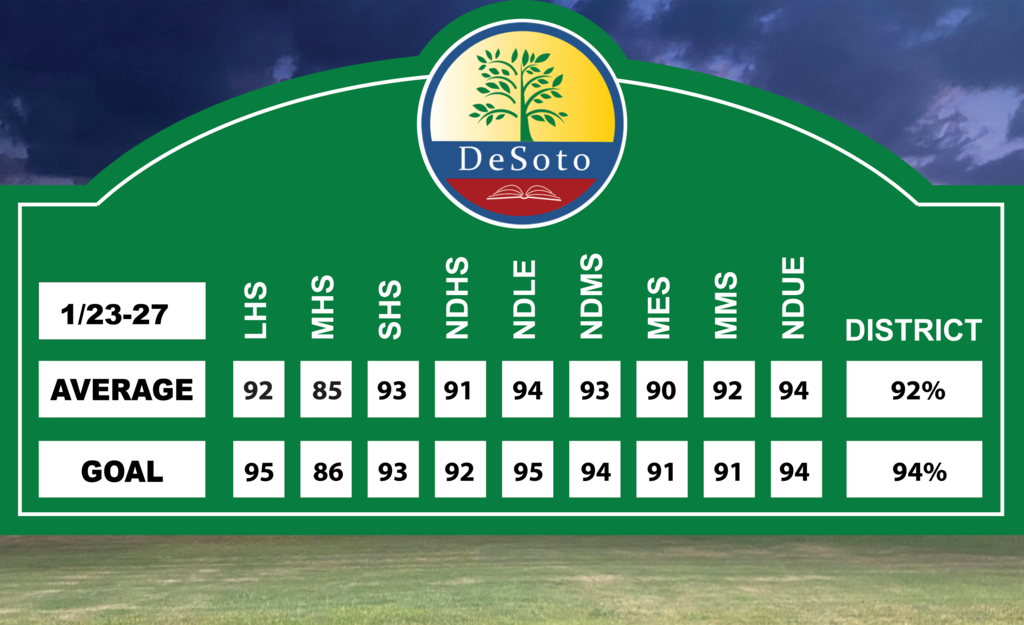 Bobby Boyd, District 10 continues to be a strong supporter for all students, faculty and staff! He is #TheDeSotoDifference!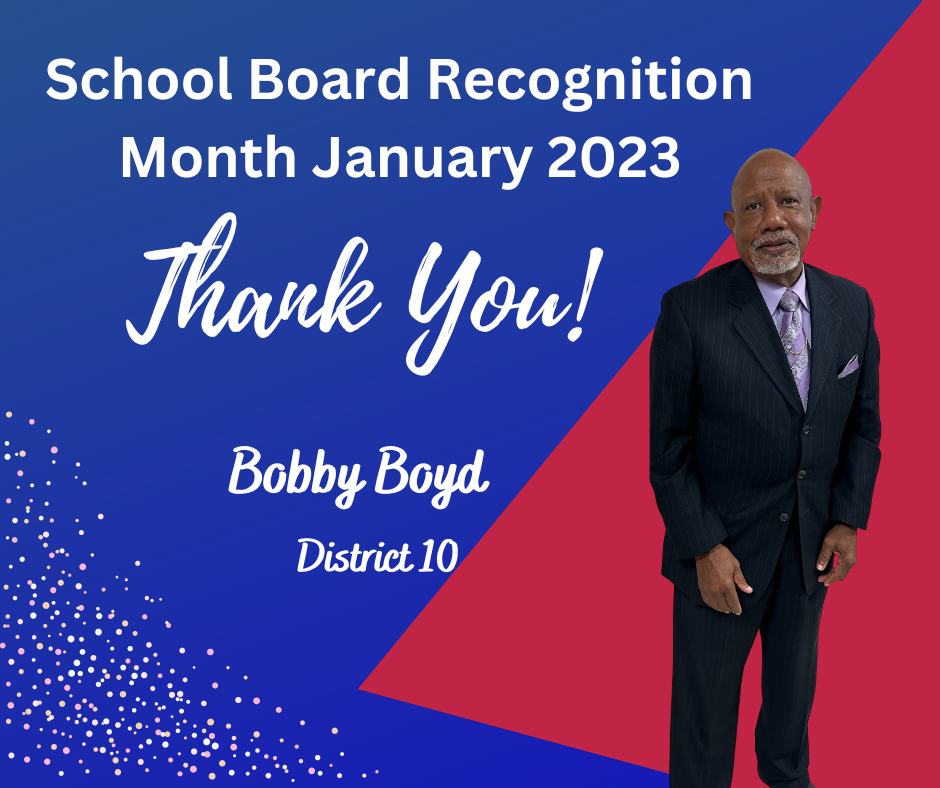 Help us welcome newest Board Member, Ronnie Morris, Sr., District 9. We appreciate your dedication to our students, faculty and staff. You are #TheDeSotoDifference!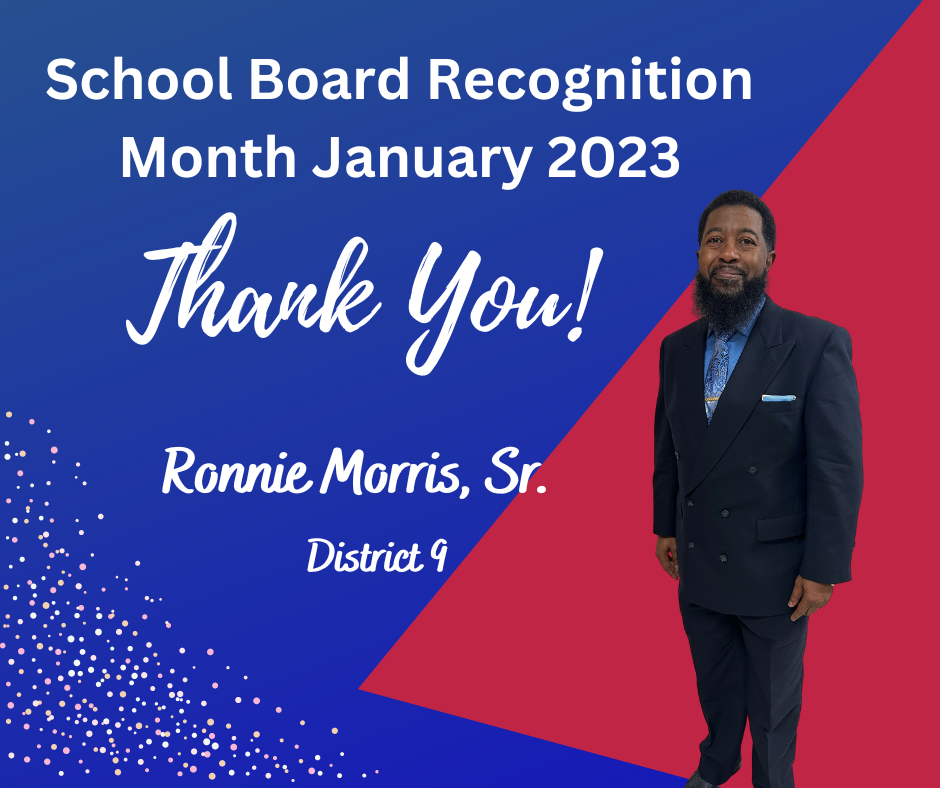 School Board Member, Mark Ross, District 8, is a strong supporter of our students and faculty and staff. He is #TheDeSotoDifference!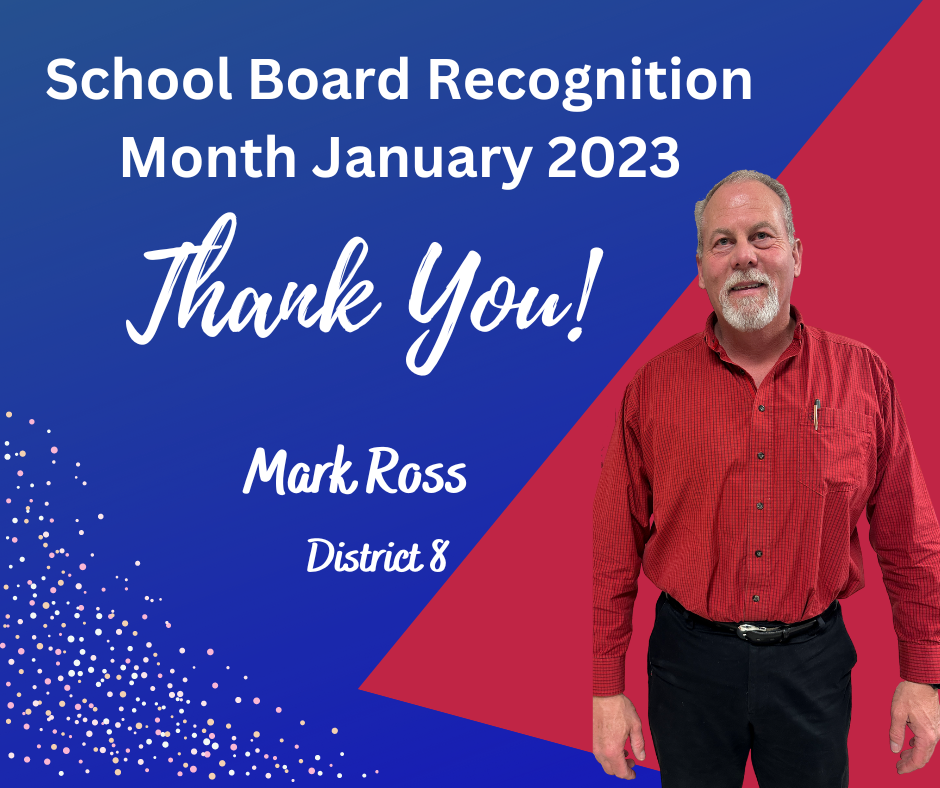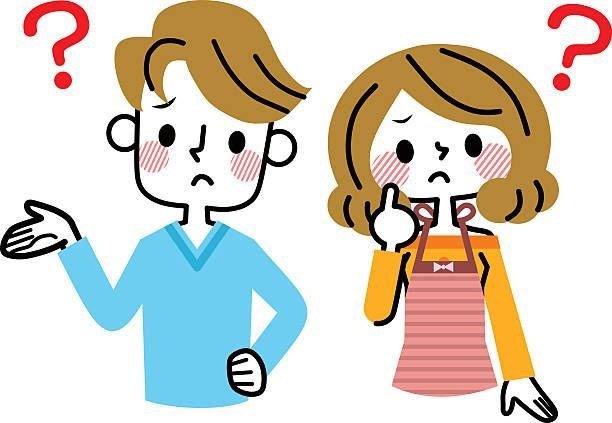 Today we recognize School Board Member Dale Morvan, District 7. We appreciate the support you continue to give to our students. #TheDeSotoDifference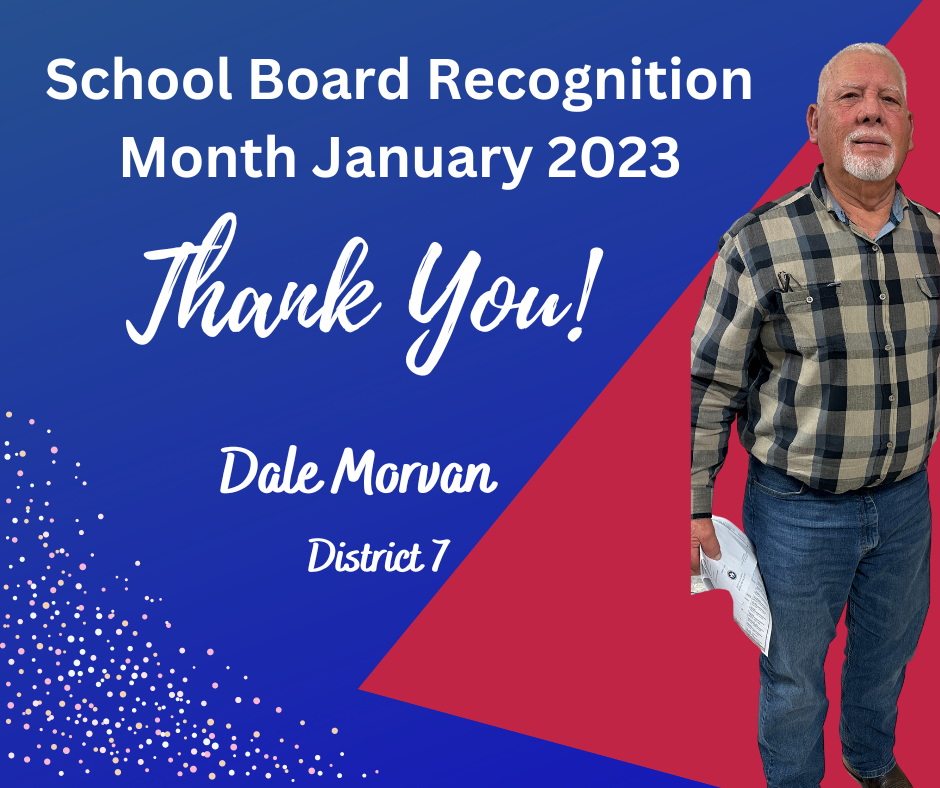 Thank you Coday Johnston, District 6, for making a difference in the lives of our students. Coday is #TheDeSotoDifference!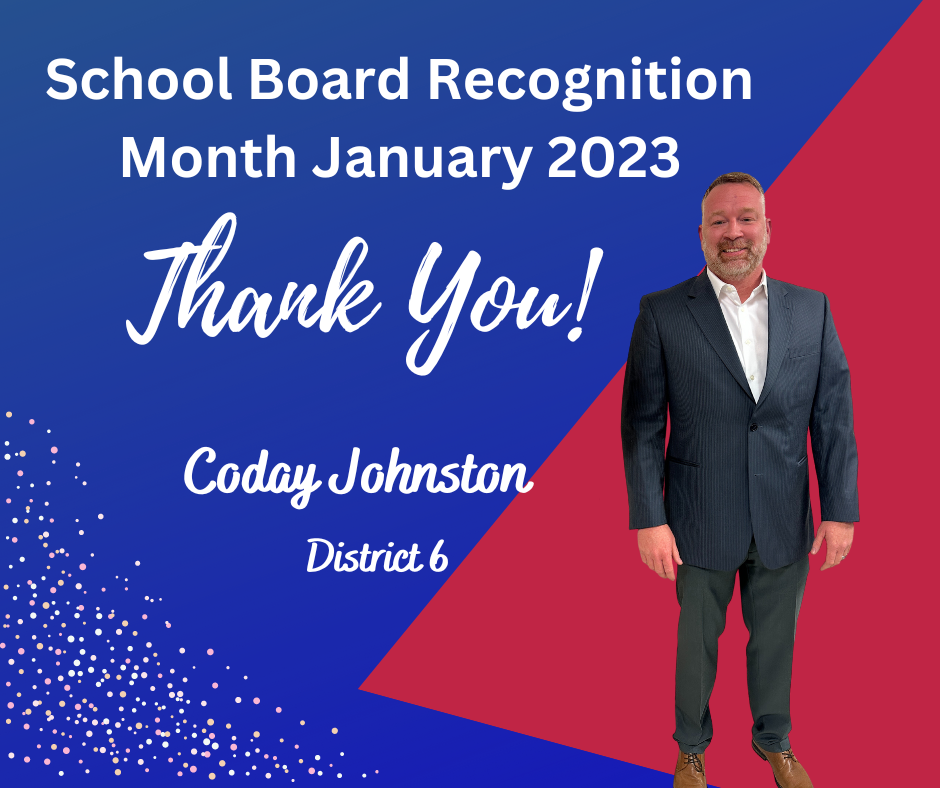 Did your school meet their attendance goal? Check it out and remember that #EveryDayMatters when it comes to your education! #DeSotoStrong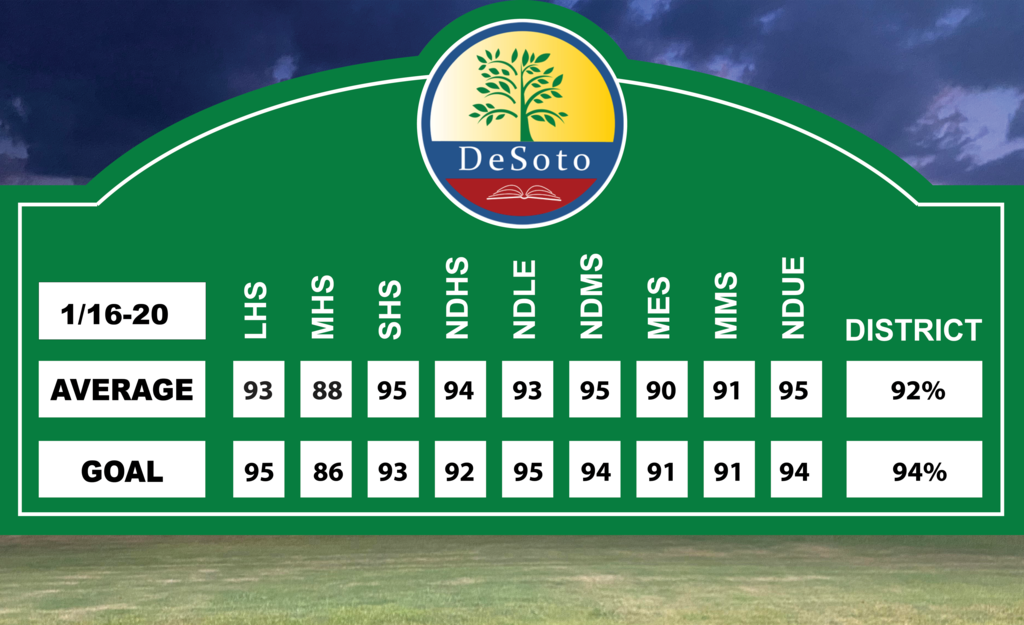 Alice Thomas, District 5, plays a crucial role in the education of our children. She is #TheDesotoDifference!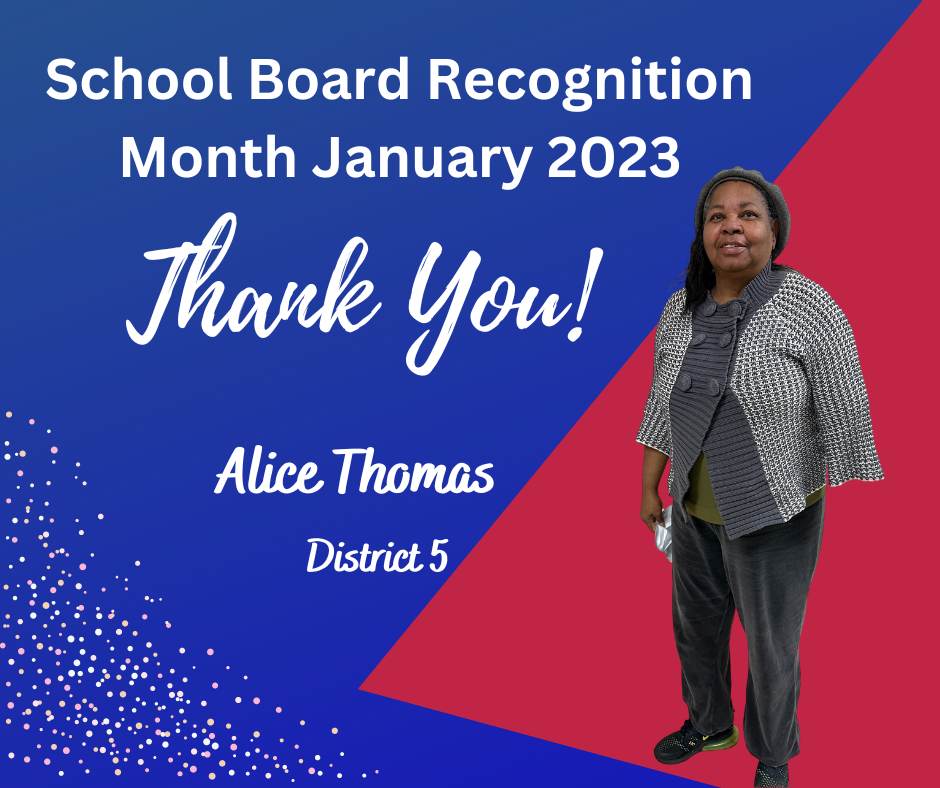 Did you know that 50% of parents worry their child is struggling and 32% of parents feel their child is unhappy but don't know what to do? Check out this webpage that provides free resources for you & your family.
https://parentguidance.org/
#DeSotoStrong #FreshFeeling Friday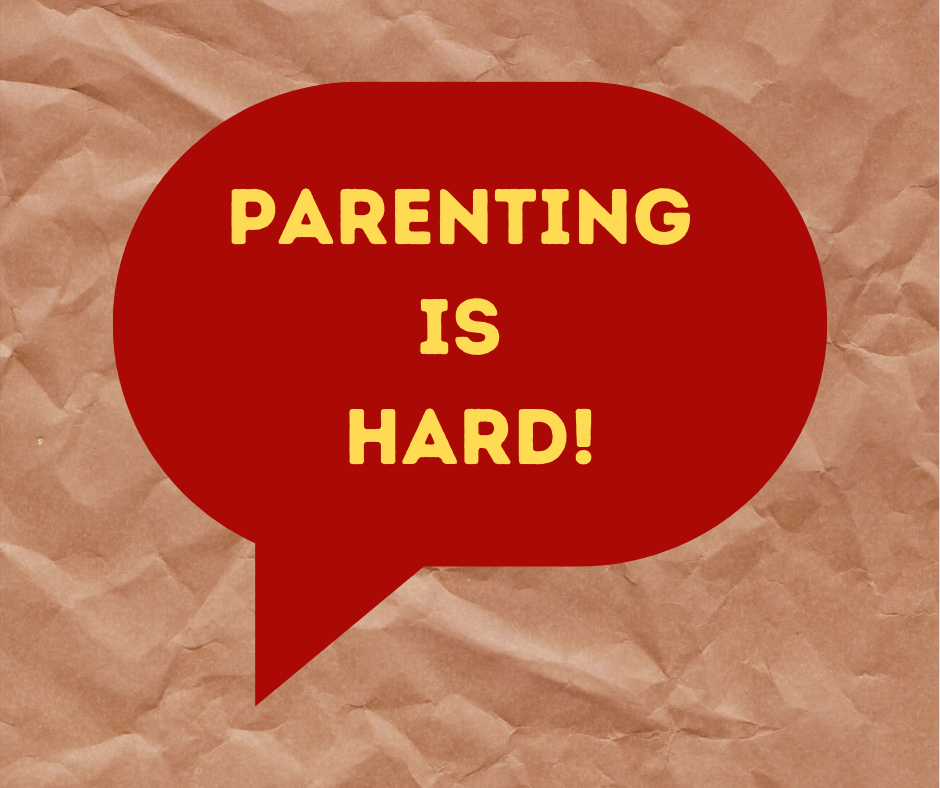 IT Students sharpened their soft skills by working in a simulated "Toothpick Factory." Each team was assigned 1 step in the production process then rated their teammates listening, leading, adapting, speaking & teamwork. #FindYouWayFriday #CTEisFun #TheDeSotoDiference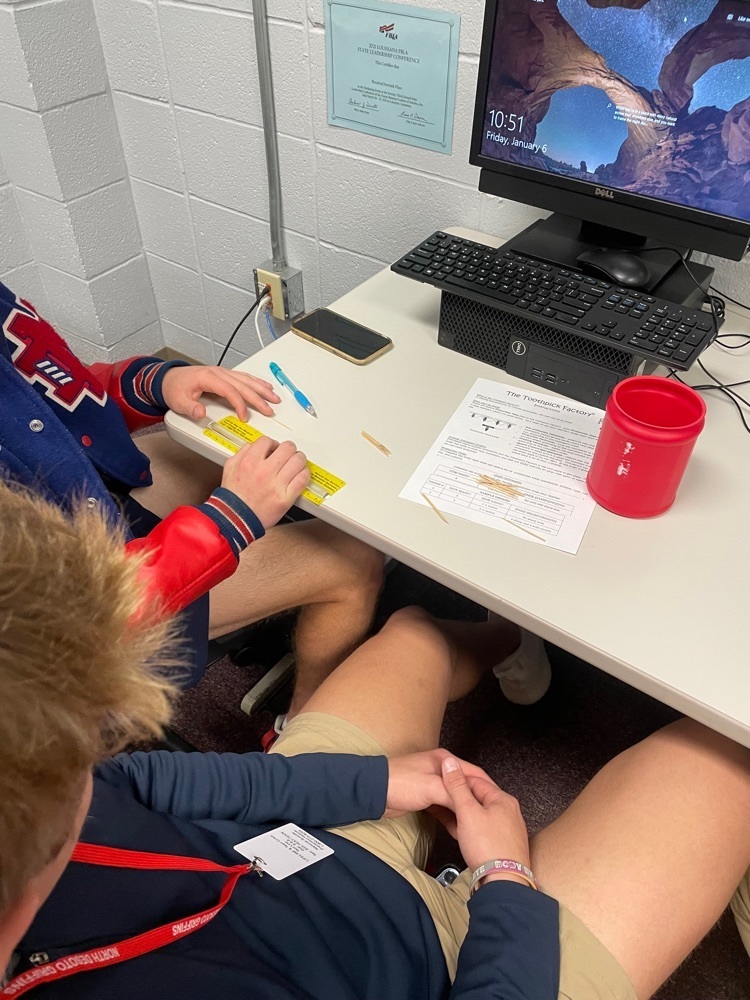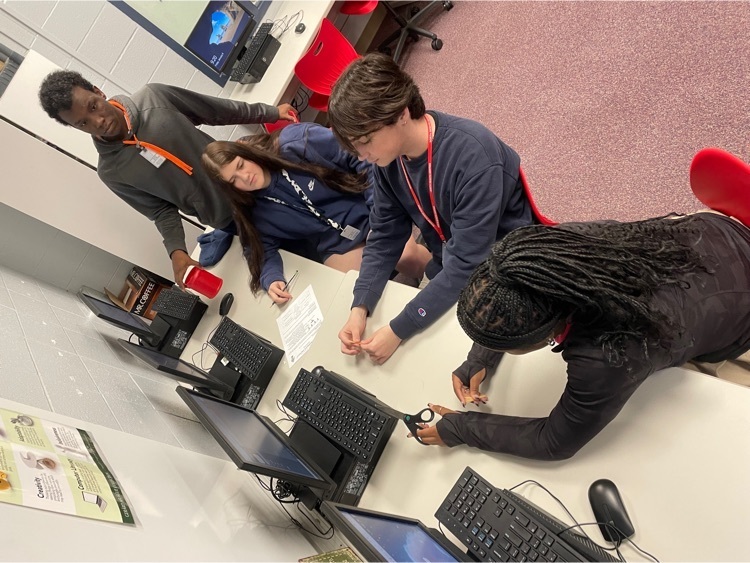 What goes into planning CTE course offerings at our schools? Reviewing research data on what NWLA jobs will be part of the projected 8.3% future growth thats what! Check out the link below to see what career fields are expected to grow.
https://t.ly/fGqh
#FindYourWayFriday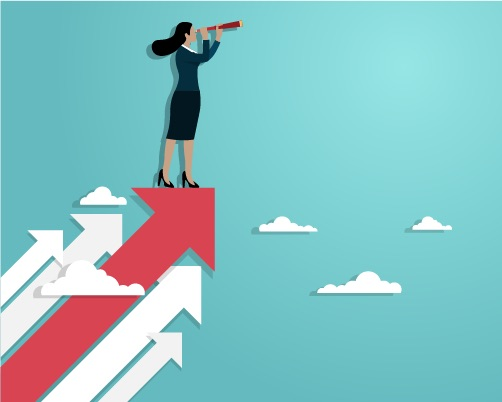 Thank you Donnie Dufour, District 4, for the dedication and service you give to our students. You are #TheDeSotoDifference!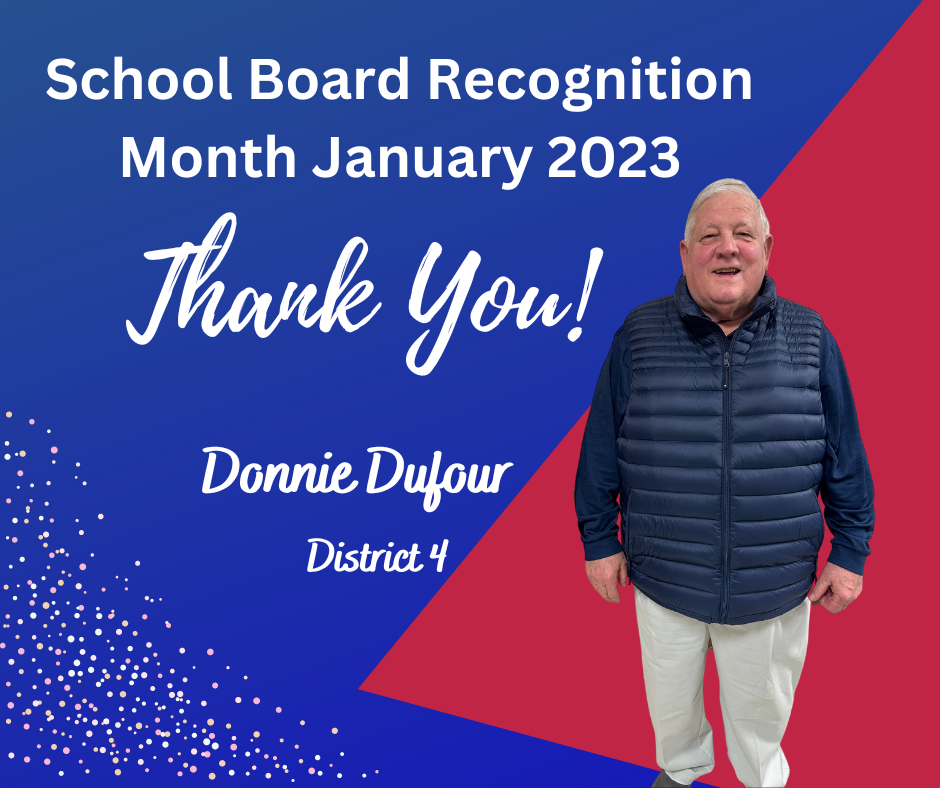 It's School Board Recognition Month, so be sure to thank your Board Member. Thank you Jeffrey Dillard, District 3 for your leadership and support of our students. #TheDeSotoDifference