Mansfield Middle and Mansfield High Schools are spreading magic by making kindness the norm! #randomactsofkindness #makekindnessthenorm #DeSotoStrong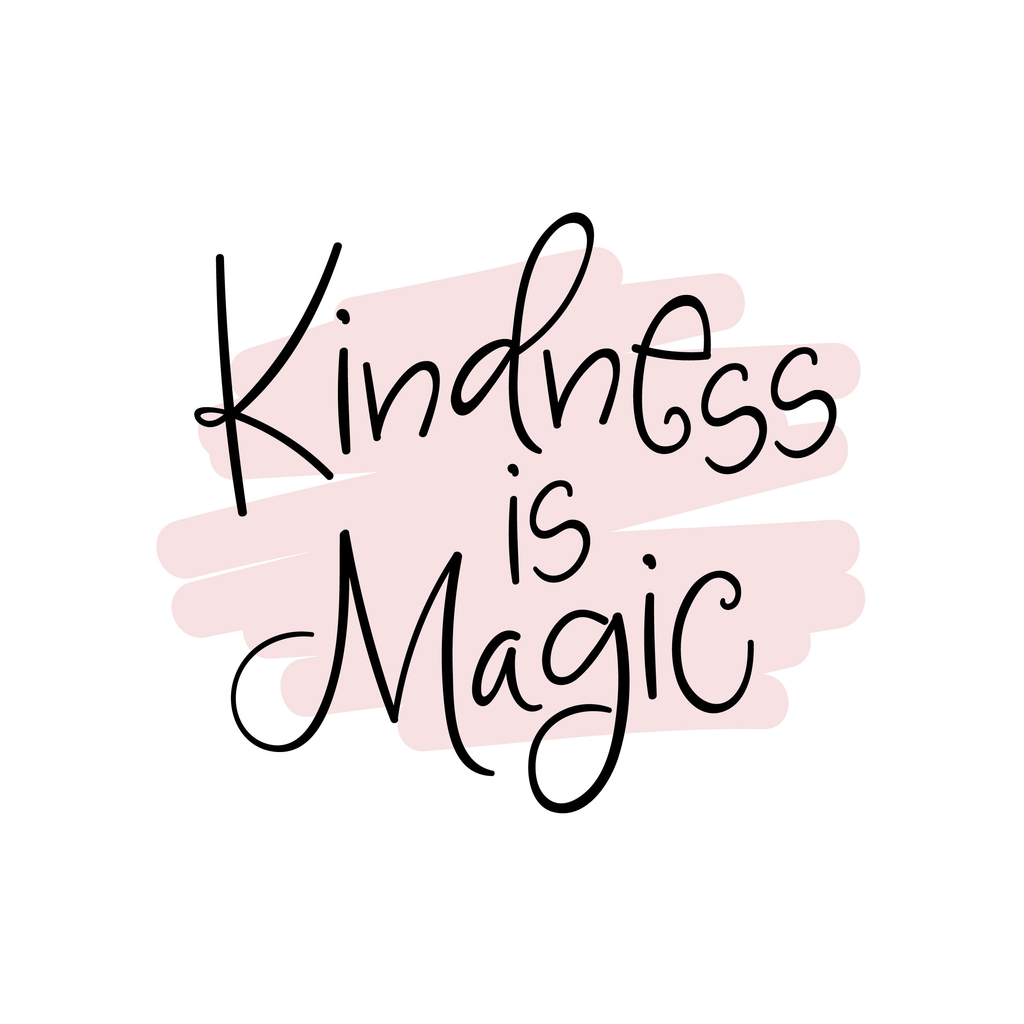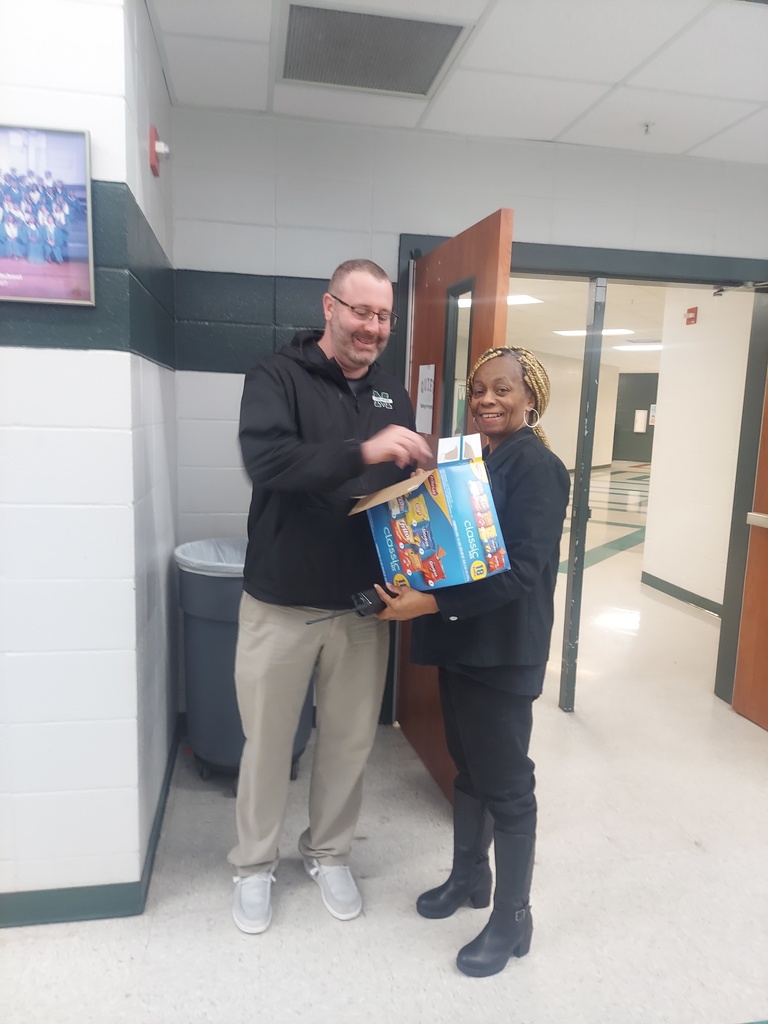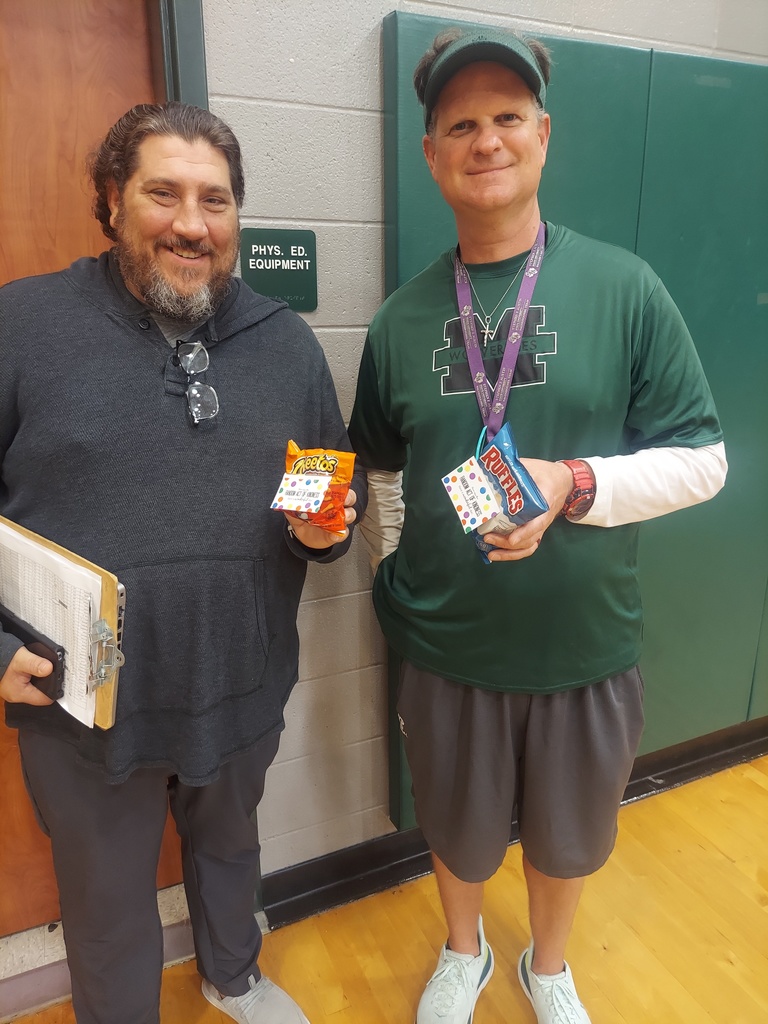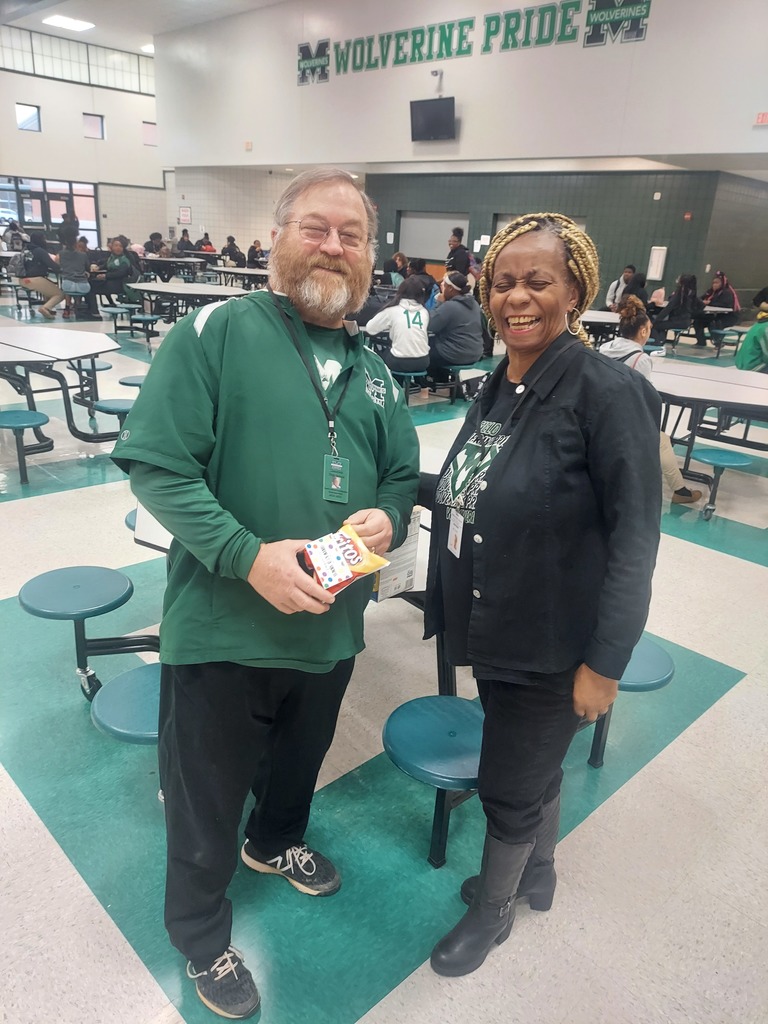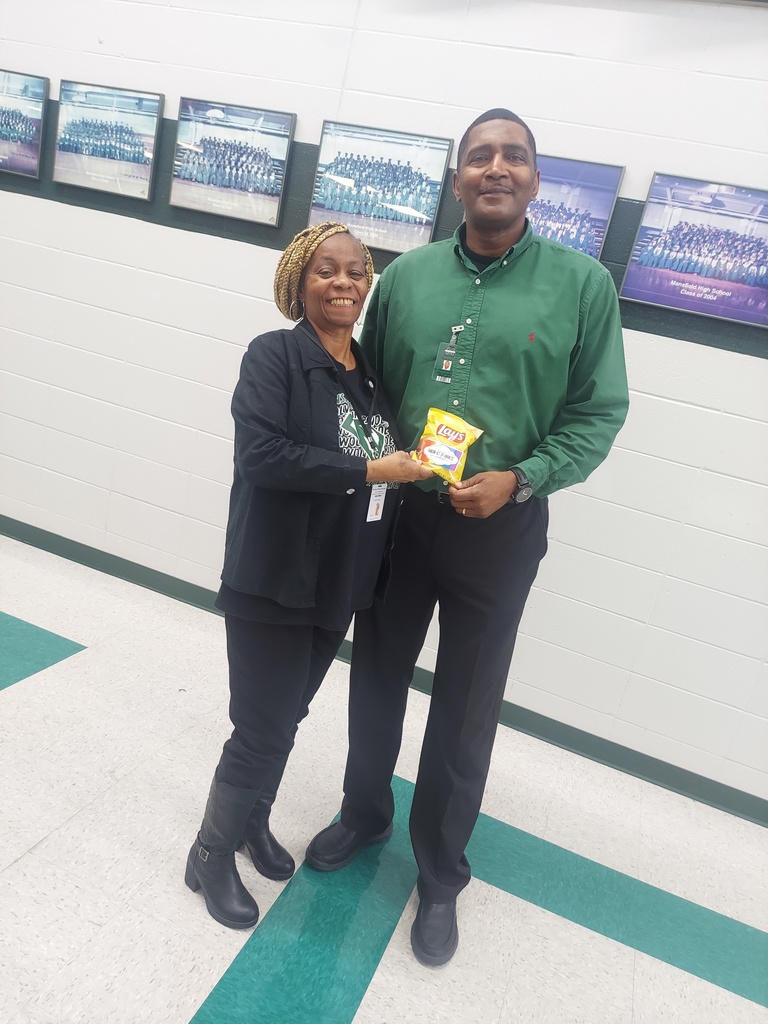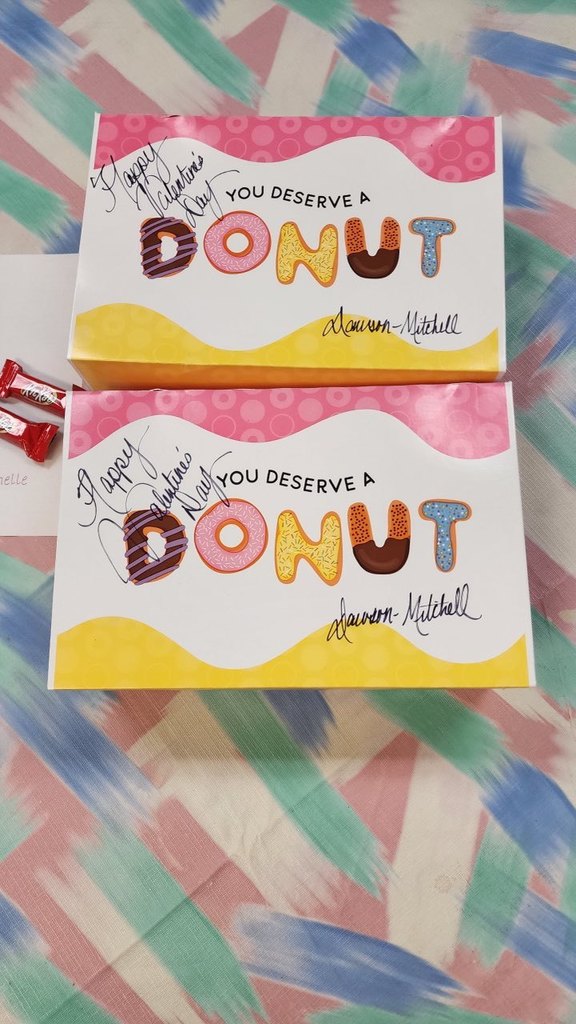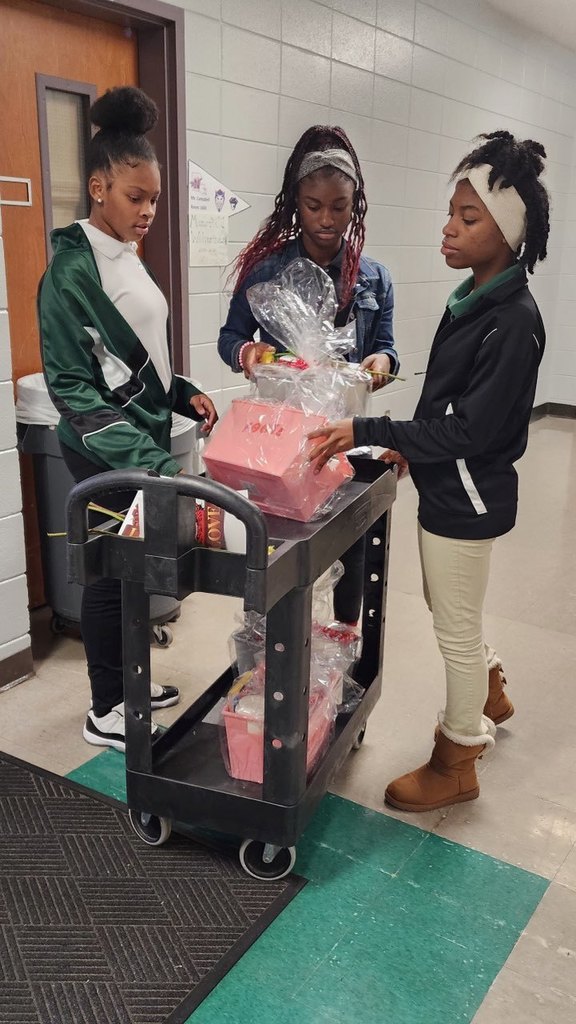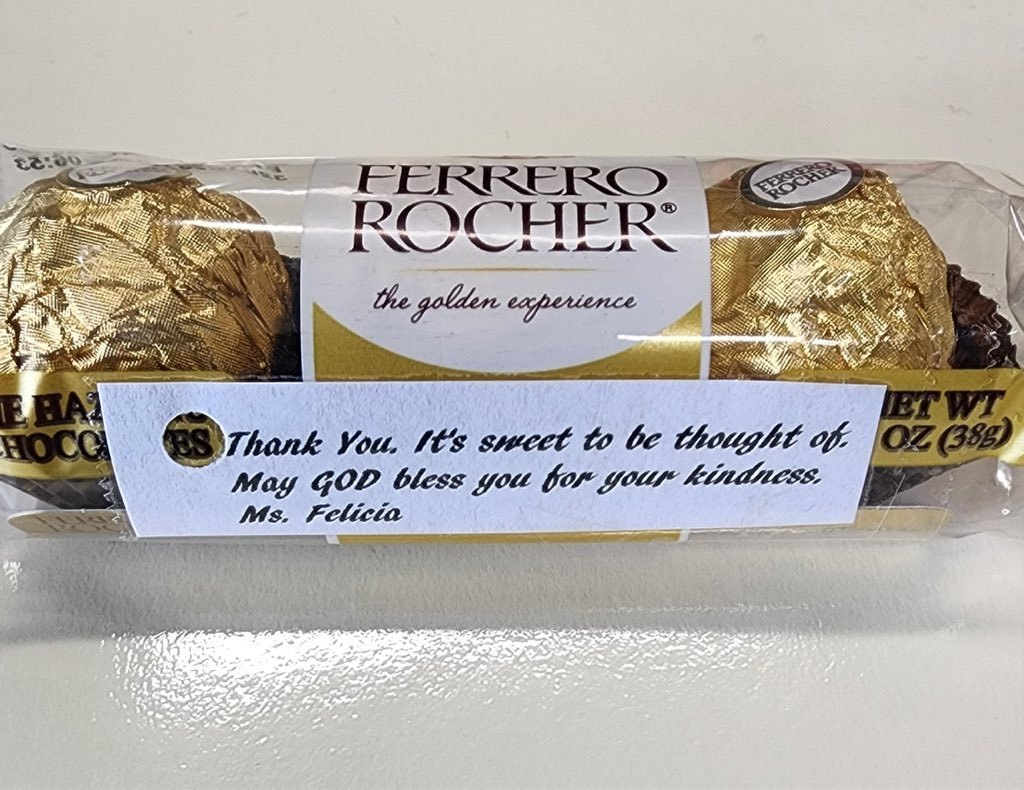 "To all the amazing teachers in DeSoto Parish Schools, thank you for the difference you make in the lives of our students every day! #TheDeSotoDifference"
Today is National School Resource Officer Appreciation Day! We appreciate their dedication to our students, & the relationships they build between our school & community. Thank you for watching over our most precious resource, our students! Join us in celebrating the very best!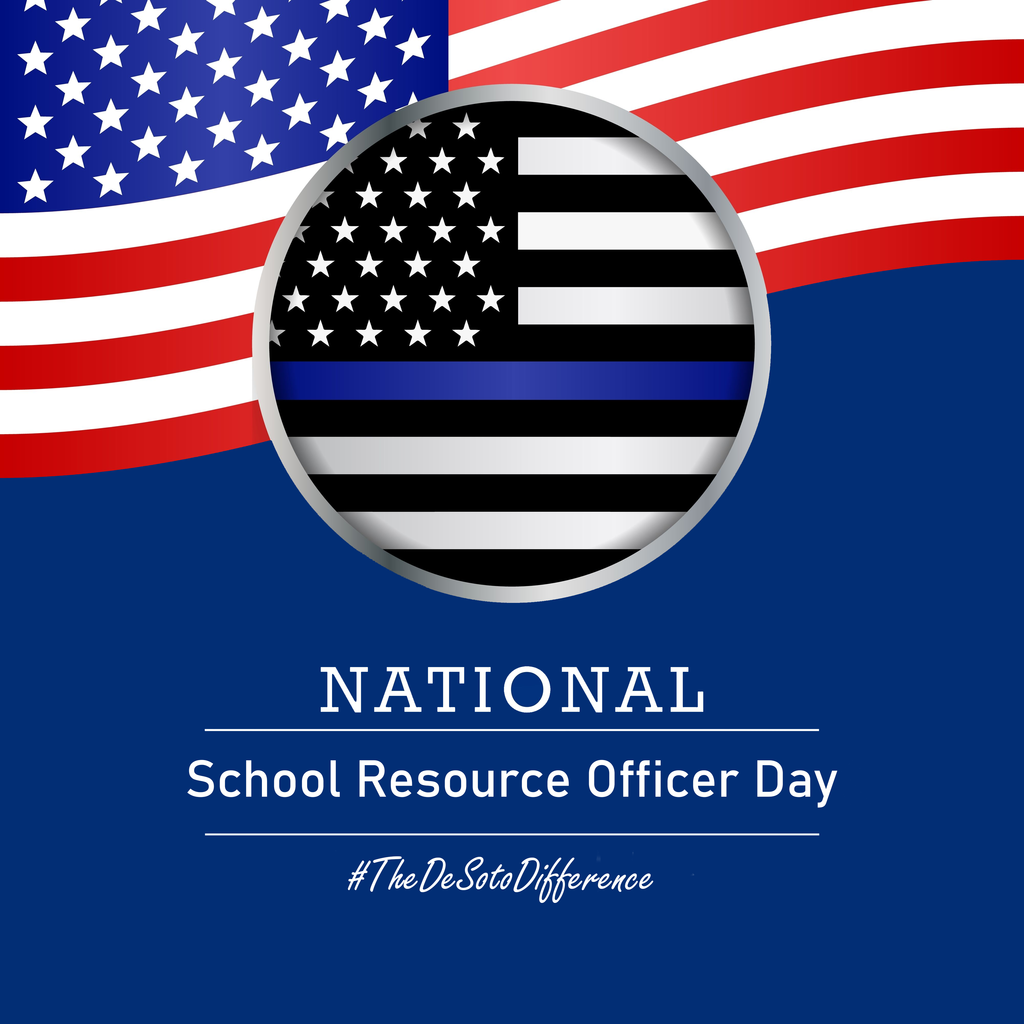 Tomorrow, February 15, we celebrate International Angelman Day to bring awareness and honor everyone with AS, including DeSoto's own Molly Smith! Molly's contagious smile brings joy to everyone she meets. #IAD2023 #SPEDTalkTuesday #TheDeSotoDifference
Students and staff at Stanley High School and Mansfield High School are making kindness the norm during Random Acts of Kindness Week (January 12-17, 2023). Join them in passing it on and making kindness the norm. #DeSotoStrong #MakeKindnessTheNorm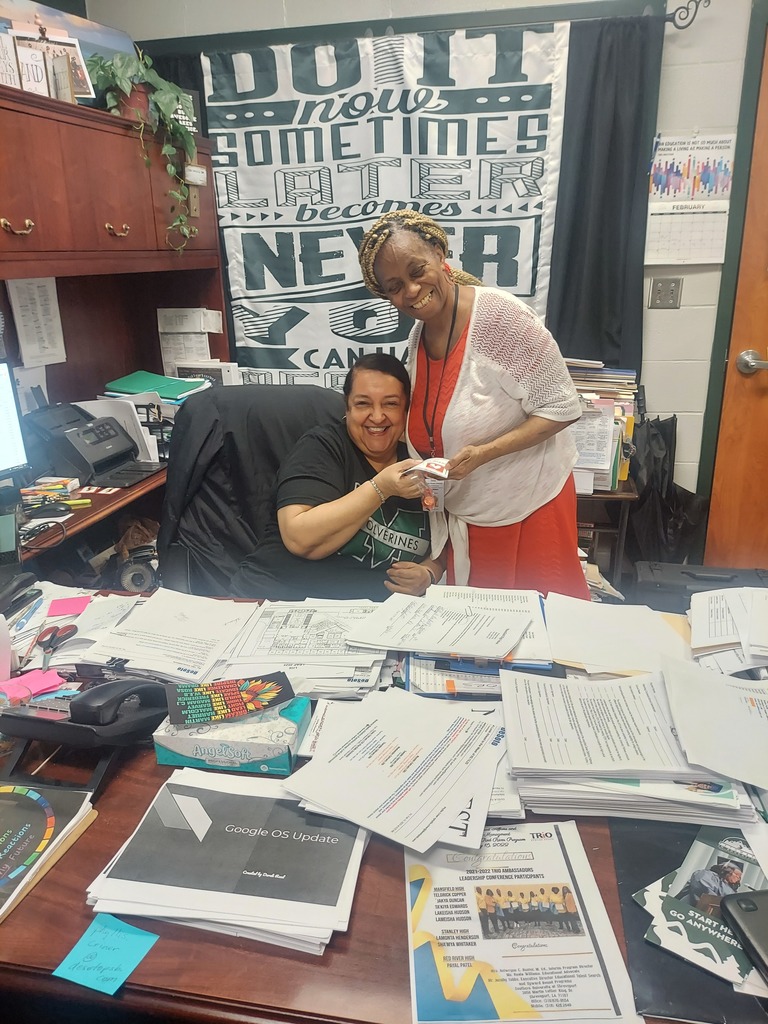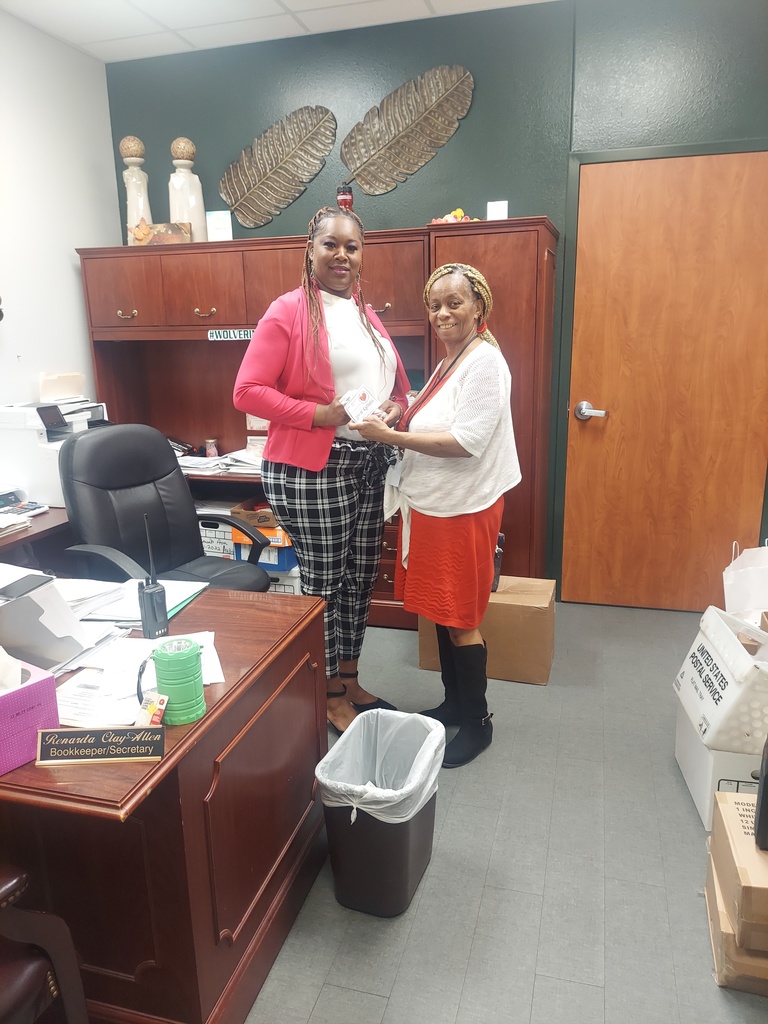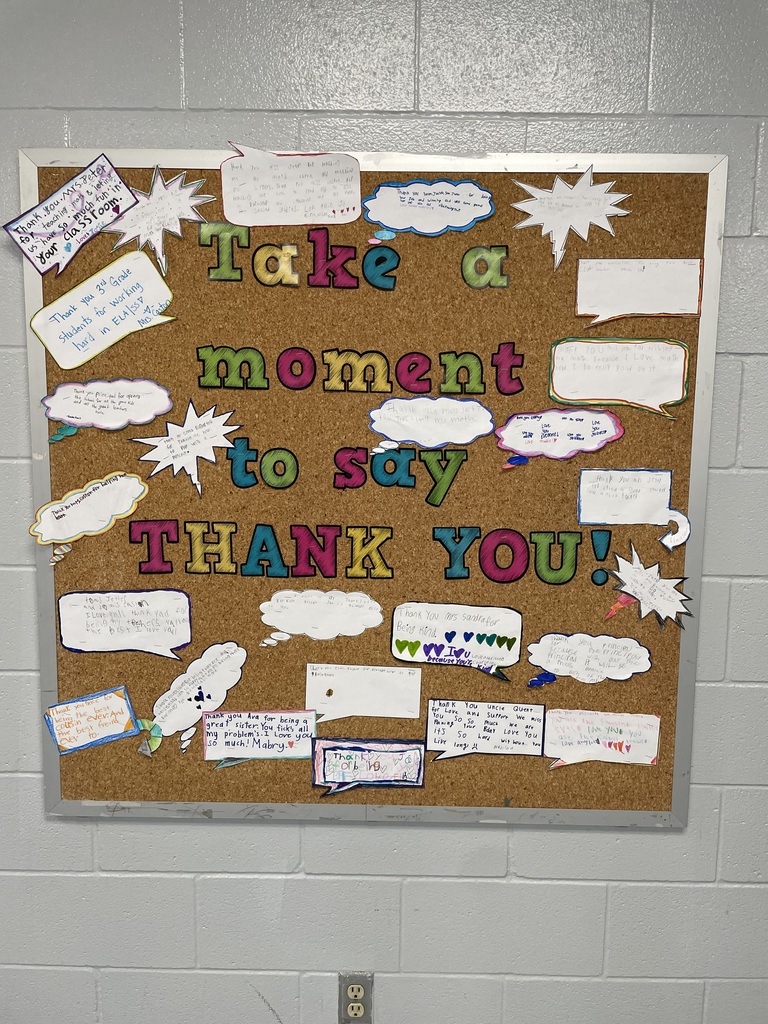 The Unstoppables Club hosted the Valentine's Party of the century last week! Check out all of the fun memories made. #SPEDTalkTuesday #TheDeSotoDifference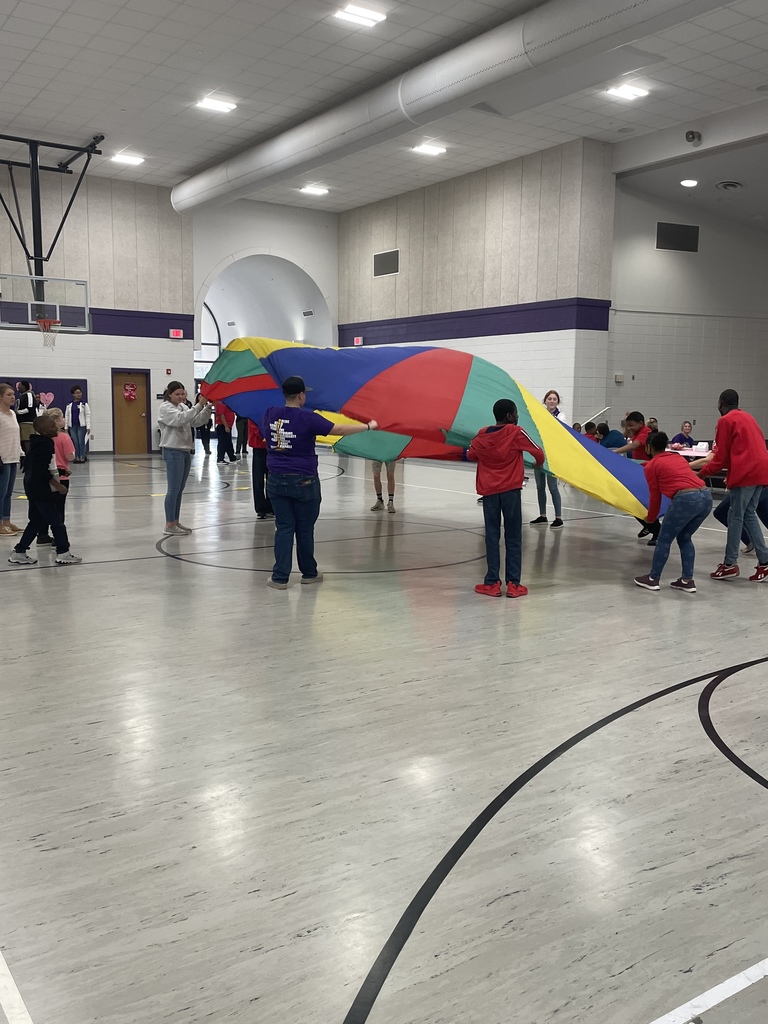 Mansfield Middle School students participated in the ReadBowl placing #13 nationwide in the middle school division and #2 in the entire state of Louisiana. Congrats on this success!! "Education is the most powerful weapon which you can use to change the world." Nelson Mandela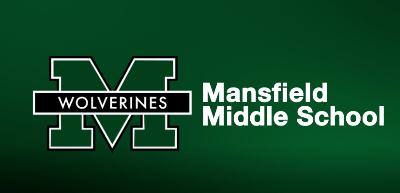 "I didn't get there by wishing for it, but by working for it." ―Estée Lauder 1 week left before Winter Break! Work for it and finish this week strong! #EveryDayMatters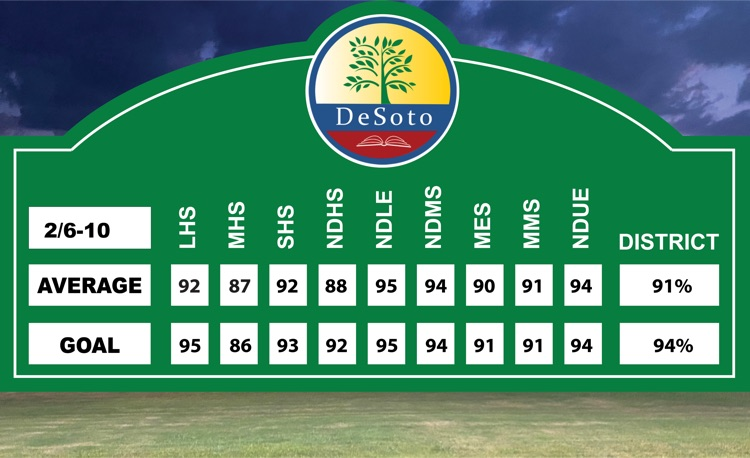 Join us in celebrating Random Acts of Kindness Day on February 17th. It's right in the middle of Random Acts of Kindness Week, which is February 13-19, 2023. This holiday is exactly what it sounds like: a day to be nice to others and do some good in the world. A small and random gesture of kindness can go a long way. #MakeKindnessTheNorm #DeSotoStrong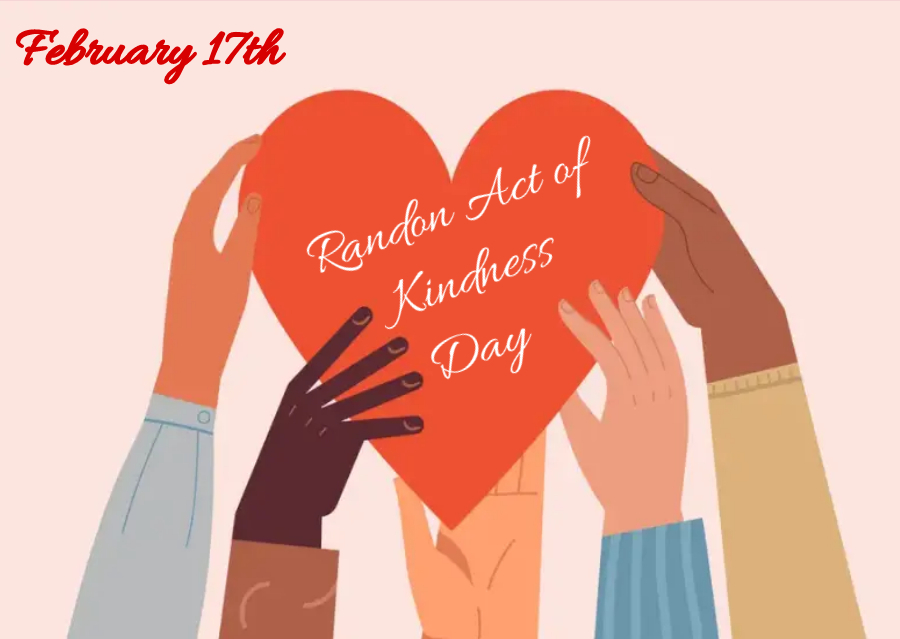 It is our job to remove the hurdles in front of students in order to make a better future for them! Our mission is to transform their dreams into realities. #FindYourWayFriday #TheDeSotoDifference #DeSotoStrong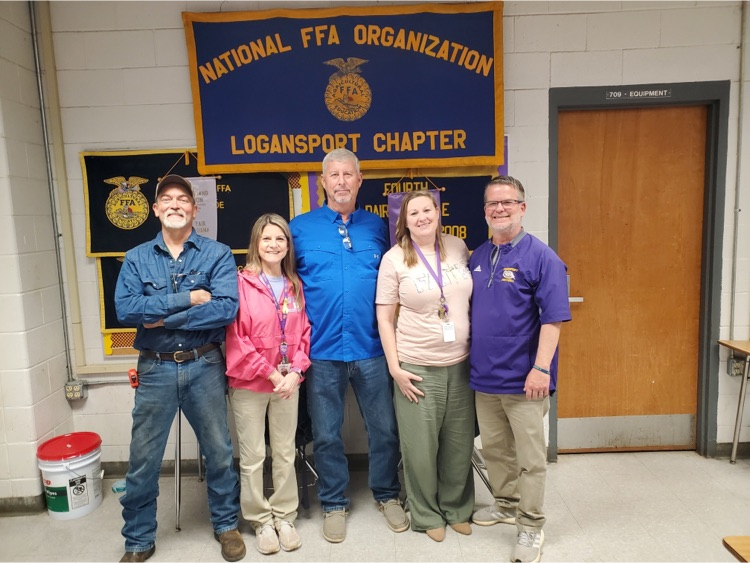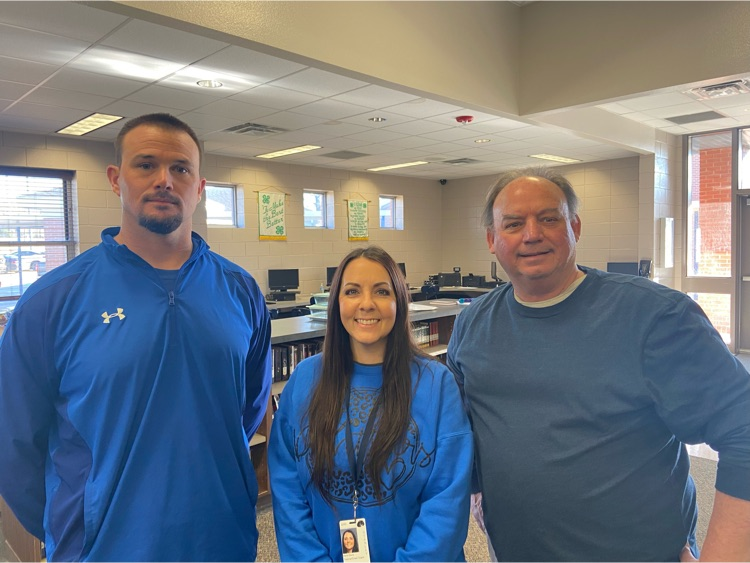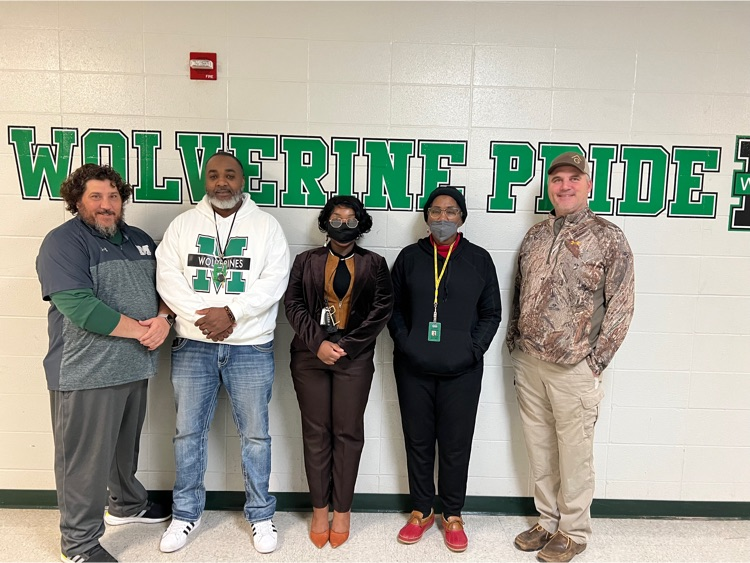 Ms. Ramsey's hard work and dedication to her students makes her #TheDeSotoDifference! #SPEDTalkTuesday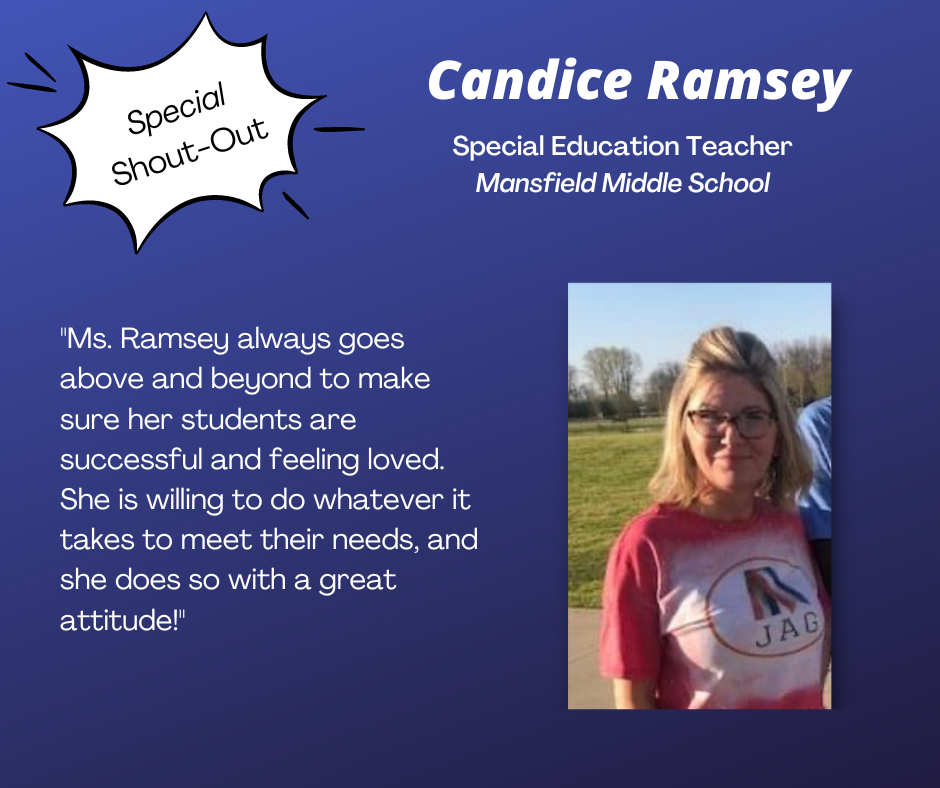 The time has come for more special shout-outs for special educators. Mrs. Gentry is new to SPED and MES this year, but she takes her new responsibilities in strides! She is #TheDeSotoDifference. #SPEDTalkTuesday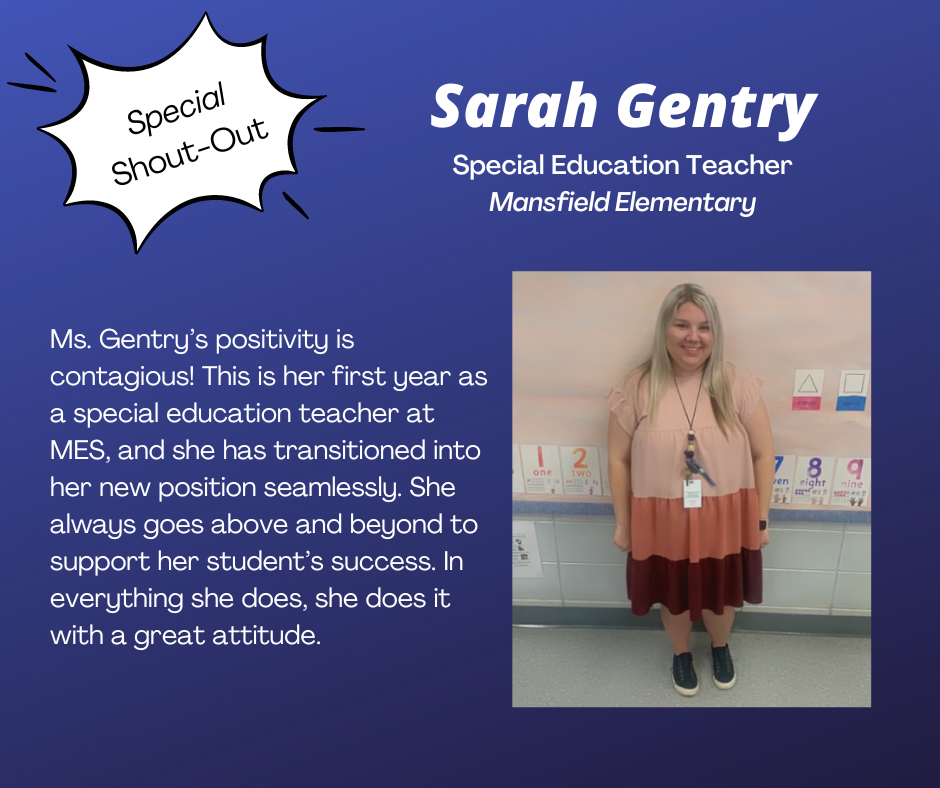 More than, 36,000 units of blood are needed across the country every day. Join DeSoto Parish Schools at the DeSoto Parish Media Center on Wednesday, February 8 to help save lives. #DeSotoStrong
Let's work together to meet our attendance goal this week! Remember that the #1 indicator of student achievement is attendance! #EveryDayMatters #DeSotoStrong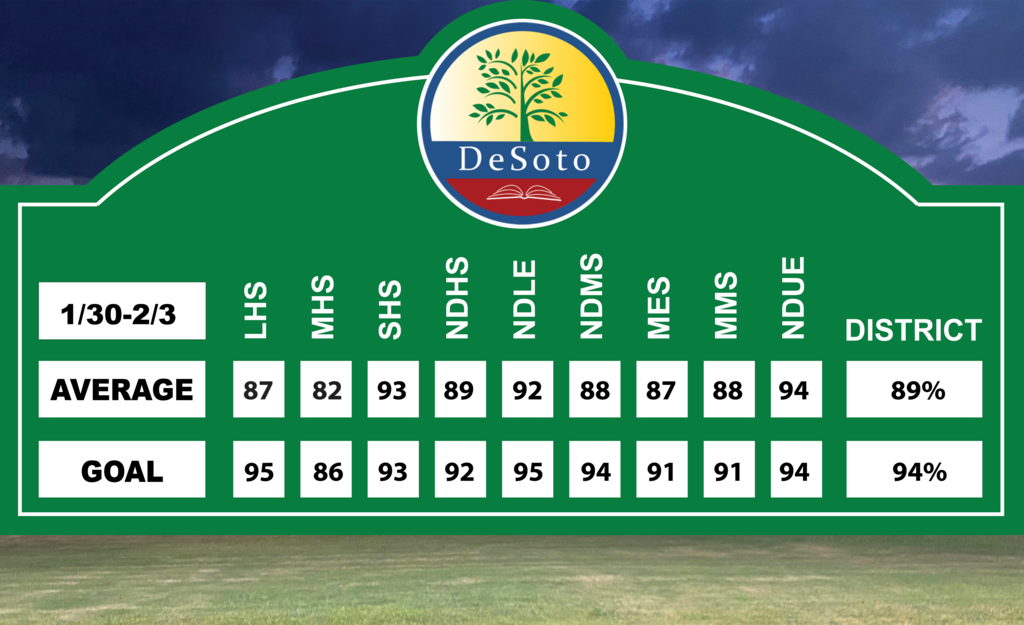 Developing Relationships Between School and Home Student Benefits -There are many advantages for children when parents become involved. -Increased motivation for learning -Raising their academic achievement -Improved behavior -More regular attendance -More positive attitude about homework and school in general #TheDeSotoDifference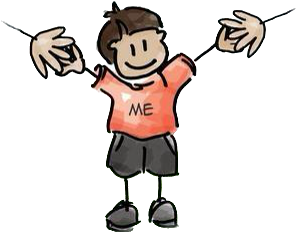 Our EMR teachers have spent the day certifying over 90 staff members in CPR/AED procedures. Our #1 priority is student safety. Our #1 goal is to provide quality education for all students. These priorities and goals work together to make us #DesotoStrong #TheDeSotoDifference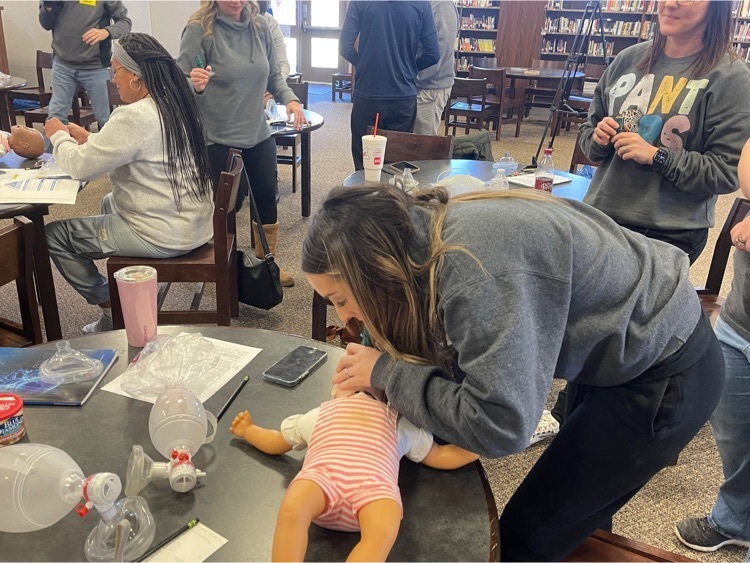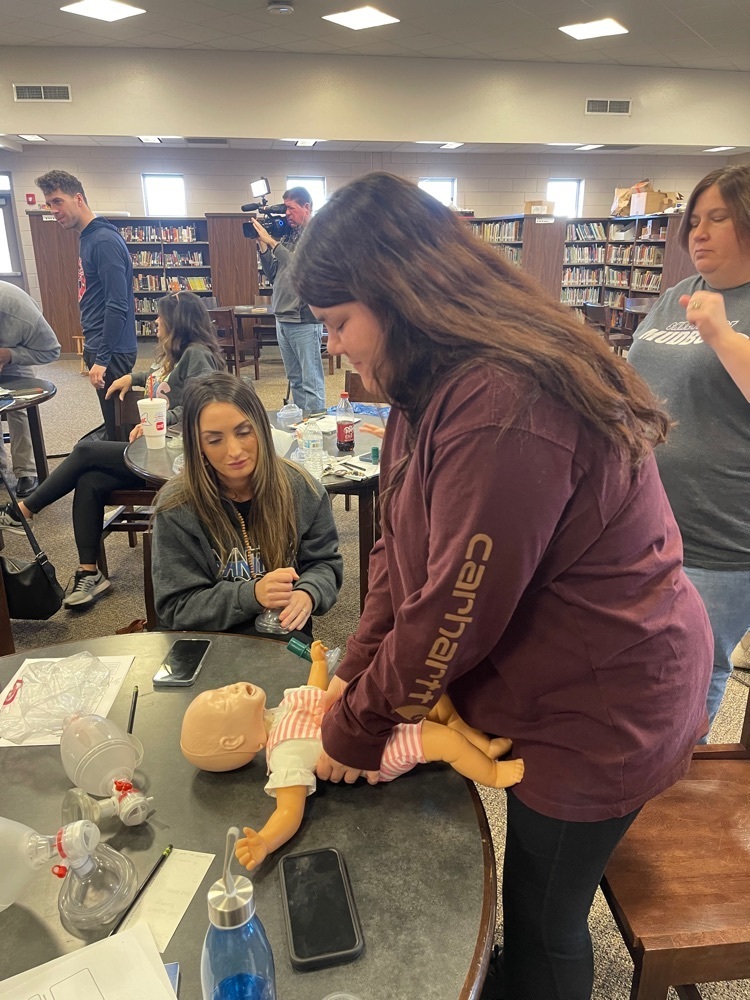 Every 2 seconds, someone is in need of blood. Join us Wednesday, February 8 at DeSoto Parish Media Center to help save lives! #DeSotoStrong
It may be cloudy outside, but the career outlook is bright for the NDMS 8th graders that are job shadowing across the area today! #TheDeSotoDifference #DeSotoStrong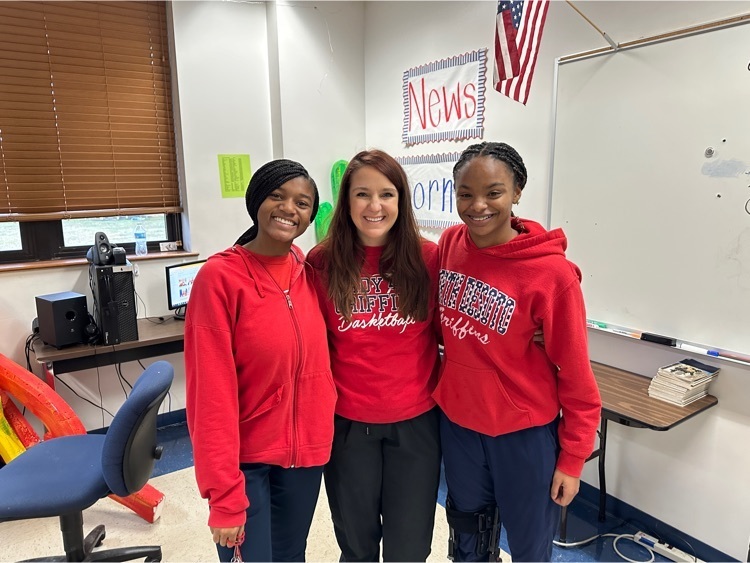 Heath Parker, Director of Facilities & Operation, finds time out of his busy day to visit classrooms. Mr. Parker and his passion for student learning makes him #TheDeSotoDifference!
February is CTE Month! Over the next few weeks, DeSoto Parish Schools will highlight the various CTE programs across the parish! In DeSoto, every student is a career student and it is our mission to transform their dreams into reality! #DeSotoStrong #TheDeSotoDifference