March 5-11, 2023 is National School Social Work Week! DeSoto Parish Schools are grateful to have great school social workers on staff. They play a vital role in setting students up for success. #SPEDTalkTuesday #SSWWeek2023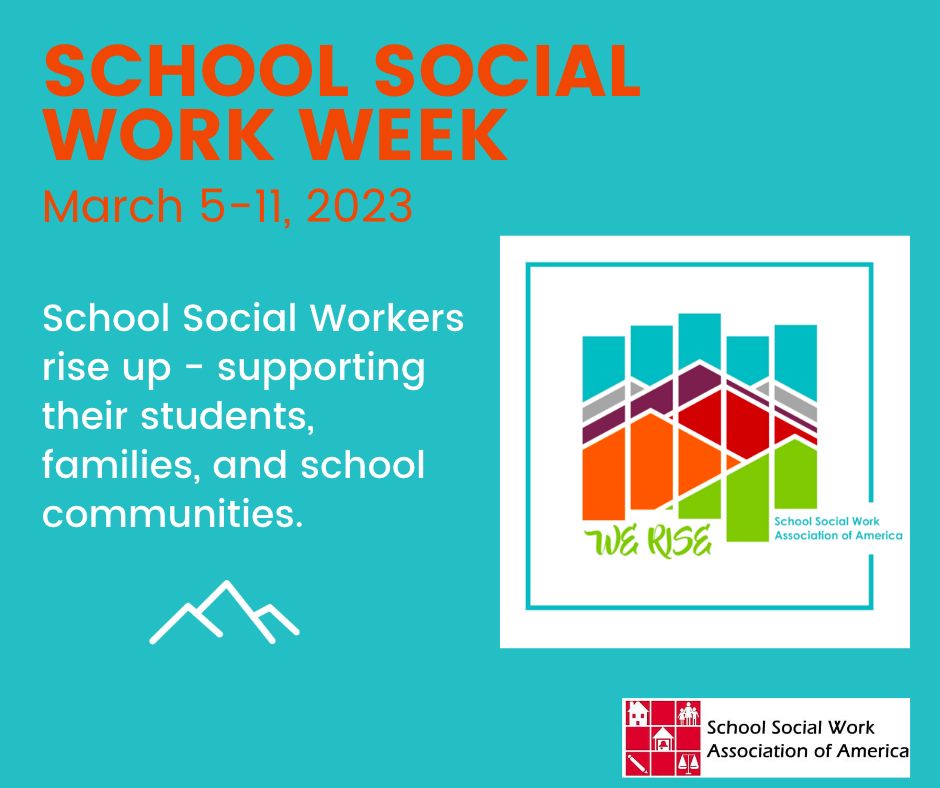 Are you interested in teaching in DeSoto Parish? Come tour our district on 4/12/2023 and discover the #DeSotoDifference. Use the QR code or visit
https://forms.gle/GwCv5Mwa7HVM5mk79
to register today!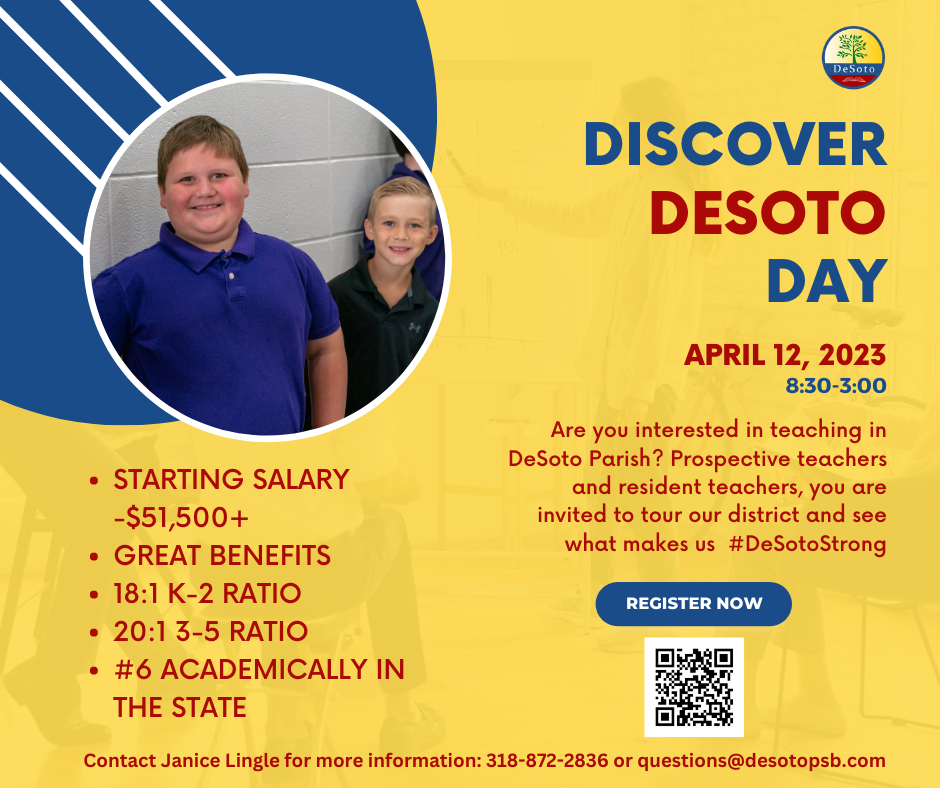 Students in Mrs. Mason's Robotics WIN Class at North DeSoto Middle School assemble the competition field for the VEX Robotics competition. Robotics competitions is one way to bring STEM skills to life! #thedesotodifference #PLTW #VexRobotics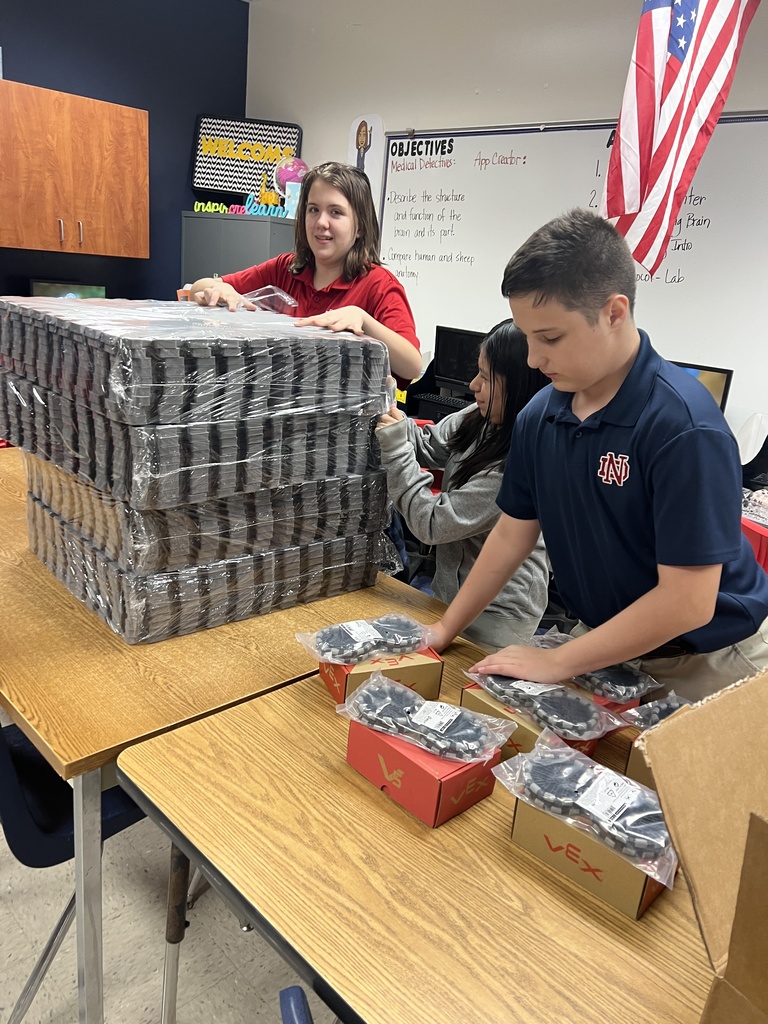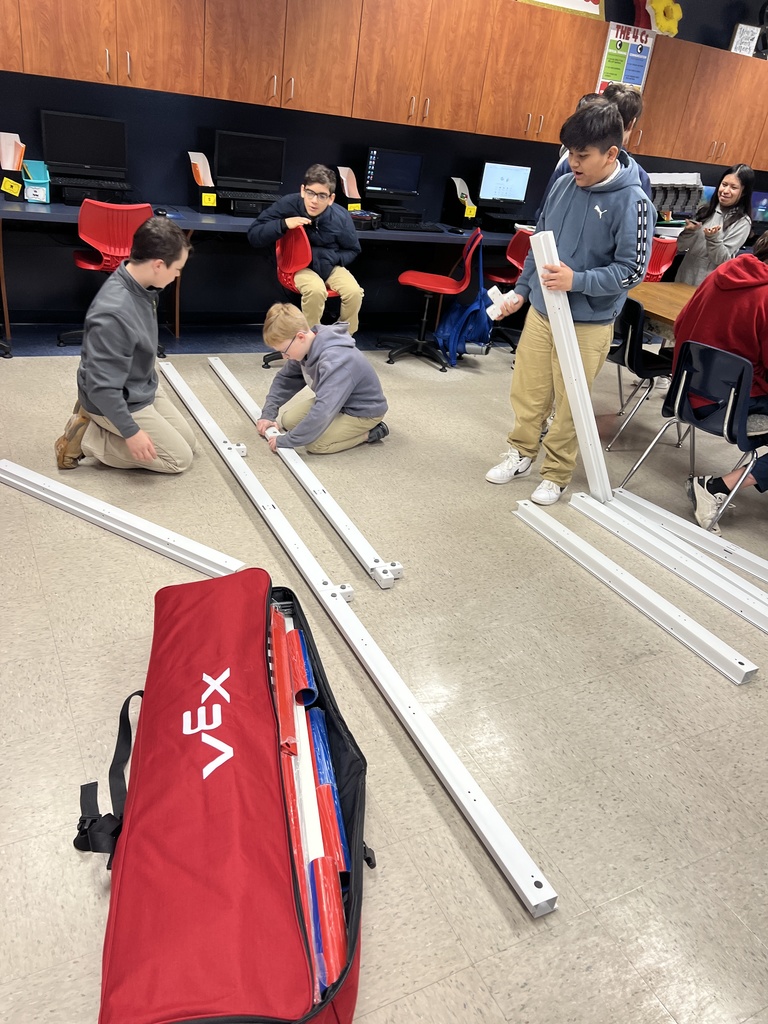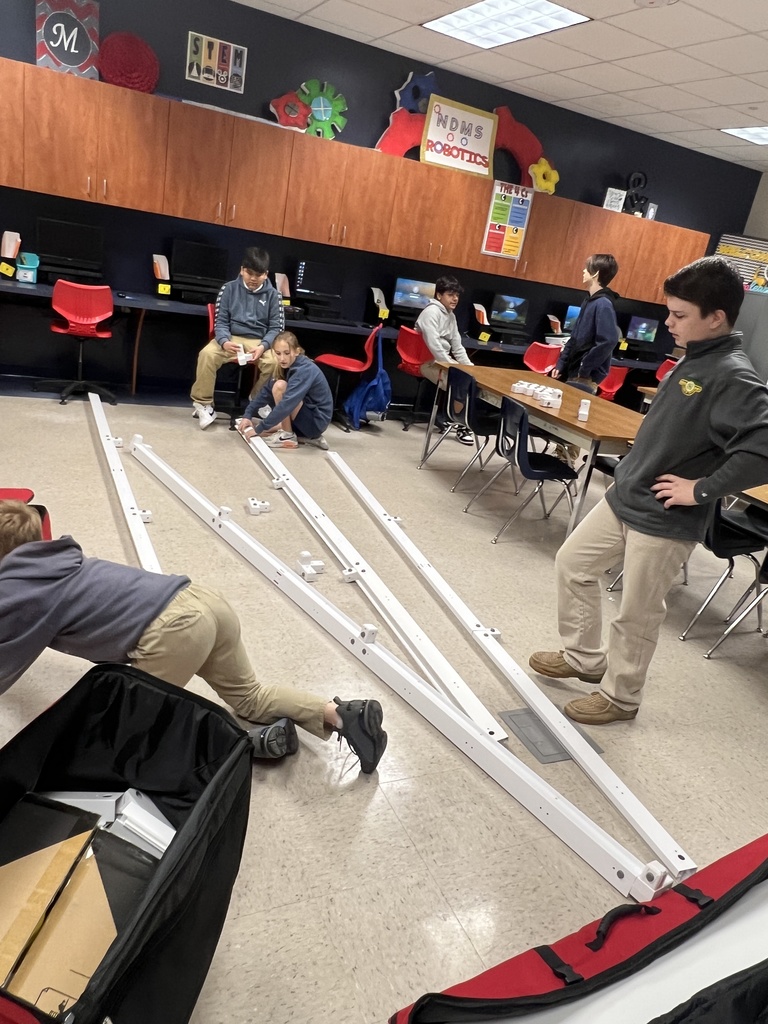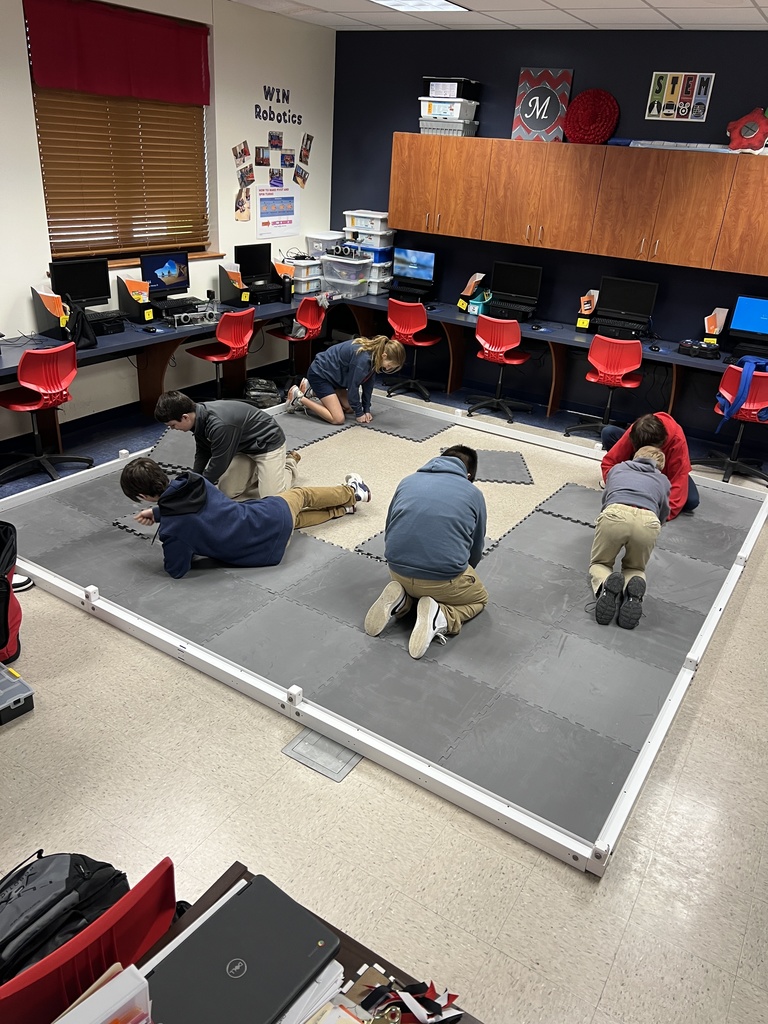 Remember #EveryDayMatters. Let's work together to meet our attendance goals. Remember that ACT testing is this week! #DeSotoStrong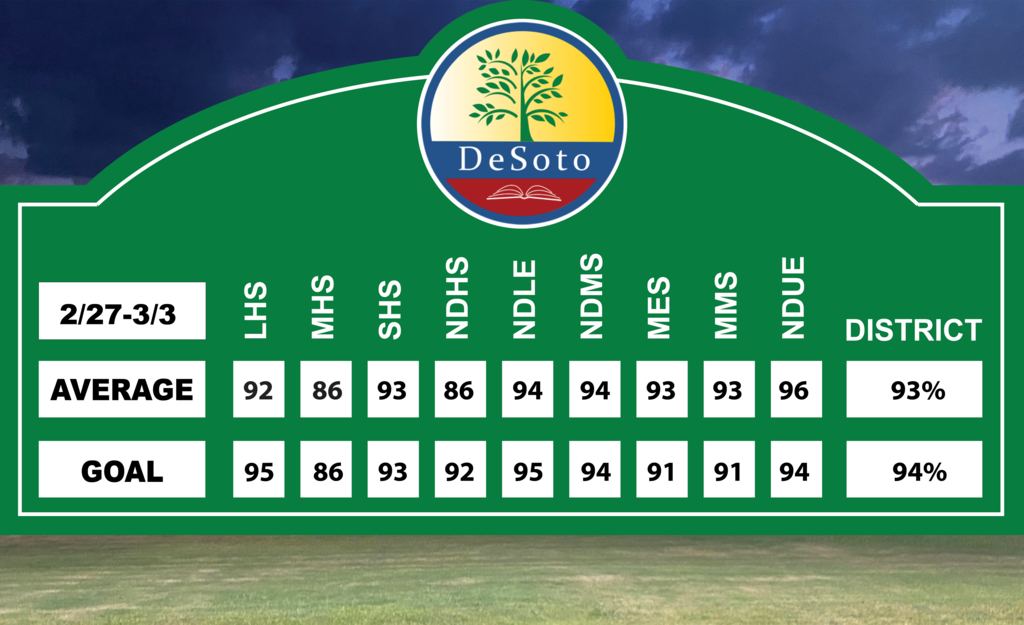 Fresh Feeling Friday! Mental Health and Wellness Tips for Students Use healthy coping skills to help overcome challenges ● Utilize breathing exercises, visualization, and other mindfulness activities. ● Explore creative outlets, such as music, drawing, or writing ● Engage in movement, including yoga and dance. ● Seek outdoor activities in nature. ● Reach out to trusted friends and mentors. ● Set a more structured schedule. Mind-body wellness; physical well-being ● Get enough rest and sleep (8-10 hours daily). ● Have a "technology curfew"; limit screen time. ● Exercise and eat a balanced diet. Open and positive communication; social well-being ● Talk about what is troubling you with a trusted adult. ● Know how to seek assistance when struggling or confused and unsure. Identify and understand your feelings; psychological well-being ● When feeling angry, worried or troubled, discuss your feelings with a parent, another trusted adult, or a trusted friend. ● Teachers, counselors and coaches are examples of adults who can help. Set goals for physical, social, and psychological well-being ● Develop SMART goals for the future to help you stay focused on things that really matter. This can help you put day-to-day problems into perspective. Abstain from substance abuse ● Avoid using alcohol, tobacco and other drugs; these don't help with problems and often make things worse. Instead, think about positive ways to handle problems and the feelings that go along with them.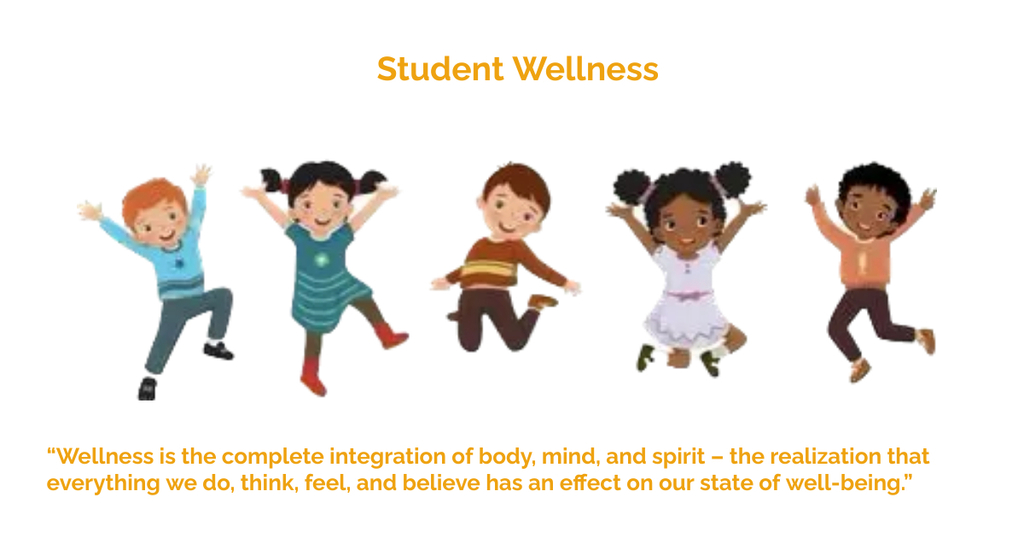 On March 1, students from schools across the parish traveled to compete in the district ag mechanics competitions. SHS placed 3rd and LHS placed 4th in welding! #DeSotoStrong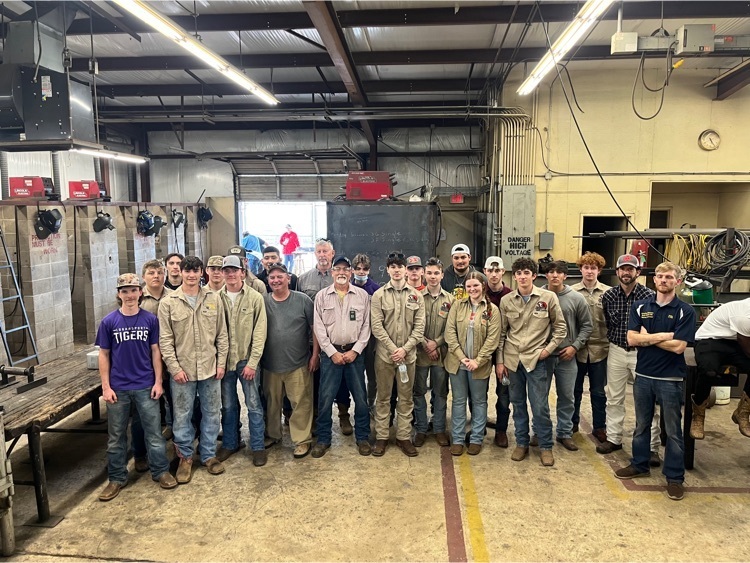 It's always a great day for Superintendent Corley when he has the opportunity to read with students. #TheDeSotoDifference #NationalReadAcrossAmericaWeek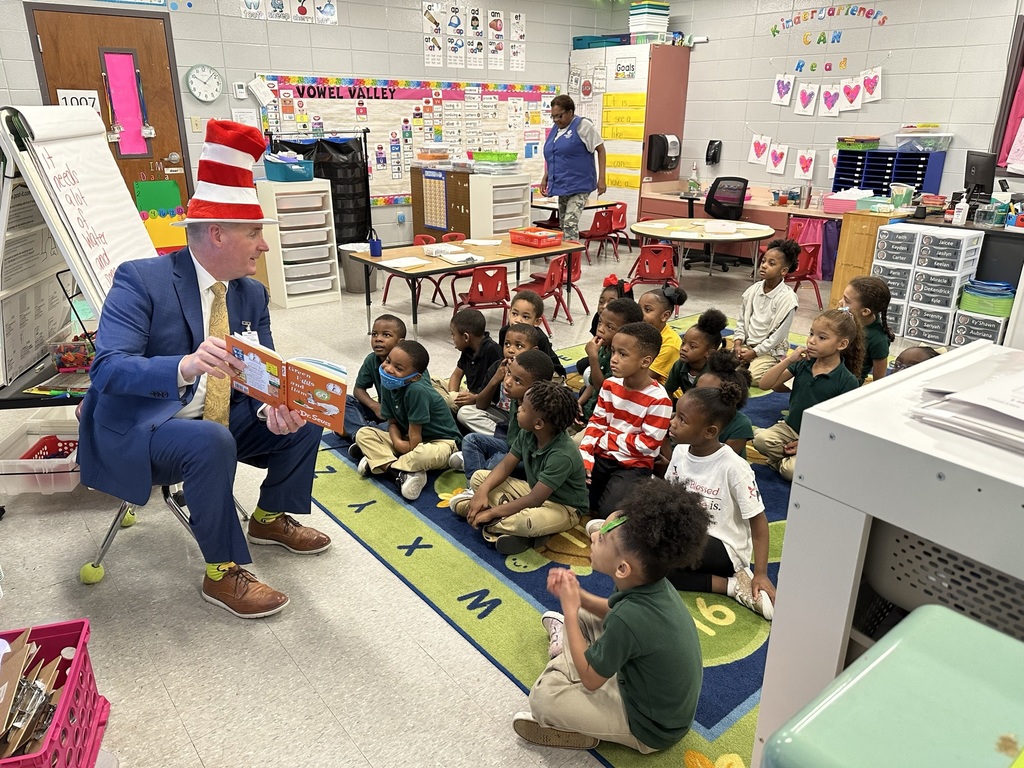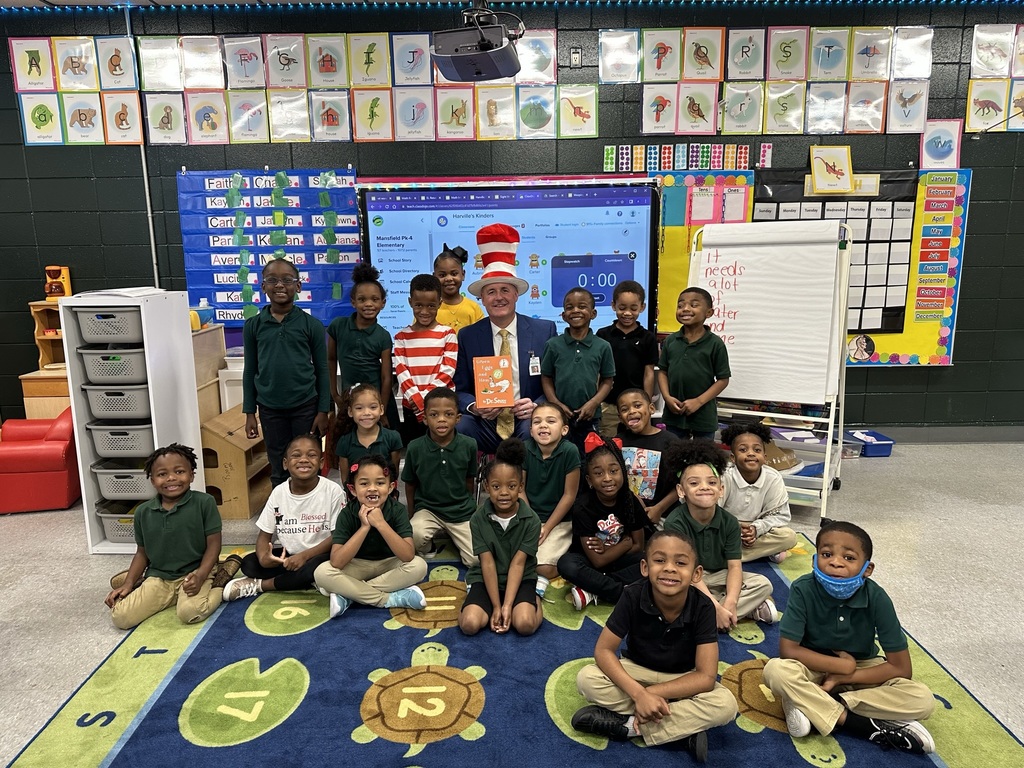 In the spirit of Read Across America Week, Board President Coday Johnston took time to read to students. #TheDeSotoDifference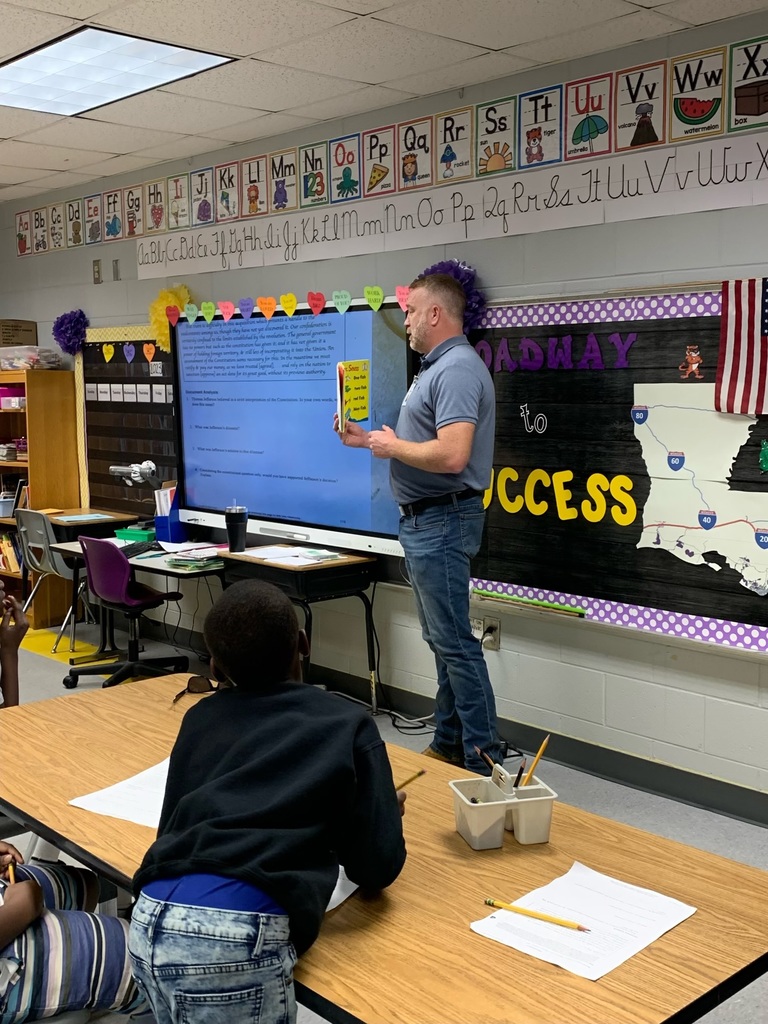 A big shoutout to the amazing support staff in DeSoto Parish Schools! You make a difference every day and we're grateful for your hard work. #TheDeSotoDifference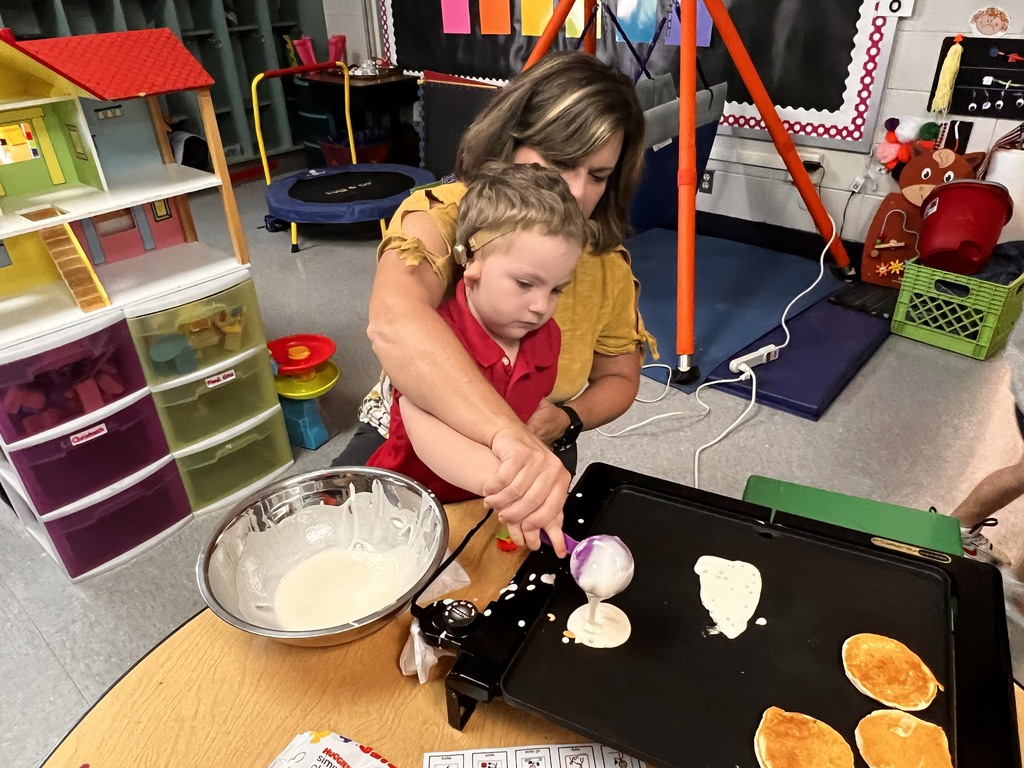 NDUE students invited school and community members to participate in their Leadership Day. Students showed their portfolios, gave details about their school organizations, and provided tours.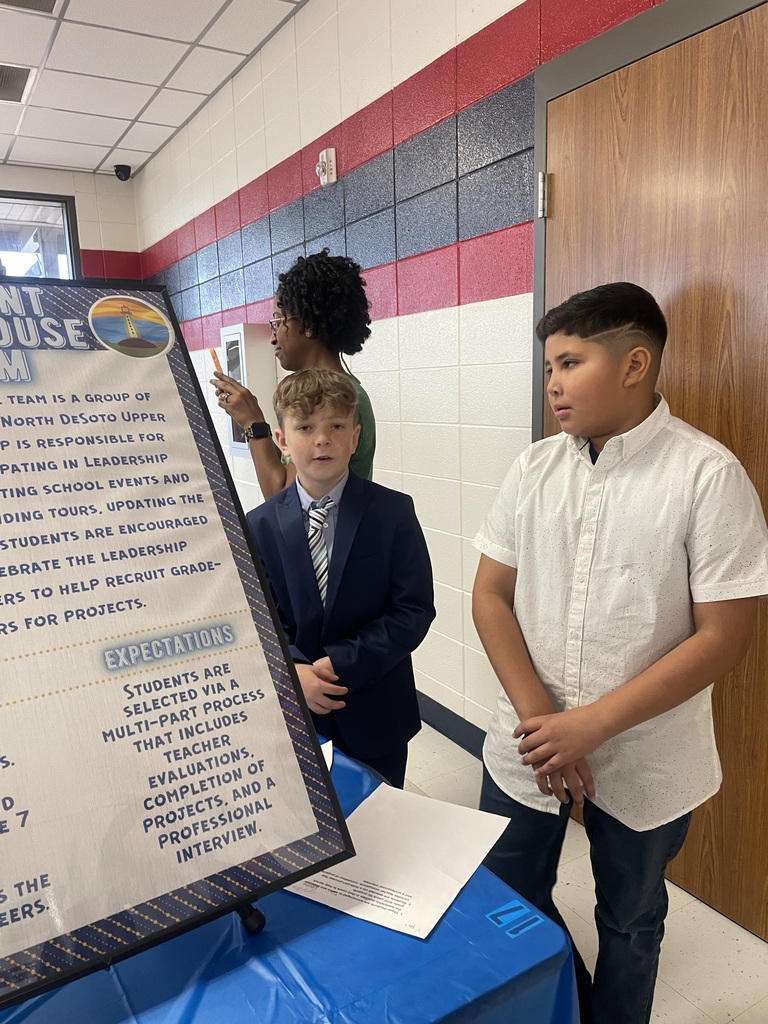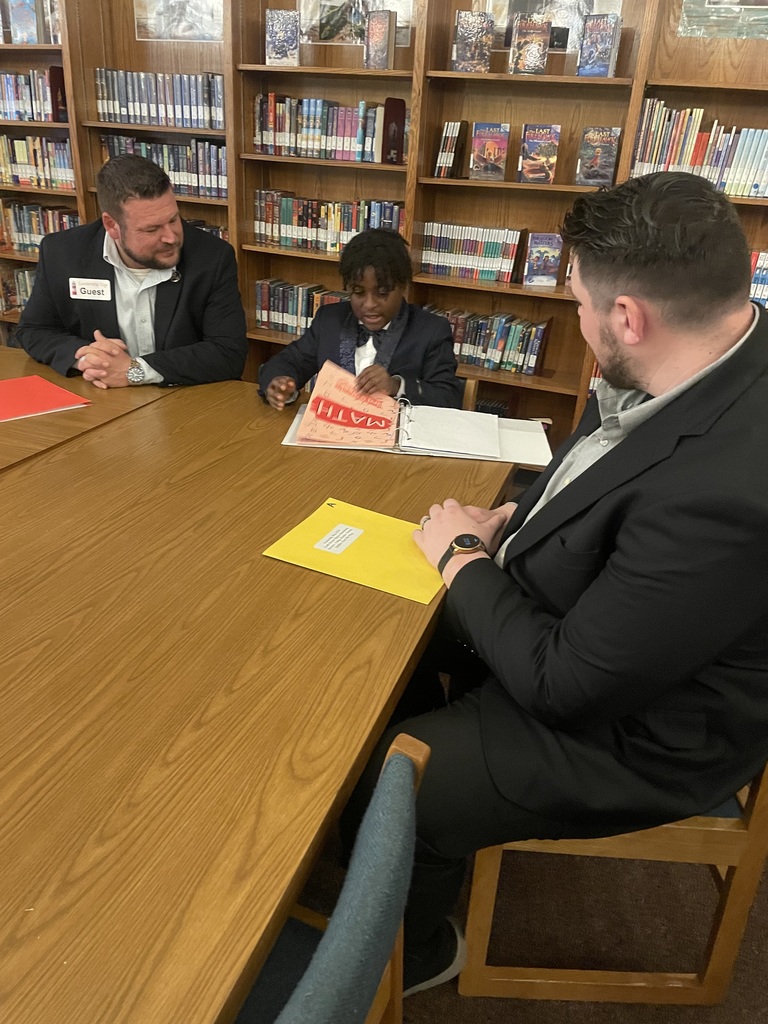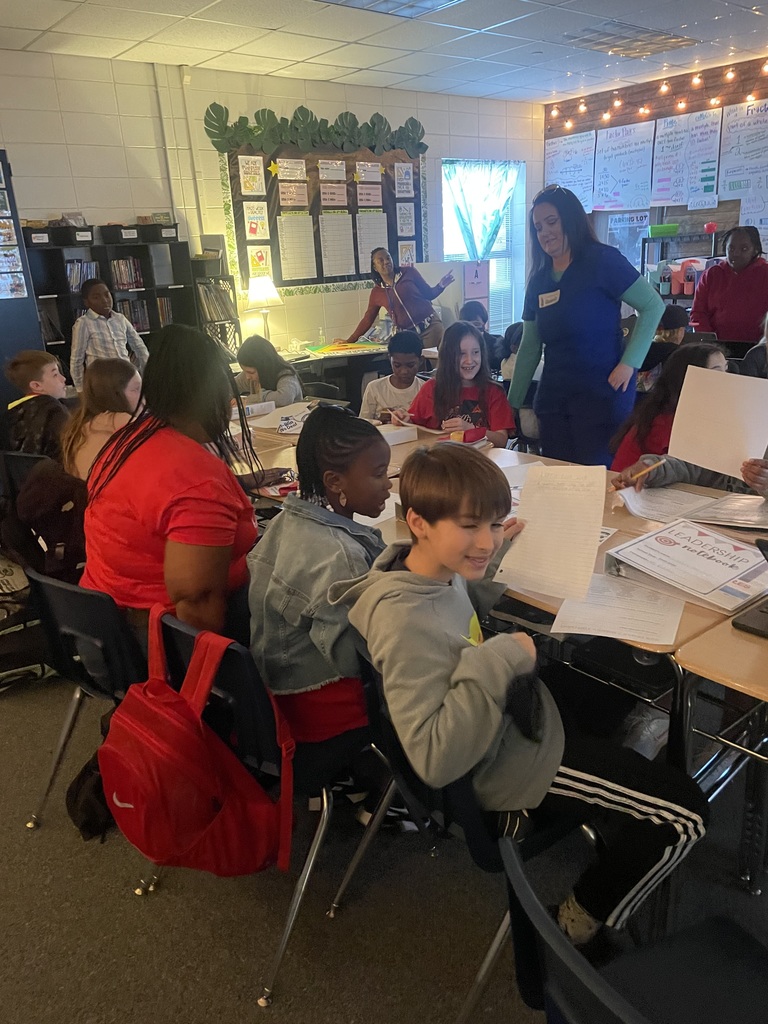 "You can't go back and change the beginning, but you can start where you are and change the ending." ―C.S. Lewis 25 weeks down, 11 weeks left. Let's return from break refreshed and be the author of your destiny for the rest of the school year! #EveryDayMatters #DeSotoStrong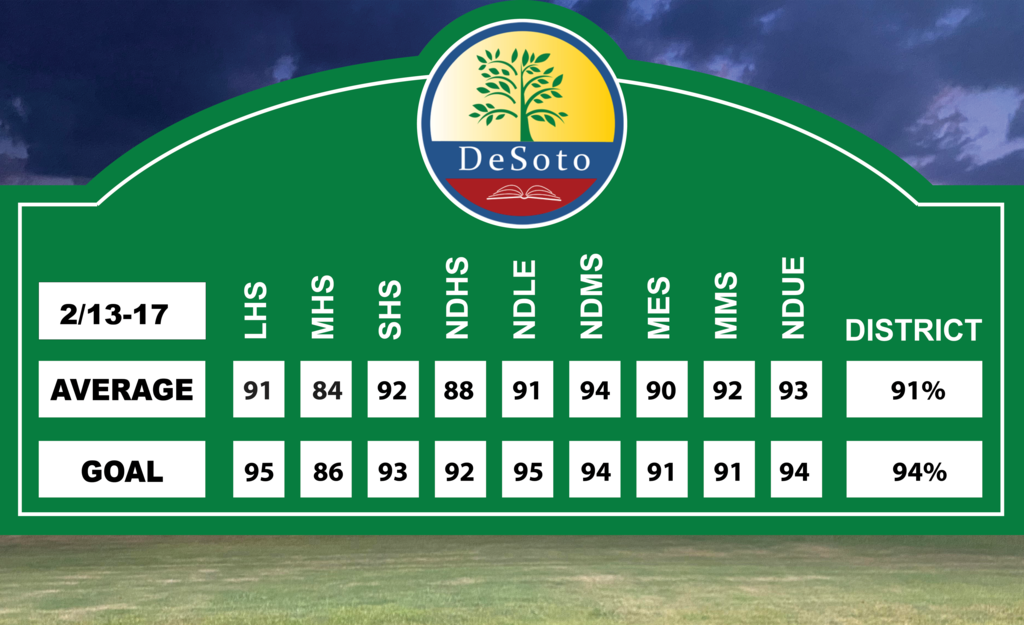 Fresh Feeling Friday! Being thankful or feeling grateful simply means that that we are intentionally choosing a mindset that allows us to: Focus on the positive in every situation. Bounce back from challenges, fears, and obstacles. Simply appreciate and be content with what we have and where we are. Enjoy the Gratitude Scavenger Hunt! #TheDesotoDifference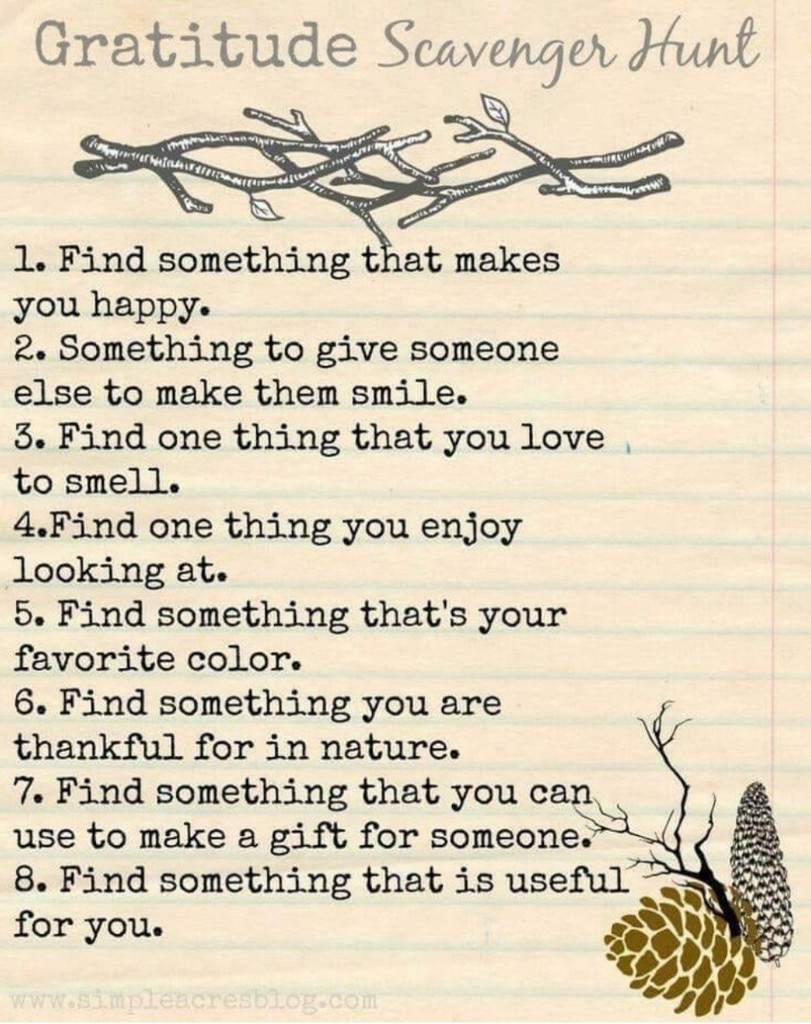 A huge shout out to all the amazing bus operators in DeSoto Parish Schools! You make a difference every day by safely transporting our students. #TheDeSotoDifference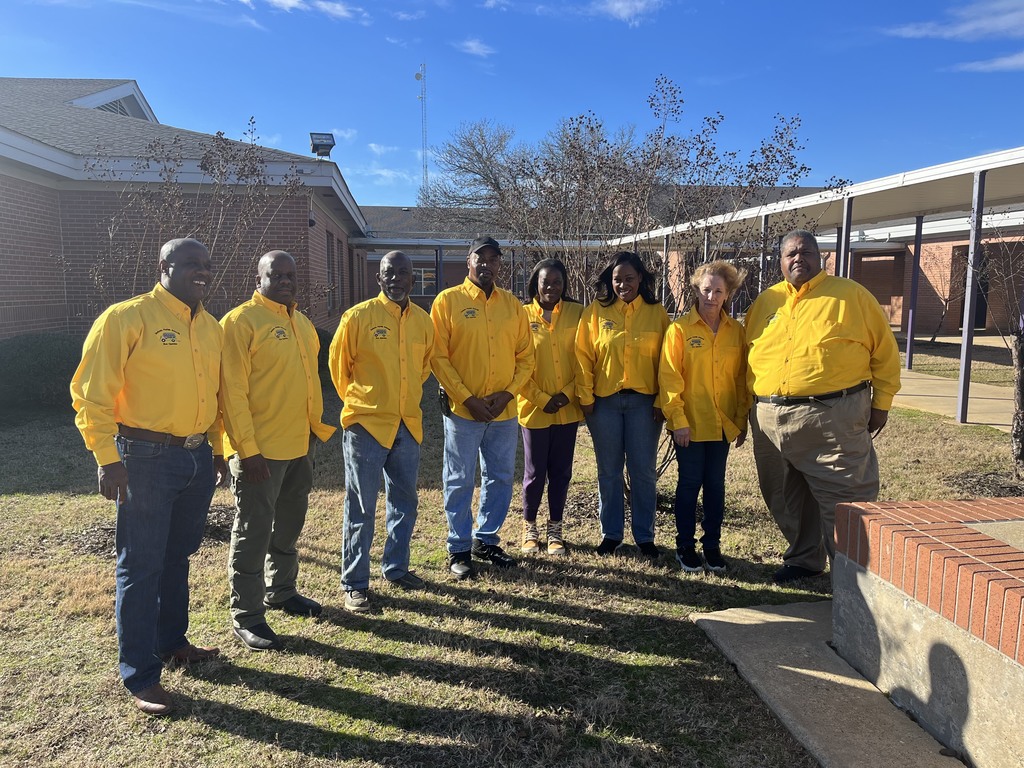 "Life moves pretty fast. You don't stop and look around once in a while, you could miss it."―Ferris Bueller's Day Off Take some time over Winter Break to reflect on your accomplishments so far this year and thank those who have helped you achieve so much! #EveryDayMatters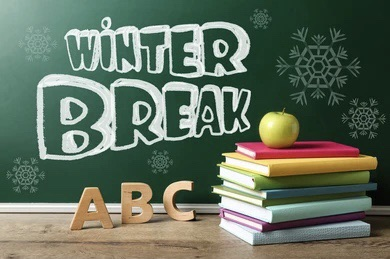 Dear DeSoto Parish Families and Community Members, As we step away from our work for winter break, I wanted to take a moment to express my sincere appreciation for all that you do to support our schools and students. Your dedication and hard work are what make our community so special, and I'm grateful for each one of you. Of course, in Louisiana, winter break also means it's Mardi Gras season! We may have some unpredictable weather, but there's always something to celebrate in Louisiana and specifically here in DeSoto Parish. And speaking of celebrations, I want to take a moment to recognize and celebrate our community, our hard-working staff, and our students who truly are #TheDeSotoDifference. Because of you, our district is widely known for its sense of community, high academic standards, and commitment to excellence. That's something we can all be proud of and continue to work together to raise those standards each day. I'm looking forward to next week and the opportunity to unplug for a few days. No matter how you choose to celebrate, I hope that you'll take some time to relax, recharge, and enjoy the break. Thank you again for all that you do to support our schools and students. Your partnership and dedication make a real difference in the lives of our young people, and I'm so grateful for each one of you. Wishing you all a wonderful winter break and a joyous Mardi Gras season. May we all continue to work together to become #TheDeSotoDifference. For Students' Sake, Clay Corley Superintendent DeSoto Parish Schools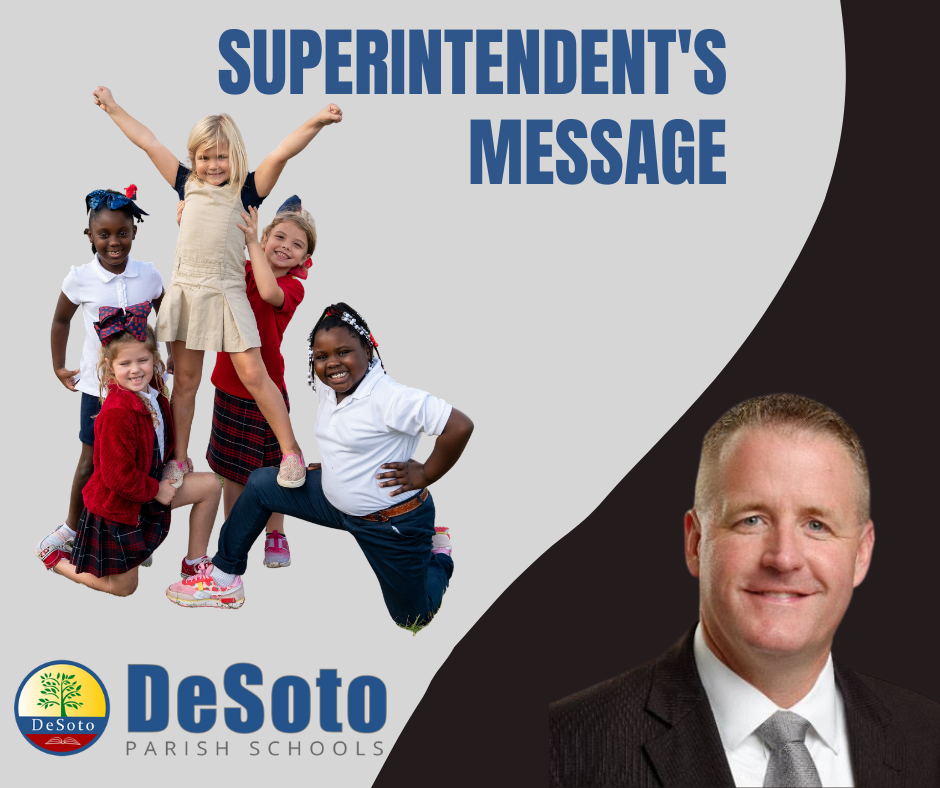 DeSoto Parents, Students, Faculty & Staff-Wishing everyone a fantastic Winter Break, February 20-24. We will see everyone back on campus Monday, February 27. #TheDesotoDifference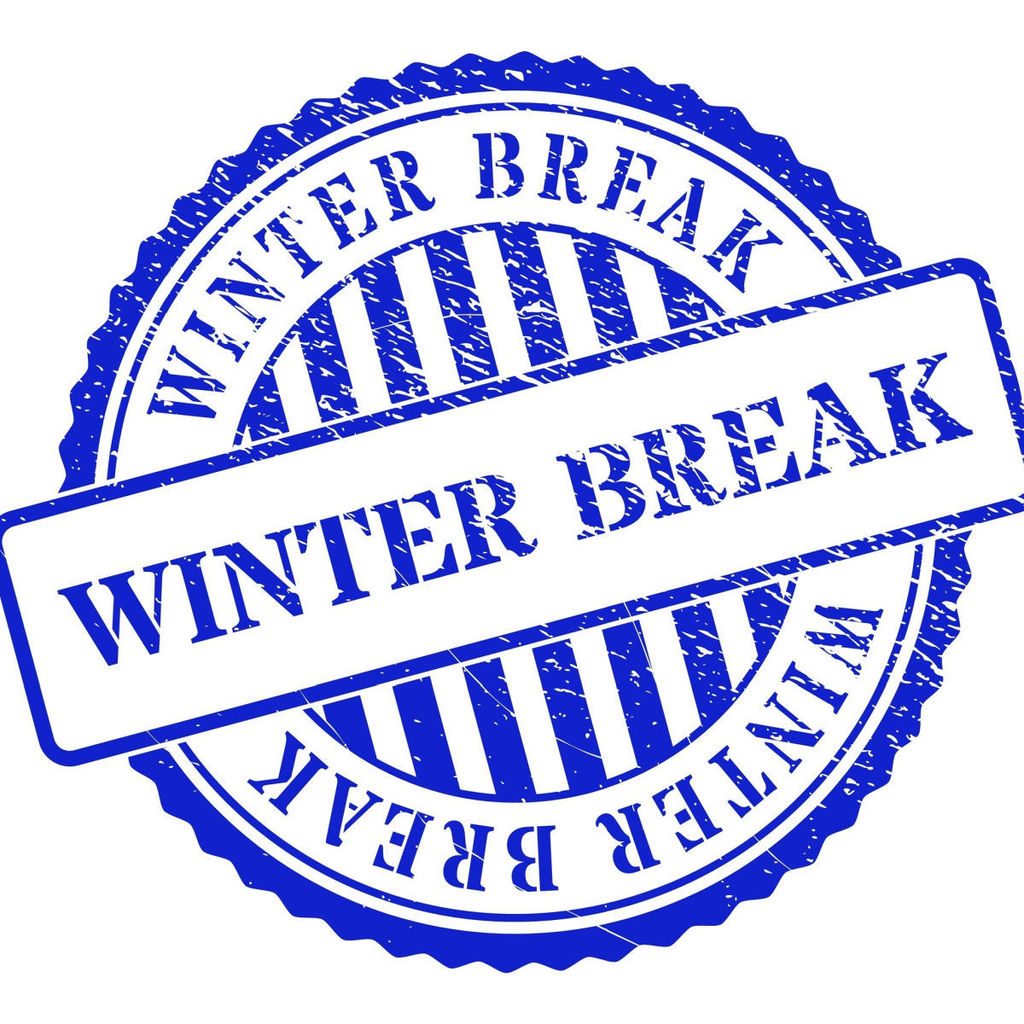 Fresh Feeling Friday! Today is National Random Acts of Kindness Day! Here Are A Few Simple Ways to Spread Kindness...................... Buy someone a cup of coffee. Pay it forward in the fast food drive through line Say please and thank you. Let someone go first through a door. Buy a box of cookies and offer them around. Carry someone's bags. Pick up some trash. Be extra polite. Say I love you with meaning. Fix someone a cup of tea. Share a good recipe. Send a handwritten note to someone. Text a friend/family member a text about how much you appreciate them.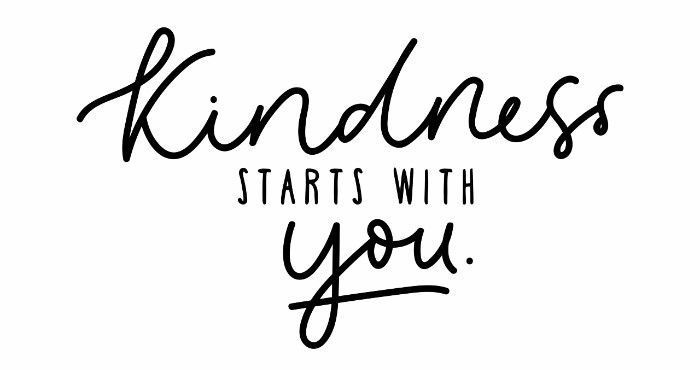 "Kindness is not what you do, but who you are." North DeSoto Middle School is making kindness the norm on their campus. NDHS Red Coats also visited NDMS during Random Acts of Kindness Week and helped out on the campus. #randomactofkindnessday #DeSotoStrong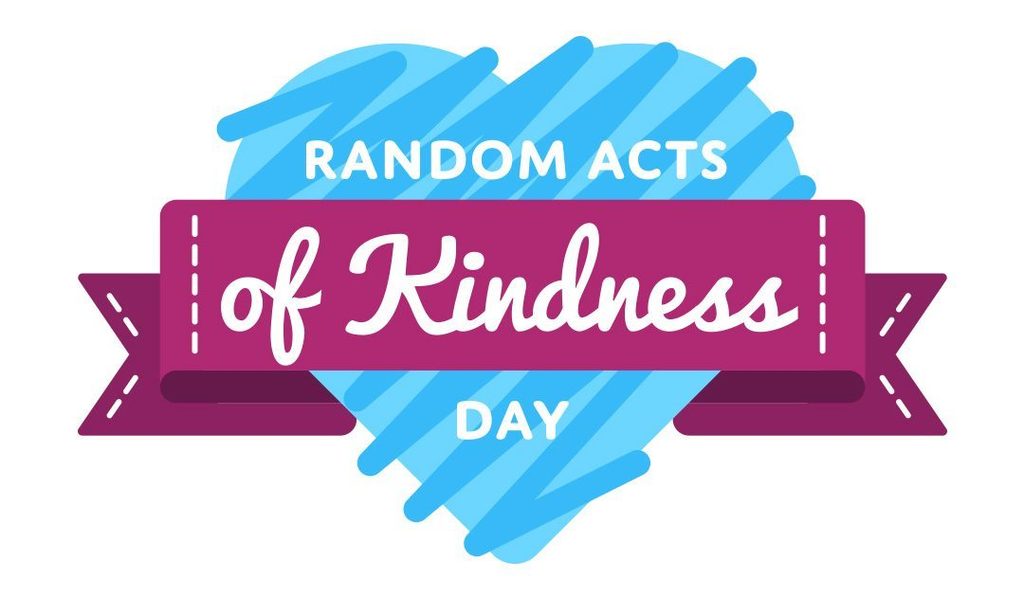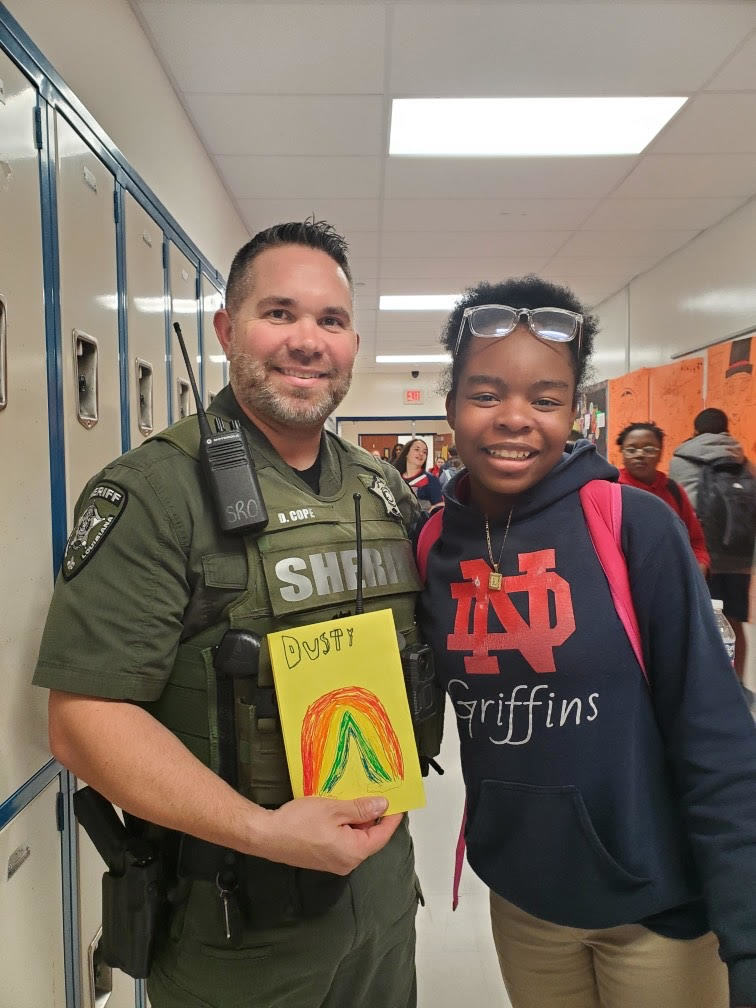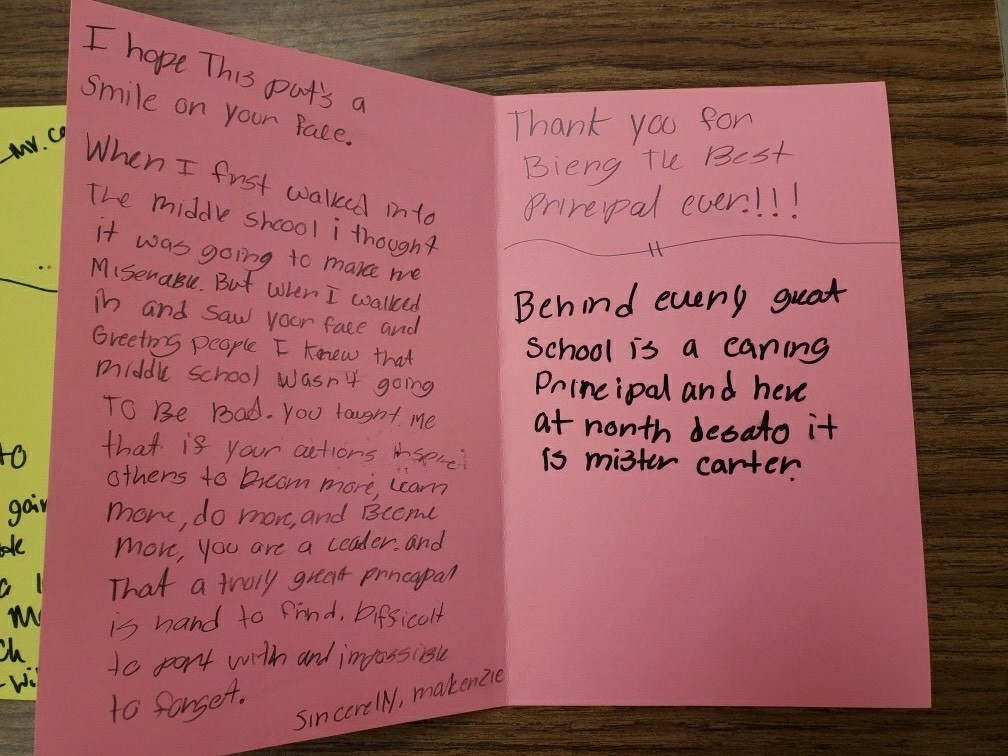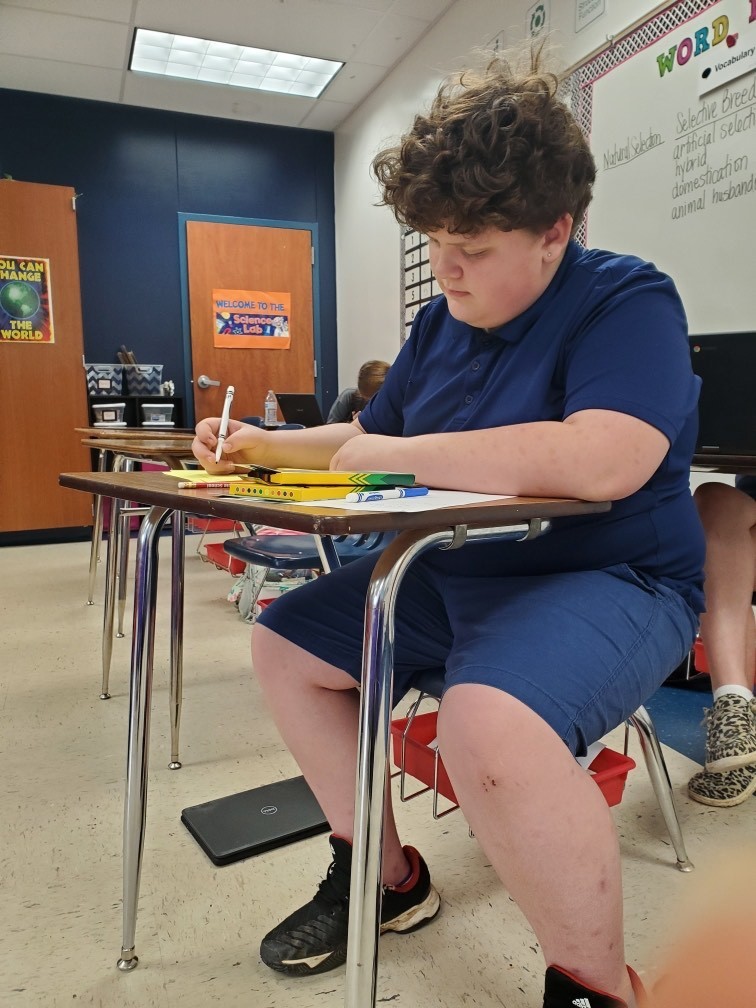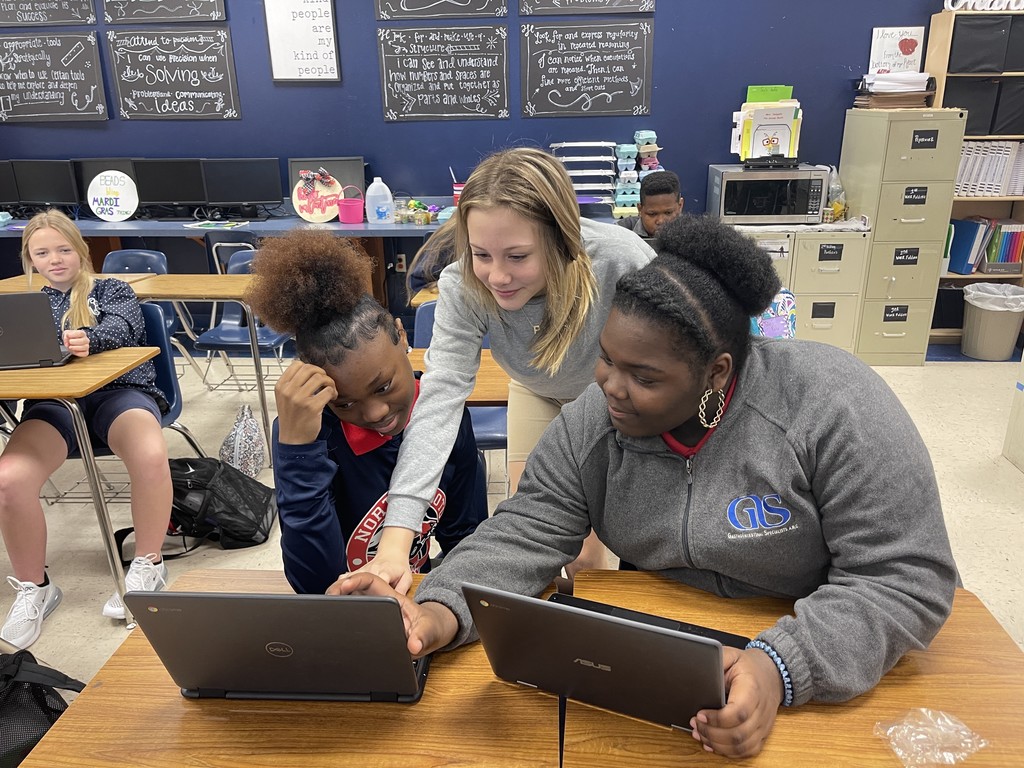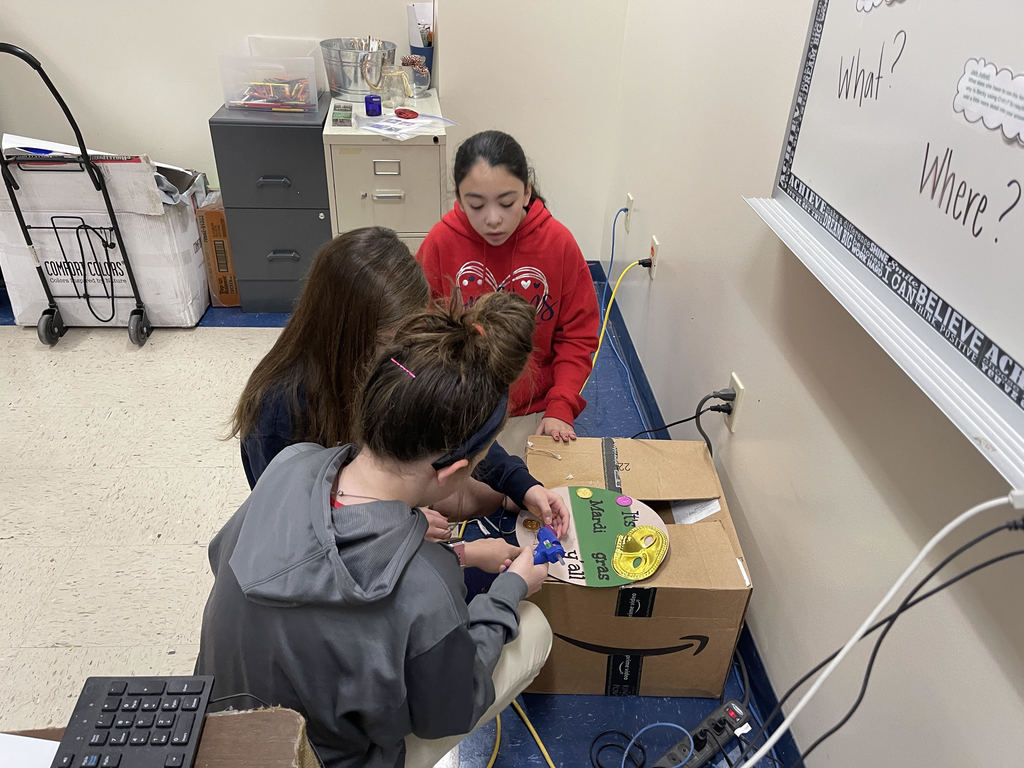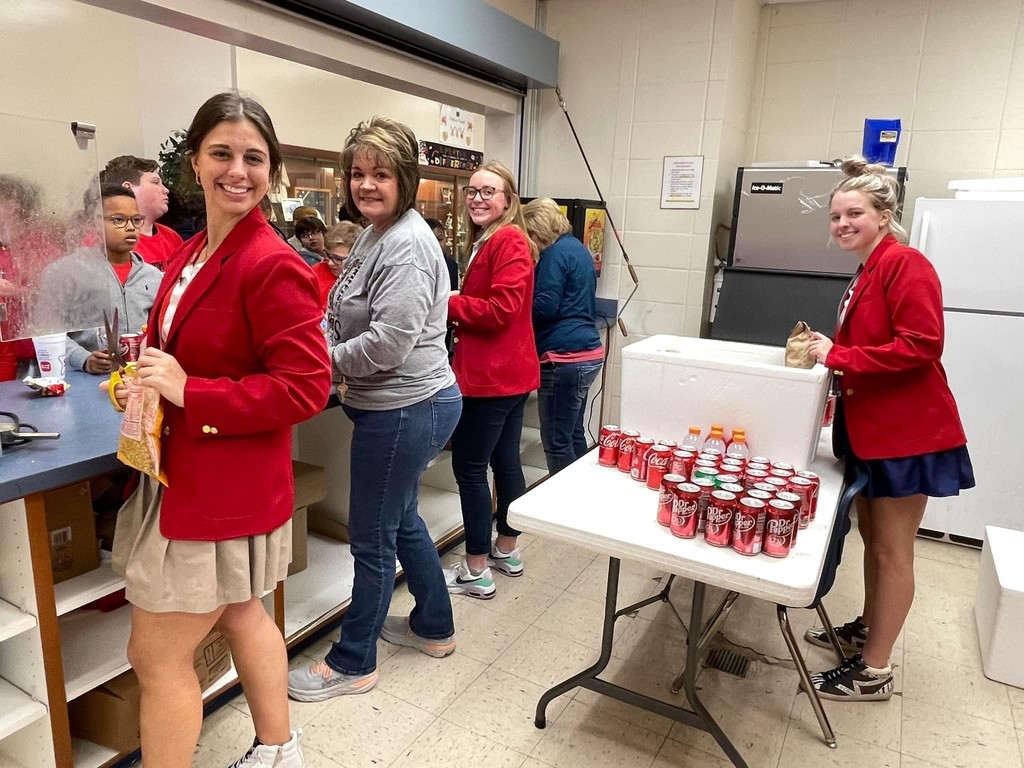 Didn't you know? NDHS Intro to Health Occupations course is a big "dill"! Students spent the day using medical terminology, directional terms, quadrants, and regions of the body while performing a pickle autopsy! #CTEisFun #TheDeSotoDifference #FindYourWayFriday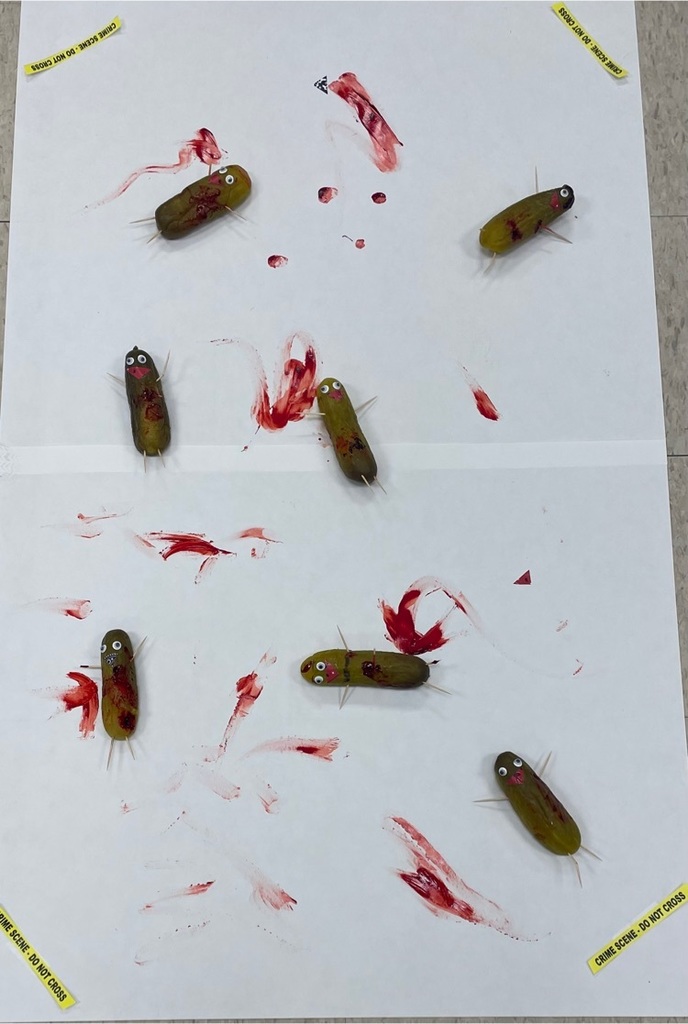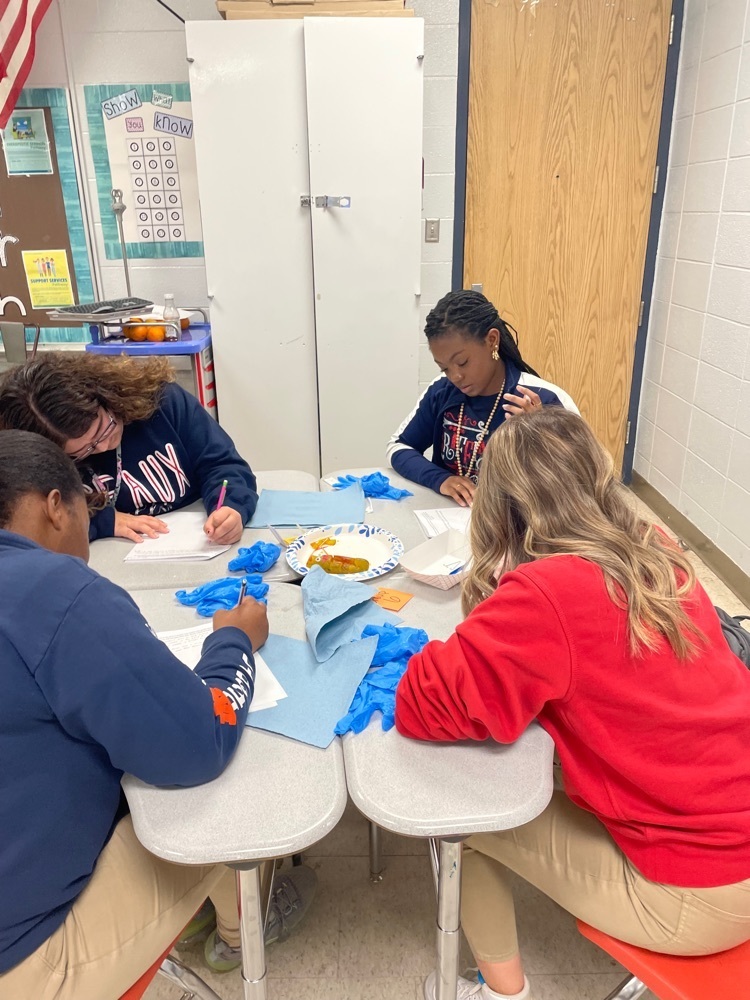 Mansfield Middle and Mansfield High Schools are spreading magic by making kindness the norm! #randomactsofkindness #makekindnessthenorm #DeSotoStrong