This faculty is #WolverineStrong!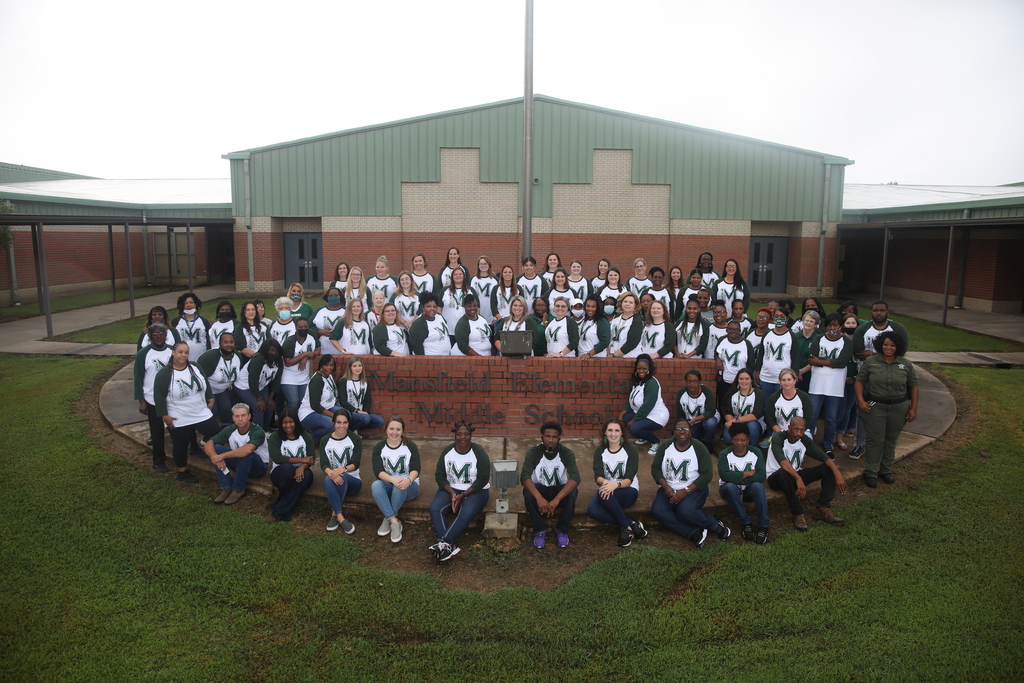 These silly faces must mean it's Friday! #DeSotoStrong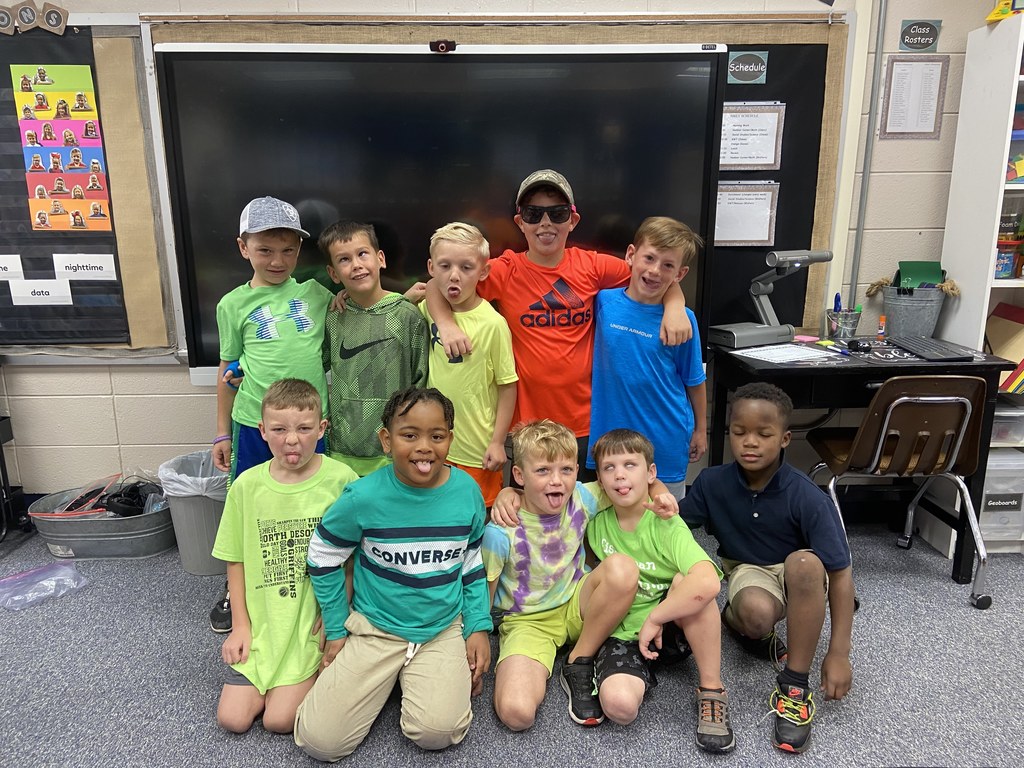 These teachers enjoyed celebrating their 50th day! #DeSotoStrong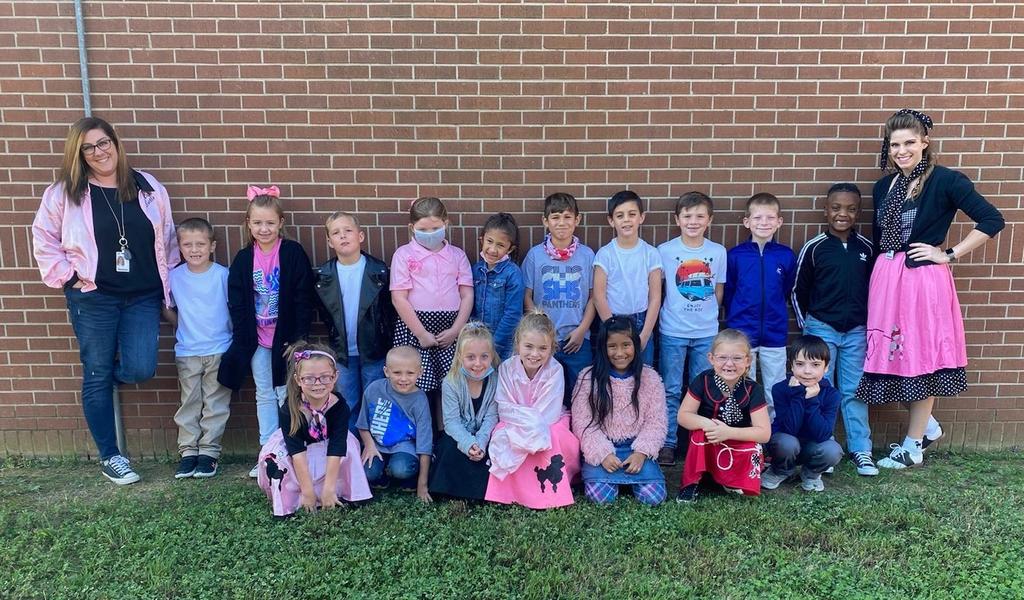 Leadership, character, and community service...MHS JROTC! #TheDeSotoDifference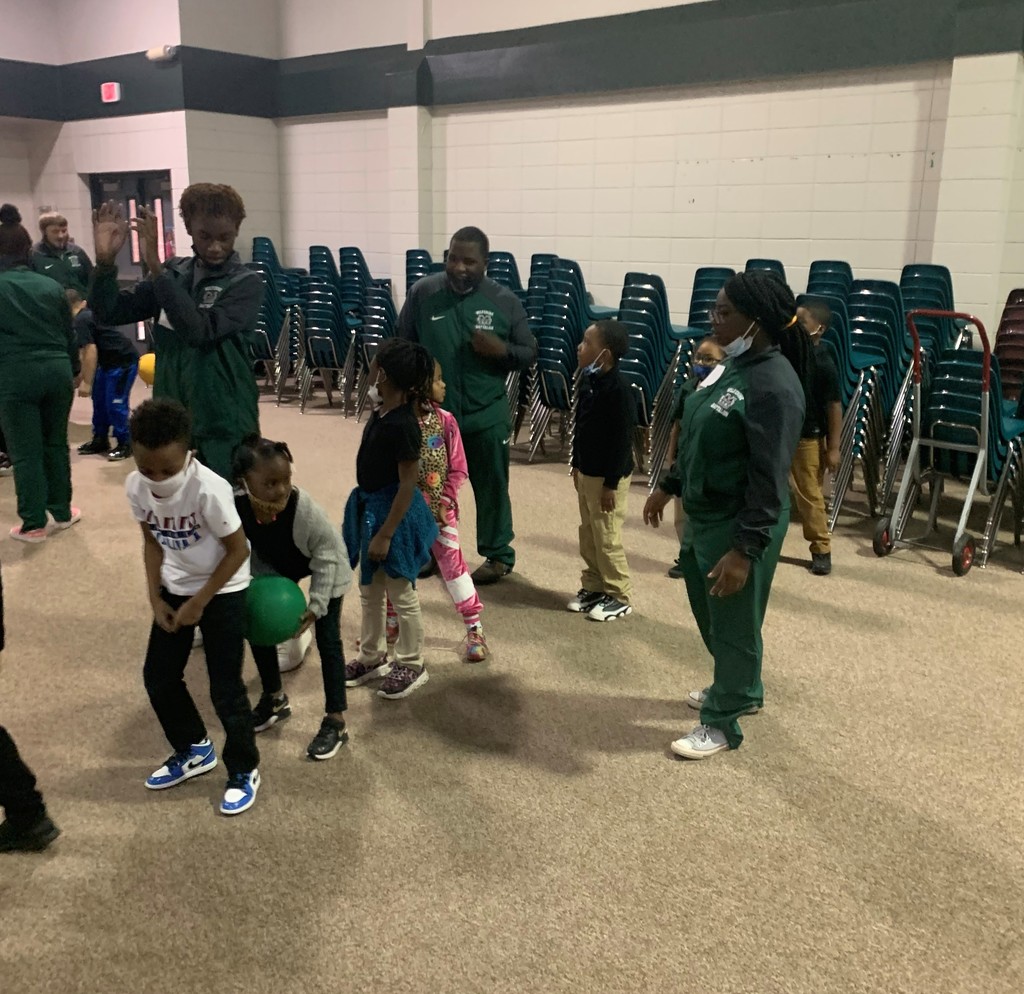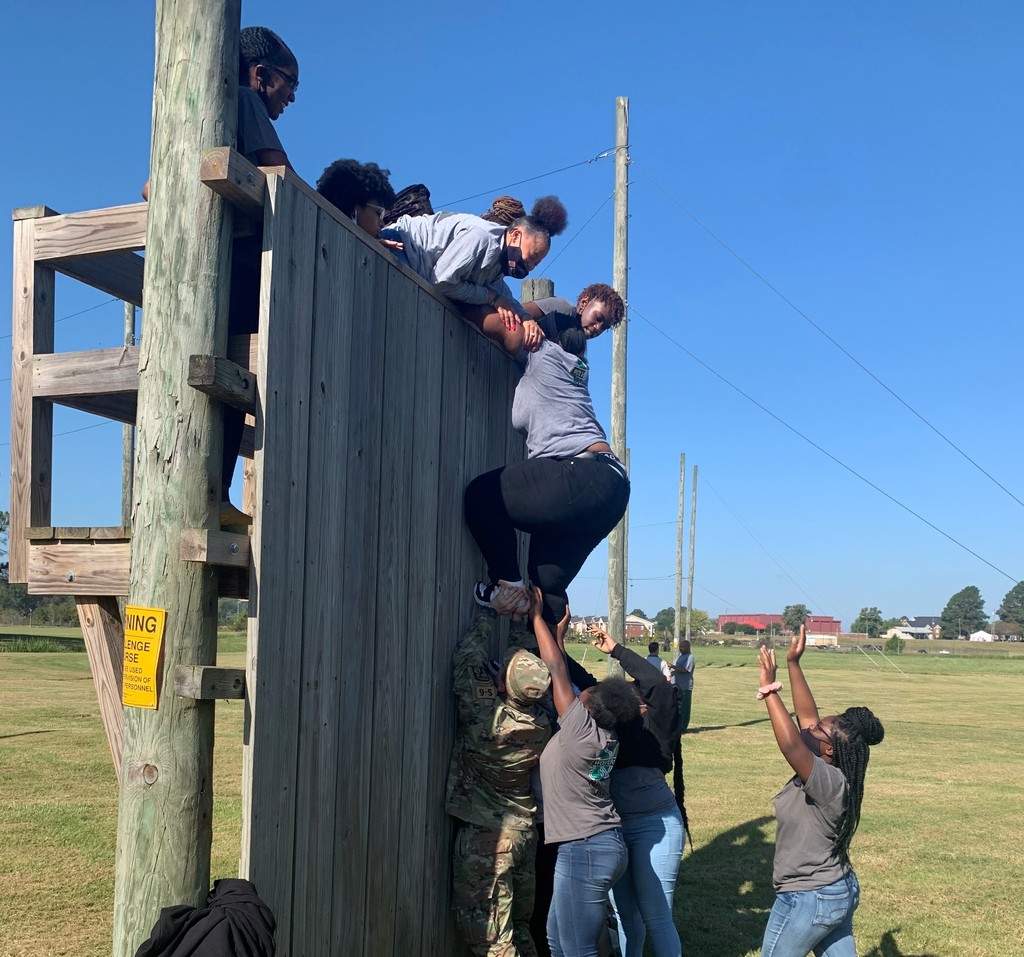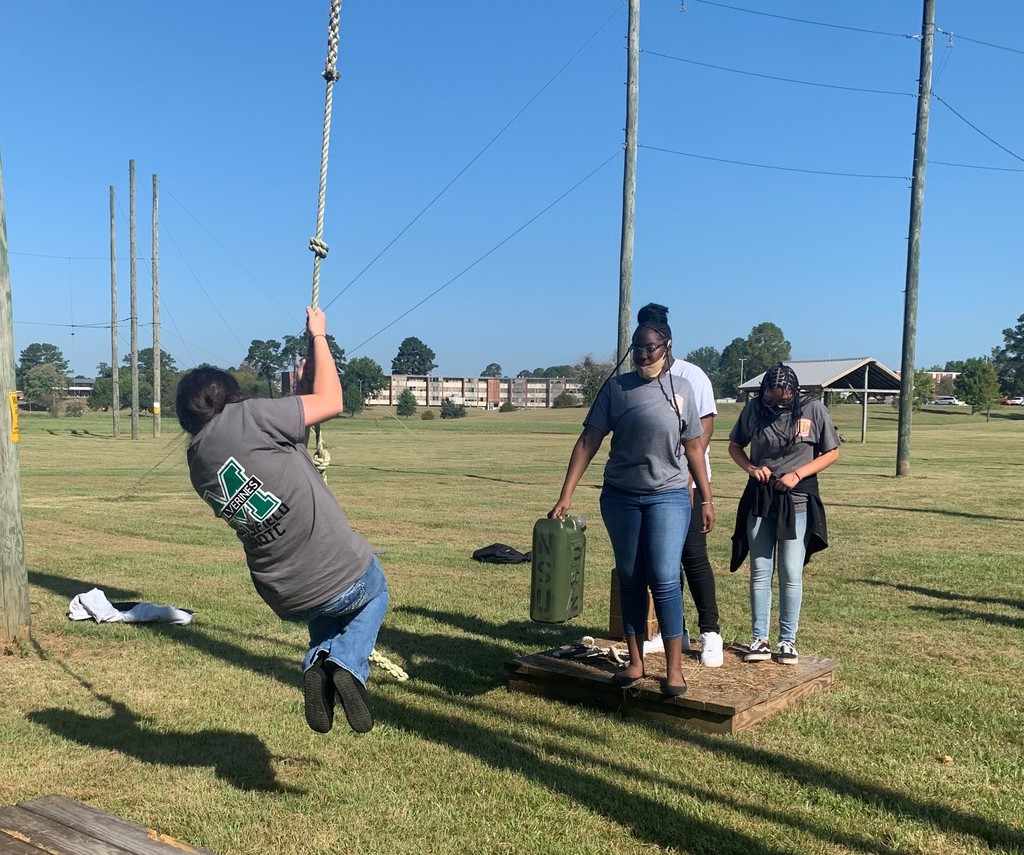 "Education is not the filling of a pail, but the lighting of a fire." ~ William Butler Yeats #TheDeSotoDifference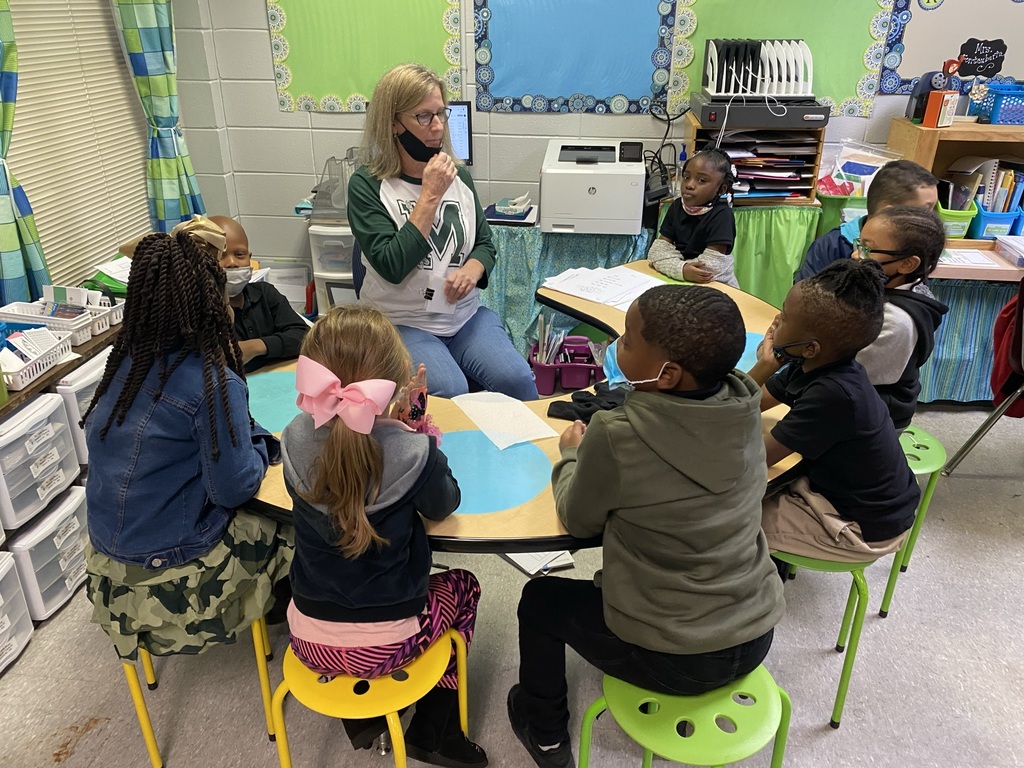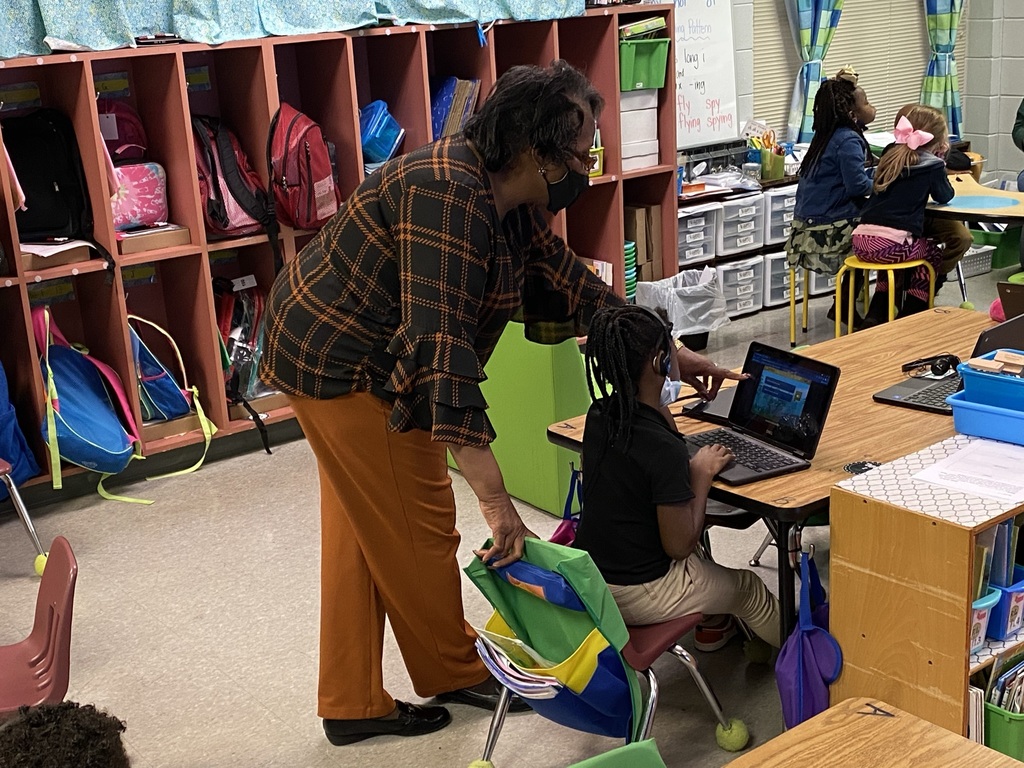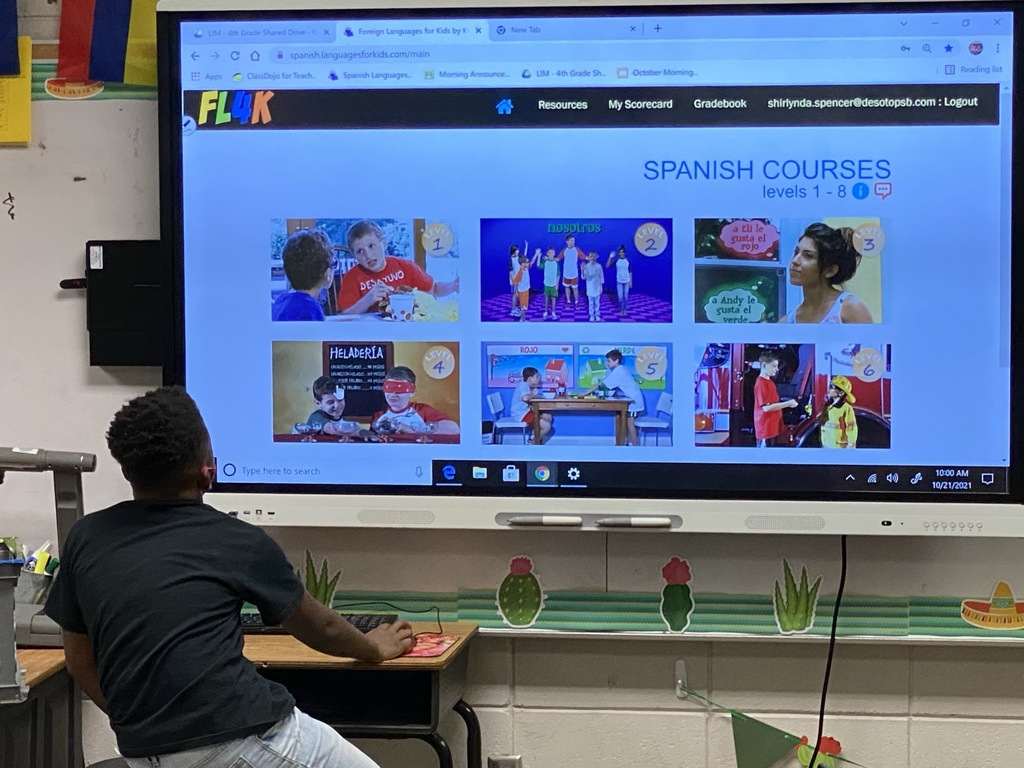 Hello Wednesday! It's going to be a great day in DeSoto! #DeSotoStrong
According to Principal Brian Anderson, nobody is exempt from learning while visiting SHS. #TheDeSotoDifference
"Elegance is the only beauty that never fades."-Audrey Hepburn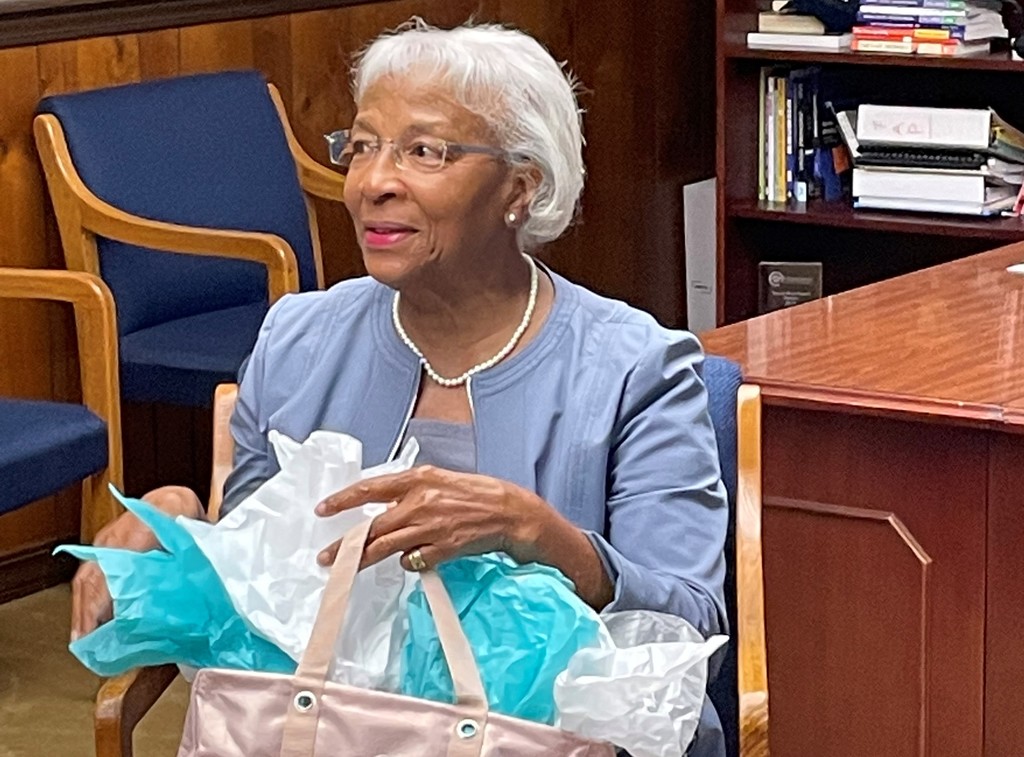 Today, November 1, we celebrate National Family Literacy Day. Families who read together, succeed together! Make plans to read a book together with your family tonight! What is your favorite book to read as a family? #DeSotoReads #FamilyLiteracyDay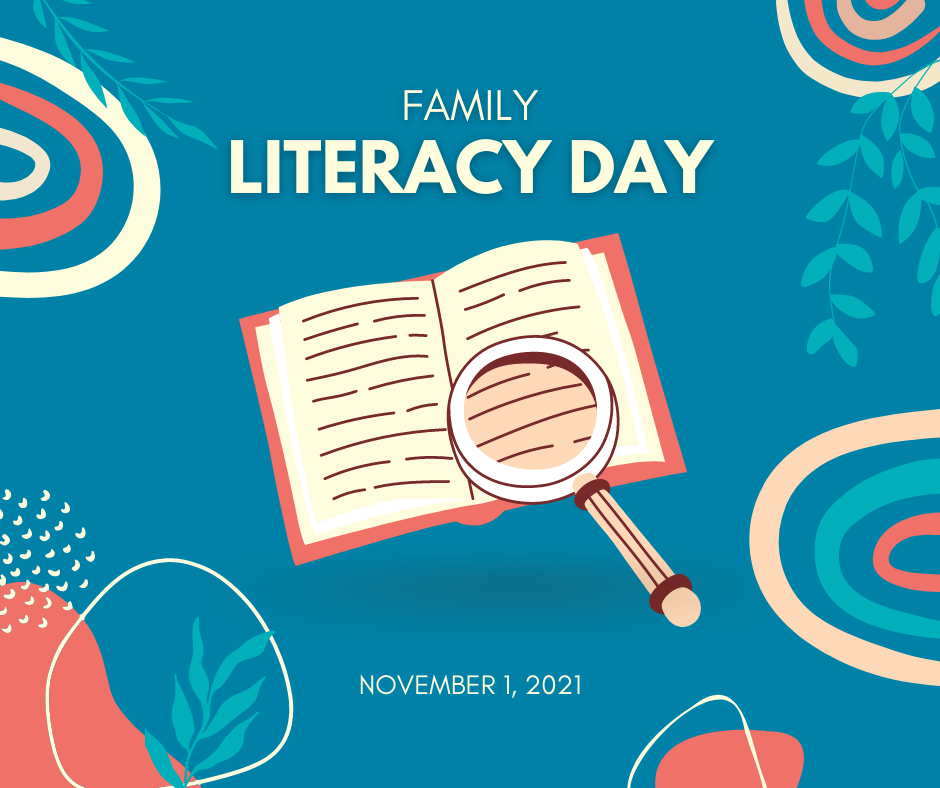 Wishing everyone a Happy Halloween this weekend. Please be safe! #DesotoCares -Trick or Treat with a group -Use some type of reflection on costumes and bags -Carry a flashlight -Look both ways before crossing a street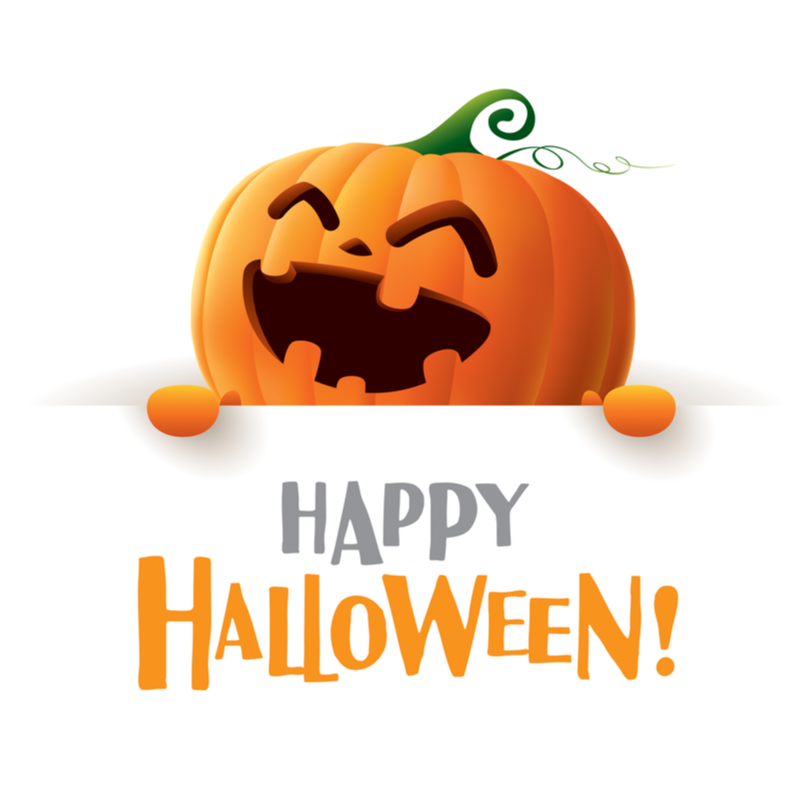 Wolverine Super Fans-School Board Members, Donnie Dufour, District 4 and Bobby Boyd, District 10. Always supporting their Wolverines! #DeSotoServes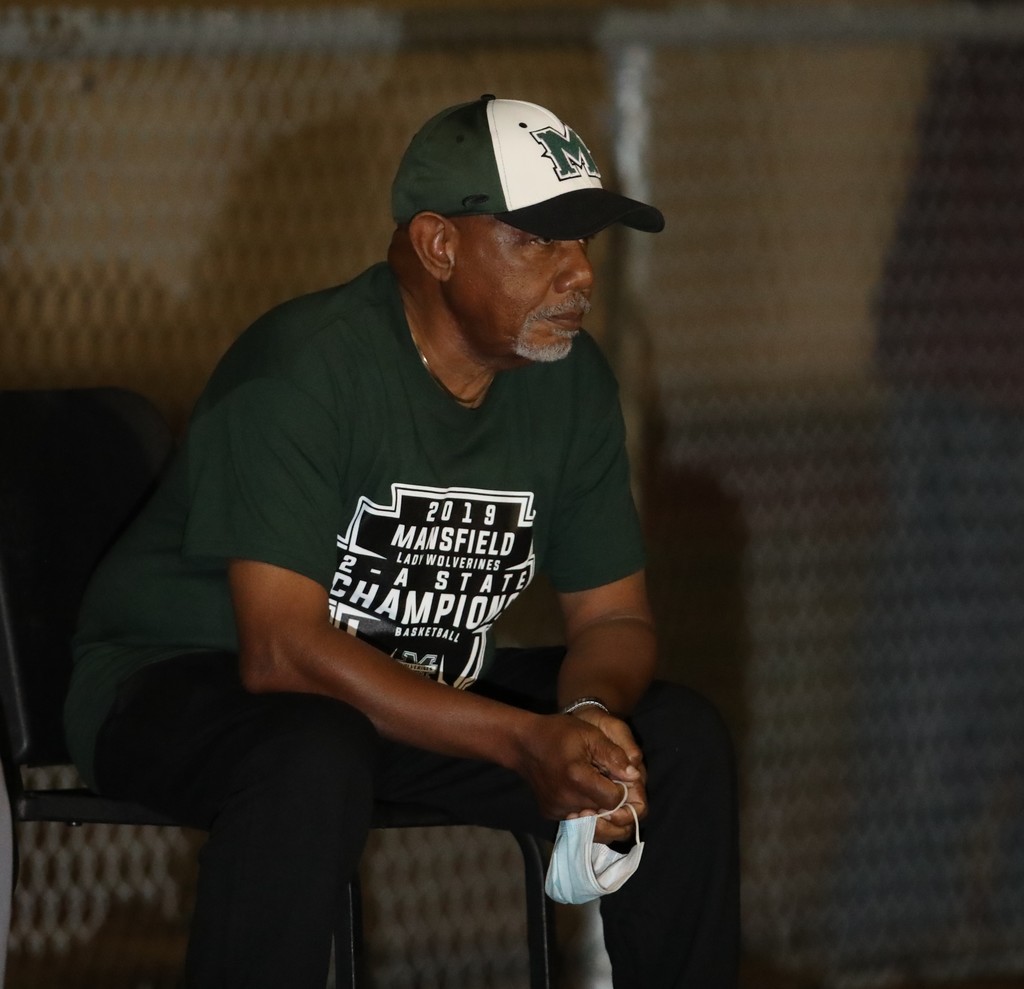 Superintendent Corley finds time weekly to spend with our students across the district. #TheDeSotoDifference #DeSotoCares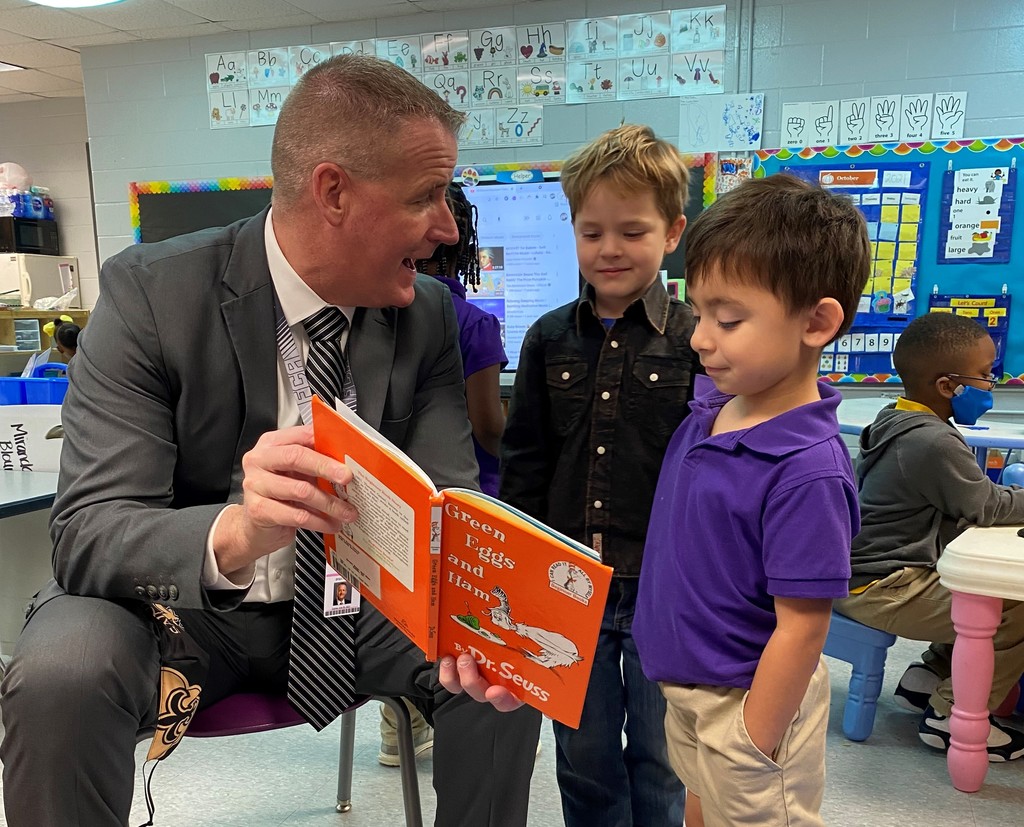 "If you see someone without a smile, give them one of yours."-Dolly Parton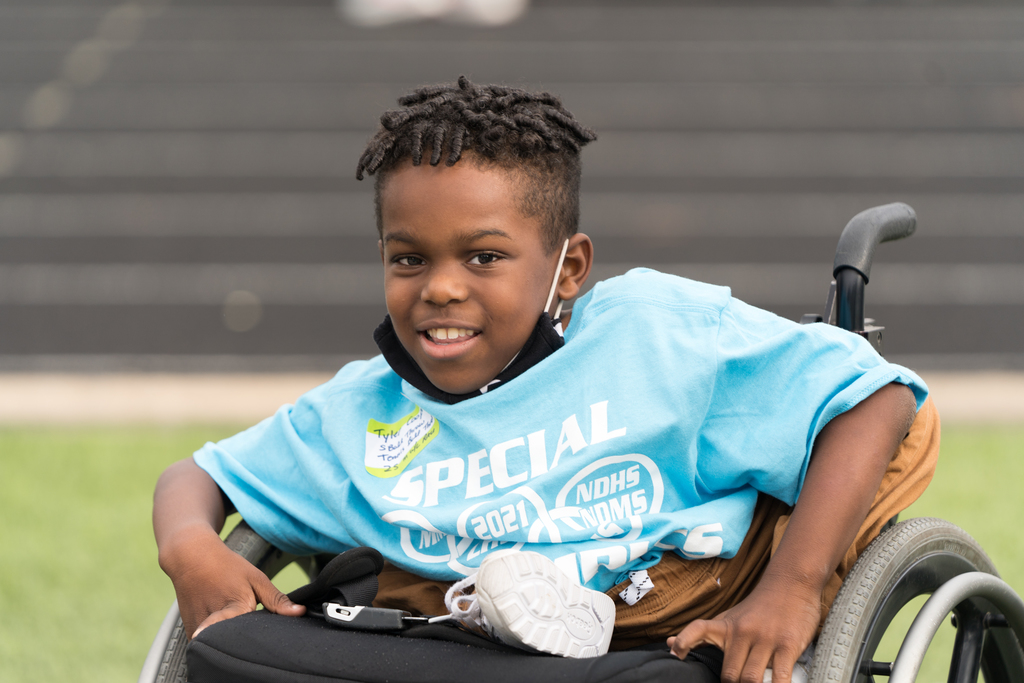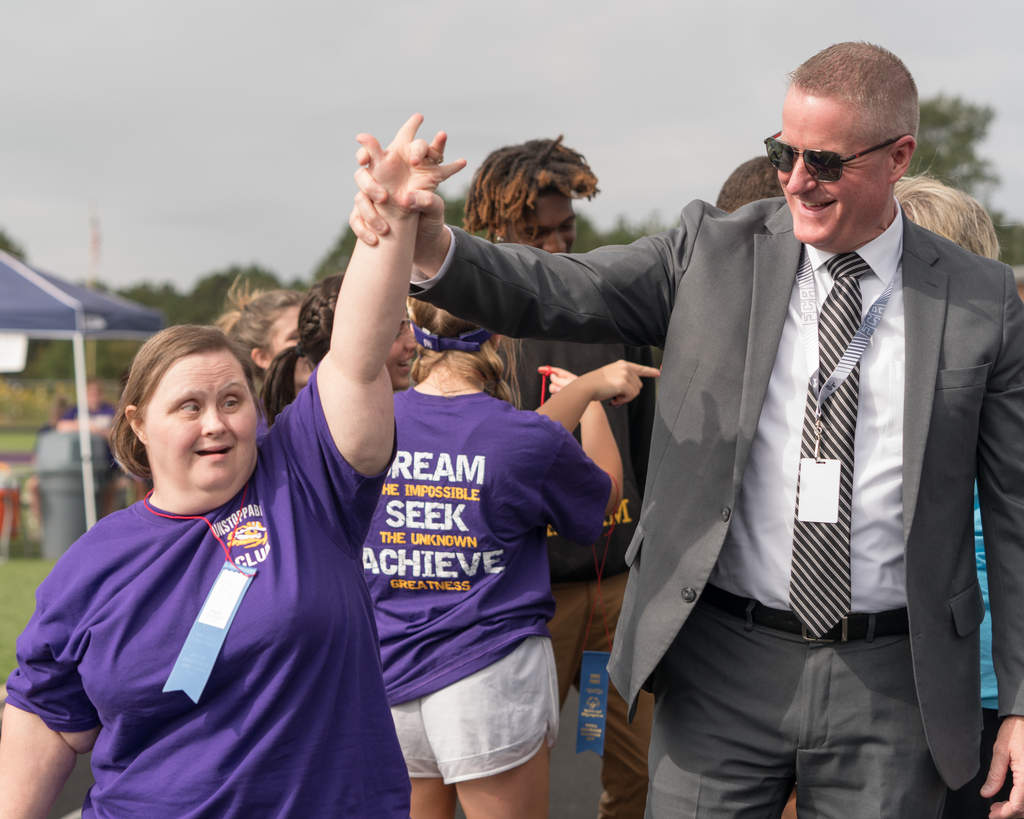 October 27, 2021 The statewide mask mandate has been lifted by Governor Edwards, and we will follow our original operational guidelines which allow mask coverings optional for students and staff. Although masks are optional on school campuses, masks must still be worn on school buses due to the federal transportation mandate. Our district will follow quarantine protocols set forth by the Louisiana Department of Health. If a person is considered in close contact, they must be quarantined to limit the spread of COVID unless fully vaccinated and asymptomatic. We are encouraged by the decline of positive cases in our district. As always, we will continue to monitor the trends of positive cases in our schools and communities and will make adjustments to our mitigation measures if the need should arise.
As a result of the statewide mask mandate being lifted by Governor Edwards, DeSoto Parish Schools will return to our original operational guidelines which make the wearing of face coverings optional for all students and staff while indoors. This change will take effect beginning Wednesday, October 27, 2021. The district will continue to follow all quarantine protocols as established by the Louisiana Department of Health.
It was a great day in DeSoto! The DeSoto Parish Special Olympics was another huge success. We are so thankful to our students, parents, faculty & staff. You are all #TheDeSotoDifference!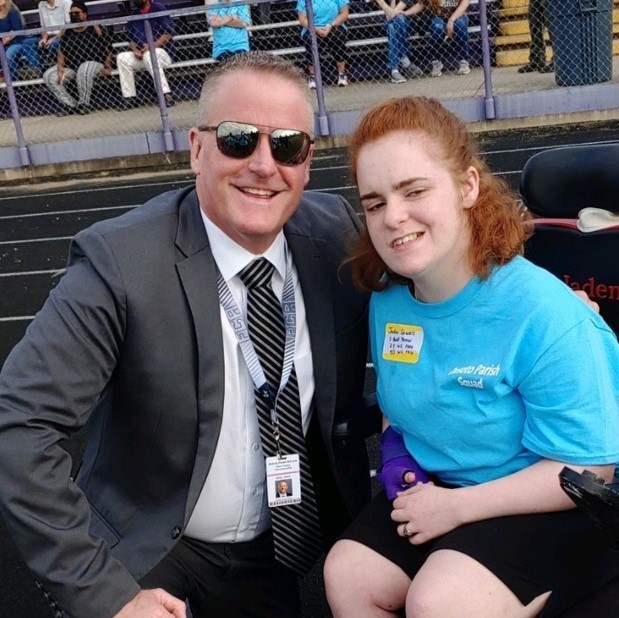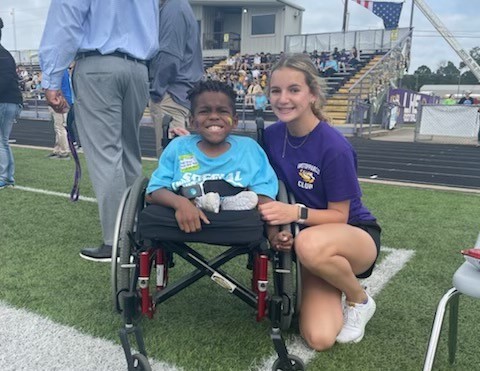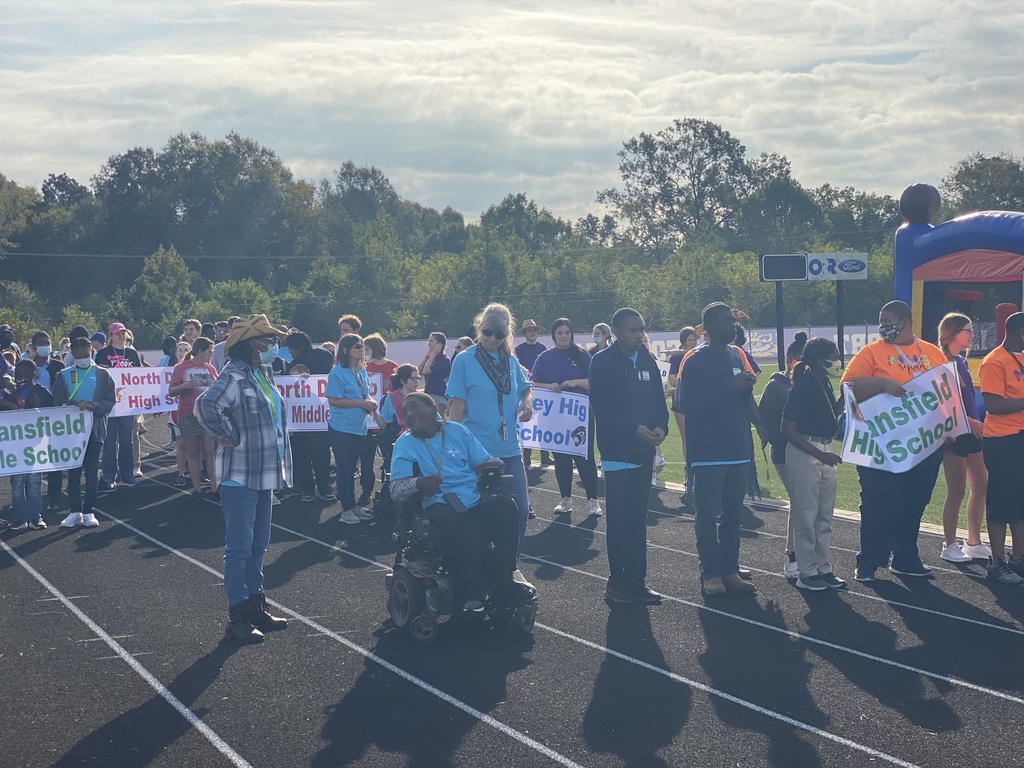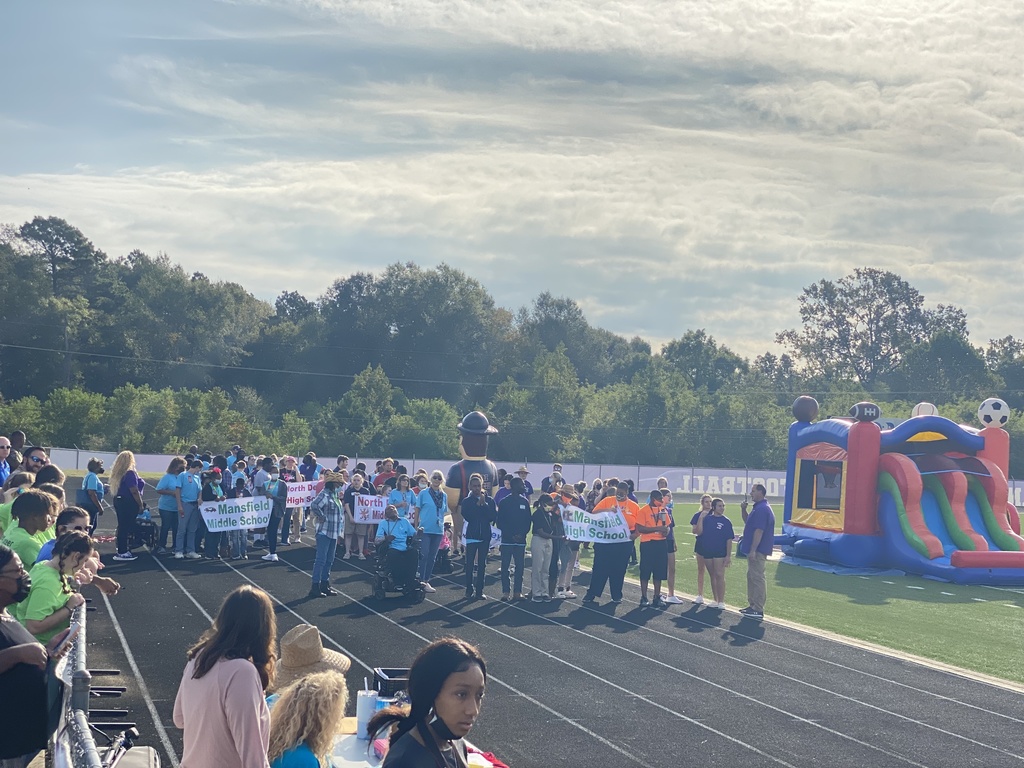 Just a reminder, we will be closed Monday, September 6 in observance of Labor Day. Enjoy your long weekend! #DeSotoCares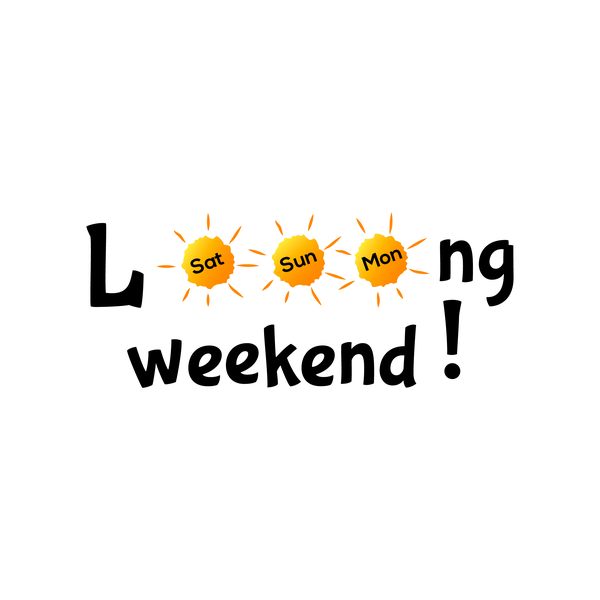 Superintendent's Message 8.20.21
DeSoto Parish Schools will host a Blood Drive on August 26 at the Media Center, 523 Oxford Road, Mansfield. The LifeShare Blood Center event will take place from 8:30 AM-1:30 PM. To sign up with LifeShare Blood Center, please visit
https://forms.gle/wuWhqU2P76VDLM7d8
. #DeSotoCares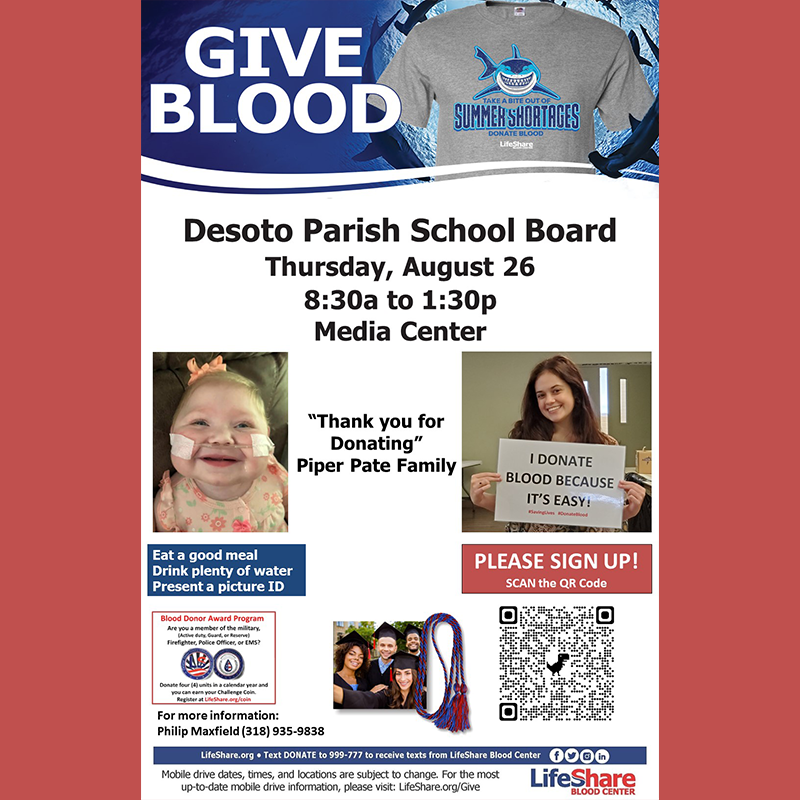 Superintendent Message 8.3.21