Science is in session in DeSoto Parish! #TheDeSotoDifference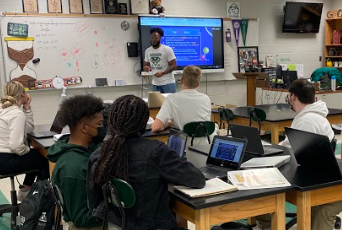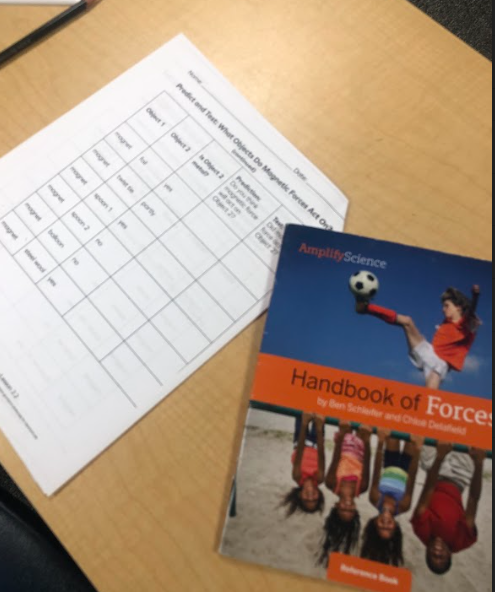 Friday, August 26th, Mansfield High School will host the DeSoto Parish Football Jamboree. We look forward to having each of our District Football Teams in one stadium on Friday Night. It does not matter if you support LHS, MHS or NDHS, we are proud to always be #OneDeSoto!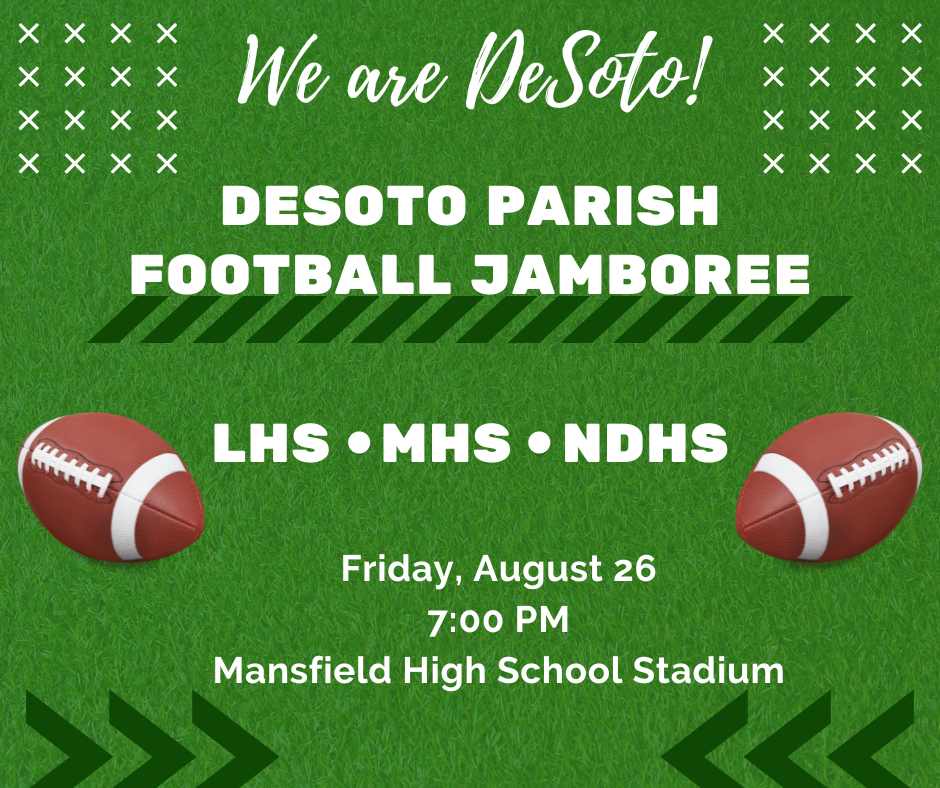 DeSoto Parish community is a great place to live and work! #TheDeSotoDifference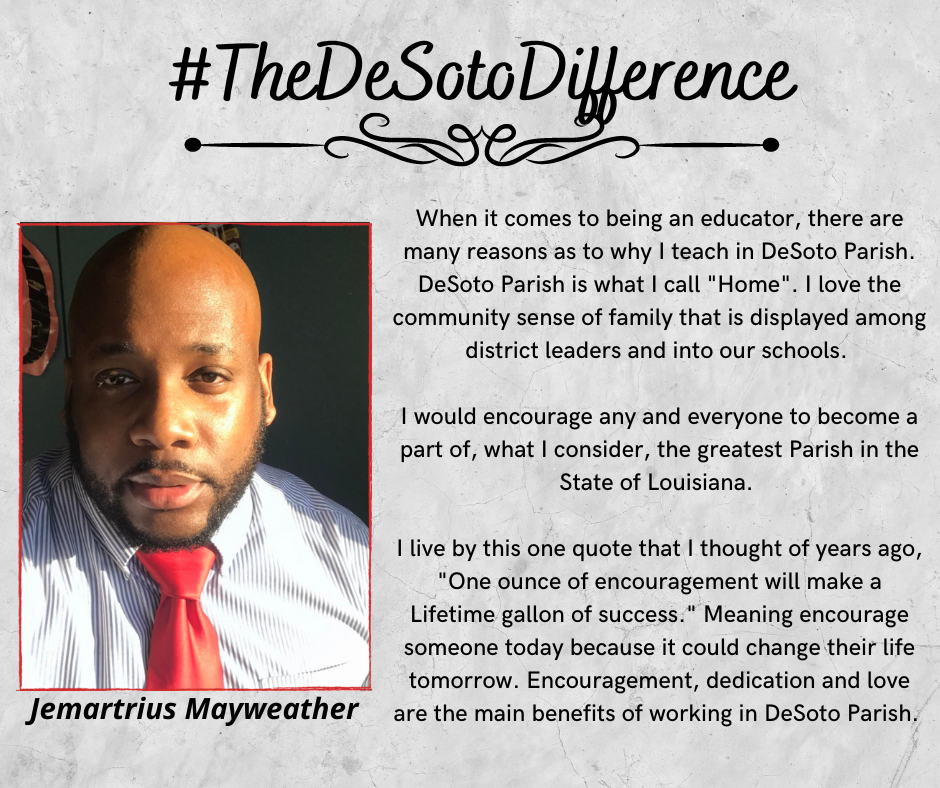 Have you heard of the DOVE Program? Students with special needs, 16 and older, are learning employable skills and gaining experience that they can use to be successful in life! Check out behind the scenes with DOVE:
https://youtu.be/qC3_oY4-aYc
#SPEDTalkTuesday
Please keep safety on the mind while driving in the rain this week. #DeSotoCares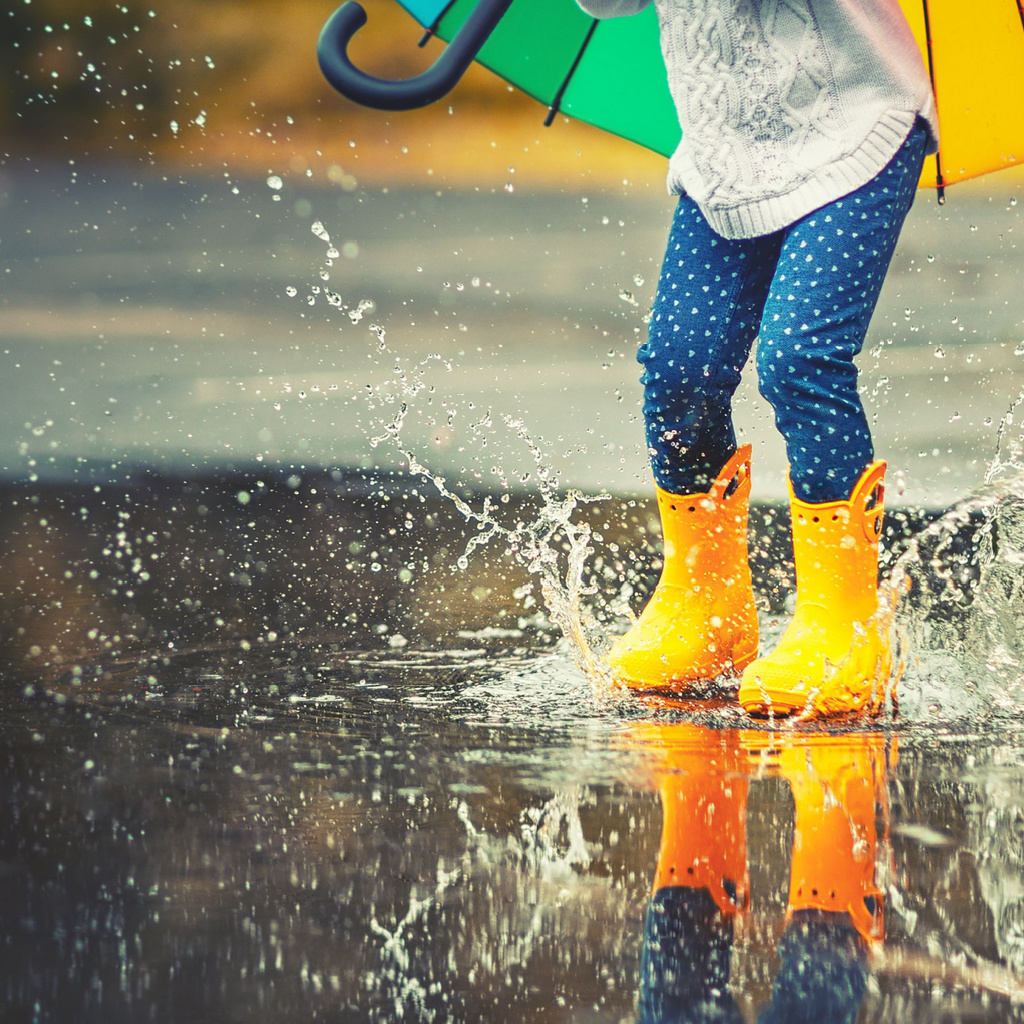 If children don't show up for school regularly, they miss out on fundamental reading and math skills and the chance to build a habit of good attendance. Every day counts! #AttendanceMatters #DeSotoStrong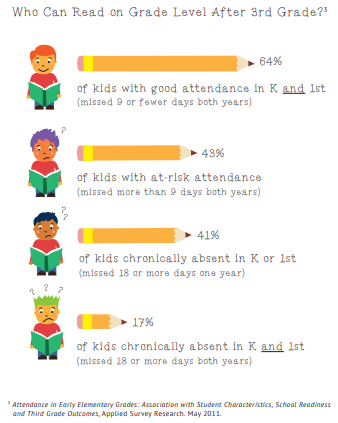 It's Fresh Feeling Friday Remember signs of stress in youth can show up in a number of ways. Be familiar with the different ways stress can show up. #TheDeSotoDifference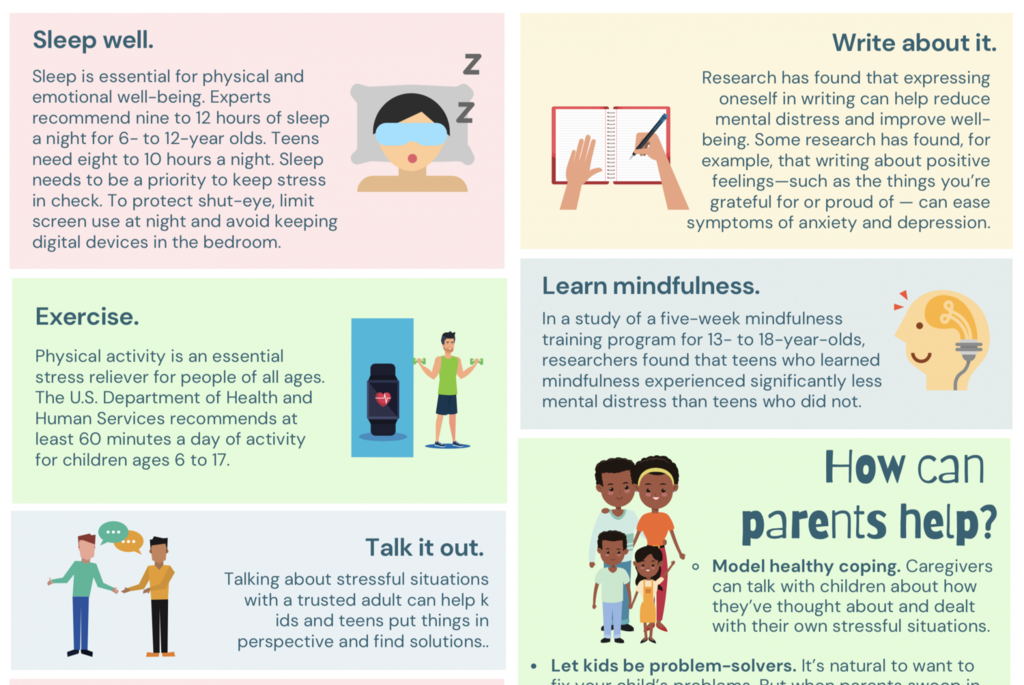 LHS First Responder Students are not only learning to save lives but working on their signatures! Don't be that person that prints their name on their national letter of intent or college application! #FindYourWayFriday #DeSotoStrong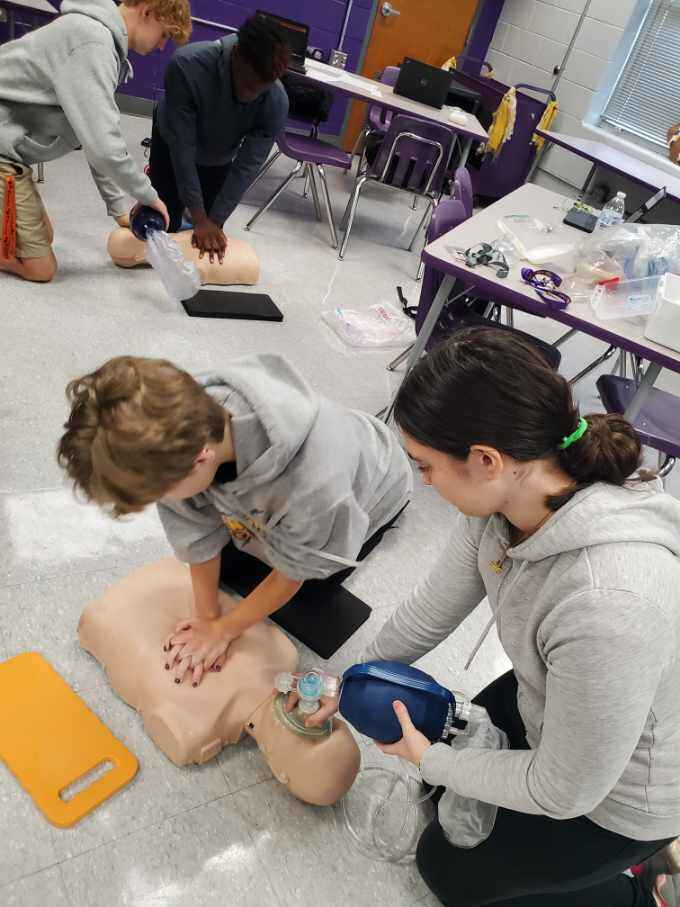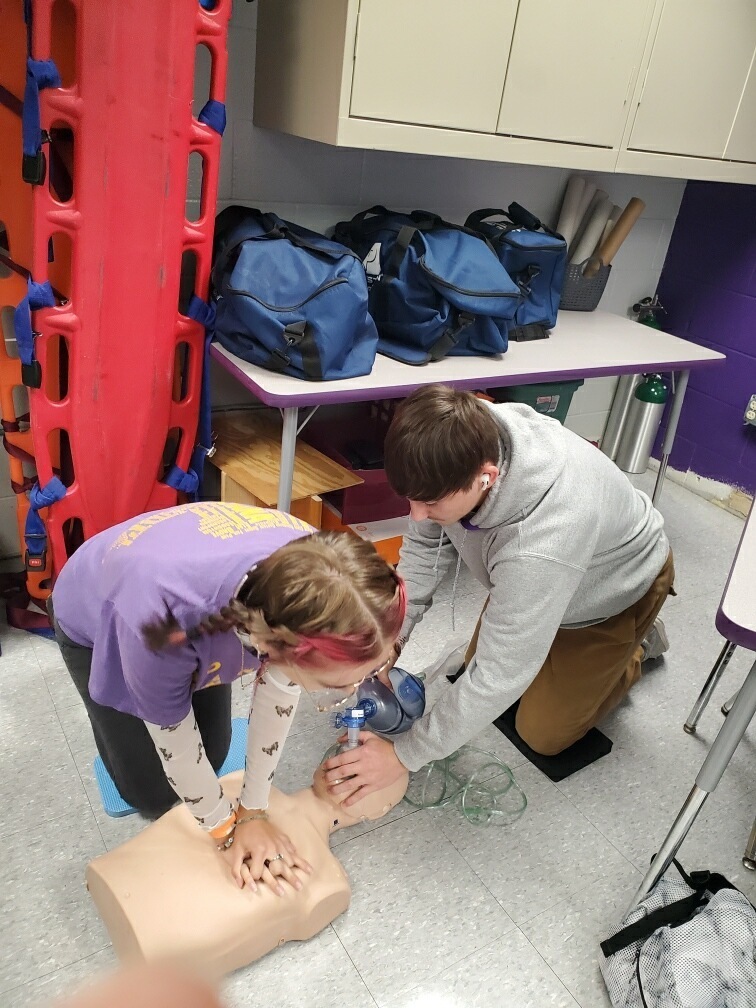 What do you get when you have district staff and an amazing school leadership team together? A WINning combination! Superintendent Corley, Student Learning Staff and the MMS School Leadership Team discuss WIN opportunities for student growth. #whateverIneed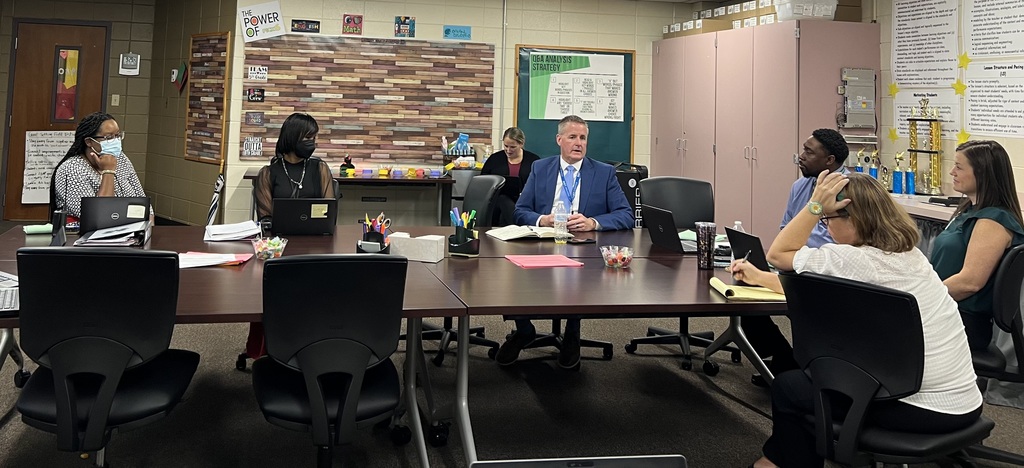 Social Studies looks good on you, Griffins! #keythemes #sources #engagement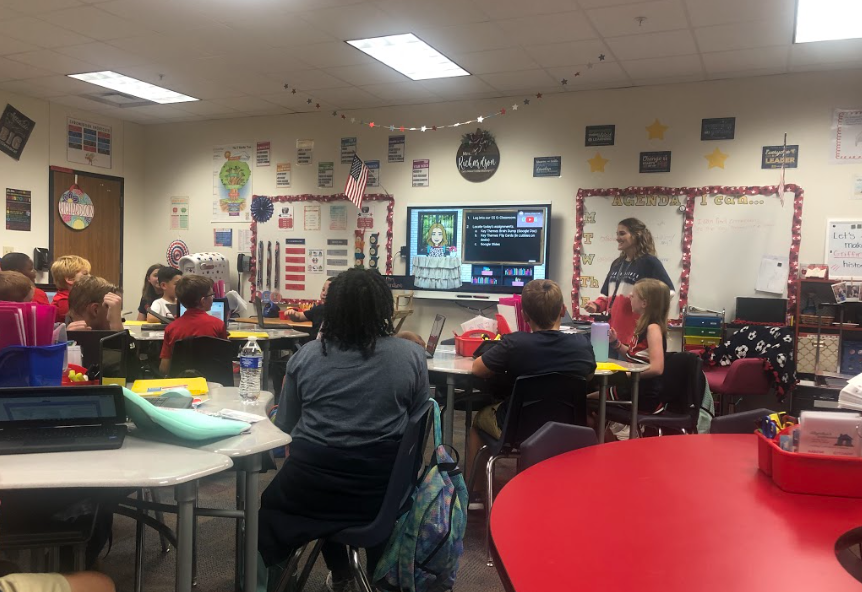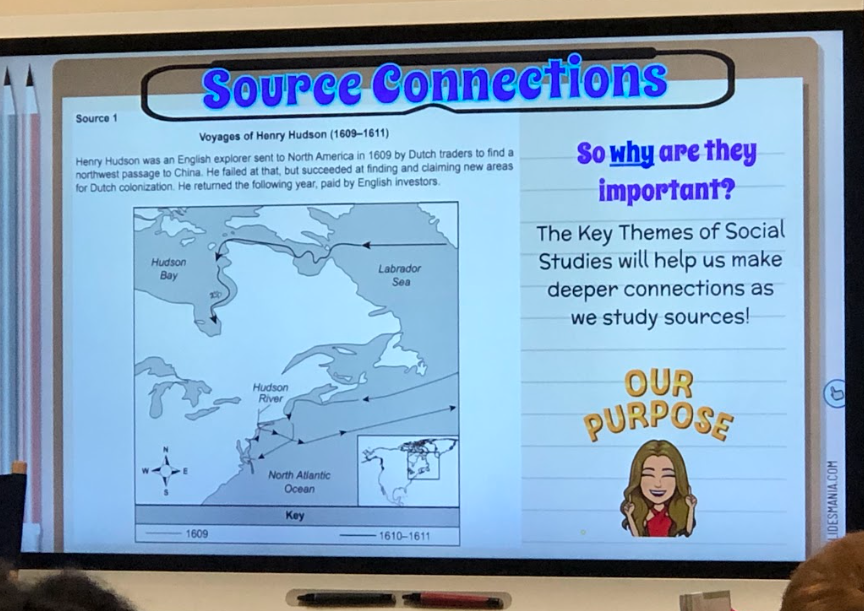 A new school year is the perfect time to make a new routine. Make it a part of your child's routine to read 20 minutes each day. #ReadingMatters #DeSotoStrong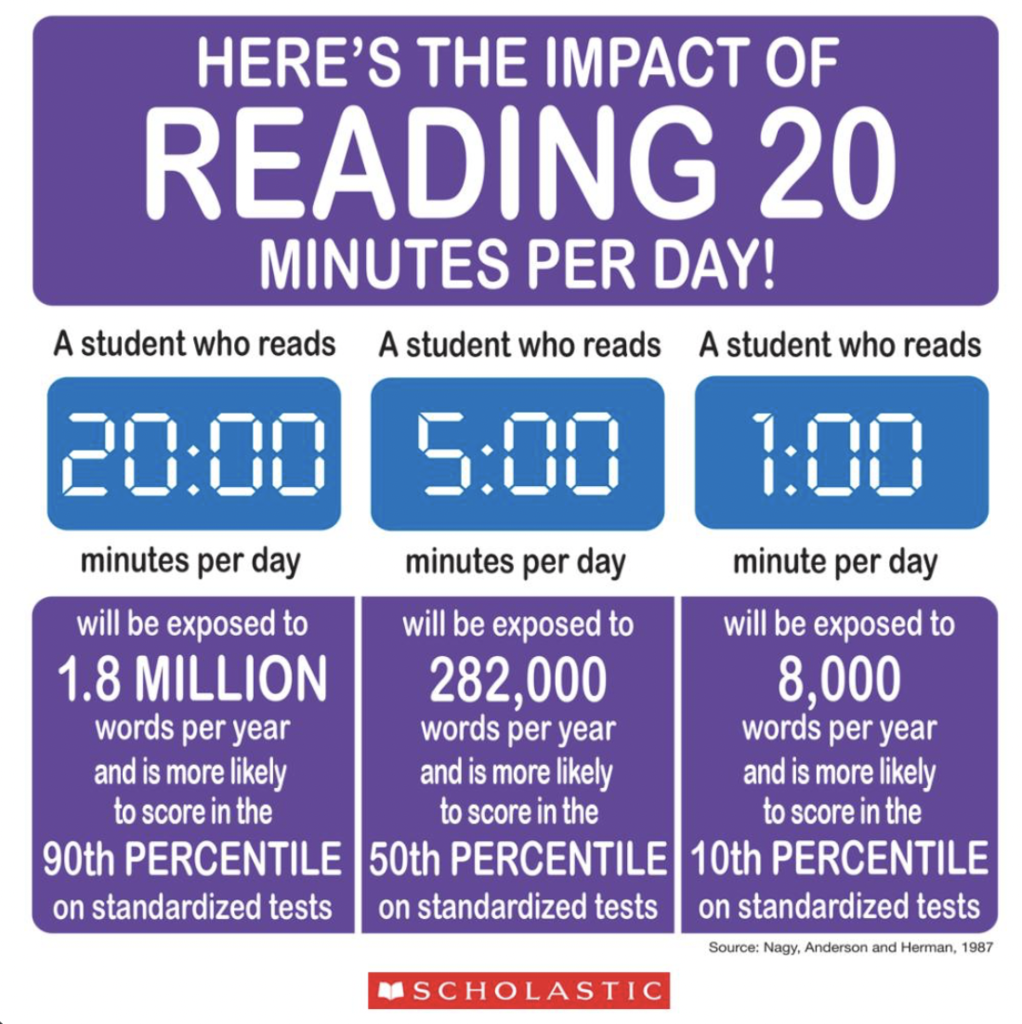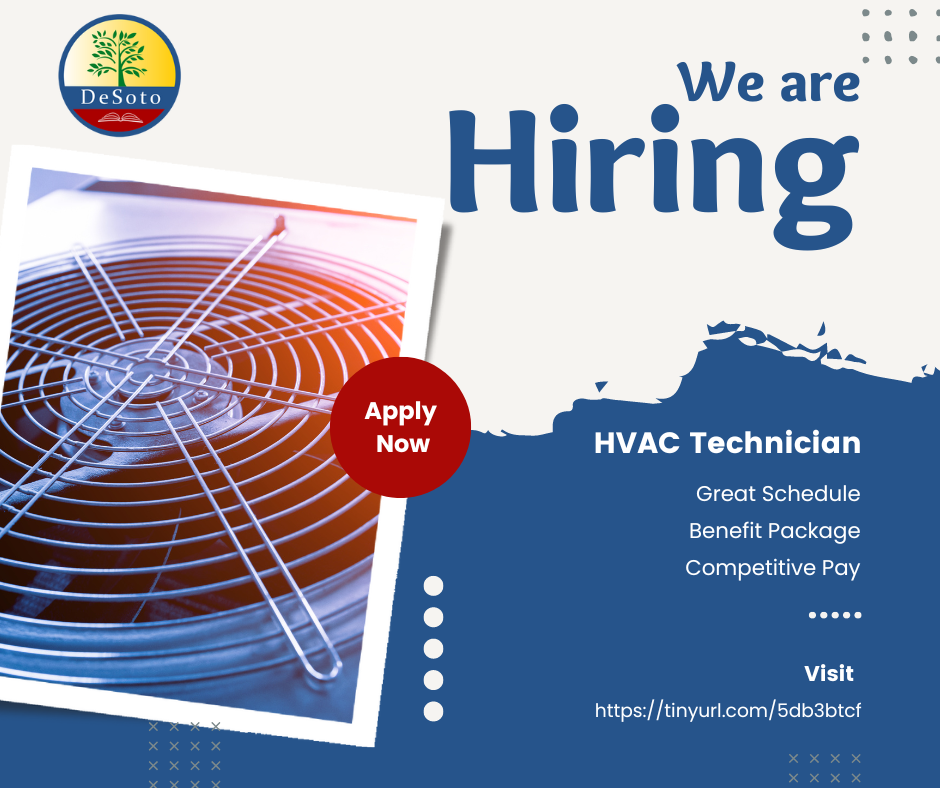 DeSoto is committed to our teachers. We provide job embedded teacher support to ensure professional growth. The ultimate goal of our district is to raise student achievement. Working for DeSoto is #TheDeSotoDifference!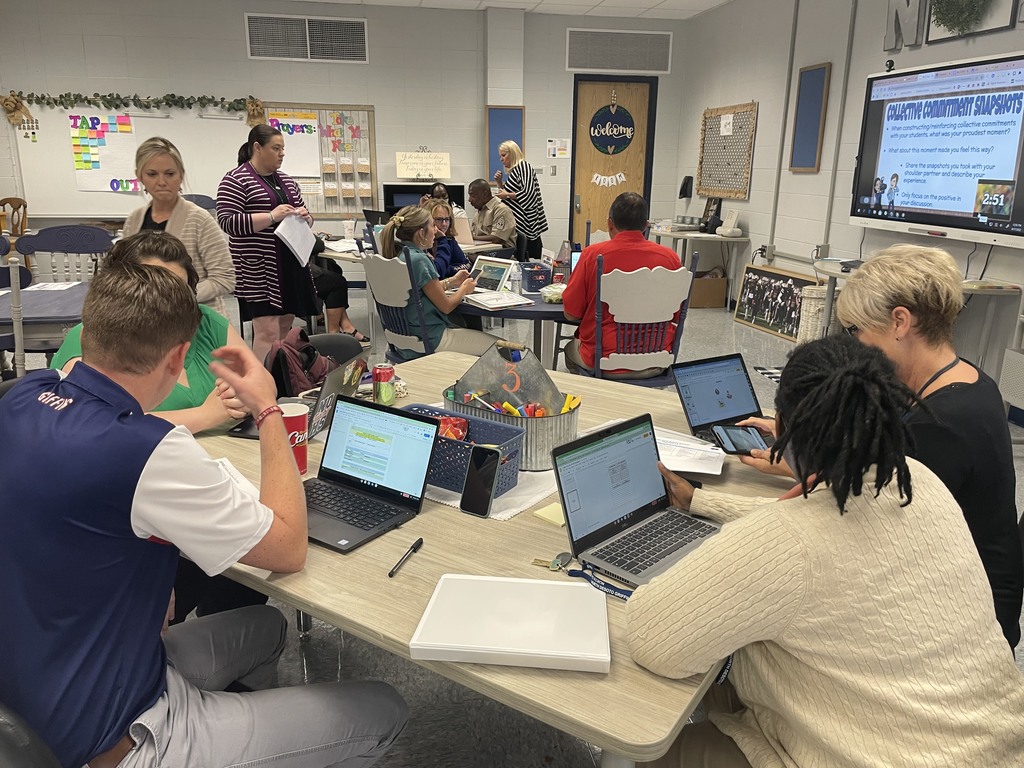 What's better than reading a great book? Not much (IMO), but writing about your reading comes pretty close! I believe these two students from MMS would agree.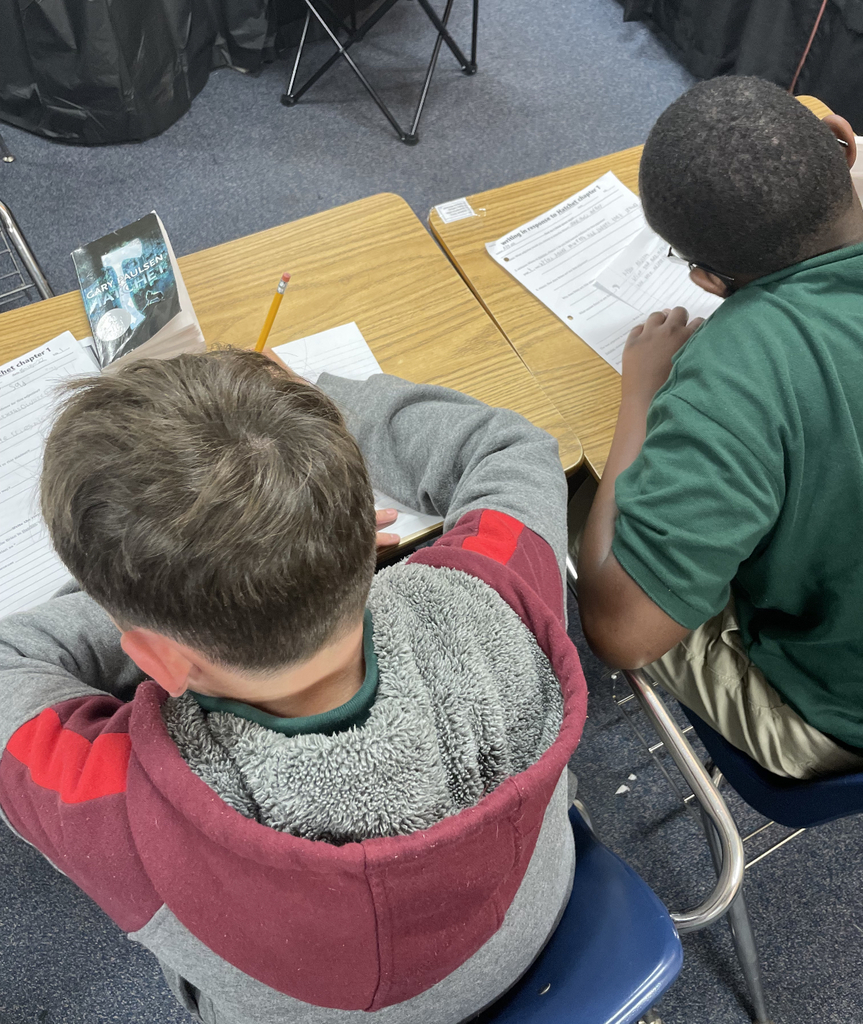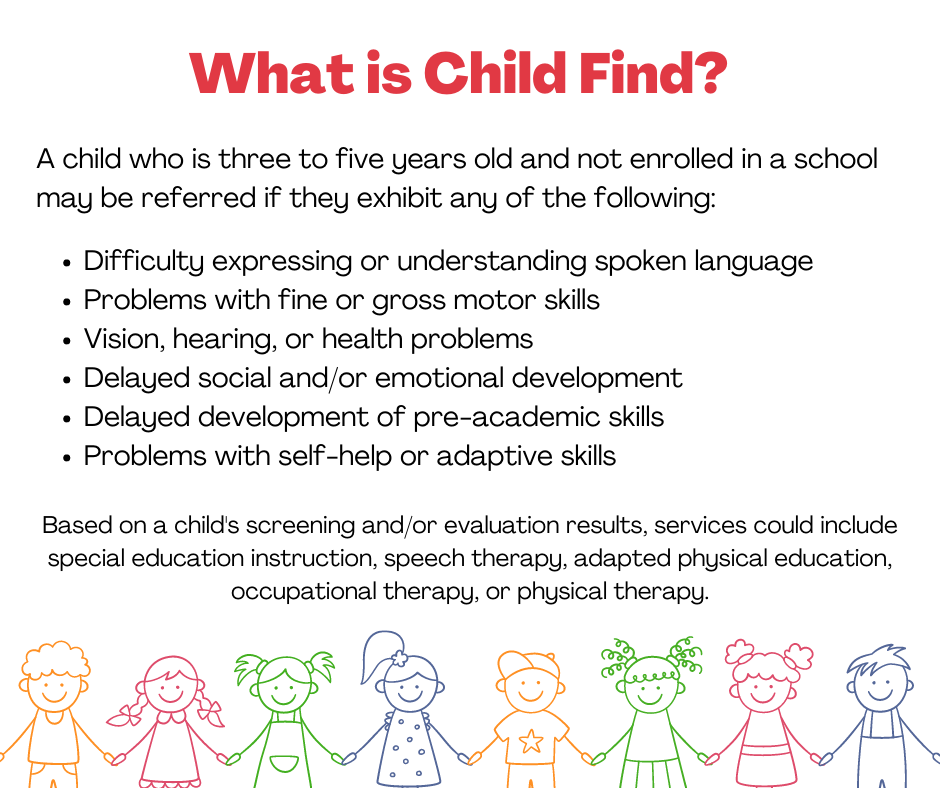 Do you suspect your child may demonstrate a unique talent? If so, contact your school's School Building Level Committee (SBLC) Chairperson and let them know. #SPEDTalkTuesday #TheDeSotoDifference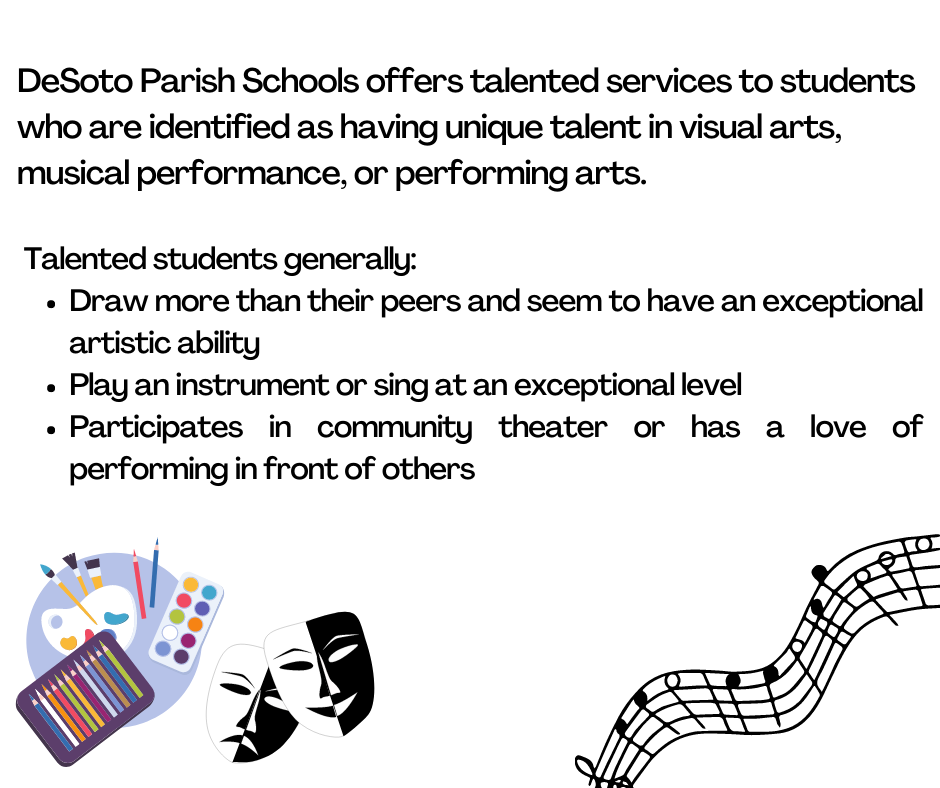 Every Day Counts! #AttendanceMatters #DeSotoStrong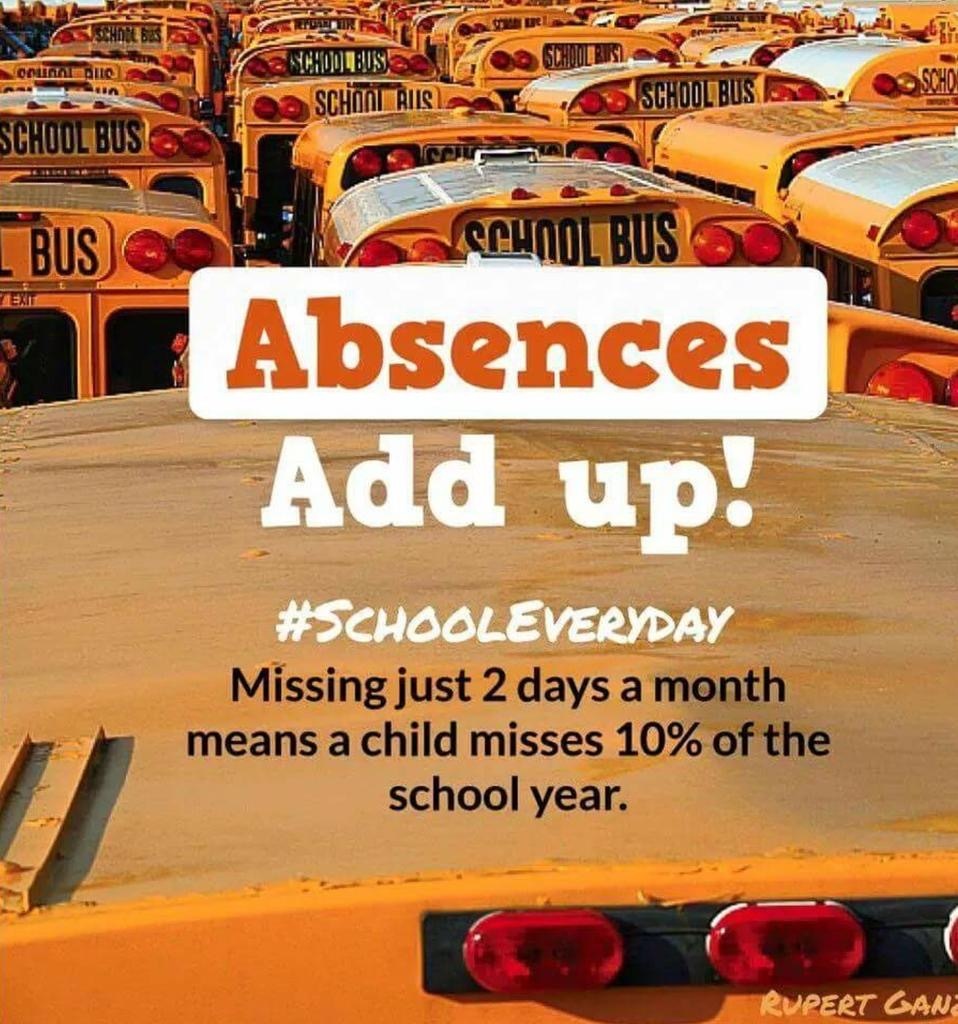 "It's Fresh Feeling Friday" #The DeSotoDifference!